Topics
Art & Architecture
Black History
Civil Rights
Sports & Leisure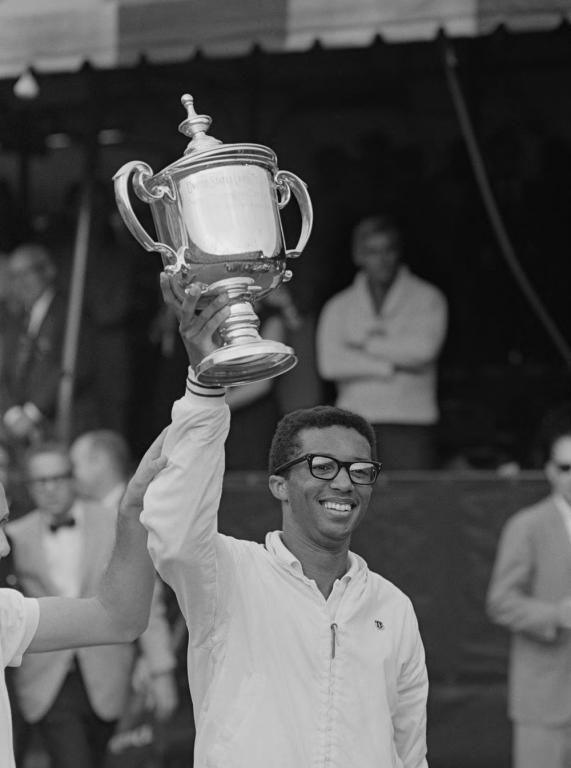 Along the front walk of the VMHC on Arthur Ashe Boulevard and on view through July 7, rarely seen images of Arthur Ashe by LIFE photographer John Zimmerman that document Ashe's victory at the 1968 U.S. Open are on display. They were originally produced for display at the 2018 U.S. Open in commemoration of the 50th anniversary of Ashe's historic win.
This exhibition is free and open to the public.
On loan to VMHC, this display was developed in conjunction with the Ashe '68 Virtual Reality Experience and provided by The Ashe '68 Documentary Project. All panels were conceived, written, and produced by Rex Miller; designed by Bill Sullivan; and photographed by John G. Zimmerman. View all project credits.