Image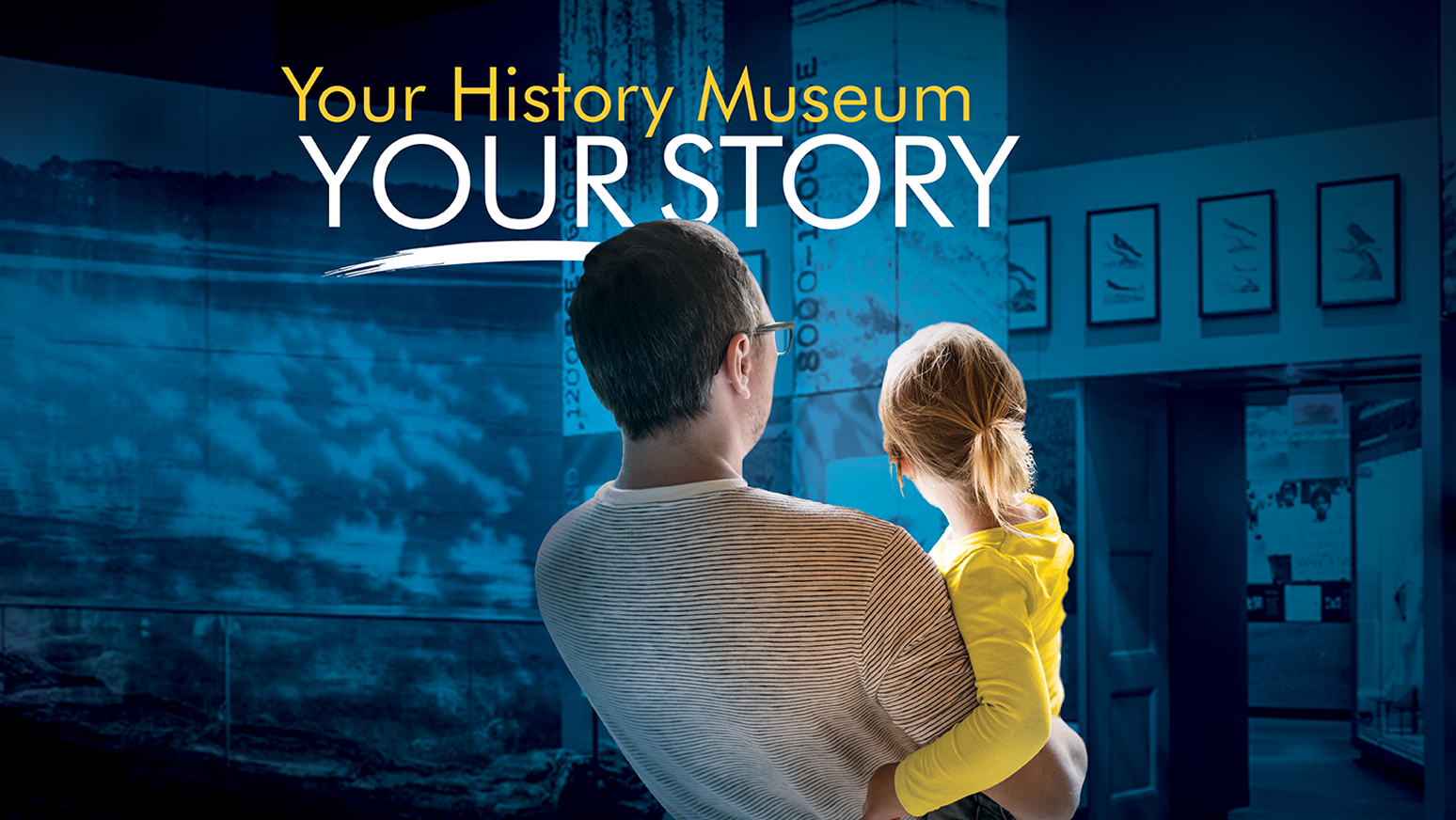 We are so excited to welcome you back to your reimagined state history museum! Browse below to see what's new.
Key New Features
The Grand Re-Opening of the VMHC will unveil the results of a $30+ million renovation and expansion transforming nearly two-thirds of the 250,000-square-foot building—the most extensive transformation in our nearly 200-year history. See the new grand two-story entrance atrium; an immersive orientation theater; approximately 50% more exhibition space for an array of innovative and immersive exhibitions; a new research library; community meeting and gathering spaces; an enhanced green space; and a new café and museum store, among other amenities.
Image
Image
New Exhibitions & Experiences
Image
Our Commonwealth
An in-depth, multi-sensory journey through the five major regions of Virginia featuring artifacts from the VMHC and statewide cultural partners.
Learn More
Image
American Democracy
Featuring Smithsonian collection artifacts and contemporary objects that examine our government's founding and the continuing story of America's bold experiment.
Learn More
History Matters
Featuring selections from the VMHC's nine-million item collection that illustrate the transformative power of history in our lives and communities.
Treasures of Virginia
Featuring a rotating display of extraordinary items related to individuals or events that shaped the identity of our state and nation.
Finding the Familiar
Featuring stories about the meanings behind common objects from people whose experiences are often excluded from museums.
Uncommon Strength
A partner exhibition with the Virginia Department of Historic Resources about archaeological interpretation of historical artifacts.
Visionary Virginians
This display celebrates the vision of William and Ann Oppenhimer with a selection of Virginia folk art from their remarkable collection.
Taking Aim
A display that features the stories of craftspeople, soldiers, hunters, and lawbreakers as told through firearms from the VMHC collection.
The Lost Cause: Myths, Monuments, & Murals
This exhibition explores the history of the Lost Cause as expressed through a cycle of military murals and a sculpture of Robert E. Lee previously on view at the U.S. Capitol.
Cheers, Virginia!
Celebrate the work of craft brewing, distilling, and fermenting and the makers whose art fill your glass.  – Coming August 2022!
Virginia Views
This projection wall in Commonwealth Hall features gorgeous views of Virginia landscapes accompanied by soundscapes.
Orientation Theater
Through the short film "Imagine Virginia," visitors will explore the natural and socioeconomic forces that converged in and shaped Virginia's history and culture.   
Commonwealth Explorers
A hands-on, interactive exhibition with story-driven features for kids to see, touch, and experience Virginia's past and present.   
Commonwealth Kids
This display presents a selection of items related to young Virginians across the centuries and the stories that they tell.  
Become A VMHC Member!
As part of our Grand Re-Opening, VMHC Members enjoy NEW benefits including:
Free Parking
10% off in the Museum Café
Member-only exhibition previews
Free admission to the museum and daytime lectures
Discounts on special events, classes, and more