The search results below contain listings from our website. To search our library and museum collections catalogs, please visit the Collections page.
Article Set - Intro
An American Turning Point: The Civil War in Virginia
Image
An American Turning Point: The Civil War in Virginia is divided into two parts that pose a series of questions. Waging War examines how the conflict was fought and Surviving War measures the impact of the war on civilian life.
Article Set - Intro
Civil Rights Movement in Virginia
Image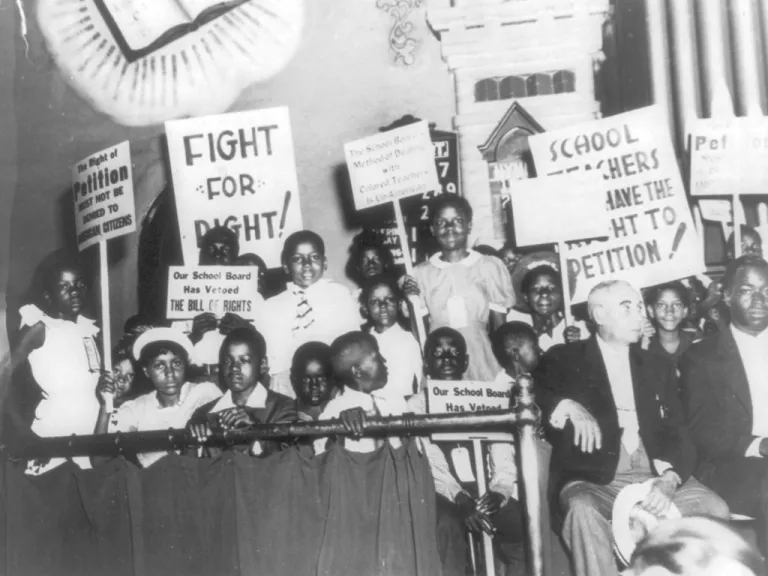 The civil rights movement of the 1950s, 1960s, and 1970s was one phase in the longer black freedom struggle that began when the first Africans arrived in Virginia in 1619 and continues today. Much of the civil rights movement was seen on television. Because the most notorious events and horrific images were from the Deep South, Virginia's role in the movement tends to be overlooked. It was in Virginia, however, that the National Association for the Advancement of Colored People (NAACP) filed more lawsuits than in any other state, and Virginia's program of Massive Resistance, though ultimately futile, showed how to slow the march for integration to a crawl.
Article Set - Intro
Early Images of Virginia Indians: The William W. Cole Collection
Image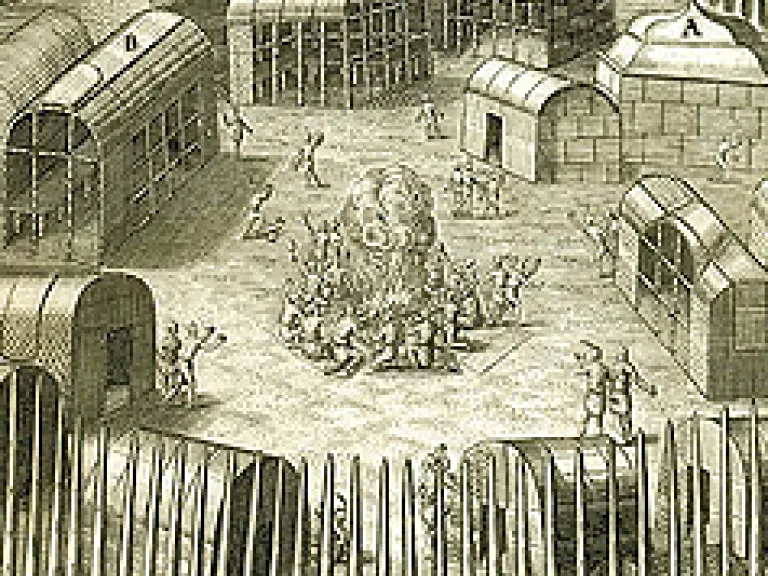 Explore engravings and illustration of early Virginia Indians.
Article Set - Intro
Lee and Grant
Image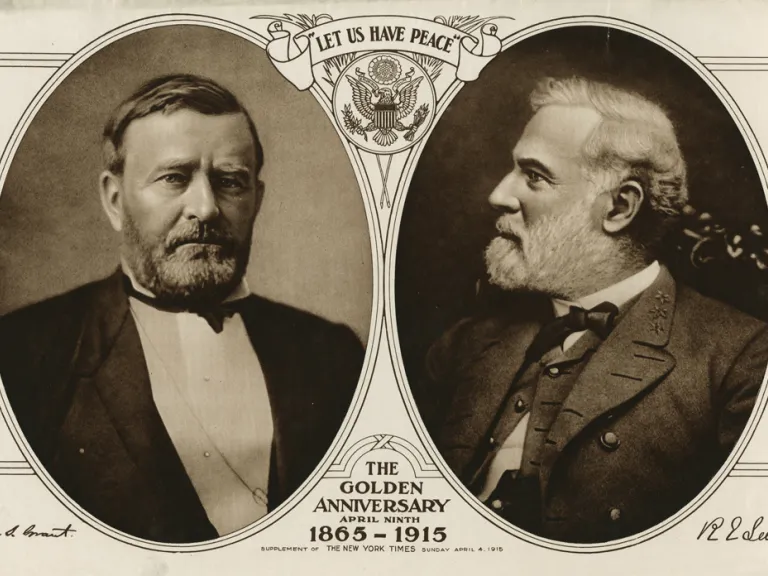 By the end of the Civil War, most Americans considered either Robert E. Lee or Ulysses S. Grant to be a hero. The time has come for a reassessment of these two men, on whom fell the greatest responsibility for the survival or disintegration of the United States.
Time Period Chapter
Political Decline and Westward Migration
Image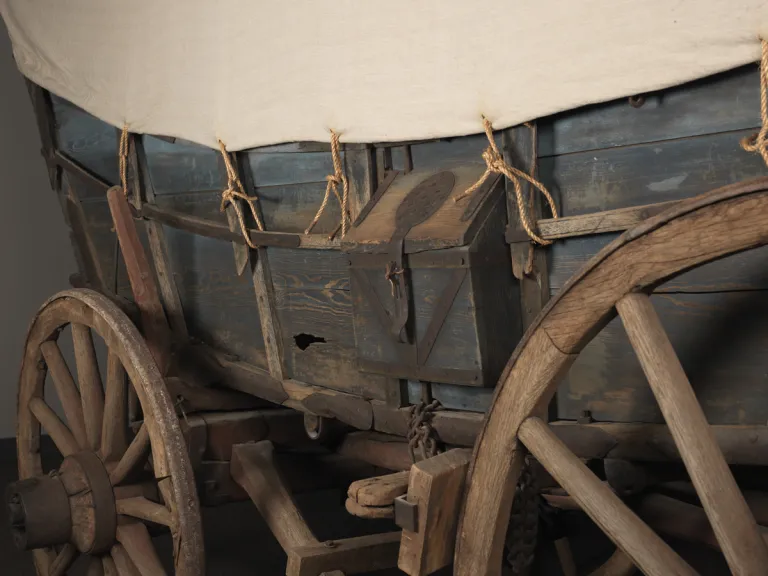 The political stature of Virginia declined on the national stage when no successors of ability emerged to replace the...
Time Period Chapter
Racial Inequality
Image
Confederate defeat threatened to change white southern identity. Suddenly African Americans were free to determine the...
Time Period Chapter
Reconstruction
Image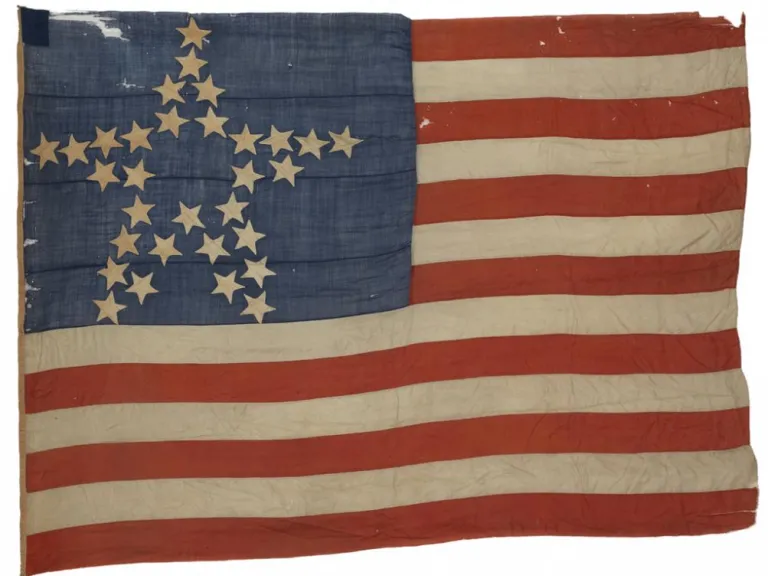 During the decade following the Civil War, former Confederate states were required to "reconstruct" their state...
Time Period Chapter
Slavery
Image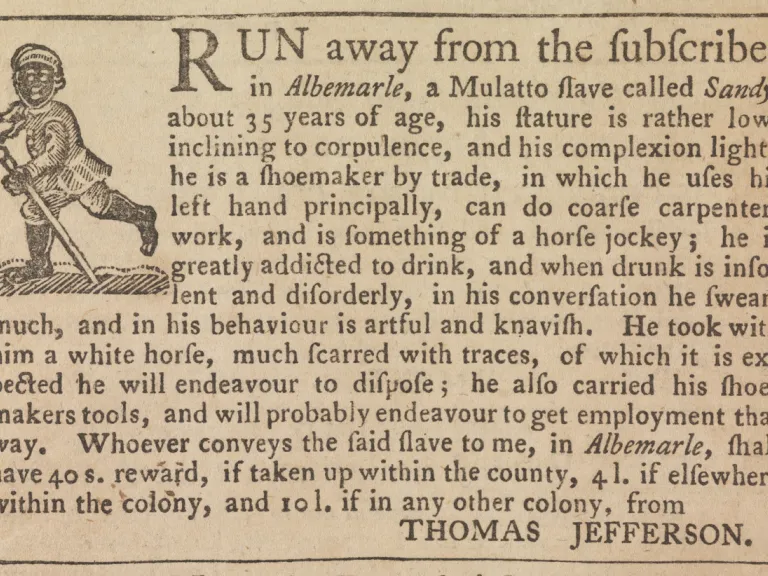 Virginia's 550,000 slaves constituted one third of the state's population in 1860.
Time Period Chapter
The French and Indian War
Image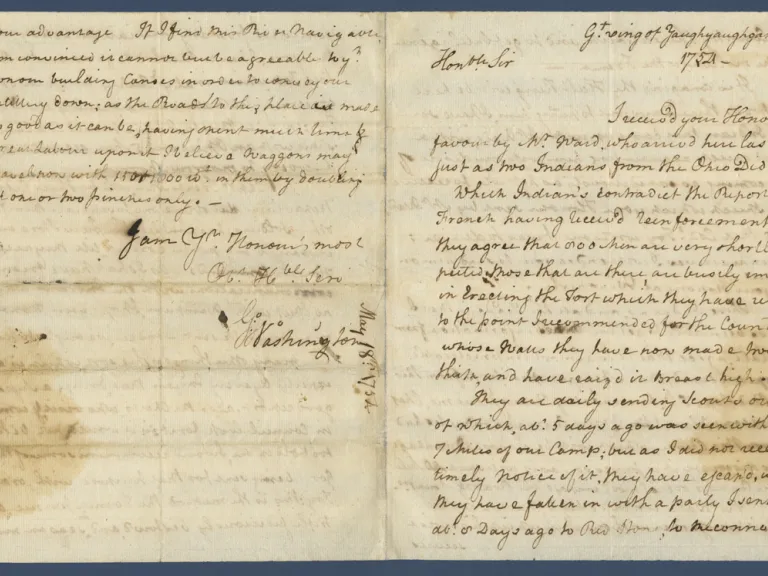 To shield against Indian attacks and French expansion, and to deter runaway slaves from establishing colonies in the...
Time Period Chapter
The Struggle for Equality
Image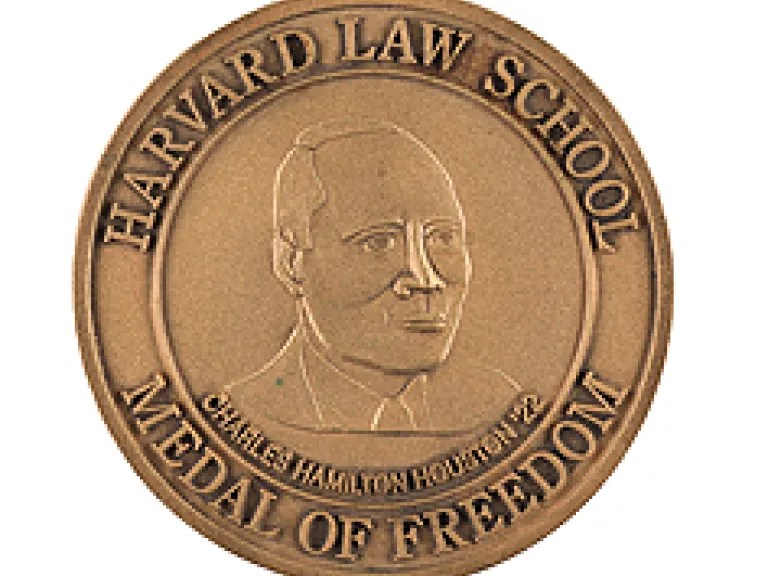 The American concept that all people are equal and all have unalienable rights was introduced by Virginians George Mason...
Article Set - Intro
Virginia House
Image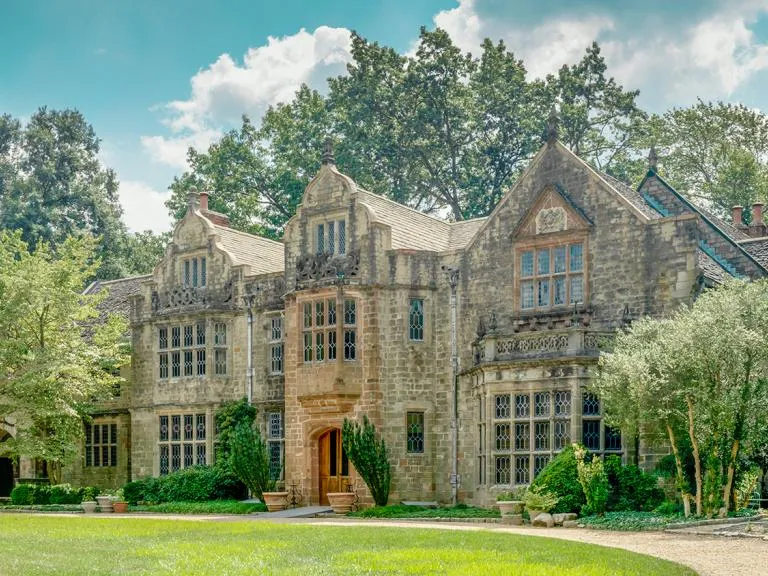 Formerly an English manor house, Virginia House was relocated to Richmond in 1925.
Time Period Chapter
Virginia's Traffic in the Atlantic World
Image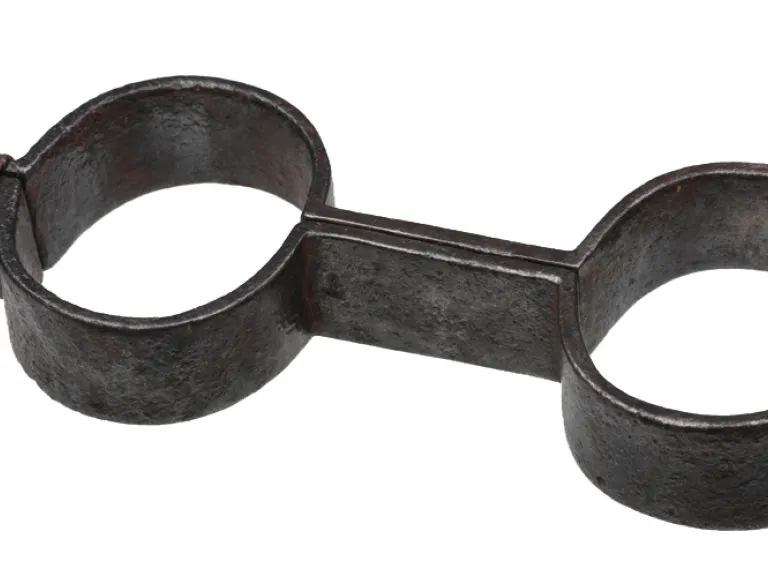 Tobacco proved to be good as gold for Virginians. Wealth from its sale and easy navigation of the colony's rivers...
Time Period Chapter
War on the Home Front
Image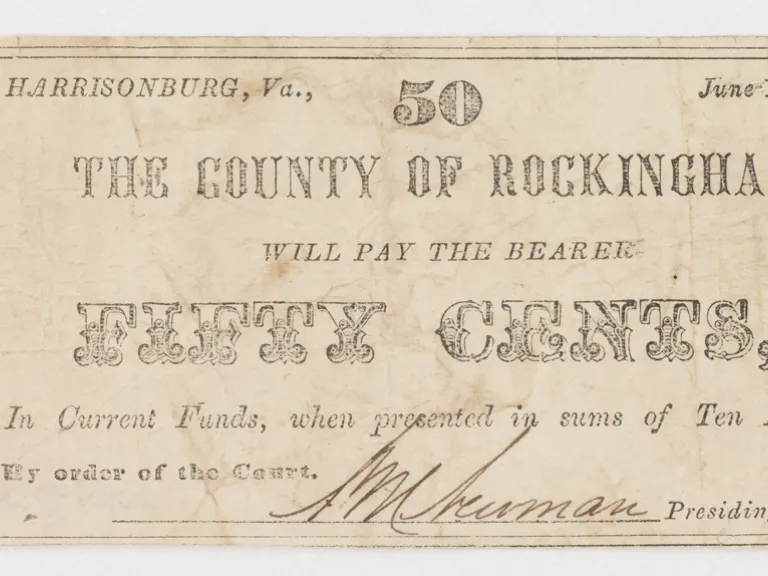 For some, the war brought deprivation, horror, and loss right to their very doorsteps.