The search results below contain listings from our website. To search our library and museum collections catalogs, please visit the Collections page.
Time Period Chapter
Political Decline and Westward Migration
Image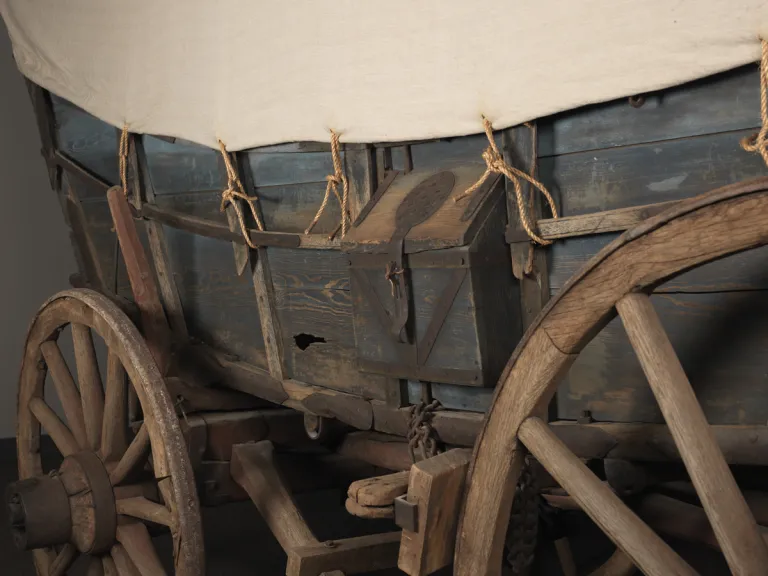 The political stature of Virginia declined on the national stage when no successors of ability emerged to replace the...
Time Period Chapter
Slavery
Image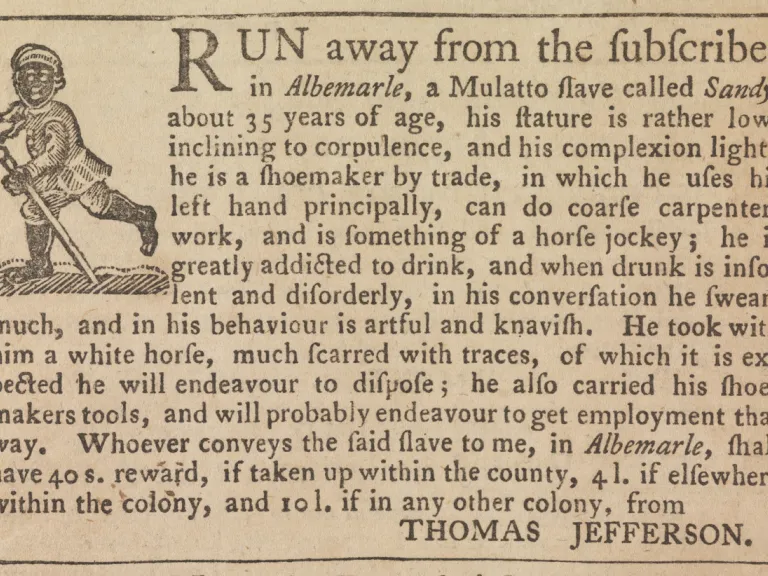 Virginia's 550,000 slaves constituted one third of the state's population in 1860.
Time Period Chapter
The French and Indian War
Image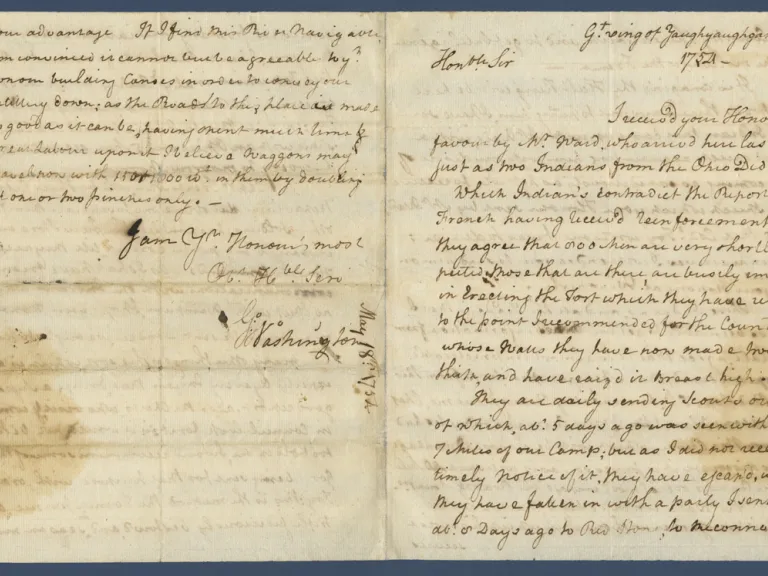 To shield against Indian attacks and French expansion, and to deter runaway slaves from establishing colonies in the...
Time Period Chapter
Virginia's Traffic in the Atlantic World
Image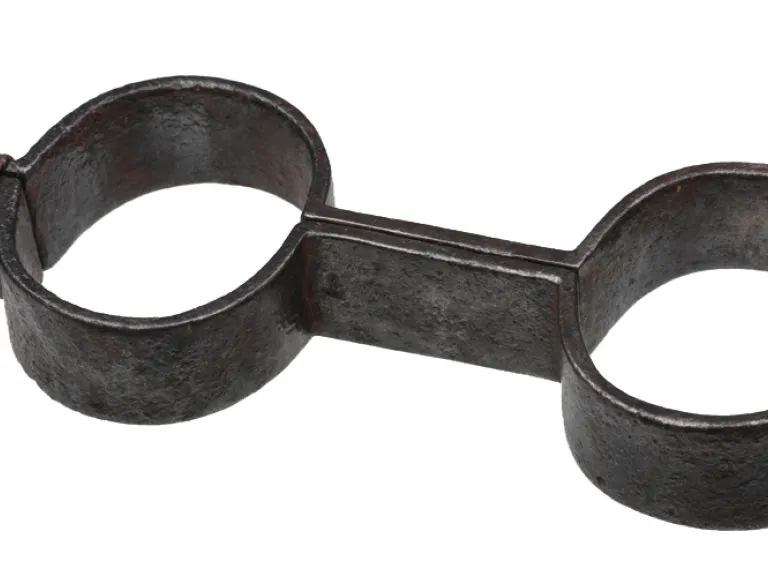 Tobacco proved to be good as gold for Virginians. Wealth from its sale and easy navigation of the colony's rivers...