The search results below contain listings from our website. To search our library and museum collections catalogs, please visit the Collections page.
Time Period Chapter
A Century of Foreign Wars
Image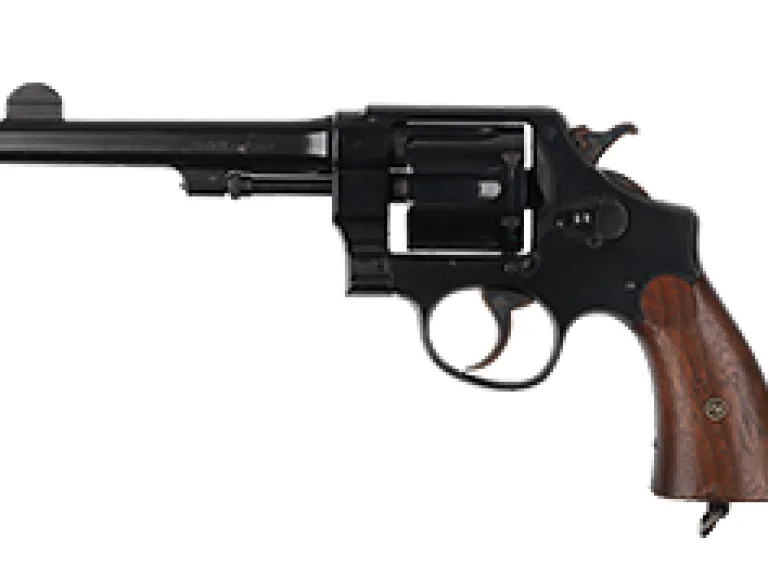 Virginians were engulfed by the many wars that spanned the twentieth century and touched every generation.
Time Period Chapter
Causes of the Revolution
Image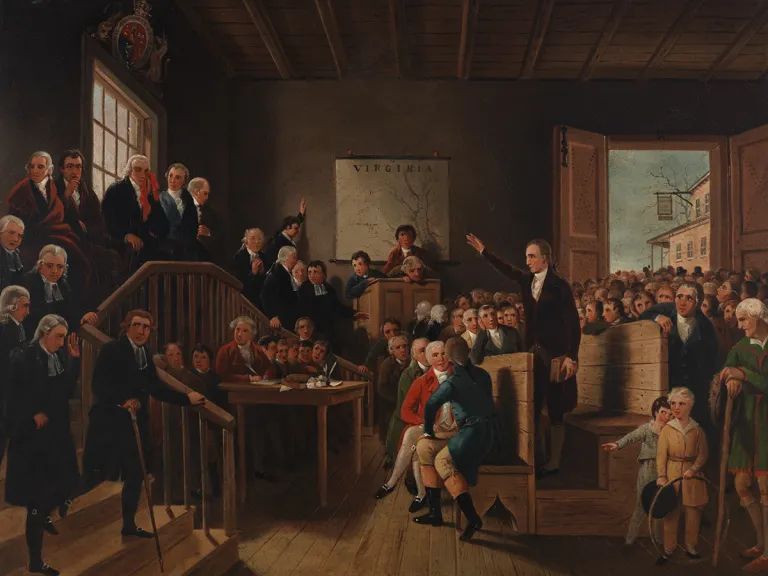 After 1763, Great Britain underestimated the economic and political maturity of the Americans
Time Period Chapter
Contact and Conflict
Image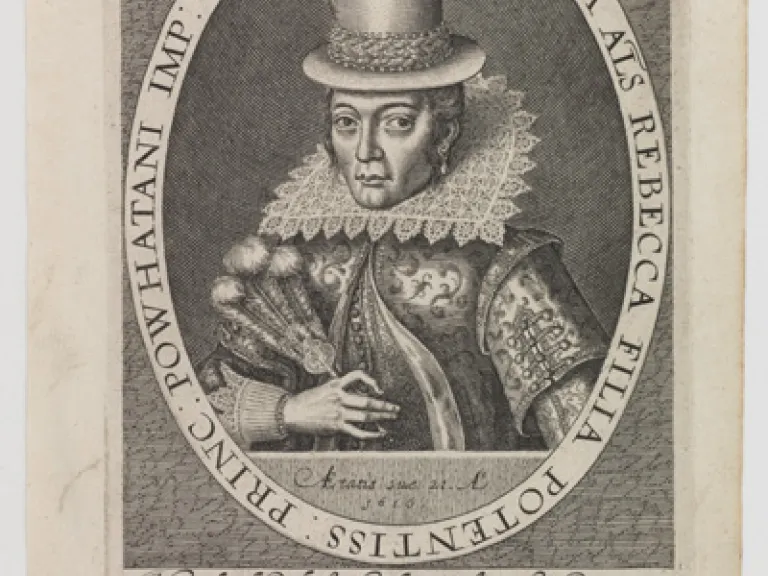 The first settlers were welcomed by the Indians with ceremony. However, following Capt. John Smith's return to England...
Time Period Chapter
Establishing a Nation
Image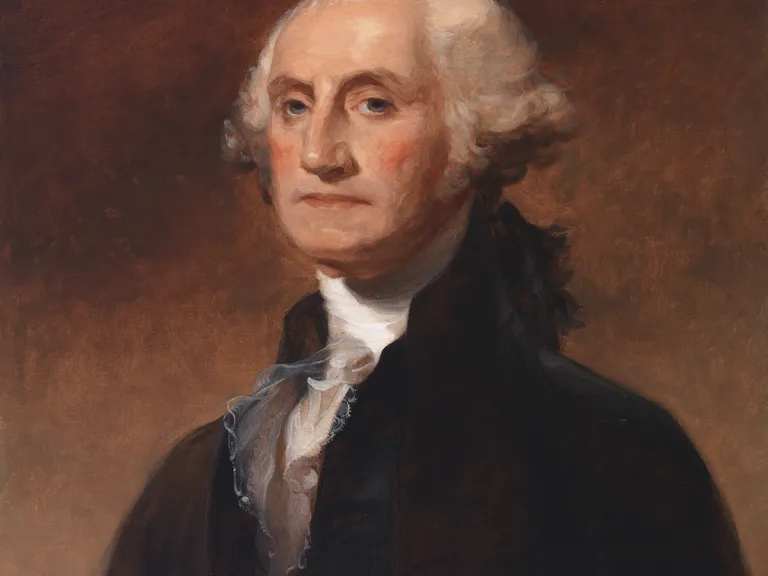 Three of Virginia's Revolutionary era leaders played critical roles in the successful establishment of the nation's...
Time Period Chapter
Exploration of the New World
Image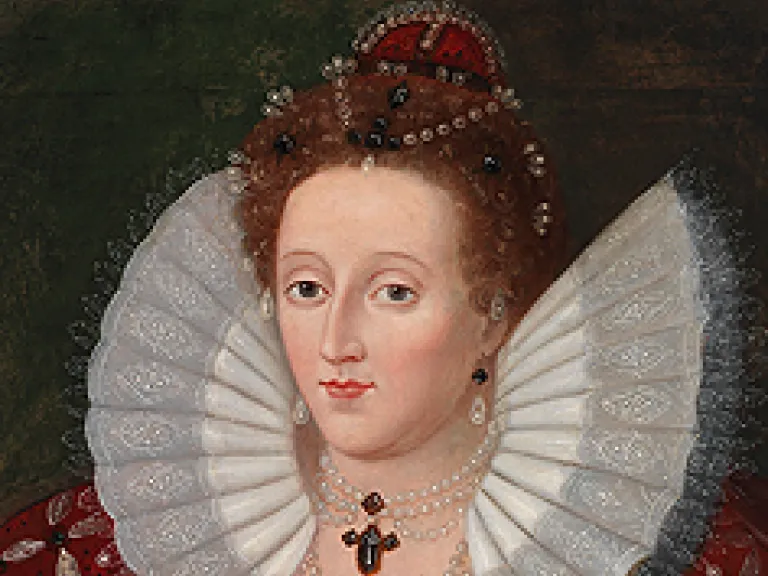 Initially, European nations were searching for a water route to the Far East, not a New World.
Time Period Chapter
Political Decline and Westward Migration
Image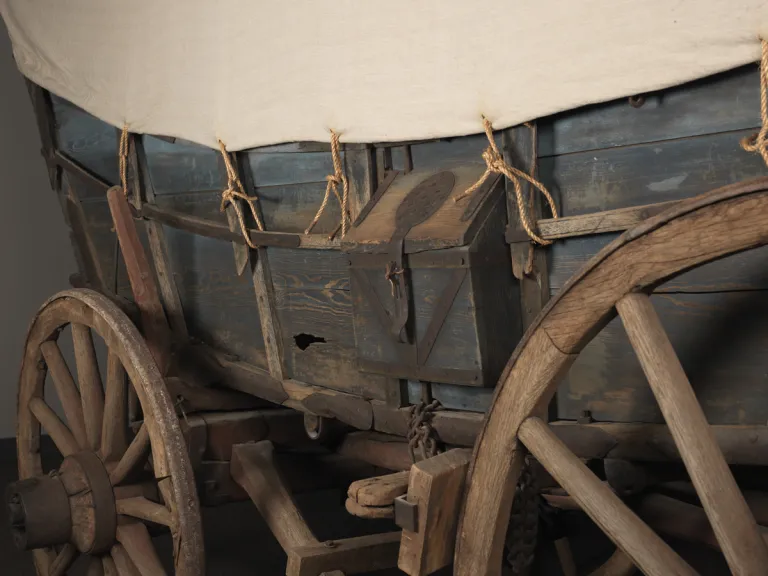 The political stature of Virginia declined on the national stage when no successors of ability emerged to replace the...
Time Period Chapter
Racial Inequality
Image
Confederate defeat threatened to change white southern identity. Suddenly African Americans were free to determine the...
Time Period Chapter
Reconstruction
Image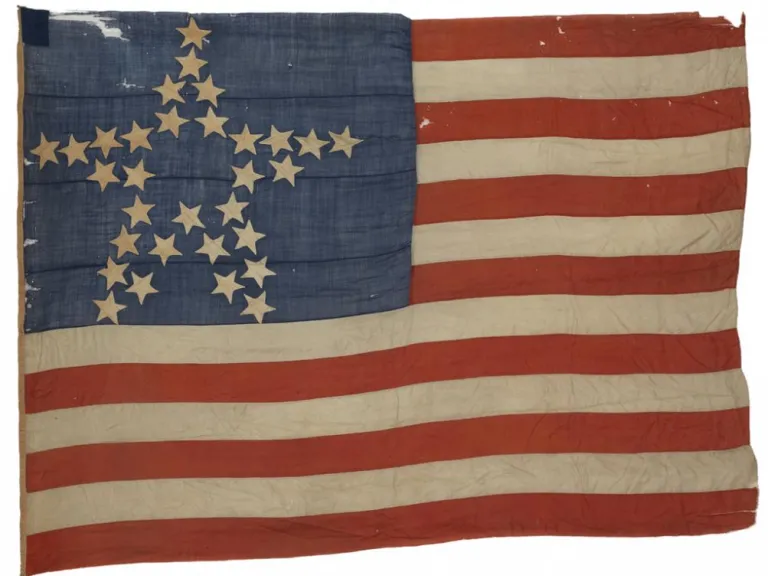 During the decade following the Civil War, former Confederate states were required to "reconstruct" their state...
Time Period Chapter
Slavery
Image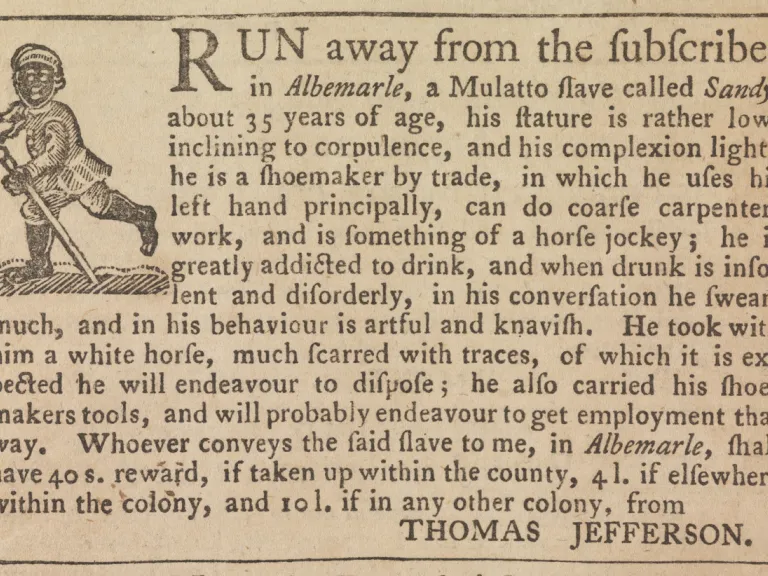 Virginia's 550,000 slaves constituted one third of the state's population in 1860.
Time Period Chapter
The Battlefront in Virginia
Image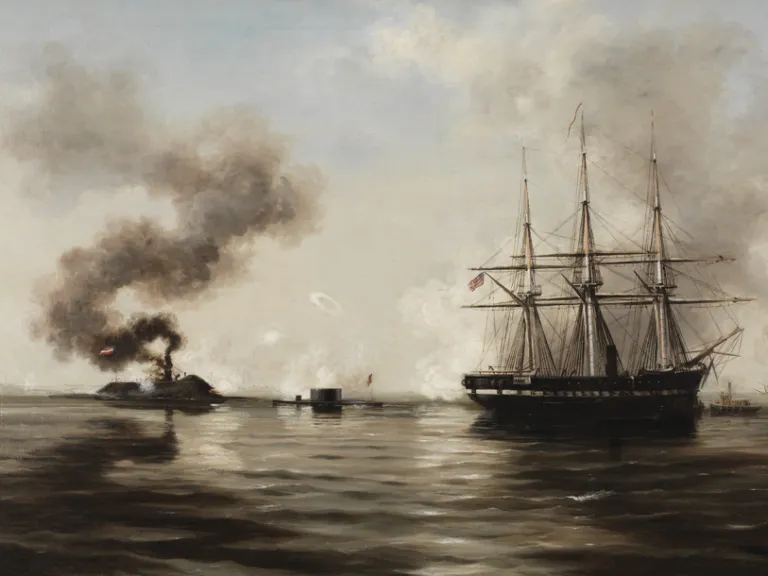 Home to the Confederate capital, Virginia became a battleground.
Time Period Chapter
The French and Indian War
Image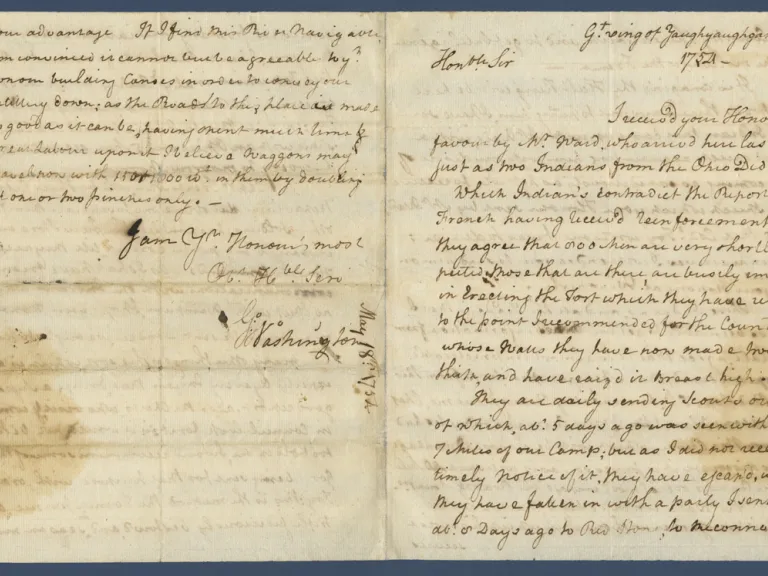 To shield against Indian attacks and French expansion, and to deter runaway slaves from establishing colonies in the...
Time Period Chapter
The Revolutionary Era in Virginia
Image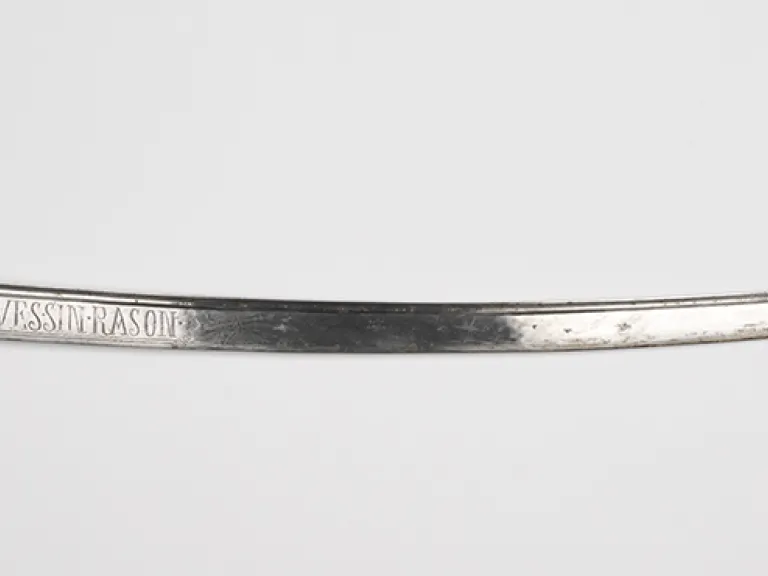 Virginia—the largest and most populous colony—played a major role in winning independence and determining the values and...
Time Period Chapter
The Struggle for Equality
Image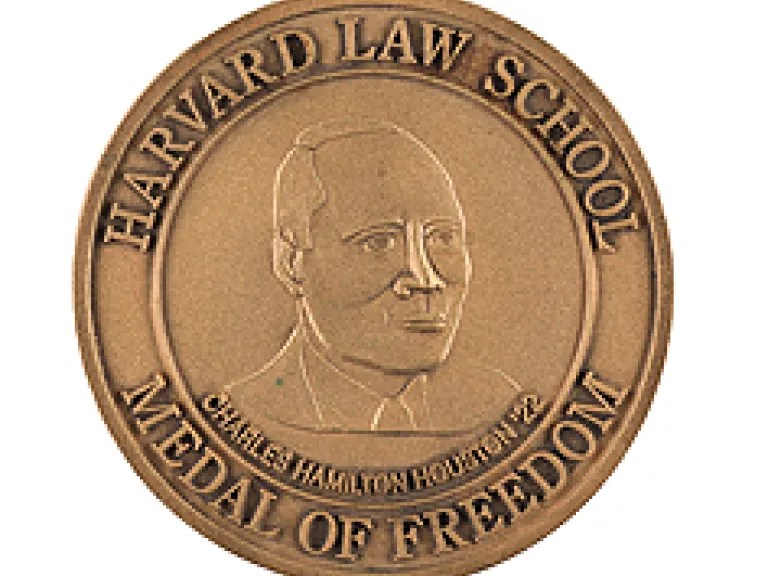 The American concept that all people are equal and all have unalienable rights was introduced by Virginians George Mason...
Time Period Chapter
Virginia's Traffic in the Atlantic World
Image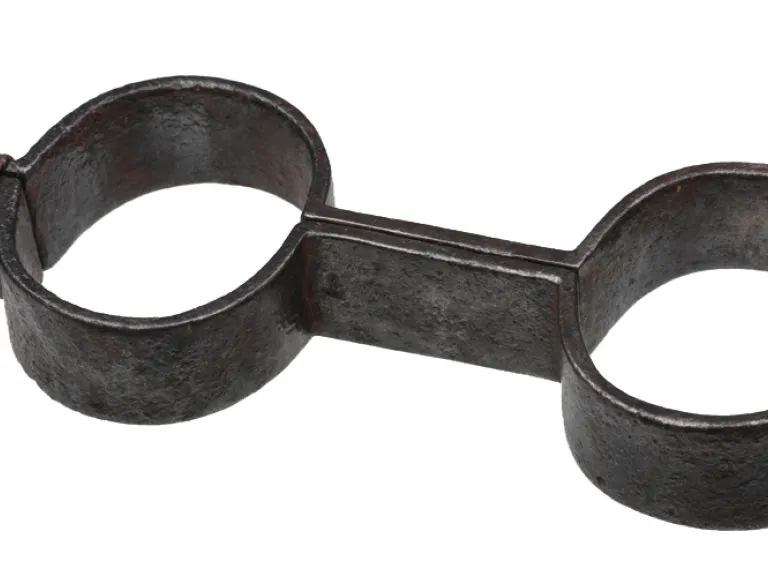 Tobacco proved to be good as gold for Virginians. Wealth from its sale and easy navigation of the colony's rivers...
Time Period Chapter
War on the Home Front
Image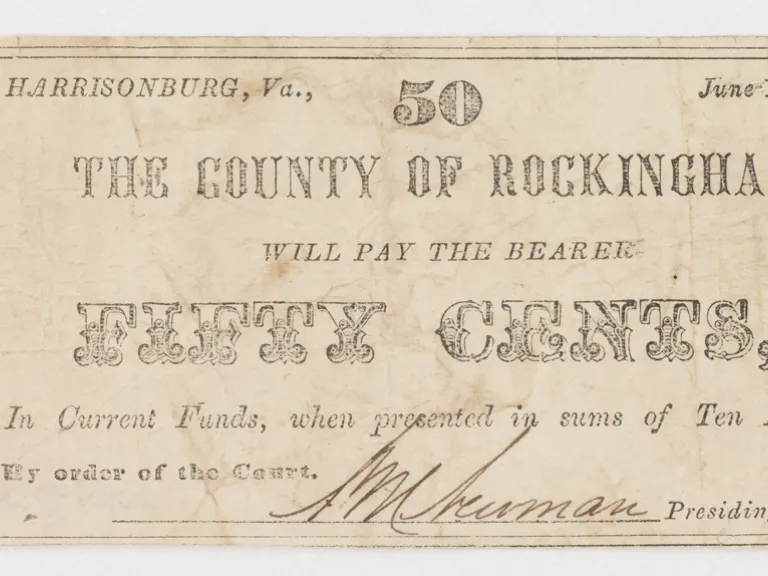 For some, the war brought deprivation, horror, and loss right to their very doorsteps.