The search results below contain listings from our website. To search our library and museum collections catalogs, please visit the Collections page.
Exhibition
Agents of Change
Image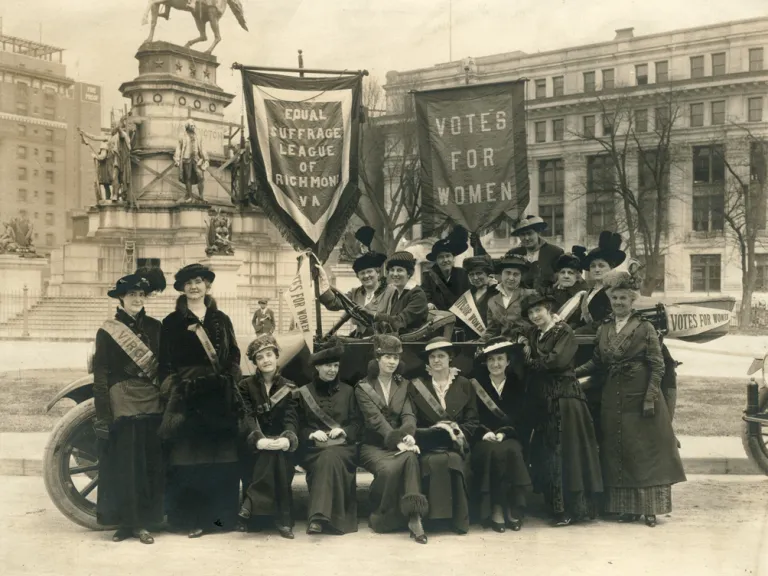 Organized in conjunction with the statewide Women's Suffrage Centennial, this exhibition featured artifacts from the...
Article Set - Intro
An American Turning Point: The Civil War in Virginia
Image
An American Turning Point: The Civil War in Virginia is divided into two parts that pose a series of questions. Waging War examines how the conflict was fought and Surviving War measures the impact of the war on civilian life.
Exhibition
Apollo: When We Went to the Moon
Image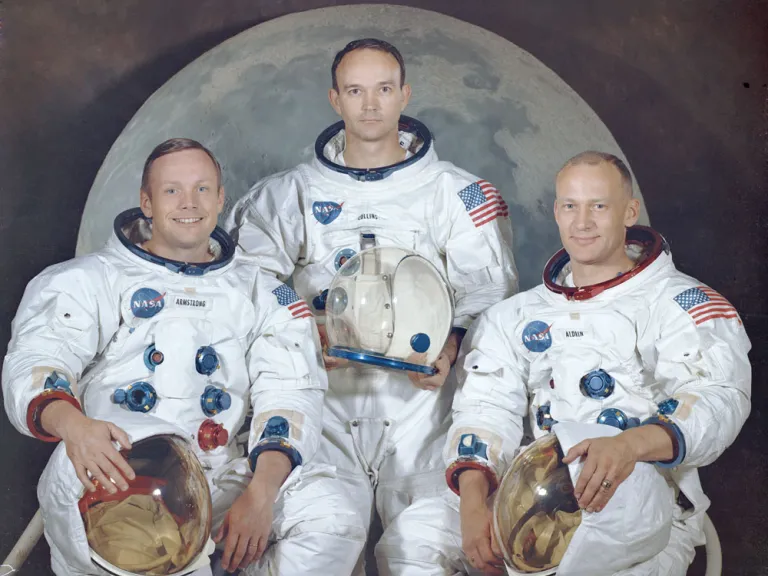 This exhibition explores the causes and forces that sparked the Space Race, a decades long rivalry between the United...
Article Set - Intro
Civil Rights Movement in Virginia
Image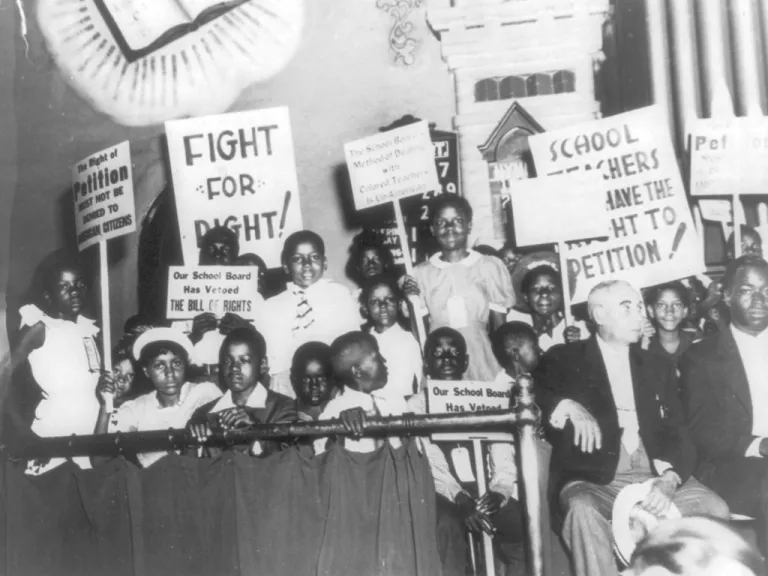 The civil rights movement of the 1950s, 1960s, and 1970s was one phase in the longer black freedom struggle that began when the first Africans arrived in Virginia in 1619 and continues today. Much of the civil rights movement was seen on television. Because the most notorious events and horrific images were from the Deep South, Virginia's role in the movement tends to be overlooked. It was in Virginia, however, that the National Association for the Advancement of Colored People (NAACP) filed more lawsuits than in any other state, and Virginia's program of Massive Resistance, though ultimately futile, showed how to slow the march for integration to a crawl.
Image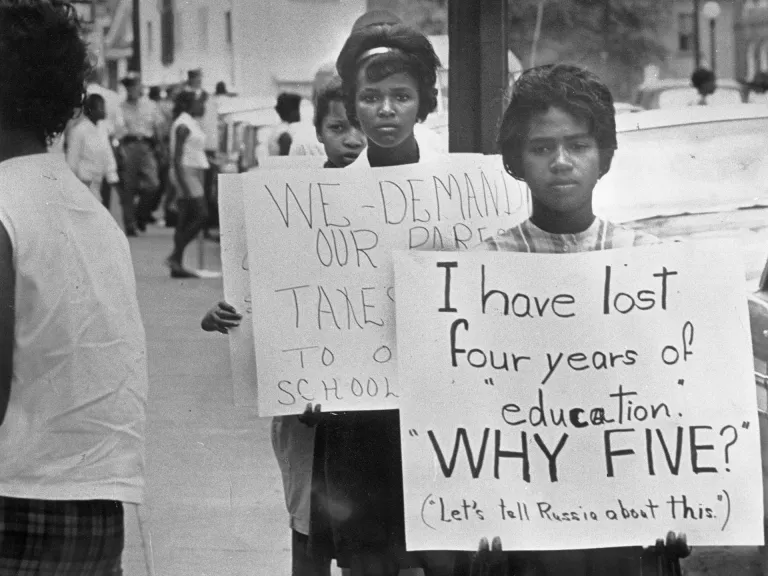 This exhibition examined the long history of black Americans in North America as they have fought for freedom, equal...
Exhibition
Founding Frenemies
Image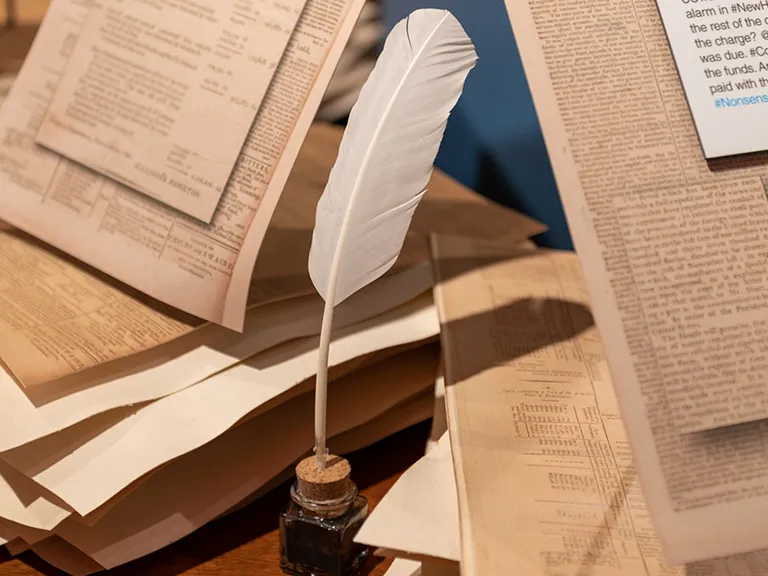 This exhibition explored Alexander Hamilton's relationships with the founding generation of Virginians through rare...
Image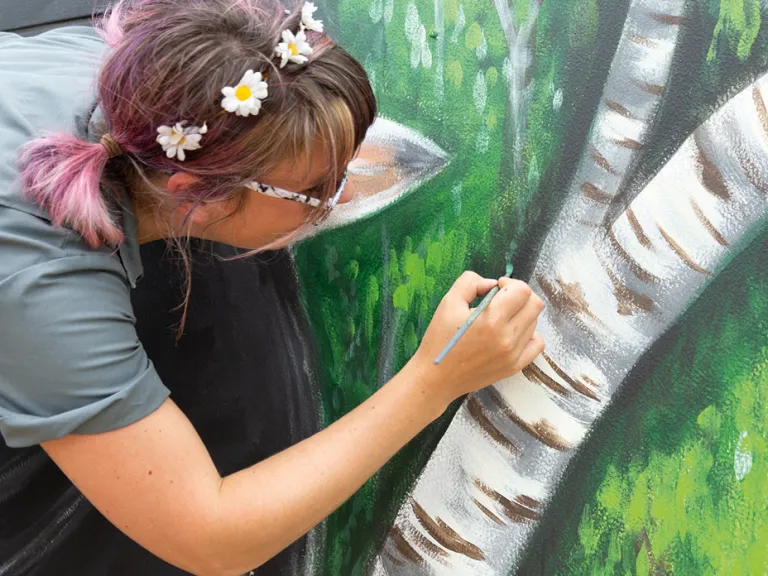 This unprecedented exhibition explored the power of murals to encourage reflection on Virginia's past by inviting...
Article Set - Intro
Lee and Grant
Image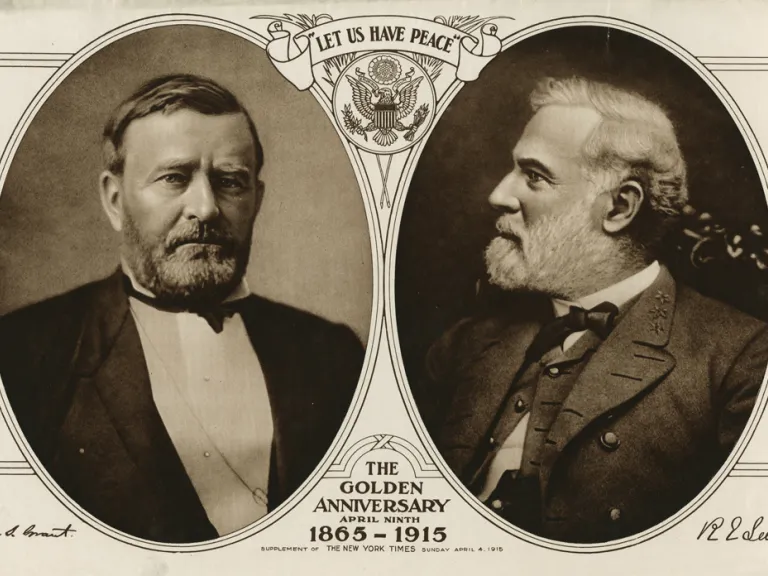 By the end of the Civil War, most Americans considered either Robert E. Lee or Ulysses S. Grant to be a hero. The time has come for a reassessment of these two men, on whom fell the greatest responsibility for the survival or disintegration of the United States.
Exhibition
Mending Walls RVA
Image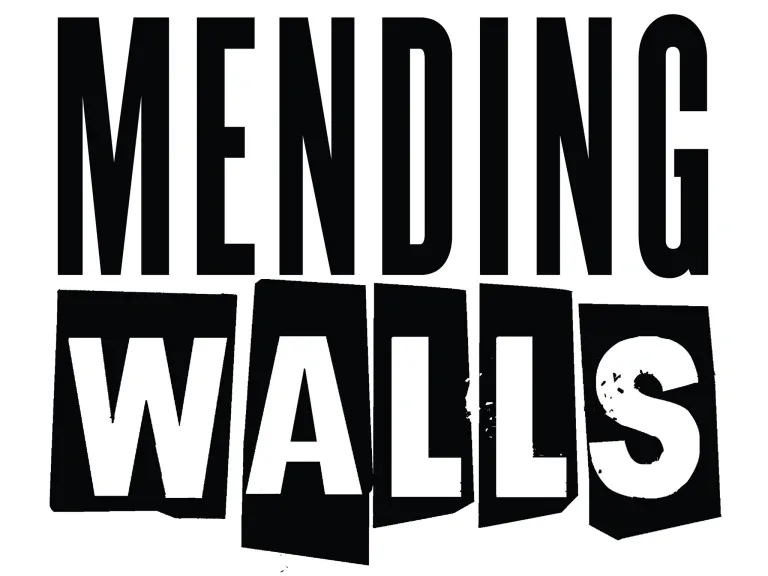 This pop-up exhibition and community collaboration featured a diverse group of artists creating public artwork as a tool...
Exhibition
Partners in History
Image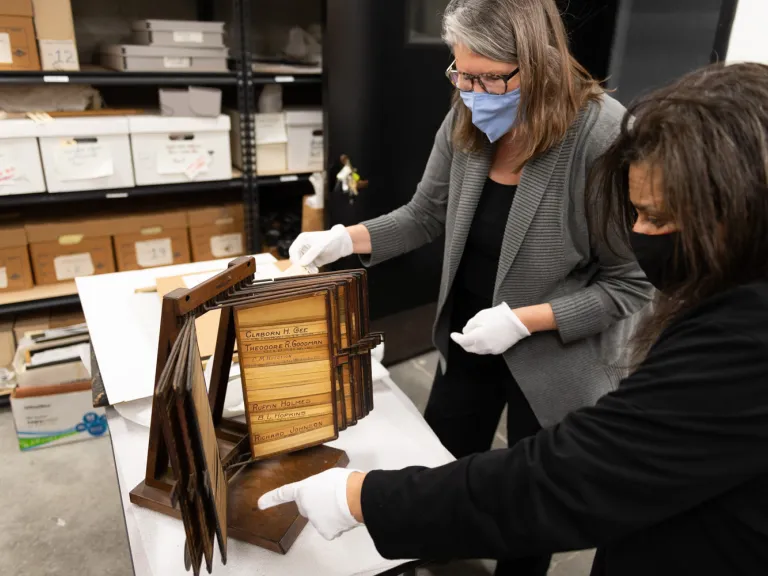 In 2019, the VMHC and the Black History Museum and Cultural Center of Virginia (BHMVA) began a long-term partnership to...
Article Set - Intro
Virginia's Colonial Dynasties
Image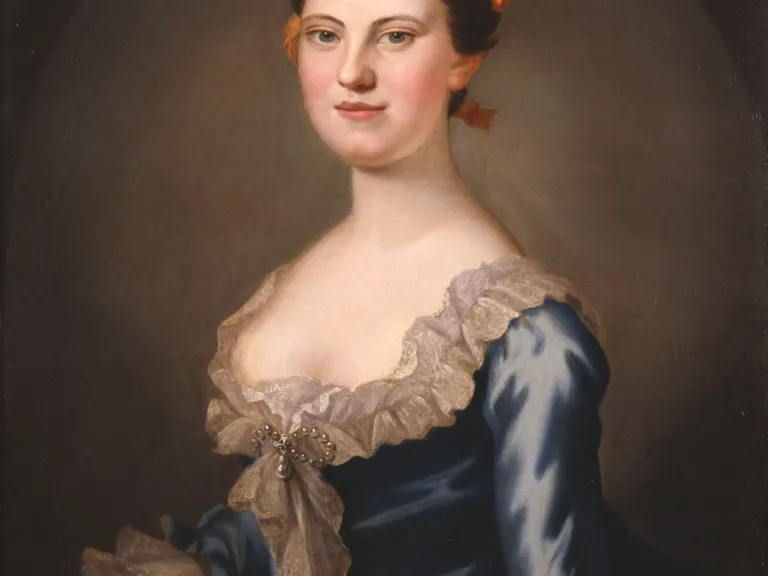 In the colonial period, portraiture proved to be a particularly useful tool in establishing and preserving family status. This exhibit presents twenty-four portraits from the Virginia Historical Society's collection. Early Virginia portraits reveal much about the families that commissioned them, as well as how these Virginians valued how they were perceived by others.