The search results below contain listings from our website. To search our library and museum collections catalogs, please visit the Collections page.
Exhibition
Agents of Change
Image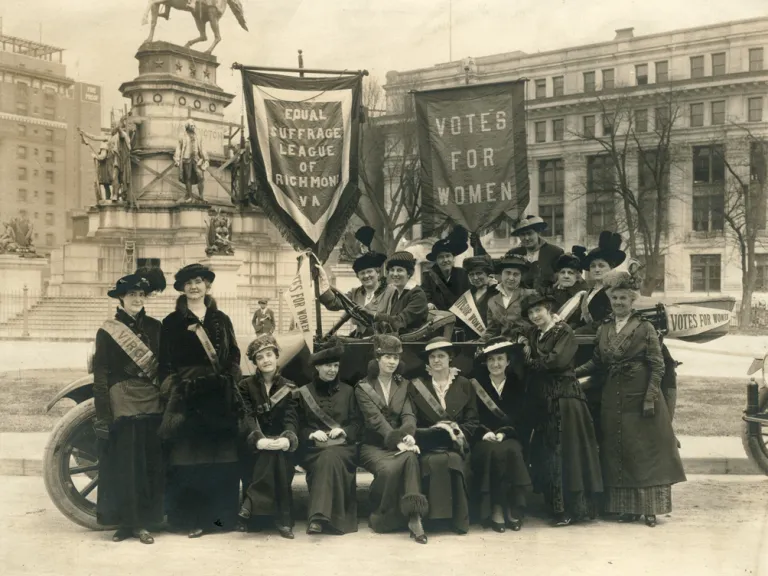 Organized in conjunction with the statewide Women's Suffrage Centennial, this exhibition featured artifacts from the...
Article Set - Intro
An American Turning Point: The Civil War in Virginia
Image
An American Turning Point: The Civil War in Virginia is divided into two parts that pose a series of questions. Waging War examines how the conflict was fought and Surviving War measures the impact of the war on civilian life.
Article Set - Intro
Civil Rights Movement in Virginia
Image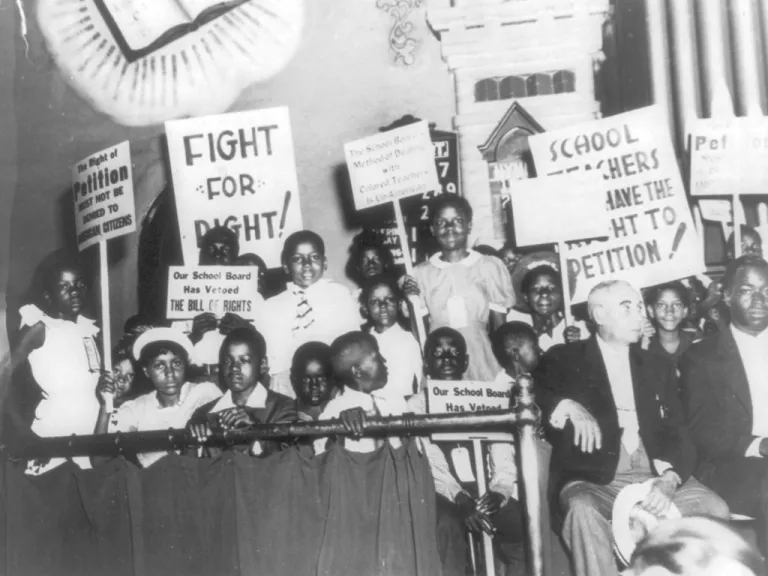 The civil rights movement of the 1950s, 1960s, and 1970s was one phase in the longer black freedom struggle that began when the first Africans arrived in Virginia in 1619 and continues today.
Image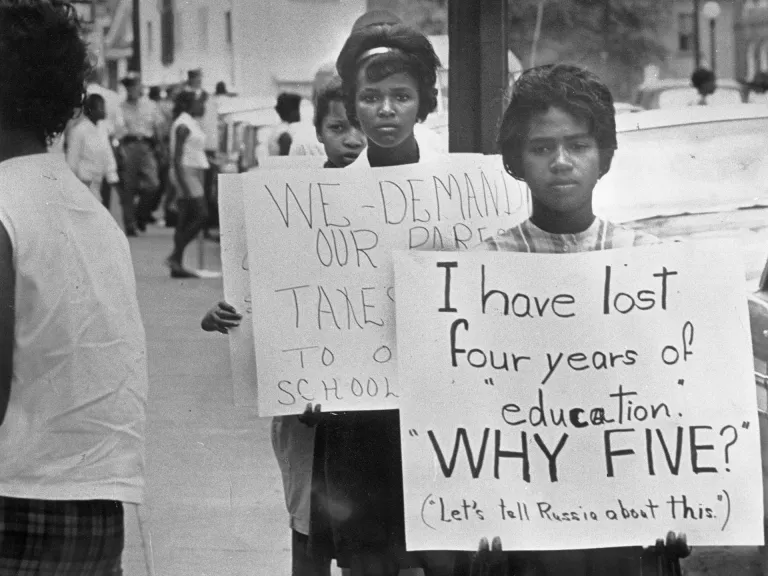 This exhibition examined the long history of black Americans in North America as they have fought for freedom, equal...
Article Set - Intro
Eye of the Storm: The Civil War Drawings of Robert Knox Sneden
Image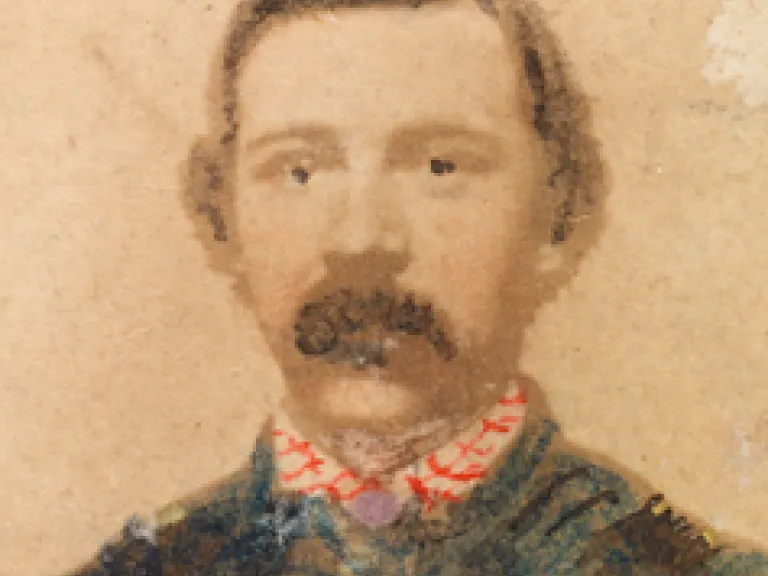 Through his 5,000-page personal memoir, Robert Knox Sneden takes us to the front lines of the Civil War.
Image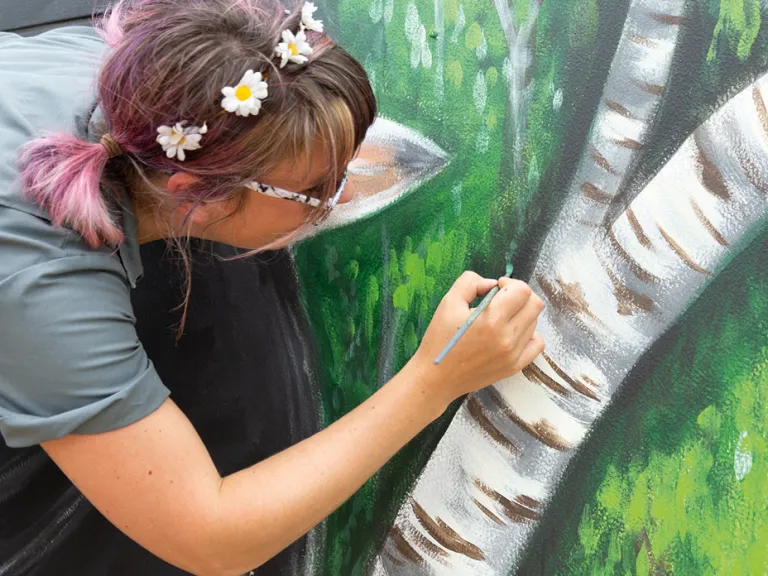 This unprecedented exhibition explored the power of murals to encourage reflection on Virginia's past by inviting...
Article Set - Intro
General Orders No. 61
Image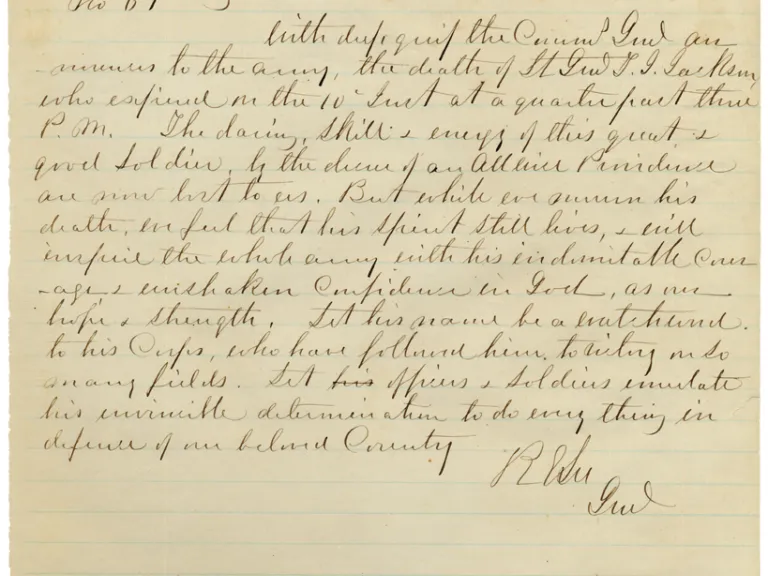 On May 2, 1863, during the battle of Chancellorsville, friendly fire struck Lt. Gen. Thomas J. "Stonewall" Jackson while he and others rode amid the chaos of the still-forming Confederate lines. Thus began the series of events that led eventually to Robert E. Lee composing General Orders No. 61, which announced to his army the death of Jackson.
Article Set - Intro
Lee and Grant
Image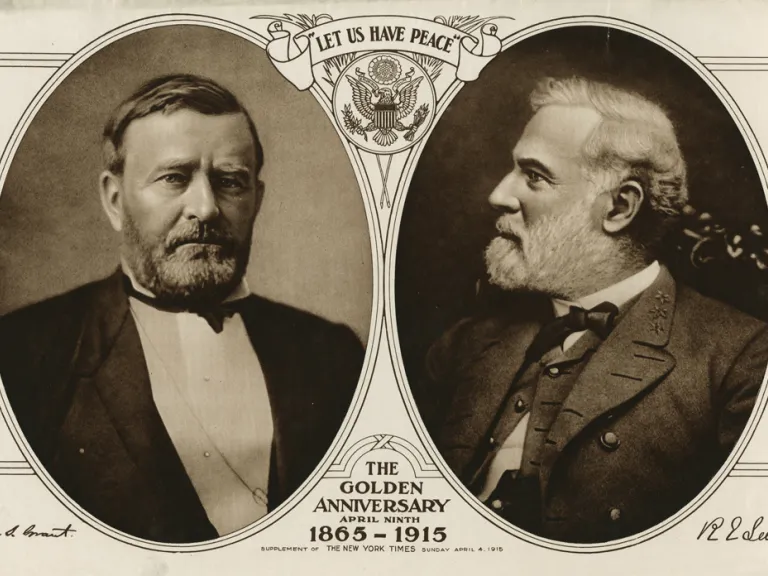 By the end of the Civil War, most Americans considered either Robert E. Lee or Ulysses S. Grant to be a hero. The time has come for a reassessment of these two men, on whom fell the greatest responsibility for the survival or disintegration of the United States.
Exhibition
Mending Walls RVA
Image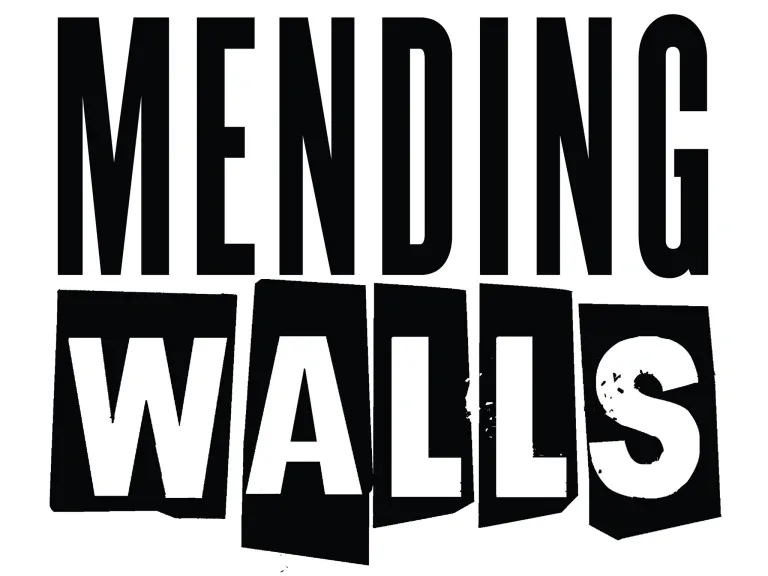 This pop-up exhibition and community collaboration featured a diverse group of artists creating public artwork as a tool...
Exhibition
Partners in History
Image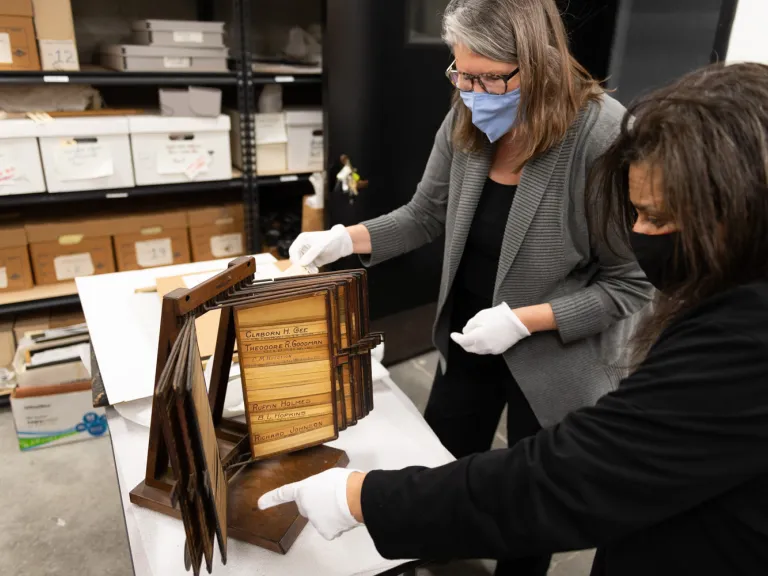 In 2019, the VMHC and the Black History Museum and Cultural Center of Virginia (BHMVA) began a long-term partnership to...