The search results below contain listings from our website. To search our library and museum collections catalogs, please visit the Collections page.
Article
A Beardless Boy of Seventeen Years
Image
Article
A Connected Legacy: John Marshall and George Washington
Image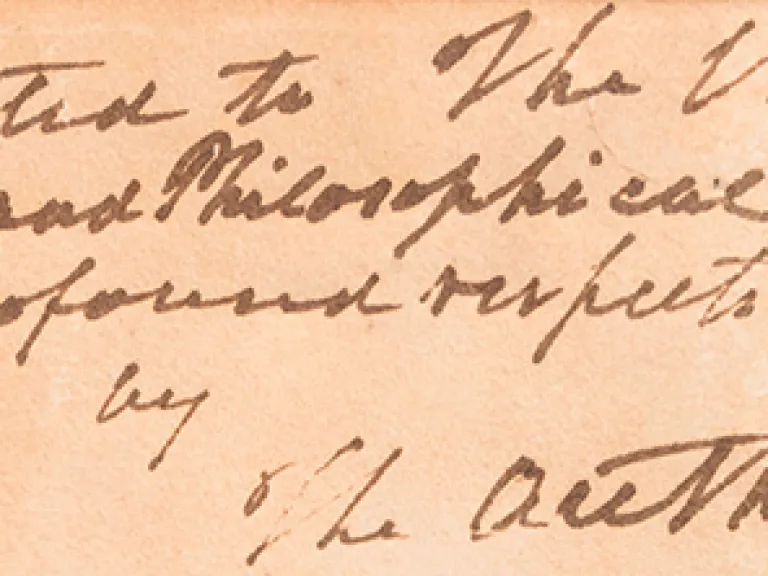 Both the first object acquired by the Virginia Historical Society and arguably one of the best objects in the VMHC...
Article
A Life Rediscovered: The Story of Emily Winfree
Image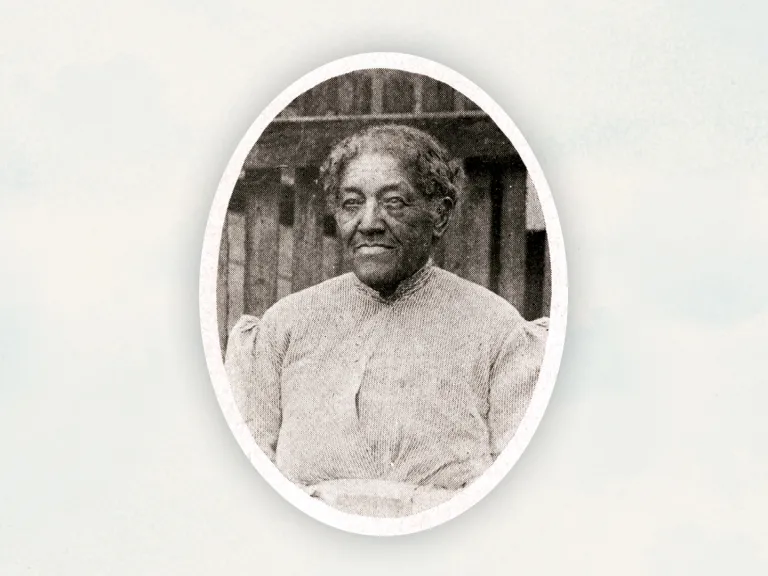 Article
Abolitionist Pitcher
Image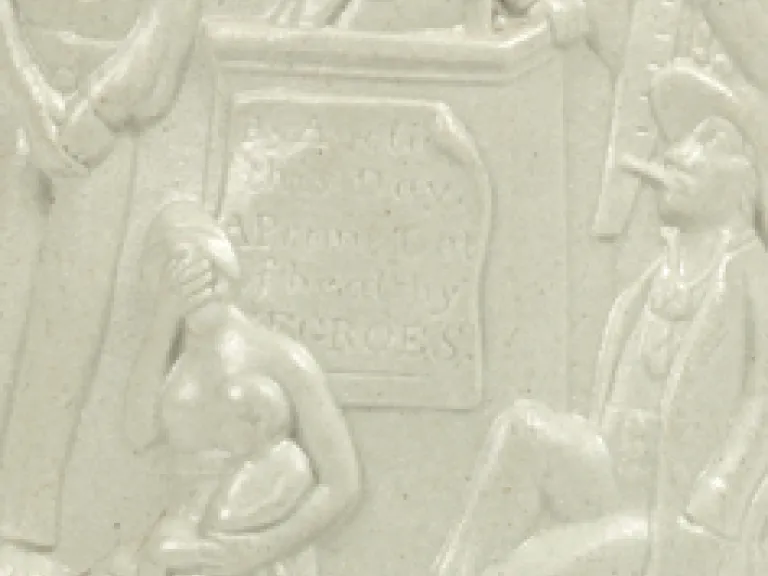 Learn about how this pitcher based on Uncle Tom's Cabin was used as propoganda in the mid-1800s.
Article
Advice and Etiquette Books
Image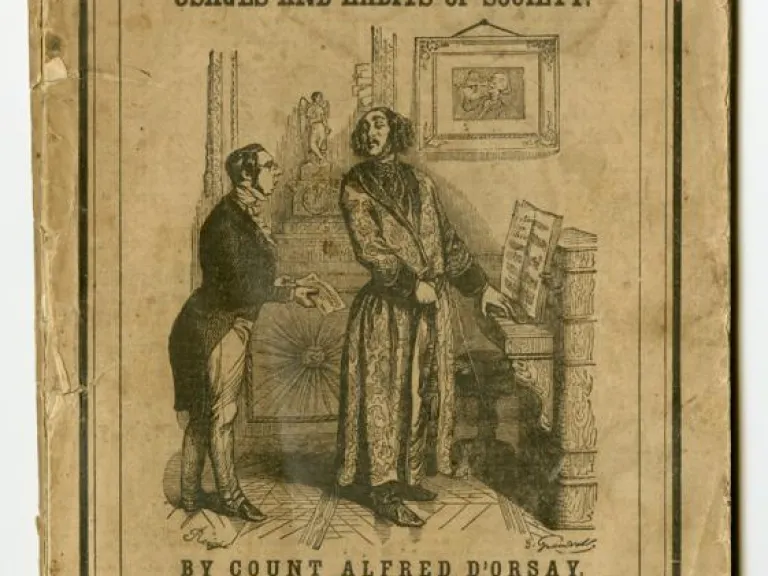 Studying etiquette books offers researchers a glimpse of how people interacted and how they adapted to their changing...
Article
Arthur Ashe Jr.'s Family Tree: Tracing the Blackwell Family to 1735
Image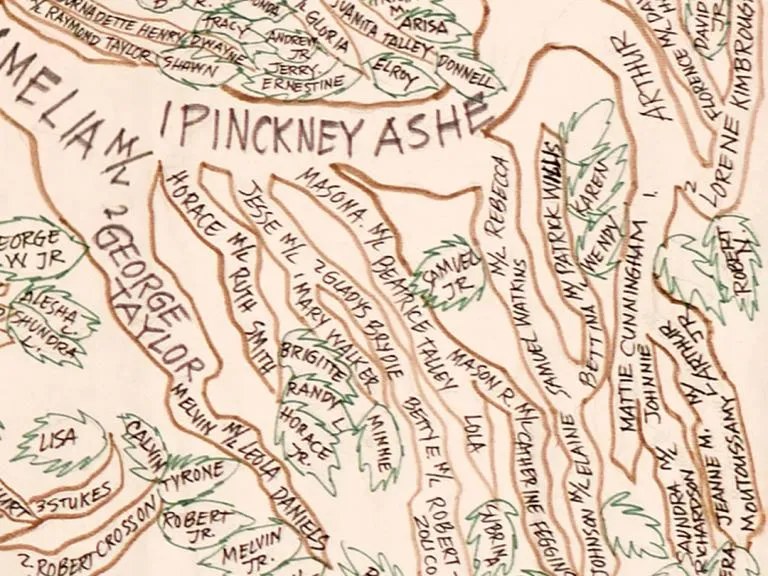 See a rare family tree, drawn by hand on canvas, tracing Arthur Ashe, Jr.'s family.
Article
Audubon's Viviparous Quadrapeds
Image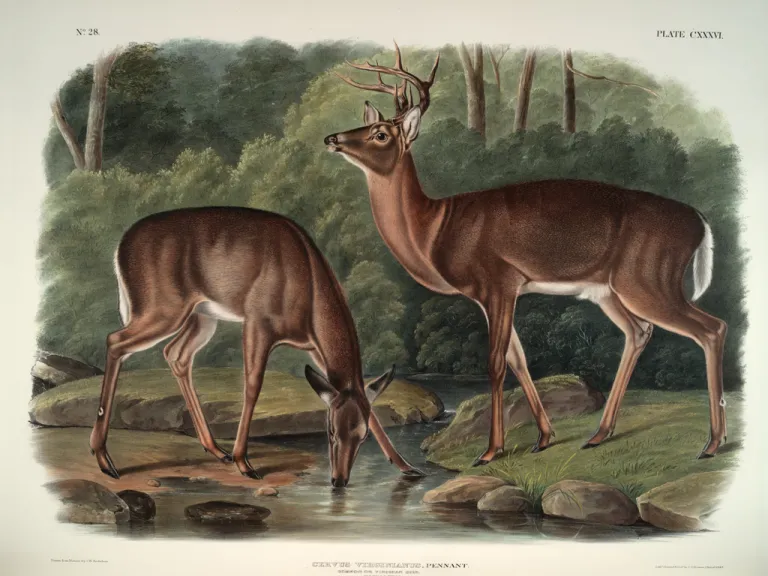 Following the success of his Birds of America, John James Audubon began to gather material for an equally ambitious...
Article
Booker T. Washington
Image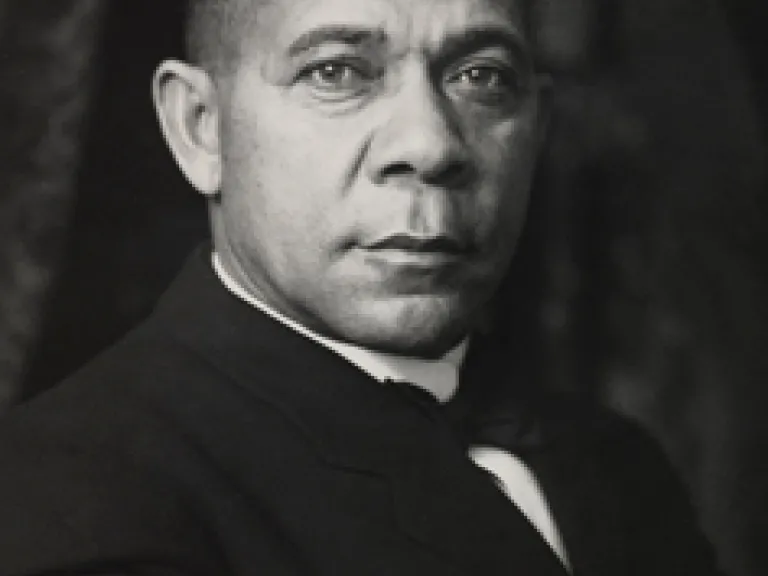 Booker T. Washington (1856–1915) was born enslaved on April 5, 1856, in Franklin County, Virginia. After emancipation...
Image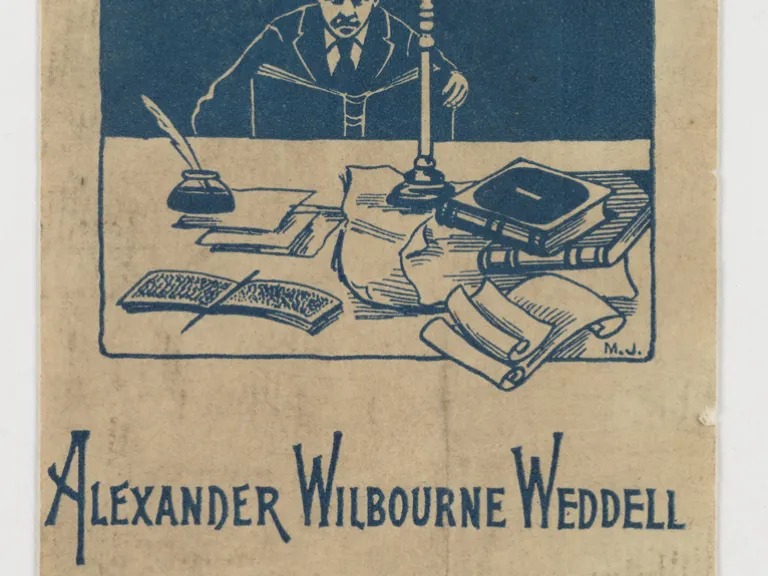 The use of bookplates is almost as old as printing itself. They were used to record ownership and to reassure the owner...
Broadsides, or broadsheets, are items printed on one side of a sheet of paper and generally posted or distributed as...
Article
Captain John Smith
Image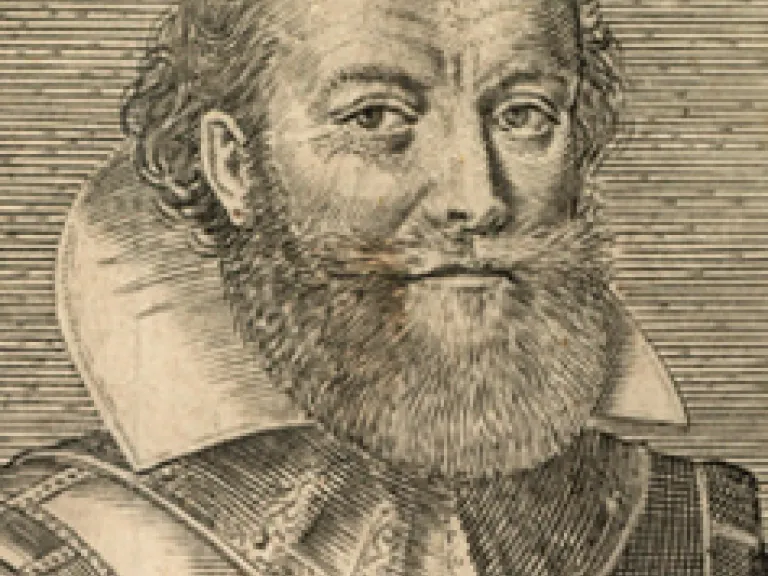 Captain John Smith (1580–1631), a soldier of fortune, for centuries was praised as the savior of the first permanent...
Article
Children's Manuscripts
Image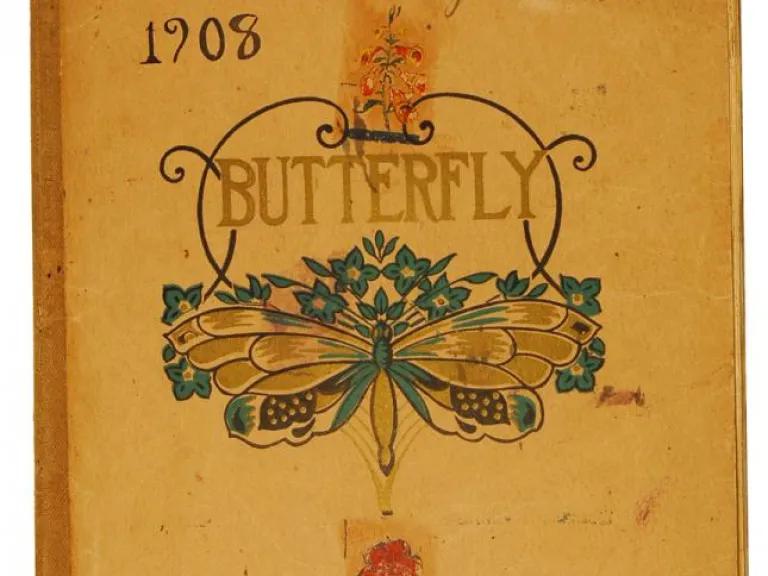 Prominent Virginians are well represented in the many manuscripts housed at the VMHC. However, documents by individuals...
Image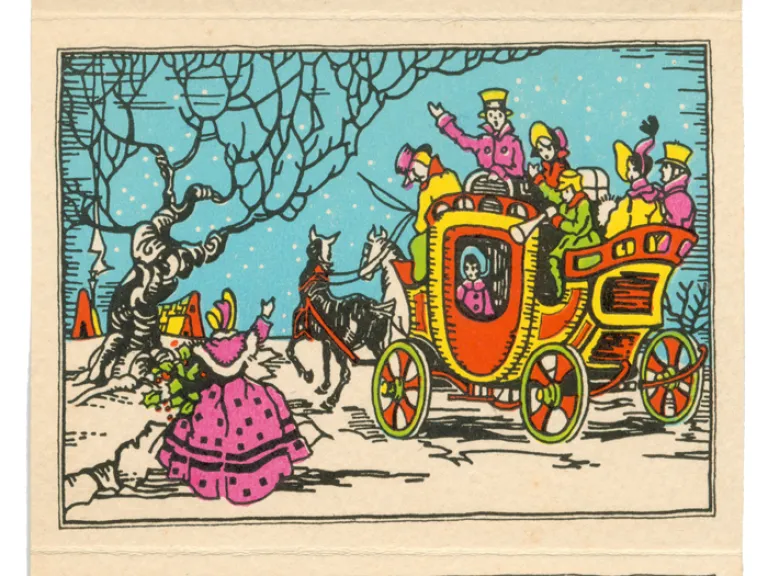 Christmas cards are ephemeral, and this essence is the very reason they can be of interest to researchers. Scholars...
Article
Diary of William Gwathmey, 1859
Image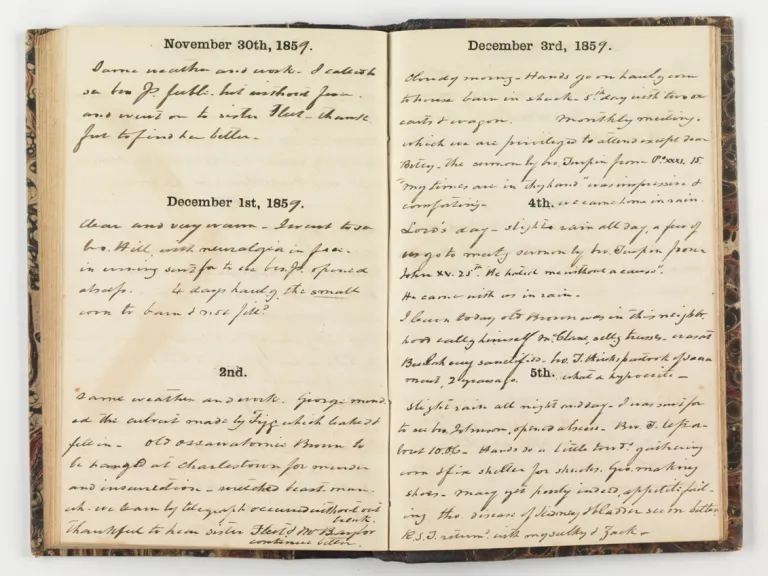 Image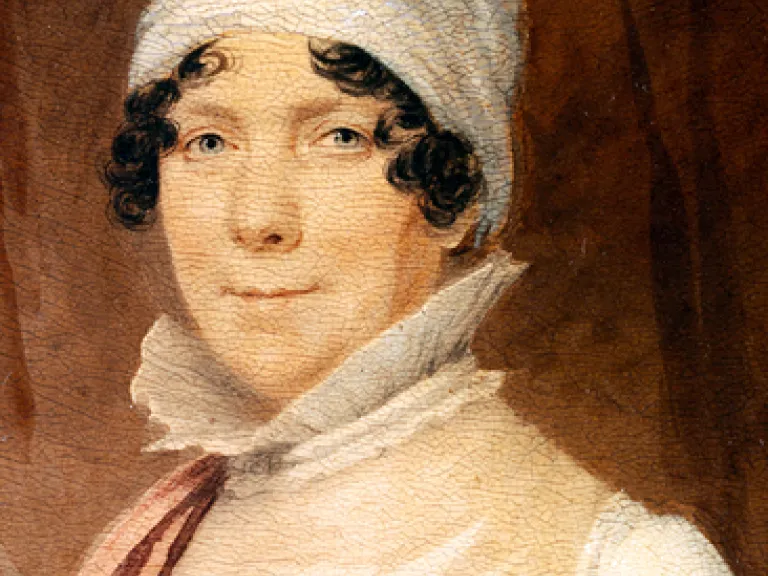 Dolley (Payne) Todd Madison (1768–1849) lived through three wars, knew eleven presidents, and was a gracious and...
Image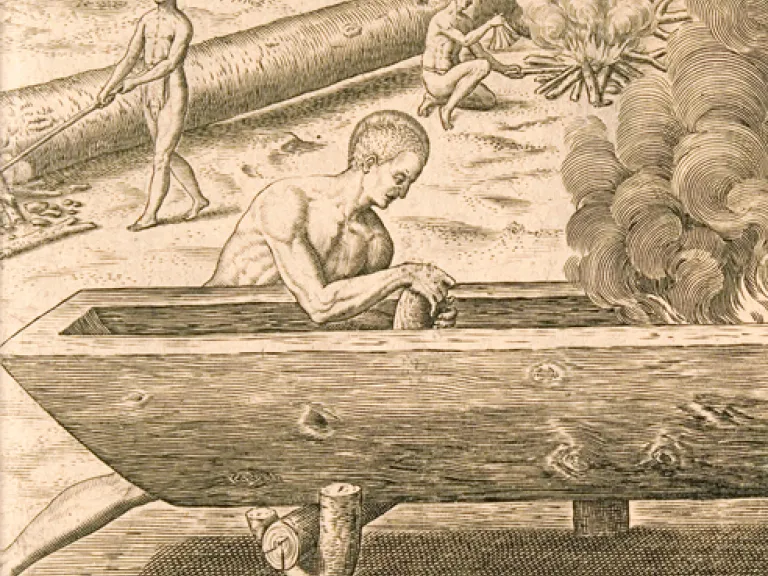 The dugout canoe was an Indian concept but one so well suited to the Virginia rivers that Europeans and Africans also...
Image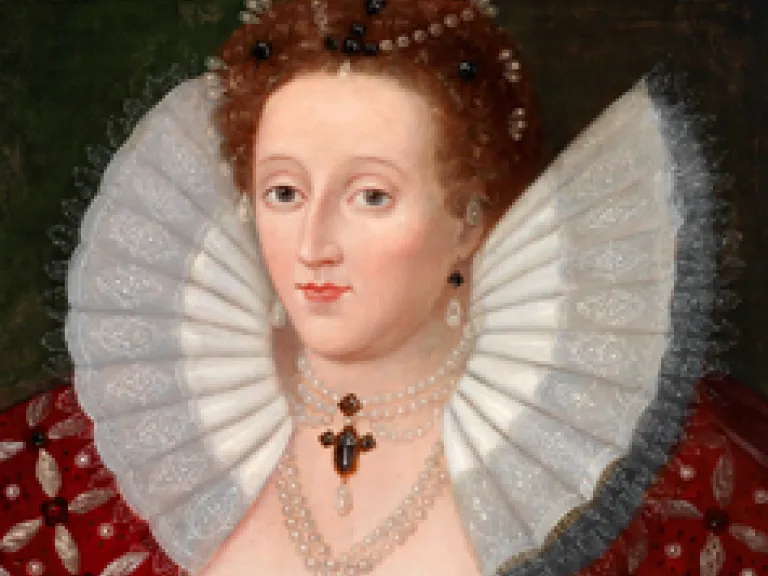 Elizabeth I (1533–1603), queen of England, never married and was known as the virgin queen. The first English attempts...
Article
Elizabeth Keckley
Image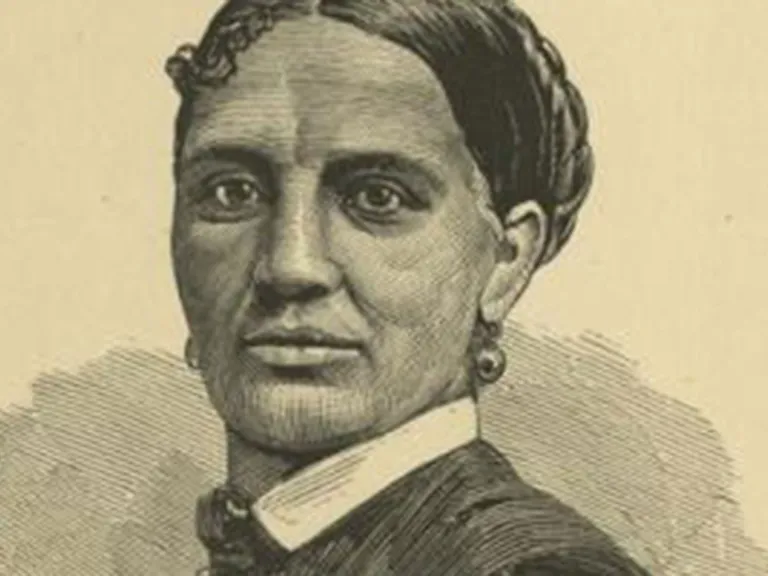 Born a slave in Dinwiddie County, Elizabeth Hobbs Keckley (1818–1907) purchased her freedom in 1855 and supported...
Article
Fore-edge Painting
Image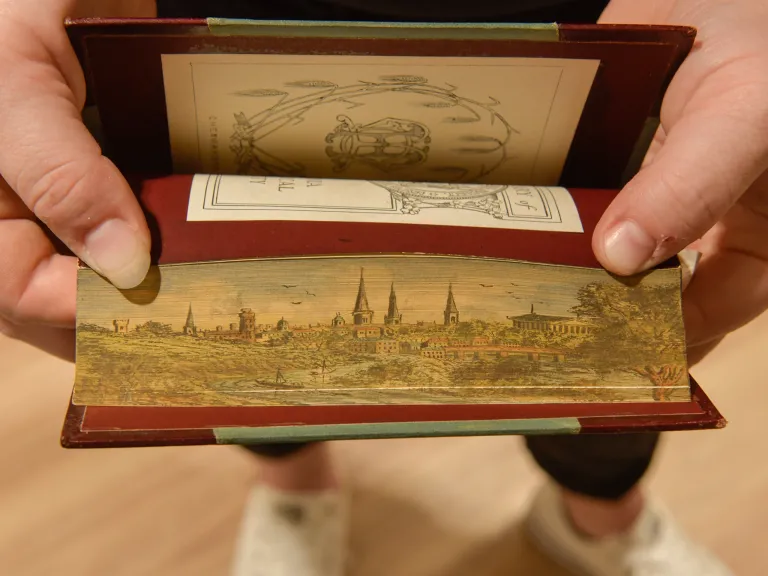 Rarely are books prized as objects of art; often the content of the text, or the plates accompanying the text, are...
Article
Freedmen's Schools
Image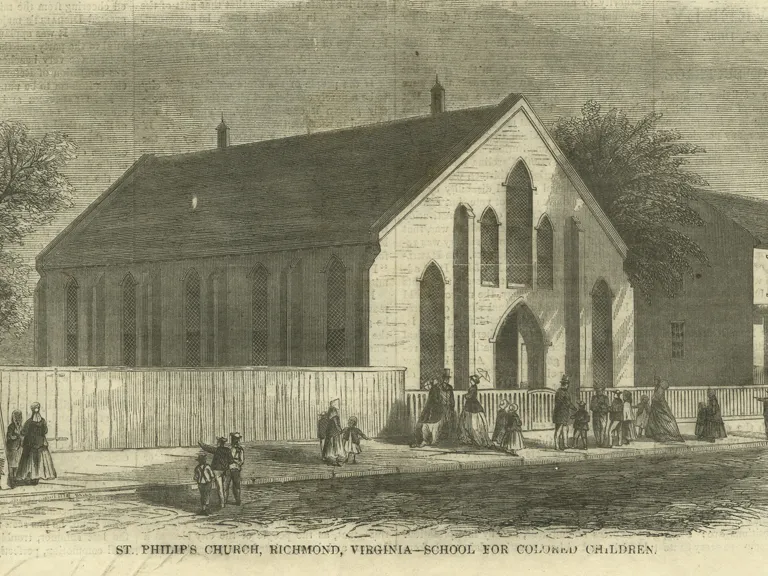 In the antebellum South, African Americans were generally prevented from receiving education. After Appomattox...