The search results below contain listings from our website. To search our library and museum collections catalogs, please visit the Collections page.
Article
A Life Rediscovered: The Story of Emily Winfree
Image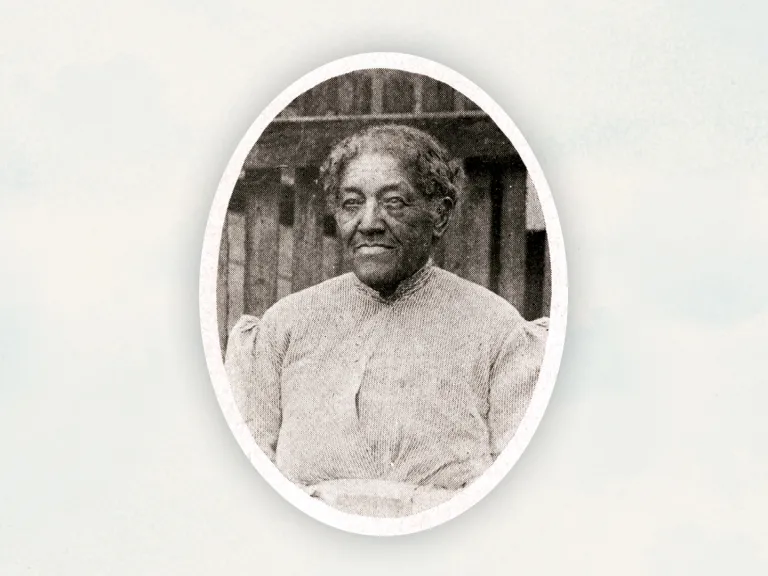 Article
Arthur Ashe Jr.'s Family Tree: Tracing the Blackwell Family to 1735
Image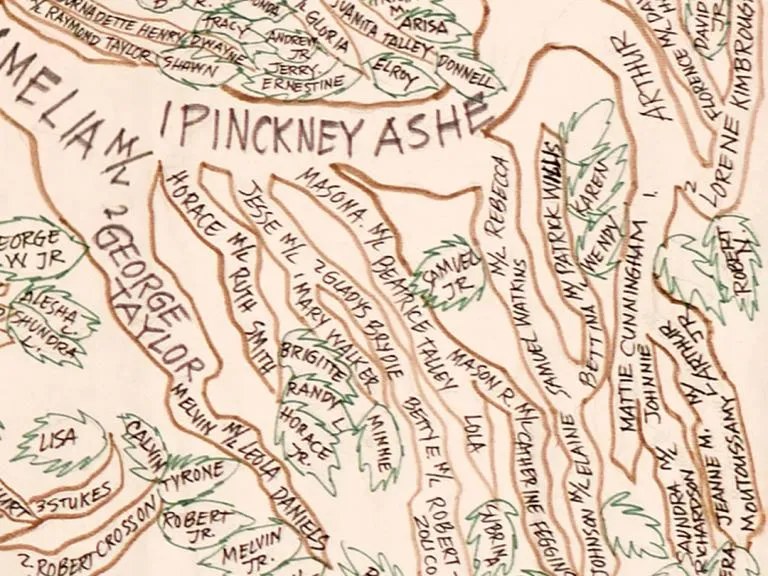 See a rare family tree, drawn by hand on canvas, tracing Arthur Ashe, Jr.'s family.
Article
Booker T. Washington
Image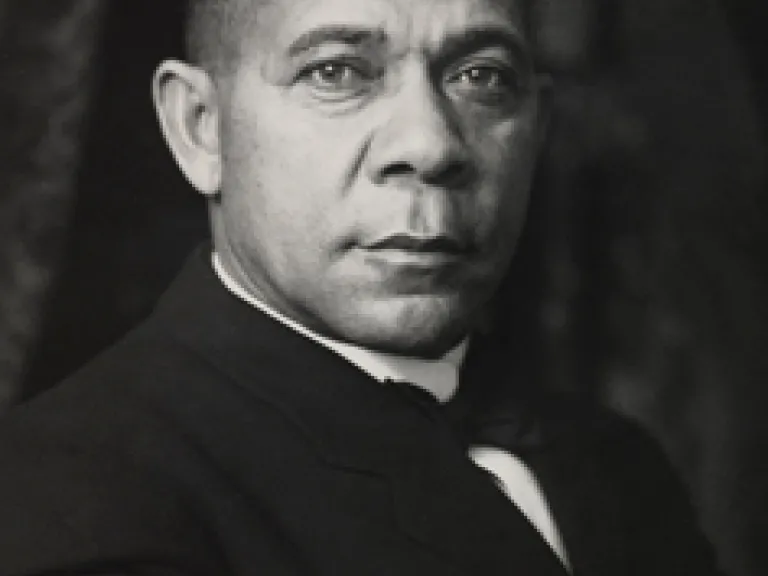 Learn about Booker T. Washington.
Article
Colored Knights of Pythias Helmet (c. 1890)
Image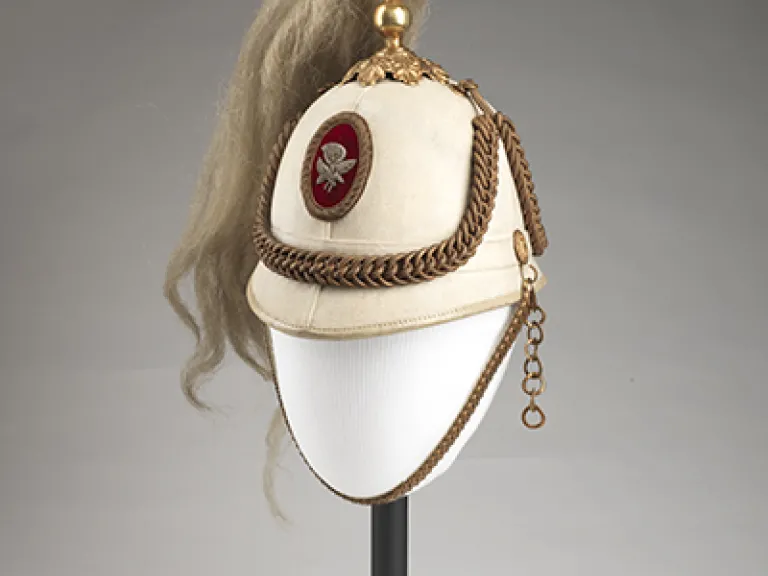 Article
Elizabeth Keckley
Image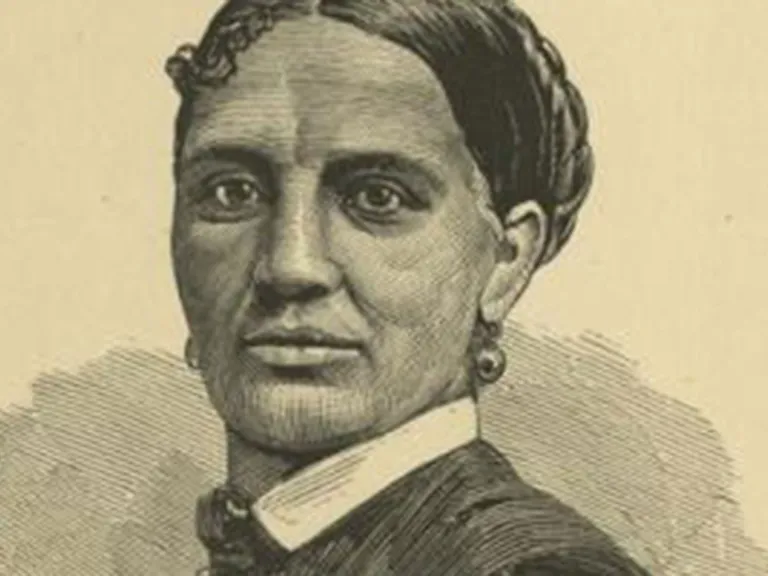 Born a slave in Dinwiddie County, Elizabeth Hobbs Keckley (1818–1907) purchased her freedom in 1855 and supported...
Article
Freedmen's Schools
Image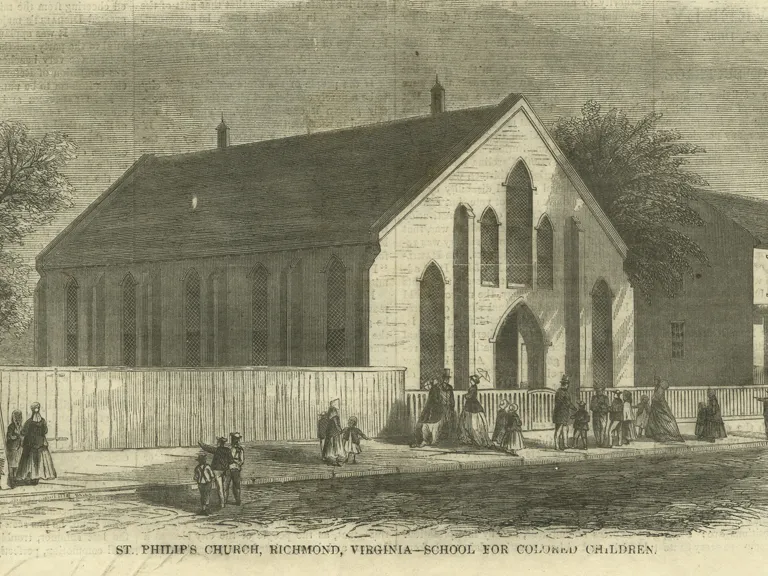 In the antebellum South, African Americans were generally prevented from receiving education. During the Civil War...
Article
How Did Civilians Suffer?
Image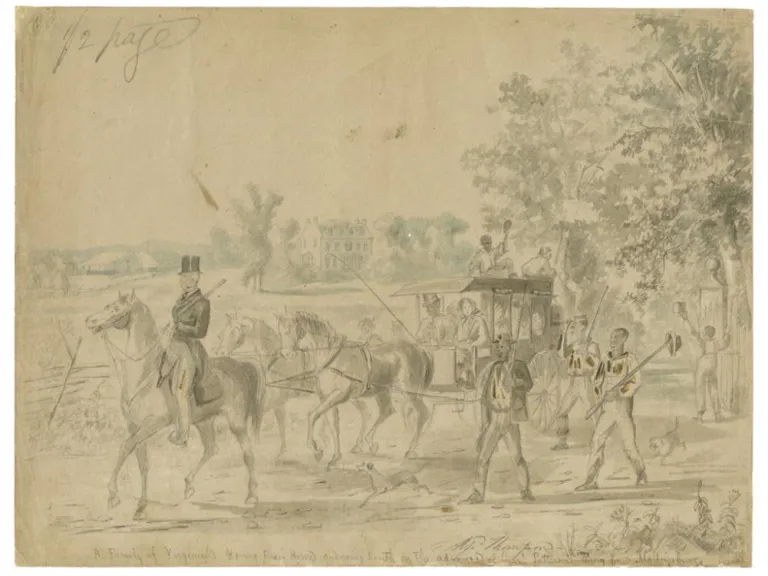 White women and children were left to fend for themselves, and many became widows and orphans when one in five...
Article
How Did Slaves Support the Confederacy?
Image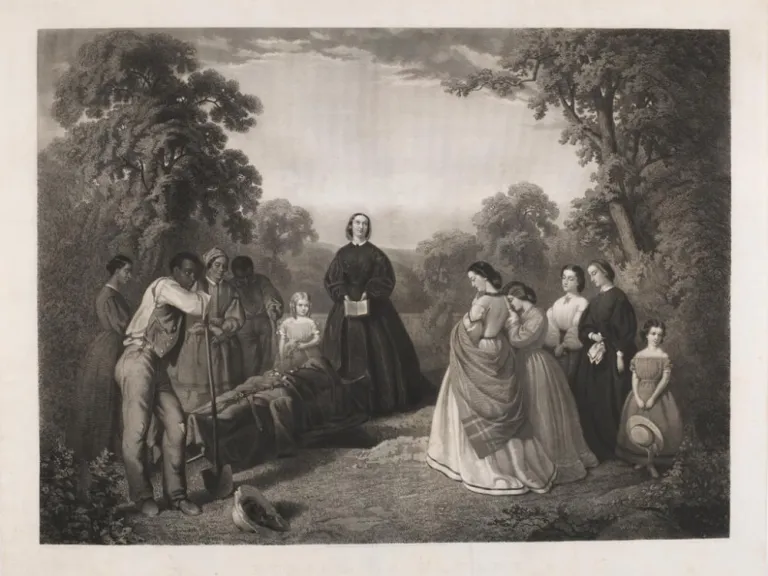 Enslaved and free blacks provided even more labor than usual for Virginia farms when 89 percent of eligible white men...
Article
James Jones Archive (1870s-1960s)
Image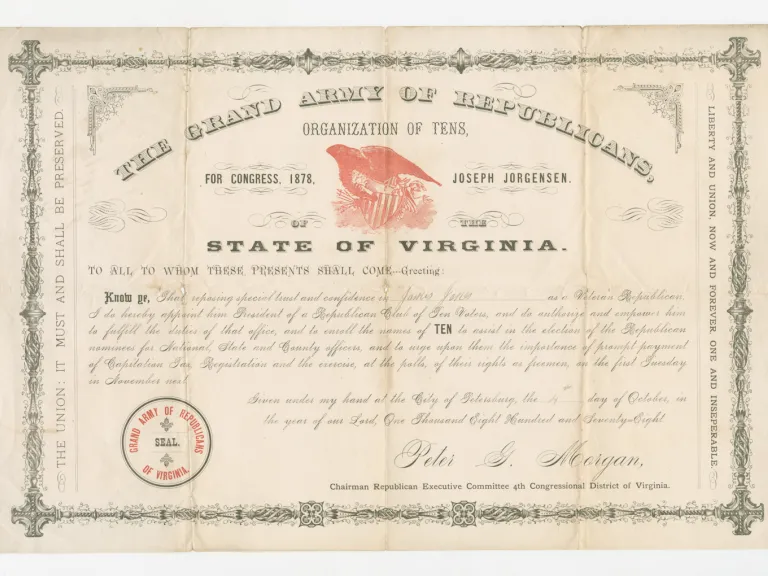 Article
Maggie Lena Walker
Image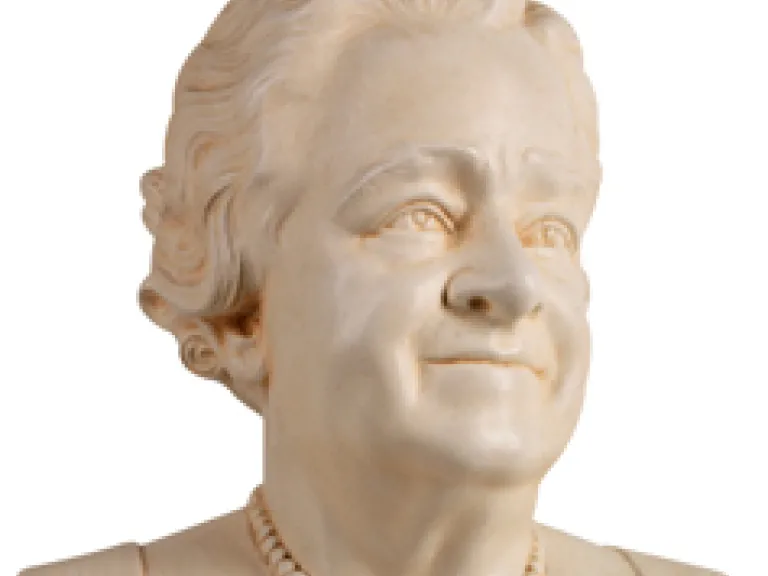 Learn about Maggie Lena Walker, the first female bank president in America.
Article
Men of Color To Arms?
Image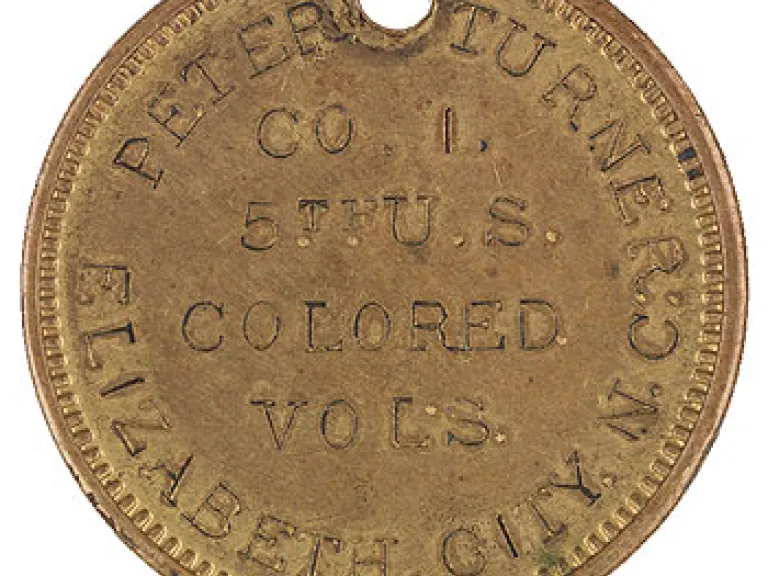 When the war began, many black Americans—North and South—volunteered to serve as soldiers. United by a belief in black...
Article
Murals Inspired by the Story of Virginia
Image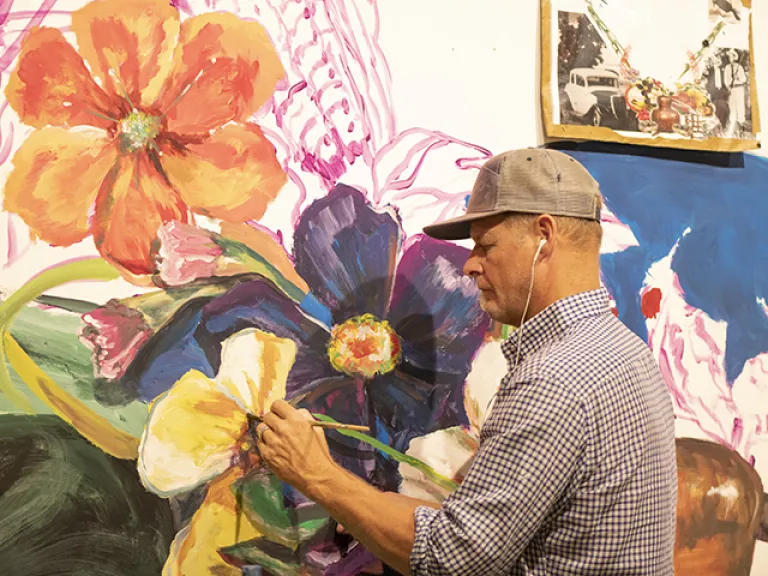 Article
Offense or Defense?
Image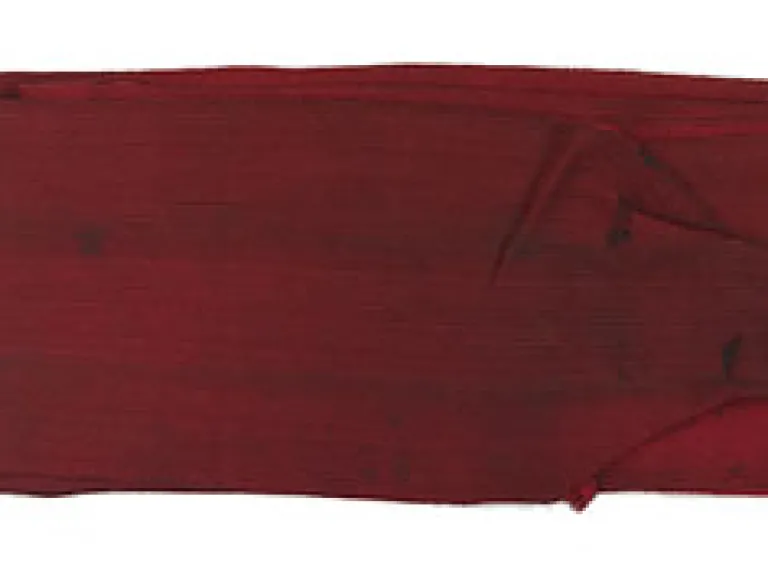 To win the war, United States troops needed to invade and control an unfriendly South and subdue Confederate armies...
Article
Richmond in the Midst of the Civil War
Image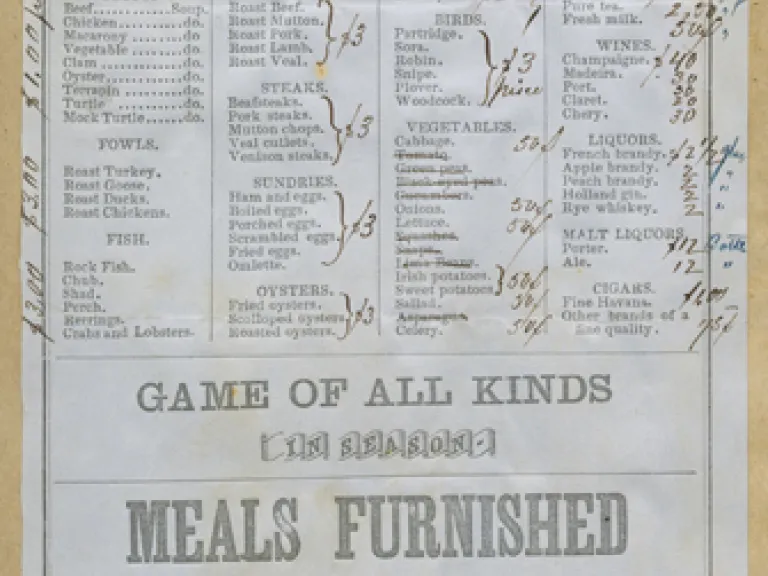 In the earliest days of the war, few expected it to endure for four years. As the Confederate capital, Richmond...
Article
Robert E. Lee after the War
Image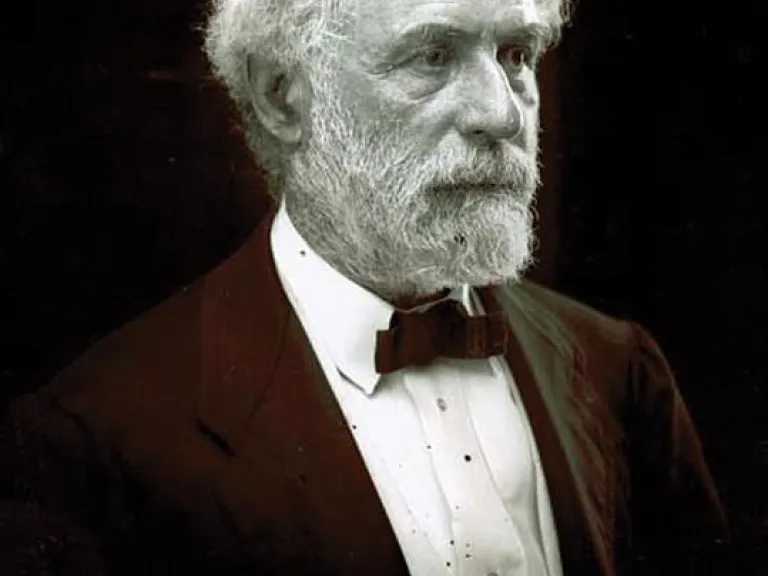 After the Civil War, Robert E. Lee left his life in the military and accepted the position of president of Washington...
Article
Robert Edward Lee
Image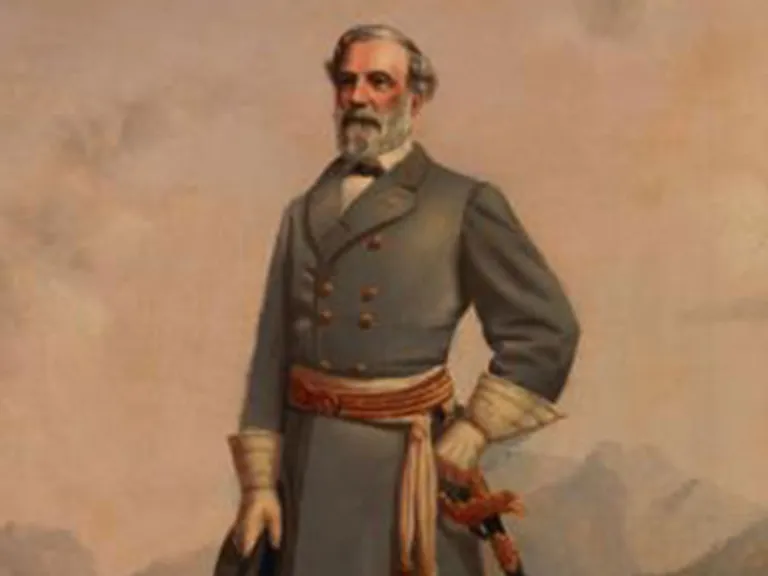 Learn about Robert E. Lee.
Article
Separate and Unequal: The Breakdown of Segregation in Virginia Schools
Image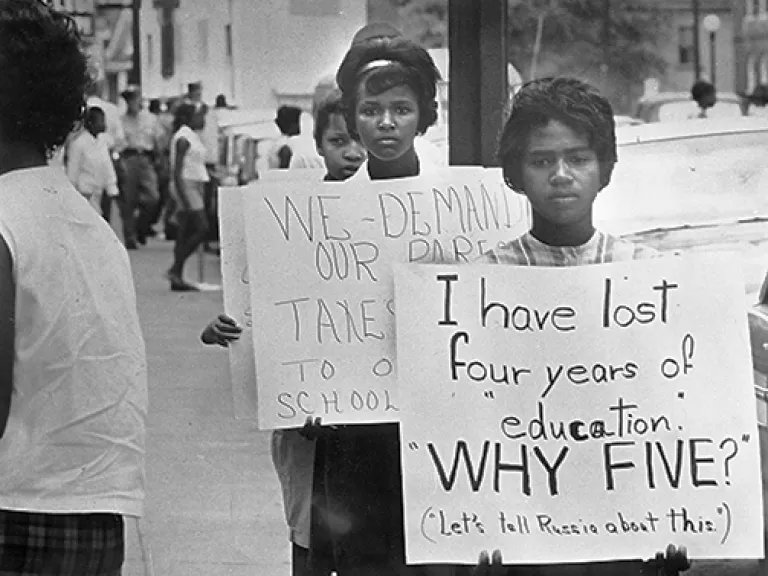 Article
Speed or Strength?
Image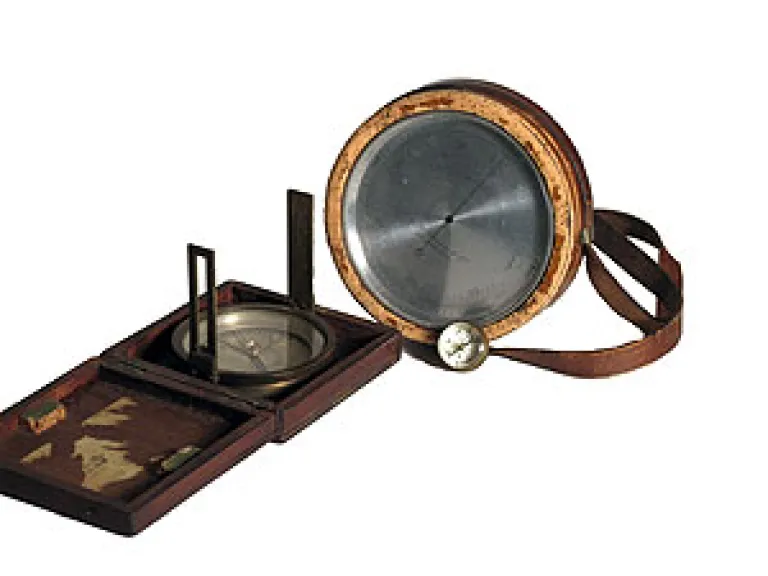 Early in 1862, Confederate general Thomas J. "Stonewall" Jackson decided to "move swiftly and strike vigorously" against...
Article
The 100th Anniversary of The Tomb of the Unknown Soldier
Image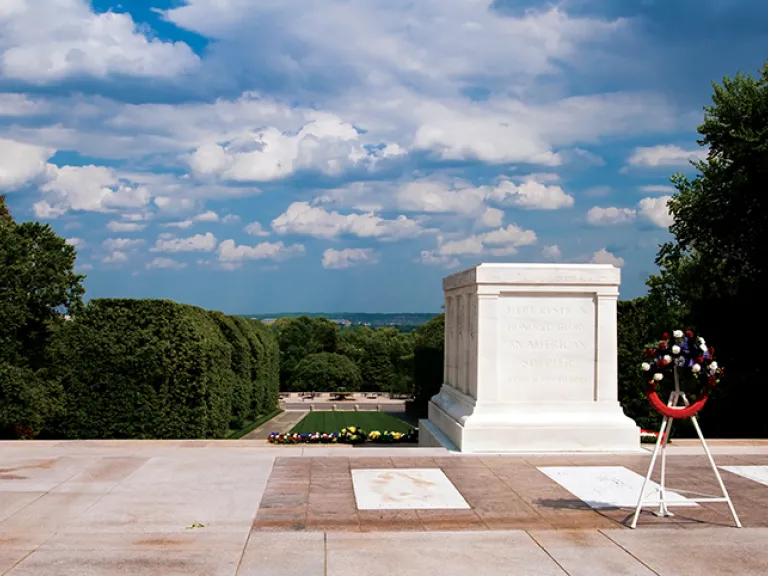 Article
The Battle of Five Forks
Image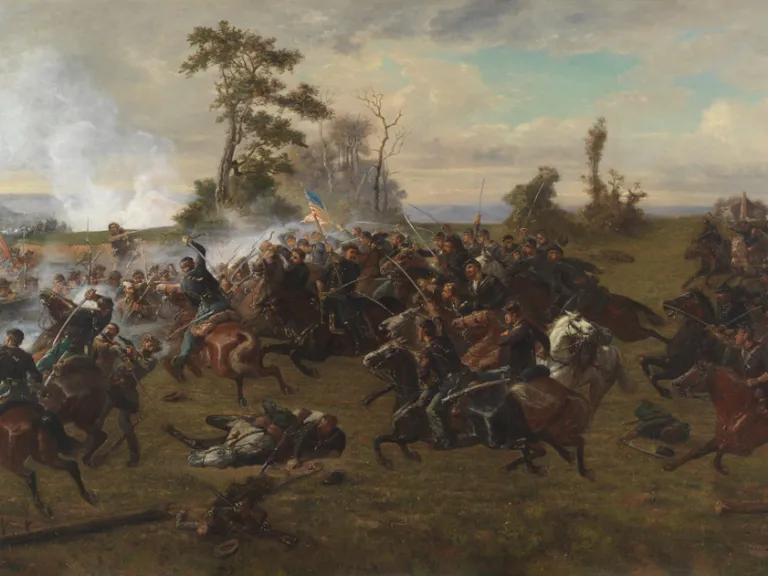 On April 1, 1865, a combined force of Union cavalry and infantry assaulted the far left of the Confederate lines...