The search results below contain listings from our website. To search our library and museum collections catalogs, please visit the Collections page.
Article
A Spoon That Got Around...
Image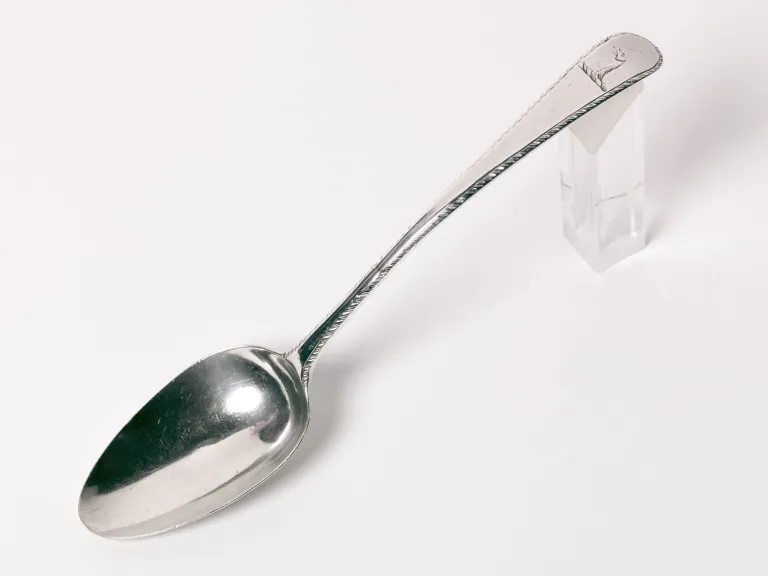 Image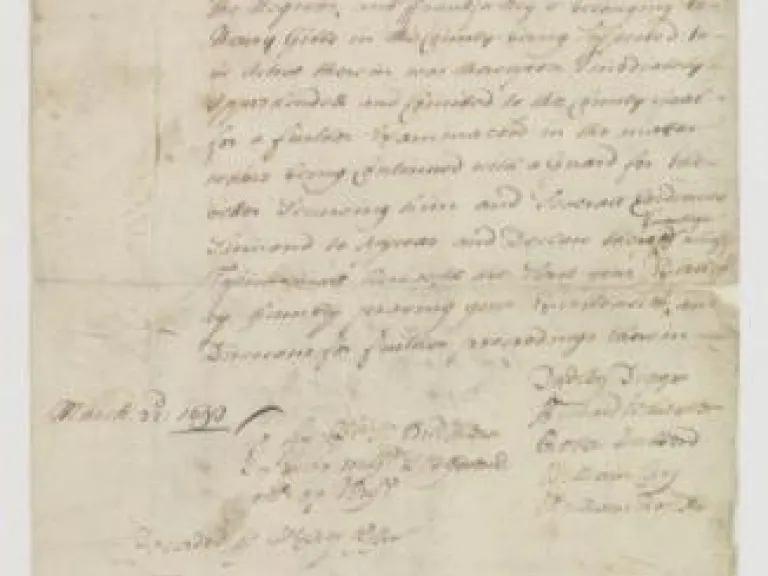 This affidavit informs the governor that Frank, a man of African descent enslaved by Henry Gibbs, has been jailed on...
Article
Arthur Ashe Jr.'s Family Tree: Tracing the Blackwell Family to 1735
Image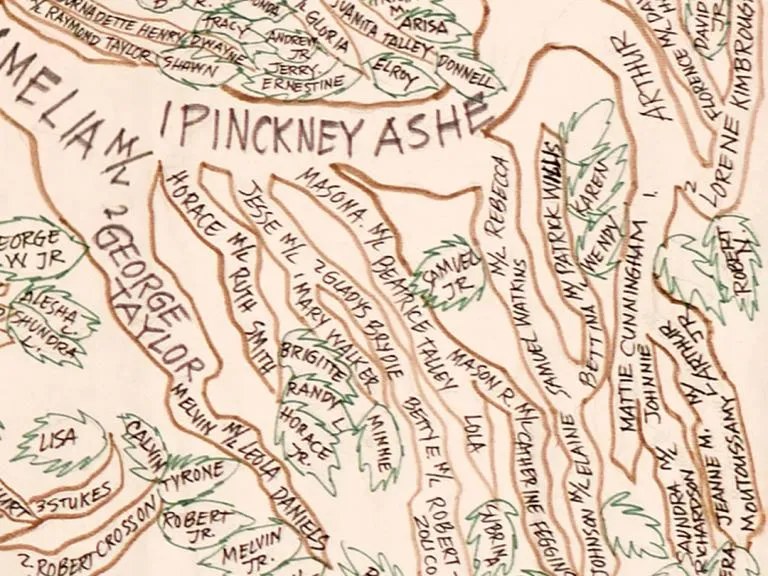 See a rare family tree, drawn by hand on canvas, tracing Arthur Ashe, Jr.'s family.
Article
Birthday Songs for George Washington
Image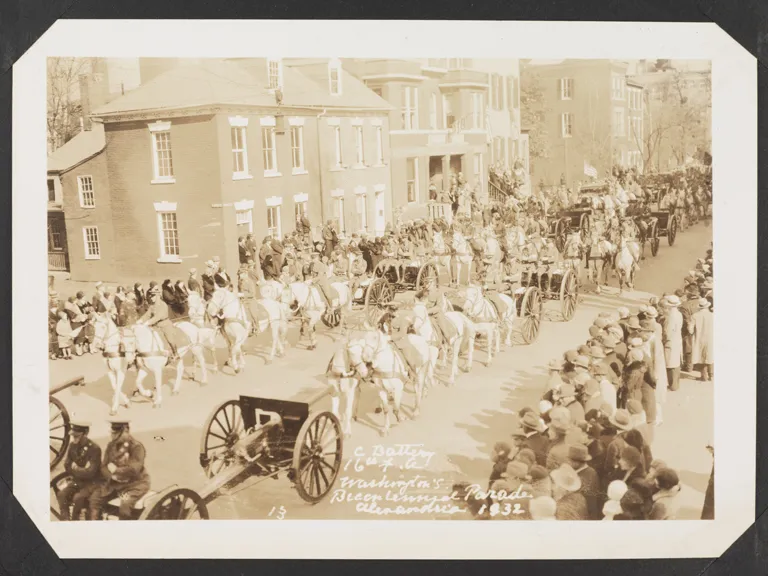 Article
Colonial Cookbooks
Image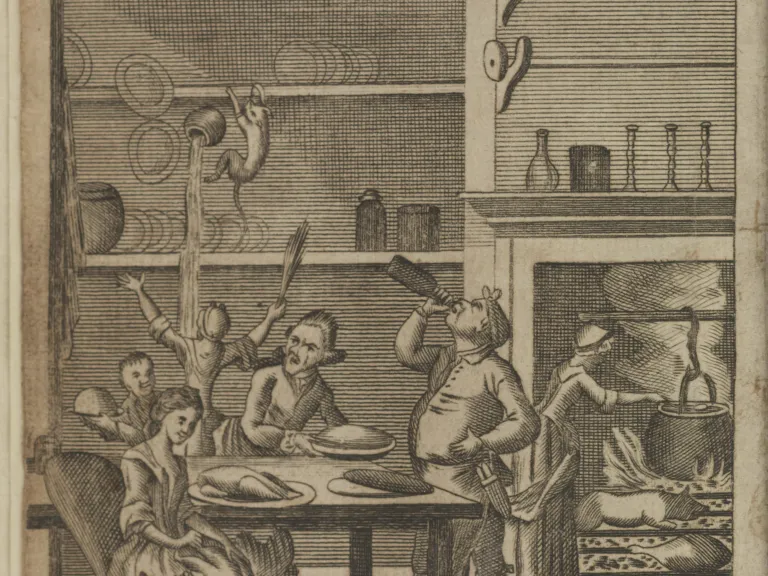 Food and dining were integral to social life in the eighteenth century, particularly among the upper class. The gentry...
Article
Fore-edge Painting
Image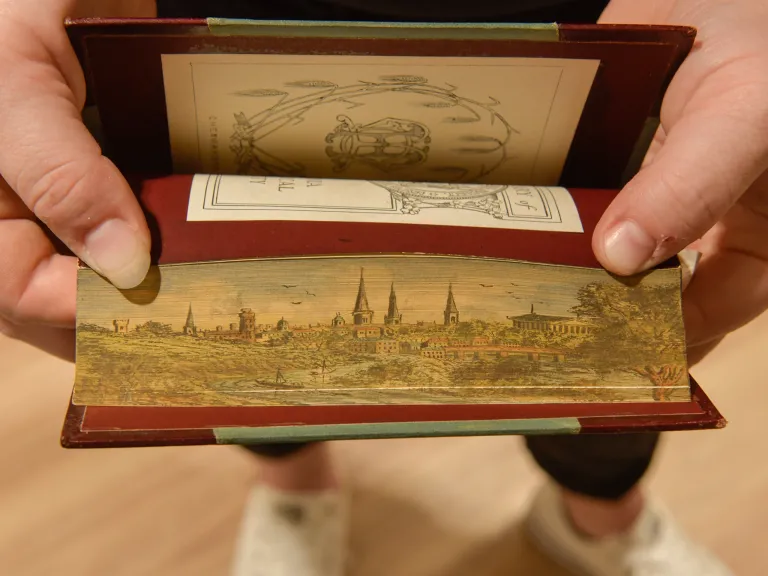 Rarely are books prized as objects of art; often the content of the text, or the plates accompanying the text, are...
Article
Murals Inspired by the Story of Virginia
Image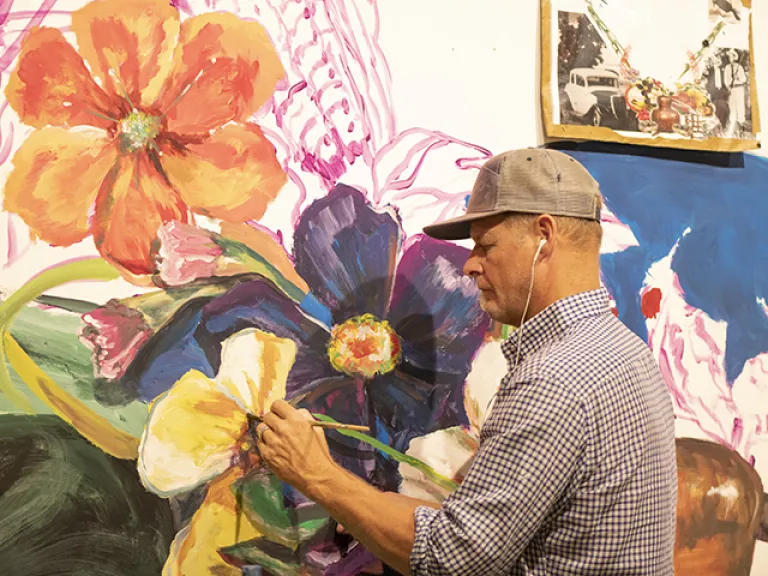 Richmond is now home to more than 100 outdoor murals, and this popular form of artwork reflects the city's modernity and...
Image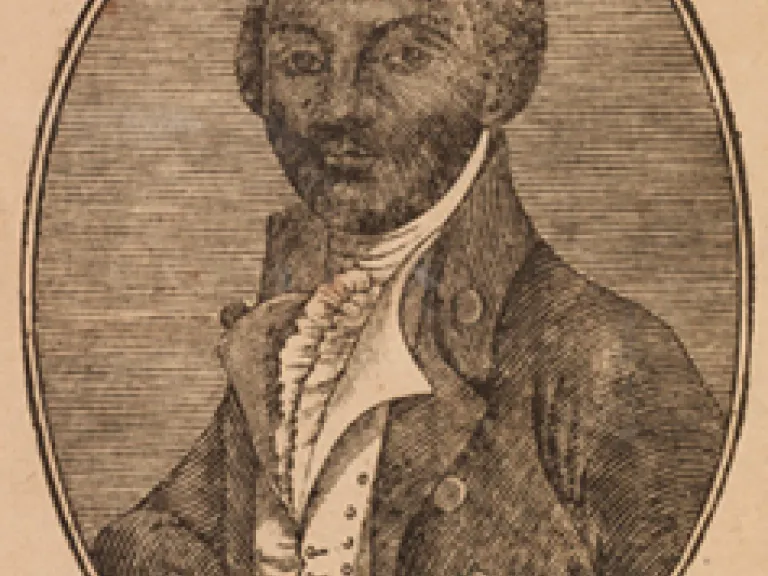 Snatched from his Ibo village in Nigeria at the age of eleven, Equiano (c. 1745-1797) was transported to Barbados...
Image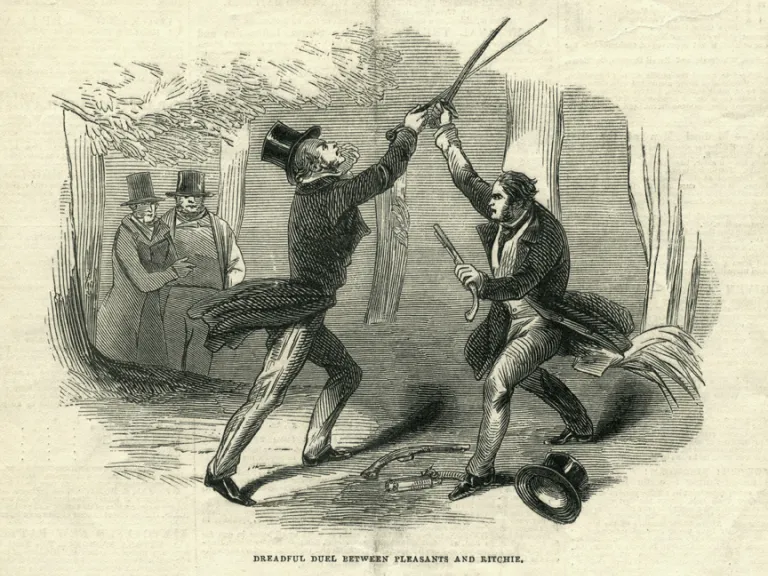 Image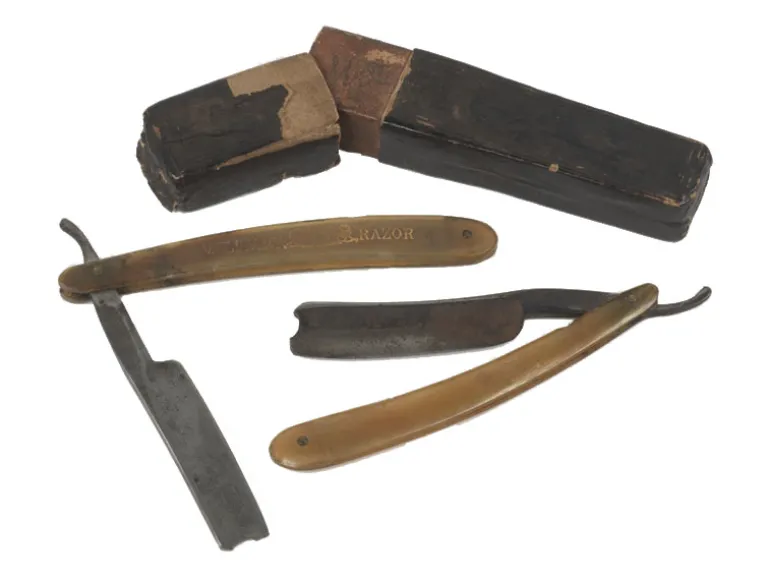 Article
The Brook Hill Collection
Image
Article
Thomas Jefferson's 1774 Summary View of the Rights of British America
Image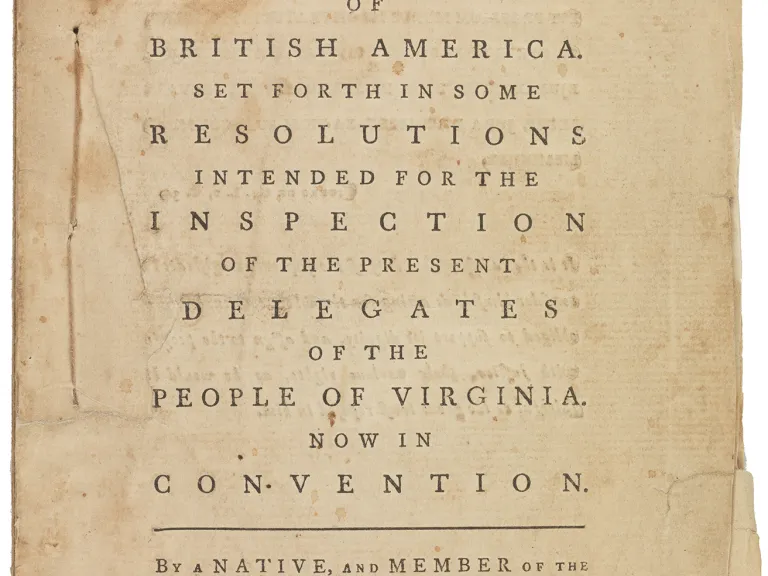 The importance of Summary View is proven by the reappearance in the Declaration of most of its ideas, beginning with...
Image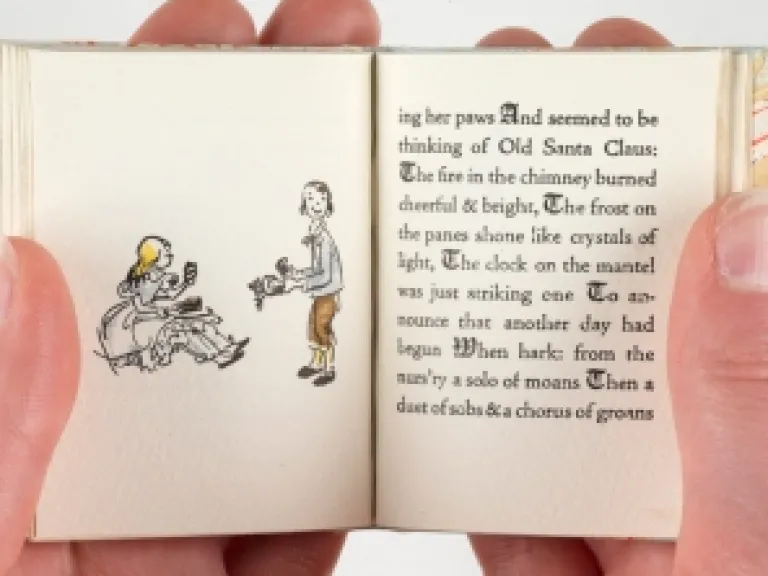 Image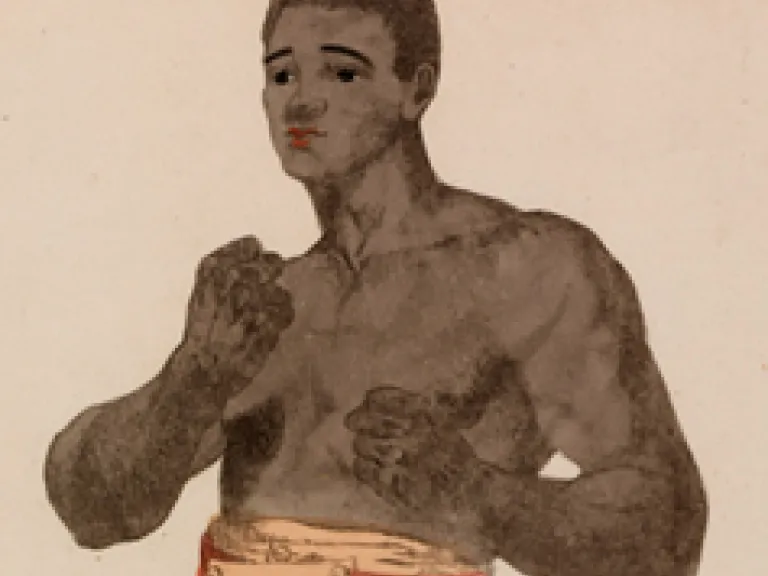 Born into enslavement on a Virginia plantation, Tom Molineaux (1784–1818) fought fellow enslaved people while plantation...
Article
Virginia's Sweet History – Chocolate-Making in the Commonwealth
Image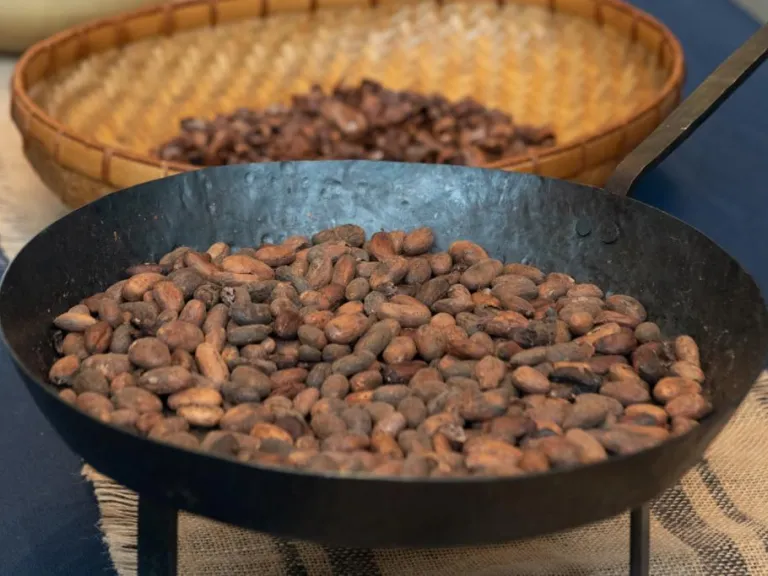 Production methods and flavorings have changed in the 4,000 years since chocolate was consumption began, but it remains...