The search results below contain listings from our website. To search our library and museum collections catalogs, please visit the Collections page.
Article
A Life Rediscovered: The Story of Emily Winfree
Image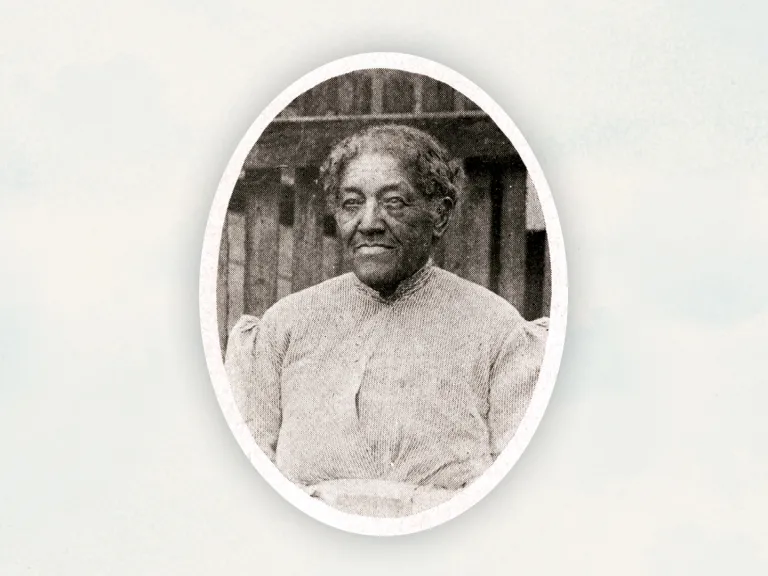 Emily Winfree, an African American woman who lived through slavery, the Civil War, Reconstruction, and Jim Crow, never...
Article
Abolitionist Pitcher
Image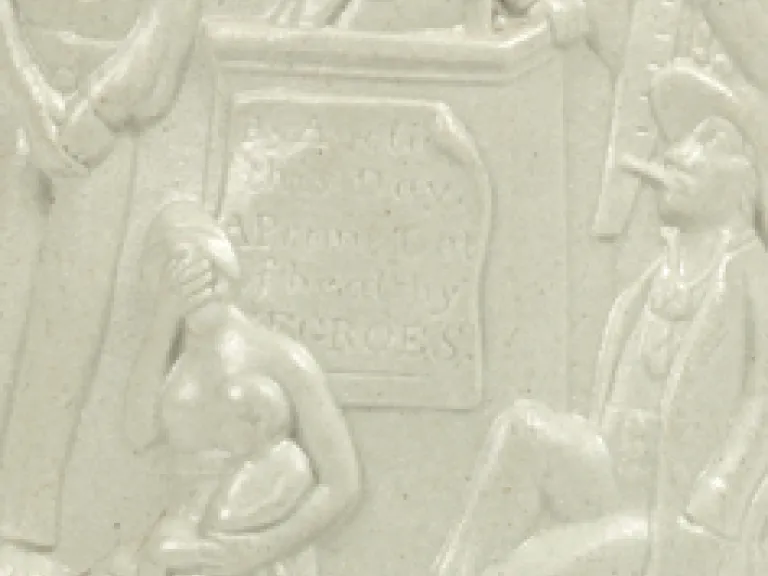 Learn about how this pitcher based on Uncle Tom's Cabin was used as propoganda in the mid-1800s.
Article
Advice and Etiquette Books
Image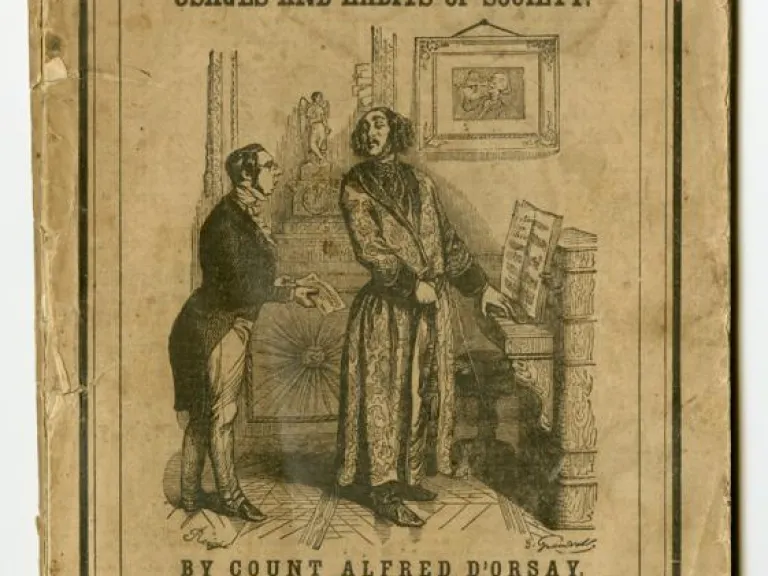 Studying etiquette books offers researchers a glimpse of how people interacted and how they adapted to their changing...
Image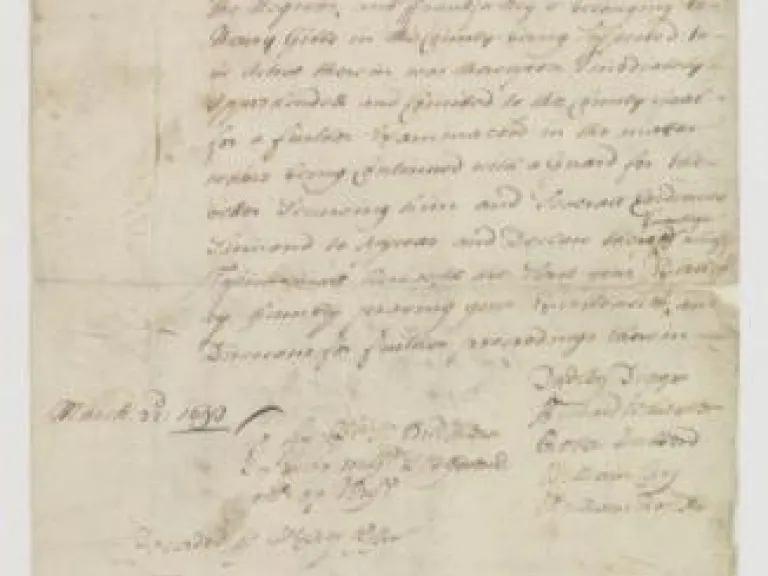 This affidavit informs the governor that Frank, a man of African descent enslaved by Henry Gibbs, has been jailed on...
Article
Arthur Ashe Jr.'s Family Tree: Tracing the Blackwell Family to 1735
Image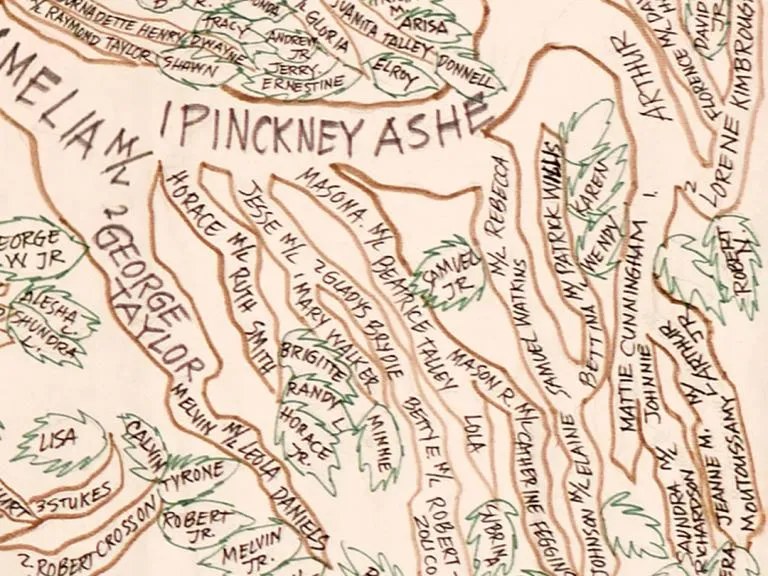 See a rare family tree, drawn by hand on canvas, tracing Arthur Ashe, Jr.'s family.
Article
Booker T. Washington
Image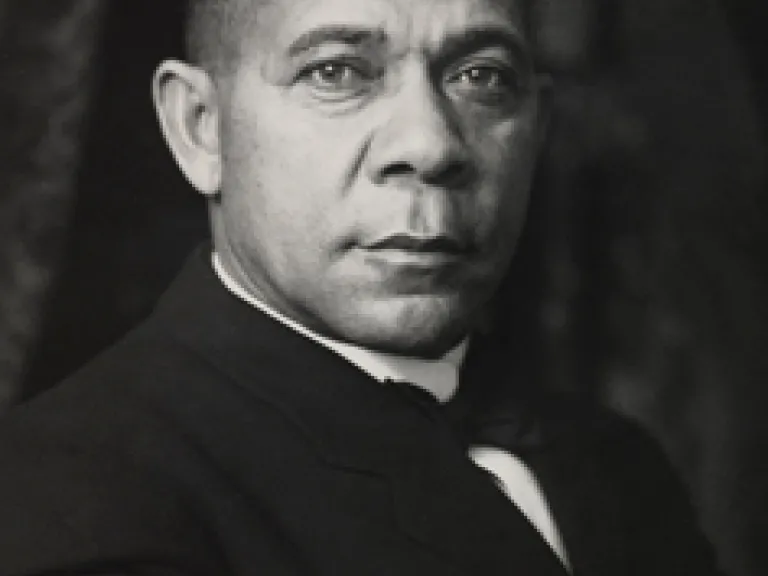 Booker T. Washington (1856–1915) was born enslaved on April 5, 1856, in Franklin County, Virginia. After emancipation...
Image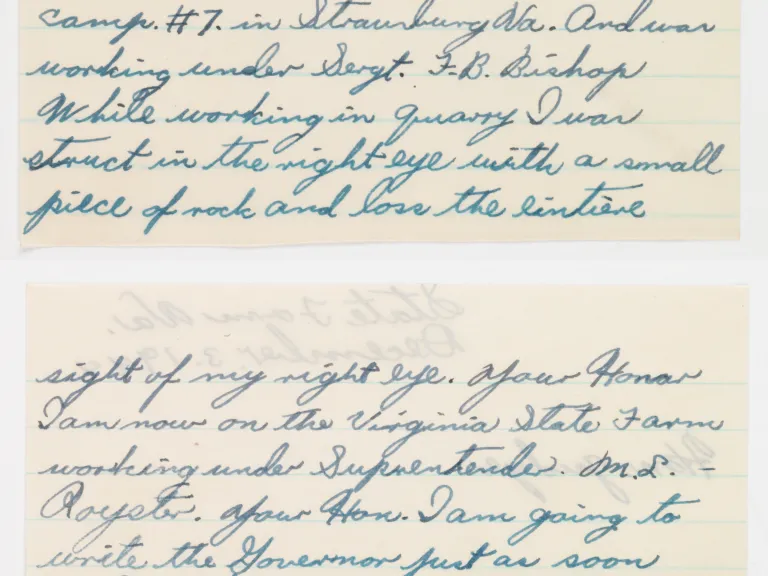 For much of the twentieth century, convicts worked on Virginia's roads. This practice grew out of the convict lease...
Article
Elizabeth Keckley
Image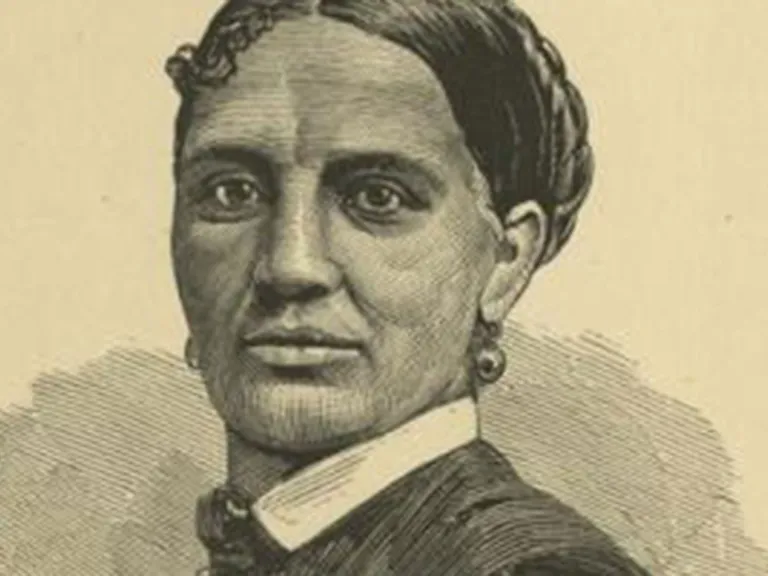 Born a slave in Dinwiddie County, Elizabeth Hobbs Keckley (1818–1907) purchased her freedom in 1855 and supported...
Article
Freedmen's Schools
Image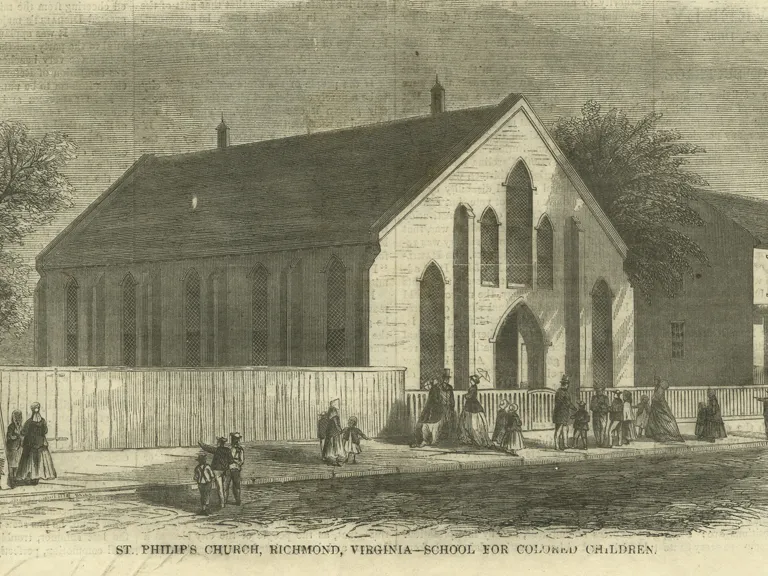 In the antebellum South, African Americans were generally prevented from receiving education. After Appomattox...
Image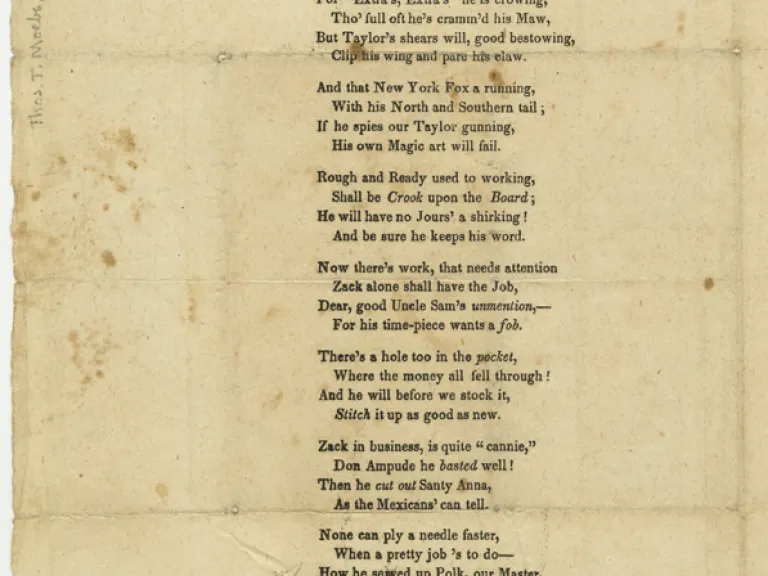 The VMHC has several glee club items in its collection. The earliest item, an 1848 broadside entitled "Rally Whigs"...
Article
Let Us Commence: Graduating At A Distance
Image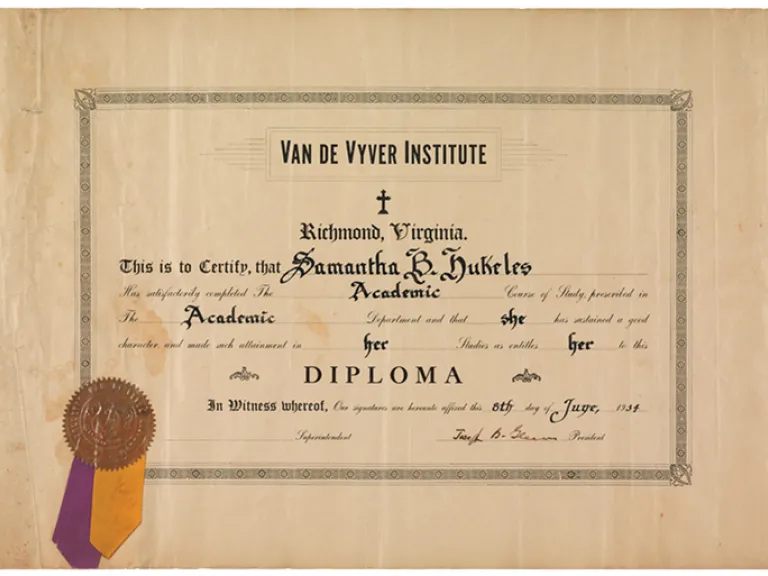 Learn about the history of commencement ceremonies and traditions in Virginia.
Article
Murals Inspired by the Story of Virginia
Image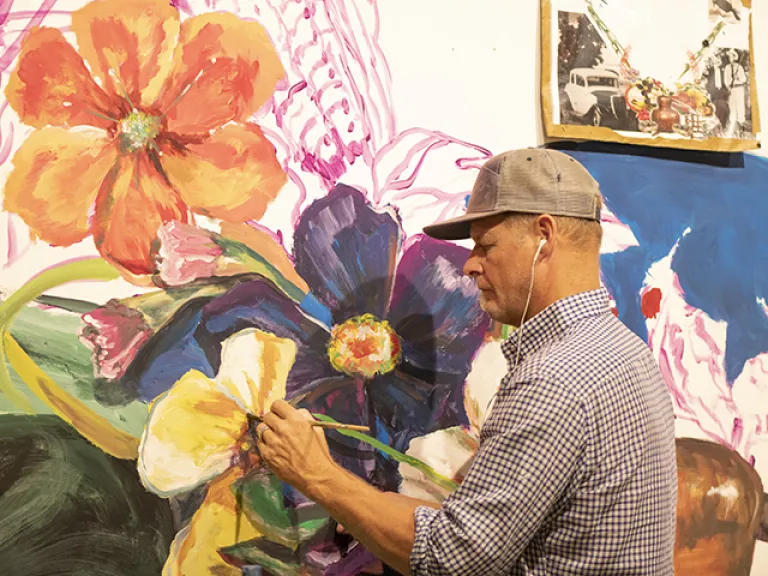 Richmond is now home to more than 100 outdoor murals, and this popular form of artwork reflects the city's modernity and...
Image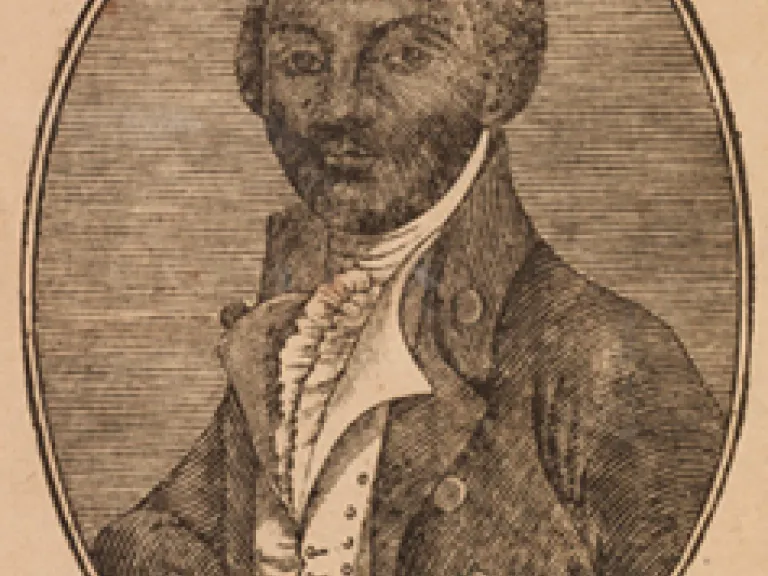 Snatched from his Ibo village in Nigeria at the age of eleven, Equiano (c. 1745-1797) was transported to Barbados...
Article
Political Sheet Music
Image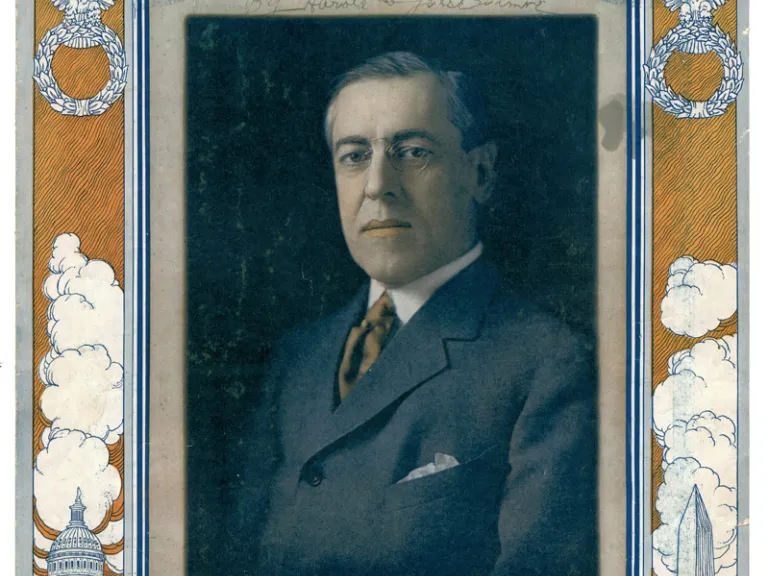 Politicians have long appreciated the value of a campaign song during an election year. A popular tune can rally the...
Article
The College of William and Mary
Image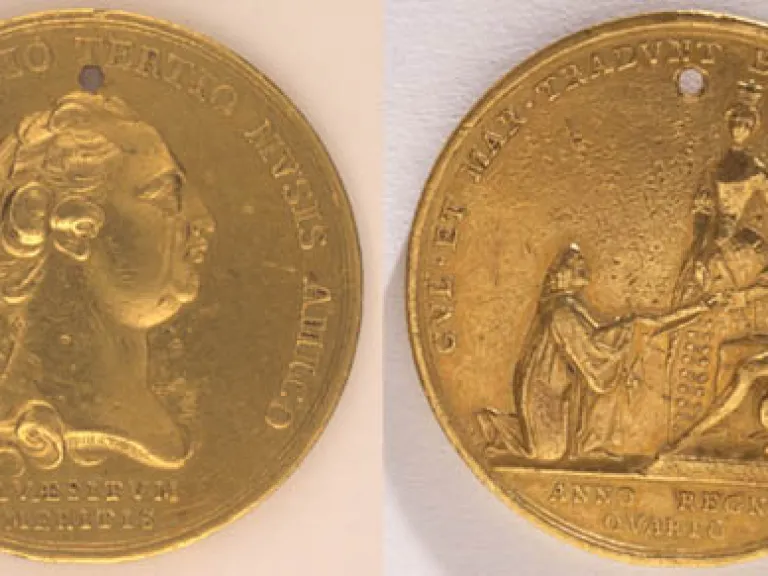 The town developed around the college in the early eighteenth century once the General Assembly moved the seat of the...
Article
The Honor of Membership
Image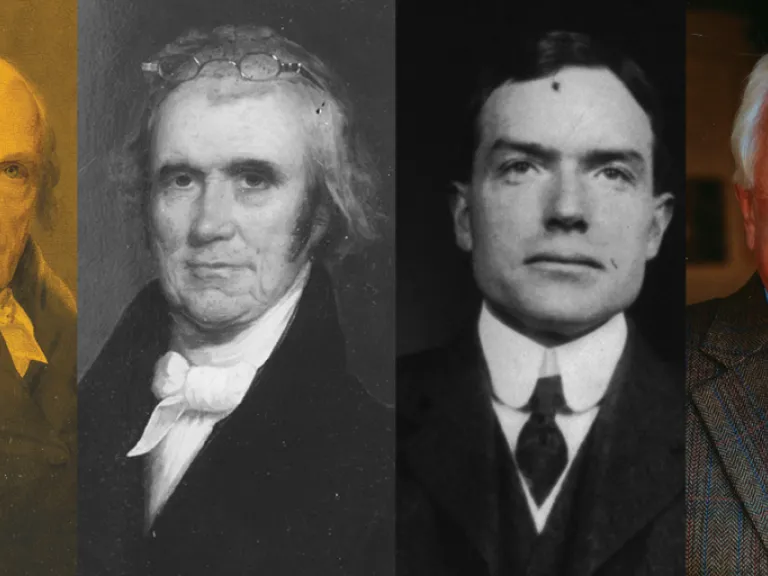 The governing body of the museum has elected close to 200 honorary members in its 175-year history. The long list...
Article
The Peaceful Transfer of Power: Oaths and Inaugurations
Article
The Resurrection of Henry "Box" Brown
Image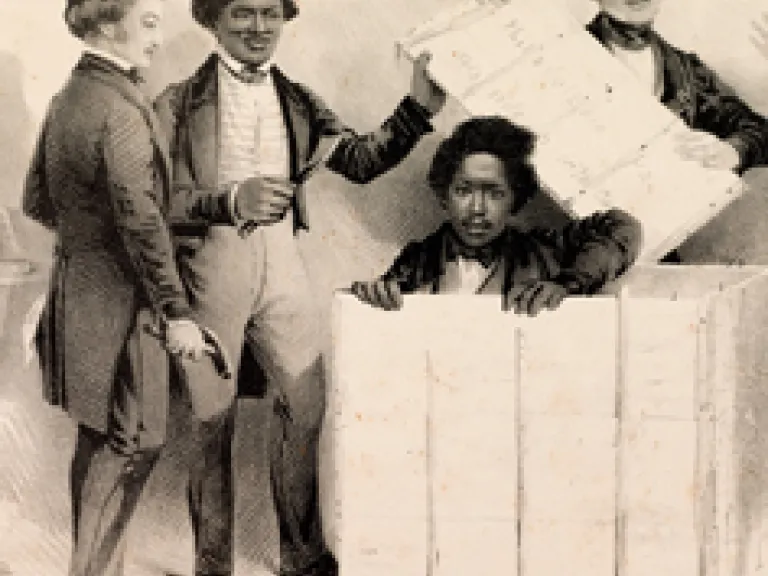 Learn about Henry "Box" Brown and one of the most memorable escapes from enslavement.
Image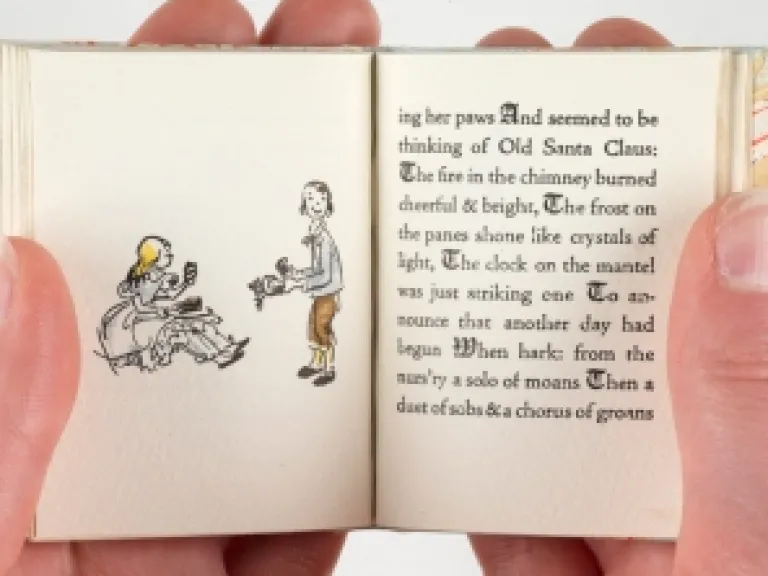 Defined as no more than three inches in height or width, miniature books were first produced with convenience in mind...