The search results below contain listings from our website. To search our library and museum collections catalogs, please visit the Collections page.
Image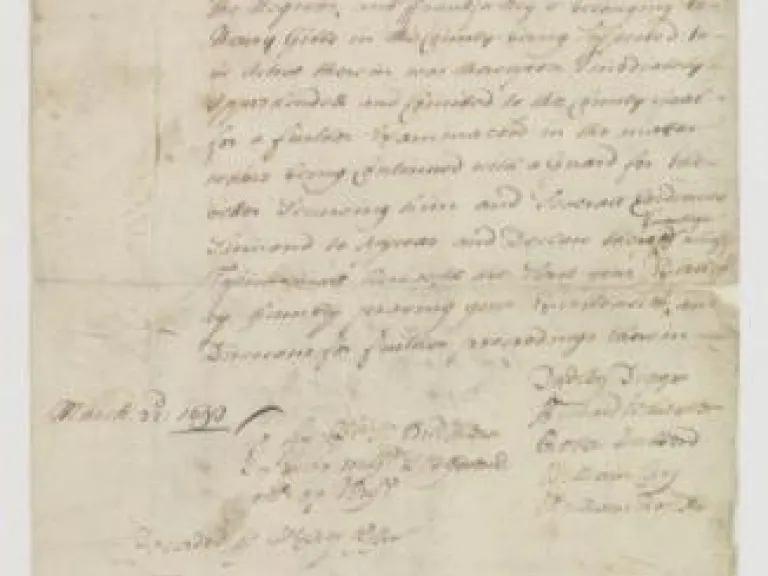 This affidavit informs the governor that Frank, a man of African descent enslaved by Henry Gibbs, has been jailed on...
Article
Arming the Commonwealth
Image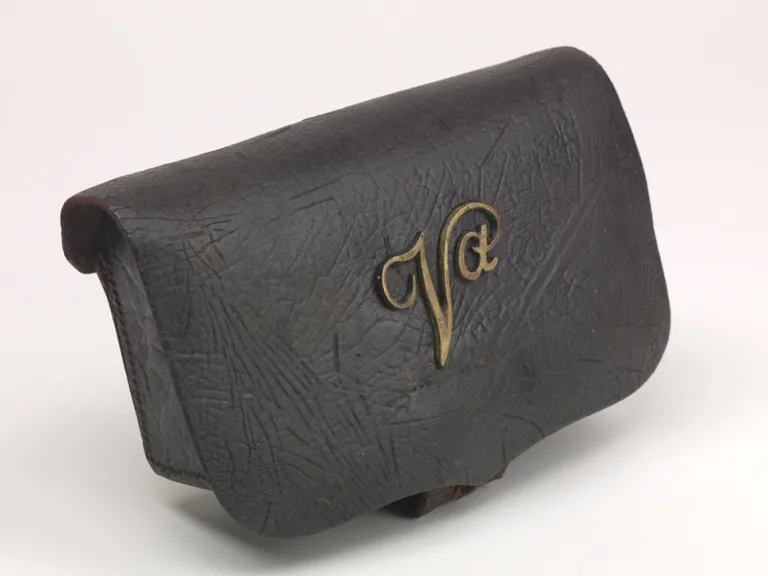 From providing protection from enemy combatants to finding dinner for a family, weapons have played a significant role...
Article
Arthur Ashe Jr.'s Family Tree: Tracing the Blackwell Family to 1735
Image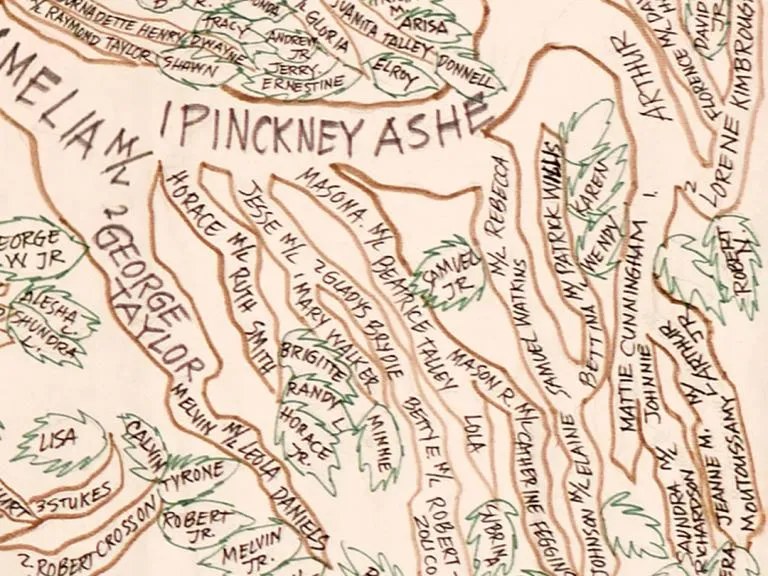 See a rare family tree, drawn by hand on canvas, tracing Arthur Ashe, Jr.'s family.
Image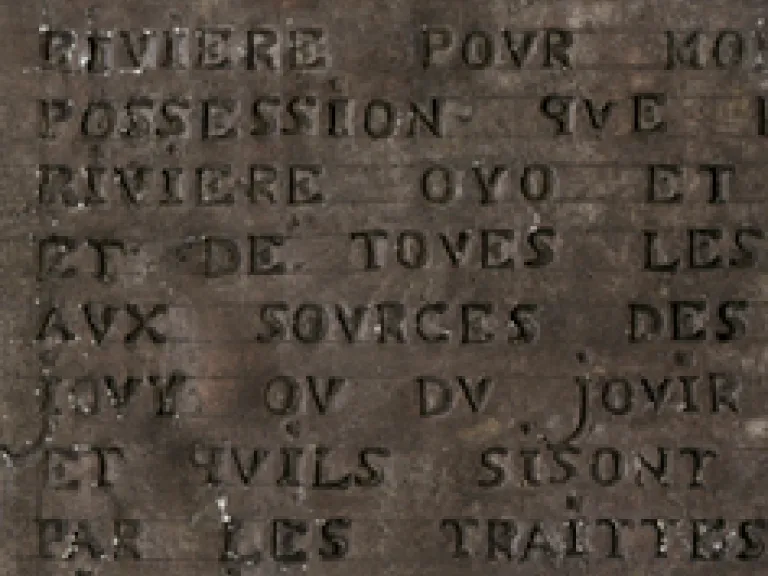 One of the most important artifacts to survive from Virginia's colonial period, this lead plaque was placed at the...
Article
Founding Frenemies: Hamilton and The Virginians
Image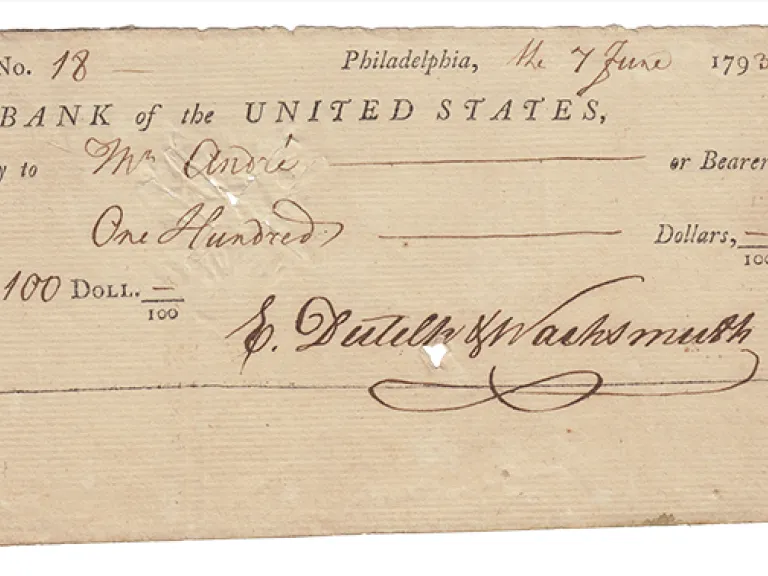 This exhibition examined how critically important relationships between Alexander Hamilton and three Virginians shaped...
Article
George Washington Portrait by Charles Peale Polk
Image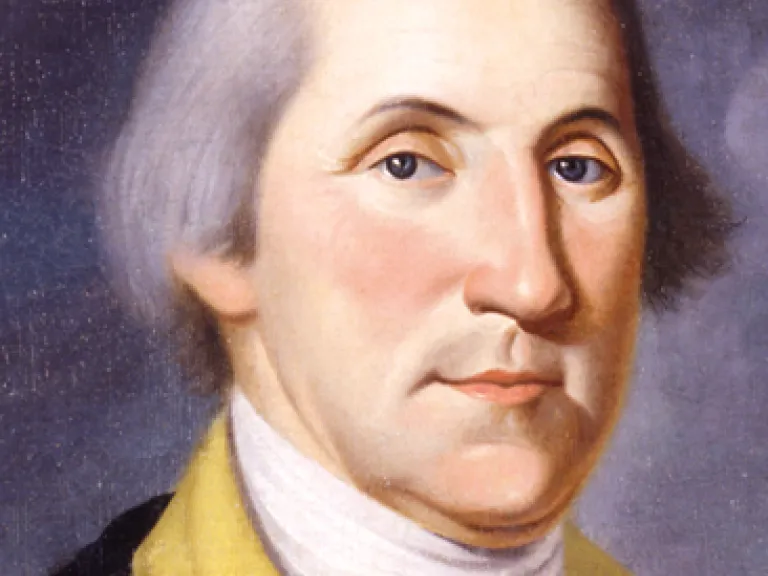 This depiction of George Washington (1732–1799) as commander of the Continental army was painted in the 1790s by Charles...
Article
George Washington, Land Surveyor
Image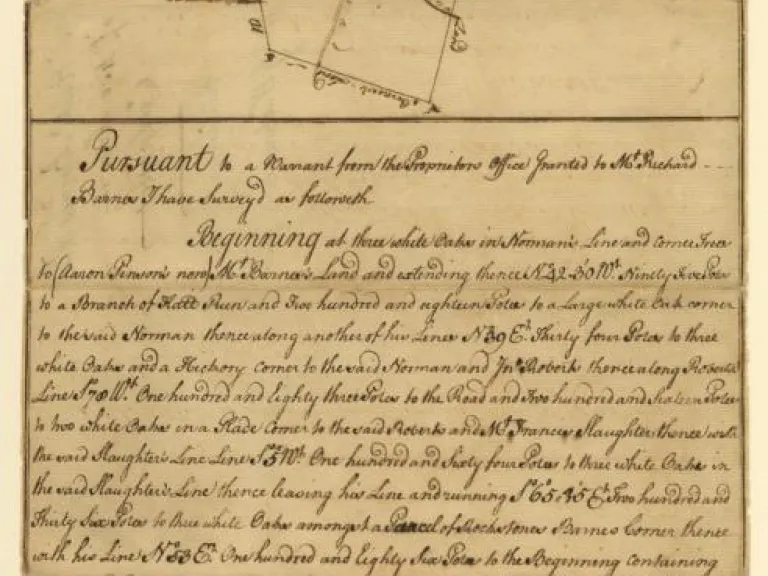 George Washington's surveying work spanned fifty years and enabled him to acquire vast tracts of land.
Article
Murals Inspired by the Story of Virginia
Image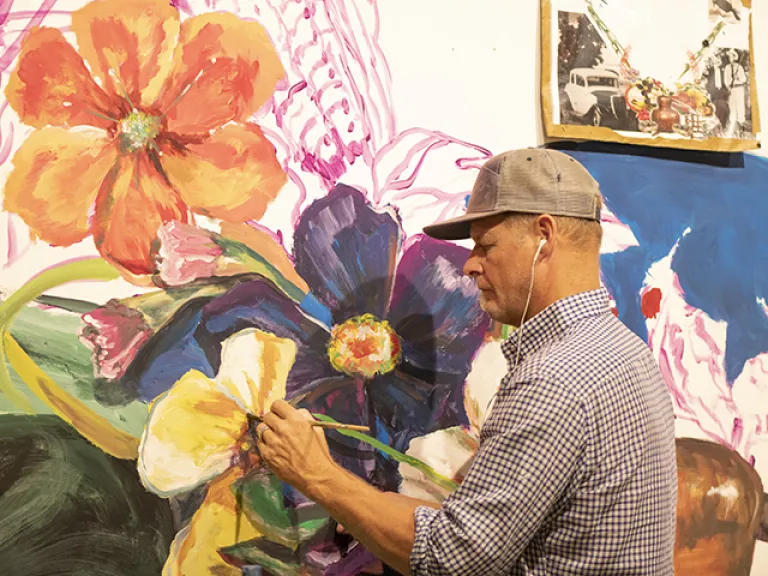 Richmond is now home to more than 100 outdoor murals, and this popular form of artwork reflects the city's modernity and...
Image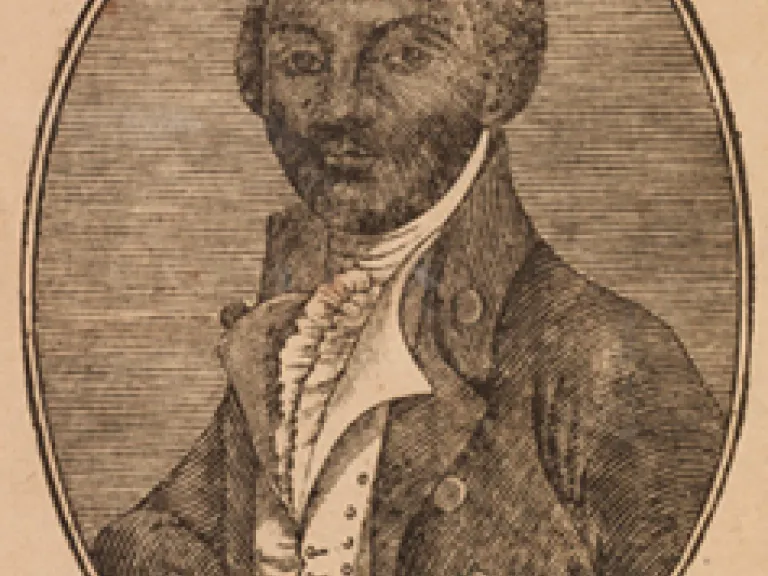 Snatched from his Ibo village in Nigeria at the age of eleven, Equiano (c. 1745-1797) was transported to Barbados...
Article
Washington's Mentor: Governor Dinwiddie's Correspondence, 1751-58
Image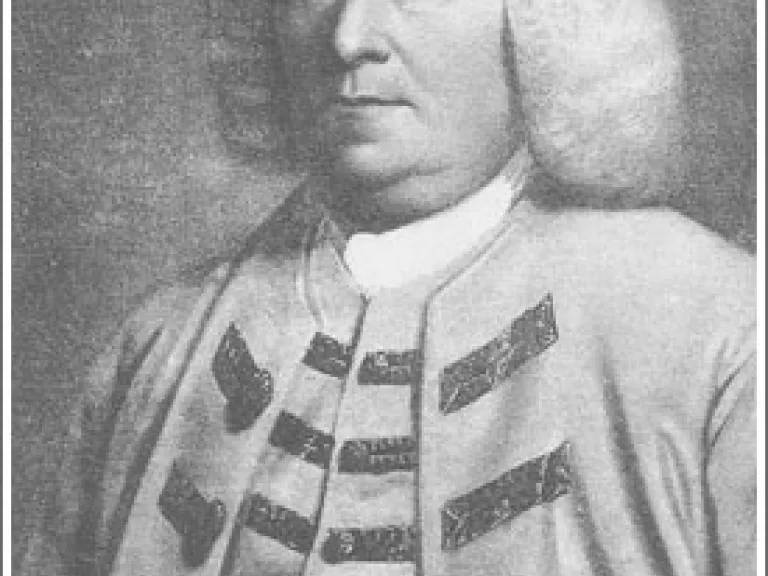 Robert Dinwiddie's name is little known today, but this Scottish merchant-turned-government official played a key role...