The search results below contain listings from our website. To search our library and museum collections catalogs, please visit the Collections page.
Article
"That part of America, now called Virginia"
Image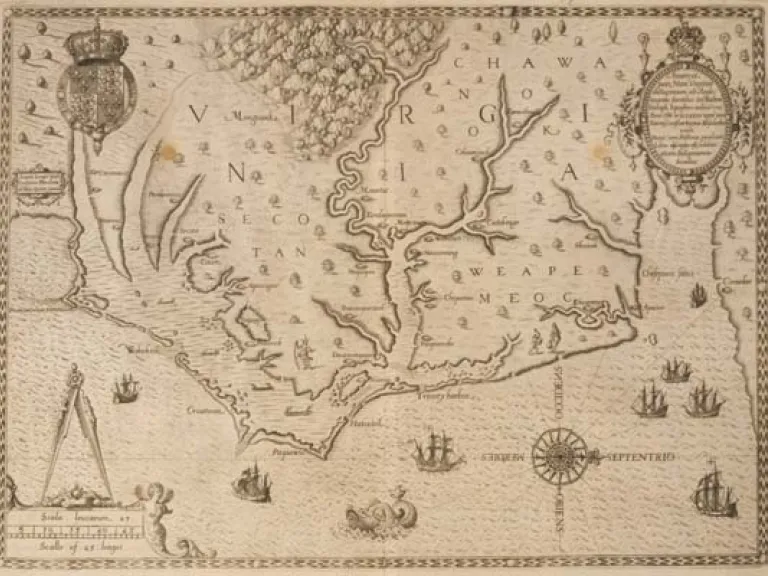 In 1590, John White published the first separate map of "Virginia" and the first printed record of Sir Walter Raleigh's...
Article
A House Built of Virginia Stone
Image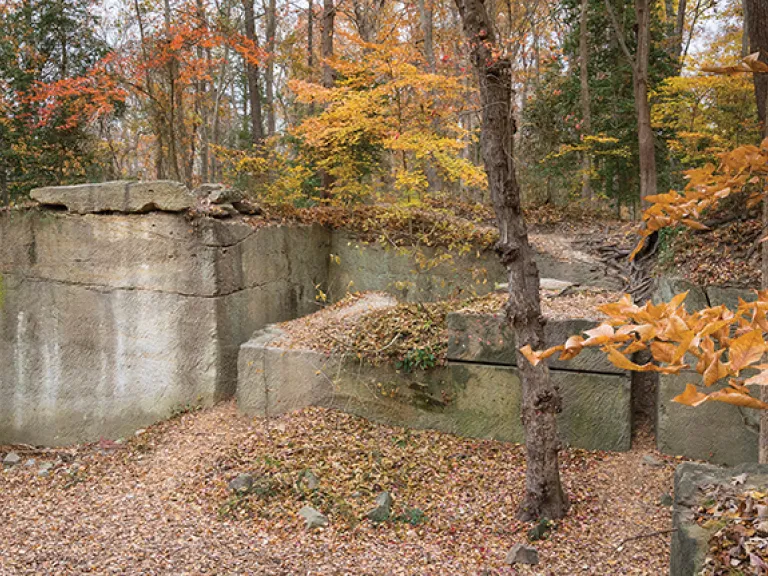 Approximately forty miles south of Washington, D.C., the Aquia sandstone quarry on Government Island sits quietly in the...
Article
A Spoon That Got Around...
Image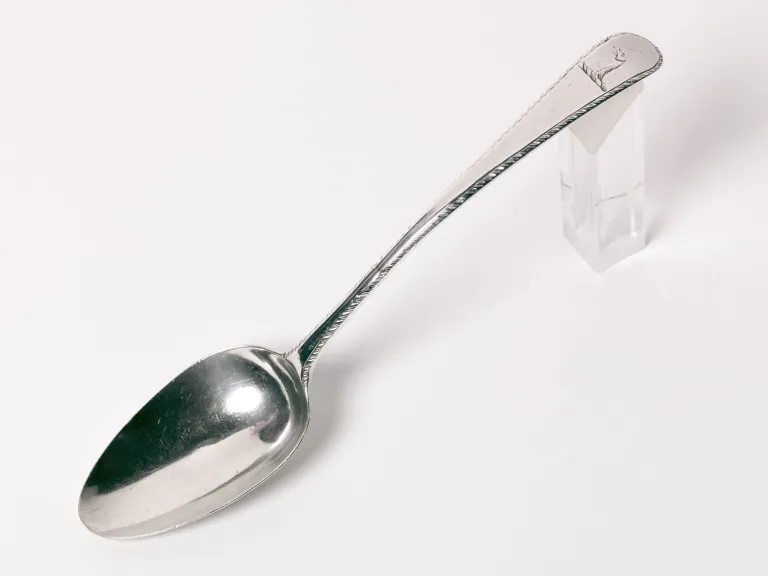 This silver serving spoon, labeled as "A Spoon That Got Around," was on view in The Story of Virginia exhibition in the...
Image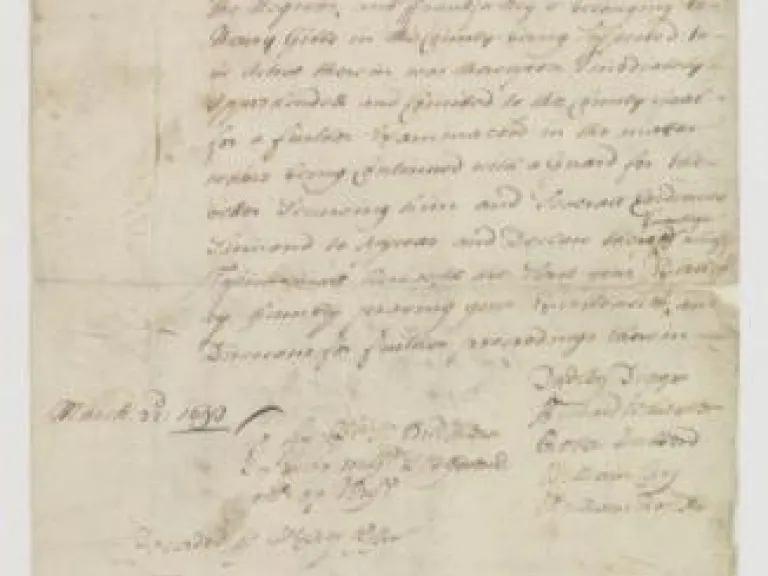 This affidavit informs the governor that Frank, a man of African descent enslaved by Henry Gibbs, has been jailed on...
Article
Arming the Commonwealth
Image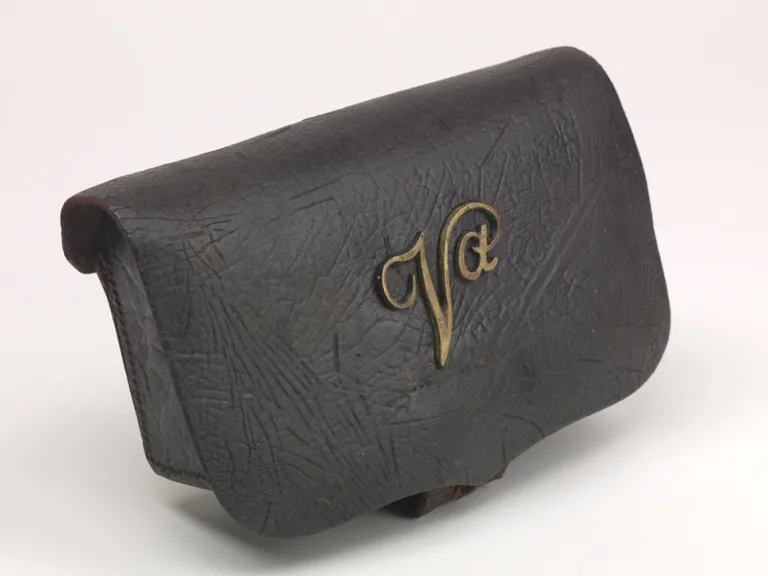 From providing protection from enemy combatants to finding dinner for a family, weapons have played a significant role...
Article
Arthur Ashe Jr.'s Family Tree: Tracing the Blackwell Family to 1735
Image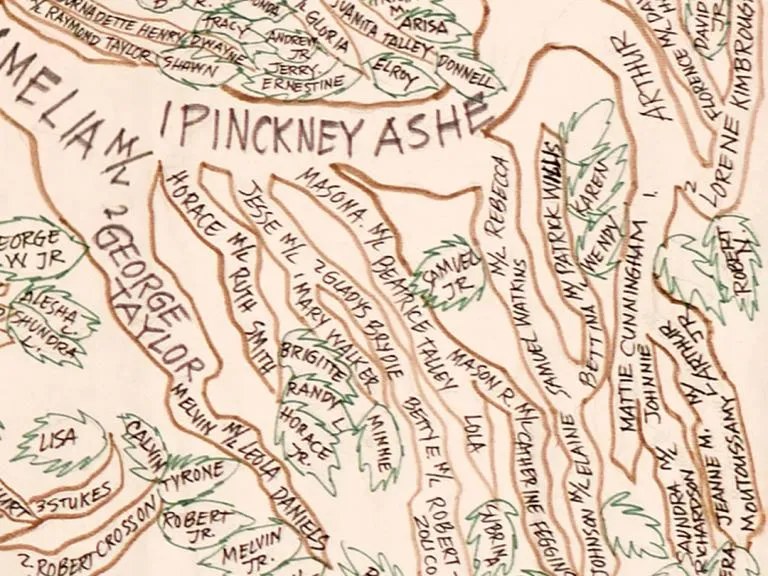 See a rare family tree, drawn by hand on canvas, tracing Arthur Ashe, Jr.'s family.
Article
Bacon's Rebellion in Virginia in the years 1675 & 1676
Image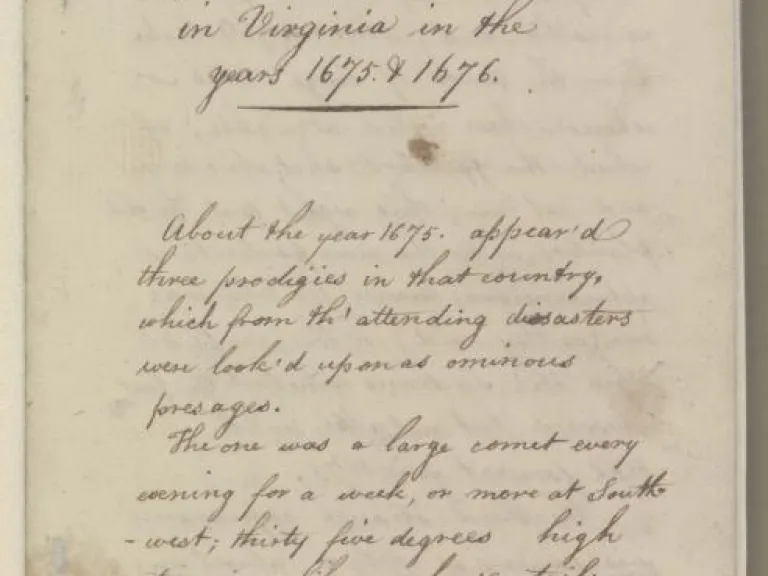 Bacon's Rebellion in Virginia was the first popular uprising in the American colonies. It was long viewed as an early...
Image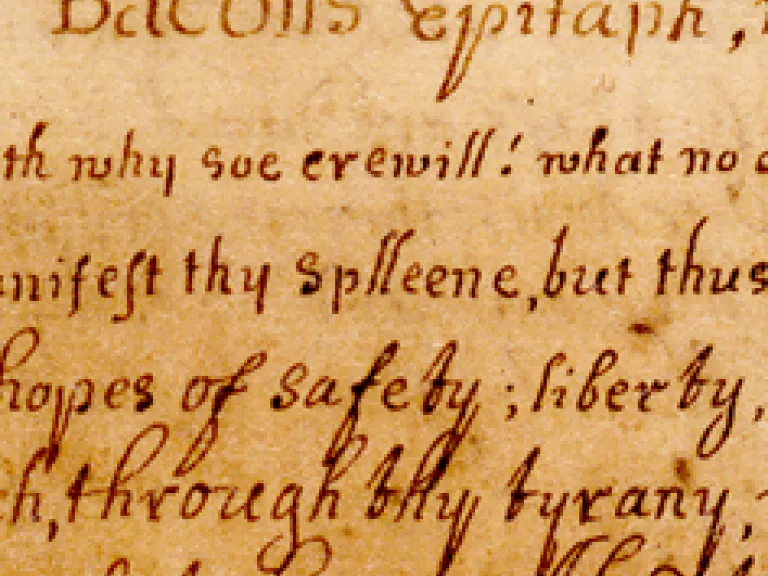 Learn about the first American poem.
Article
Birthday Songs for George Washington
Image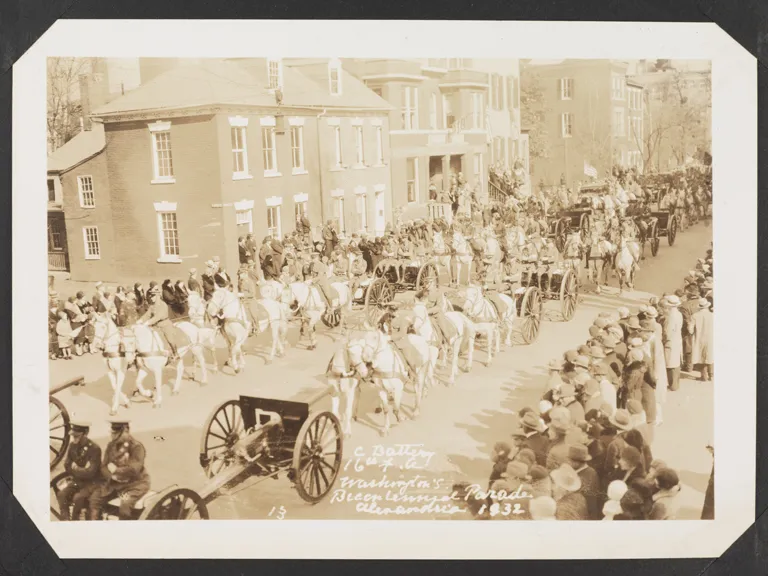 Though you might not expect it, 1932 was a big year for George Washington. It marked the 200th anniversary of Washington...
Image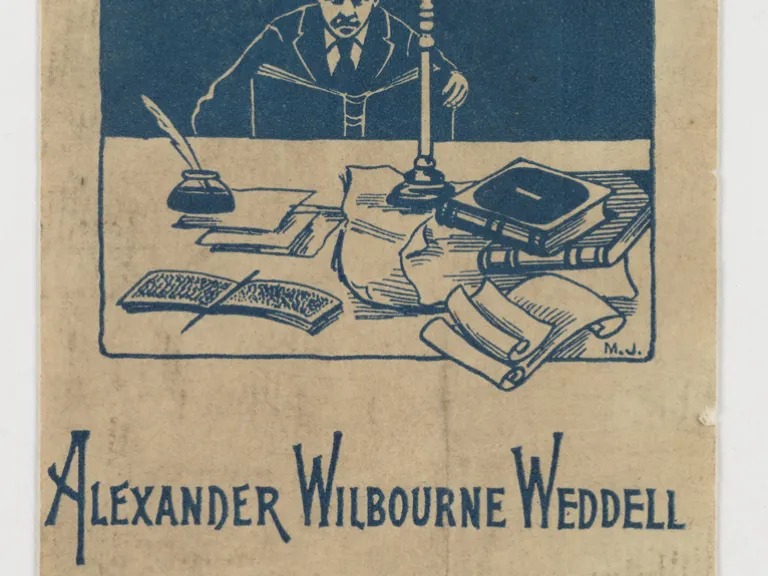 The use of bookplates is almost as old as printing itself. They were used to record ownership and to reassure the owner...
Image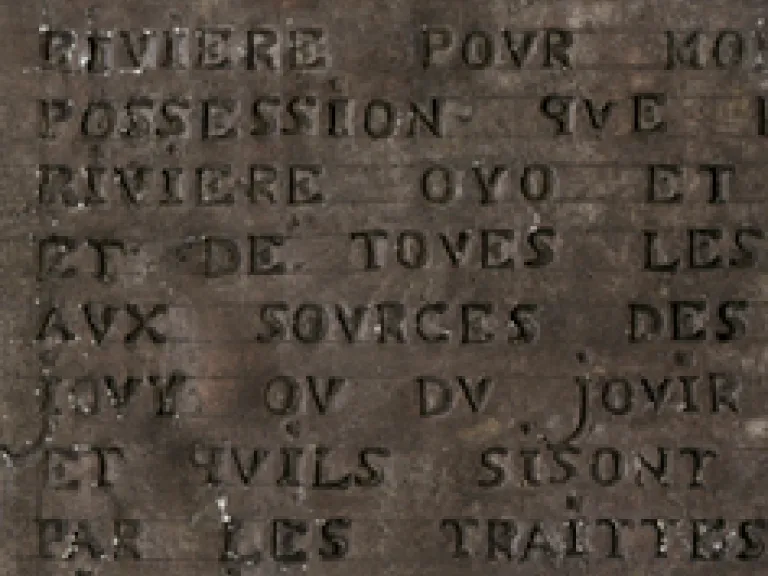 One of the most important artifacts to survive from Virginia's colonial period, this lead plaque was placed at the...
Image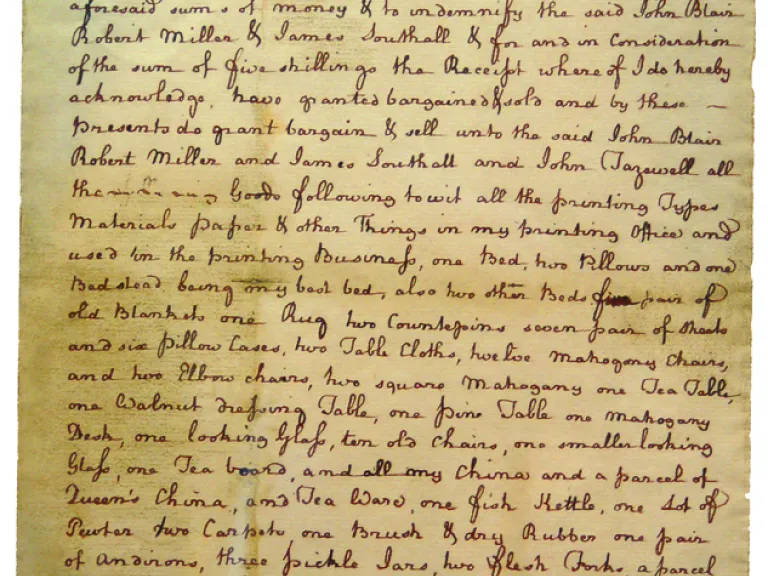 Clementina Rind was Virginia's first female printer and newspaper publisher, publishing important official documents for...
Article
Colonial Cookbooks
Image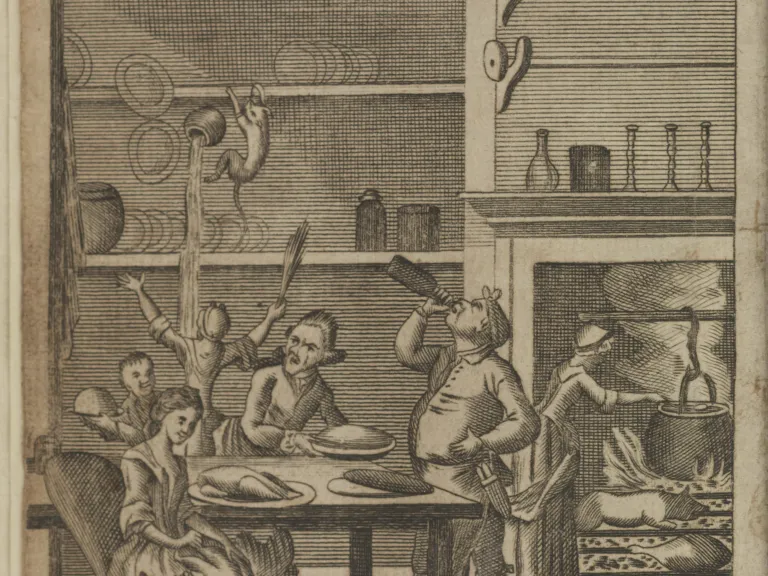 Food and dining were integral to social life in the eighteenth century, particularly among the upper class. The gentry...
Article
Fore-edge Painting
Image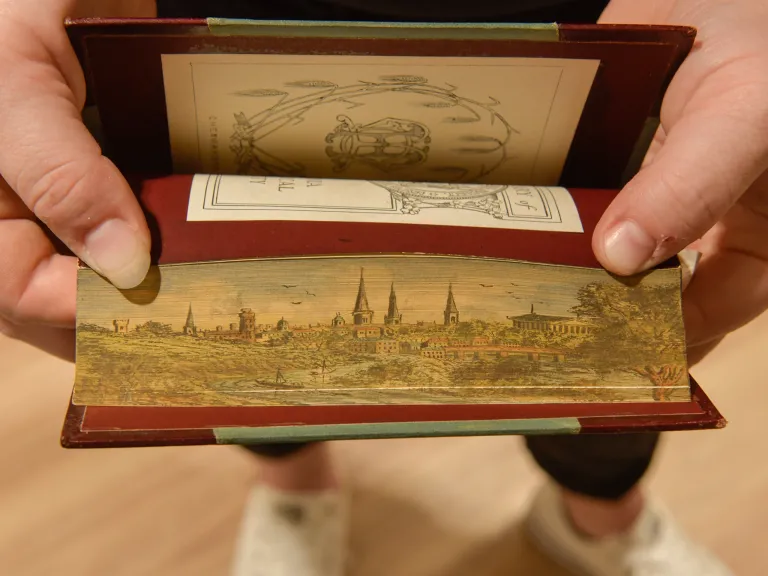 Rarely are books prized as objects of art; often the content of the text, or the plates accompanying the text, are...
Article
Founding Frenemies: Hamilton and The Virginians
Image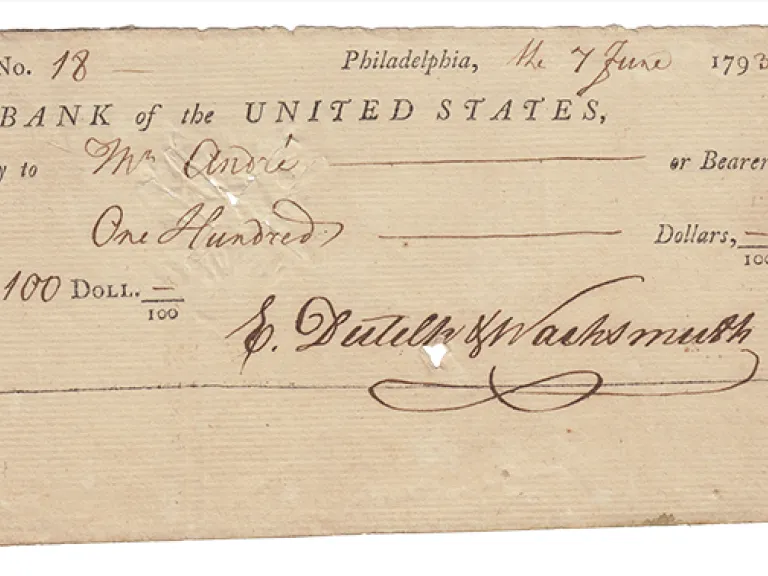 This exhibition examined how critically important relationships between Alexander Hamilton and three Virginians shaped...
Article
George Washington
Image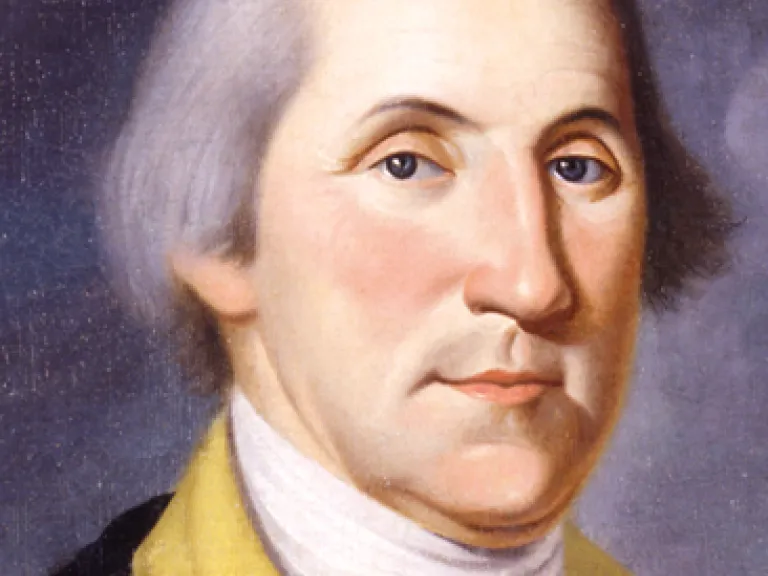 This depiction of George Washington (1732–1799) as commander of the Continental army was painted in the 1790s by Charles...
Article
George Washington, Land Surveyor
Image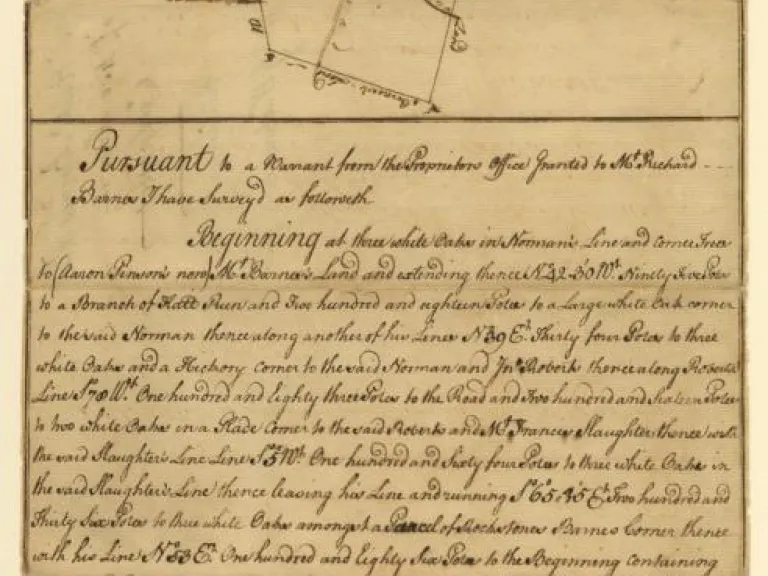 George Washington's surveying work spanned fifty years and enabled him to acquire vast tracts of land.
Article
Grace Sherwood: The "Witch of Pungo"
Image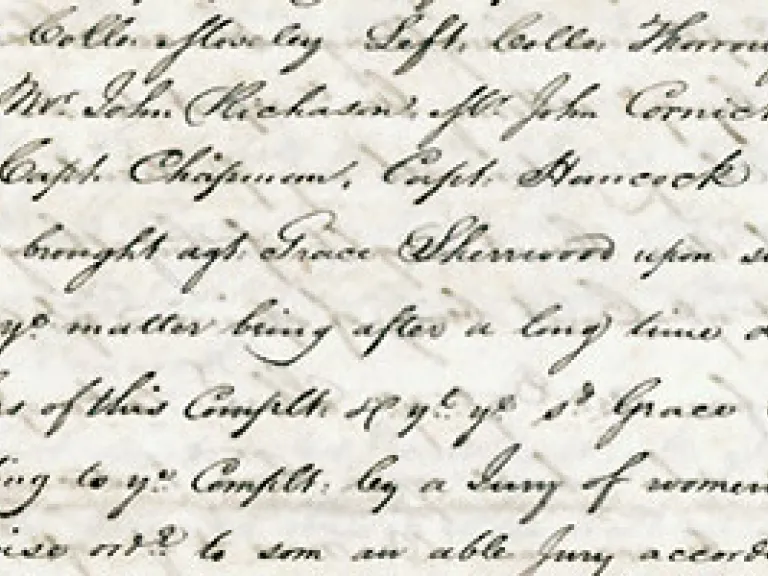 On July 10, 1706, a forty-six-year-old Princess Anne County woman named Grace Sherwood faced an unusual legal procedure...
Article
Let Us Commence: Graduating At A Distance
Image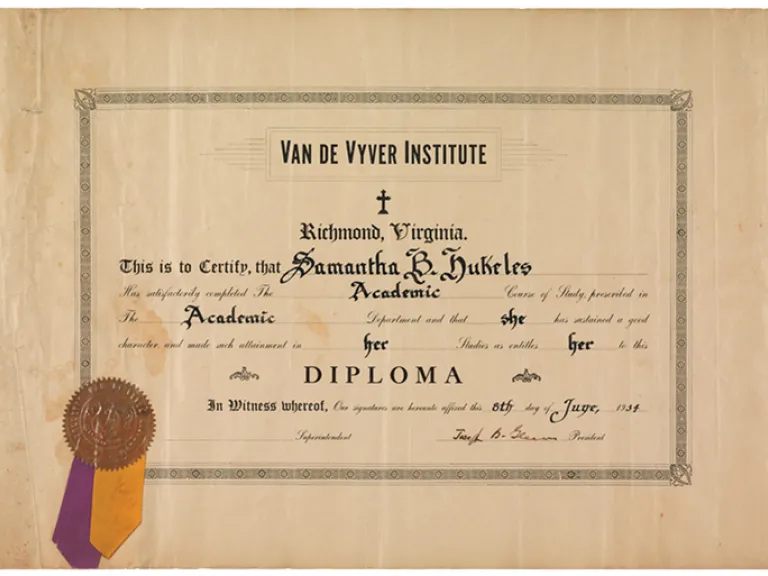 Learn about the history of commencement ceremonies and traditions in Virginia.
Image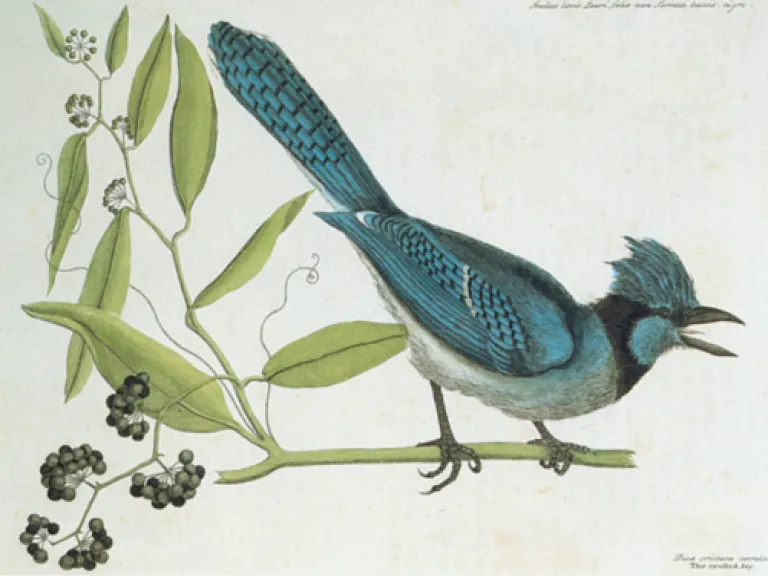 The first accounts of the strange flora and fauna of the New World created a great demand among European scientists for...