The search results below contain listings from our website. To search our library and museum collections catalogs, please visit the Collections page.
Article
A Connected Legacy: John Marshall and George Washington
Image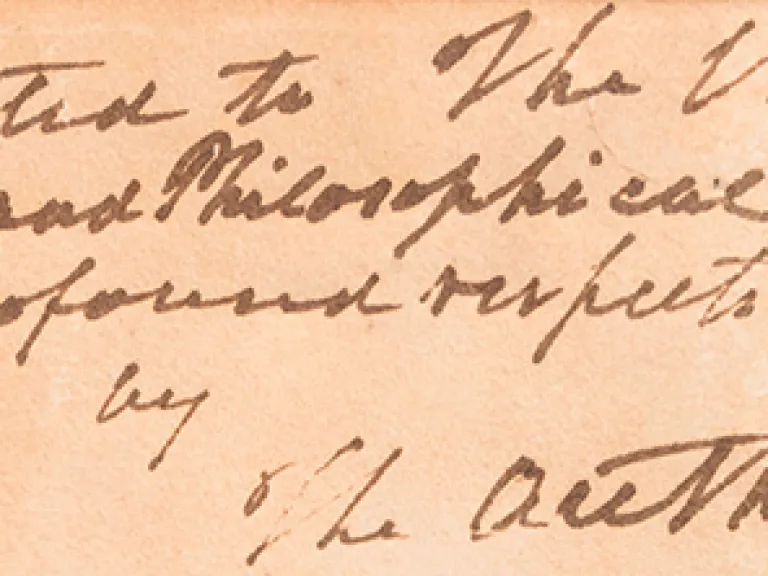 Both the first object acquired by the Virginia Historical Society and arguably one of the best objects in the VMHC...
Article
A House Built of Virginia Stone
Image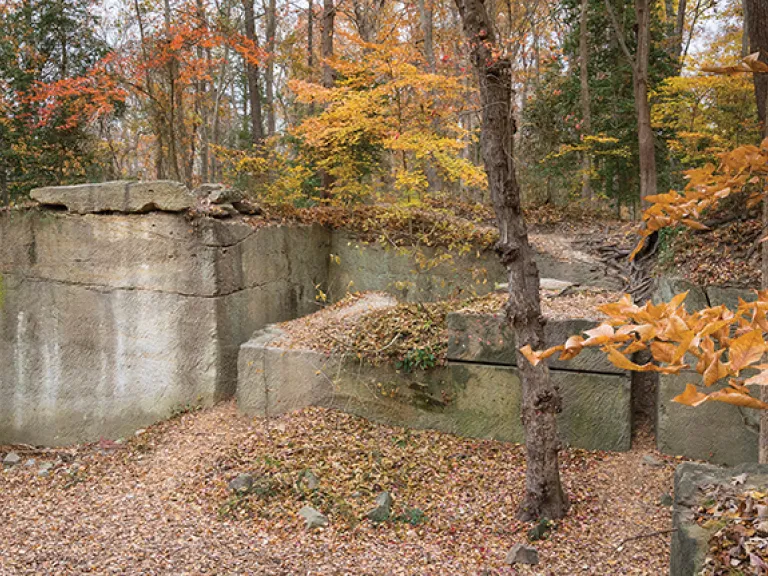 Approximately forty miles south of Washington, D.C., the Aquia sandstone quarry on Government Island sits quietly in the...
Article
Arthur Ashe Jr.'s Family Tree: Tracing the Blackwell Family to 1735
Image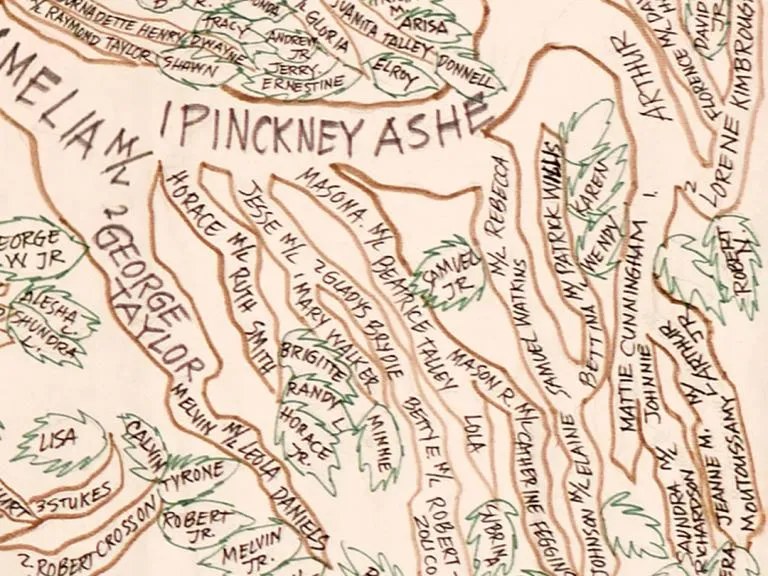 See a rare family tree, drawn by hand on canvas, tracing Arthur Ashe, Jr.'s family.
Article
Booker T. Washington
Image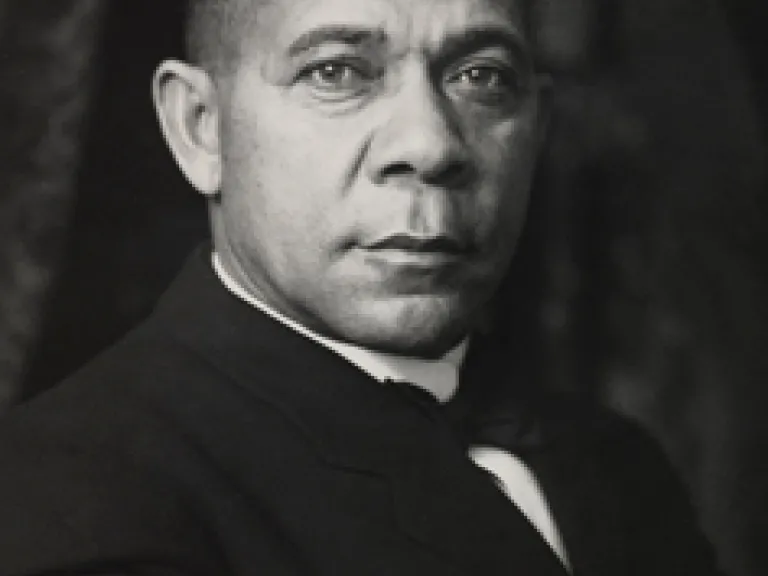 Booker T. Washington (1856–1915) was born enslaved on April 5, 1856, in Franklin County, Virginia. After emancipation...
Article
Care Beyond National and Color Lines: Filipino Nurses in Virginia Across the 20th Century
Image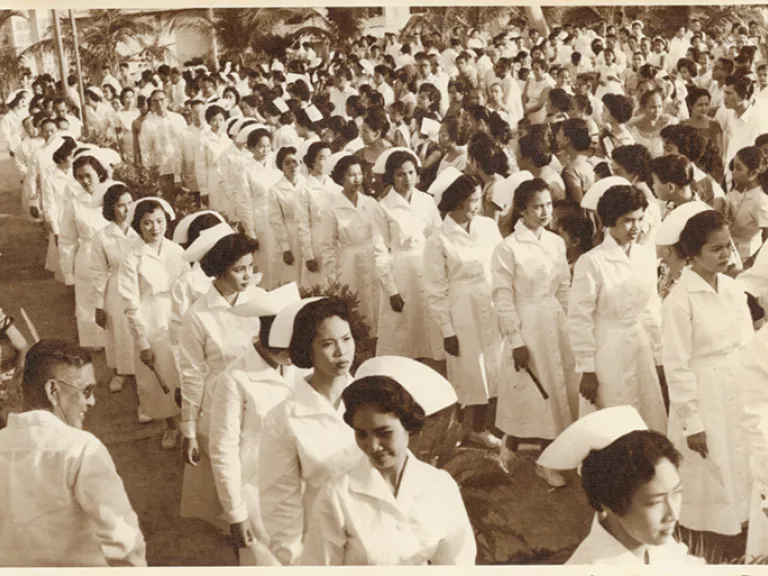 As of Winter 2021, Virginia remains among the top ten states for largest Filipino American populations, and by no...
Image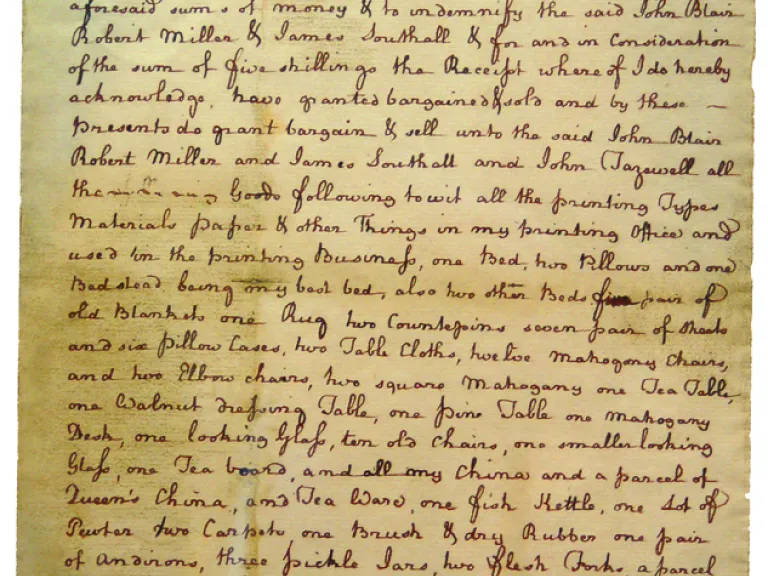 Clementina Rind was Virginia's first female printer and newspaper publisher, publishing important official documents for...
Article
Colored Knights of Pythias Helmet (c. 1890)
Image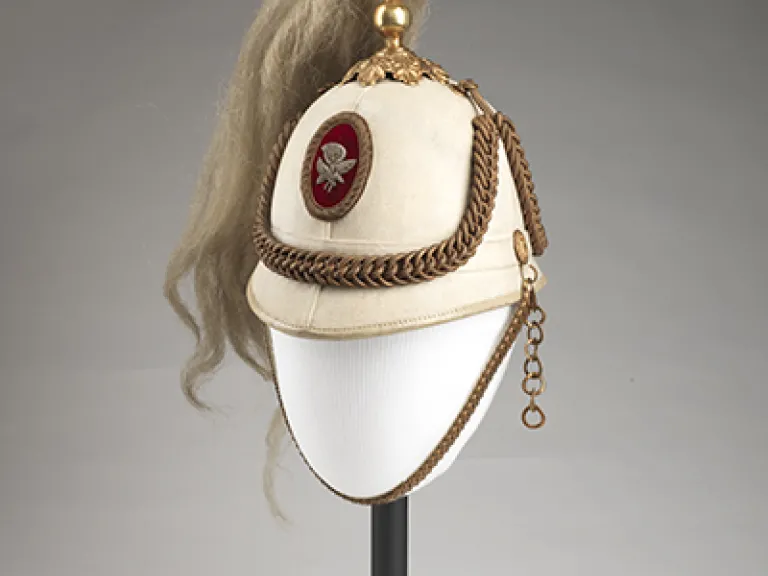 Race has been a divisive issue throughout American history, and this impressive helmet tells part of the story.
Image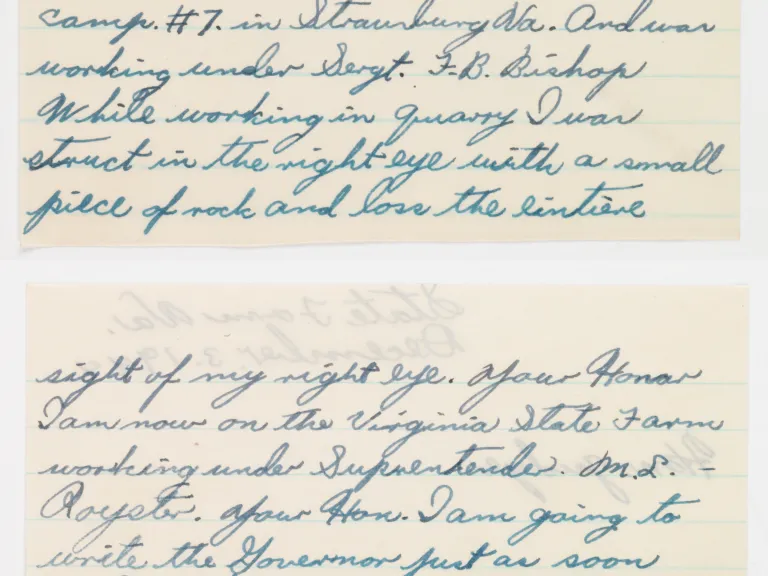 For much of the twentieth century, convicts worked on Virginia's roads. This practice grew out of the convict lease...
Image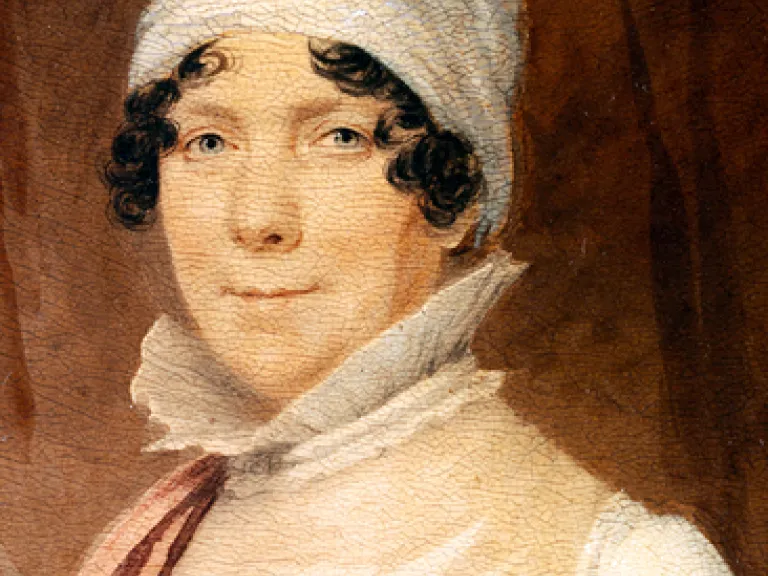 Dolley (Payne) Todd Madison (1768–1849) lived through three wars, knew eleven presidents, and was a gracious and...
Article
Education in Virginia
Image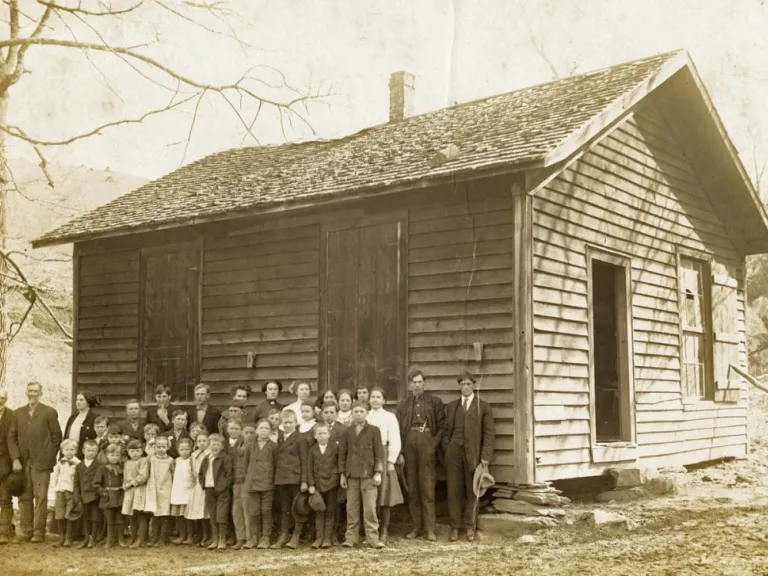 The Virginia Constitution of 1869, passed during Reconstruction, established a statewide system of free public schools...
Article
Elizabeth Keckley
Image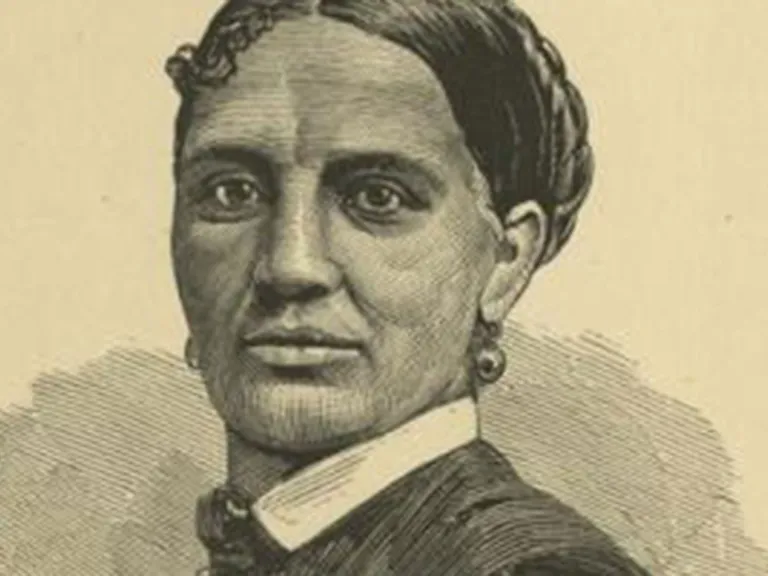 Born a slave in Dinwiddie County, Elizabeth Hobbs Keckley (1818–1907) purchased her freedom in 1855 and supported...
Article
Ella Fitzgerald's False Eyelashes
Image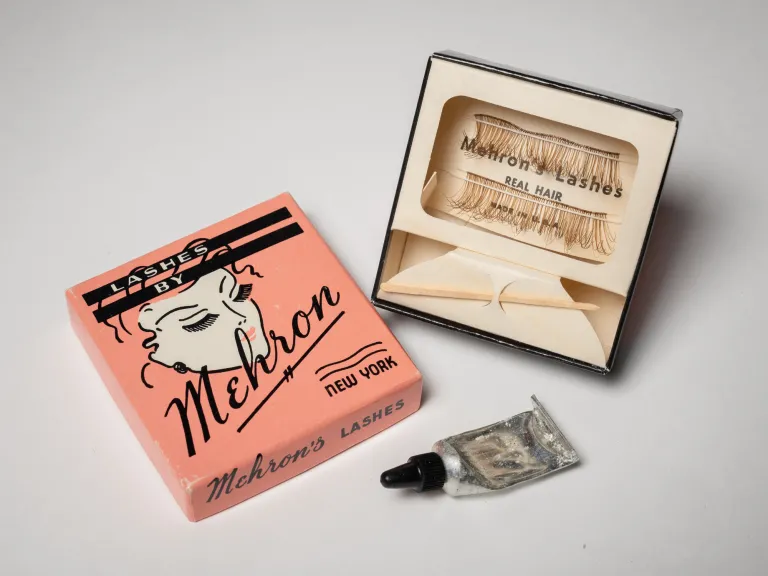 Legendary singer and Virginia native Ella Fitzgerald, dubbed "The First Lady of Song," exhilarated audiences with her...
Article
Equal Suffrage League of Virginia
Image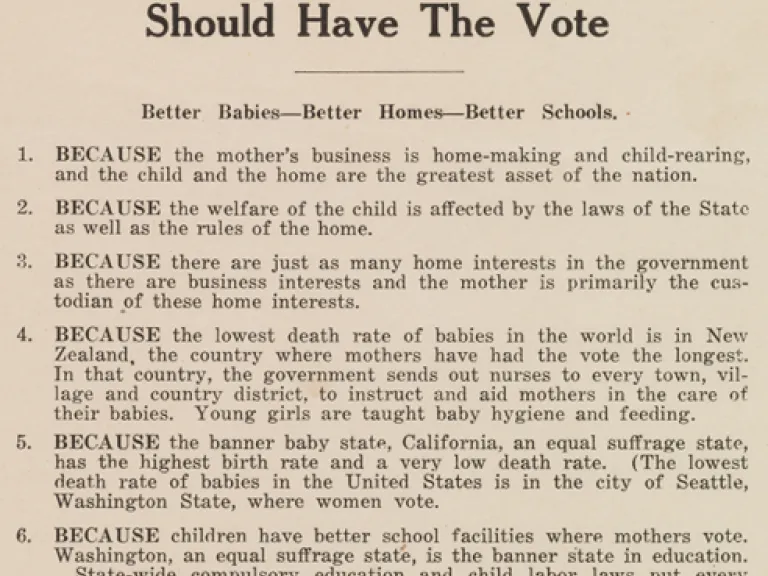 Learn about how the Equal Suffrage League of Virginia helped women gain the right to vote.
Image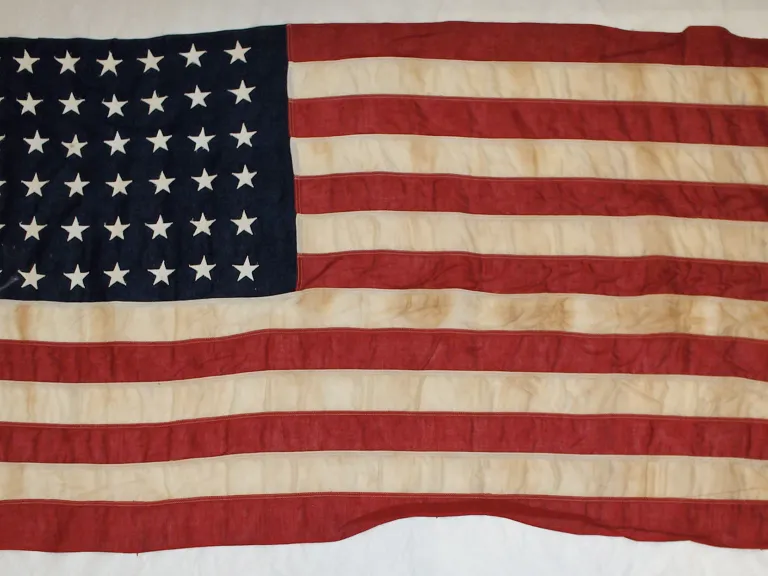 Although it is not a national holiday, in 1916 President Woodrow Wilson issued a proclamation that officially...
Article
Founding Frenemies: Hamilton and The Virginians
Image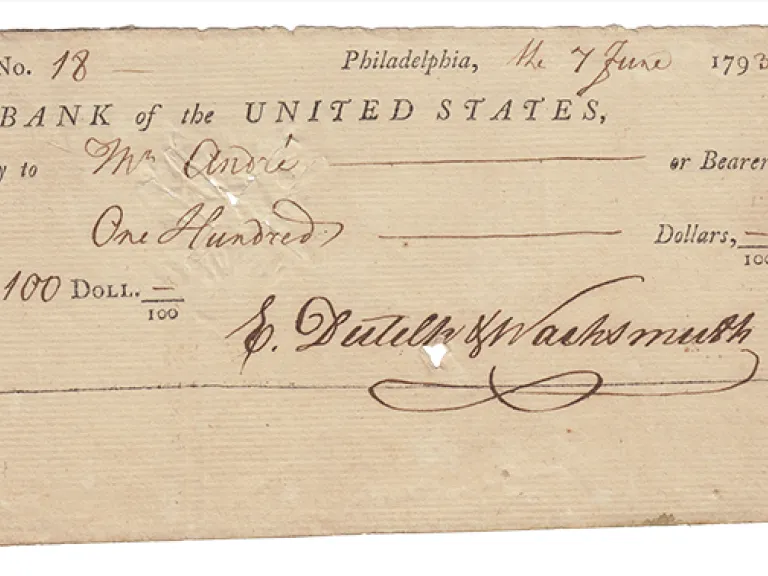 This exhibition examined how critically important relationships between Alexander Hamilton and three Virginians shaped...
Article
George Washington's Farewell Address
Image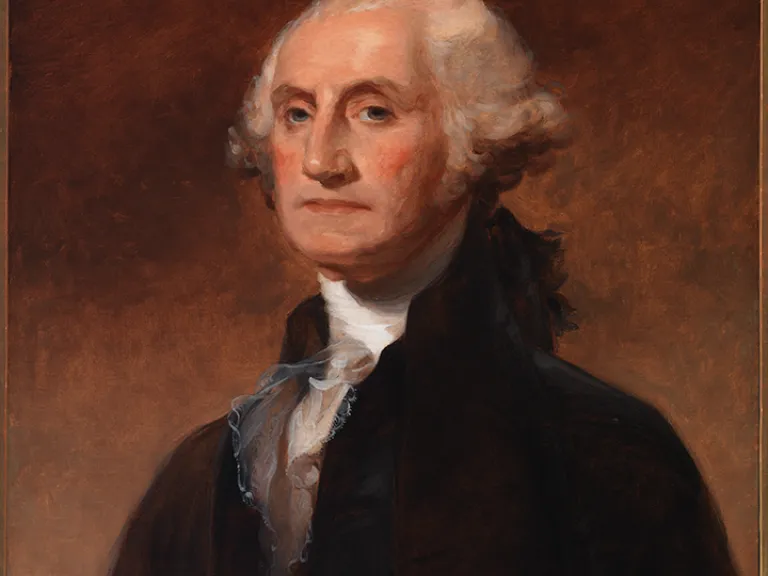 George Washington's Farewell Address to the people of the United States appeared in newspapers across the nation; then...
Article
Jacob L. "JL" Morewitz
Image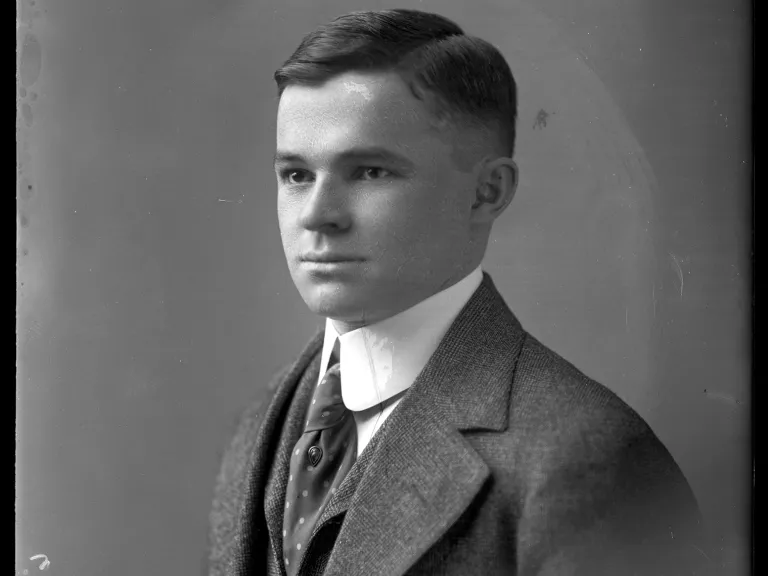 Jacob L. "JL" Morewitz was born in Baltimore, Maryland, in 1896 but raised in Norfolk, Virginia. In 1916, at the age of...
Article
James Jones Archive (1870s-1960s)
Image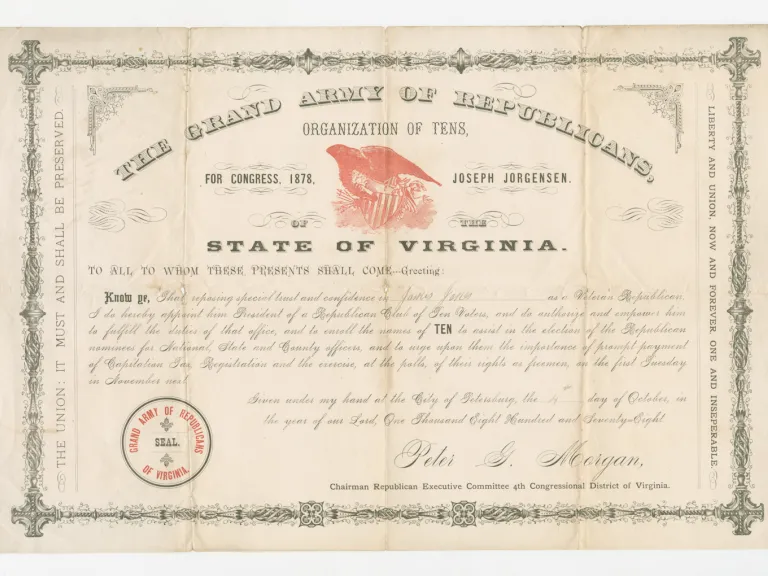 With a coat of faded red paint and a crude hand-forged hasp to secure its lid, the simple pine chest – once used to...
Article
Jim Crow to Civil Rights in Virginia
Image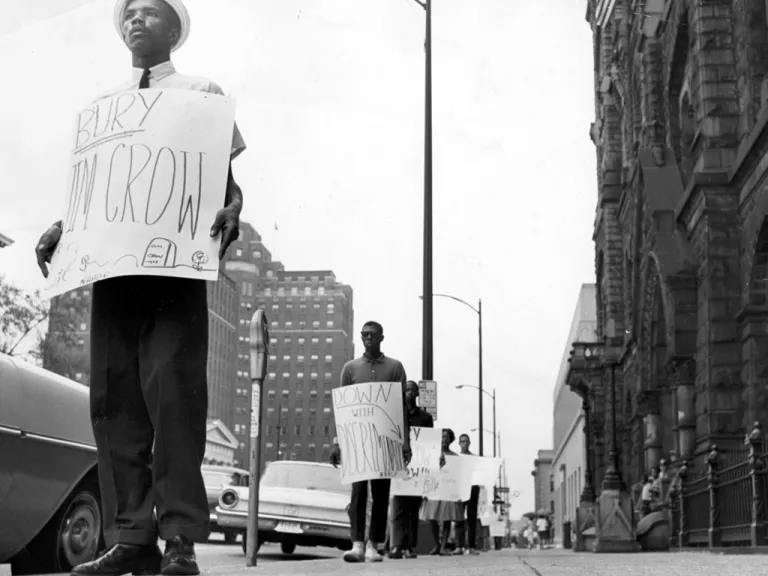 Following the Civil War, black Virginians struggled to assert their independence and make freedom meaningful. In the...
Article
John Marshall's Robe
Image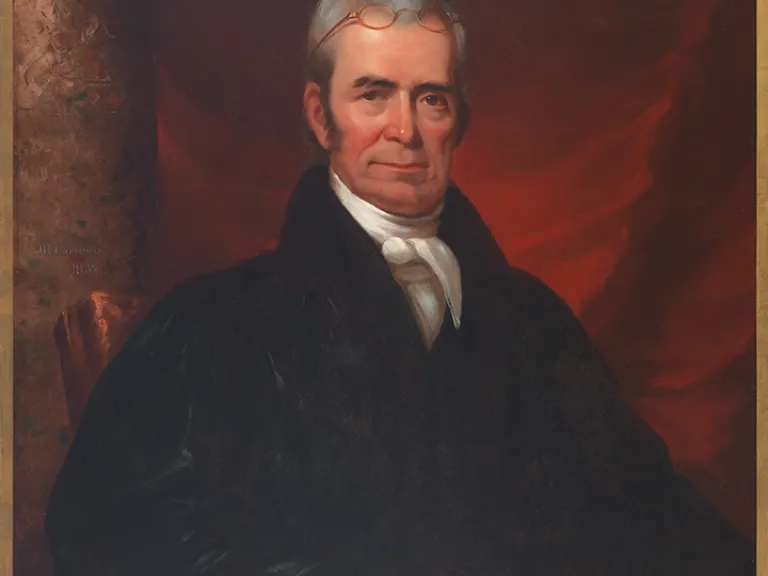 The only surviving judicial robe from John Marshall's 34 years of service as Chief Justice of the U.S. Supreme Court...