The search results below contain listings from our website. To search our library and museum collections catalogs, please visit the Collections page.
Article
A Connected Legacy: John Marshall and George Washington
Image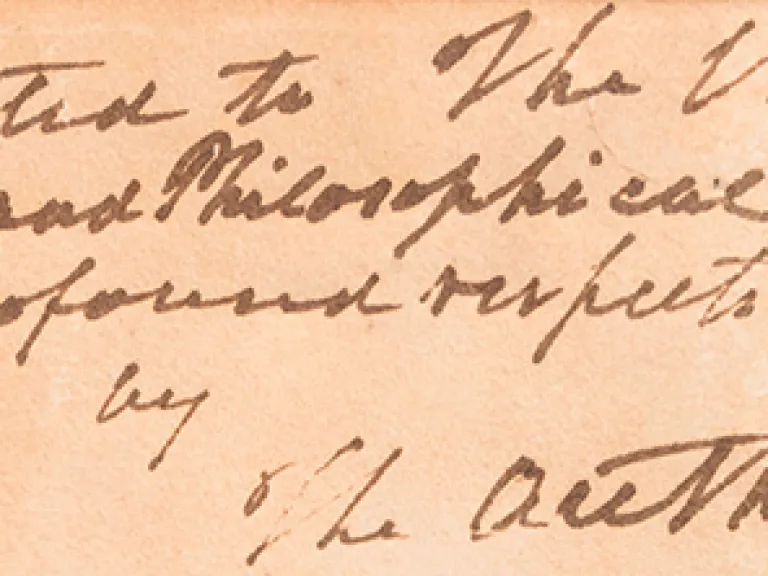 Article
A House Built of Virginia Stone
Image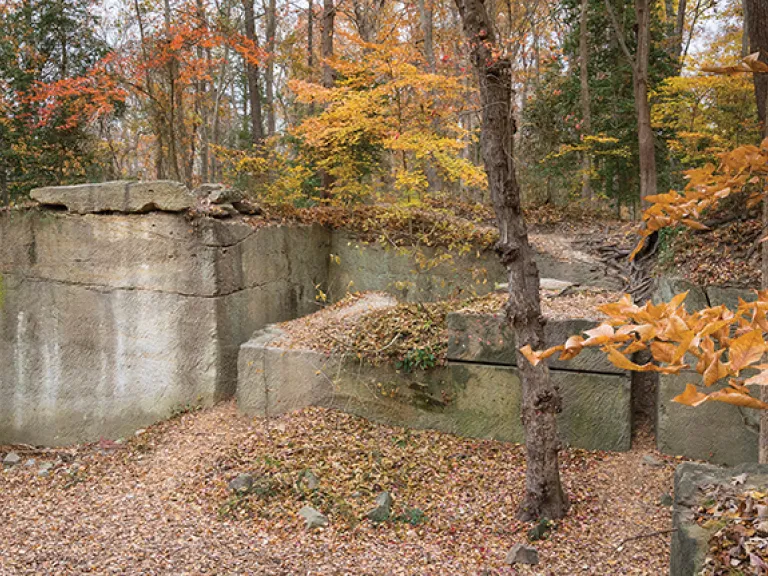 Article
A Landscape Saved: The Garden Club of Virginia at 100
Image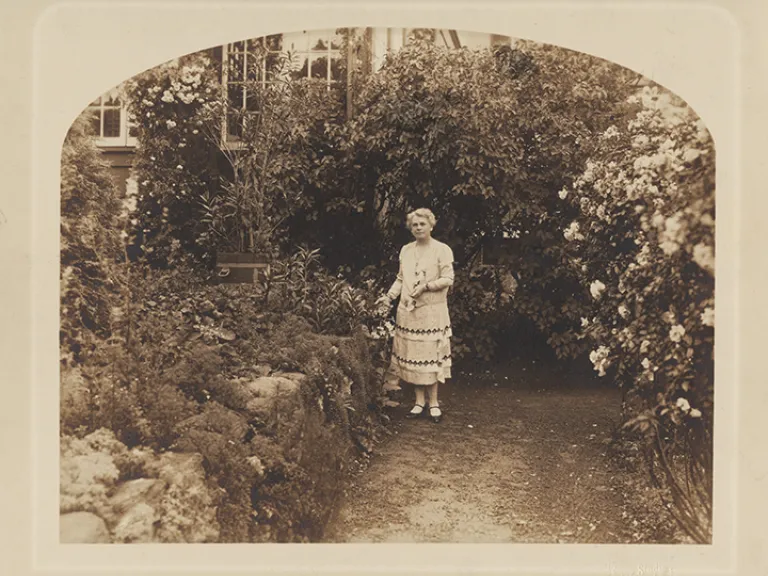 Article
Advice and Etiquette Books
Image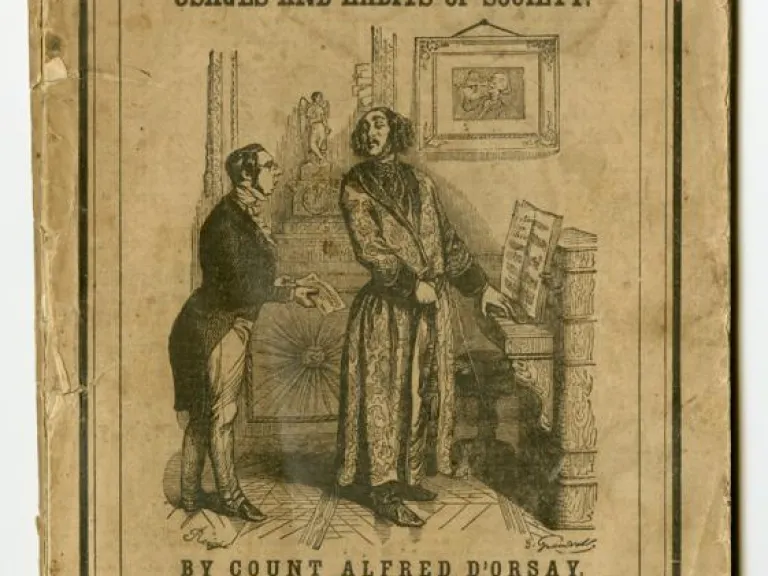 A Book Every Body Should Possess. This simple statement highlights the importance placed on advice and etiquette books...
Article
Ambler and the Jeannette
Image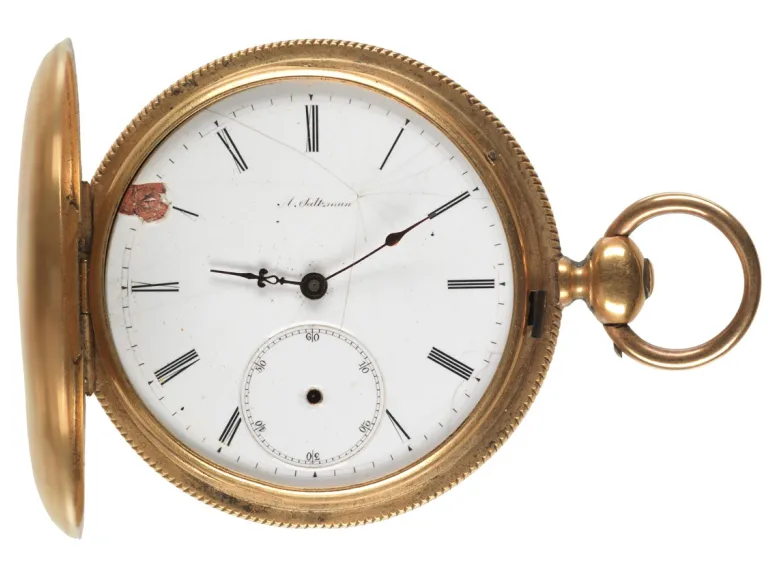 On July 8, 1879, the steamer the Jeannette set sail. It's goal: to be the first expedition to reach the North Pole.
Article
Arthur Ashe Jr.'s Family Tree: Tracing the Blackwell Family to 1735
Image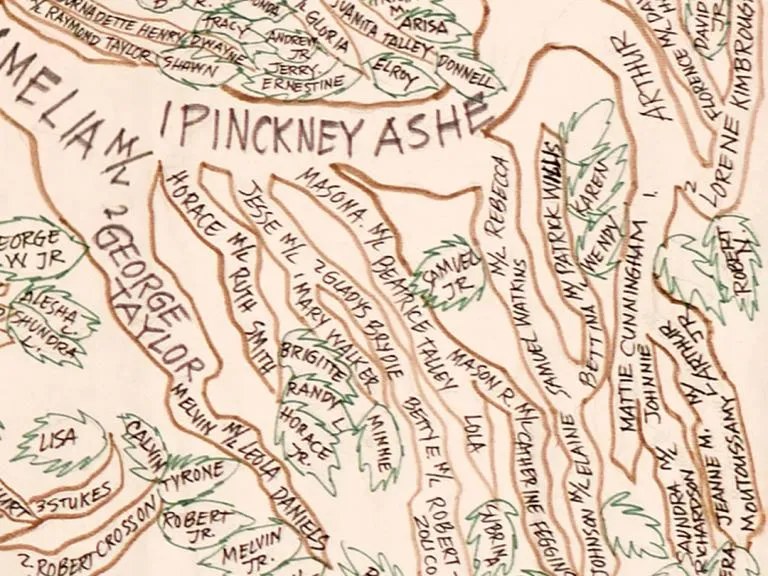 See a rare family tree, drawn by hand on canvas, tracing Arthur Ashe, Jr.'s family.
Article
Booker T. Washington
Image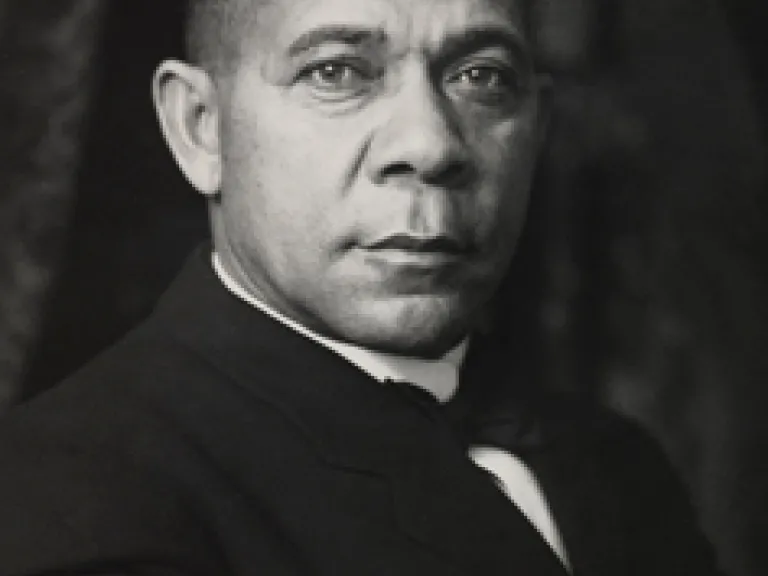 Learn about Booker T. Washington.
Image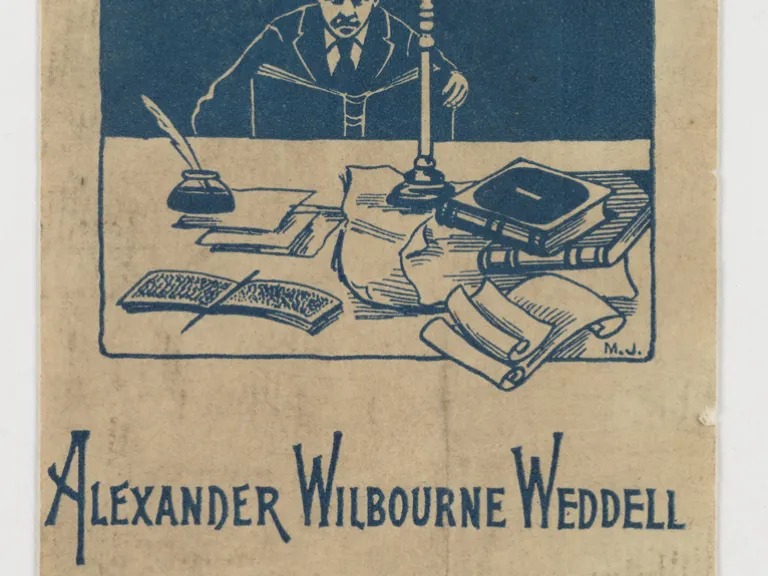 The use of bookplates is almost as old as printing itself. They were used to record ownership and to reassure the owner...
Article
Care Beyond National and Color Lines: Filipino Nurses in Virginia Across the 20th Century
Image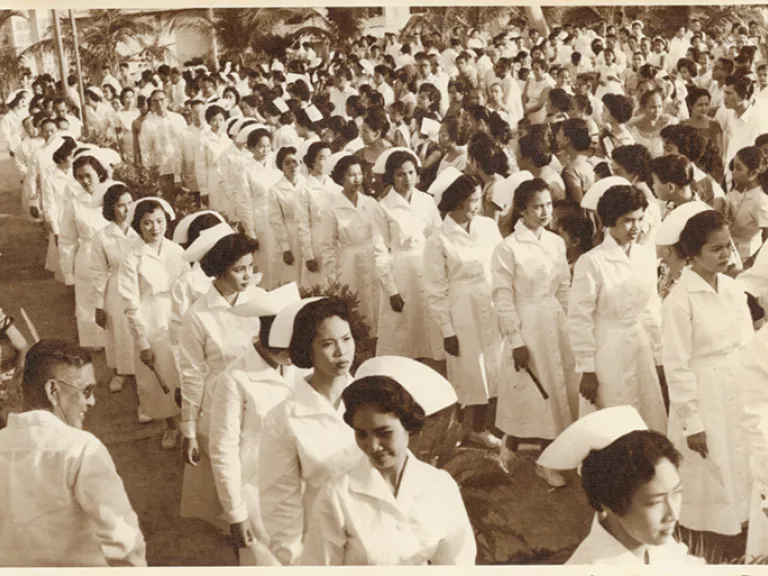 Article
Children's Manuscripts
Image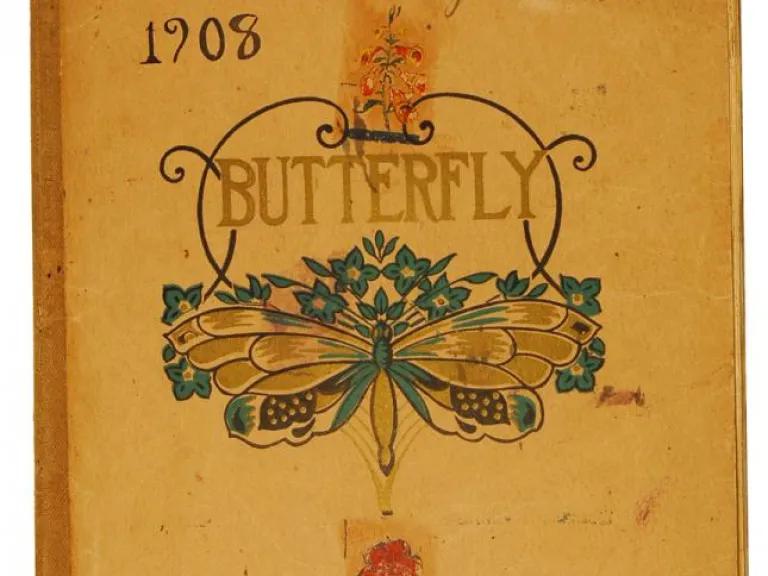 Prominent Virginians are well represented in the many manuscripts housed at the VMHC. However, documents by individuals...
Image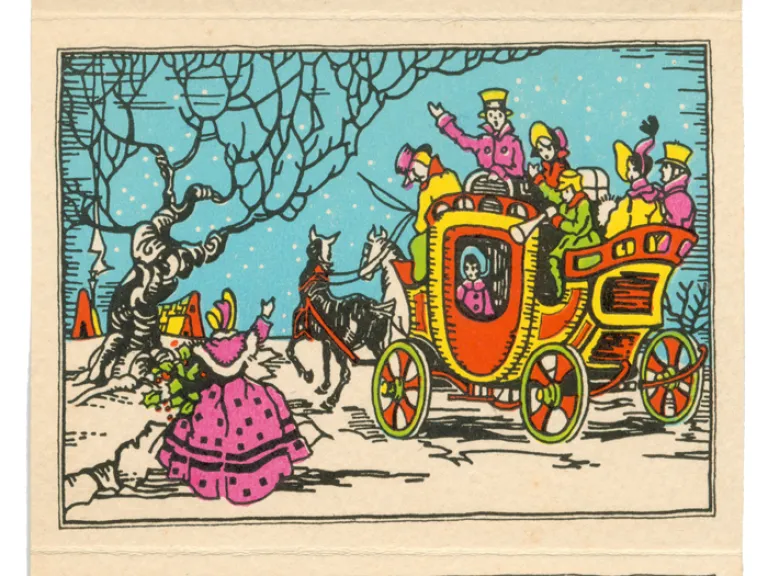 Christmas cards are ephemeral, and this essence is the very reason they can be of interest to researchers. Scholars...
Image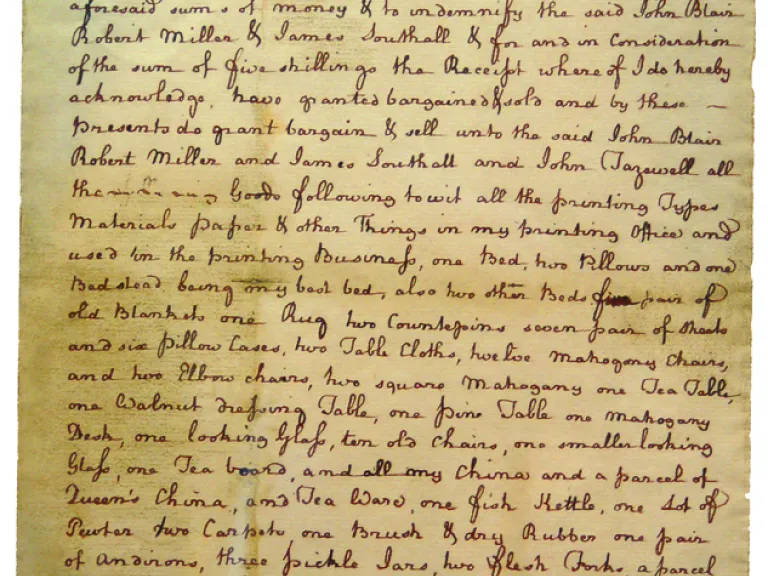 Image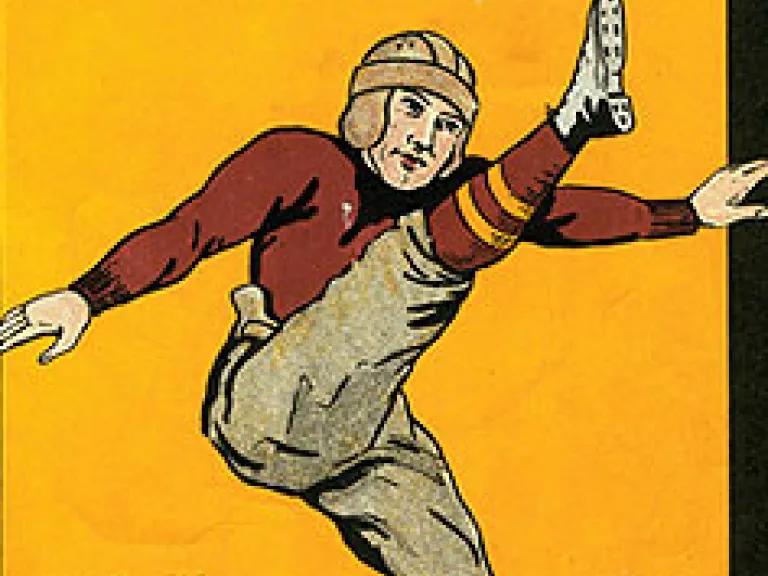 Learn more about Virginians' long-standing love affair with football.
Article
Colonial Cookbooks
Image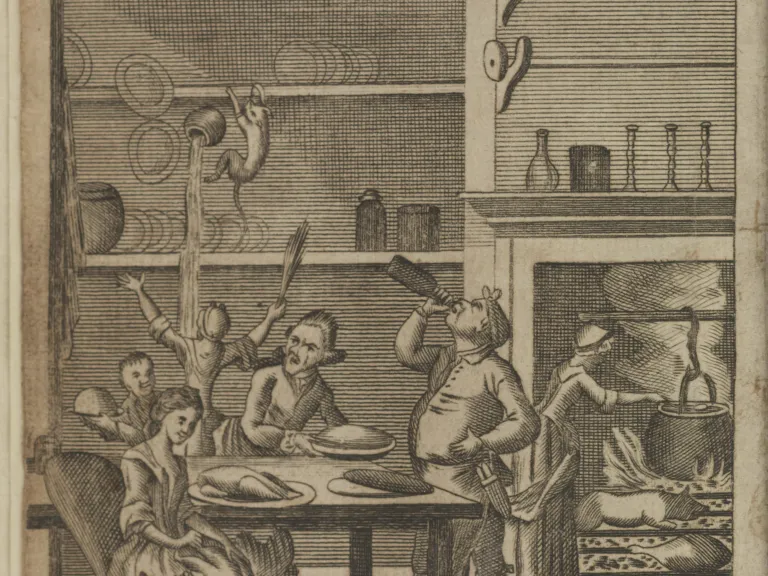 Colonial cookbooks contained more than just food recipes. They included home remedies for medical problems, as well as...
Article
Colored Knights of Pythias Helmet (c. 1890)
Image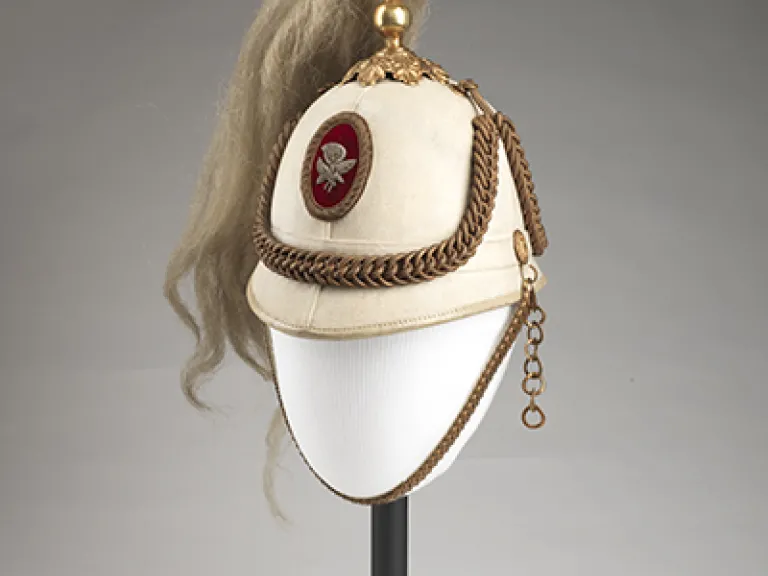 Article
Craddock-Terry Records Walk on Over to the Museum
Image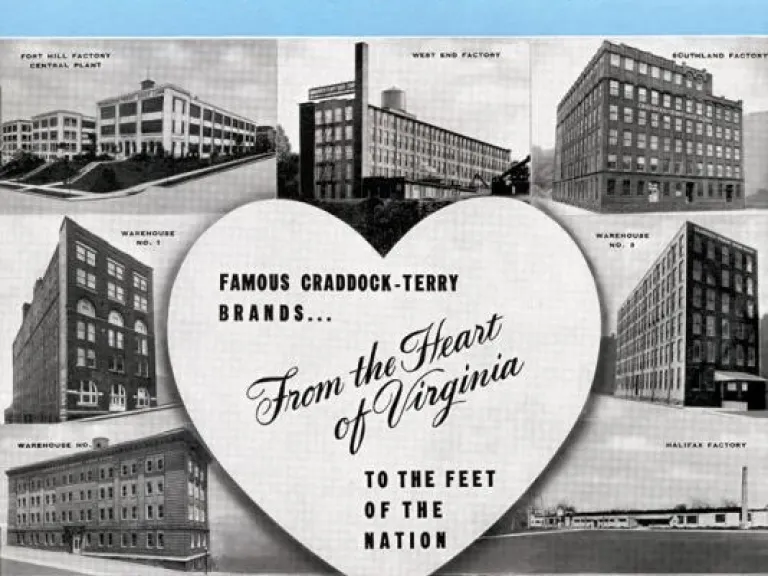 The Craddock-Terry Shoe Company, once the largest employer in Lynchburg, produced lines of boots and shoes, such as...
Image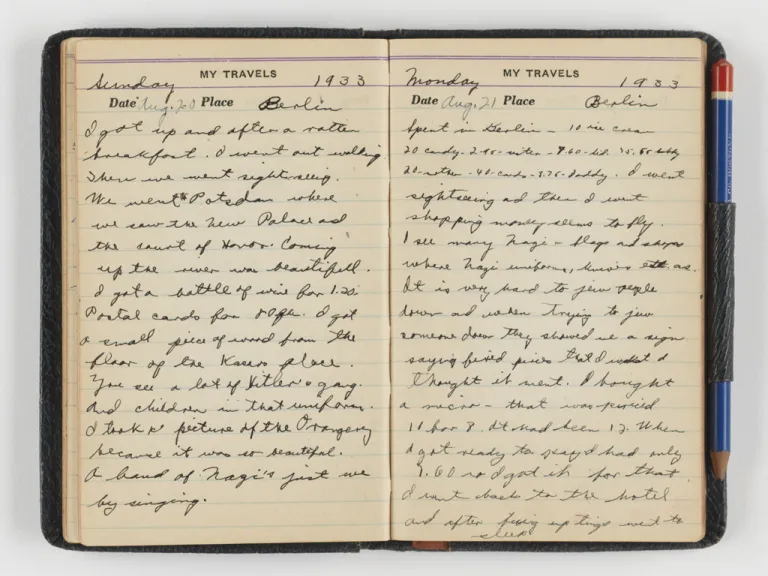 Do you remember the first time you swam in the ocean? What about the first movie you watched? Moments like those and...
Article
Diderot's Encyclopédie
Image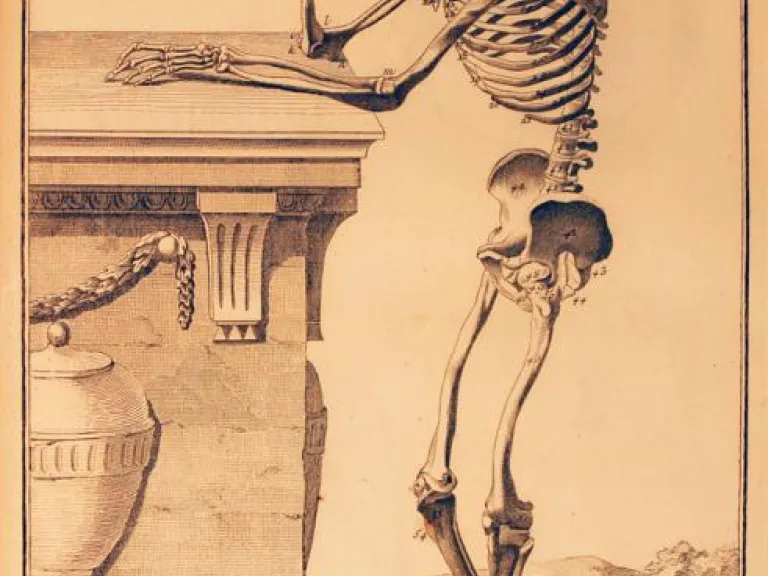 Housed within the library collections of the museum is a complete thirty-five volume set of Diderot's Encyclopédie, ou...
Image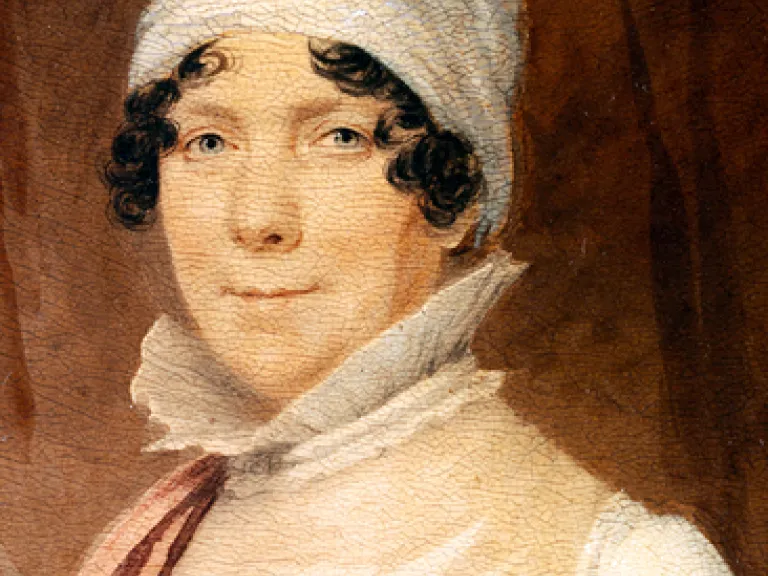 Dolley (Payne) Todd Madison (1768–1849) lived through three wars, knew eleven presidents, and was a gracious and...
Article
Education in Virginia
Image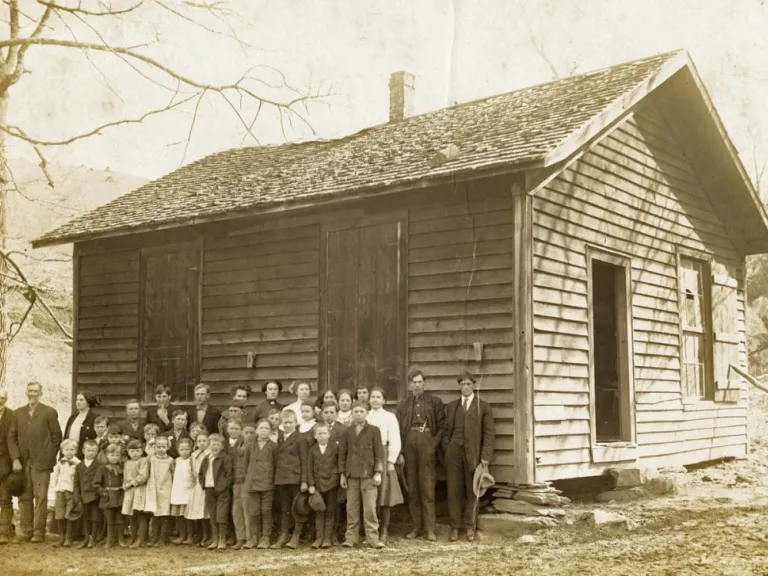 Possum Hollow Schoolhouse, Floyd County, 1910