The search results below contain listings from our website. To search our library and museum collections catalogs, please visit the Collections page.
Article
A House Built of Virginia Stone
Image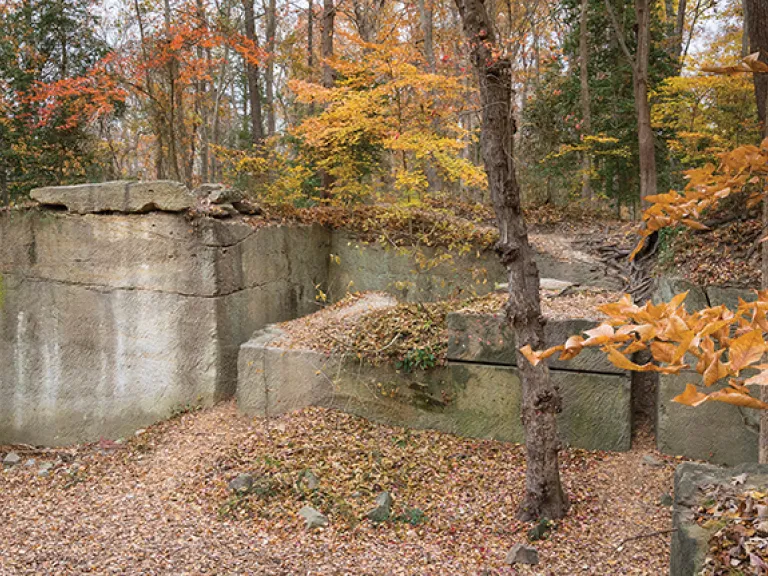 Approximately forty miles south of Washington, D.C., the Aquia sandstone quarry on Government Island sits quietly in the...
Article
A Life Rediscovered: The Story of Emily Winfree
Image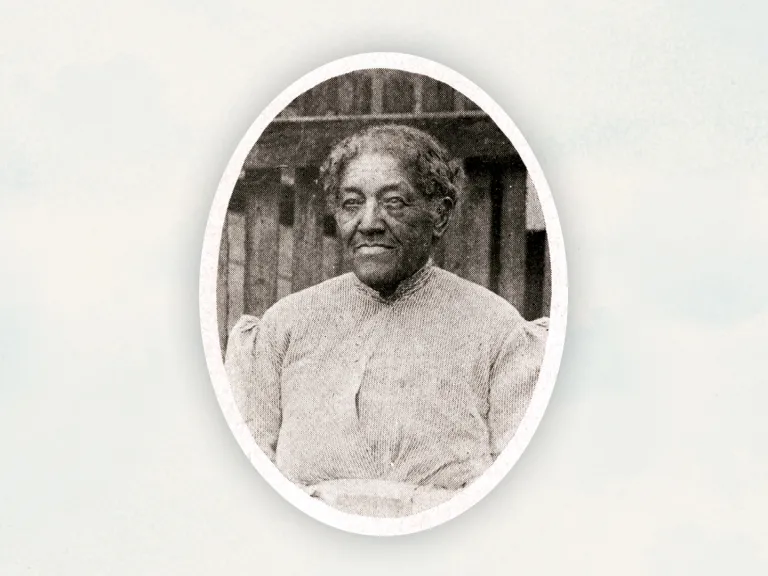 Emily Winfree, an African American woman who lived through slavery, the Civil War, Reconstruction, and Jim Crow, never...
Article
Advice and Etiquette Books
Image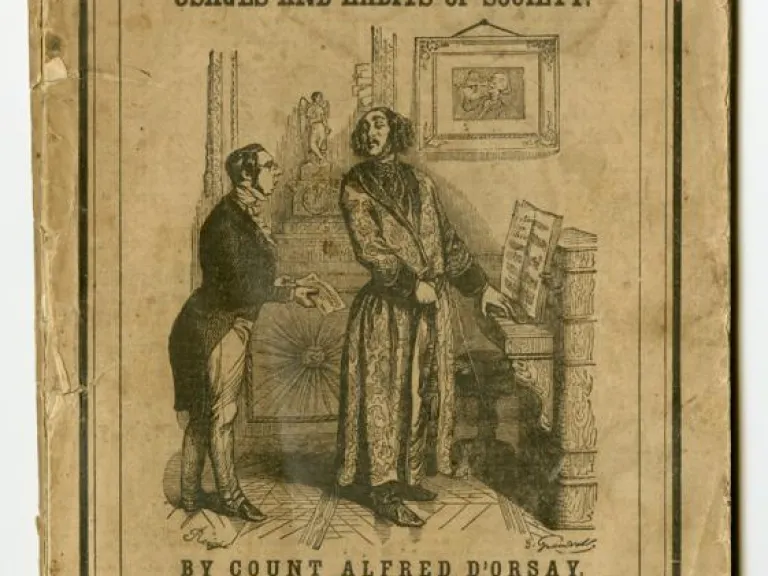 Studying etiquette books offers researchers a glimpse of how people interacted and how they adapted to their changing...
Article
Arthur Ashe Jr.'s Family Tree: Tracing the Blackwell Family to 1735
Image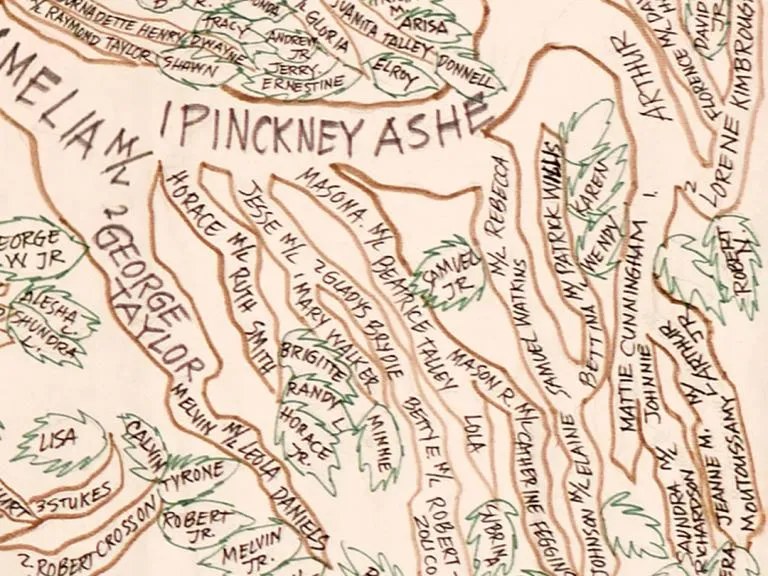 See a rare family tree, drawn by hand on canvas, tracing Arthur Ashe, Jr.'s family.
Article
Brochure, Remember May 17th
Image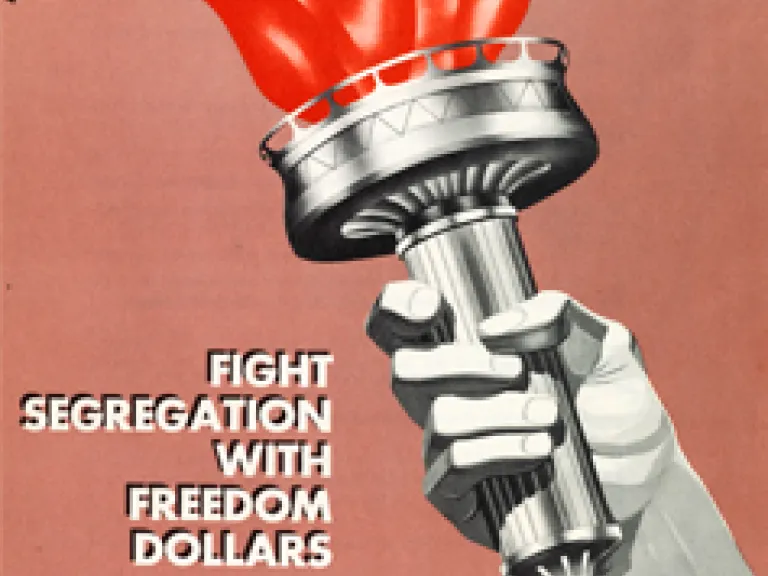 Learn the importance of May 17th in history.
Article
Care Beyond National and Color Lines: Filipino Nurses in Virginia Across the 20th Century
Image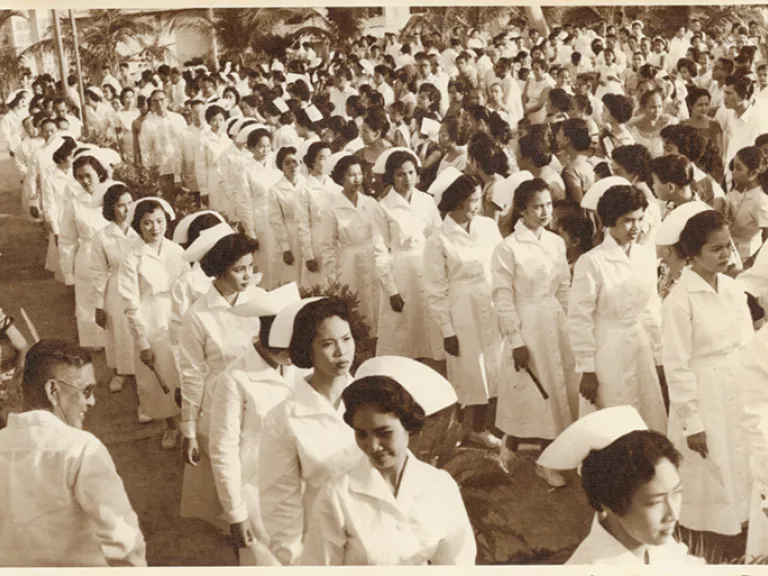 As of Winter 2021, Virginia remains among the top ten states for largest Filipino American populations, and by no...
Article
Carving Out Space in the Military: WAVES
Image
World War II opened new opportunities for women in the military and on the home front, though it was not the first war...
Article
Changing the Commonwealth with Crayons
Image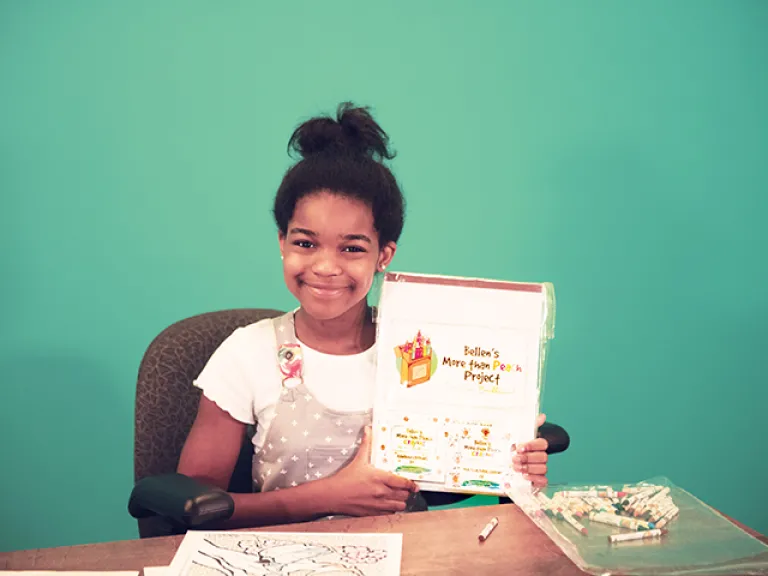 When she was in the third grade, a classmate asked her to pass the "skin-colored" crayon—a familiar request heard at her...
Article
Clarise Sears Ramsey
Image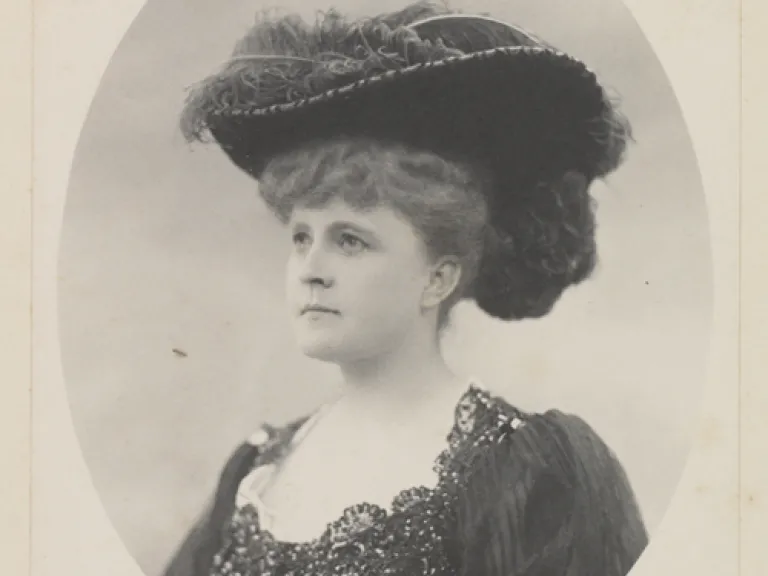 Charlotte Clarise Sears Risley Harrold Ramsey (1867–1922), whose parents were Joseph Henry Risley and Mary Elizabeth...
Article
Clemenceau Givings Scrapbook (c. 1944)
Image
In 1943, Clemenceau "Clem" Givings became the first Richmonder to earn his wings as a Tuskegee Airman, the popular name...
Image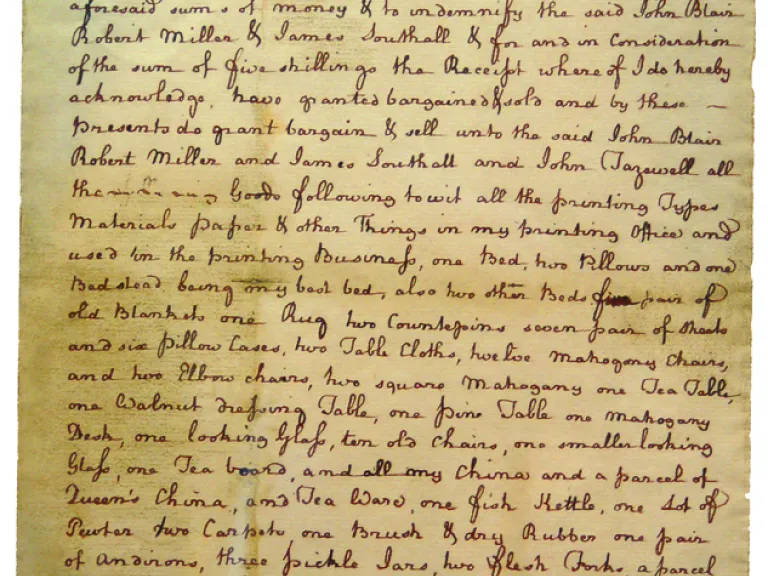 Clementina Rind was Virginia's first female printer and newspaper publisher, publishing important official documents for...
Article
Colonial Cookbooks
Image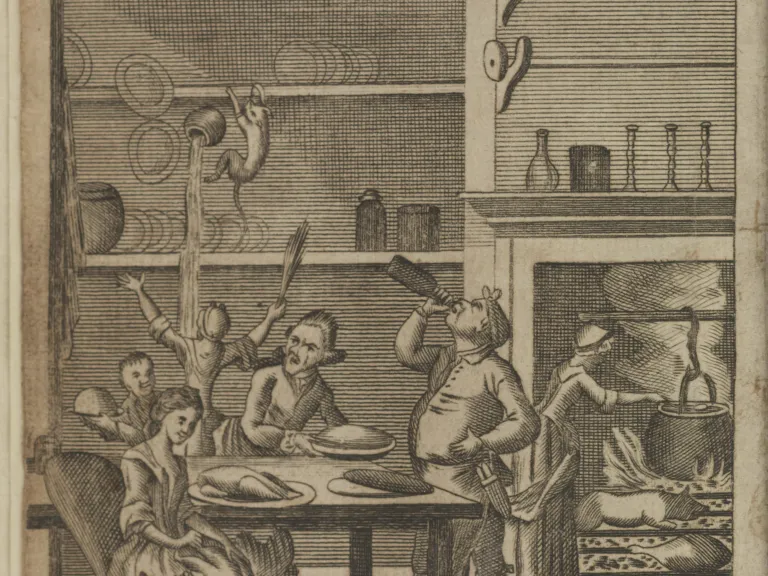 Food and dining were integral to social life in the eighteenth century, particularly among the upper class. The gentry...
Image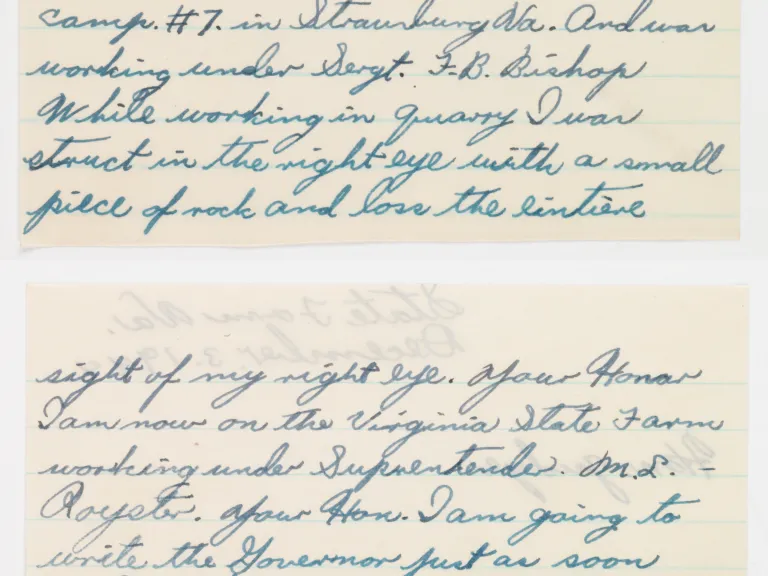 For much of the twentieth century, convicts worked on Virginia's roads. This practice grew out of the convict lease...
Image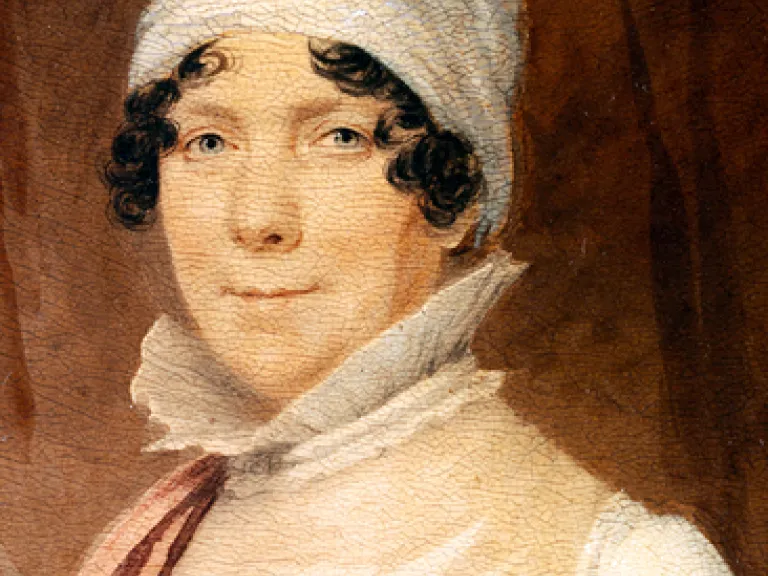 Dolley (Payne) Todd Madison (1768–1849) lived through three wars, knew eleven presidents, and was a gracious and...
Article
Duke Ellington at the Mosque
Image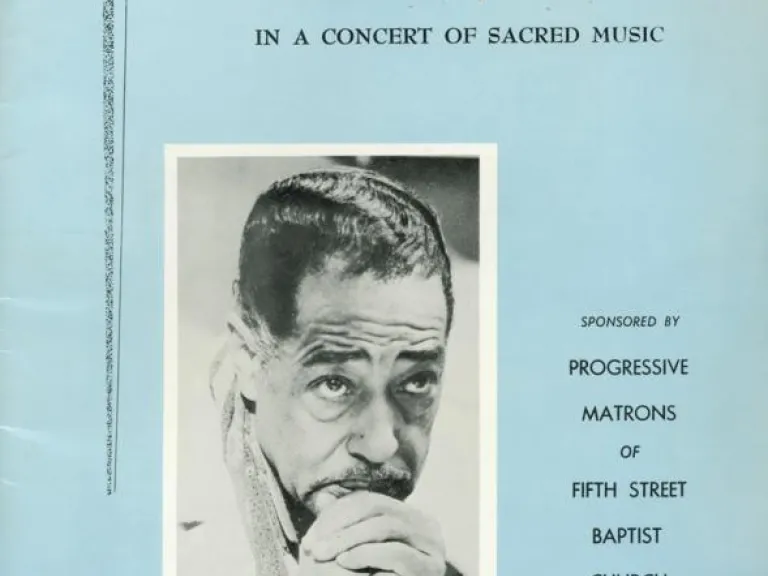 Late in his career, jazz great Edward Kennedy "Duke" Ellington (1899–1974) composed three "Sacred Concerts," longer...
Article
Education in Virginia
Image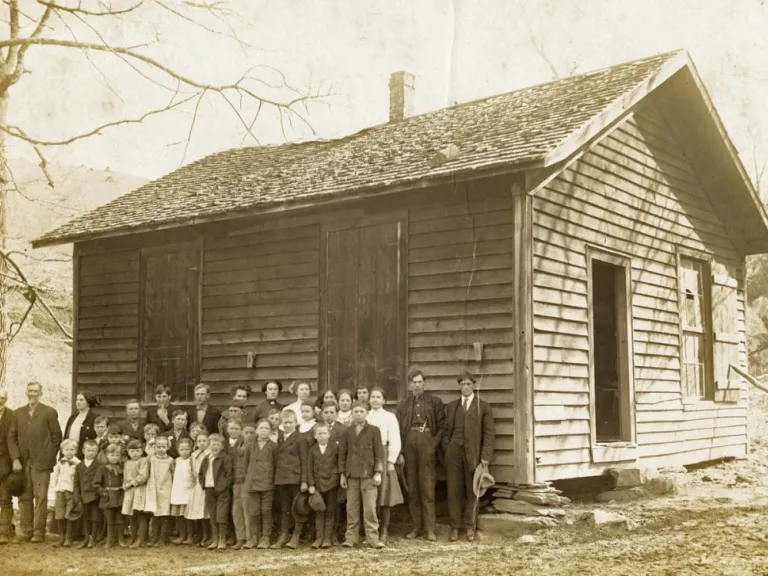 The Virginia Constitution of 1869, passed during Reconstruction, established a statewide system of free public schools...
Article
Ella Fitzgerald's False Eyelashes
Image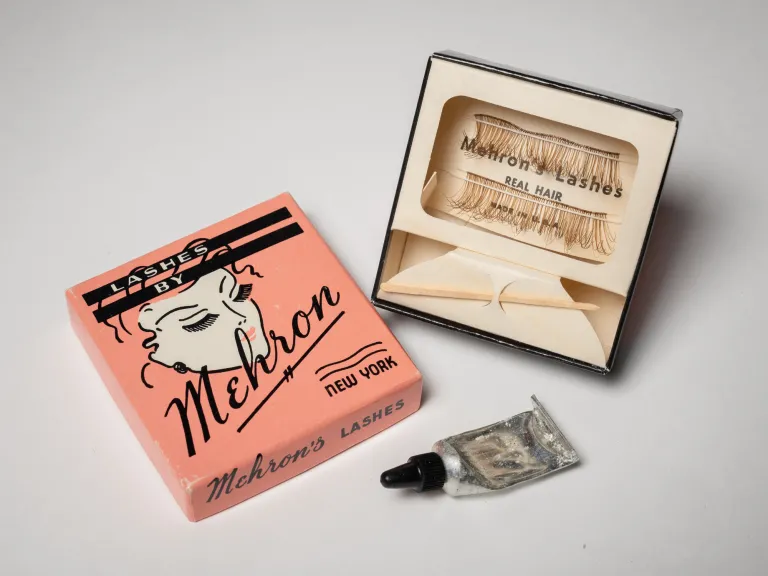 Legendary singer and Virginia native Ella Fitzgerald, dubbed "The First Lady of Song," exhilarated audiences with her...
Article
Ellen Glasgow's Broken Heart
Image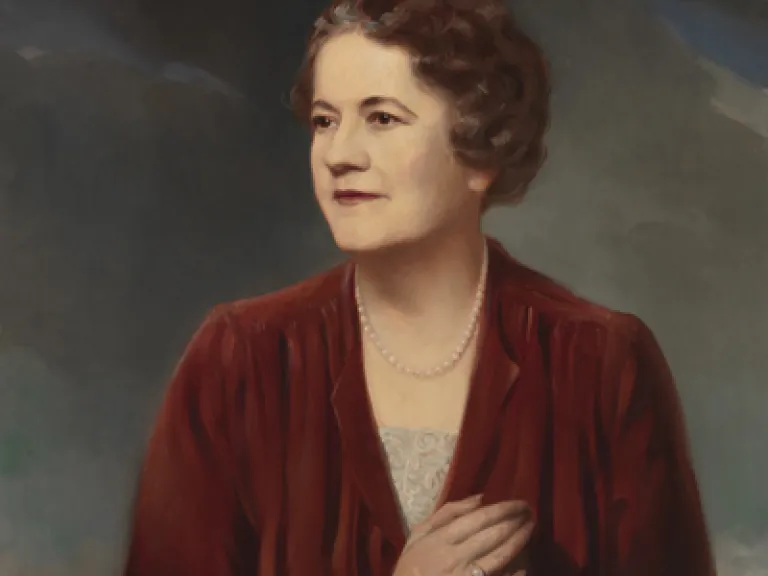 Valentine's Day cards and the celebrations around the holiday began to escalate during the early twentieth century.
Article
Episcopal Society for Cultural and Racial Unity poster
Image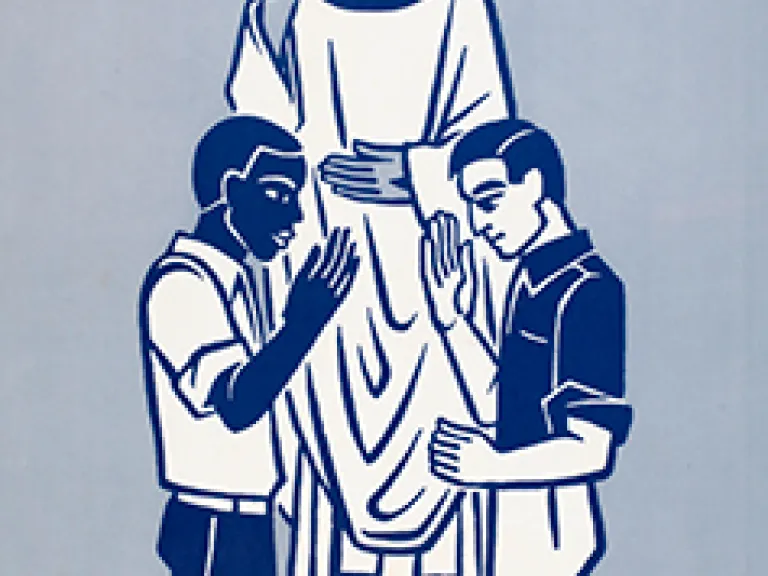 The Episcopal Society for Cultural and Racial Unity promoted understanding among groups during the tensions of the civil...
Article
Equal Suffrage League of Virginia
Image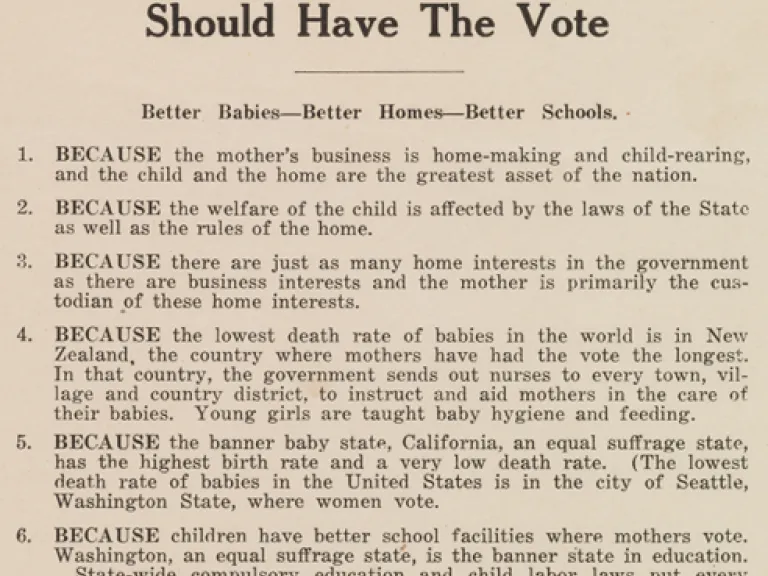 Learn about how the Equal Suffrage League of Virginia helped women gain the right to vote.