The search results below contain listings from our website. To search our library and museum collections catalogs, please visit the Collections page.
Article
A House Built of Virginia Stone
Image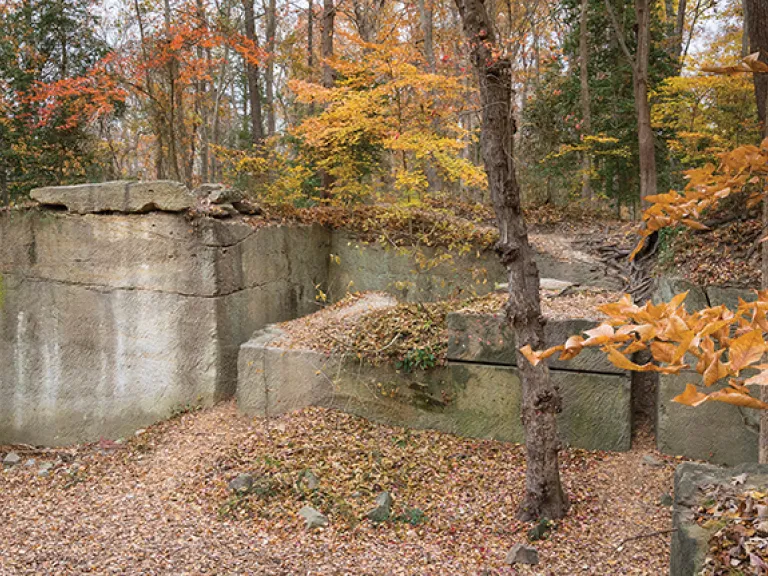 Approximately forty miles south of Washington, D.C., the Aquia sandstone quarry on Government Island sits quietly in the...
Article
A Life Rediscovered: The Story of Emily Winfree
Image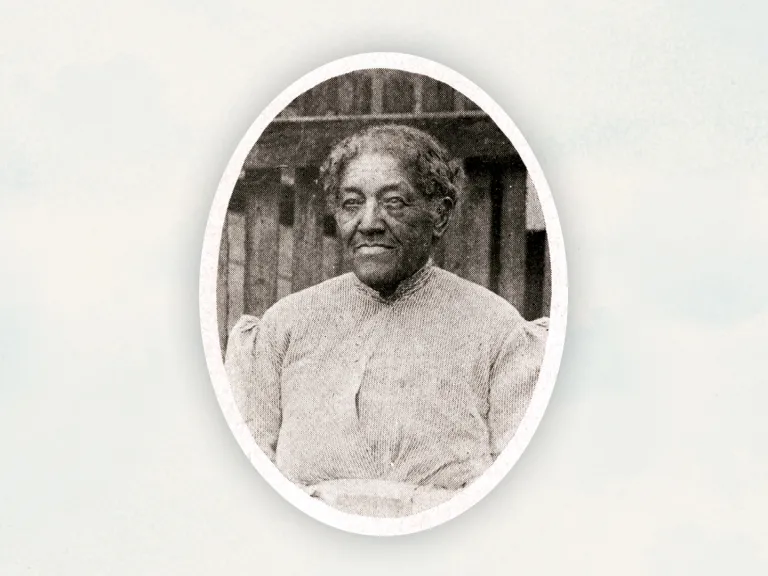 Emily Winfree, an African American woman who lived through slavery, the Civil War, Reconstruction, and Jim Crow, never...
Article
Arthur Ashe Jr.'s Family Tree: Tracing the Blackwell Family to 1735
Image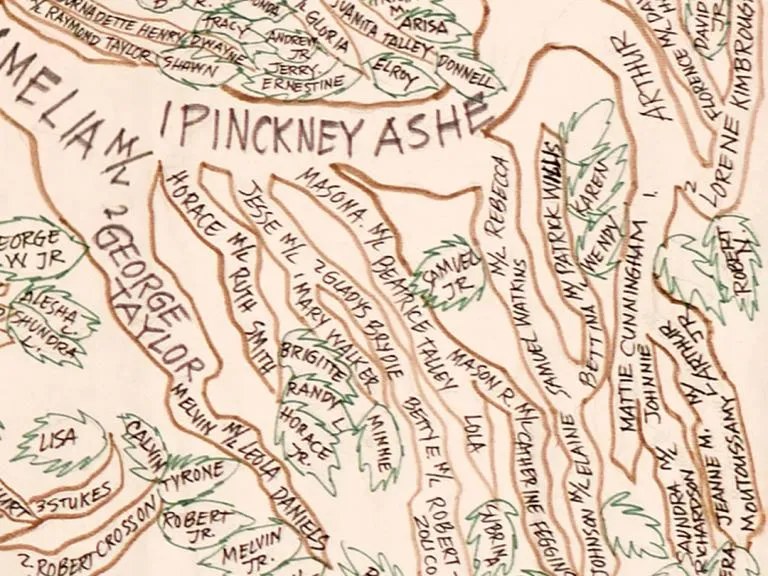 See a rare family tree, drawn by hand on canvas, tracing Arthur Ashe, Jr.'s family.
Article
Carving Out Space in the Military: WAVES
Image
World War II opened new opportunities for women in the military and on the home front, though it was not the first war...
Article
Changing the Commonwealth with Crayons
Image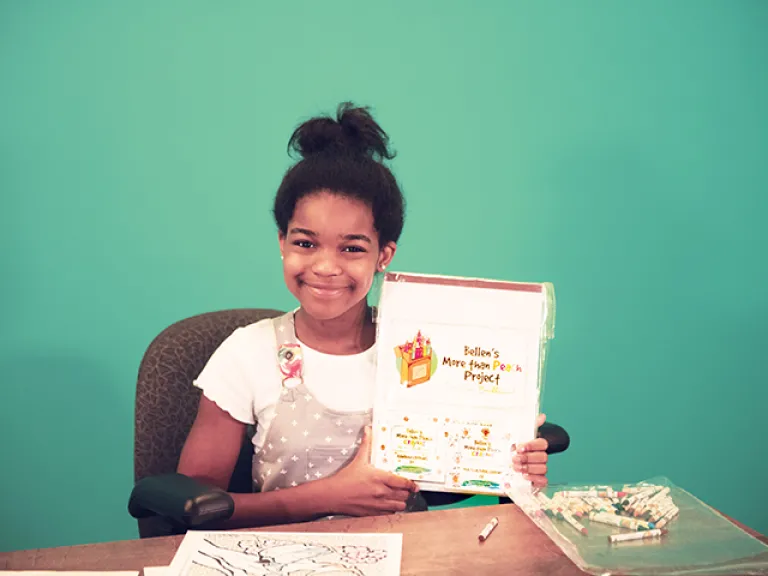 When she was in the third grade, a classmate asked her to pass the "skin-colored" crayon—a familiar request heard at her...
Article
Clarise Sears Ramsey
Image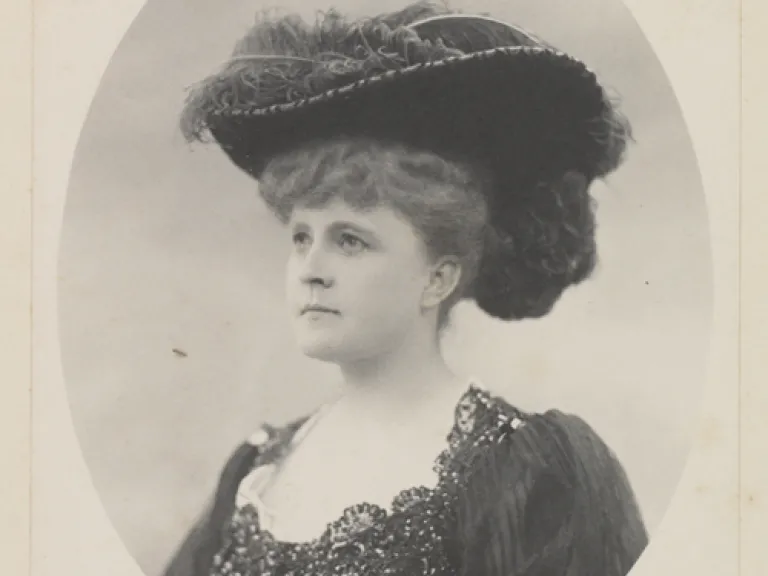 Charlotte Clarise Sears Risley Harrold Ramsey (1867–1922), whose parents were Joseph Henry Risley and Mary Elizabeth...
Image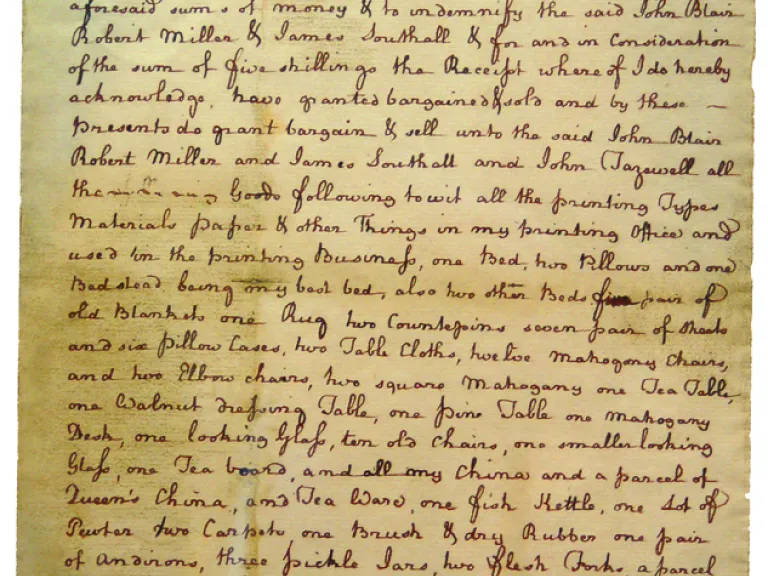 Clementina Rind was Virginia's first female printer and newspaper publisher, publishing important official documents for...
Article
Colonial Cookbooks
Image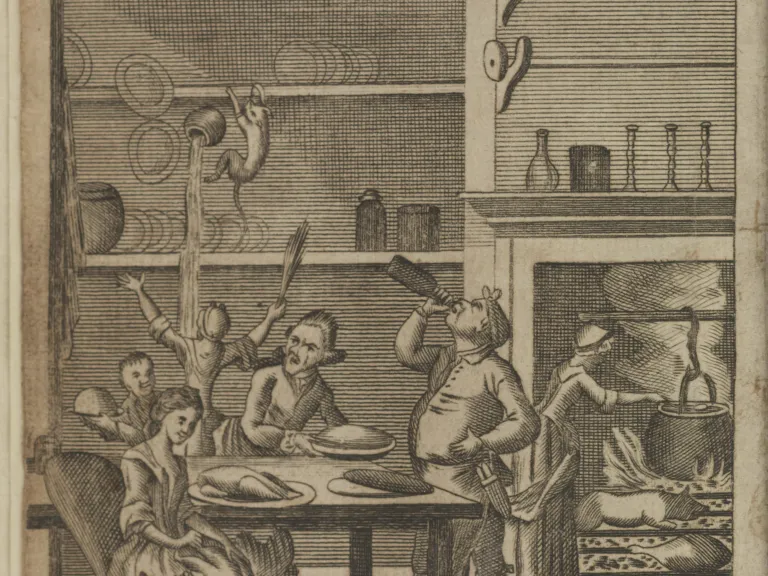 Food and dining were integral to social life in the eighteenth century, particularly among the upper class. The gentry...
Image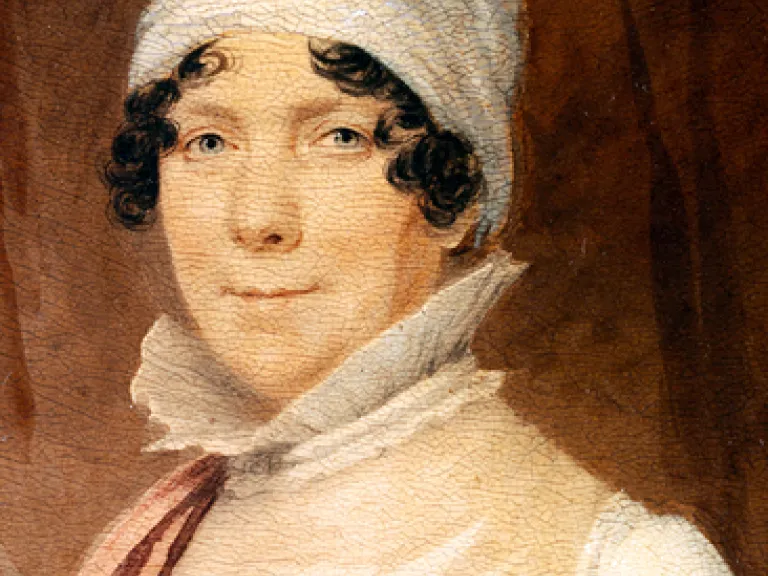 Dolley (Payne) Todd Madison (1768–1849) lived through three wars, knew eleven presidents, and was a gracious and...
Article
Ella Fitzgerald's False Eyelashes
Image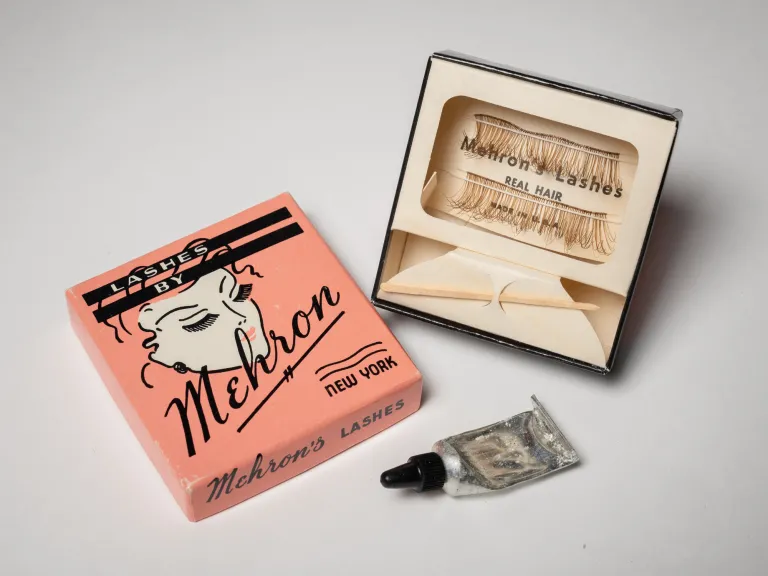 Legendary singer and Virginia native Ella Fitzgerald, dubbed "The First Lady of Song," exhilarated audiences with her...
Article
Ellen Glasgow's Broken Heart
Image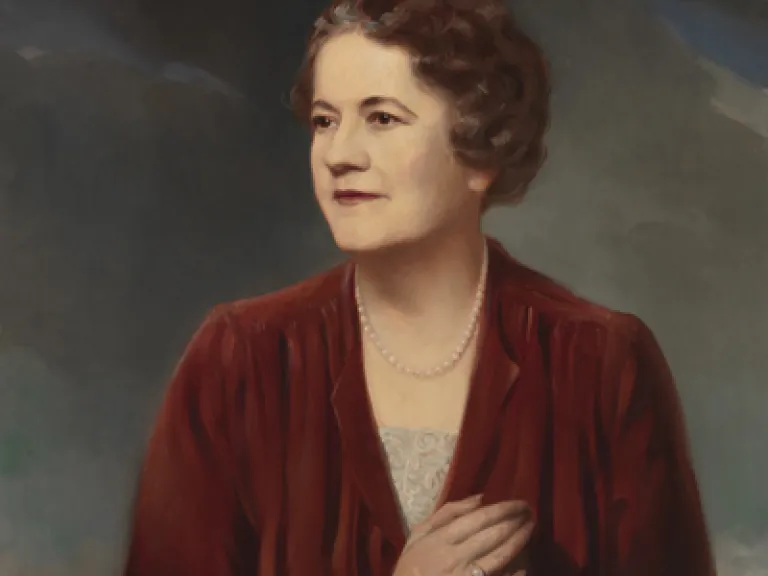 Valentine's Day cards and the celebrations around the holiday began to escalate during the early twentieth century.
Article
Equal Suffrage League of Virginia
Image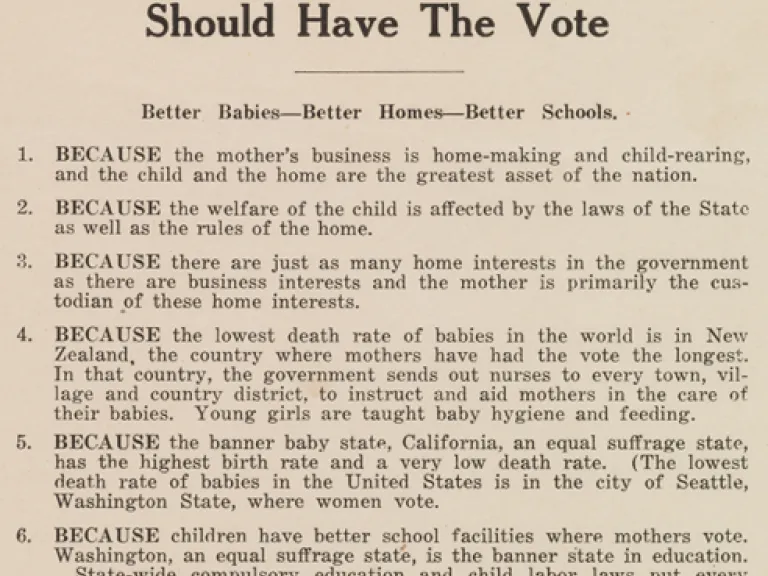 Learn about how the Equal Suffrage League of Virginia helped women gain the right to vote.
Article
Maggie Lena Walker
Image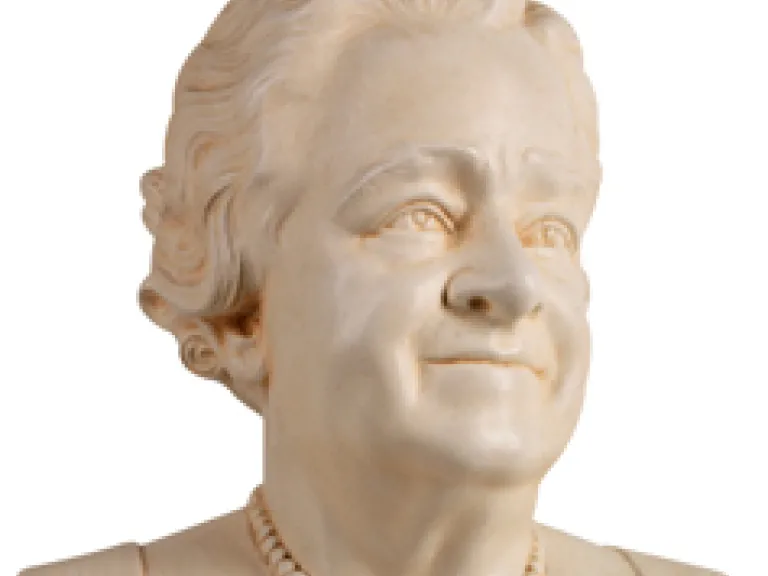 Maggie Lena Walker (1864–1934) was the daughter of Elizabeth Draper, a former kitchen slave and then cook in the Civil...
Article
Martha (Dandridge) Custis Washington
Image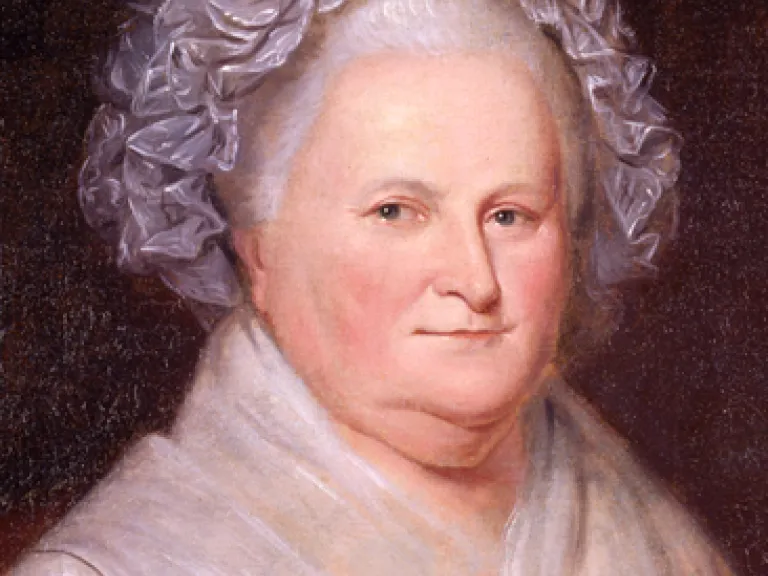 This portrait of Martha Washington (1731–1802) is the work of Charles Willson Peale, who also painted the sitter several...
Article
Mary-Cooke Branch Munford
Image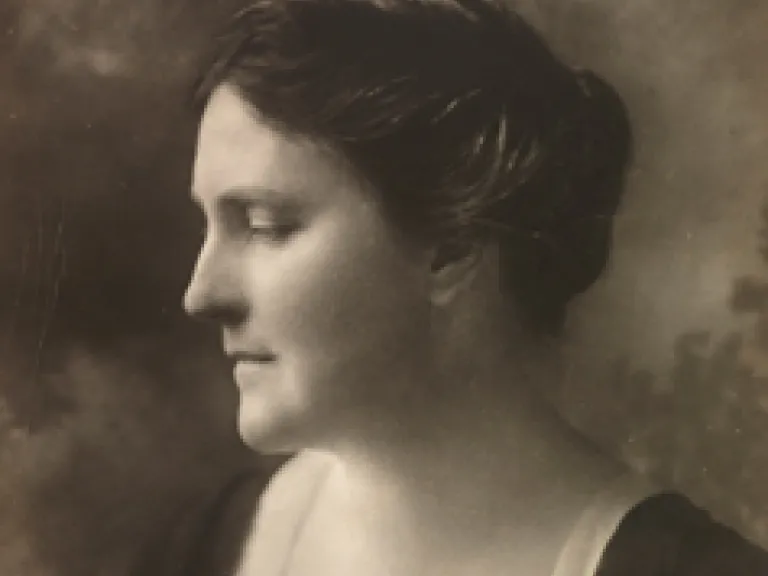 Learn how Mary-Cooke Branch Munford helped improve education in Virginia.
Article
Murals Inspired by the Story of Virginia
Image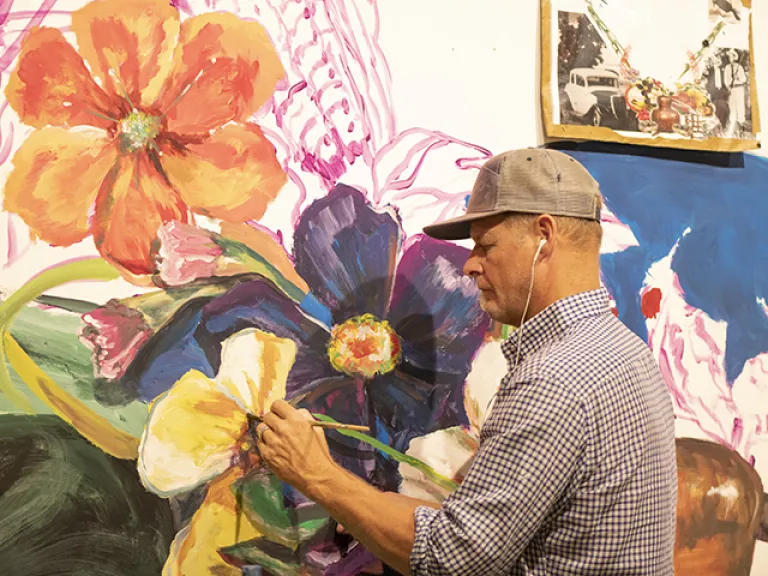 Richmond is now home to more than 100 outdoor murals, and this popular form of artwork reflects the city's modernity and...
Article
Nancy Langhorne Shaw Astor
Image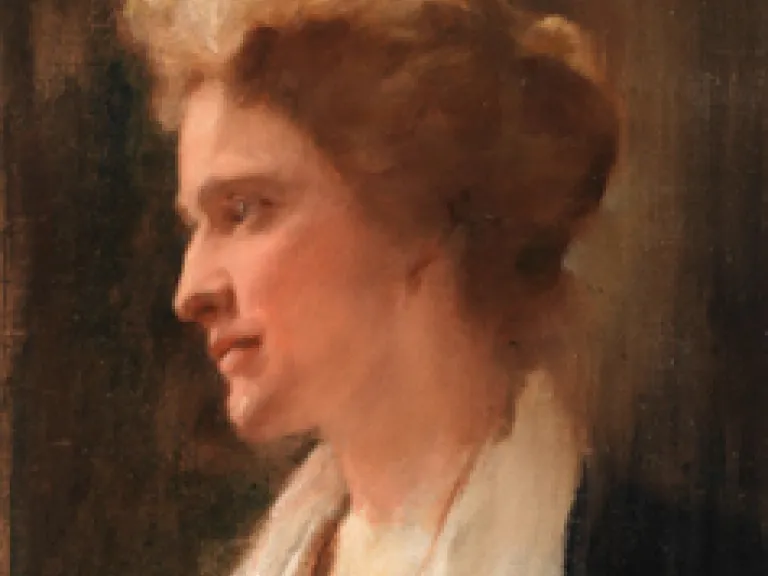 Viscountess Astor (1879–1964) was the first woman to take a seat in the British House of Commons. Nancy was born in...
Article
New Normals for the Old Dominion
Image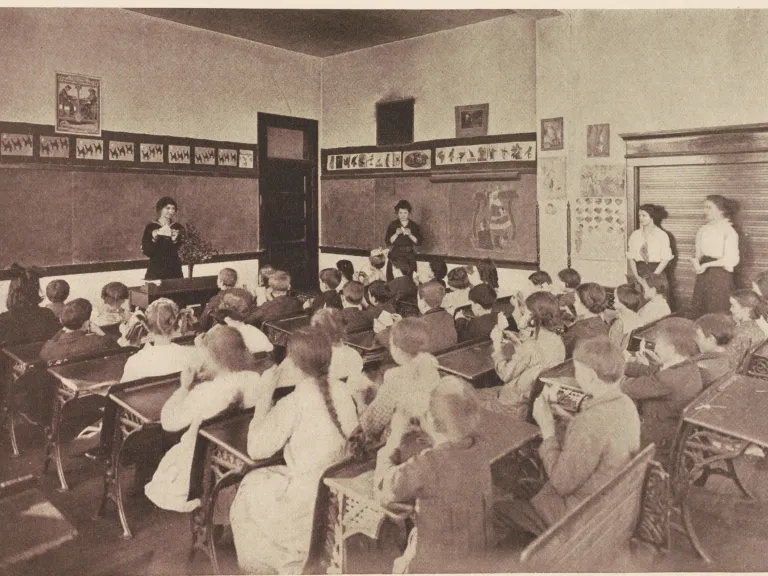 The State Normal Schools for Women, so called because they set the norms (or standards) for teaching, were born out of a...
Article
Phyllis Galanti: A Life of Personal Activism
Image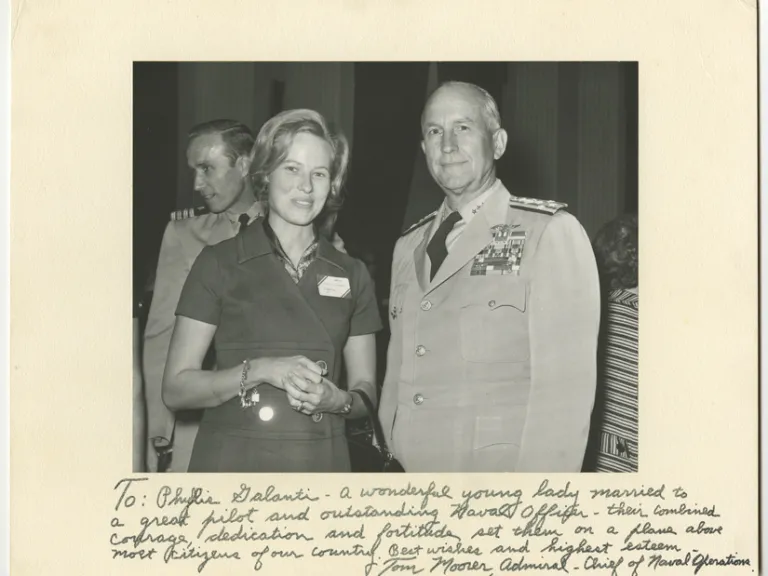 Phyllis Galanti's comprehensive collection of documents reveals her belief that the cooperative actions of private...
Article
Round Robins of the Pollard Family
Image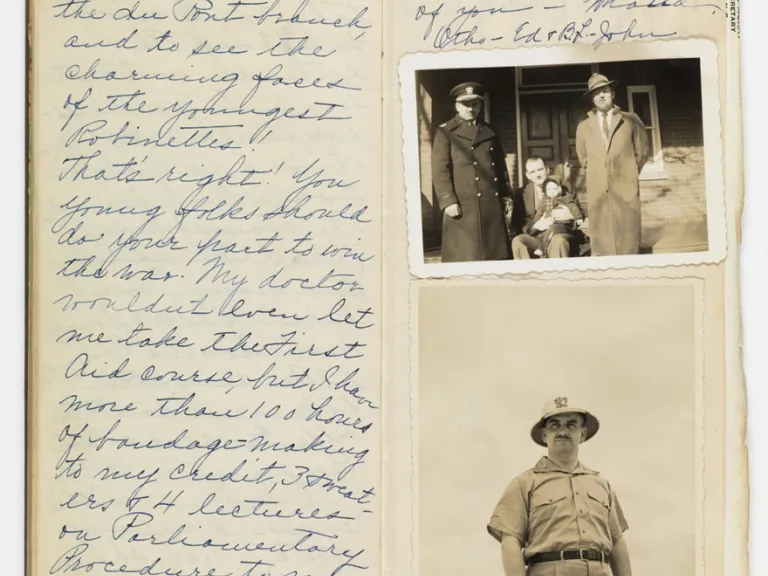 The basic letter was the normal way to communicate throughout most of history, but the idea of having people use a...