The search results below contain listings from our website. To search our library and museum collections catalogs, please visit the Collections page.
Article
A Connected Legacy: John Marshall and George Washington
Image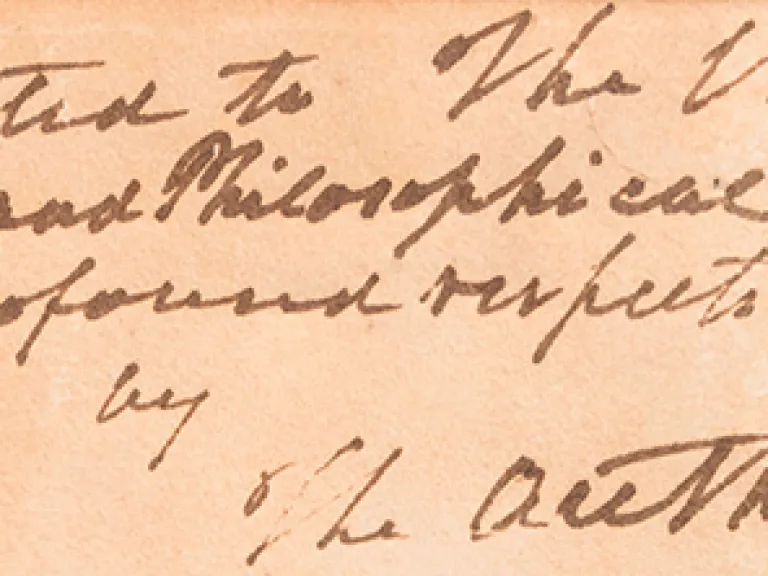 Article
A House Built of Virginia Stone
Image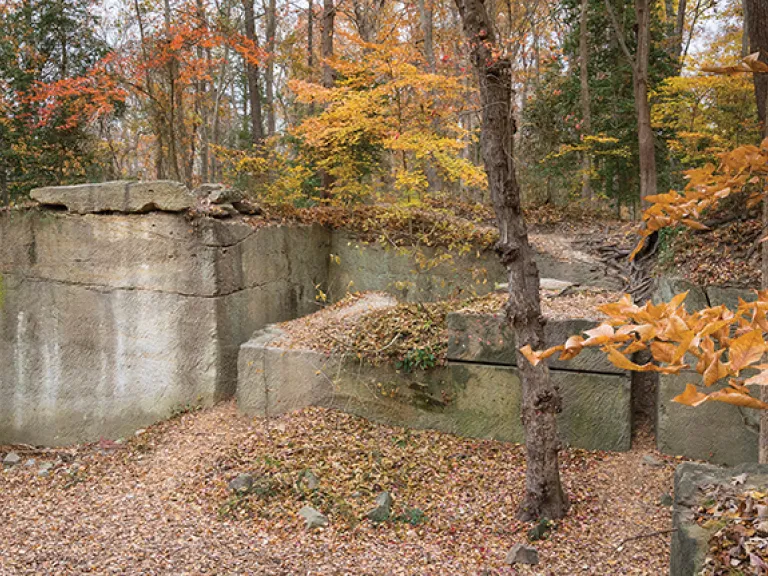 Article
A Landscape Saved: The Garden Club of Virginia at 100
Image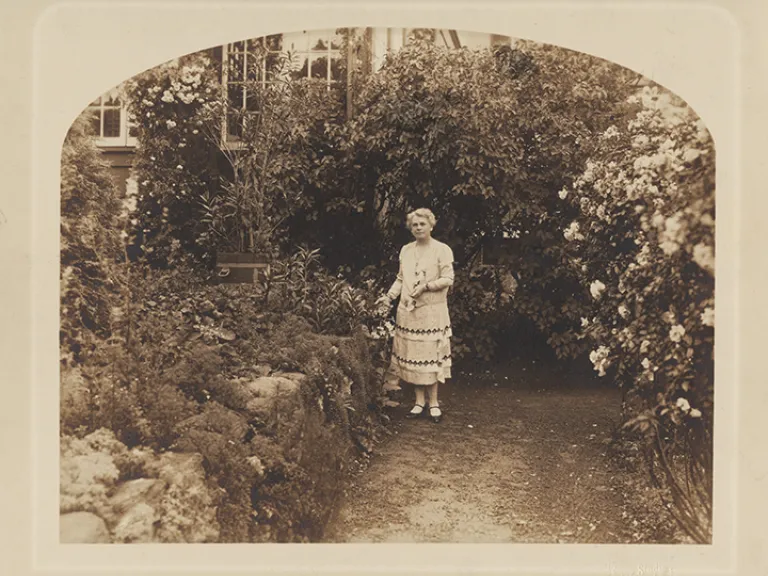 Article
A Life Rediscovered: The Story of Emily Winfree
Image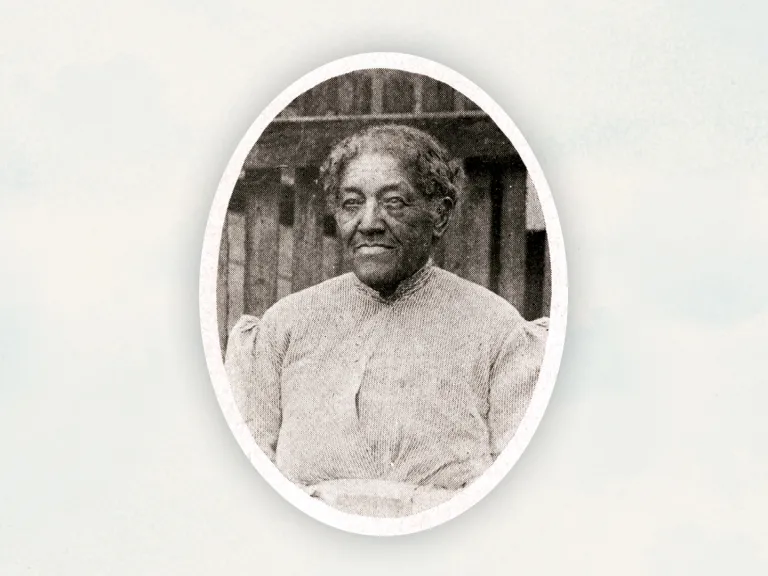 Article
Advice and Etiquette Books
Image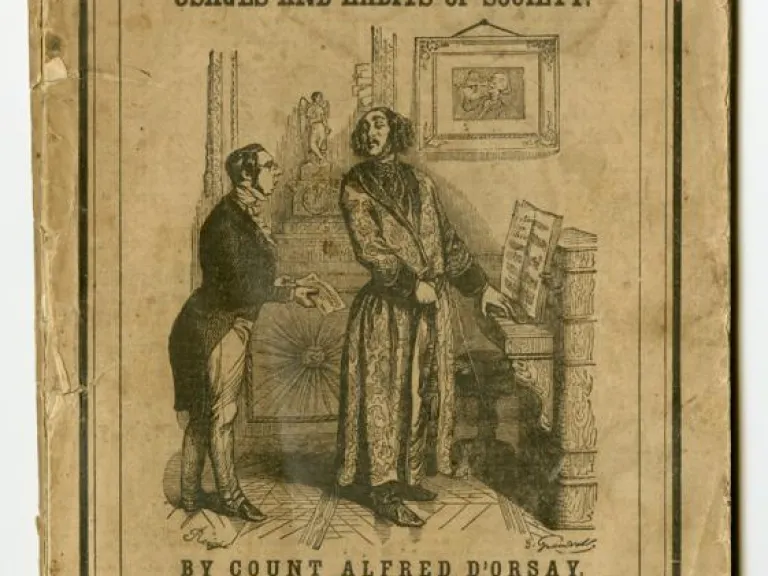 A Book Every Body Should Possess. This simple statement highlights the importance placed on advice and etiquette books...
Article
Arthur Ashe Jr.'s Family Tree: Tracing the Blackwell Family to 1735
Image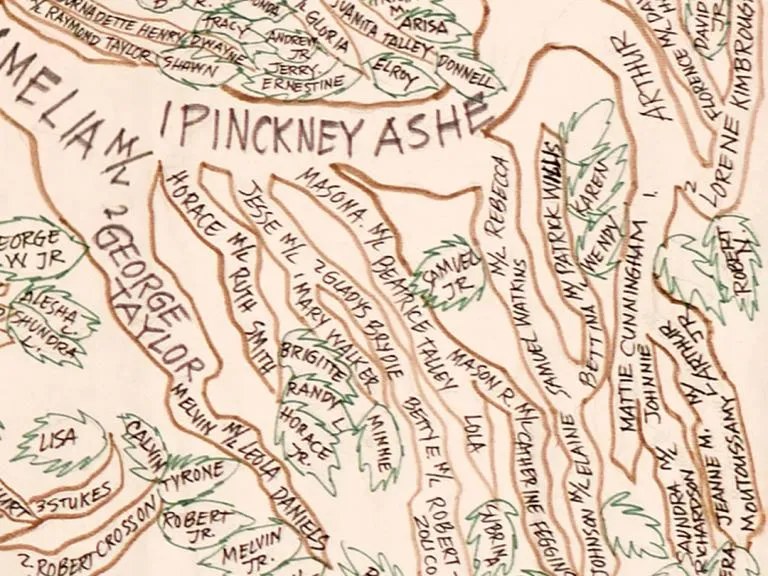 See a rare family tree, drawn by hand on canvas, tracing Arthur Ashe, Jr.'s family.
Image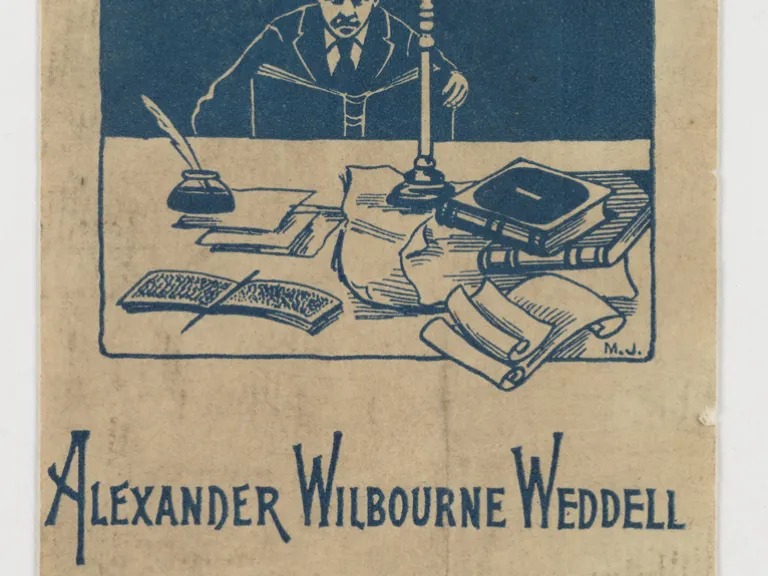 The use of bookplates is almost as old as printing itself. They were used to record ownership and to reassure the owner...
Article
Brochure, Remember May 17th
Image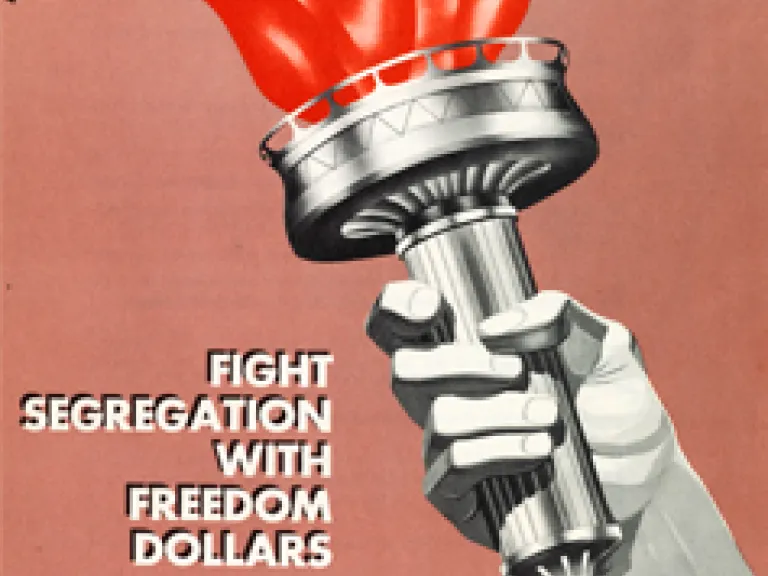 Learn the importance of May 17th in history.
Article
Care Beyond National and Color Lines: Filipino Nurses in Virginia Across the 20th Century
Image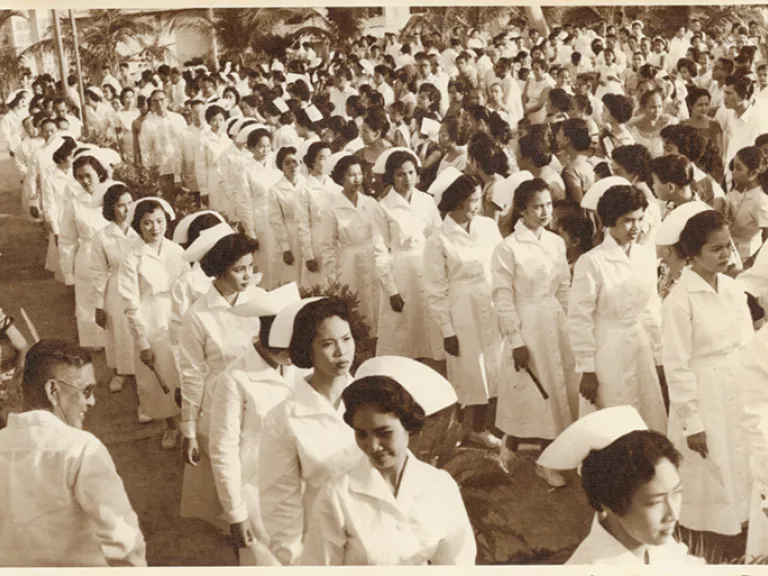 Article
Carving Out Space in the Military: WAVES
Image
Article
Changing the Commonwealth with Crayons
Image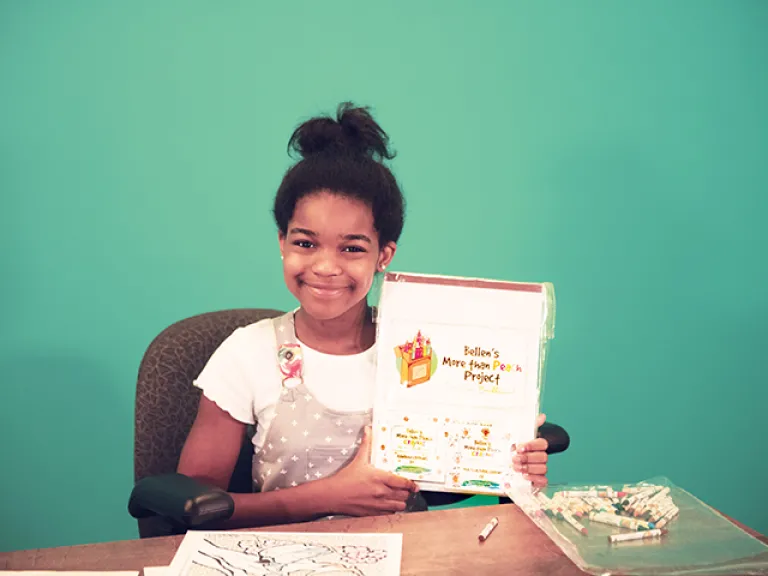 Article
Clemenceau Givings Scrapbook (c. 1944)
Image
Image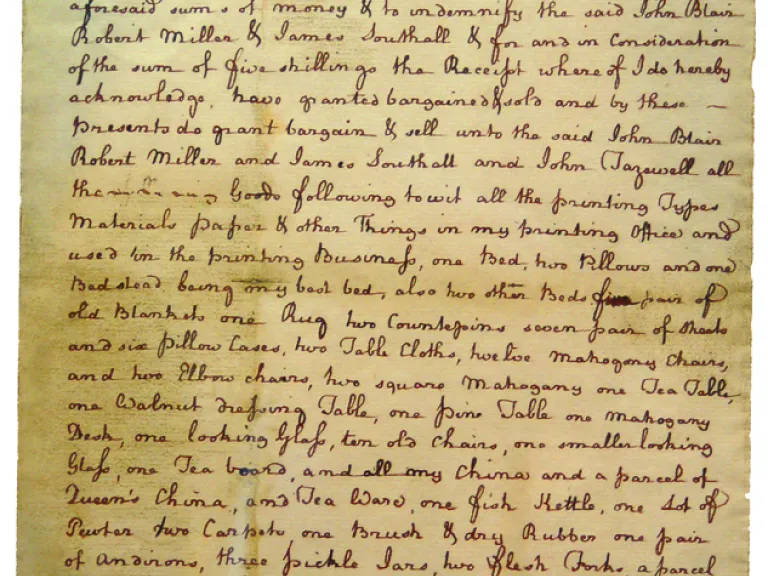 Image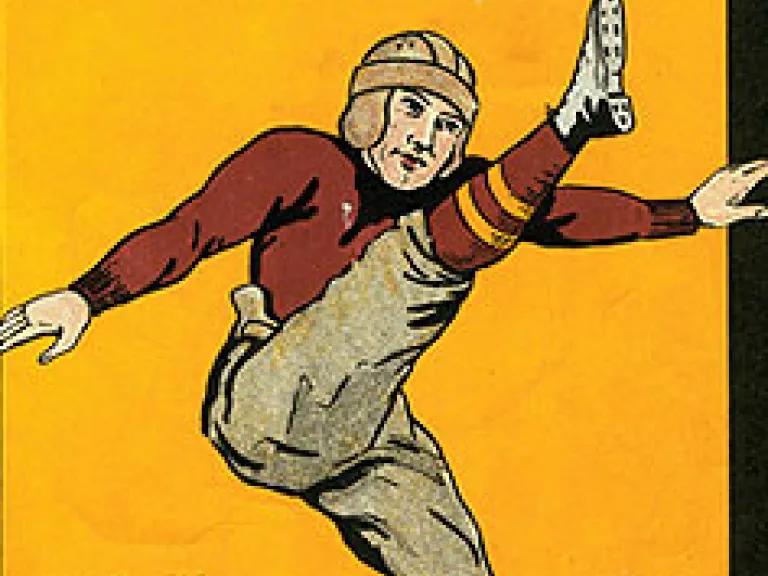 Learn more about Virginians' long-standing love affair with football.
Article
Colonial Cookbooks
Image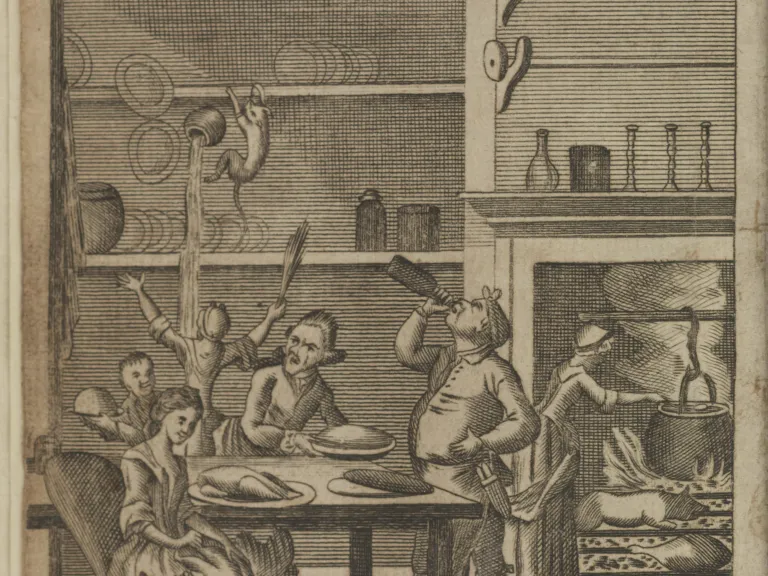 Colonial cookbooks contained more than just food recipes. They included home remedies for medical problems, as well as...
Image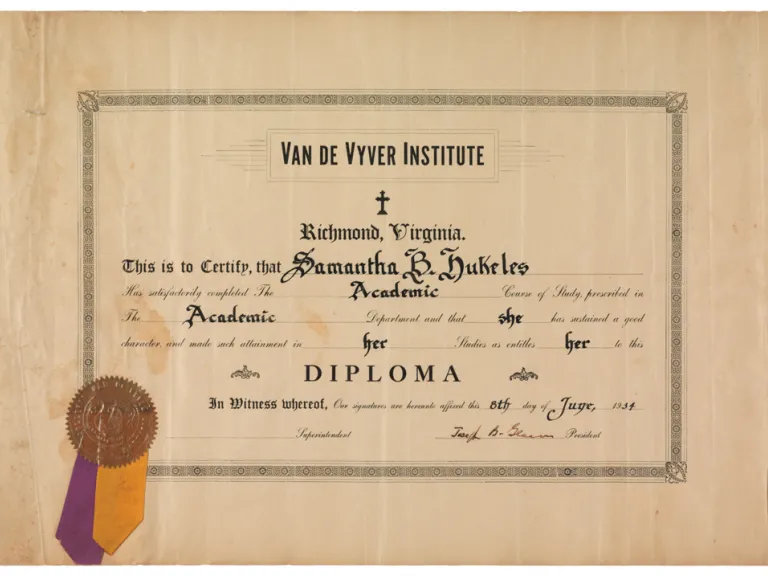 Learn more about items related to commencement exercises in the VHS collections.
Article
Connecticut sculpture
Image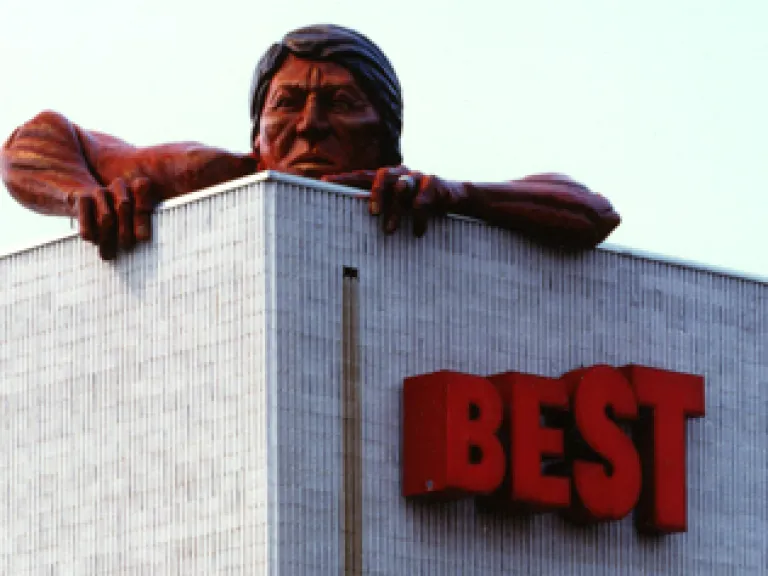 Records of the Best Products Company provide interesting insights into the history of this iconic sculpture.
Article
Cookbooks (Advertising)
Image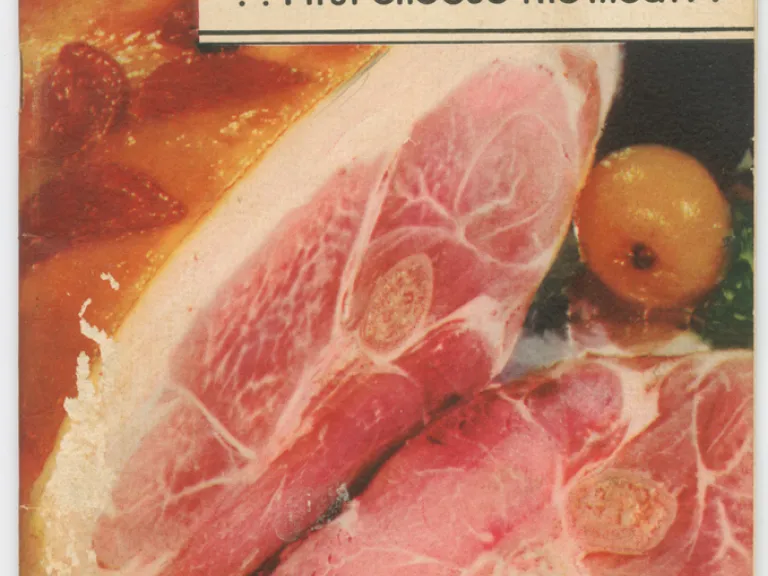 Today's cook has many ways of finding a recipe—cookbooks, magazines, web sites. But not that long ago, cookbooks were...
Article
Craddock-Terry Records Walk on Over to the Museum
Image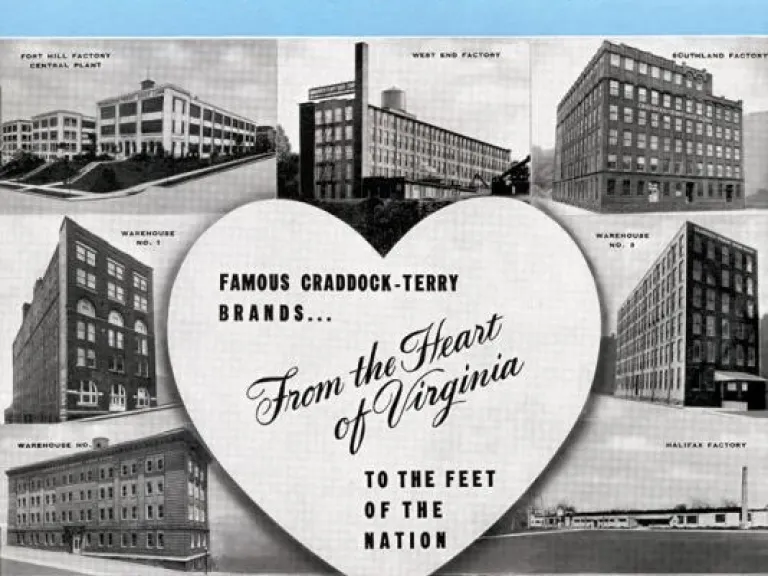 The Craddock-Terry Shoe Company, once the largest employer in Lynchburg, produced lines of boots and shoes, such as...
Article
Diderot's Encyclopédie
Image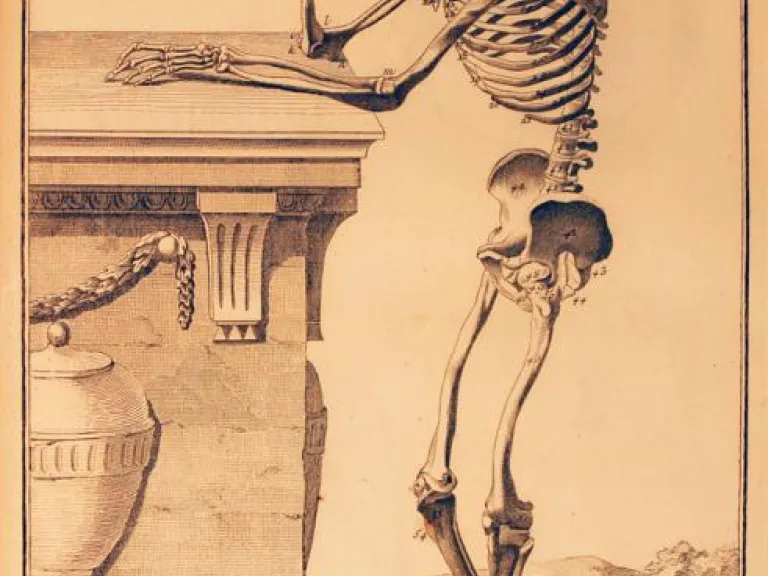 Housed within the library collections of the museum is a complete thirty-five volume set of Diderot's Encyclopédie, ou...