The search results below contain listings from our website. To search our library and museum collections catalogs, please visit the Collections page.
Article
A Connected Legacy: John Marshall and George Washington
Image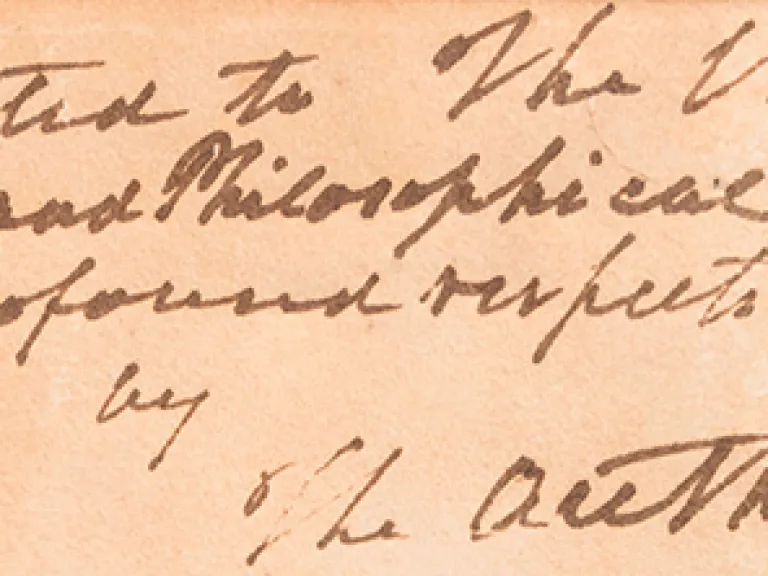 Both the first object acquired by the Virginia Historical Society and arguably one of the best objects in the VMHC...
Article
A House Built of Virginia Stone
Image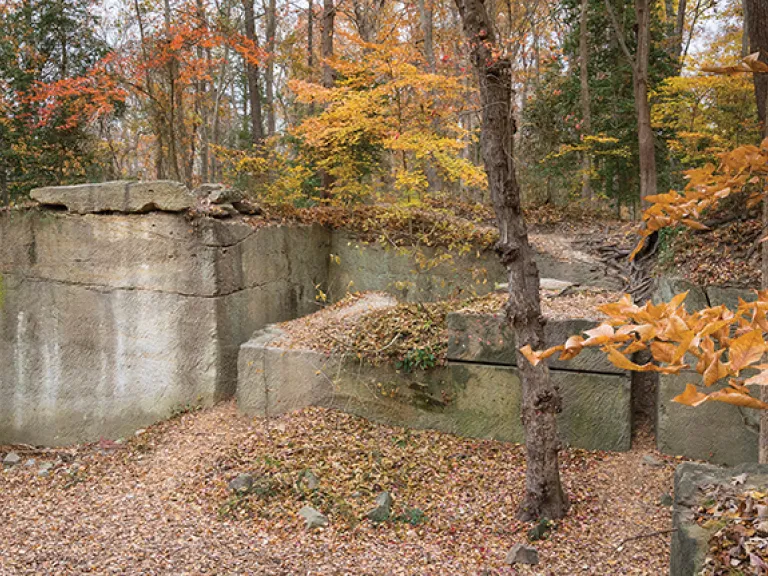 Approximately forty miles south of Washington, D.C., the Aquia sandstone quarry on Government Island sits quietly in the...
Article
A Landscape Saved: The Garden Club of Virginia at 100
Image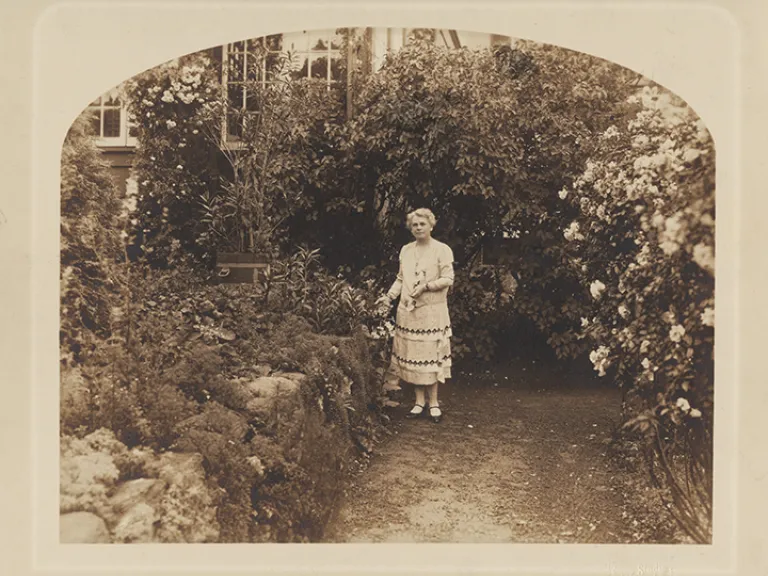 The landscape of the state is enchanting and, when threatened, Garden Club members unite to educate themselves and the...
Article
A Life Rediscovered: The Story of Emily Winfree
Image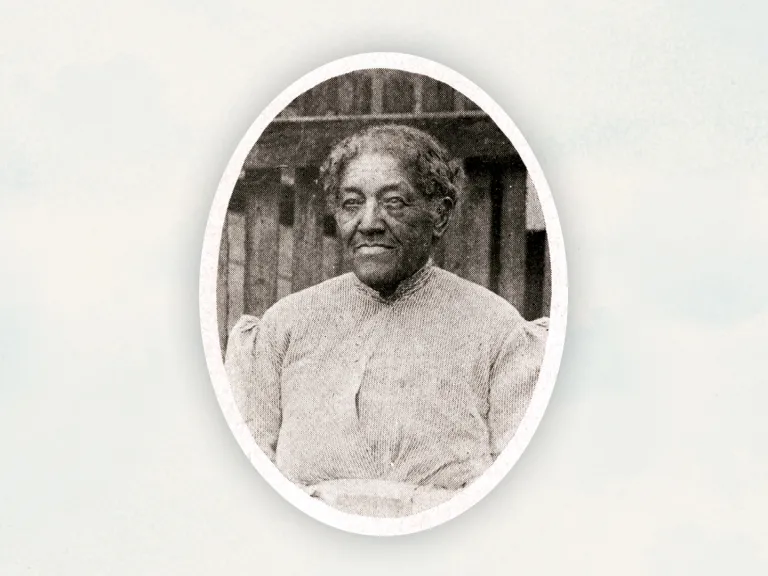 Emily Winfree, an African American woman who lived through slavery, the Civil War, Reconstruction, and Jim Crow, never...
Article
A Post-WWII Mother's Day Card
Image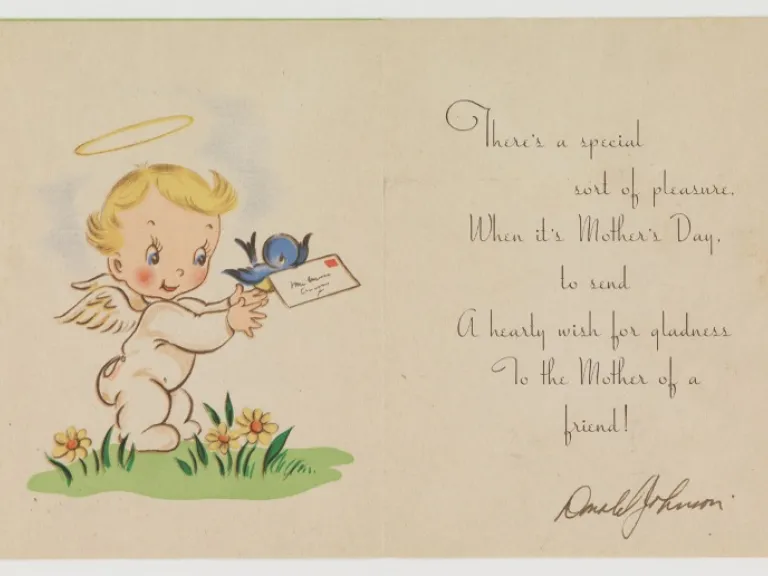 On June 25, 1944, from an Army Air Force base in Cerignola, Italy, 2d Lt. Harold Leazer penned a letter to his mother in...
Article
A Spoon That Got Around...
Image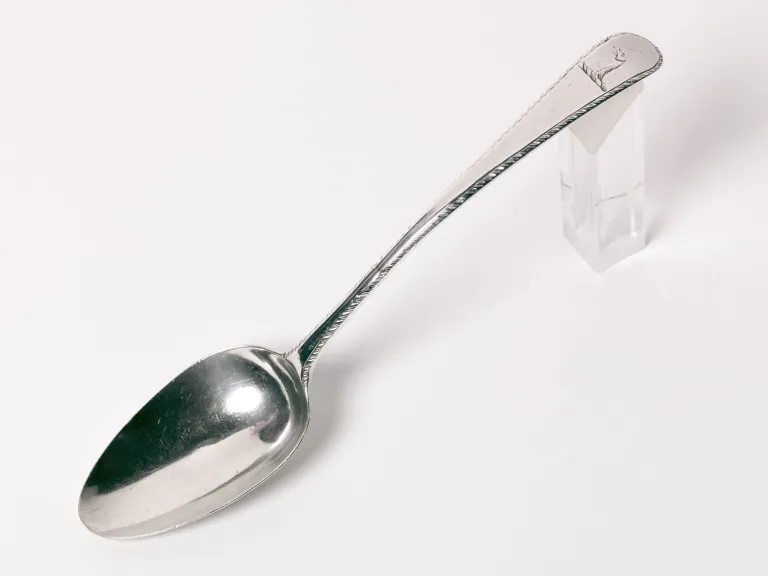 This silver serving spoon, labeled as "A Spoon That Got Around," was on view in The Story of Virginia exhibition in the...
Article
Advice and Etiquette Books
Image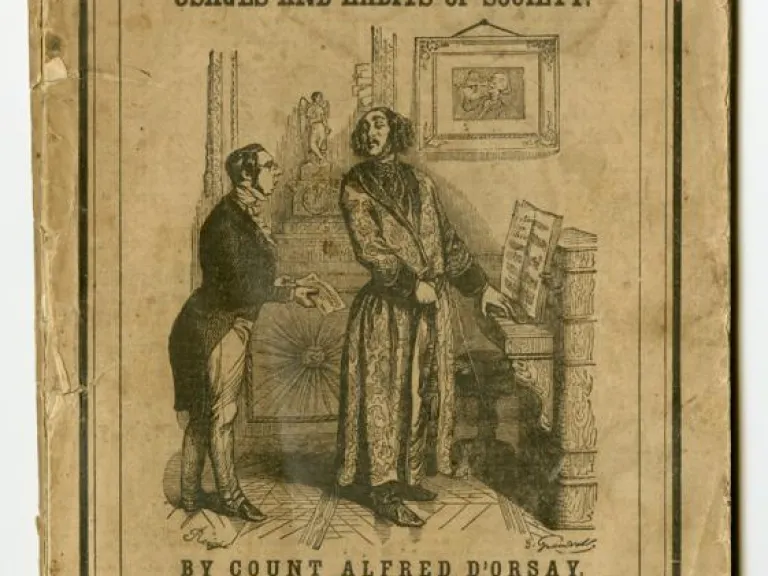 Studying etiquette books offers researchers a glimpse of how people interacted and how they adapted to their changing...
Article
Alexander & Virginia Weddell: A Love Story
Image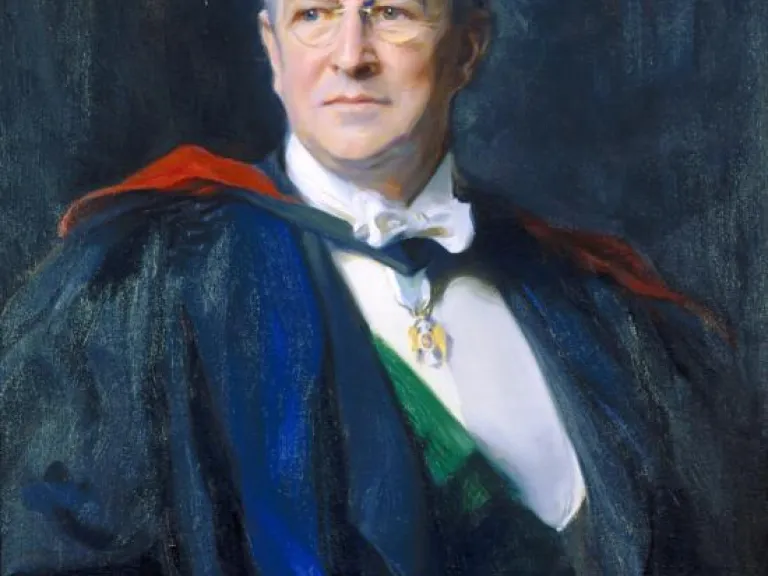 Many years ago, a love story was ignited between the future residents of Virginia House , Alexander and Virginia Weddell...
Article
Aluminum and Beer
Image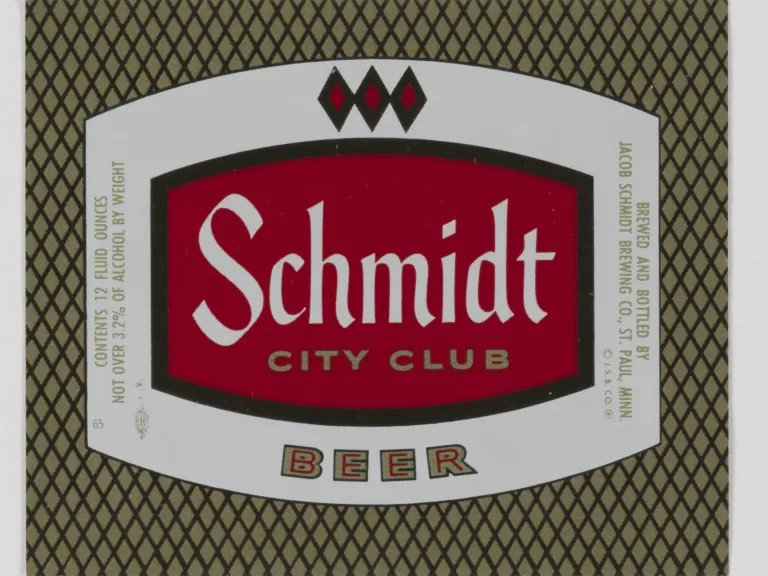 Reynolds established its Can Division in 1963, and in that same year developed the first all-aluminum, twelve-ounce can.
Article
Arming the Commonwealth
Image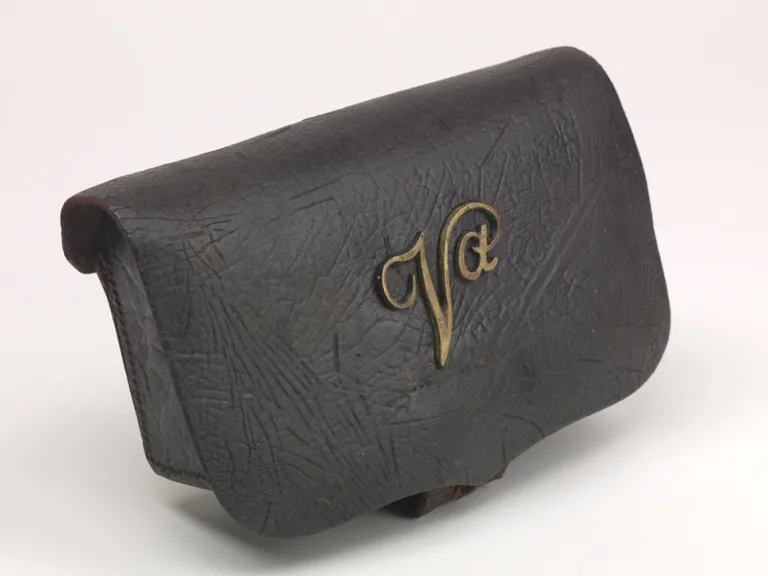 From providing protection from enemy combatants to finding dinner for a family, weapons have played a significant role...
Article
Arthur Ashe Jr.'s Family Tree: Tracing the Blackwell Family to 1735
Image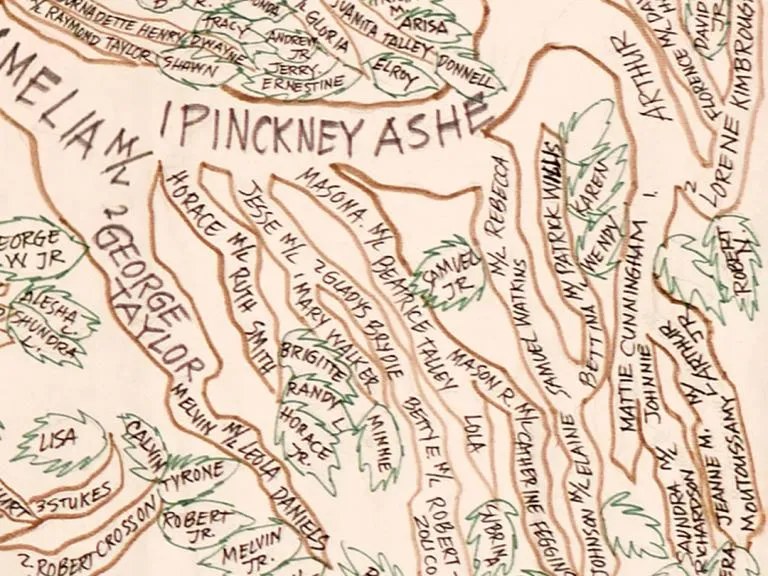 See a rare family tree, drawn by hand on canvas, tracing Arthur Ashe, Jr.'s family.
Article
Before We Went Underground and Wireless…
Image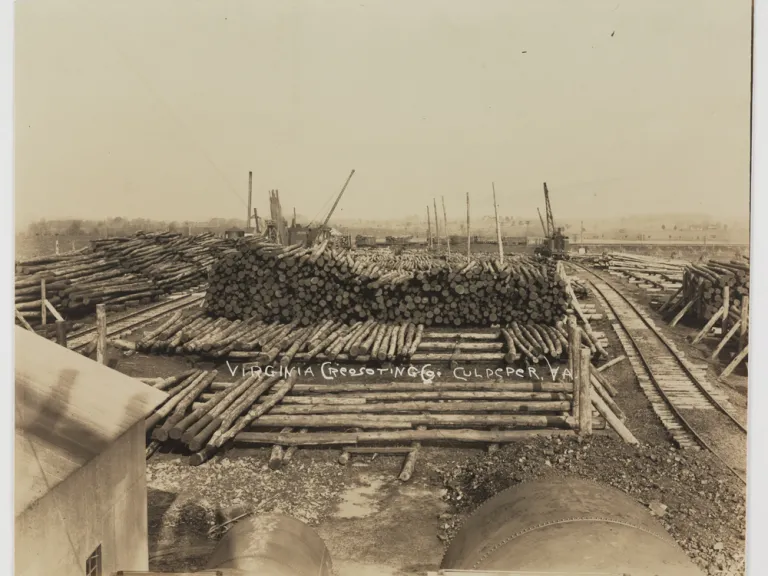 Edwin Fisher Conger loved trees—especially chestnuts, those tall, majestic perennials from which he would eventually...
Article
Birthday Songs for George Washington
Image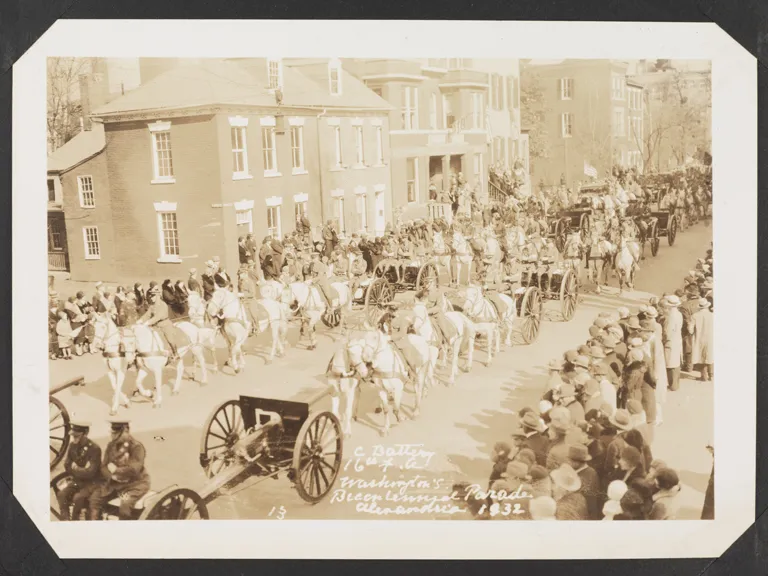 Though you might not expect it, 1932 was a big year for George Washington. It marked the 200th anniversary of Washington...
Image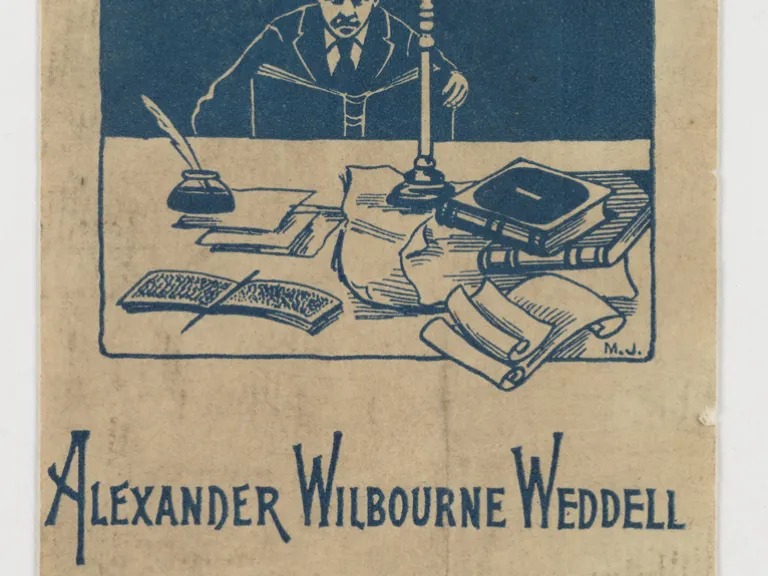 The use of bookplates is almost as old as printing itself. They were used to record ownership and to reassure the owner...
Article
Brochure, Remember May 17th
Image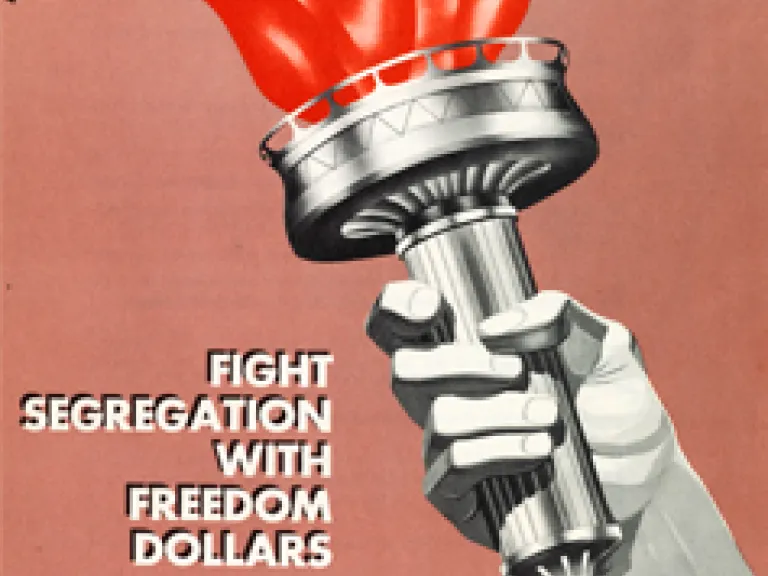 Learn the importance of May 17th in history.
Article
Business Archives & The Chesapeake Corporation
Image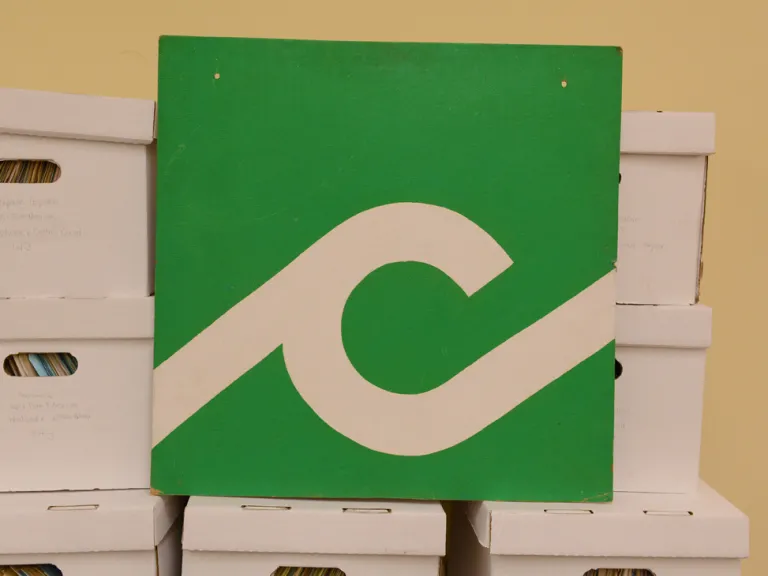 Collections of business records arrive for safekeeping and preservation at the VMHC in a variety of ways.
Article
Care Beyond National and Color Lines: Filipino Nurses in Virginia Across the 20th Century
Image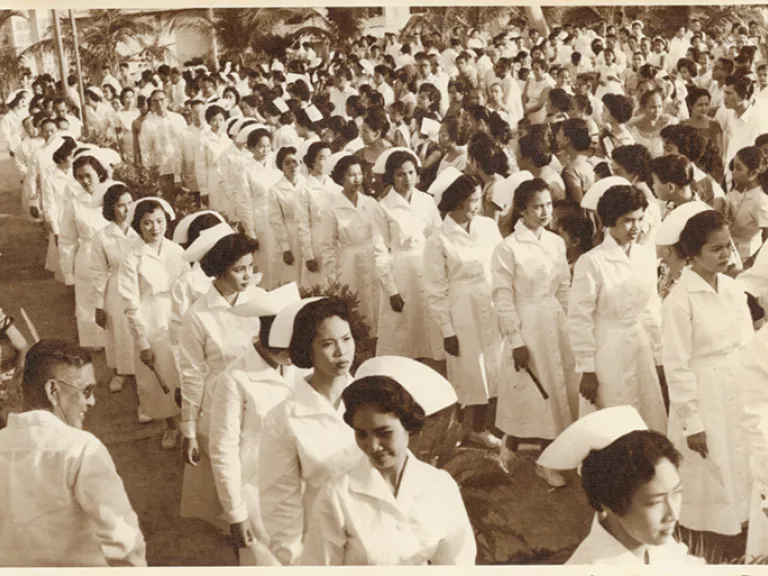 As of Winter 2021, Virginia remains among the top ten states for largest Filipino American populations, and by no...
Article
Carving Out Space in the Military: WAVES
Image
World War II opened new opportunities for women in the military and on the home front, though it was not the first war...
Article
Changing the Commonwealth with Crayons
Image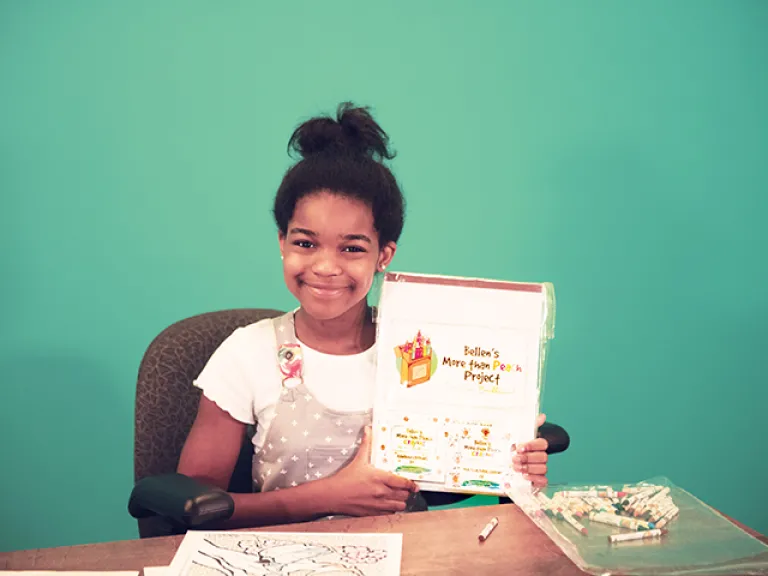 When she was in the third grade, a classmate asked her to pass the "skin-colored" crayon—a familiar request heard at her...
Article
Christmas in the Trenches
Image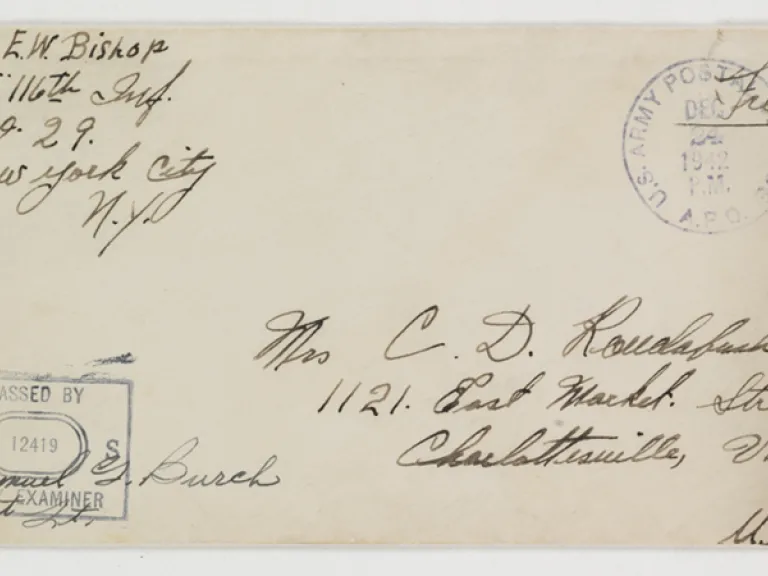 Read excerpts from soldiers' letters home about their Christmas meals while stationed away from home.