The search results below contain listings from our website. To search our library and museum collections catalogs, please visit the Collections page.
Article
A House Built of Virginia Stone
Image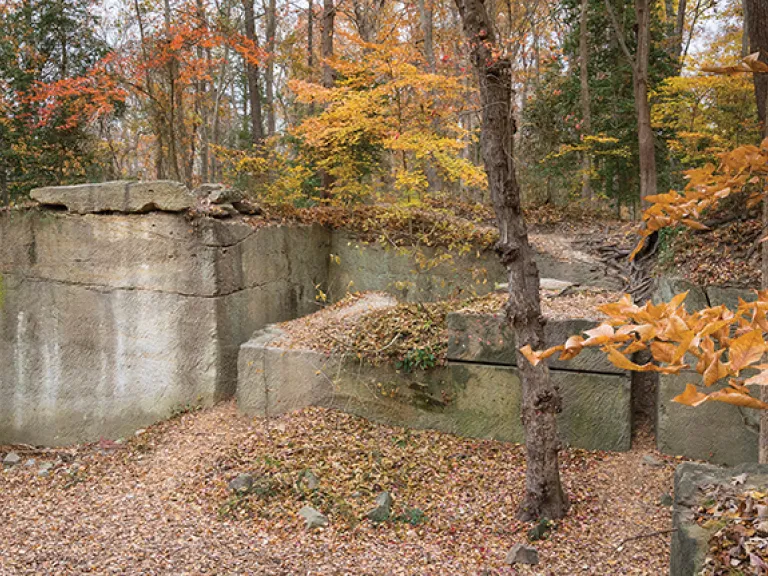 Article
Arthur Ashe Jr.'s Family Tree: Tracing the Blackwell Family to 1735
Image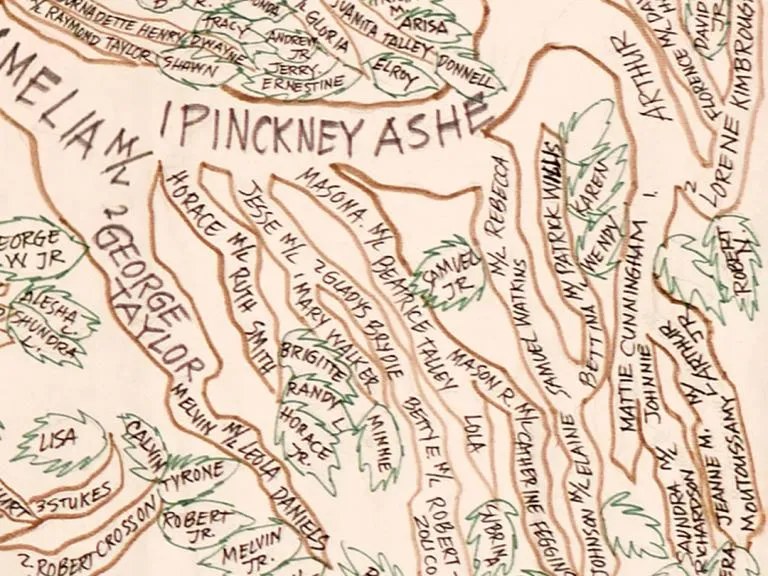 See a rare family tree, drawn by hand on canvas, tracing Arthur Ashe, Jr.'s family.
Article
Let Us Commence: Graduating At A Distance
Image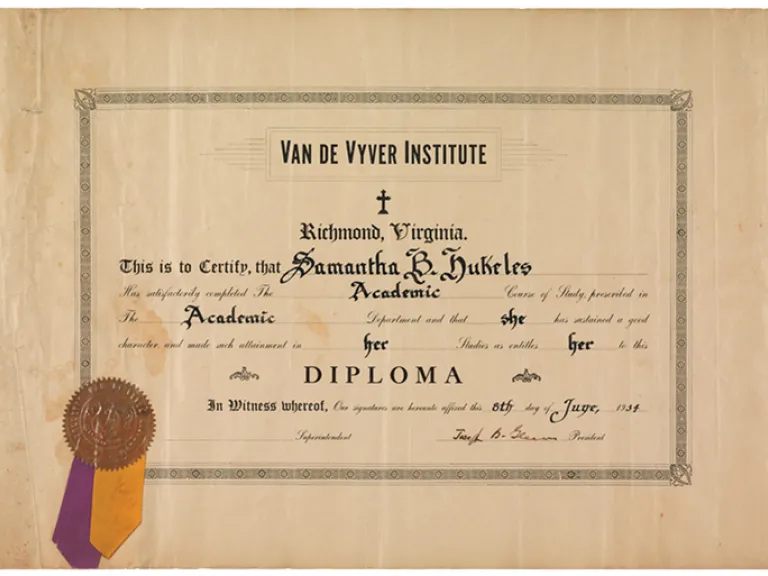 Learn about the history of commencement ceremonies and traditions in Virginia.
Article
Murals Inspired by the Story of Virginia
Image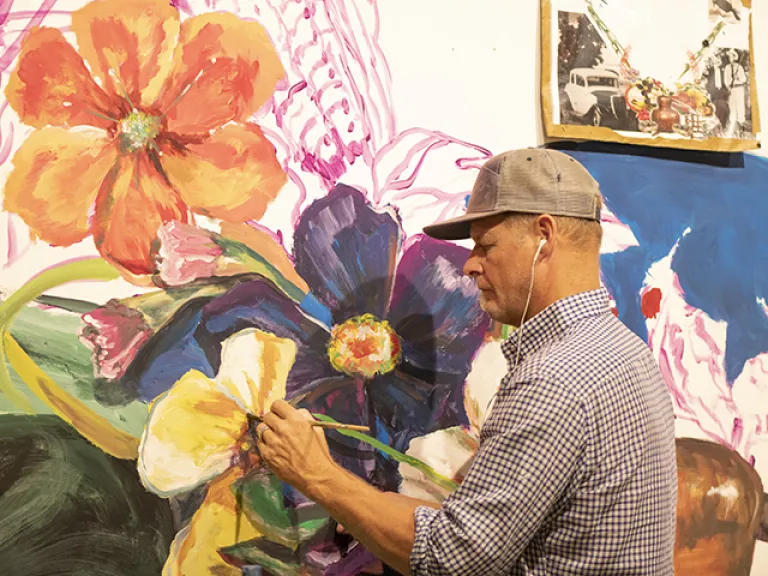 Richmond is now home to more than 100 outdoor murals, and this popular form of artwork reflects the city's modernity and...
Image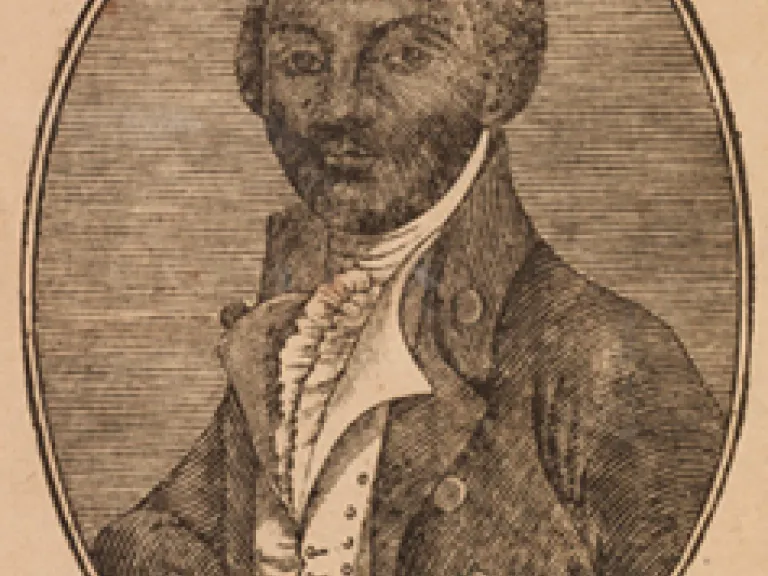 Snatched from his Ibo village in Nigeria at the age of eleven, Equiano (c. 1745-1797) was transported to Barbados...
Article
Oysters in Virginia
Image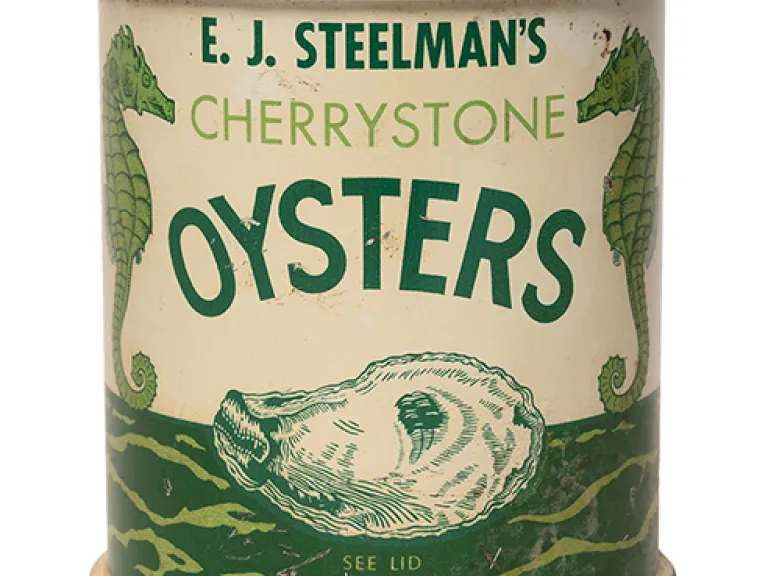 Learn about the history of oyster in Virginia's food culture, tourism, and economy.
Article
The History of Virginia's Natural Bridge: "So Beautiful an Arch"
Image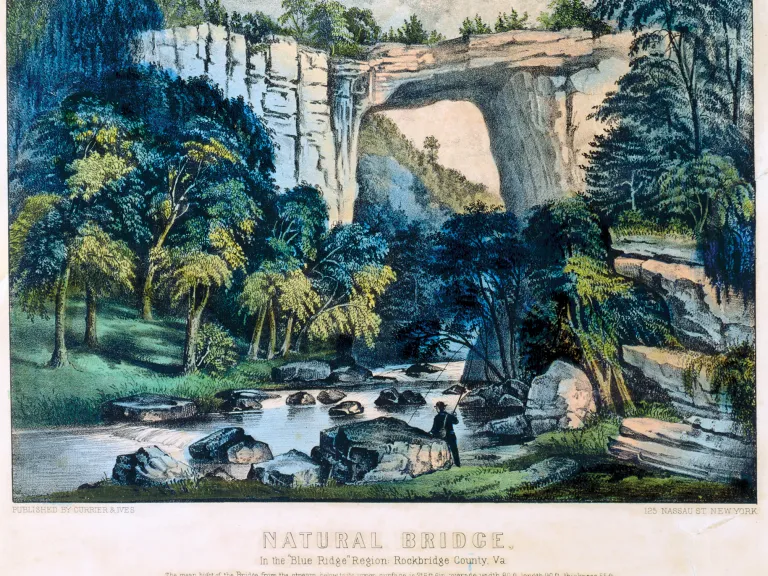 Image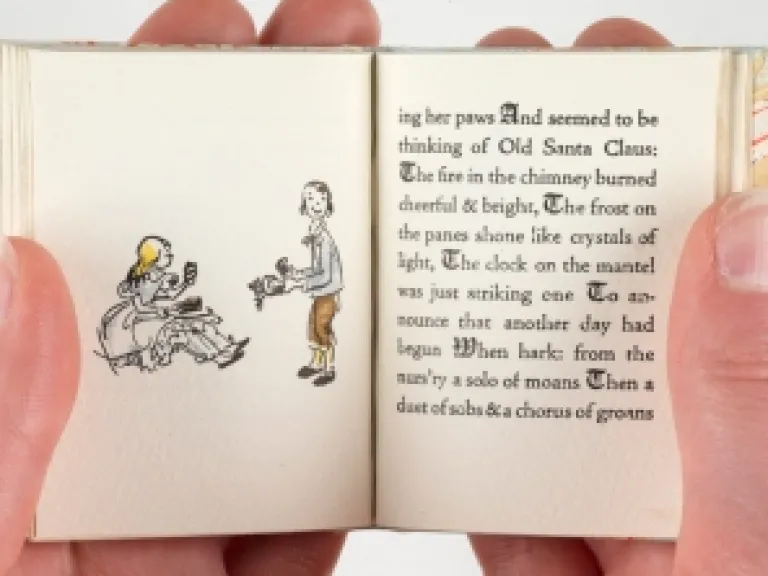 Defined as no more than three inches in height or width, miniature books were first produced with convenience in mind...
Image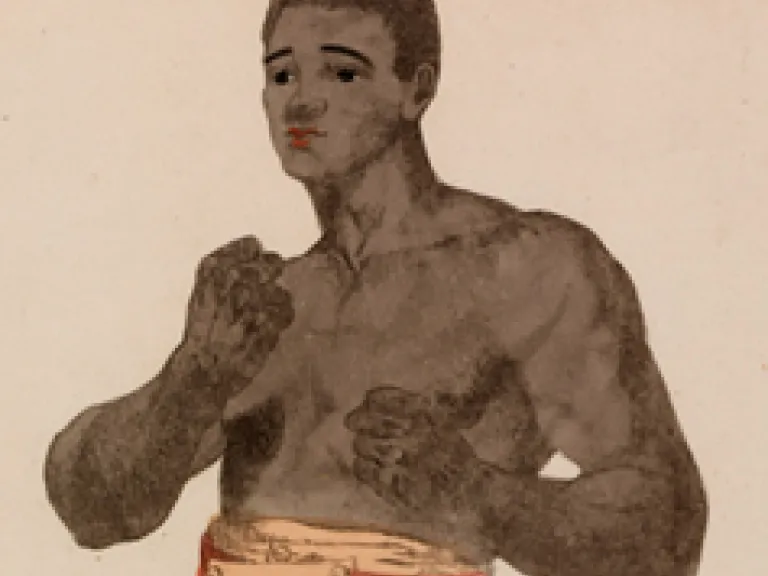 Born into enslavement on a Virginia plantation, Tom Molineaux (1784–1818) fought fellow enslaved people while plantation...
Article
Virginia Landscapes: Sublime & Picturesque
Image
Thomas Jefferson wrote that Natural Bridge is "the most sublime of nature's works": "It is impossible for the emotions...