The search results below contain listings from our website. To search our library and museum collections catalogs, please visit the Collections page.
Article
A Connected Legacy: John Marshall and George Washington
Image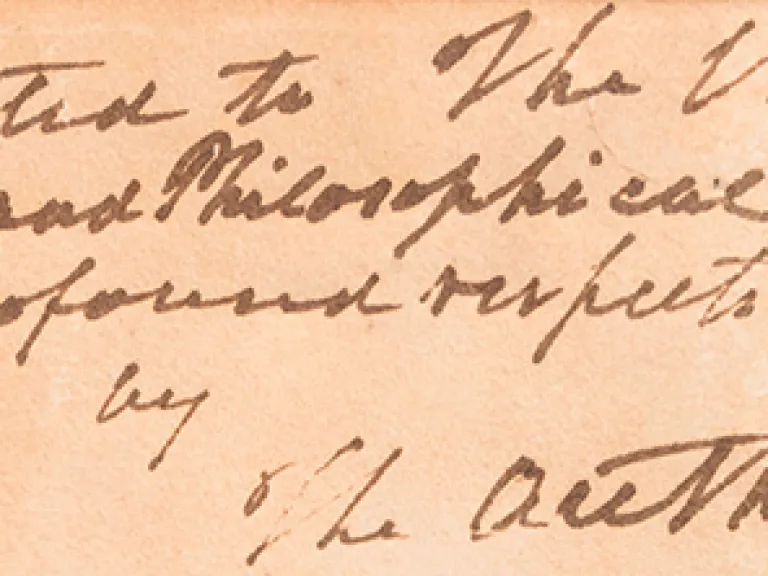 Both the first object acquired by the Virginia Historical Society and arguably one of the best objects in the VMHC...
Article
A House Built of Virginia Stone
Image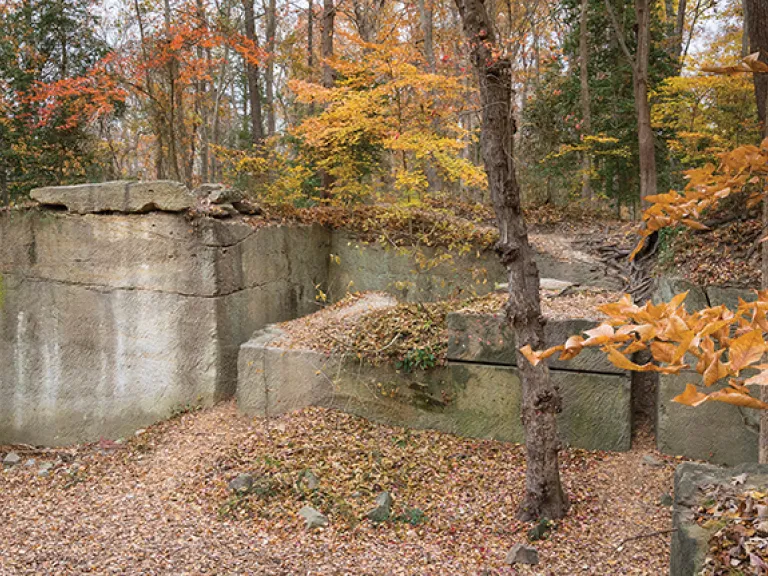 Article
Arthur Ashe Jr.'s Family Tree: Tracing the Blackwell Family to 1735
Image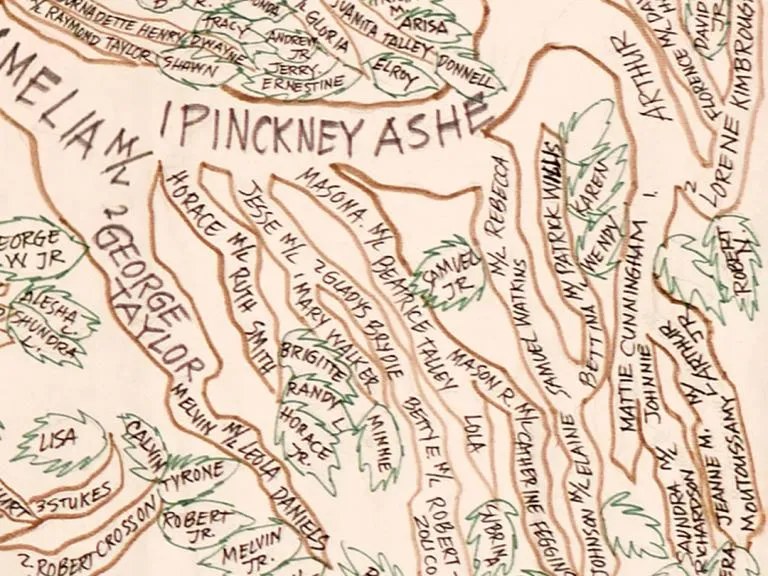 See a rare family tree, drawn by hand on canvas, tracing Arthur Ashe, Jr.'s family.
Image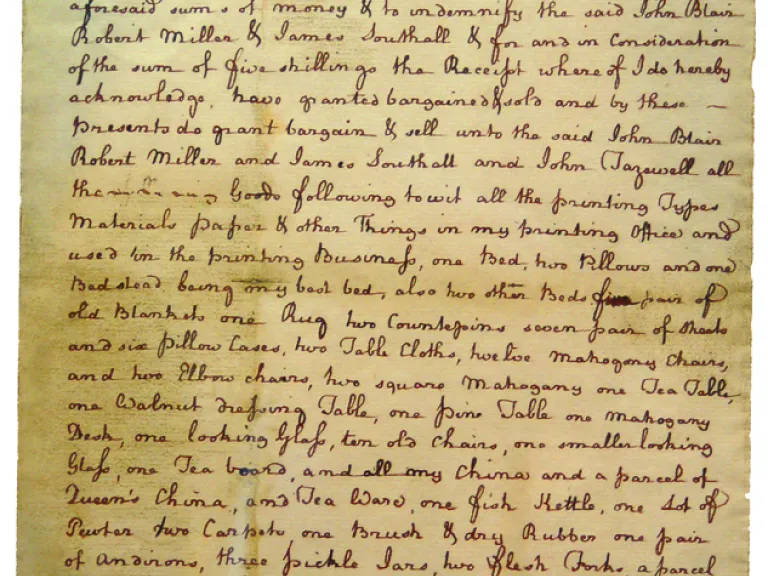 Clementina Rind was Virginia's first female printer and newspaper publisher, publishing important official documents for...
Image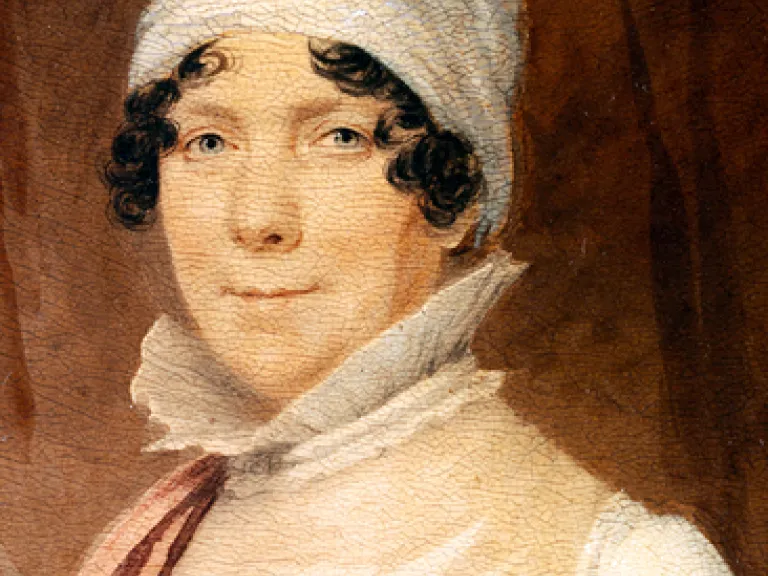 Dolley (Payne) Todd Madison (1768–1849) lived through three wars, knew eleven presidents, and was a gracious and...
Image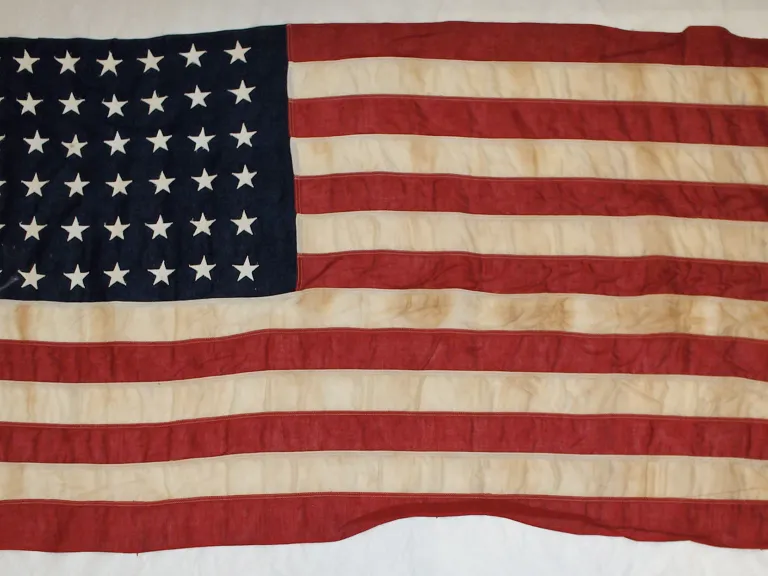 Article
Founding Frenemies: Hamilton and The Virginians
Image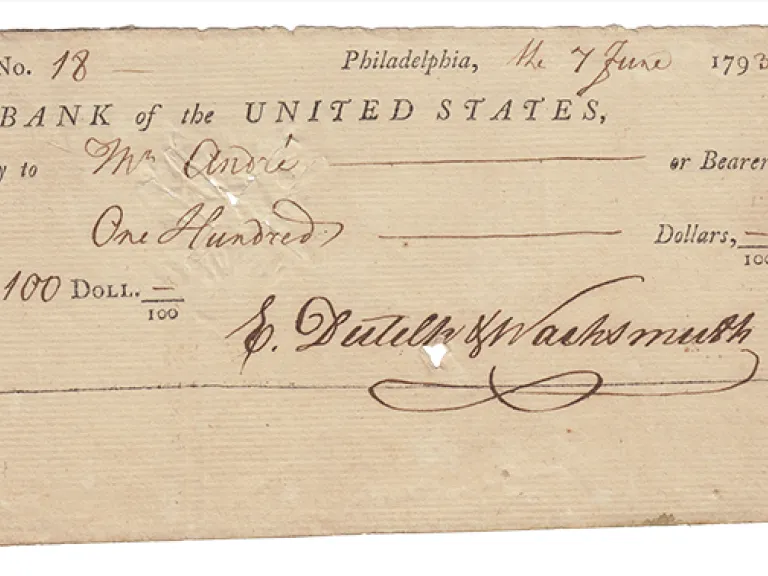 This exhibition examined how critically important relationships between Alexander Hamilton and three Virginians shaped...
Article
George Washington's Farewell Address
Image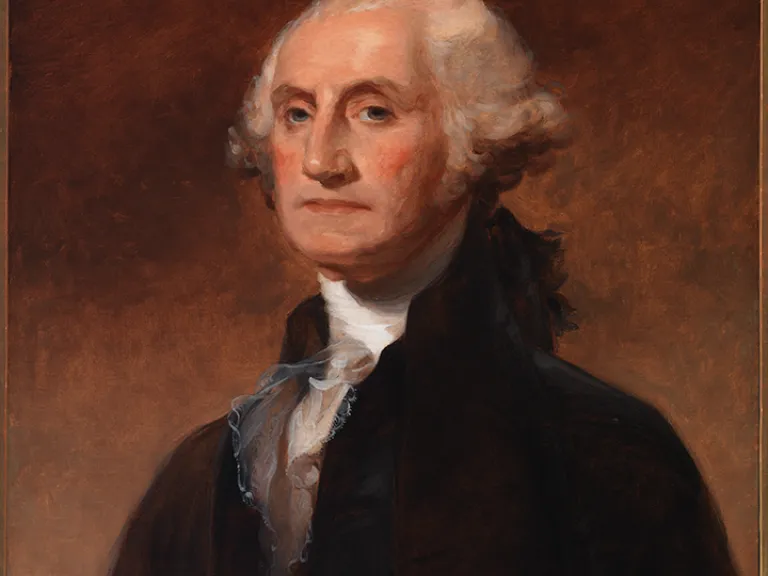 Article
John Marshall's Robe
Image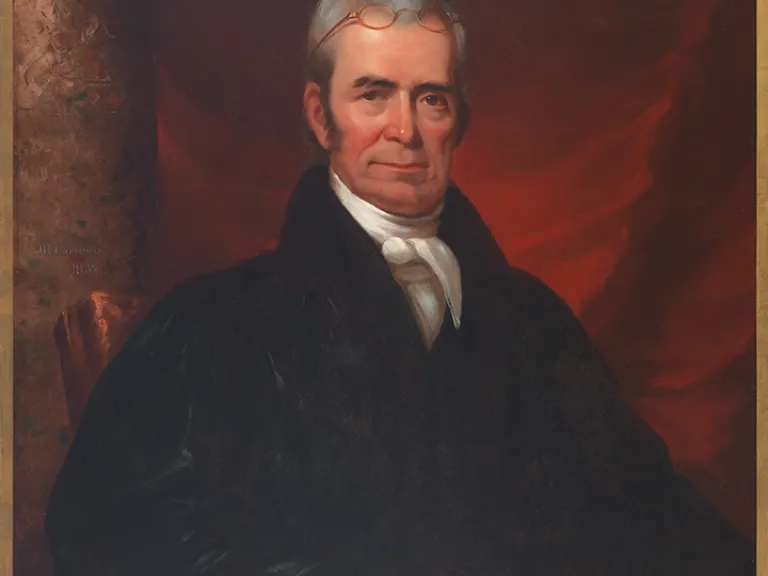 The only surviving judicial robe from John Marshall's 34 years of service as Chief Justice of the U.S. Supreme Court...
Article
John Murray, fourth Earl of Dunmore
Image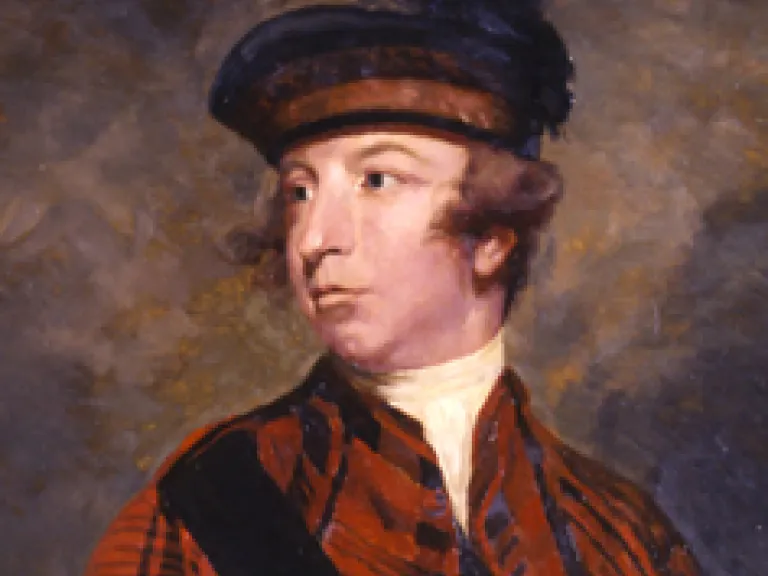 John Murray, fourth Earl of Dunmore, was Virginia's last royal governor.
Article
John Randolph Dueling Pistols (c. 1820)
Image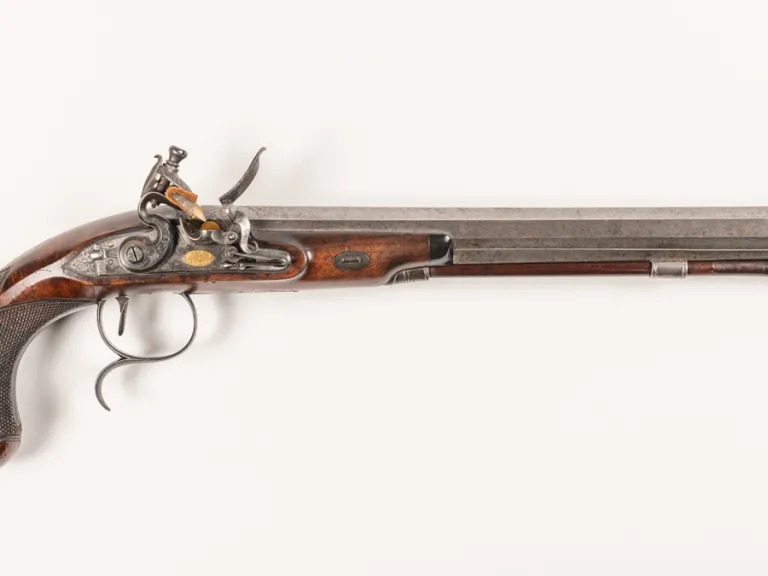 Article
Martha (Dandridge) Custis Washington
Image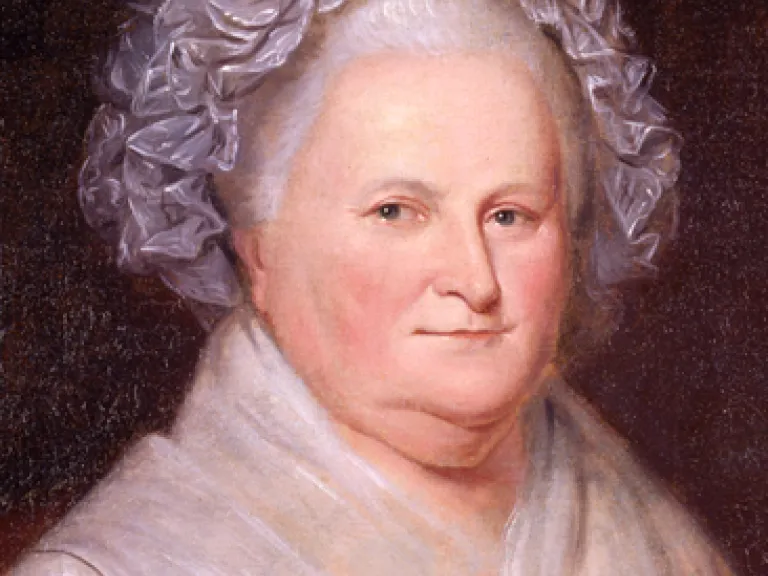 This portrait of Martha Washington (1731–1802) is the work of Charles Willson Peale, who also painted the sitter several...
Article
Murals Inspired by the Story of Virginia
Image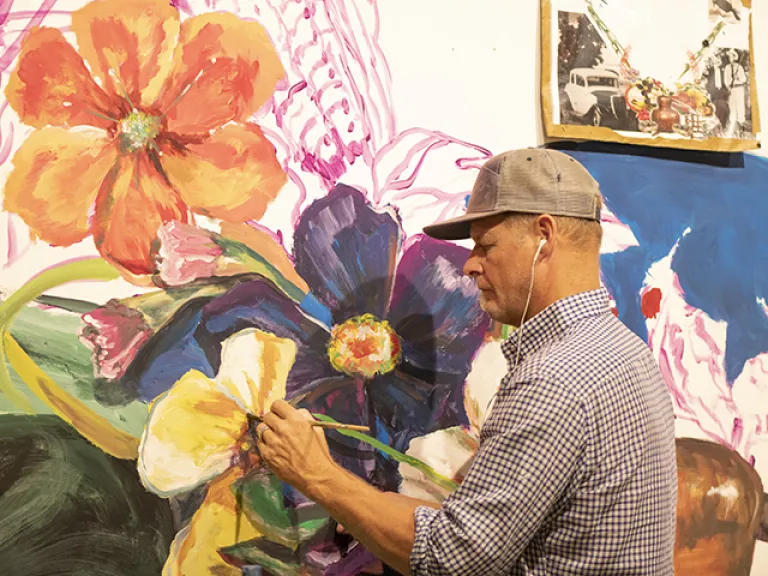 Richmond is now home to more than 100 outdoor murals, and this popular form of artwork reflects the city's modernity and...
Image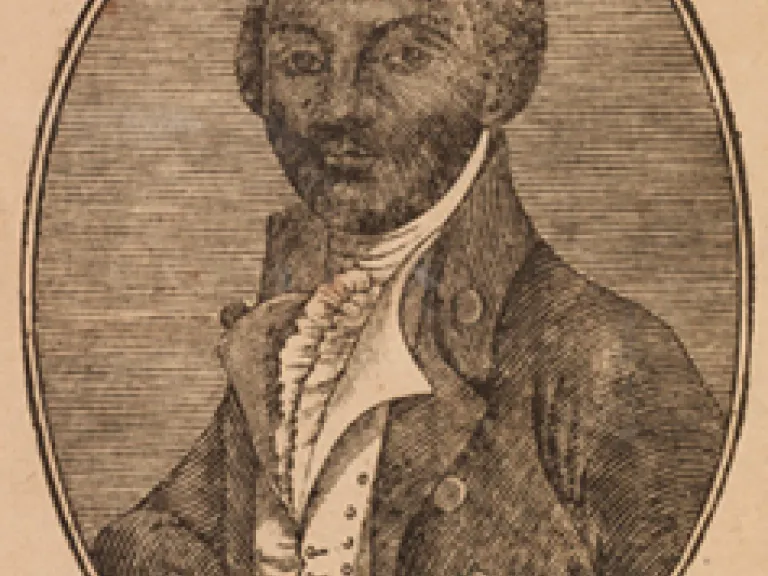 Snatched from his Ibo village in Nigeria at the age of eleven, Equiano (c. 1745-1797) was transported to Barbados...
Image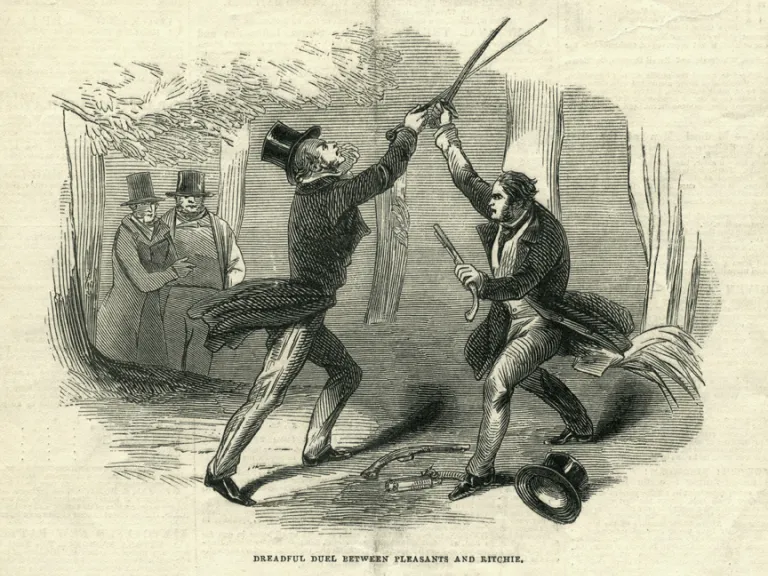 Article
Oysters in Virginia
Image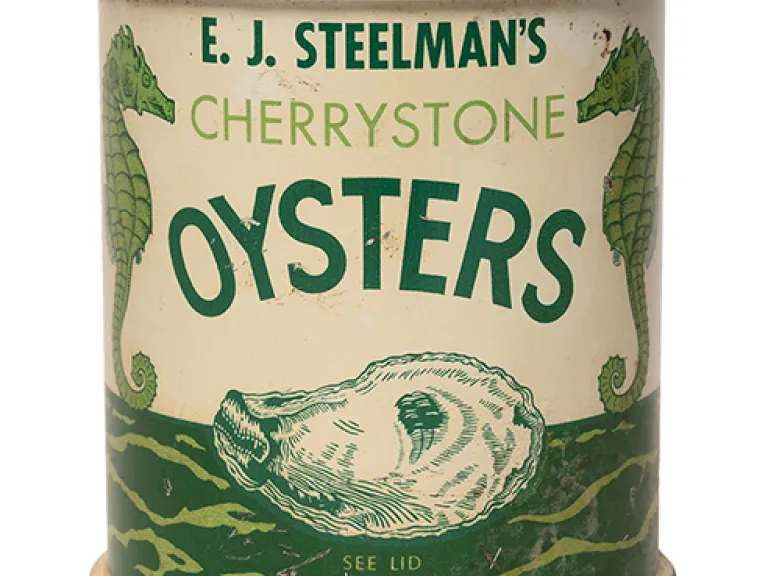 Learn about the history of oyster in Virginia's food culture, tourism, and economy.
Article
Stamp Act Spoon, 1766
Image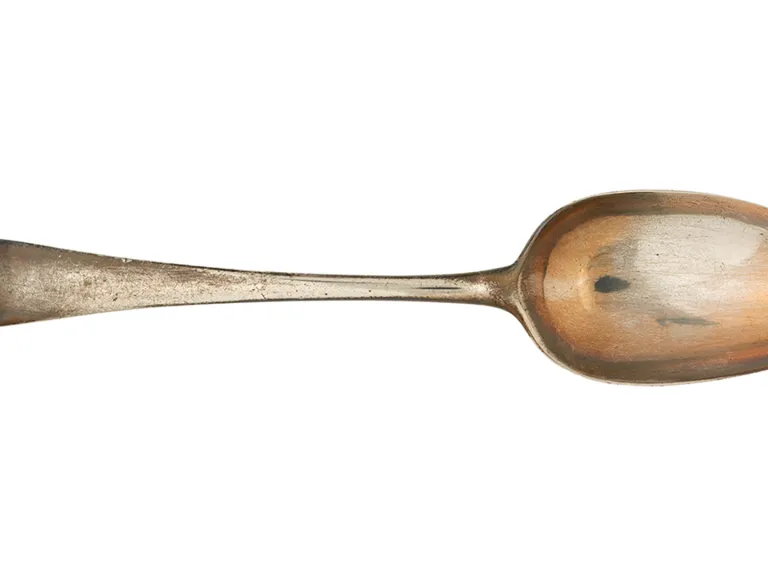 Article
The History of Virginia's Natural Bridge: "So Beautiful an Arch"
Image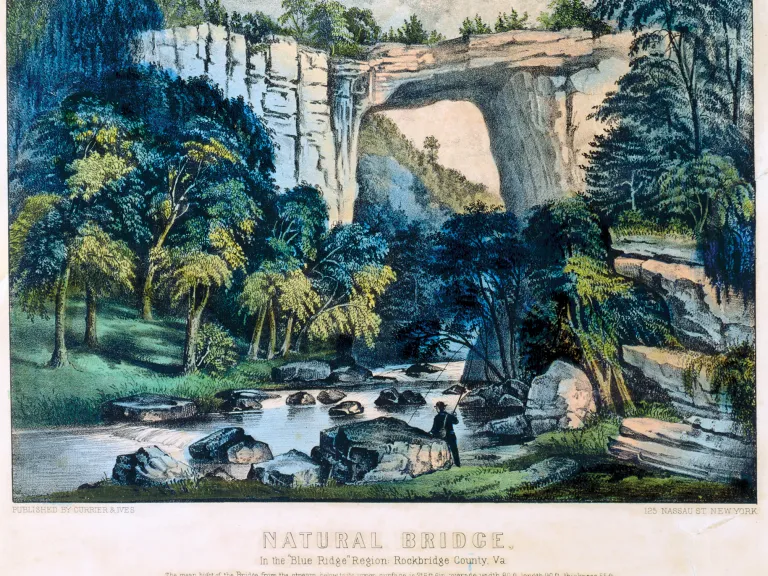 Article
The Media General Papers and Thomas Jefferson's Letters
Image
Richmond-based Media General and its predecessors were led and grown by four generations of the Bryan family.
Article
Thomas Jefferson and the Virginia Statute for Religious Freedom
Image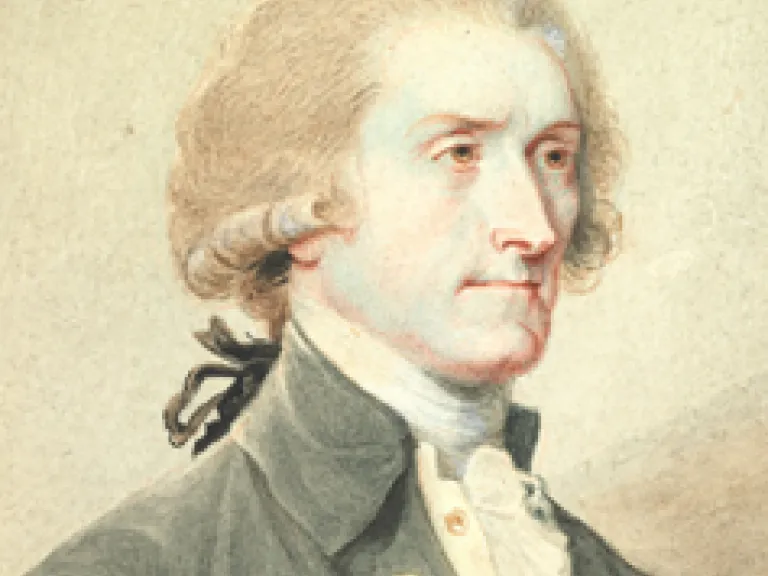 Jefferson sent a paper to the Virginia Convention of 1774, later published as A Summary View of the Rights of British...