The search results below contain listings from our website. To search our library and museum collections catalogs, please visit the Collections page.
Article
A Life Rediscovered: The Story of Emily Winfree
Image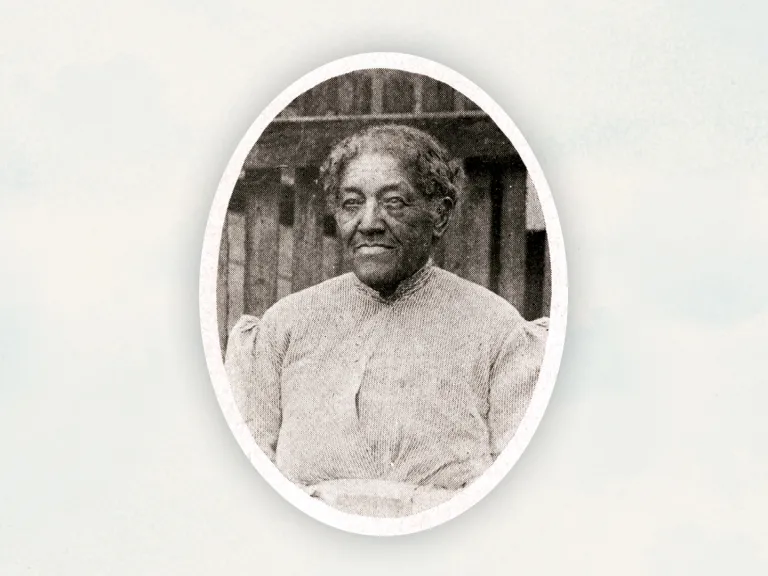 Emily Winfree, an African American woman who lived through slavery, the Civil War, Reconstruction, and Jim Crow, never...
Article
Abolitionist Pitcher
Image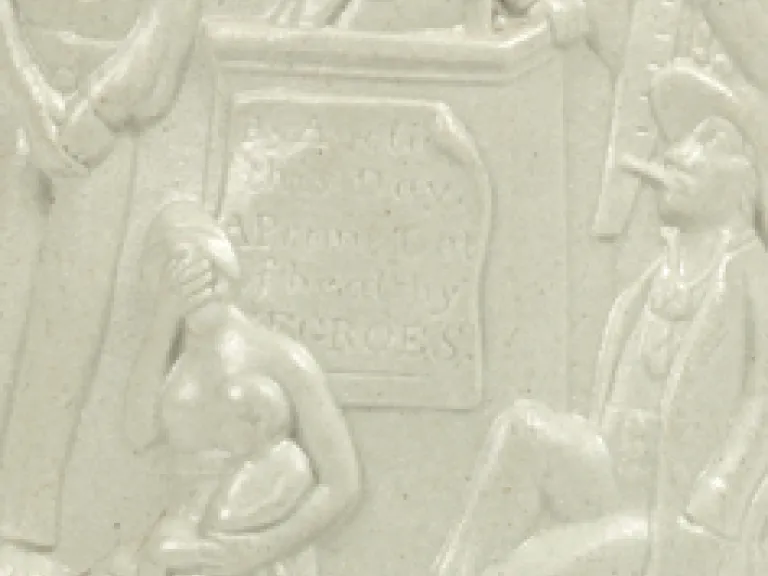 Learn about how this pitcher based on Uncle Tom's Cabin was used as propoganda in the mid-1800s.
Article
Arthur Ashe Jr.'s Family Tree: Tracing the Blackwell Family to 1735
Image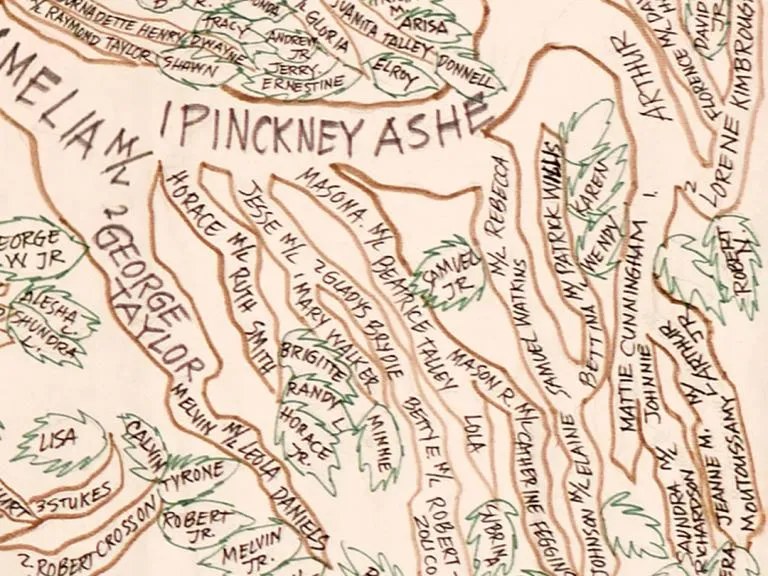 See a rare family tree, drawn by hand on canvas, tracing Arthur Ashe, Jr.'s family.
Article
Booker T. Washington
Image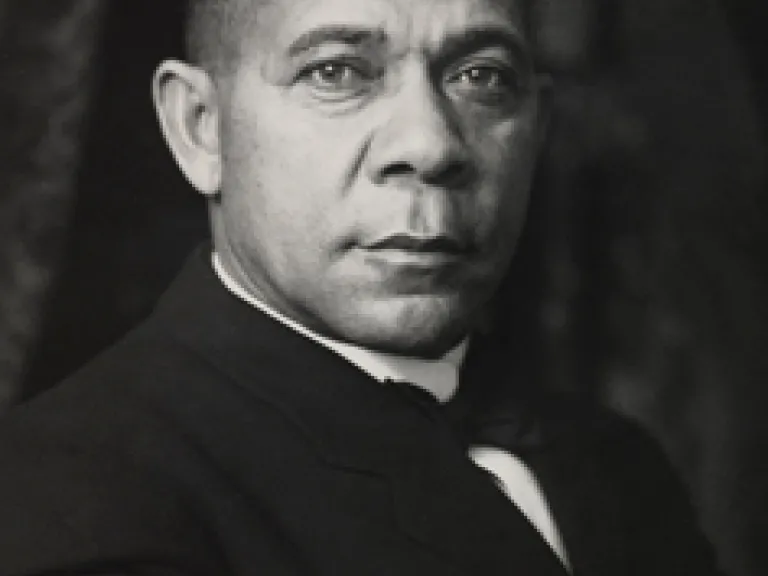 Booker T. Washington (1856–1915) was born enslaved on April 5, 1856, in Franklin County, Virginia. After emancipation...
Image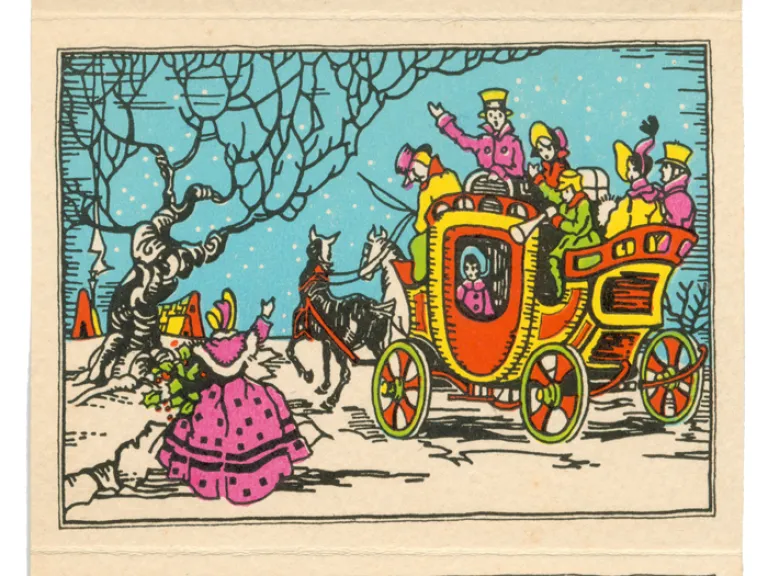 Christmas cards are ephemeral, and this essence is the very reason they can be of interest to researchers. Scholars...
Article
Christmas in the Trenches
Image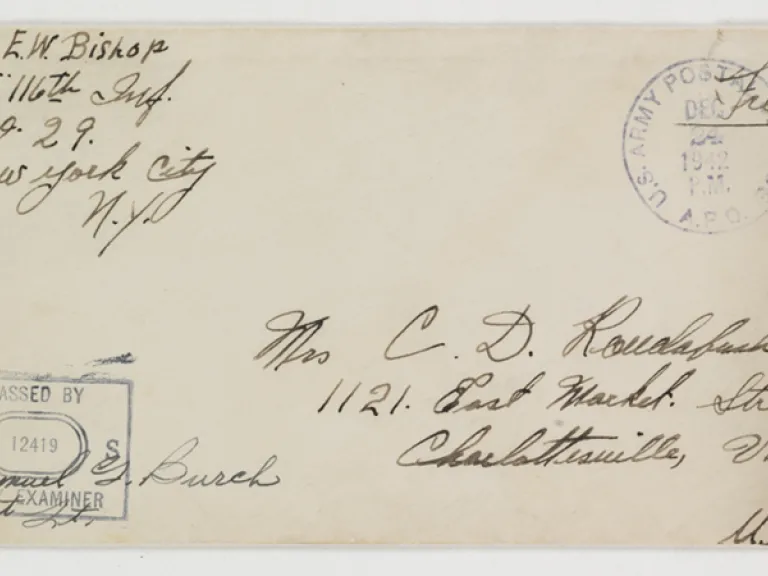 Read excerpts from soldiers' letters home about their Christmas meals while stationed away from home.
Article
Clarise Sears Ramsey
Image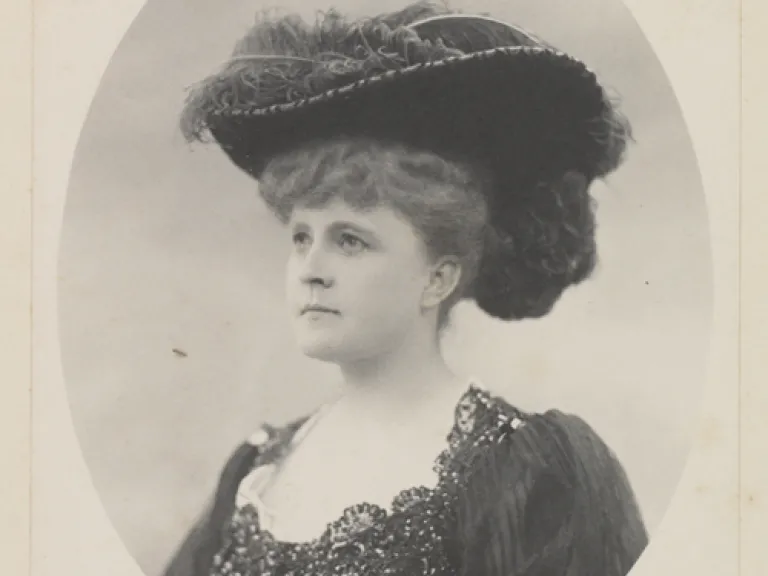 Charlotte Clarise Sears Risley Harrold Ramsey (1867–1922), whose parents were Joseph Henry Risley and Mary Elizabeth...
Article
Colored Knights of Pythias Helmet (c. 1890)
Image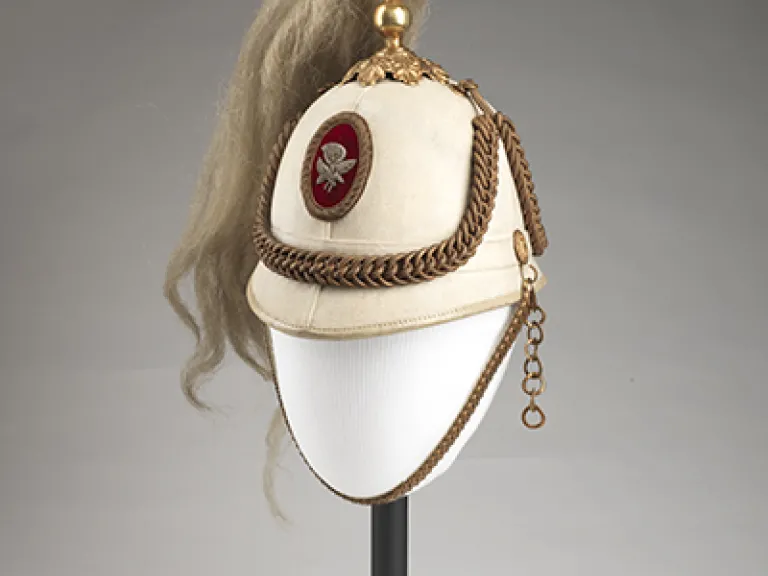 Race has been a divisive issue throughout American history, and this impressive helmet tells part of the story.
Image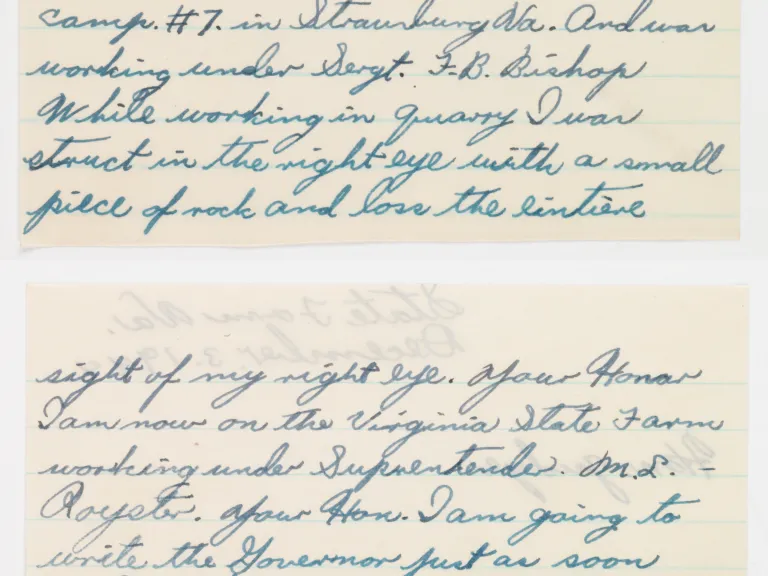 For much of the twentieth century, convicts worked on Virginia's roads. This practice grew out of the convict lease...
Image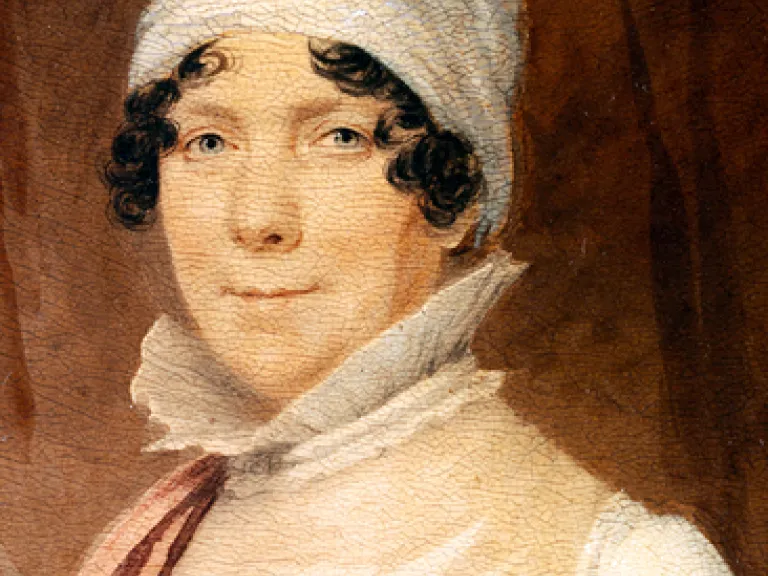 Dolley (Payne) Todd Madison (1768–1849) lived through three wars, knew eleven presidents, and was a gracious and...
Article
Education in Virginia
Image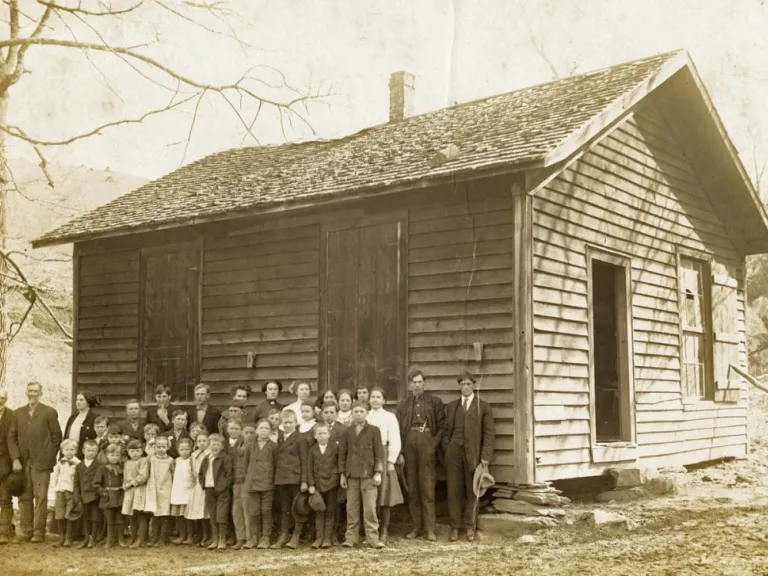 The Virginia Constitution of 1869, passed during Reconstruction, established a statewide system of free public schools...
Article
Elizabeth Keckley
Image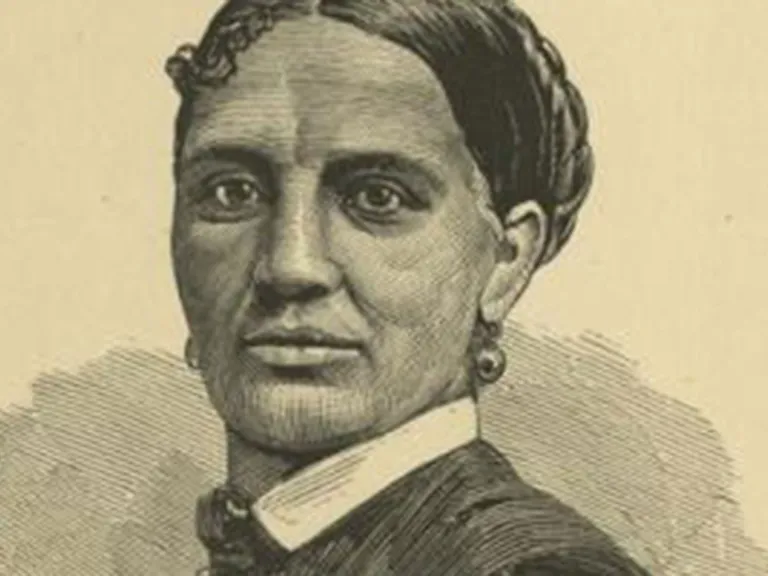 Born a slave in Dinwiddie County, Elizabeth Hobbs Keckley (1818–1907) purchased her freedom in 1855 and supported...
Article
Ella Fitzgerald's False Eyelashes
Image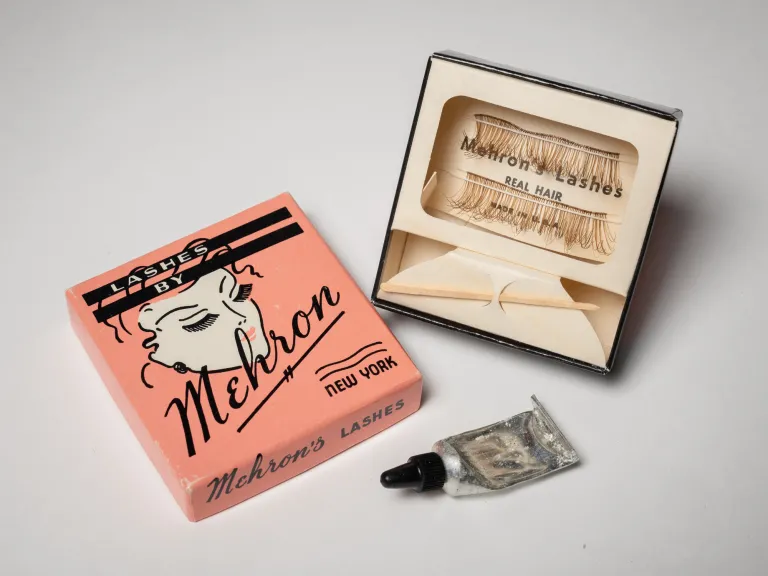 Legendary singer and Virginia native Ella Fitzgerald, dubbed "The First Lady of Song," exhilarated audiences with her...
Article
Ellen Glasgow's Broken Heart
Image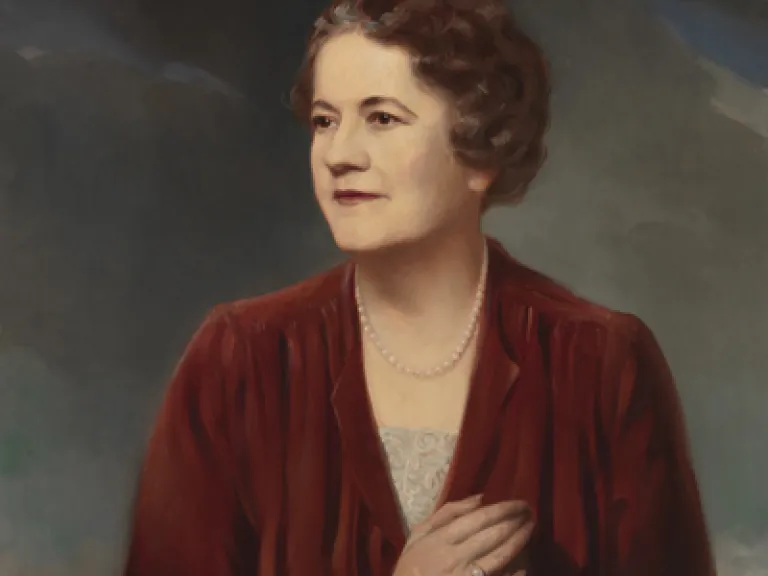 Valentine's Day cards and the celebrations around the holiday began to escalate during the early twentieth century.
Article
Equal Suffrage League of Virginia
Image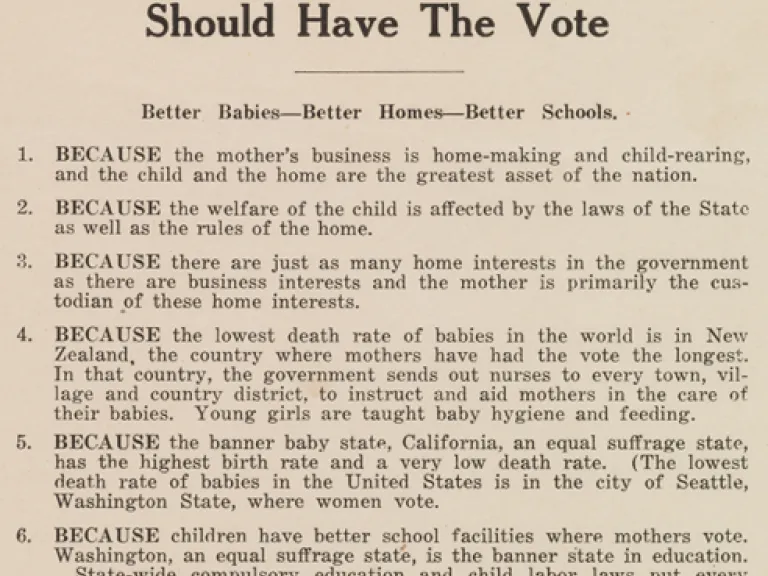 Learn about how the Equal Suffrage League of Virginia helped women gain the right to vote.
Article
Freedmen's Schools
Image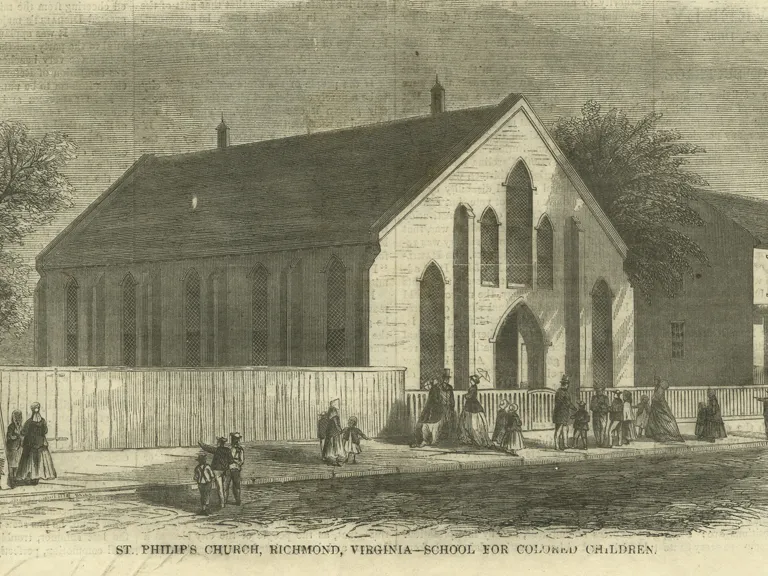 In the antebellum South, African Americans were generally prevented from receiving education. After Appomattox...
Article
James Jones Archive (1870s-1960s)
Image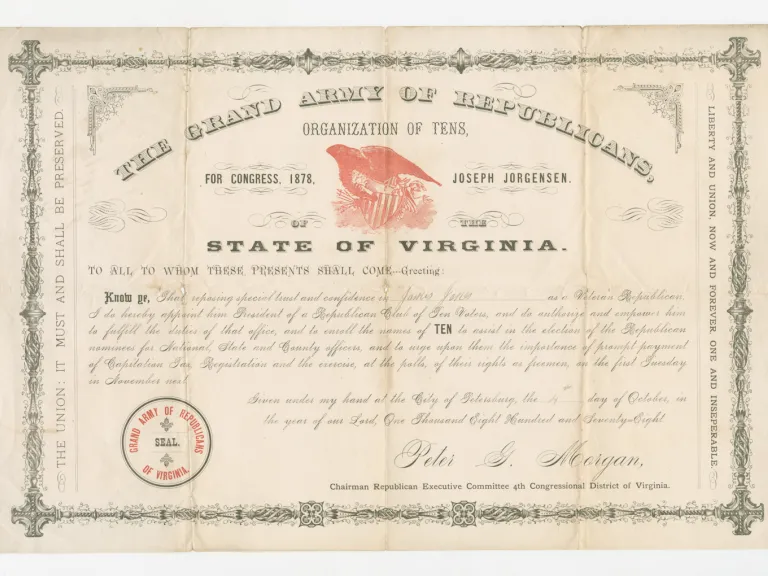 With a coat of faded red paint and a crude hand-forged hasp to secure its lid, the simple pine chest – once used to...
Article
Jim Crow to Civil Rights in Virginia
Image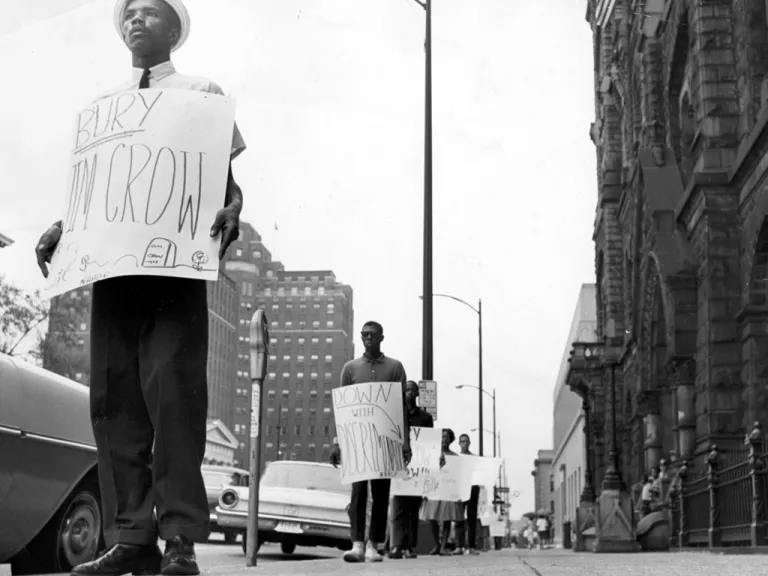 Following the Civil War, black Virginians struggled to assert their independence and make freedom meaningful. In the...
Image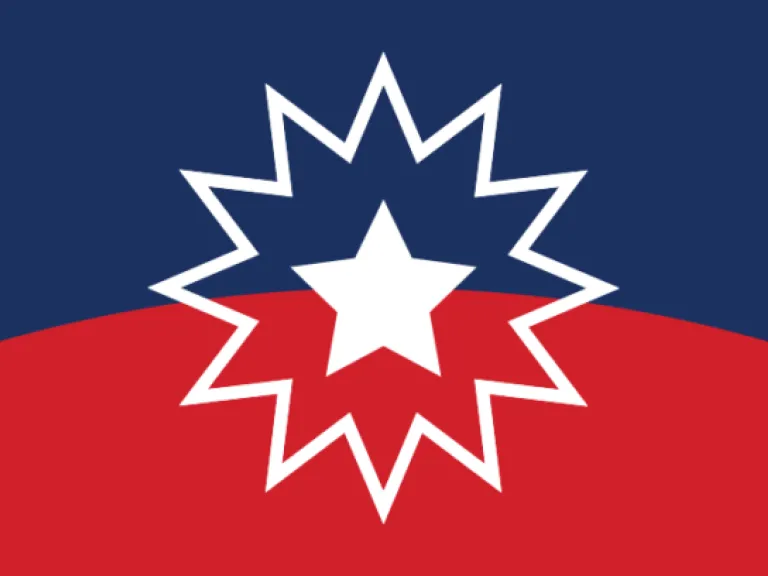 Pop Civ is a series developed by the John Marshall Center for Constitutional History & Civics at the VMHC. By connecting...
Article
Lila (Meade) Valentine
Image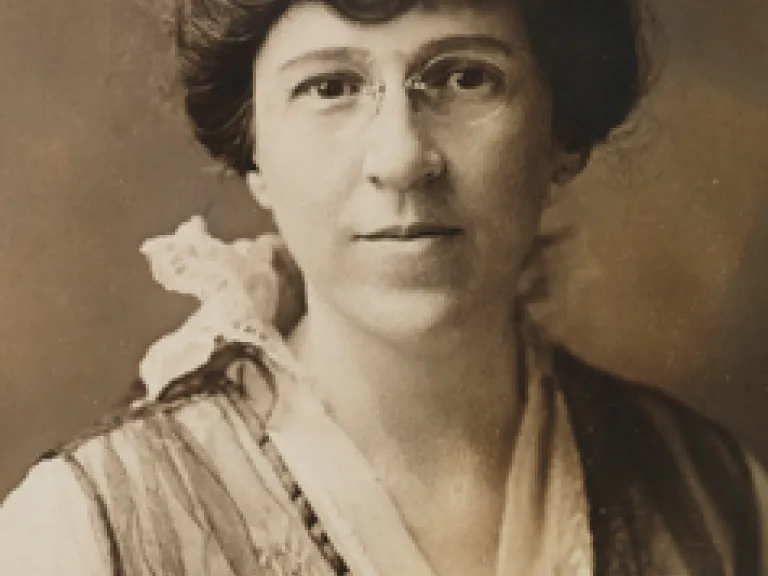 Lila (Meade) Valentine (1865–1921), president of the Equal Suffrage League, championed causes of health and education...