The search results below contain listings from our website. To search our library and museum collections catalogs, please visit the Collections page.
Image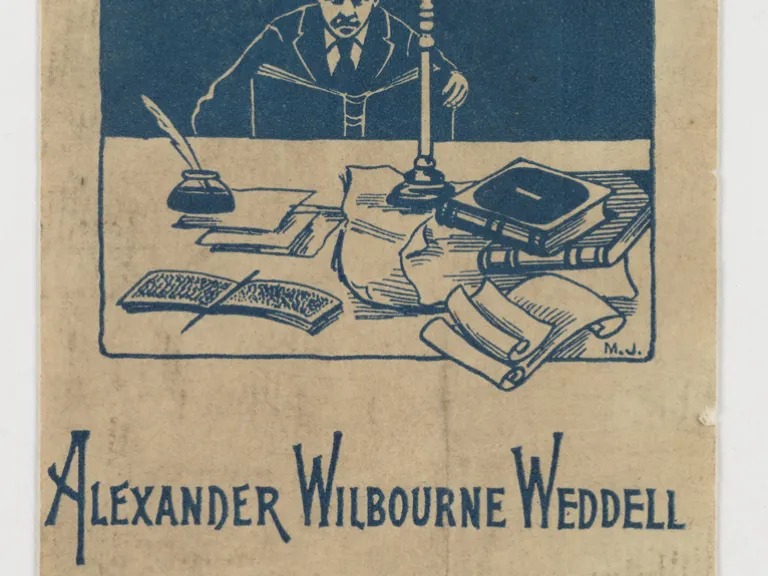 The use of bookplates is almost as old as printing itself. They were used to record ownership and to reassure the owner...
Article
Confederate Love Poems
Image
Confederate Love Poems
Image
Learn about letterhead in correspondence.
Article
Murals Inspired by the Story of Virginia
Image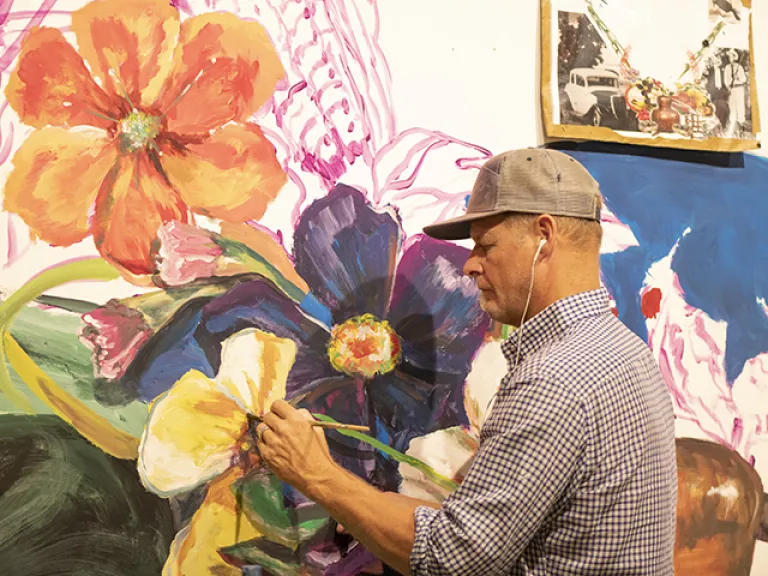 Richmond is now home to more than 100 outdoor murals, and this popular form of artwork reflects the city's modernity and...
Article
The Battle of Five Forks
Image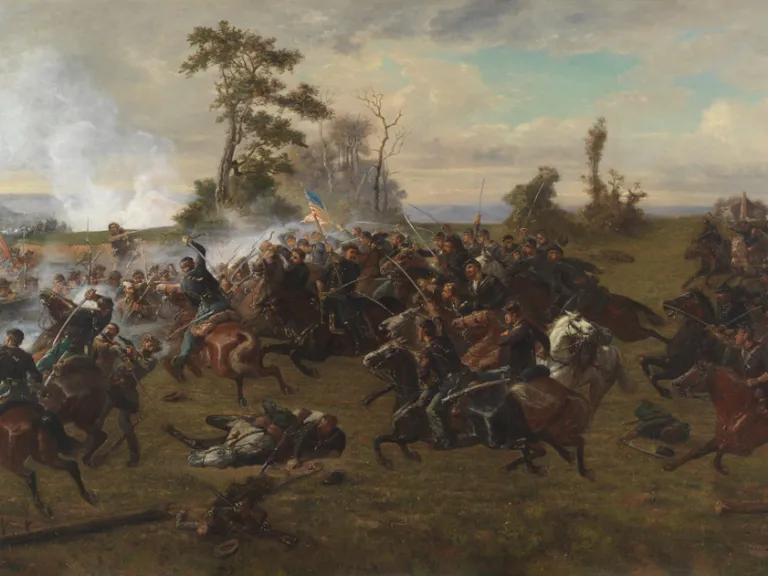 On April 1, 1865, a combined force of Union cavalry and infantry assaulted the far left of the Confederate lines...
Article
The Brook Hill Collection
Image
Article
The First Modern War?
Image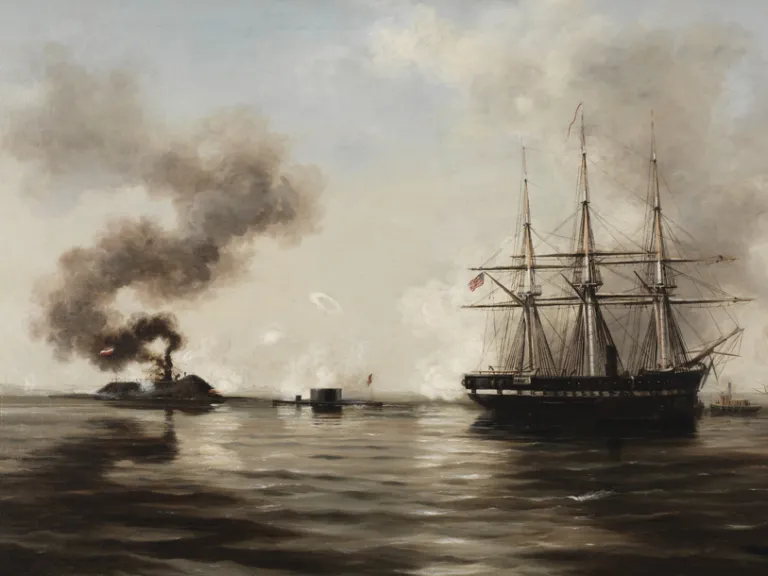 The technology of the industrial revolution applied to the science of killing made the Civil War a turning point between...
Article
The History of Virginia's Natural Bridge: "So Beautiful an Arch"
Image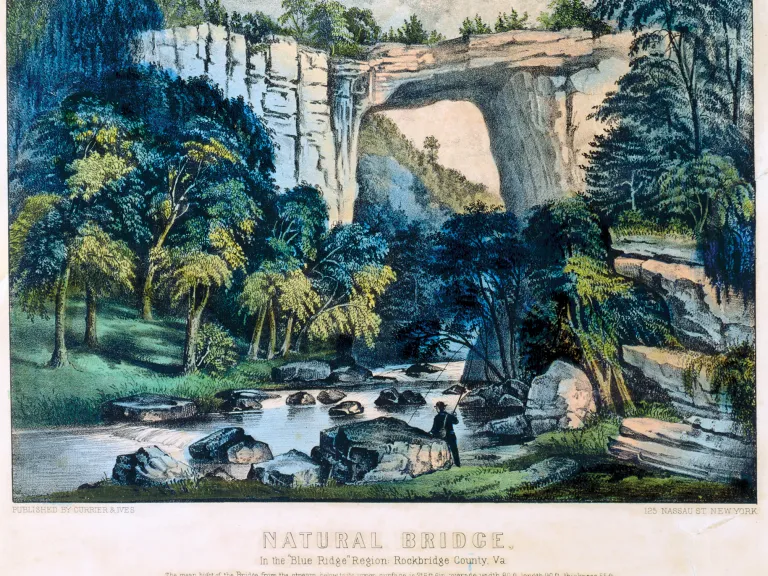 Image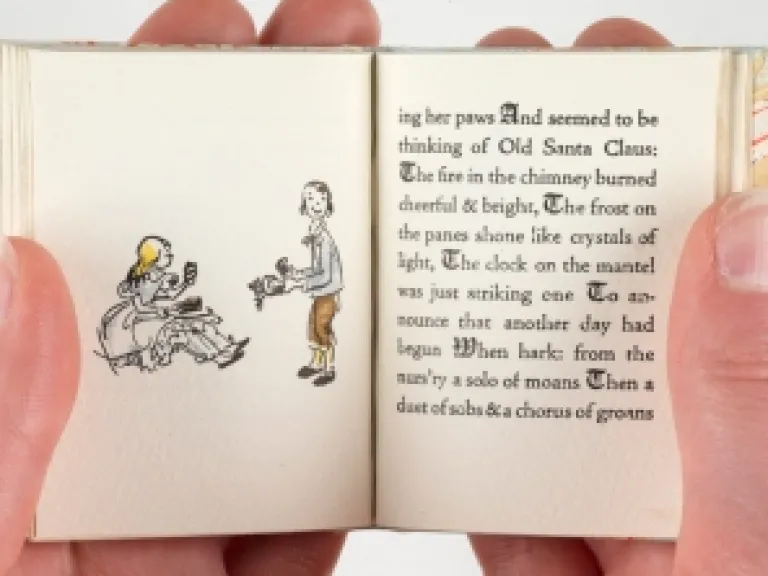 Article
Transportation in Virginia
Image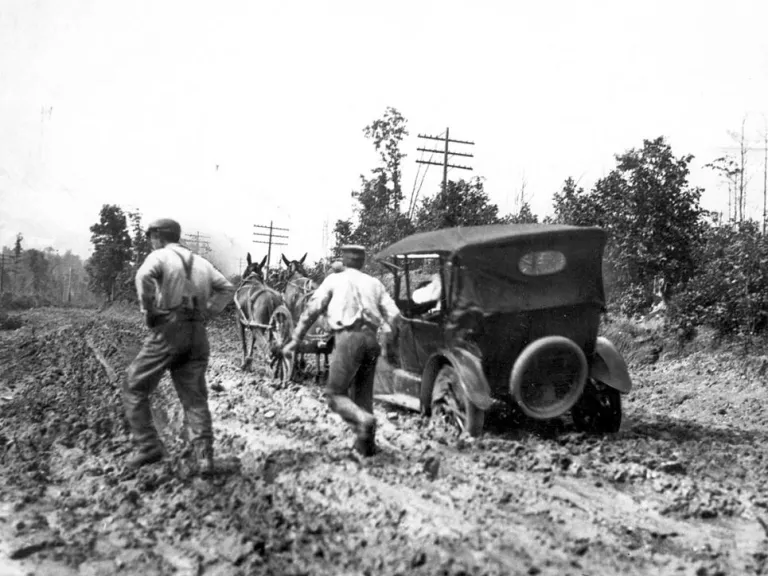 Transportation began to change early in the nineteenth century with the introduction of steam power and the development...
Article
Urbanization in Virginia
Image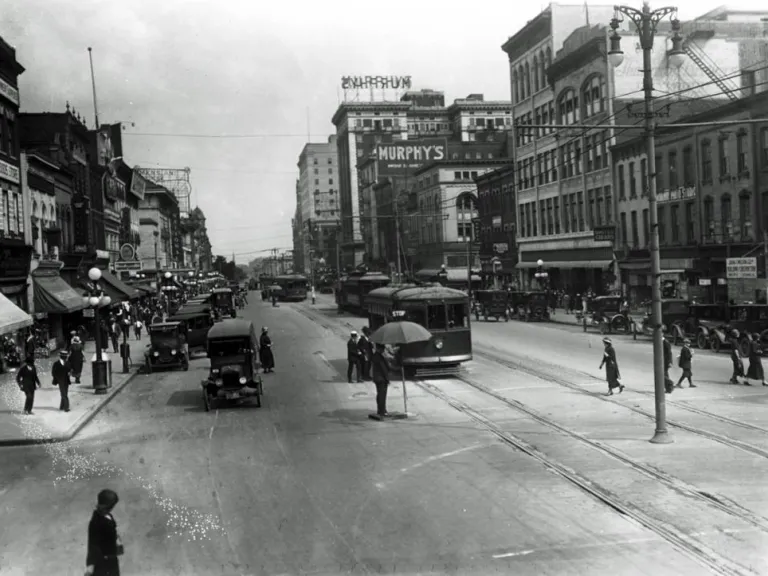 Learn about the process of urbanization in Virginia.
Image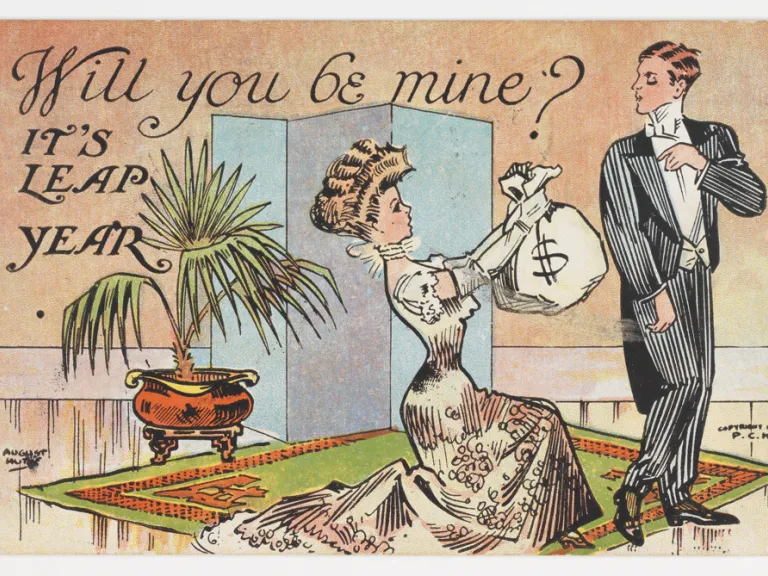 February 14 has a long history as a day for friends and sweethearts to exchange tokens of affection. By the end of the...
Article
Virginia Landscapes: Sublime & Picturesque
Image
Thomas Jefferson wrote that Natural Bridge is "the most sublime of nature's works": "It is impossible for the emotions...
Article
What Lies Beneath: Examining Cranstone's Slave Auction, Virginia
Image