The search results below contain listings from our website. To search our library and museum collections catalogs, please visit the Collections page.
Article
A Life Rediscovered: The Story of Emily Winfree
Image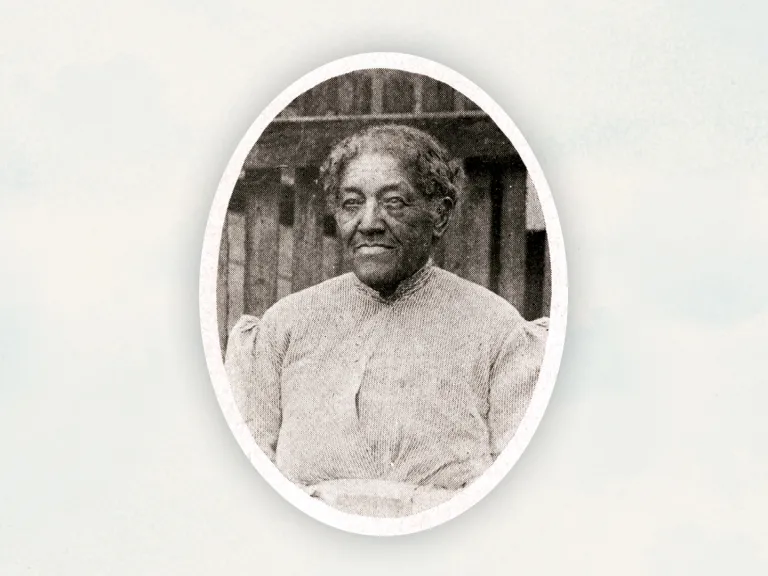 Article
Arthur Ashe Jr.'s Family Tree: Tracing the Blackwell Family to 1735
Image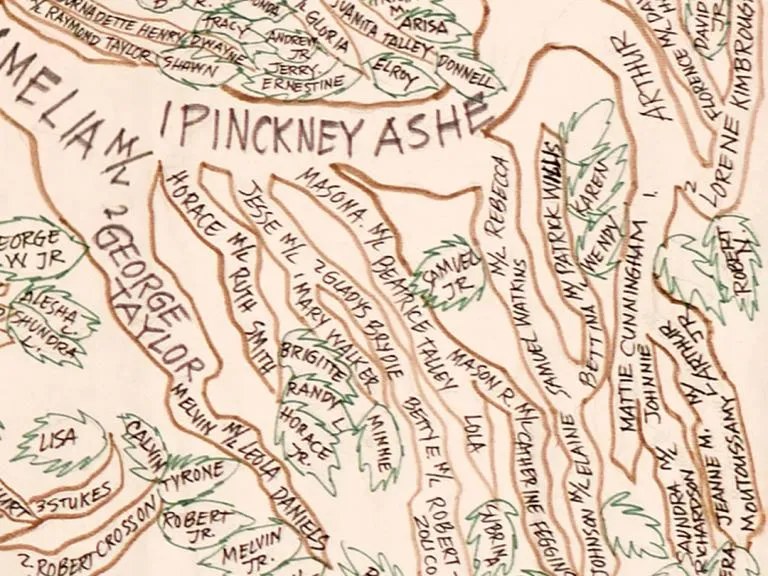 See a rare family tree, drawn by hand on canvas, tracing Arthur Ashe, Jr.'s family.
Image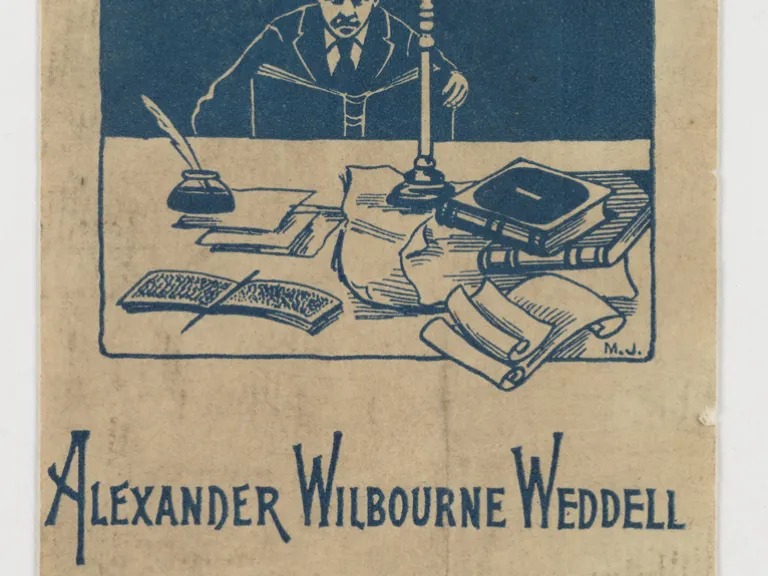 The use of bookplates is almost as old as printing itself. They were used to record ownership and to reassure the owner...
Article
Confederate Love Poems
Image
Confederate Love Poems
Article
Elizabeth Keckley
Image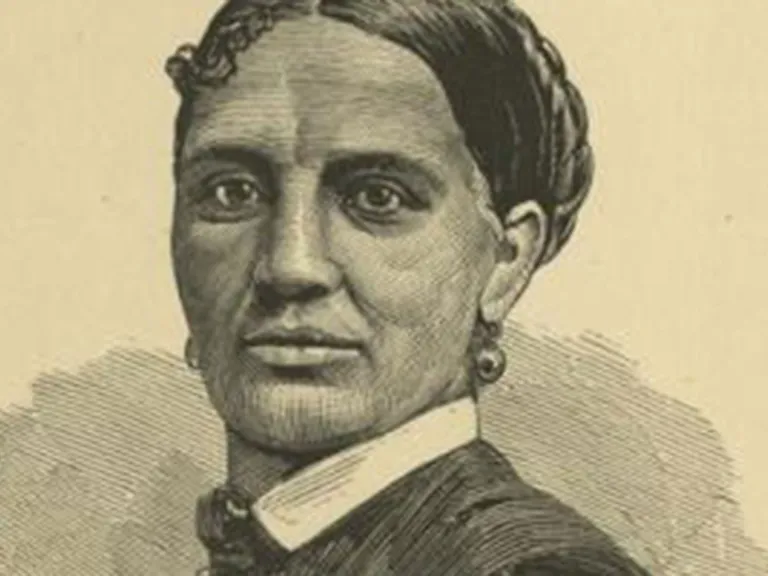 Born a slave in Dinwiddie County, Elizabeth Hobbs Keckley (1818–1907) purchased her freedom in 1855 and supported...
Article
How Did Civilians Suffer?
Image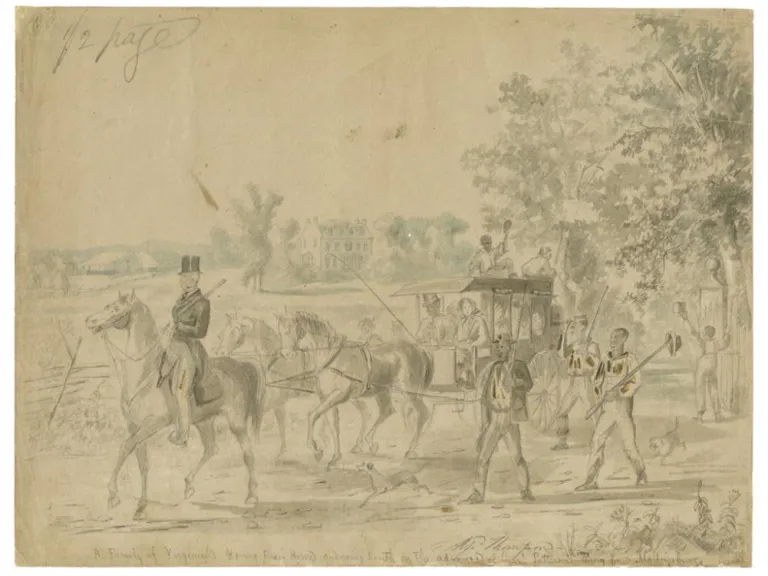 White women and children were left to fend for themselves, and many became widows and orphans when one in five...
Image
Learn about letterhead in correspondence.
Article
Maggie Lena Walker
Image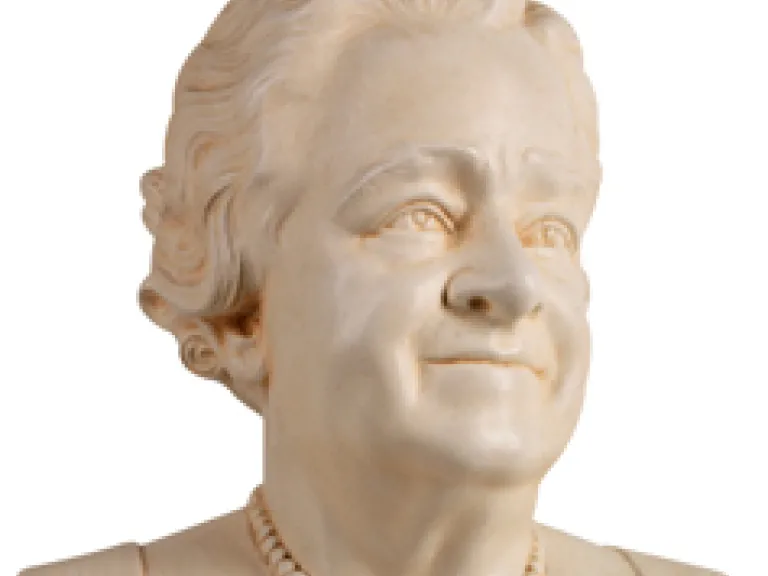 Maggie Lena Walker (1864–1934) was the daughter of Elizabeth Draper, a former kitchen slave and then cook in the Civil...
Article
Mary-Cooke Branch Munford
Image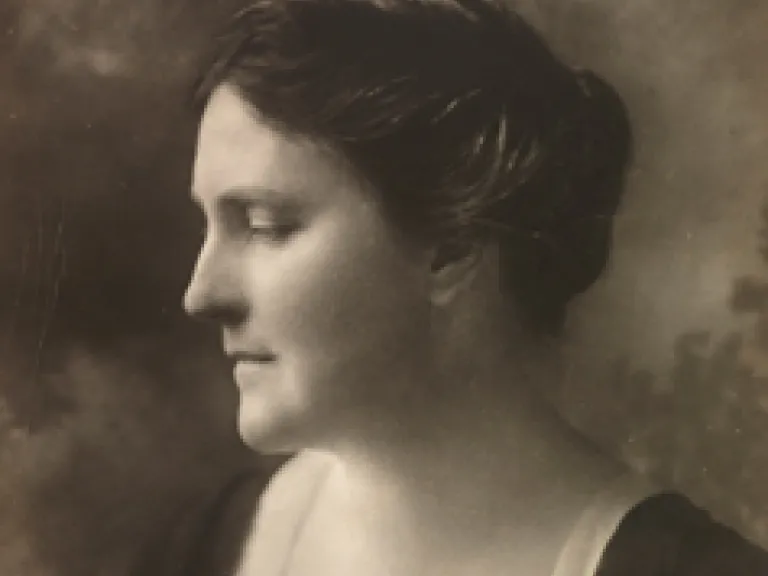 Learn how Mary-Cooke Branch Munford helped improve education in Virginia.
Article
Murals Inspired by the Story of Virginia
Image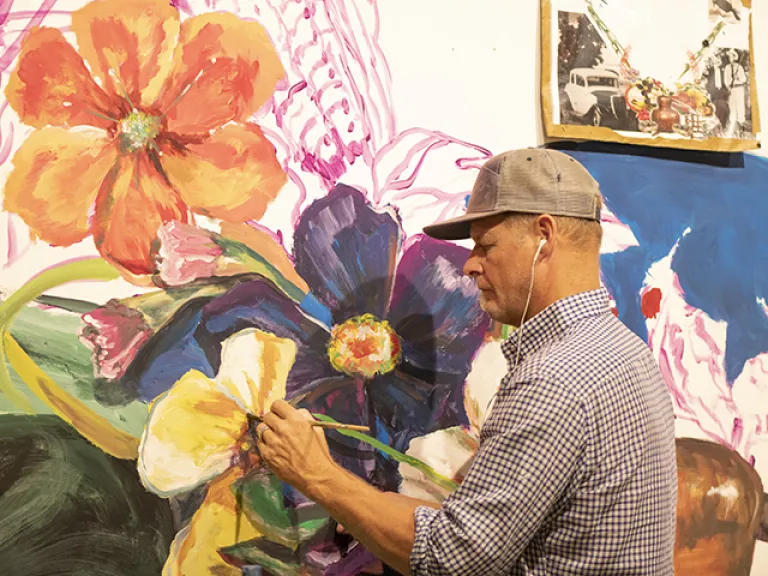 For centuries, murals have been painted on the walls and ceilings of tombs, palaces, churches, and other public...
Article
The Battle of Five Forks
Image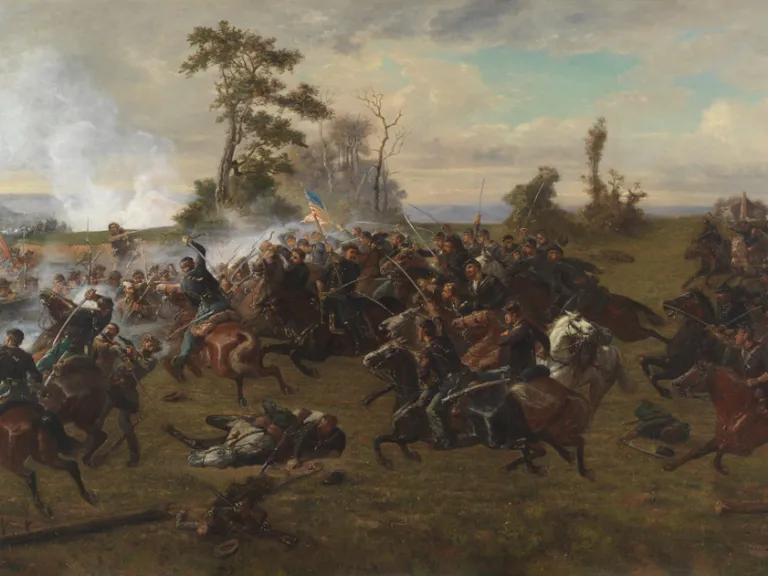 On April 1, 1865, a combined force of Union cavalry and infantry assaulted the far left of the Confederate lines...
Article
The Brook Hill Collection
Image
Article
The History of Virginia's Natural Bridge: "So Beautiful an Arch"
Image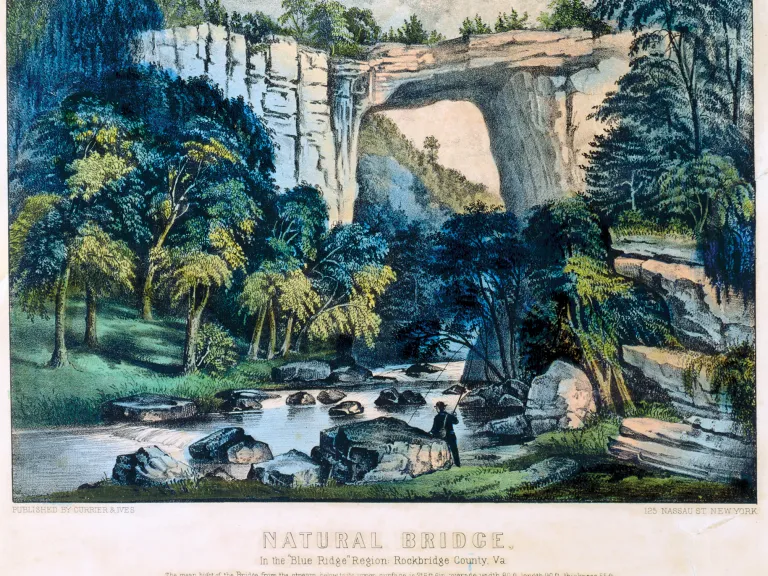 Article
Timeline of the Weddells
Image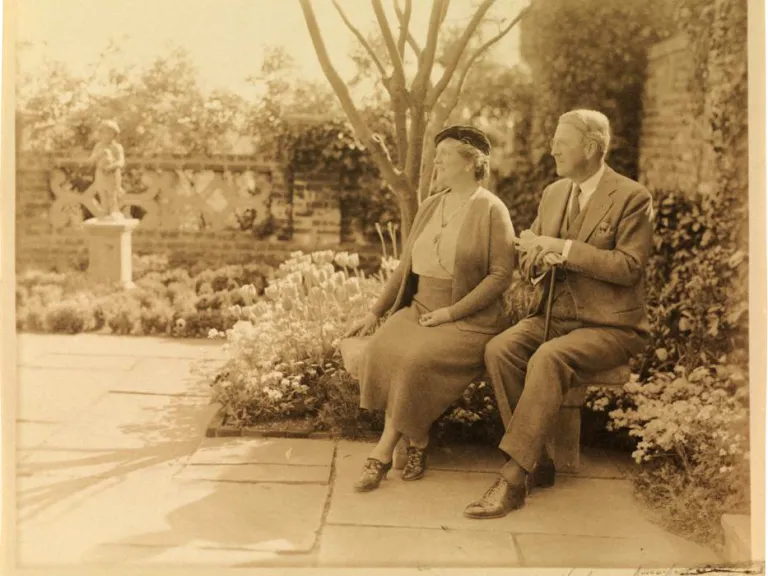 Timeline of the Weddells and Important Events 1874 Virginia Atkinson Chase was born in Edina, Missouri. 1876 Alexander...
Image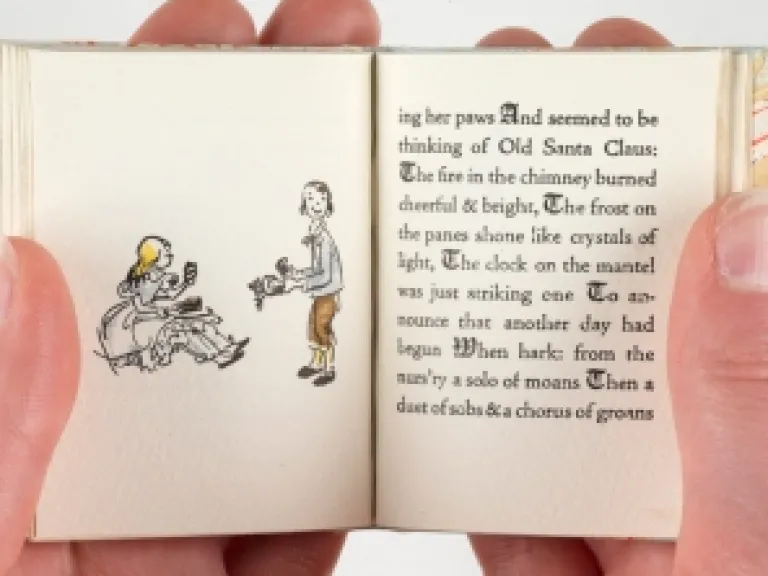 Image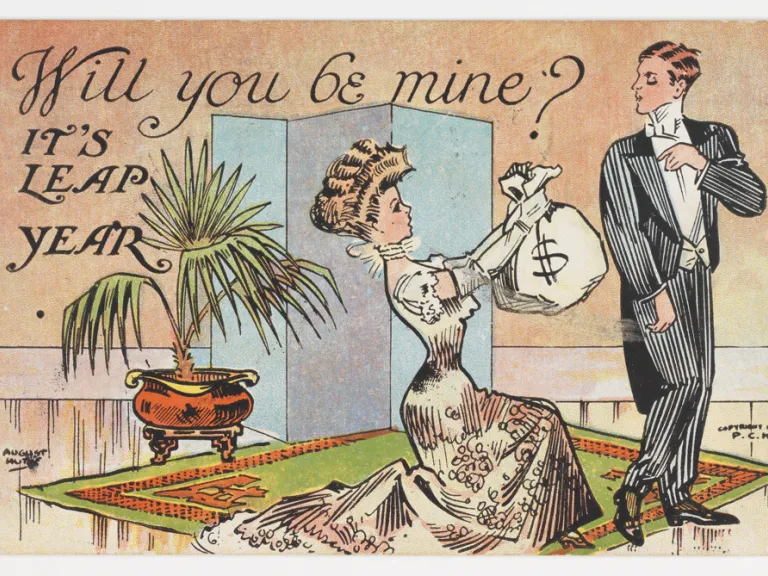 February 14 has a long history as a day for friends and sweethearts to exchange tokens of affection. By the end of the...
Article
Virginia Landscapes: Sublime & Picturesque
Image
Thomas Jefferson wrote that Natural Bridge is "the most sublime of nature's works": "It is impossible for the emotions...
Article
What Lies Beneath: Examining Cranstone's Slave Auction, Virginia
Image