The search results below contain listings from our website. To search our library and museum collections catalogs, please visit the Collections page.
Article
Advice and Etiquette Books
Image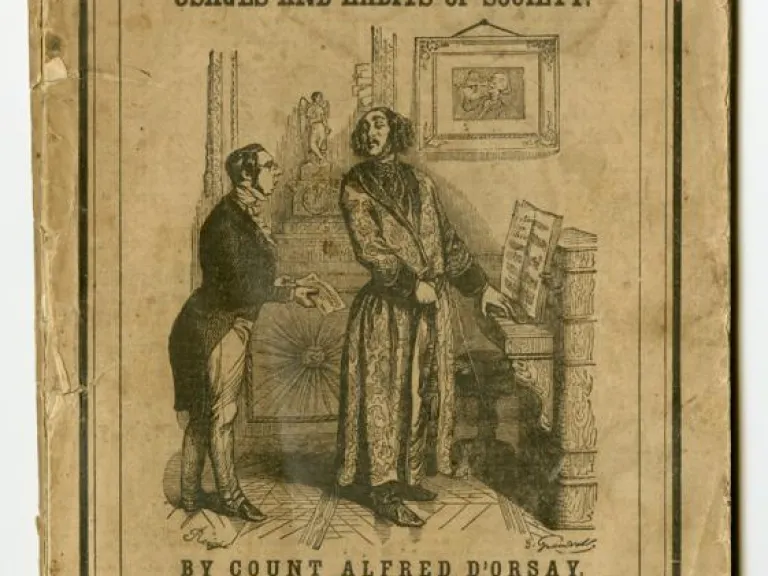 Studying etiquette books offers researchers a glimpse of how people interacted and how they adapted to their changing...
Article
Confederate Imprints
Image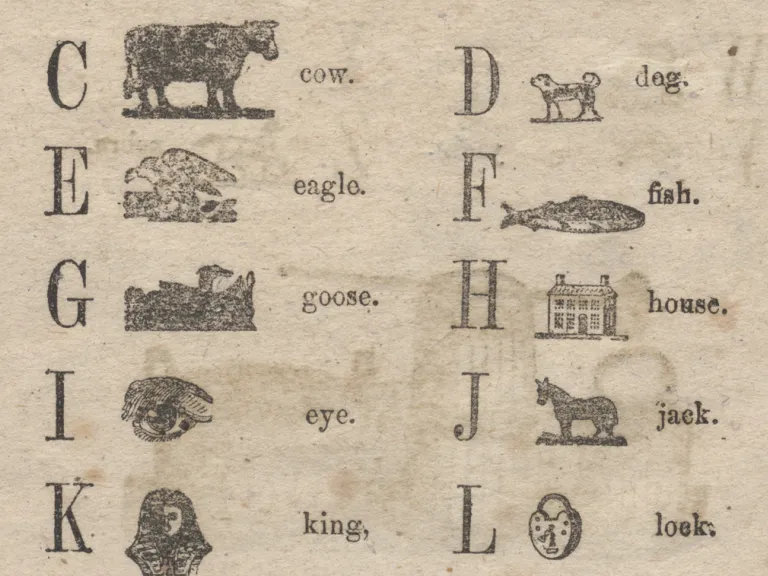 Before secession, most of the established publishers of booking, broadsides, and sheet music were located in such large...
Article
Freedmen's Schools
Image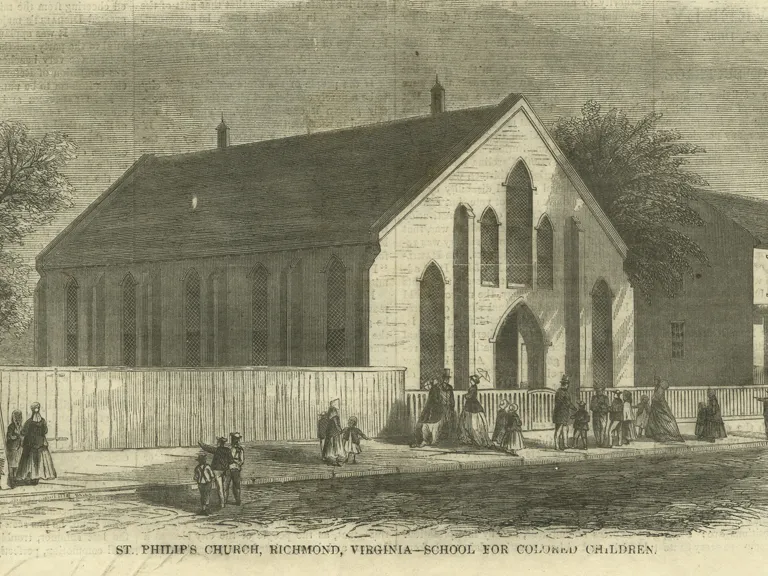 In the antebellum South, African Americans were generally prevented from receiving education. After Appomattox...
Image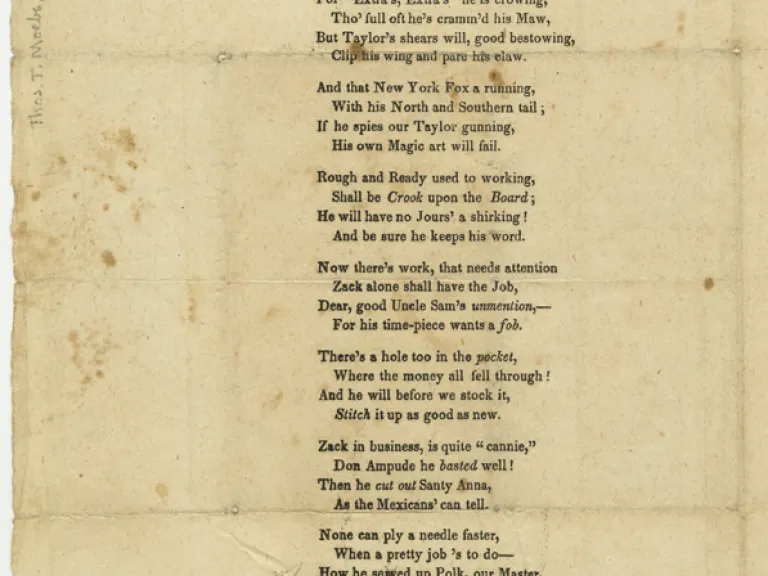 Article
Let Us Commence: Graduating At A Distance
Image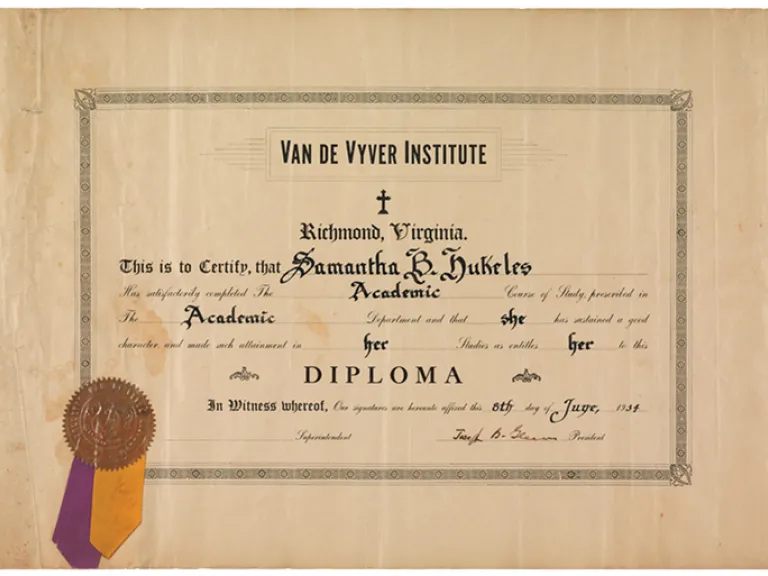 Learn about the history of commencement ceremonies and traditions in Virginia.
Article
Mary-Cooke Branch Munford
Image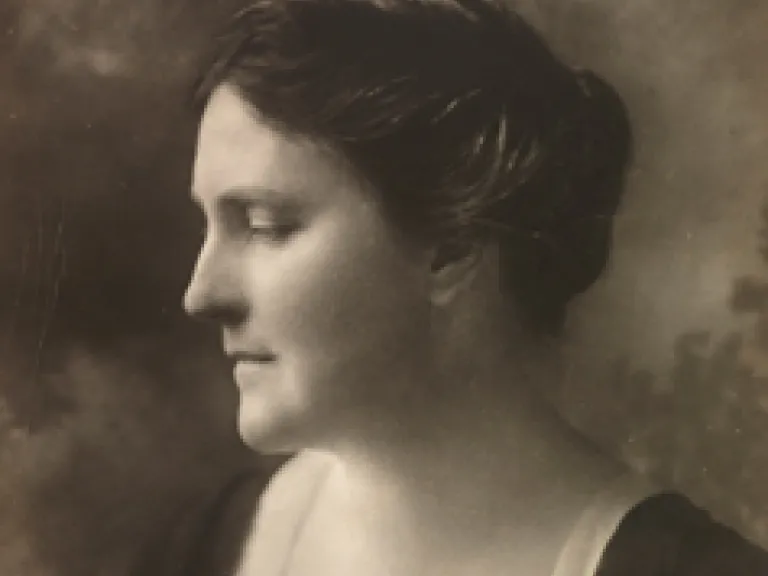 Learn how Mary-Cooke Branch Munford helped improve education in Virginia.
Article
Murals Inspired by the Story of Virginia
Image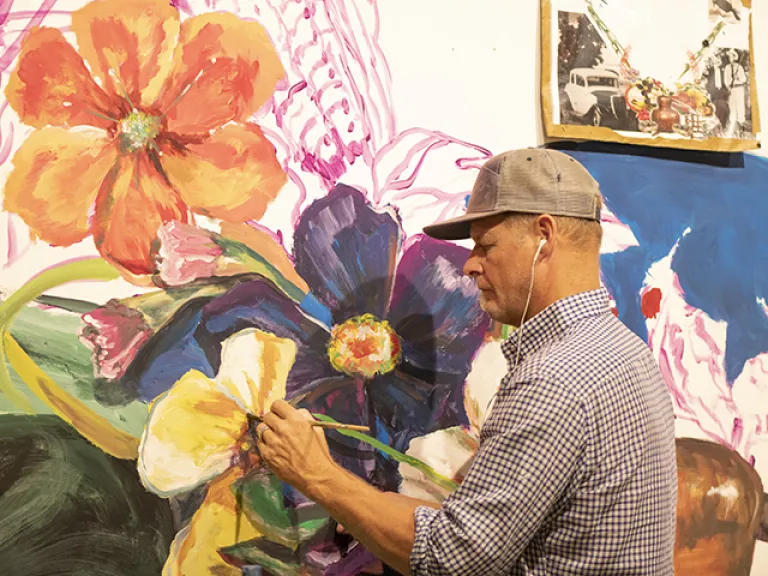 Richmond is now home to more than 100 outdoor murals, and this popular form of artwork reflects the city's modernity and...
Article
Oysters in Virginia
Image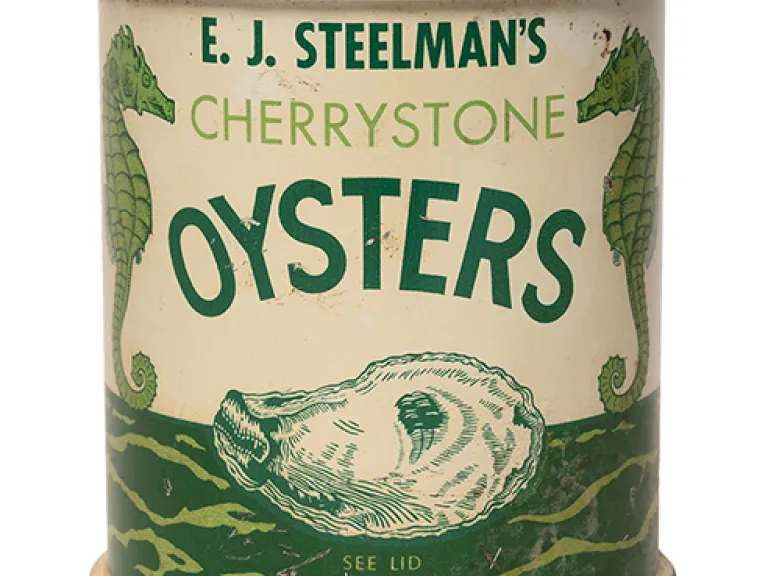 Learn about the history of oyster in Virginia's food culture, tourism, and economy.
Article
Robert E. Lee after the War
Image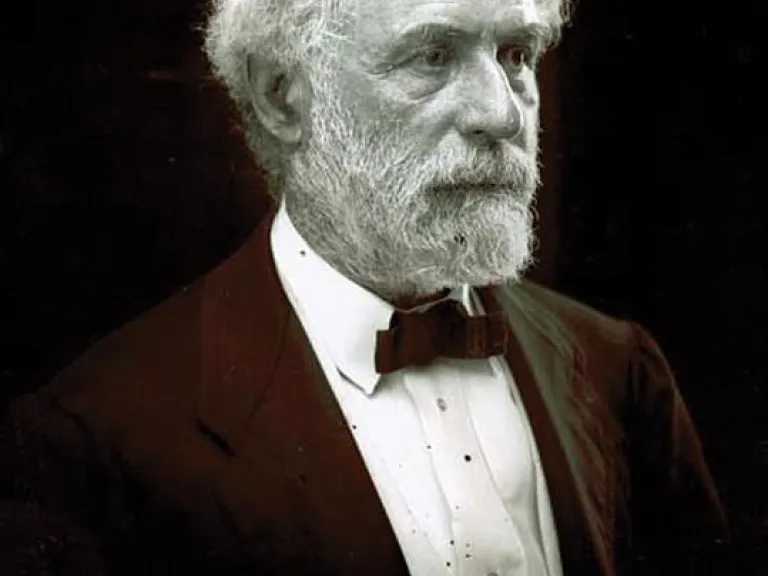 After the Civil War, Robert E. Lee left his life in the military and accepted the position of president of Washington...
Article
Separate and Unequal: The Breakdown of Segregation in Virginia Schools
Image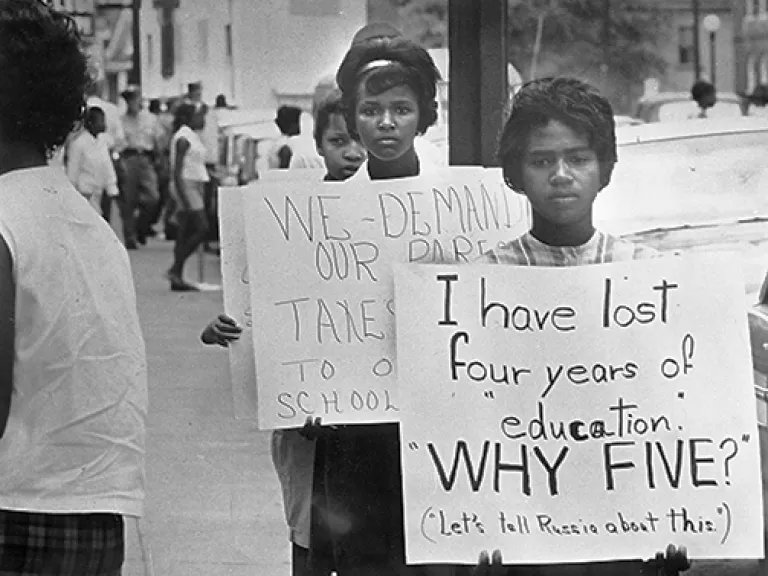 The Virginia Constitution of 1869 established a statewide system of free public schools. The schools evolved in the...
Article
The History of Virginia's Natural Bridge: "So Beautiful an Arch"
Image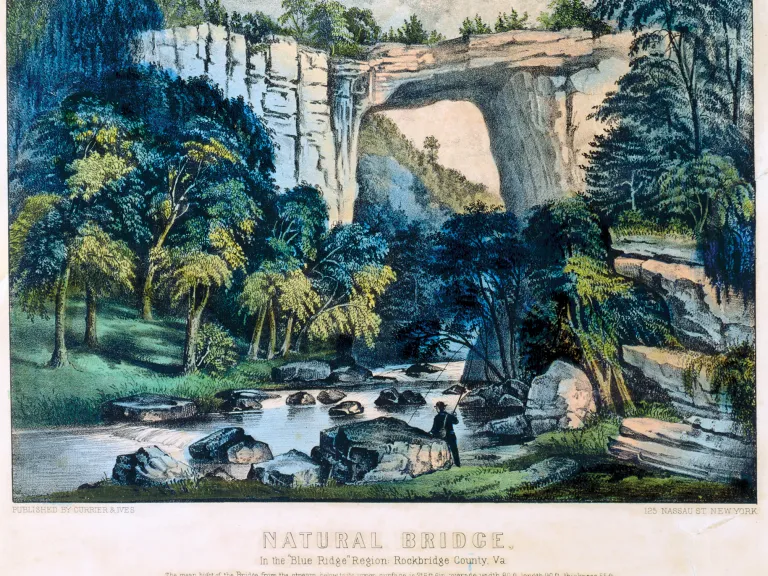 Article
The Honor of Membership
Image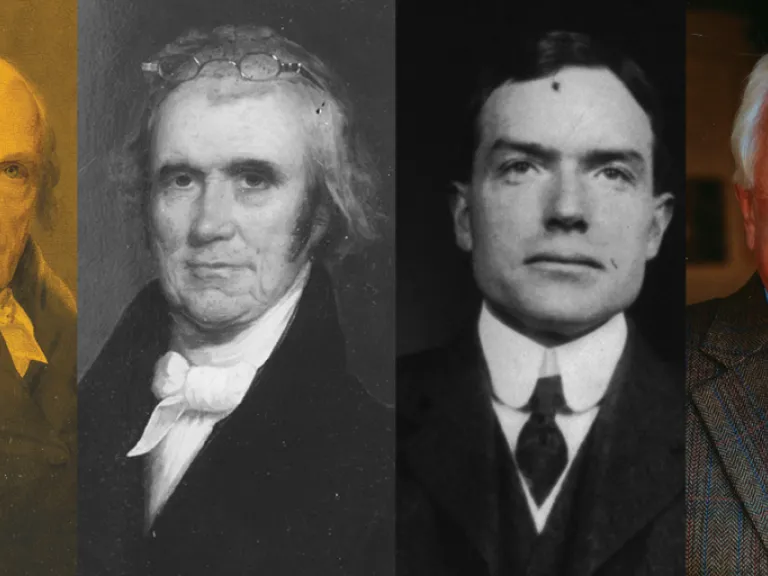 The governing body of the museum has elected close to 200 honorary members in its 175-year history. The long list...
Image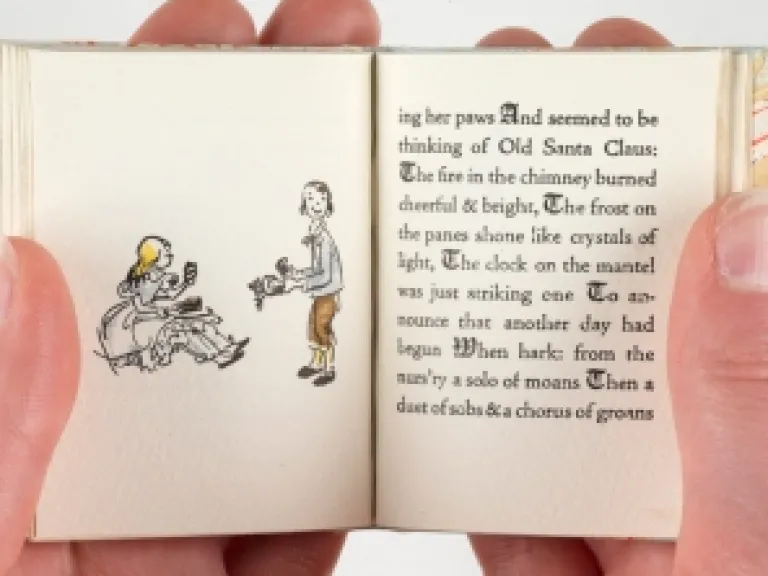 Article
Virginia Landscapes: Sublime & Picturesque
Image
Thomas Jefferson wrote that Natural Bridge is "the most sublime of nature's works": "It is impossible for the emotions...
Article
Why is there a West Virginia?
Image
Secession from Virginia was the hope of some western Virginians as early as 1829. Many western Virginians felt...