The search results below contain listings from our website. To search our library and museum collections catalogs, please visit the Collections page.
Article
A Beardless Boy of Seventeen Years
Image
Article
Freedmen's Schools
Image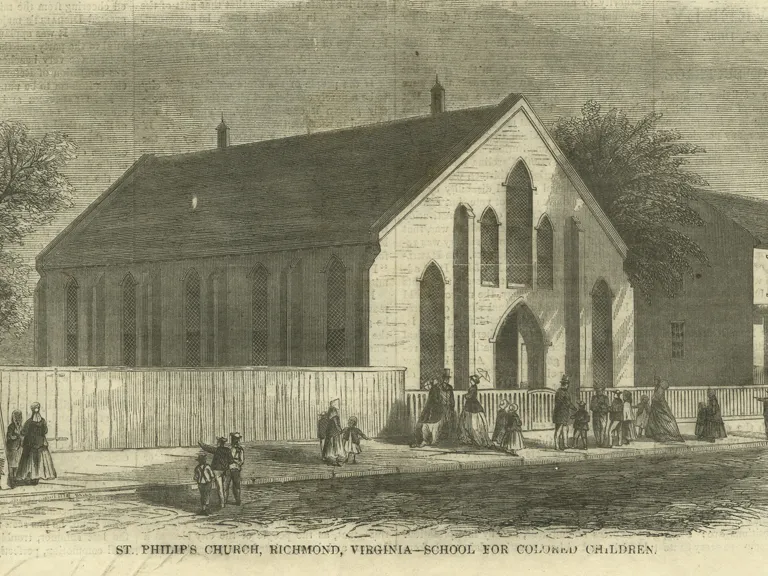 In the antebellum South, African Americans were generally prevented from receiving education. After Appomattox...
Article
James Jones Archive (1870s-1960s)
Image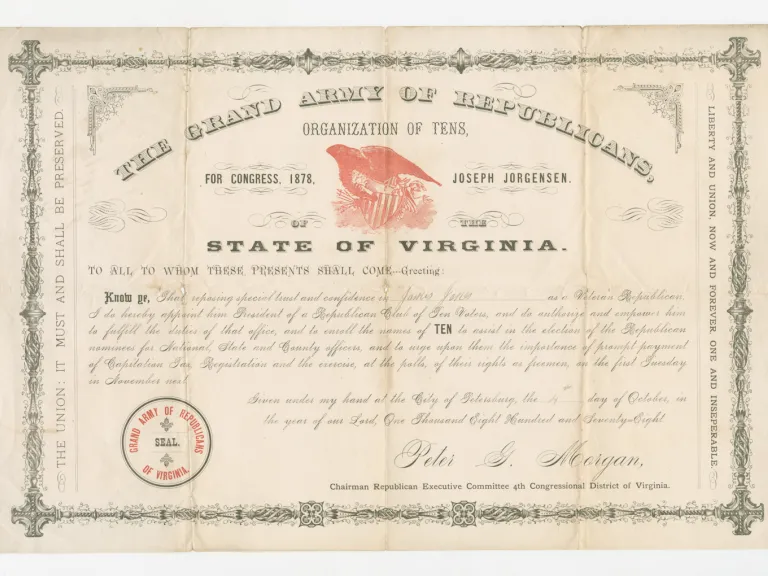 Article
Murals Inspired by the Story of Virginia
Image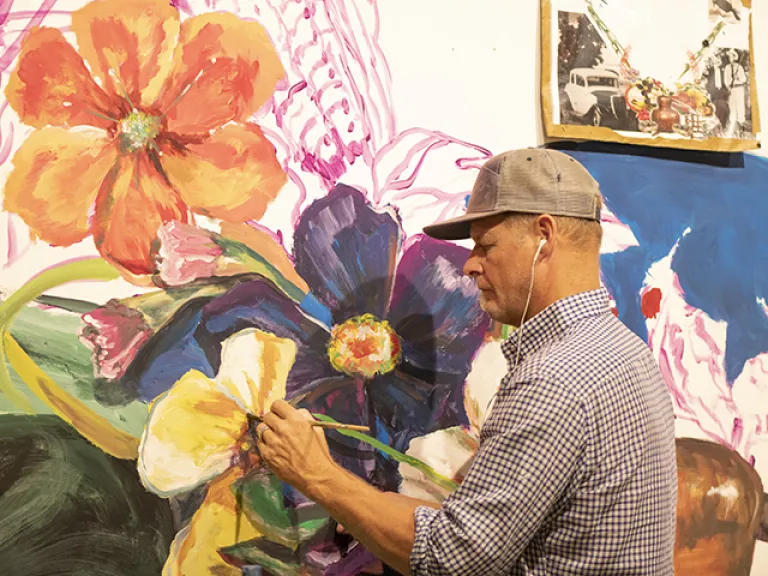 Richmond is now home to more than 100 outdoor murals, and this popular form of artwork reflects the city's modernity and...
Article
Oysters in Virginia
Image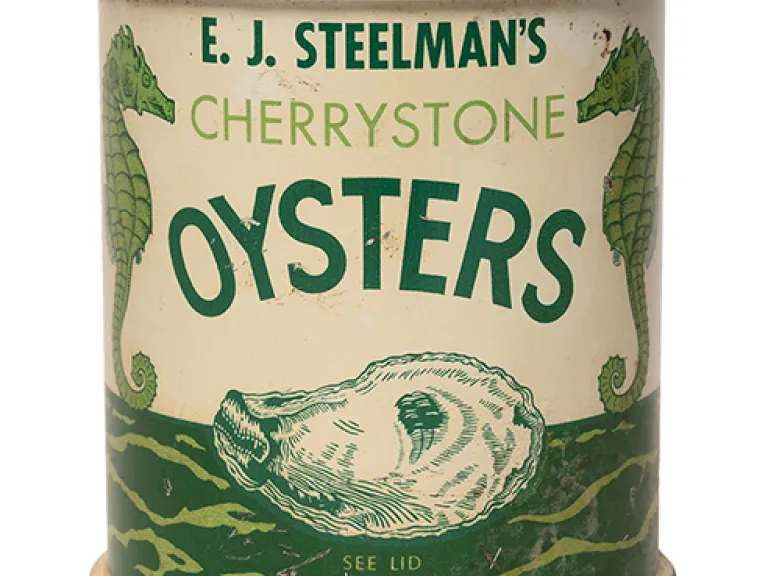 Learn about the history of oyster in Virginia's food culture, tourism, and economy.
Article
Political Sheet Music
Image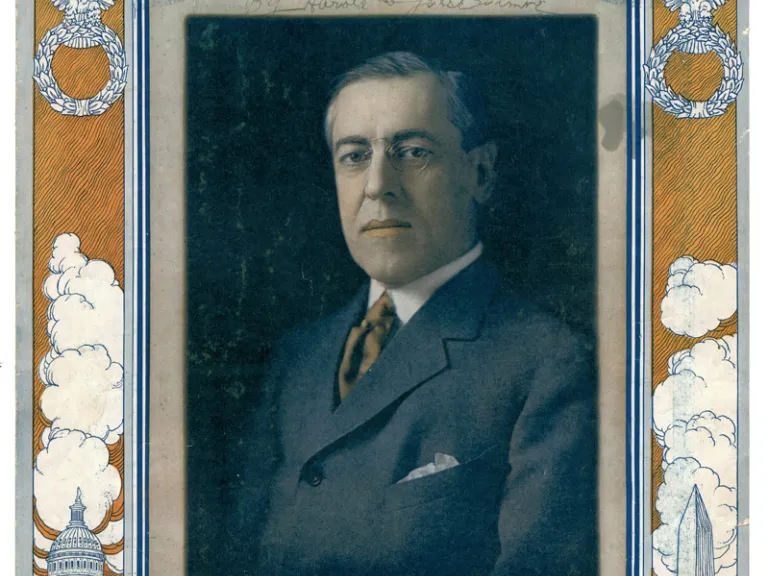 Politicians have long appreciated the value of a campaign song during an election year. A popular tune can rally the...
Article
Separate and Unequal: The Breakdown of Segregation in Virginia Schools
Image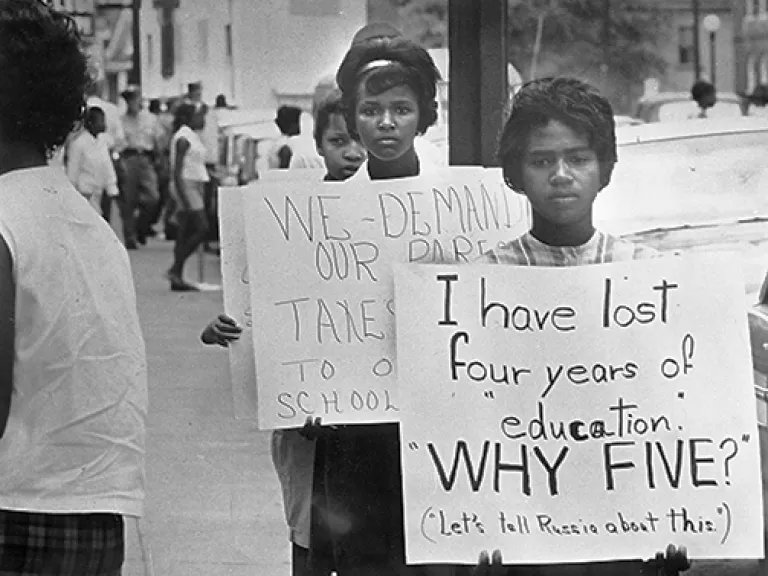 The Virginia Constitution of 1869 established a statewide system of free public schools. The schools evolved in the...
Article
Speed or Strength?
Image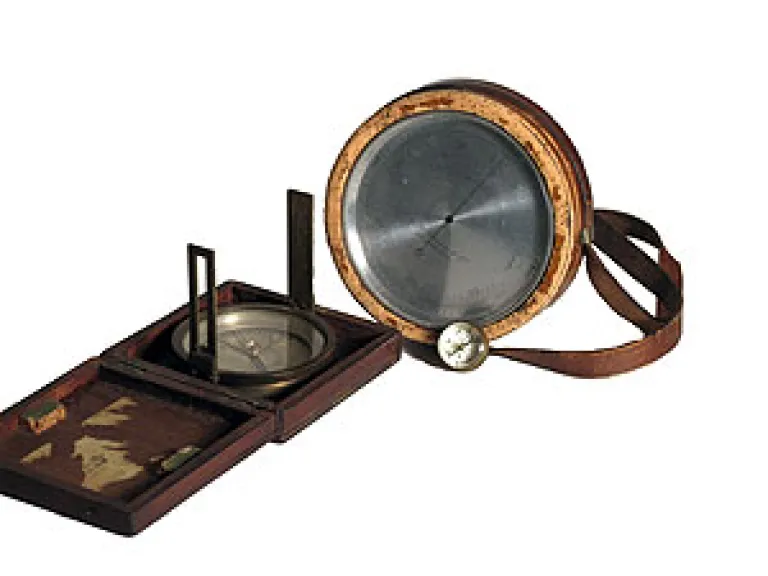 Early in 1862, Confederate general Thomas J. "Stonewall" Jackson decided to "move swiftly and strike vigorously" against...
Article
The 100th Anniversary of The Tomb of the Unknown Soldier
Image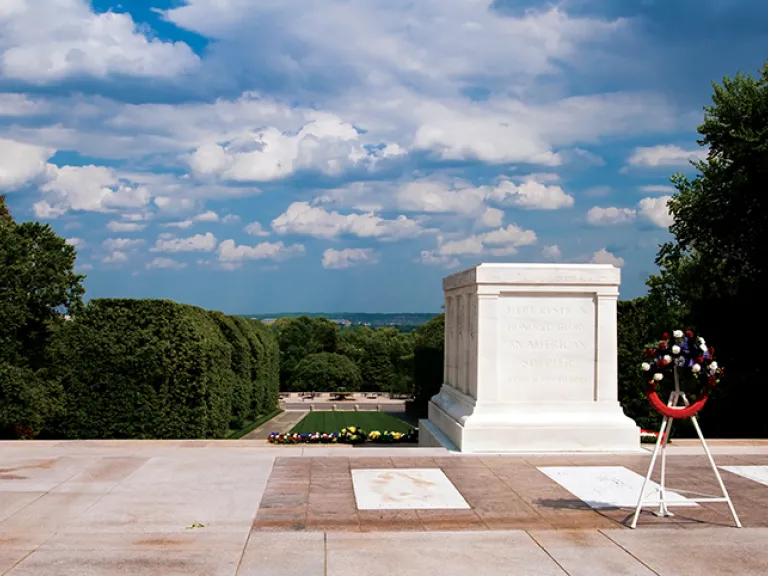 Article
The History of Virginia's Natural Bridge: "So Beautiful an Arch"
Image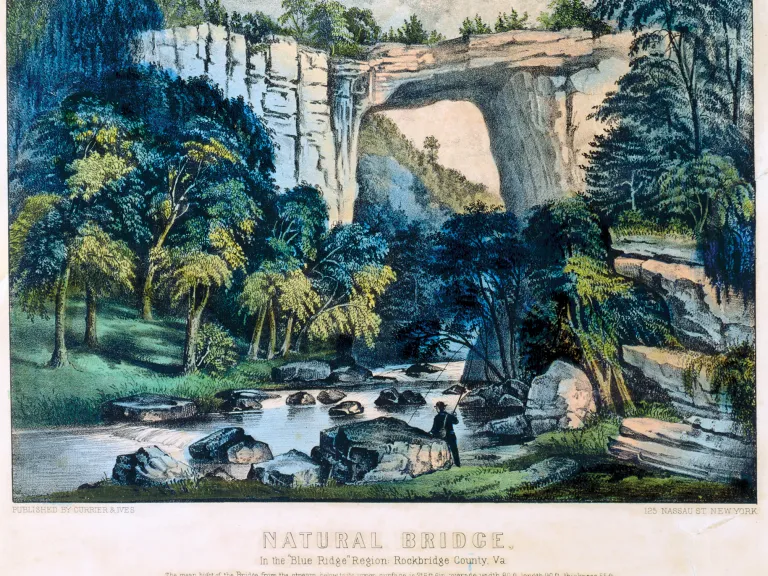 Article
Virginia Landscapes: Sublime & Picturesque
Image
Thomas Jefferson wrote that Natural Bridge is "the most sublime of nature's works": "It is impossible for the emotions...
Article
Who Freed the Enslaved People?
Image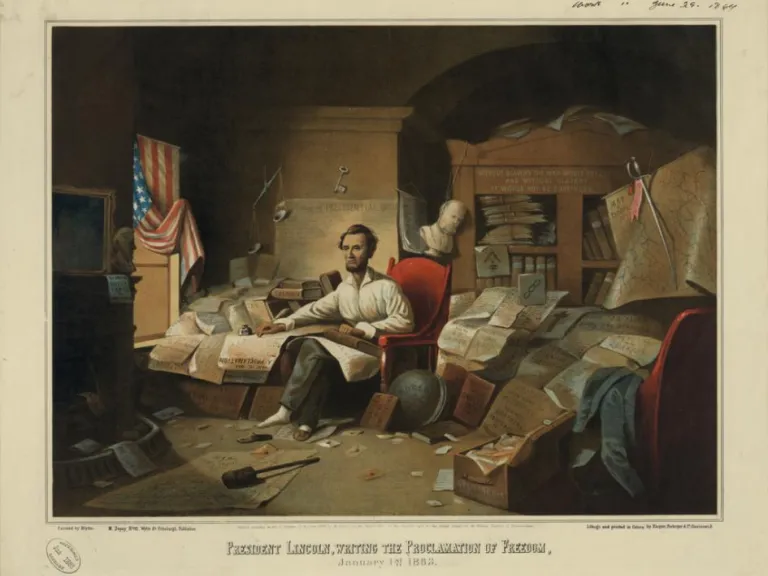 Two years of fighting changed what the war was about. Beginning in 1863, the North no longer fought only to save the...
Article
Why is there a West Virginia?
Image
Secession from Virginia was the hope of some western Virginians as early as 1829. Many western Virginians felt...
Image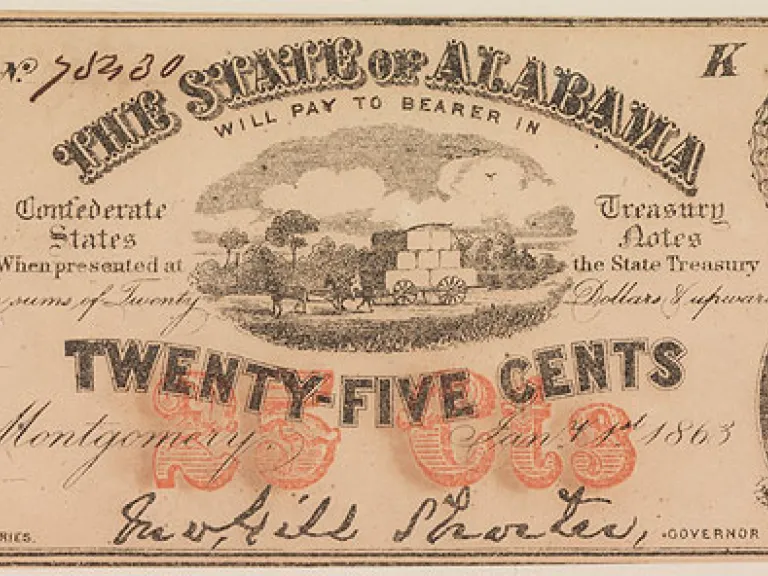 Once Virginia seceded, the Confederate government moved the capital to Richmond, the South's second largest city. The...
Image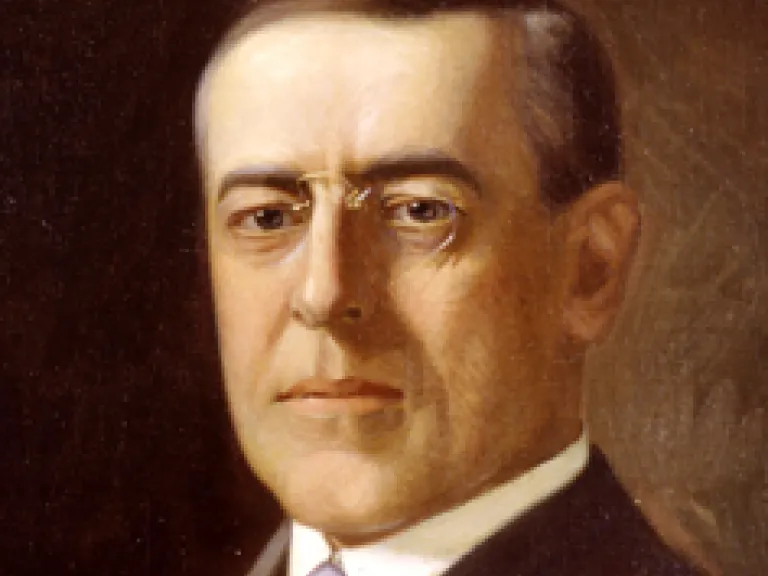 Learn about Woodrow Wilson.