The search results below contain listings from our website. To search our library and museum collections catalogs, please visit the Collections page.
Article
A Beardless Boy of Seventeen Years
Image
Even before Aristophanes wrote of Lysistrata's plan to end the Peloponnesian War (431–404 BCE) by convincing the women...
Article
A Life Rediscovered: The Story of Emily Winfree
Image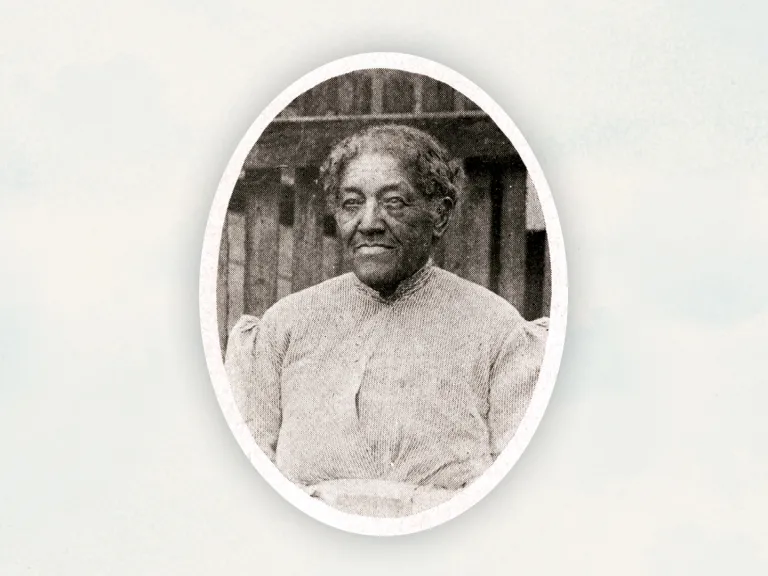 Emily Winfree, an African American woman who lived through slavery, the Civil War, Reconstruction, and Jim Crow, never...
Article
A Ninety Day War?
Image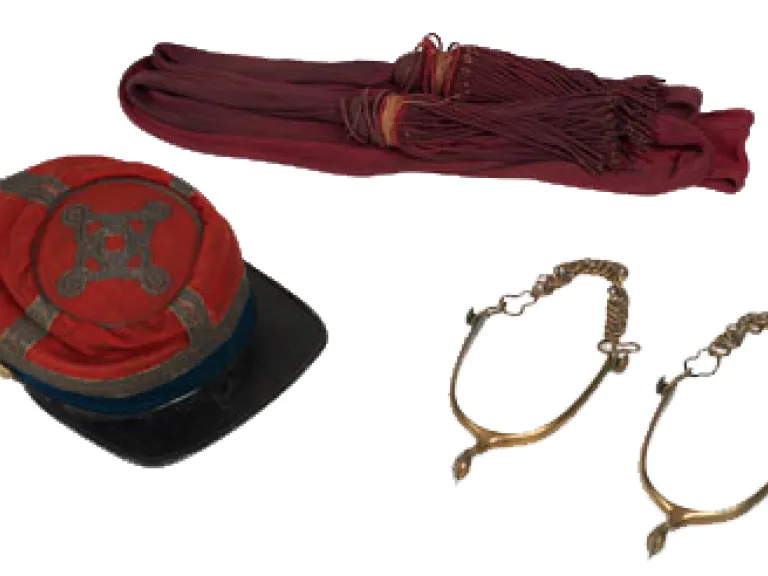 The small United States Army could be enlarged quickly only by appealing to the states to activate local militia troops...
Article
Advice and Etiquette Books
Image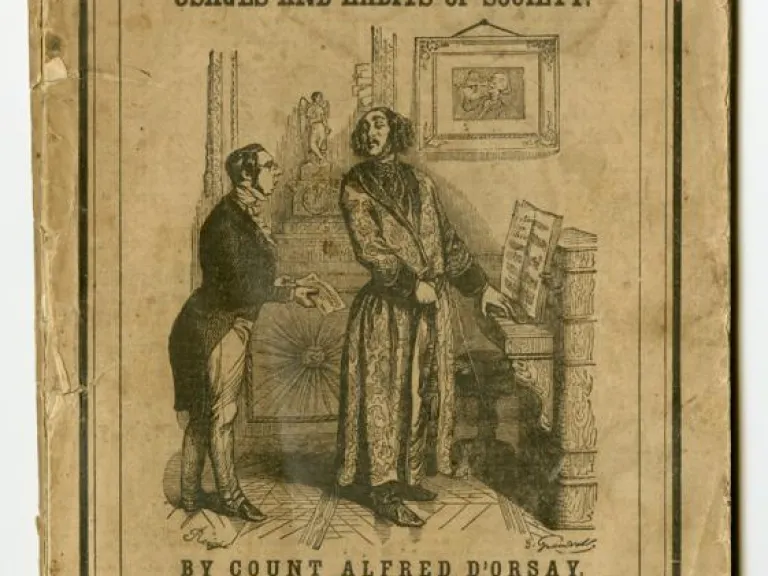 Studying etiquette books offers researchers a glimpse of how people interacted and how they adapted to their changing...
Article
Arming the Commonwealth
Image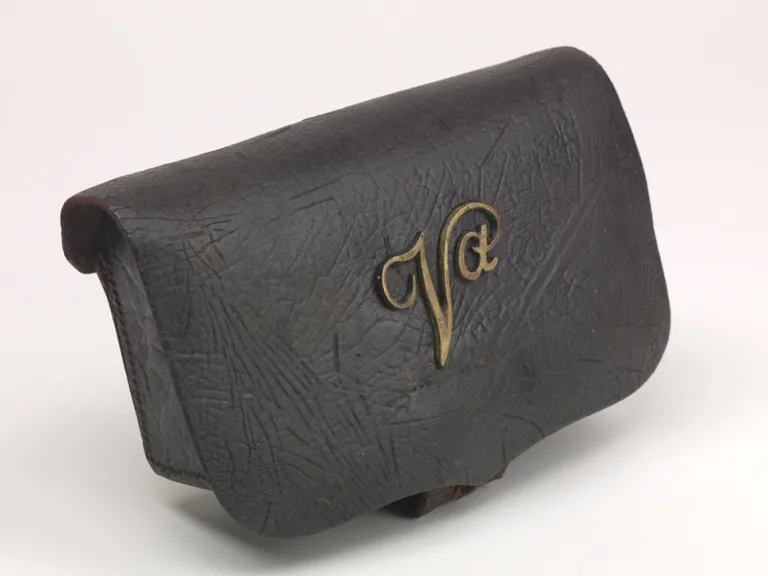 From providing protection from enemy combatants to finding dinner for a family, weapons have played a significant role...
Article
Arthur Ashe Jr.'s Family Tree: Tracing the Blackwell Family to 1735
Image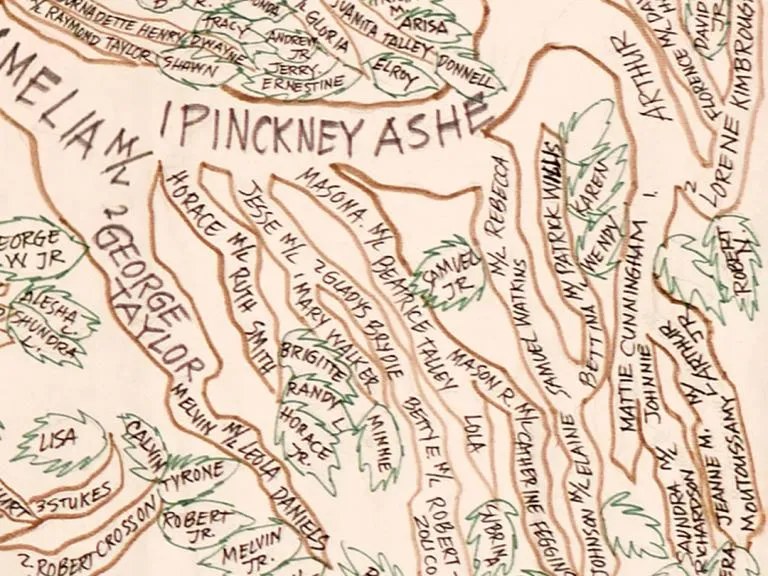 See a rare family tree, drawn by hand on canvas, tracing Arthur Ashe, Jr.'s family.
Article
Audubon's The Birds of America
Image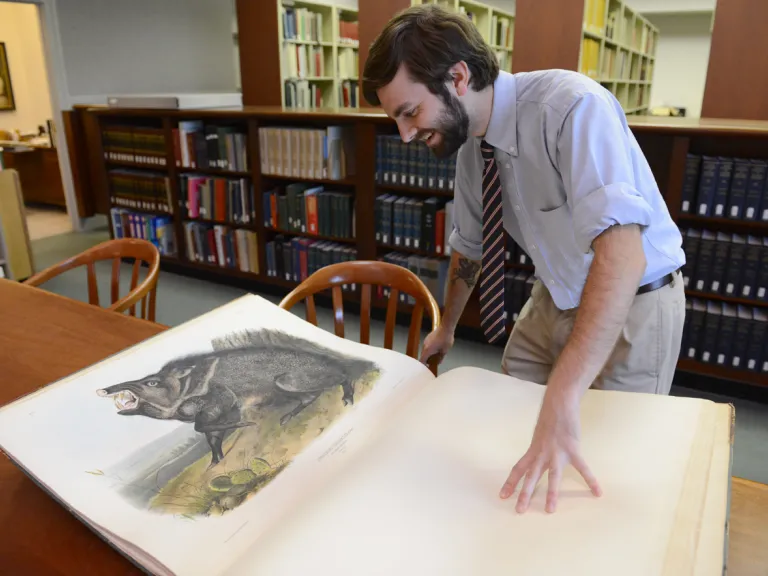 In the VMHC collections are several rare editions of his work, including a first edition of Viviparous Quadrupeds and...
Article
Booker T. Washington
Image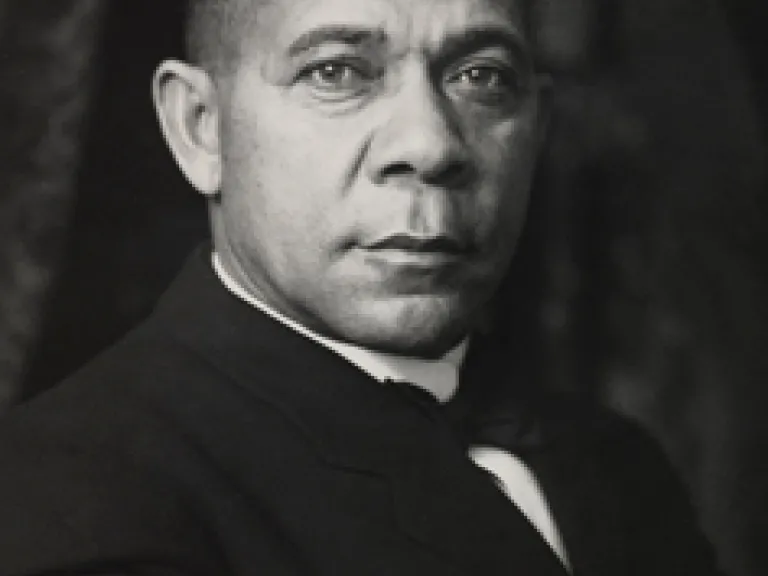 Booker T. Washington (1856–1915) was born enslaved on April 5, 1856, in Franklin County, Virginia. After emancipation...
Image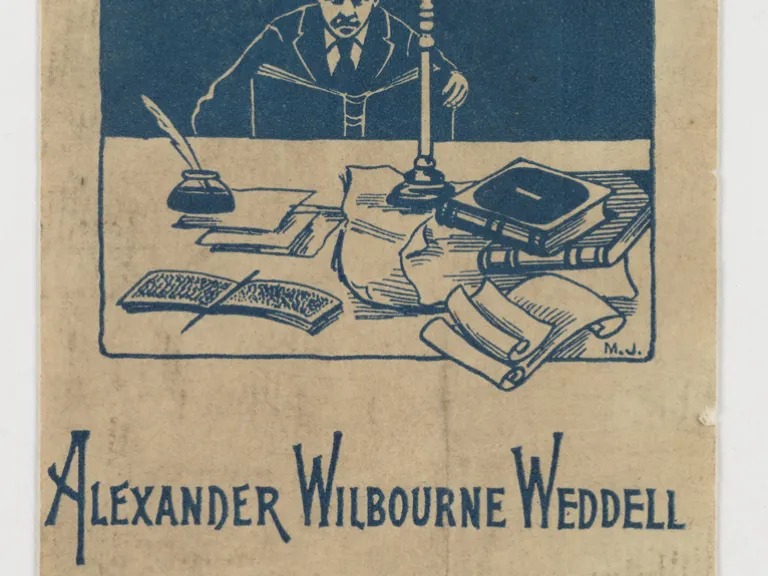 The use of bookplates is almost as old as printing itself. They were used to record ownership and to reassure the owner...
Article
Camp Greble: A Union encampment near Norfolk, Virginia
Image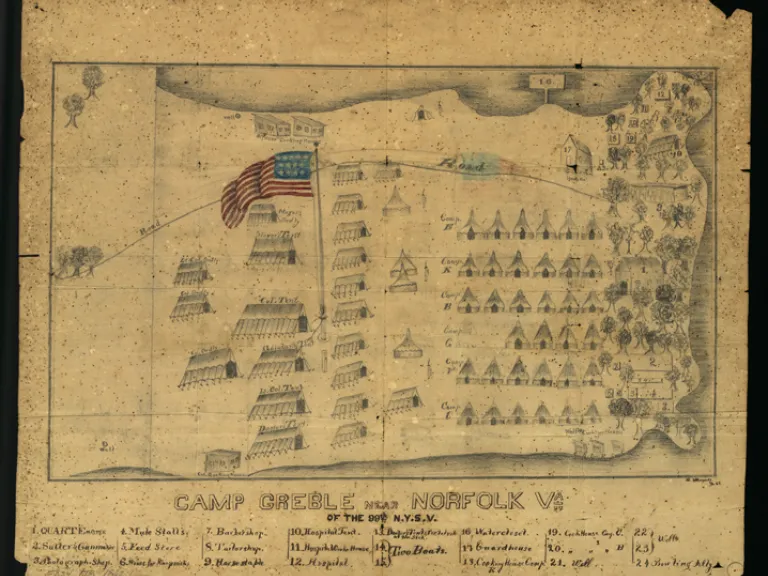 This poignant, detailed plan was drafted in February 1862 by Private Frank Maynicke of the 99th New York State...
Article
Children's Manuscripts
Image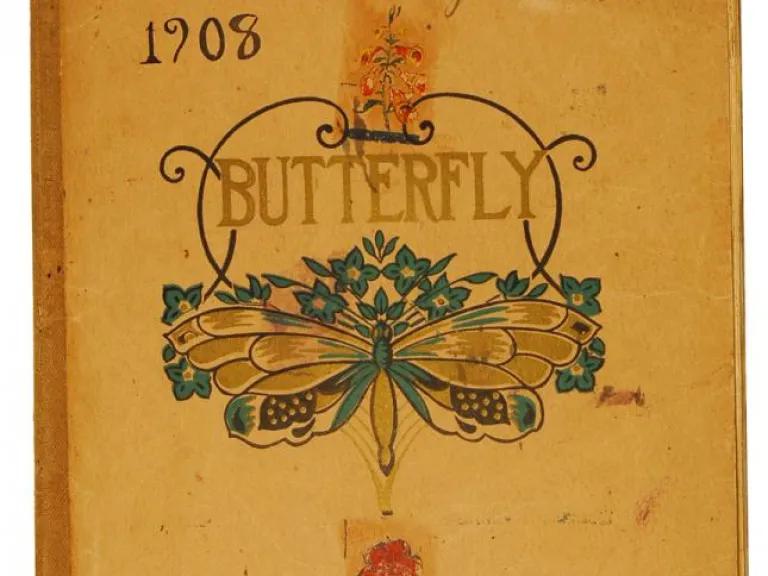 Prominent Virginians are well represented in the many manuscripts housed at the VMHC. However, documents by individuals...
Image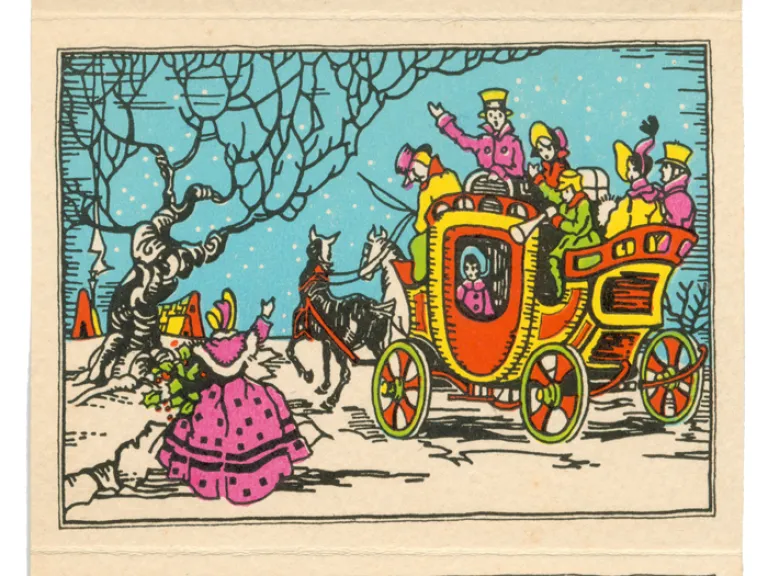 Christmas cards are ephemeral, and this essence is the very reason they can be of interest to researchers. Scholars...
Article
Clarise Sears Ramsey
Image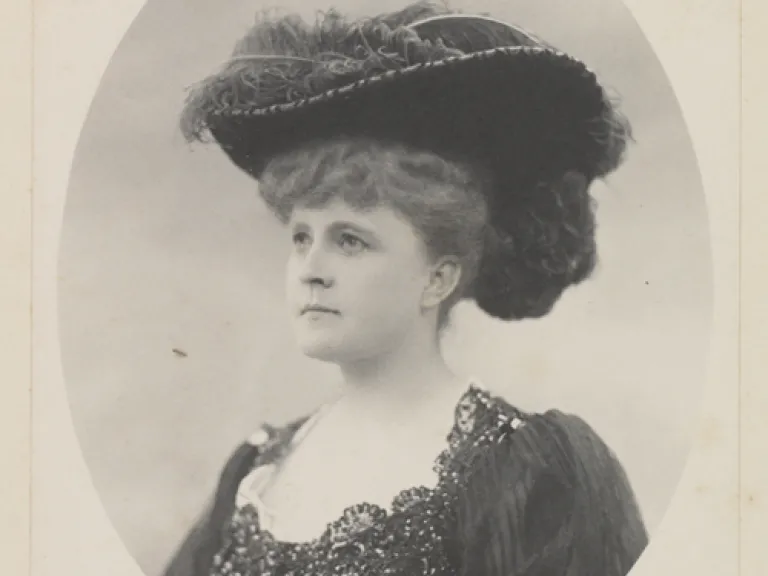 Charlotte Clarise Sears Risley Harrold Ramsey (1867–1922), whose parents were Joseph Henry Risley and Mary Elizabeth...
Article
Colored Knights of Pythias Helmet (c. 1890)
Image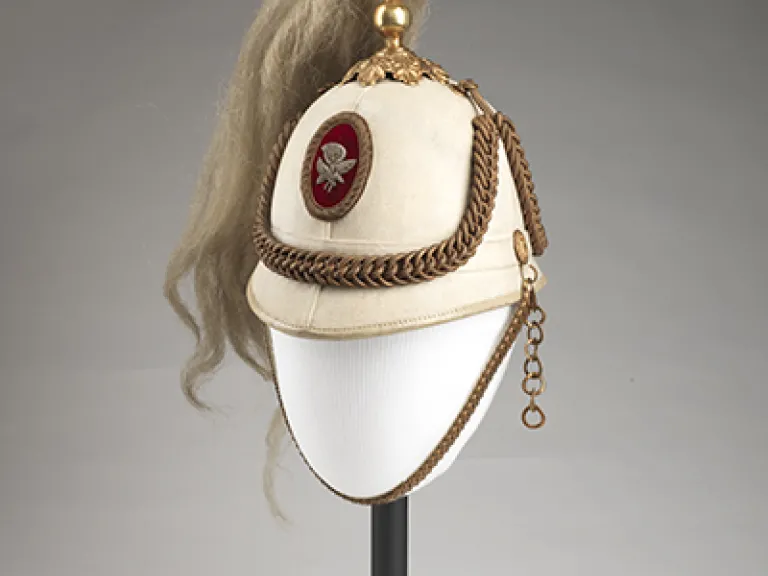 Race has been a divisive issue throughout American history, and this impressive helmet tells part of the story.
Article
Confederate Imprints
Image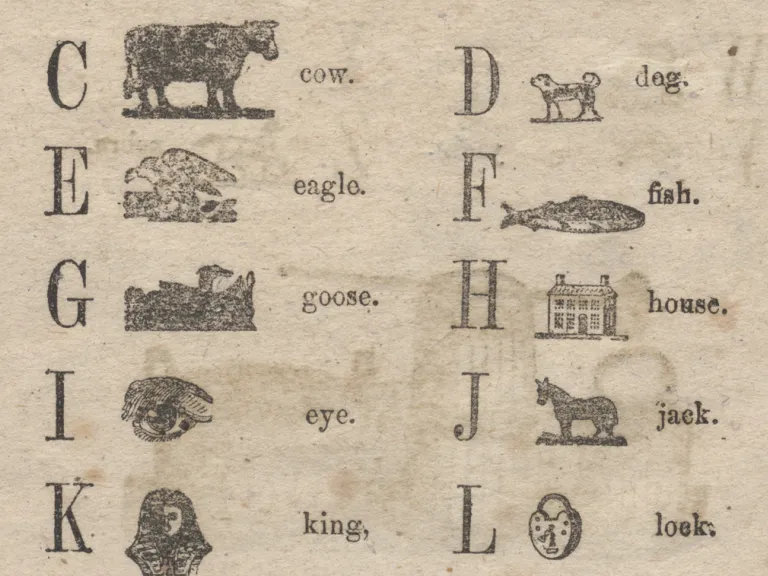 Before secession, most of the established publishers of booking, broadsides, and sheet music were located in such large...
Article
Confederate Love Poems
Image
The most prominent Civil War poetry is poetry of the battlefield.
Image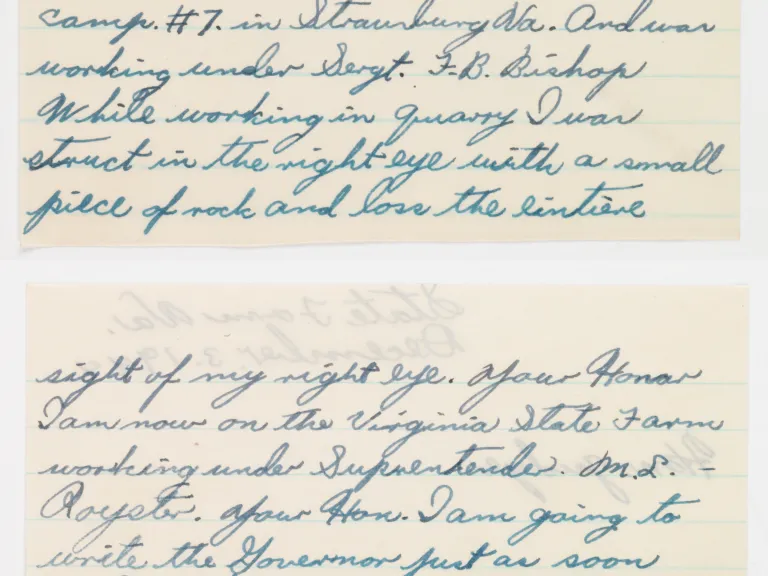 For much of the twentieth century, convicts worked on Virginia's roads. This practice grew out of the convict lease...
Article
Elizabeth Keckley
Image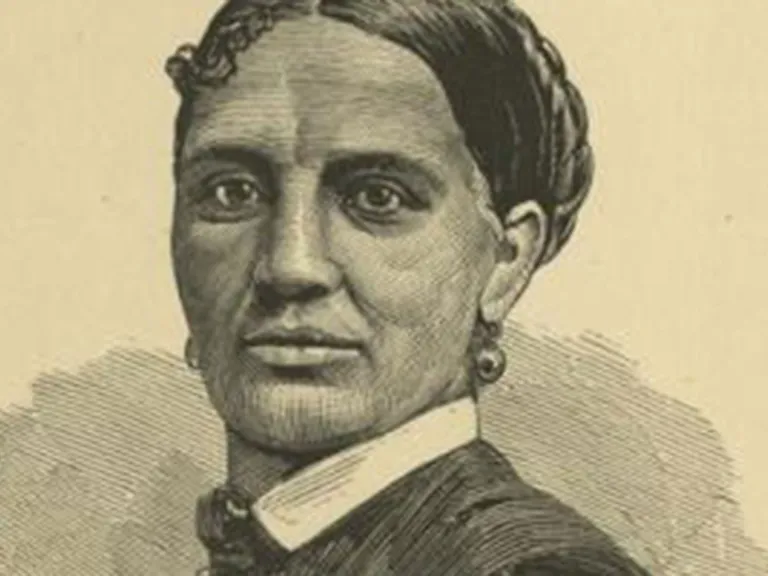 Born a slave in Dinwiddie County, Elizabeth Hobbs Keckley (1818–1907) purchased her freedom in 1855 and supported...
Article
Freedmen's Schools
Image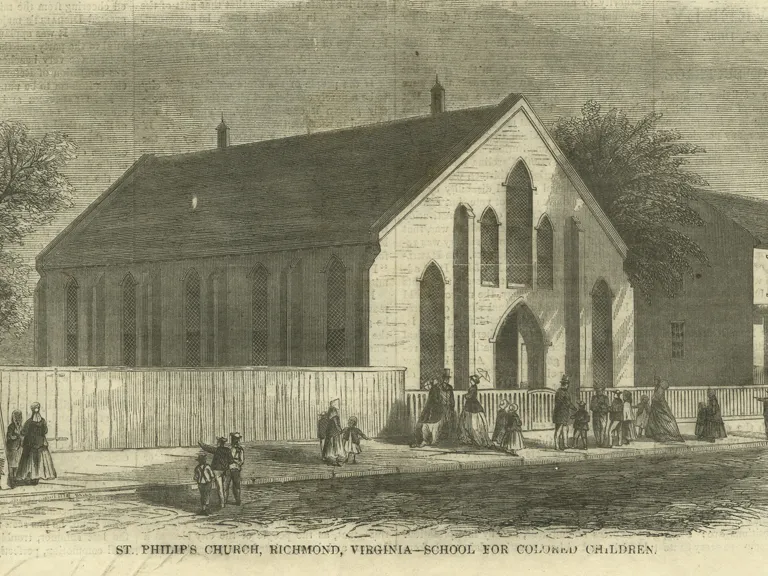 In the antebellum South, African Americans were generally prevented from receiving education. After Appomattox...
Image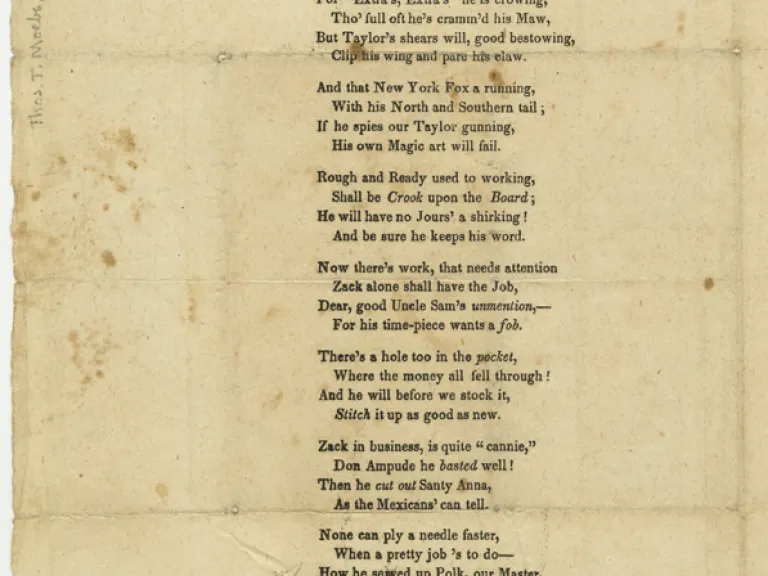 The VMHC has several glee club items in its collection. The earliest item, an 1848 broadside entitled "Rally Whigs"...