The search results below contain listings from our website. To search our library and museum collections catalogs, please visit the Collections page.
Article
A House Built of Virginia Stone
Image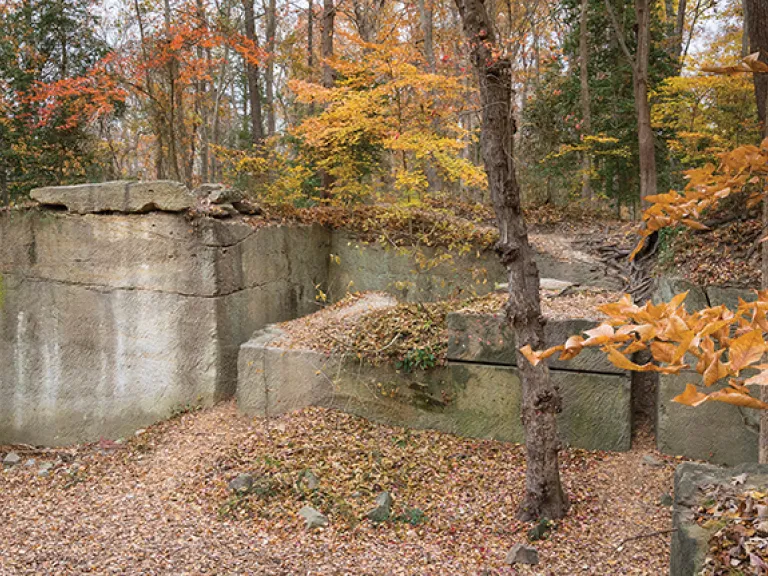 Article
A Life Rediscovered: The Story of Emily Winfree
Image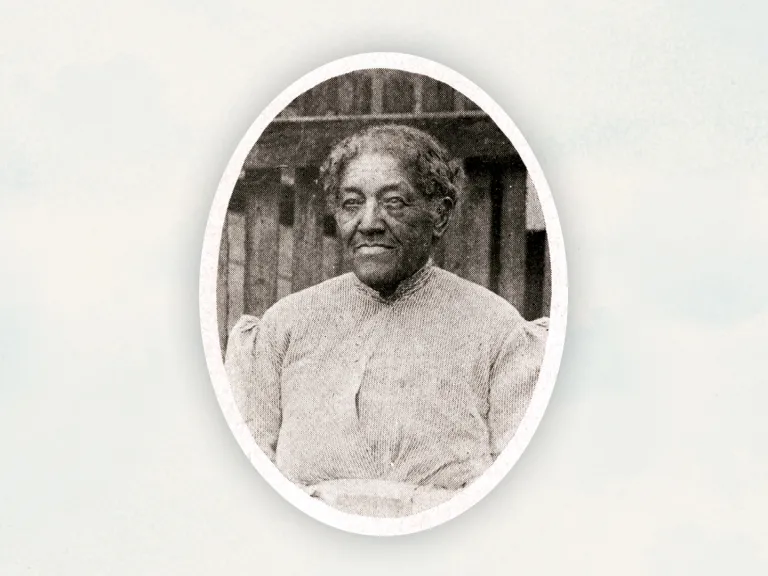 Article
Arthur Ashe Jr.'s Family Tree: Tracing the Blackwell Family to 1735
Image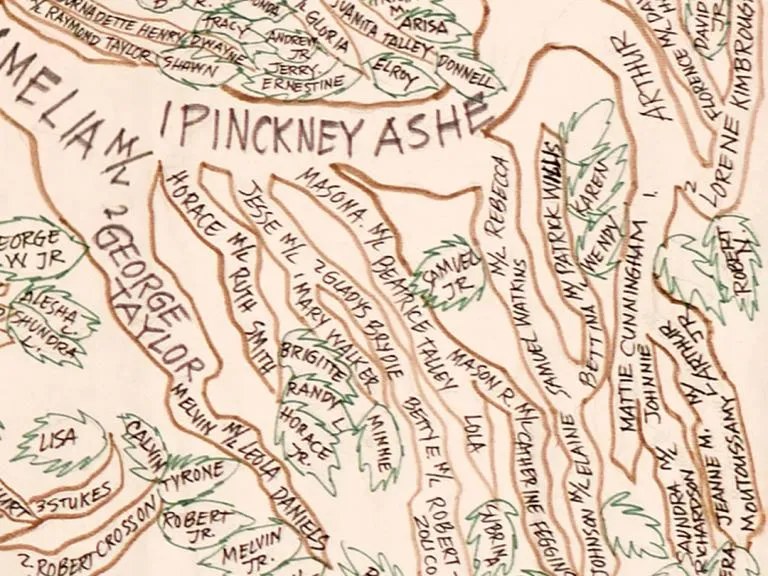 See a rare family tree, drawn by hand on canvas, tracing Arthur Ashe, Jr.'s family.
Image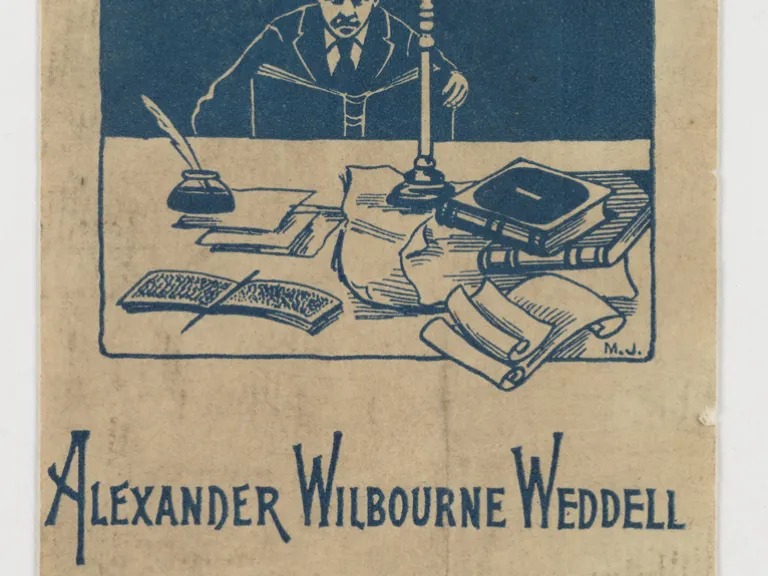 The use of bookplates is almost as old as printing itself. They were used to record ownership and to reassure the owner...
Article
Brochure, Remember May 17th
Image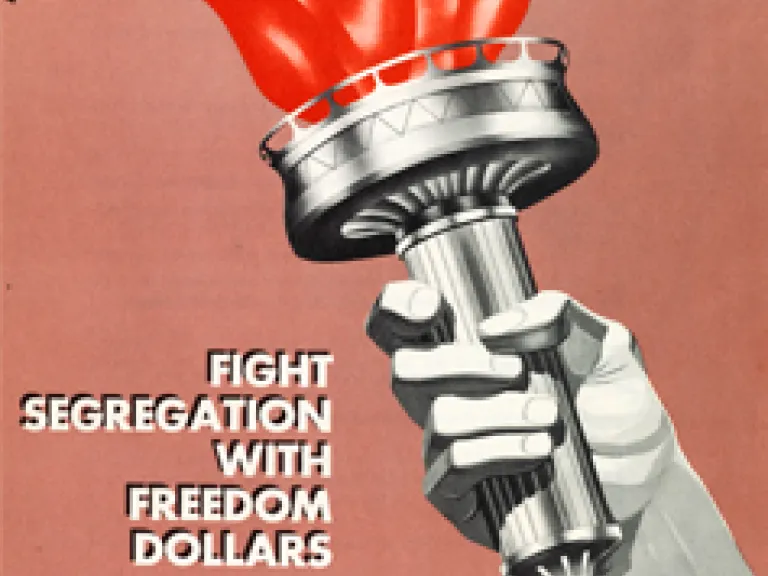 Learn the importance of May 17th in history.
Article
Care Beyond National and Color Lines: Filipino Nurses in Virginia Across the 20th Century
Image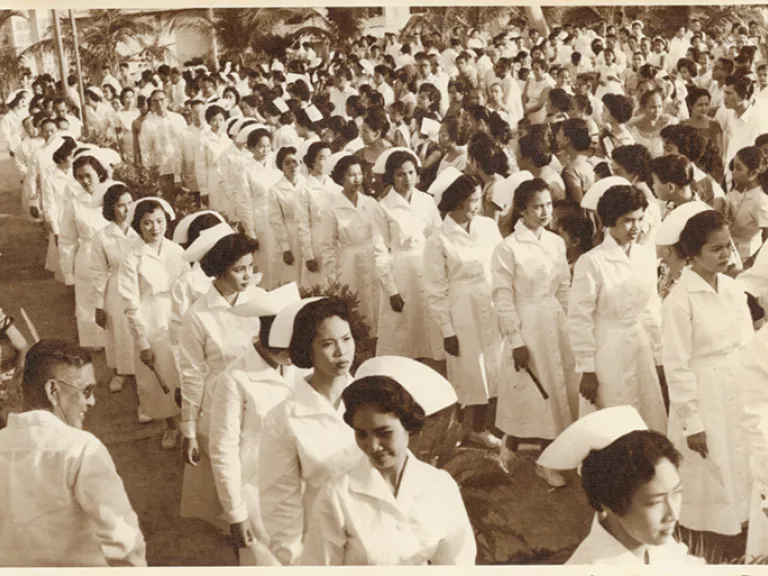 Article
Changing the Commonwealth with Crayons
Image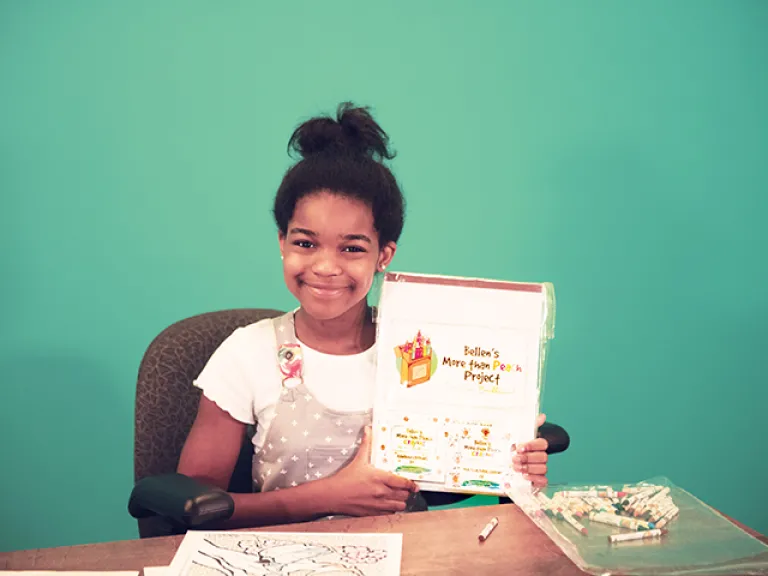 Article
Clemenceau Givings Scrapbook (c. 1944)
Image
Article
Connecticut sculpture
Image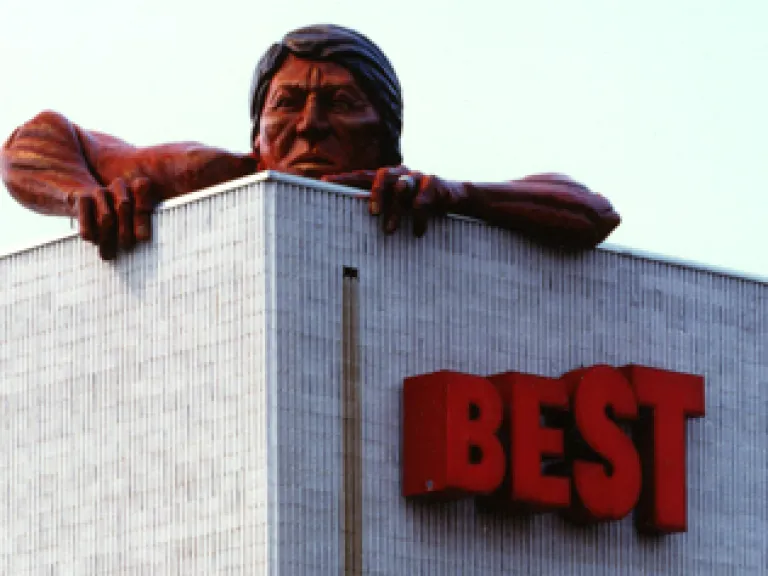 Records of the Best Products Company provide interesting insights into the history of this iconic sculpture.
Article
Duke Ellington at the Mosque
Late in his career, jazz great Edward Kennedy "Duke" Ellington (1899–1974) composed three "Sacred Concerts," longer...
Article
Education in Virginia
Image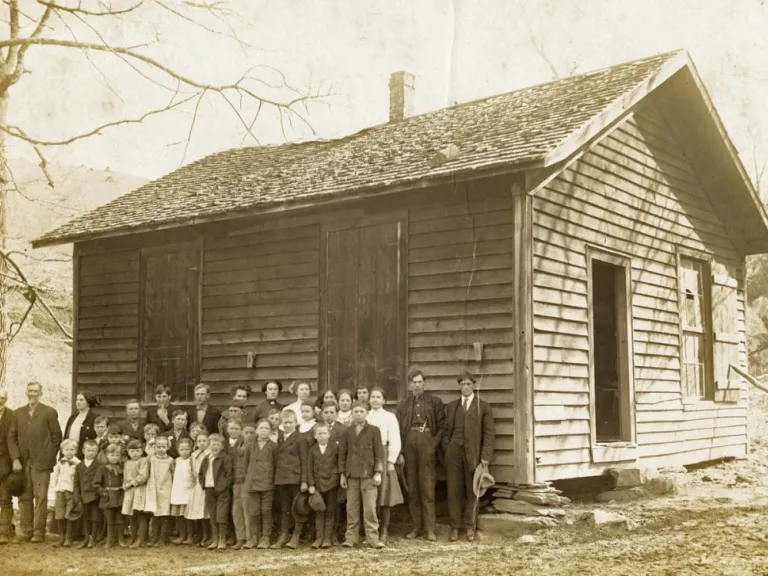 The Virginia Constitution of 1869, passed during Reconstruction, established a statewide system of free public schools...
Article
Ella Fitzgerald's False Eyelashes
Image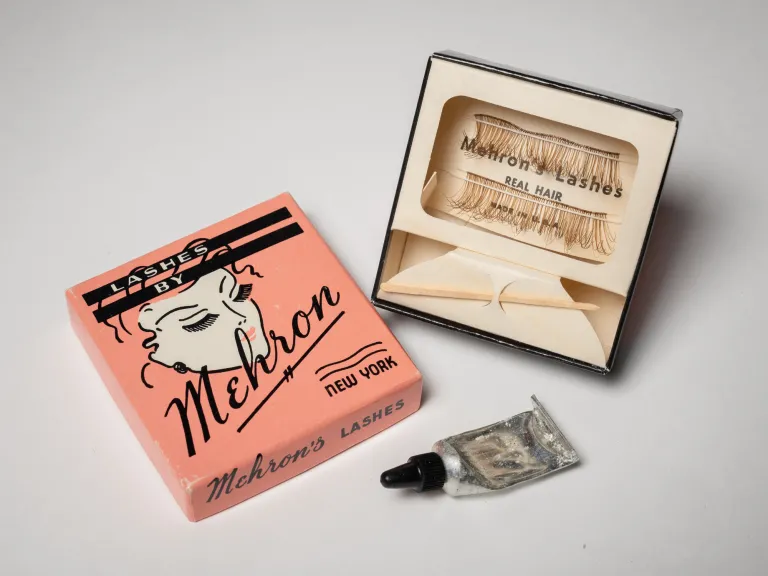 Legendary singer and Virginia native Ella Fitzgerald, dubbed "The First Lady of Song," exhilarated audiences with her...
Article
Episcopal Society for Cultural and Racial Unity poster
Image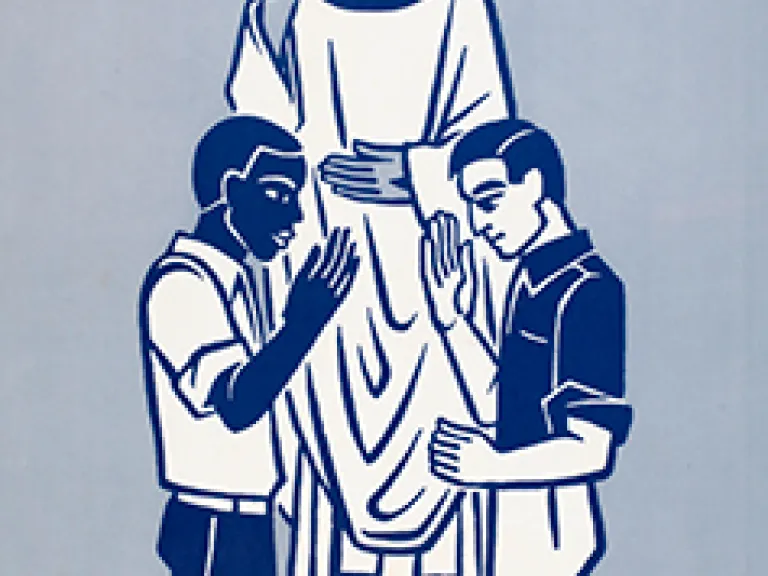 The Episcopal Society for Cultural and Racial Unity promoted understanding among groups during the tensions of the civil...
Article
Equal Suffrage League of Virginia
Image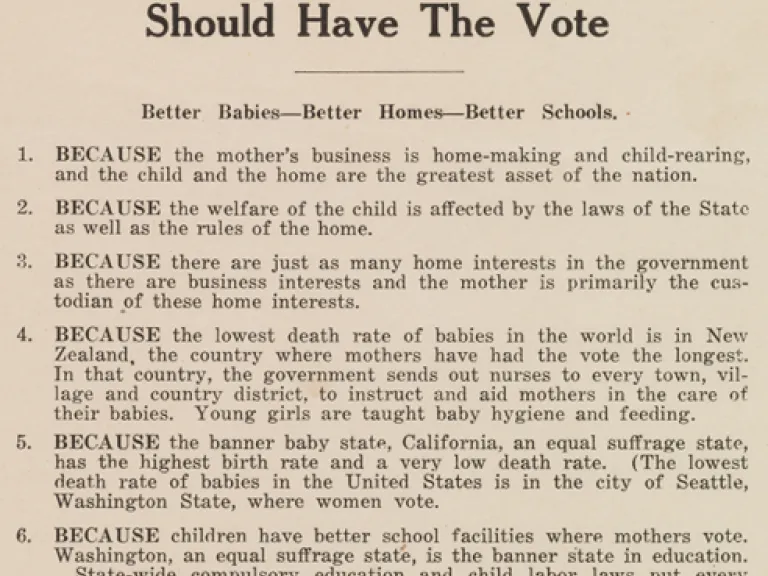 Learn about how the Equal Suffrage League of Virginia helped women gain the right to vote.
Article
Flooded with Watercolors
Image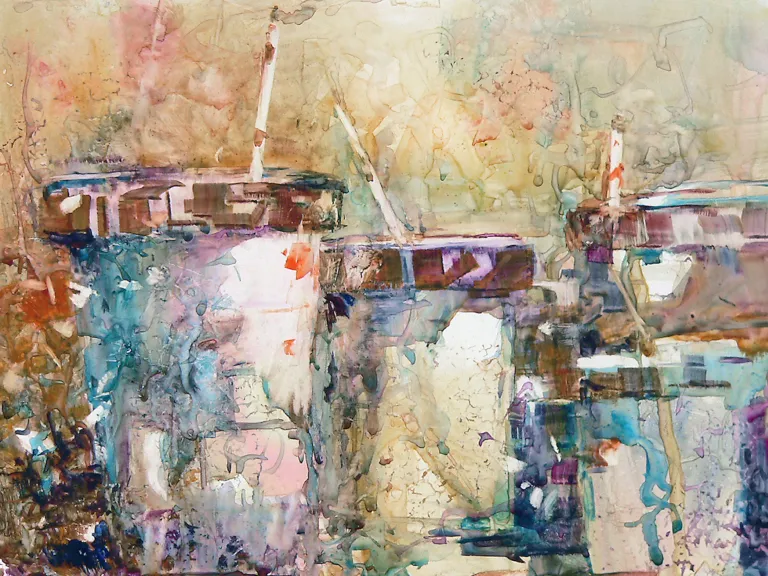 You can find many fine examples of watercolor paintings rendered on paper, manuscripts, maps, and miniatures in the...
Article
For the Love of Beauty: The Collections of Lora and Claiborne Robins
Image
Explore nineteenth-century Hudson River School landscape paintings and colonial furniture collected by philanthropists...
Image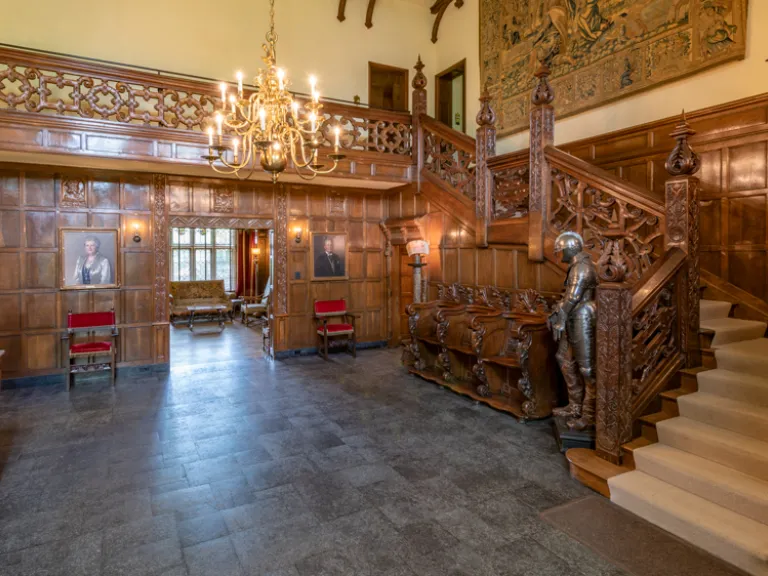 Learn more about Great Hall, Sulgrave Bedroom, Withdrawing Room, Dining Room, and Library at the historic Tudor-style...
Article
Jacob L. "JL" Morewitz
Image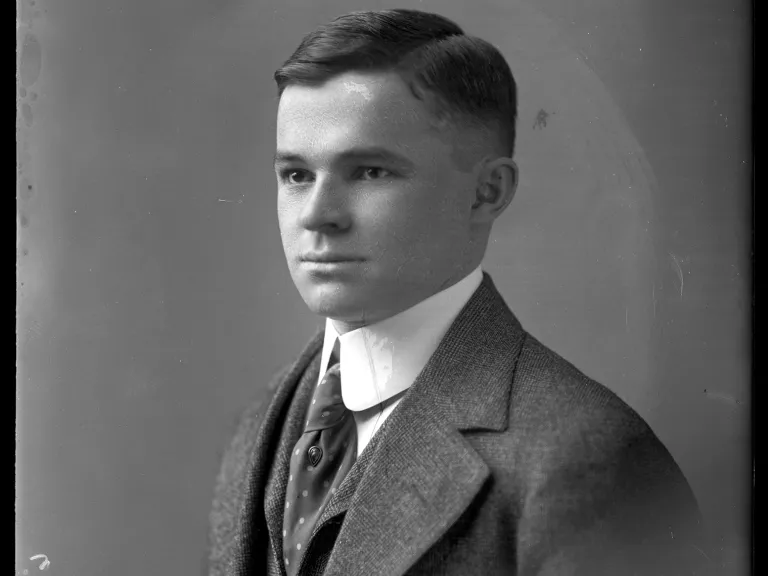 Article
James Jones Archive (1870s-1960s)
Image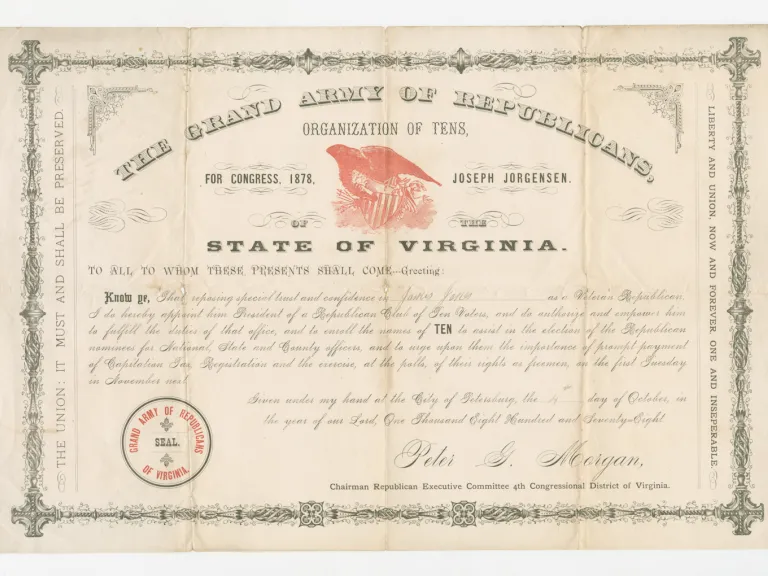 Article
Jim Crow to Civil Rights in Virginia
Image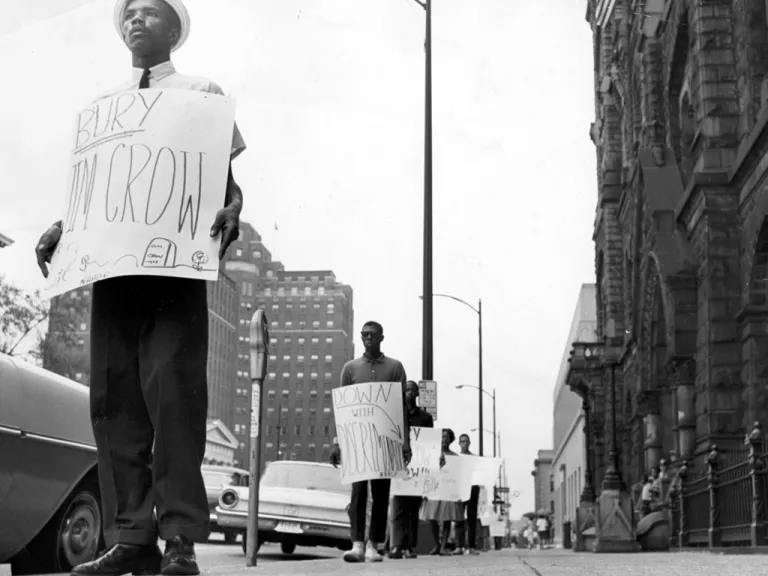 Following the Civil War, black Virginians struggled to assert their independence and make freedom meaningful. In the...