The search results below contain listings from our website. To search our library and museum collections catalogs, please visit the Collections page.
Article
A House Built of Virginia Stone
Image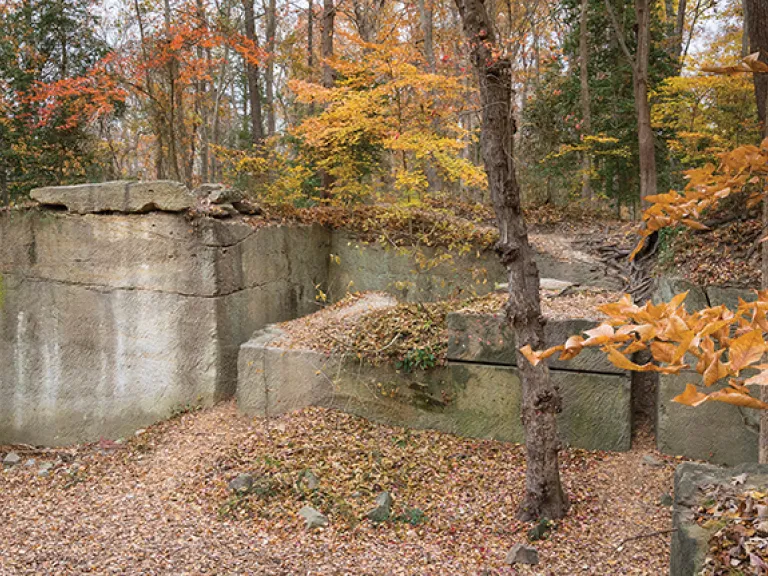 Article
Arthur Ashe Jr.'s Family Tree: Tracing the Blackwell Family to 1735
Image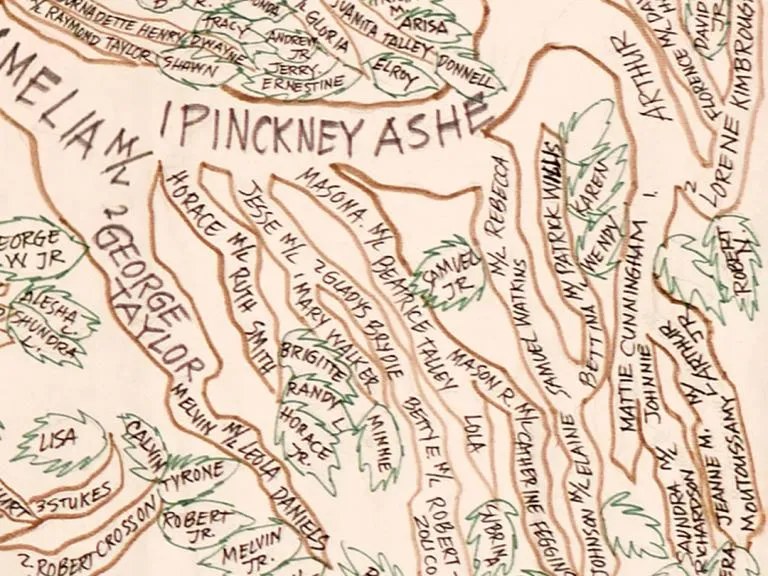 See a rare family tree, drawn by hand on canvas, tracing Arthur Ashe, Jr.'s family.
Image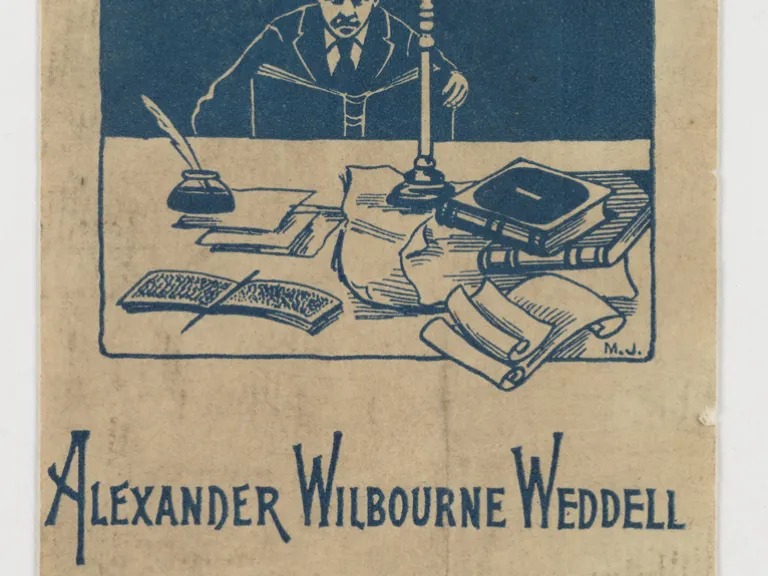 The use of bookplates is almost as old as printing itself. They were used to record ownership and to reassure the owner...
Article
Changing the Commonwealth with Crayons
Image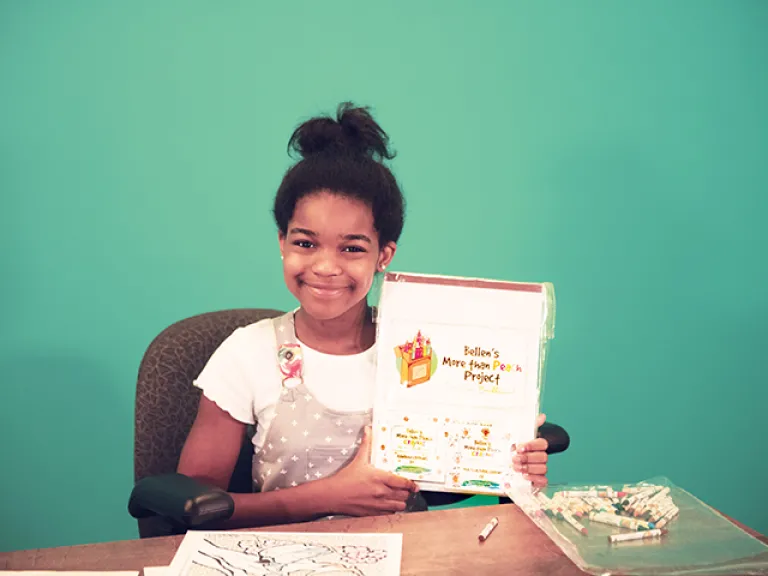 Article
Connecticut sculpture
Image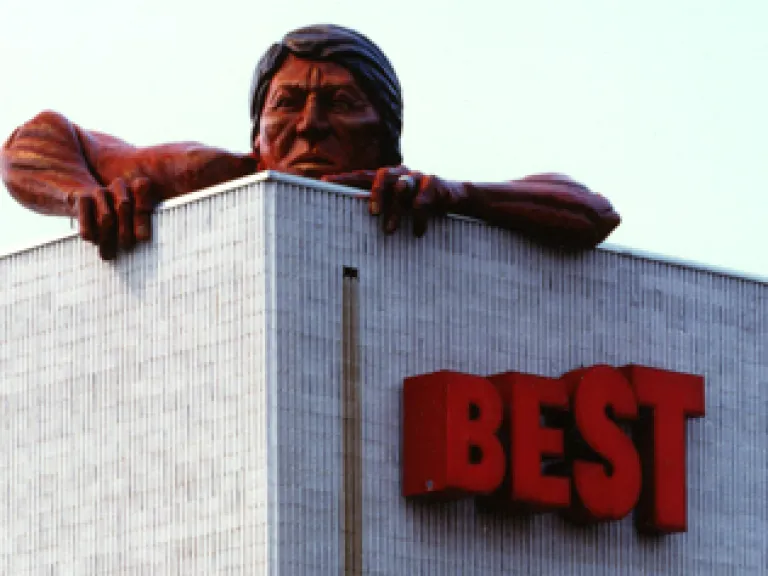 Records of the Best Products Company provide interesting insights into the history of this iconic sculpture.
Article
Flooded with Watercolors
Image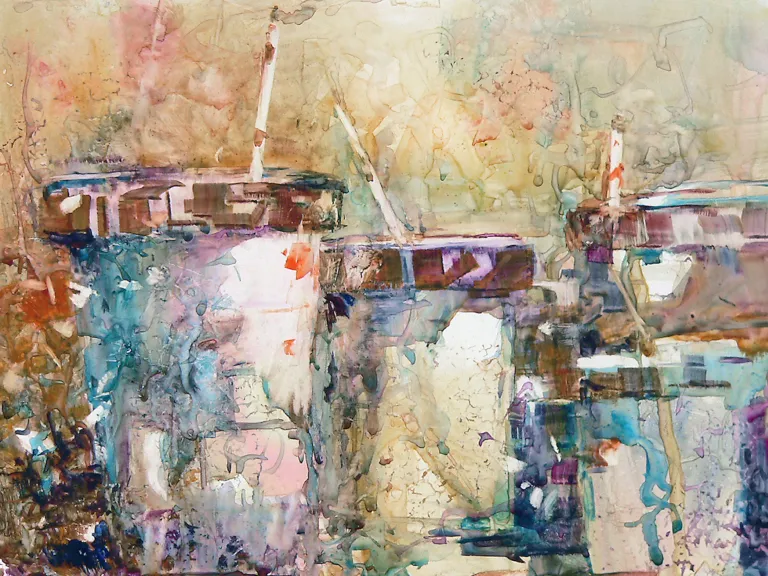 You can find many fine examples of watercolor paintings rendered on paper, manuscripts, maps, and miniatures in the...
Article
For the Love of Beauty: The Collections of Lora and Claiborne Robins
Image
Explore nineteenth-century Hudson River School landscape paintings and colonial furniture collected by philanthropists...
Image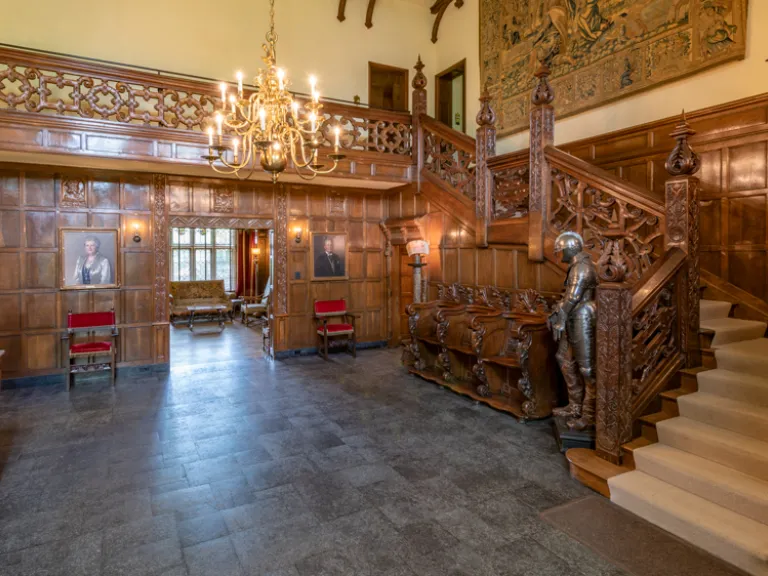 Learn more about Great Hall, Sulgrave Bedroom, Withdrawing Room, Dining Room, and Library at the historic Tudor-style...
Article
Joy to the World: The Christmas Story by Visionary Painter Linda Bruton
Image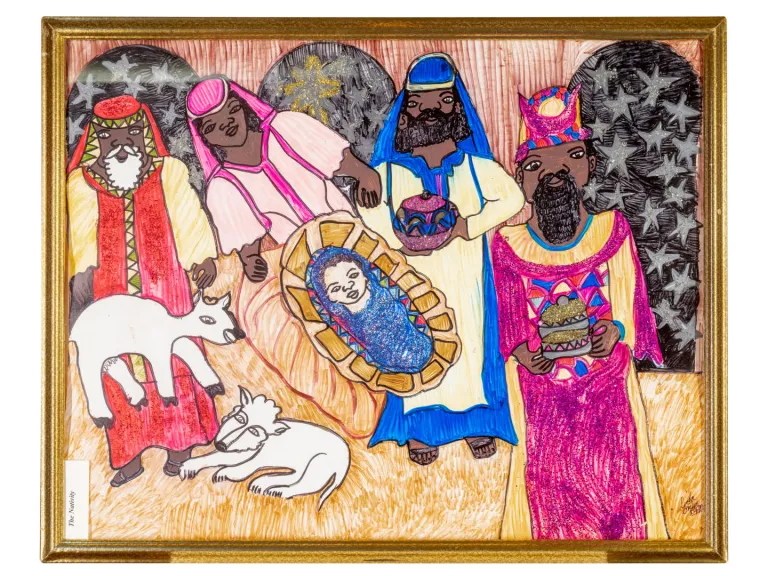 Image
Correspondence between individuals plays an important role in our understanding not only of how people communicated in...
Article
Murals Inspired by the Story of Virginia
Image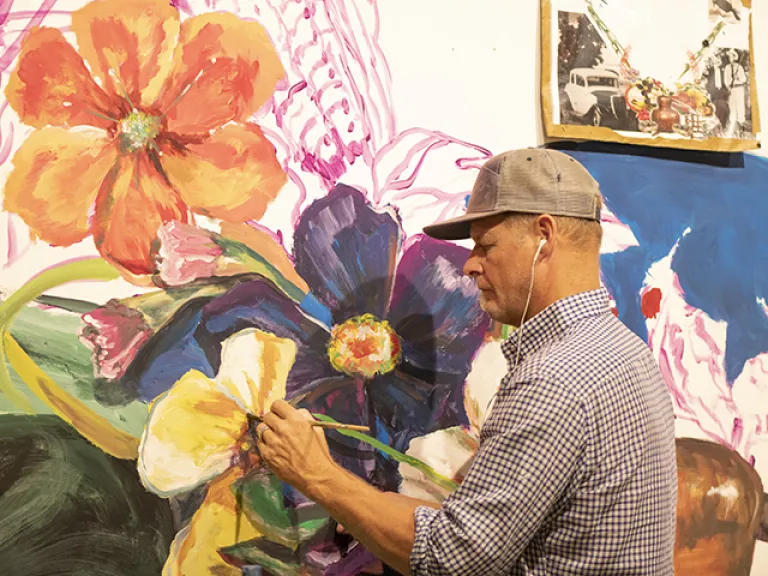 Richmond is now home to more than 100 outdoor murals, and this popular form of artwork reflects the city's modernity and...
Article
Oh, Shenandoah: Landscapes of Diversity — Harpers Ferry
Image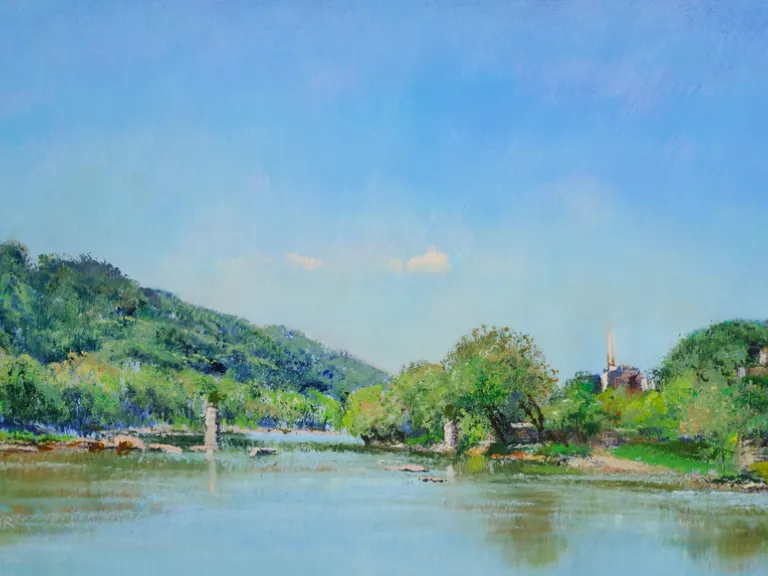 Learn about the history of Harper's Ferry through artist Andrei Kushnir's work.
Article
Research into the Best Products Archives: A Journey by Artist Scott Myles
Image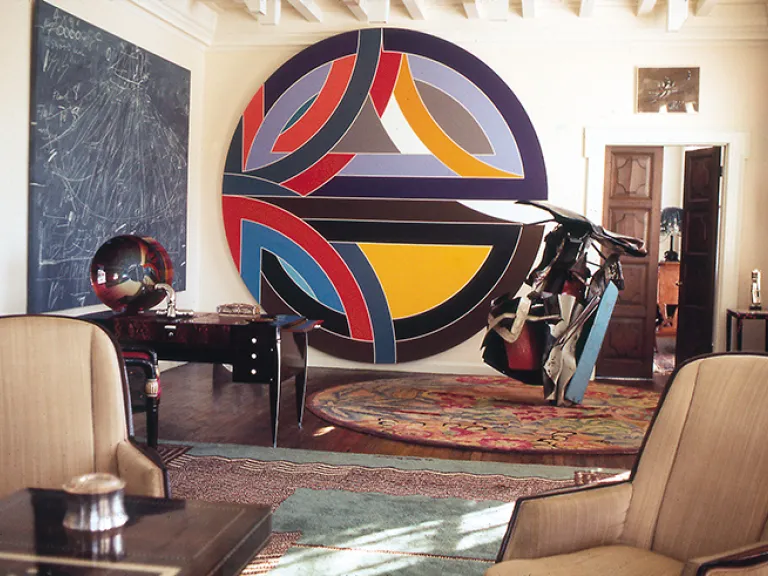 Article
Silver in Virginia
Image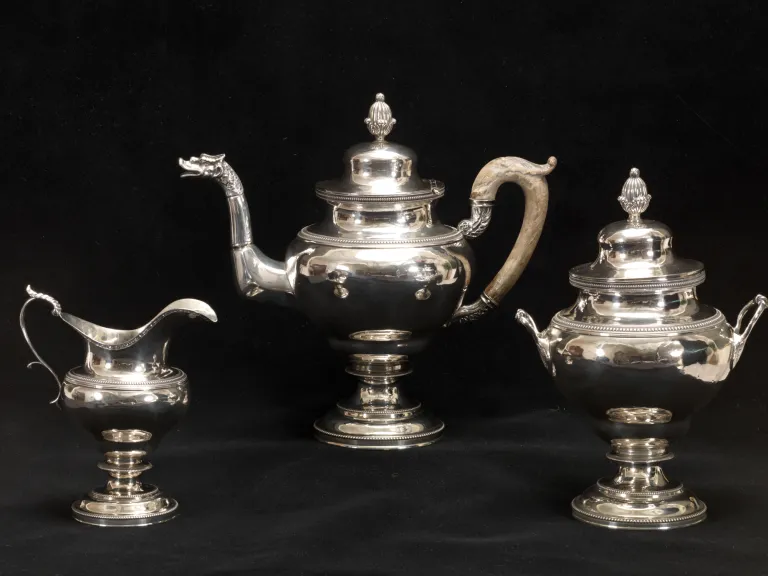 Colonial Virginians acquired much of their important silver from London. After the Revolution, population growth, a...
Image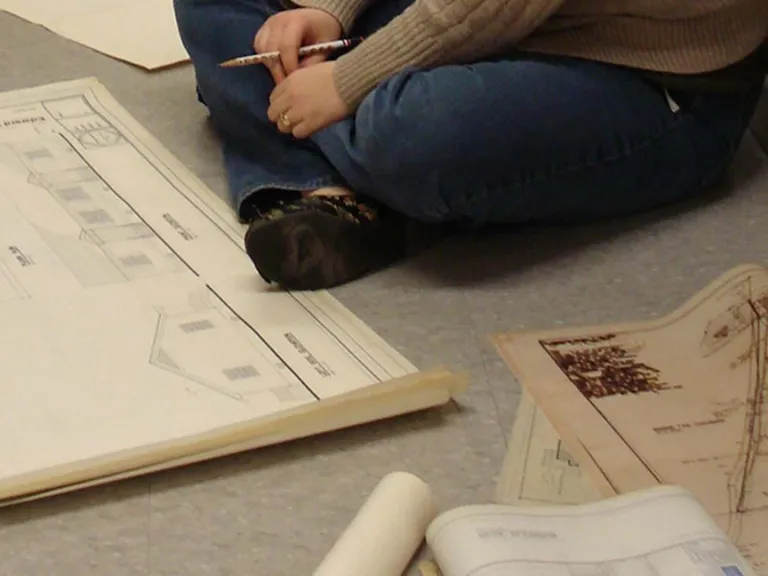 Article
The Brook Hill Collection
Image
Article
The History of Virginia's Natural Bridge: "So Beautiful an Arch"
Image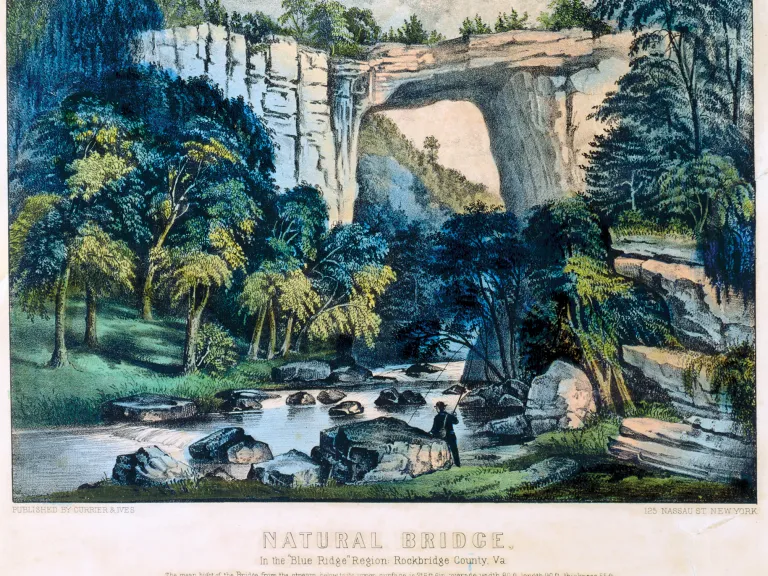 Article
The Lewises and Andy Warhol
Image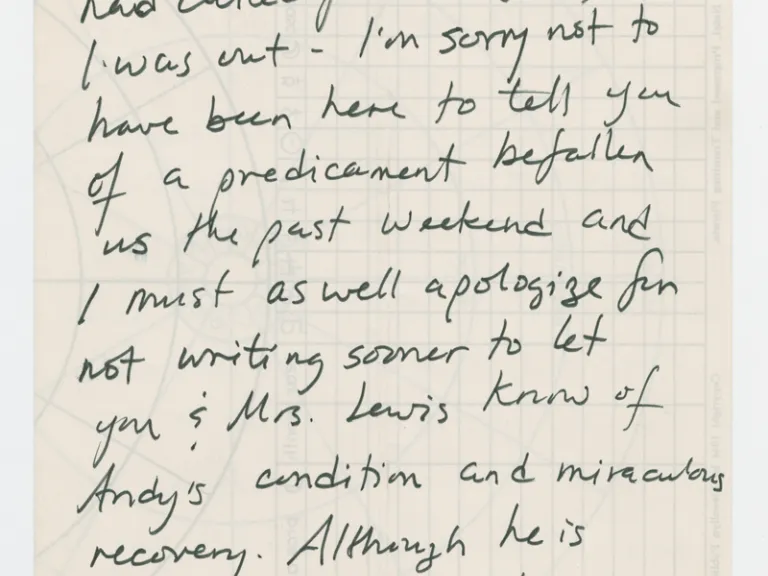 Read a letter by Andy Warhol's partner, Billy Name, to Sydney and Frances Lewis after Warhol was shot.
Image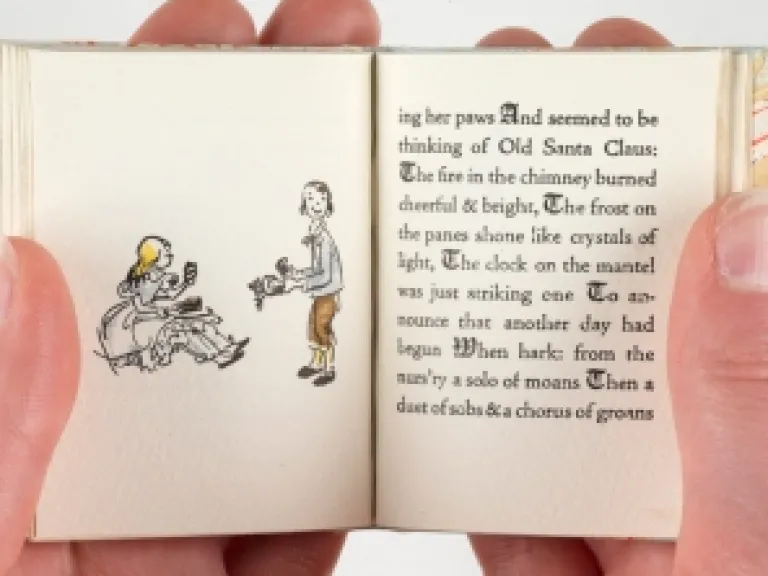 Image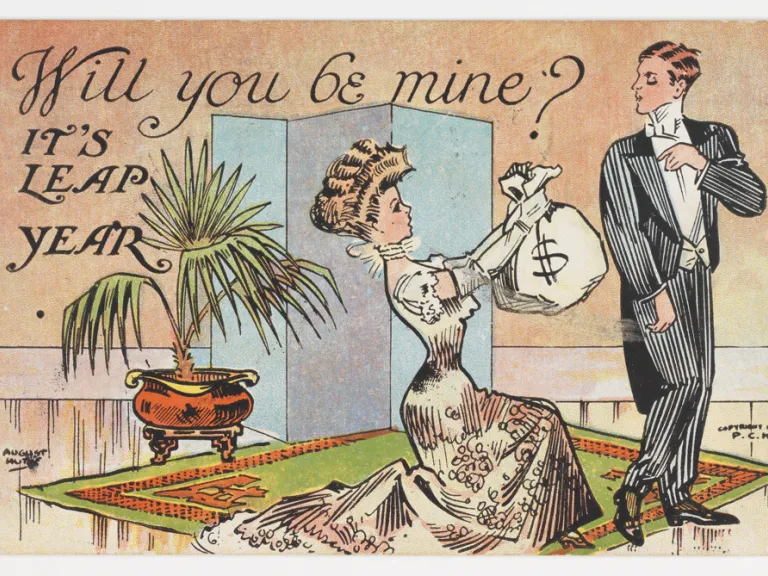 February 14 has a long history as a day for friends and sweethearts to exchange tokens of affection. By the end of the...