The search results below contain listings from our website. To search our library and museum collections catalogs, please visit the Collections page.
Article
A House Built of Virginia Stone
Image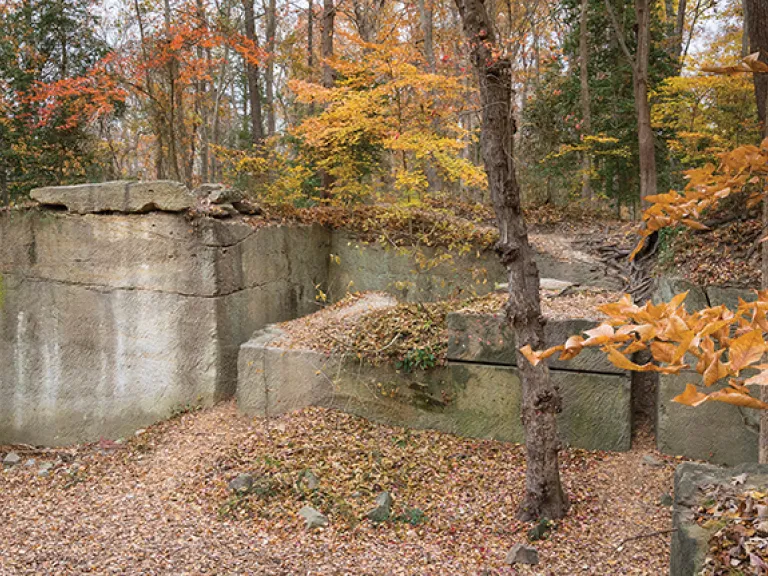 Approximately forty miles south of Washington, D.C., the Aquia sandstone quarry on Government Island sits quietly in the...
Image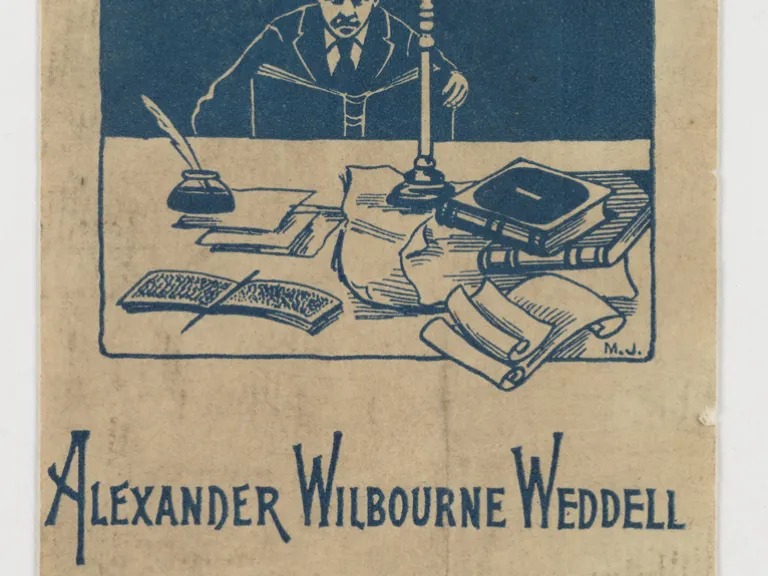 The use of bookplates is almost as old as printing itself. They were used to record ownership and to reassure the owner...
Article
Changing the Commonwealth with Crayons
Image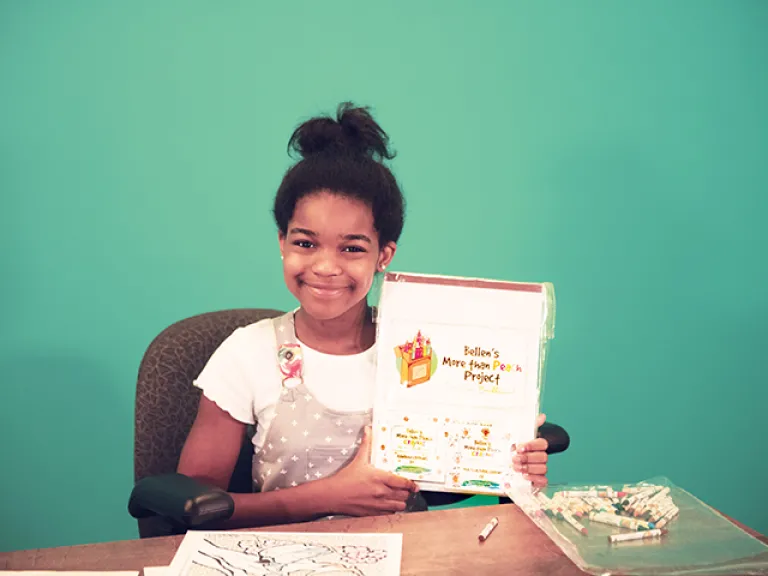 When she was in the third grade, a classmate asked her to pass the "skin-colored" crayon—a familiar request heard at her...
Article
Clarise Sears Ramsey
Image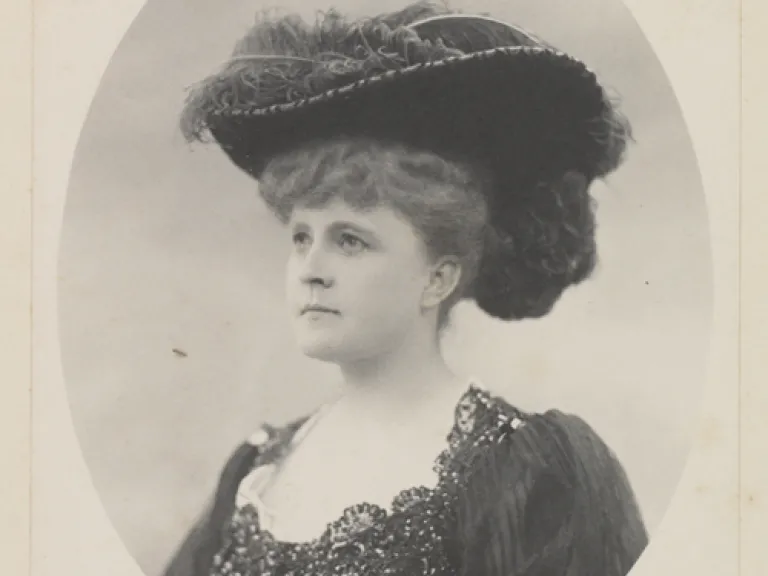 Charlotte Clarise Sears Risley Harrold Ramsey (1867–1922), whose parents were Joseph Henry Risley and Mary Elizabeth...
Article
Connecticut sculpture
Image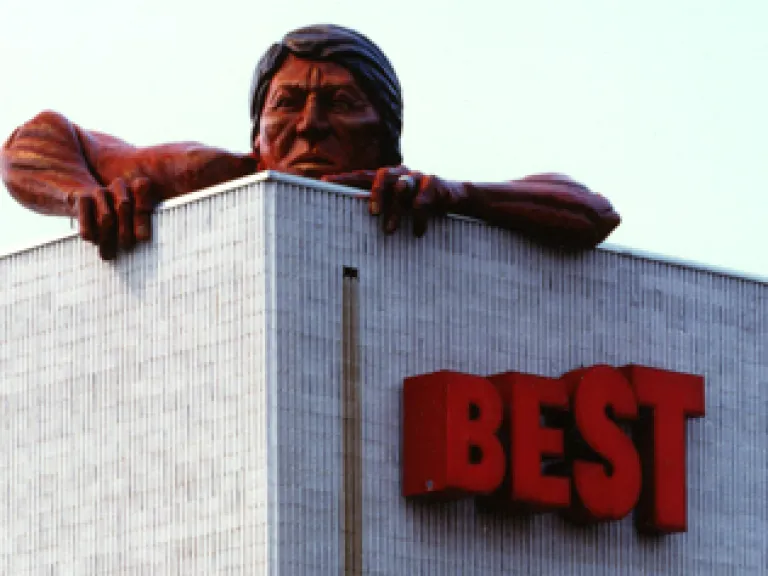 Records of the Best Products Company provide interesting insights into the history of this iconic sculpture.
Article
Flooded with Watercolors
Image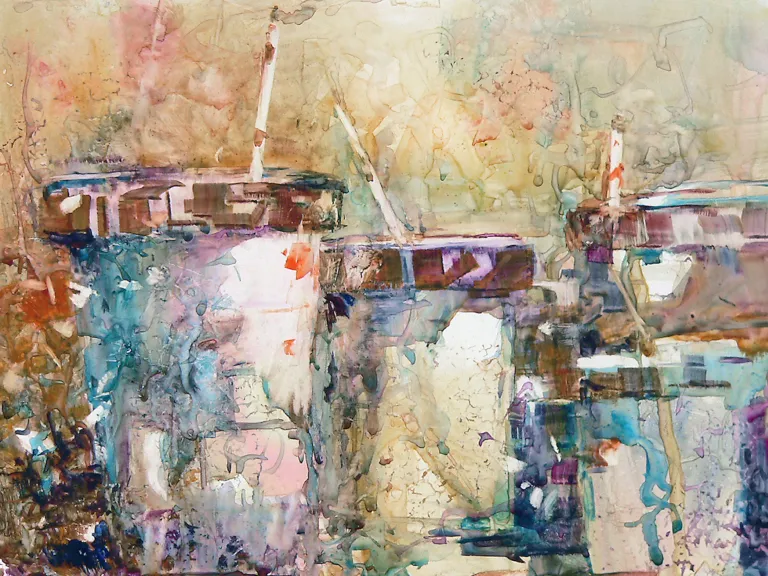 You can find many fine examples of watercolor paintings rendered on paper, manuscripts, maps, and miniatures in the...
Article
For the Love of Beauty: The Collections of Lora and Claiborne Robins
Image
Explore nineteenth-century Hudson River School landscape paintings and colonial furniture collected by philanthropists...
Article
From Horse-Driven to Gas-Fueled Transportation
Image
This gravity-flow pump (c. 1927), used near Petersburg, Virginia, is evidence of the state's transition from horse...
Image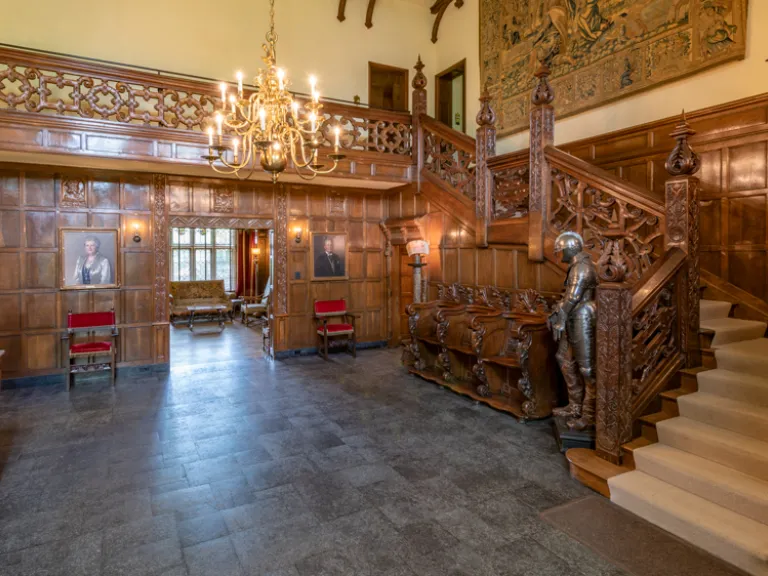 Learn more about Great Hall, Sulgrave Bedroom, Withdrawing Room, Dining Room, and Library at the historic Tudor-style...
Article
Jacob L. "JL" Morewitz
Image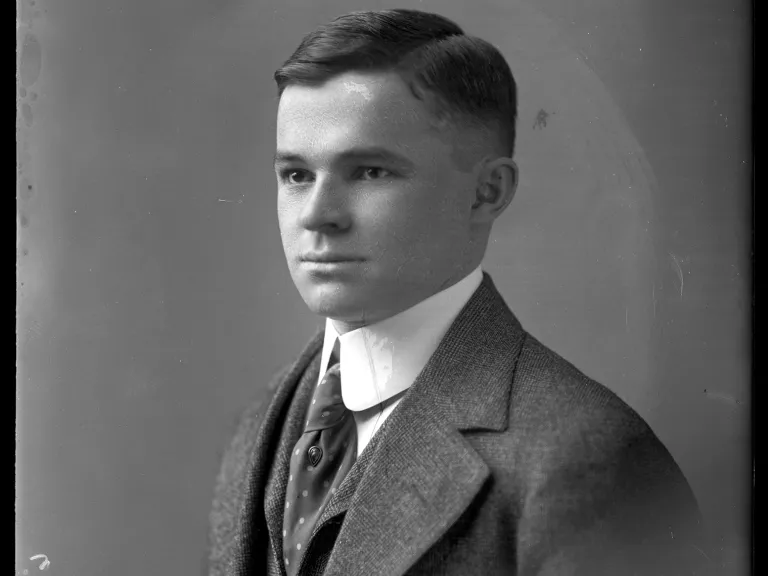 Jacob L. "JL" Morewitz was born in Baltimore, Maryland, in 1896 but raised in Norfolk, Virginia. In 1916, at the age of...
Article
Joy to the World: The Christmas Story by Visionary Painter Linda Bruton
Image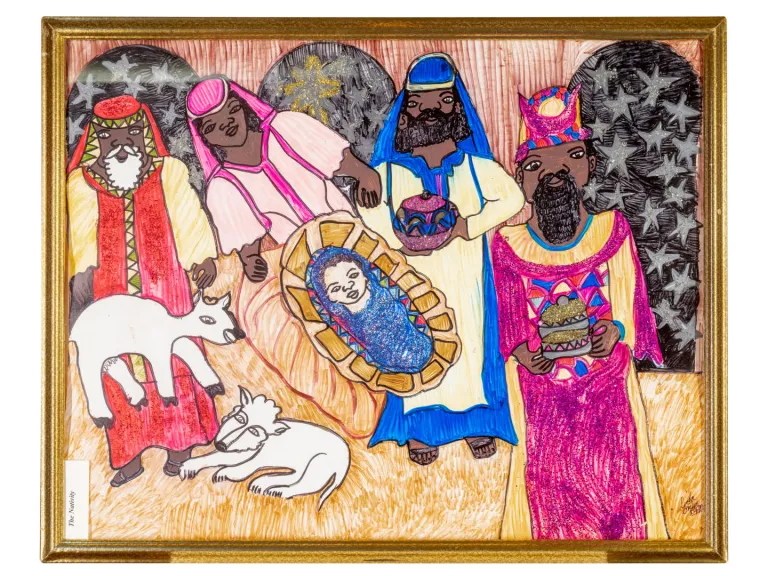 The depiction of events prior to, during, and following the birth of Christ has been a favorite topic among Western...
Image
Correspondence between individuals plays an important role in our understanding not only of how people communicated in...
Article
Murals Inspired by the Story of Virginia
Image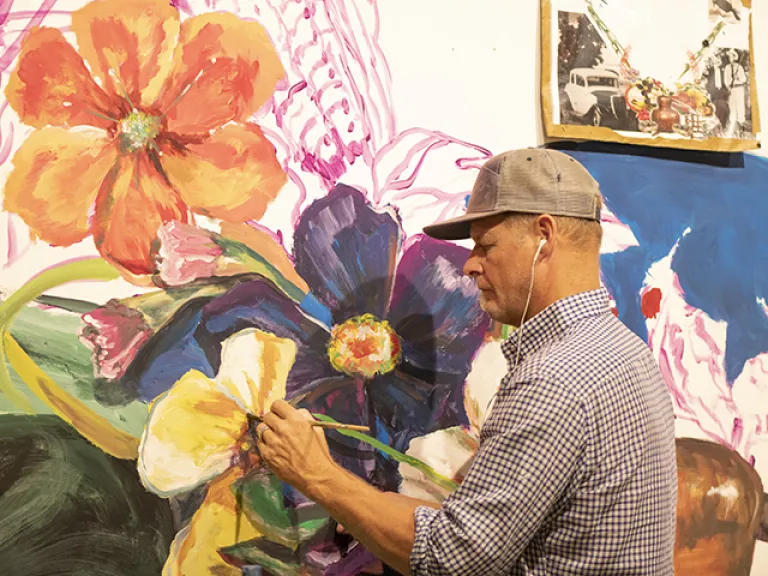 Richmond is now home to more than 100 outdoor murals, and this popular form of artwork reflects the city's modernity and...
Article
Oh, Shenandoah: Landscapes of Diversity — Harpers Ferry
Image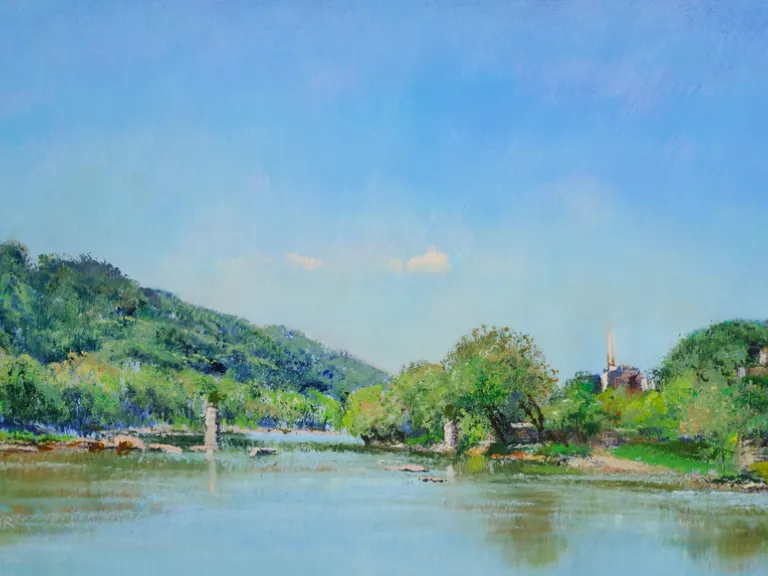 Learn about the history of Harper's Ferry through artist Andrei Kushnir's work.
Article
Research into the Best Products Archives: A Journey by Artist Scott Myles
Image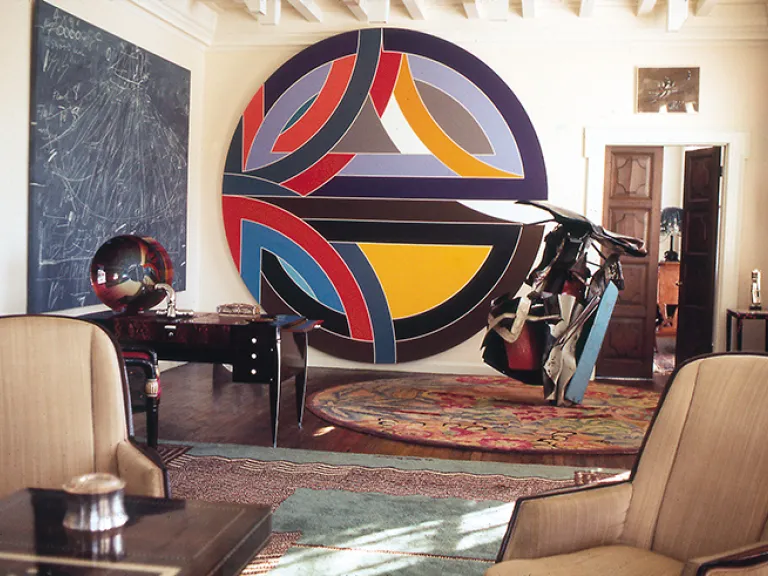 In July 2015, artist Scott Myles undertook a pilgrimage of sorts, from his home in Glasgow, Scotland, to the West End...
Article
Richmond's part in the early automobile and racing industries
Image
James Allen Kline (1874–1944), a bicycle maker in Harrisburg, Pennsylvania, became fascinated with automobiles and the...
Image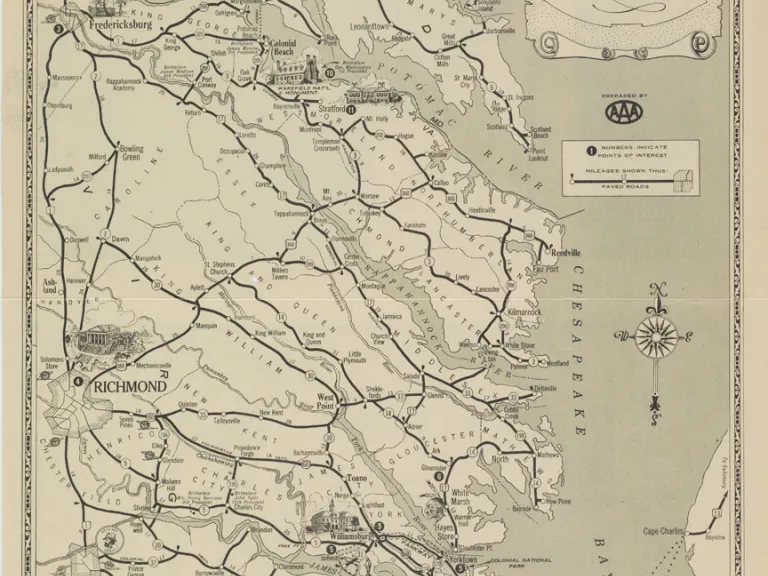 Since its beginnings, the automobile has represented entertainment as much as practicality. It brought new excitement to...
Image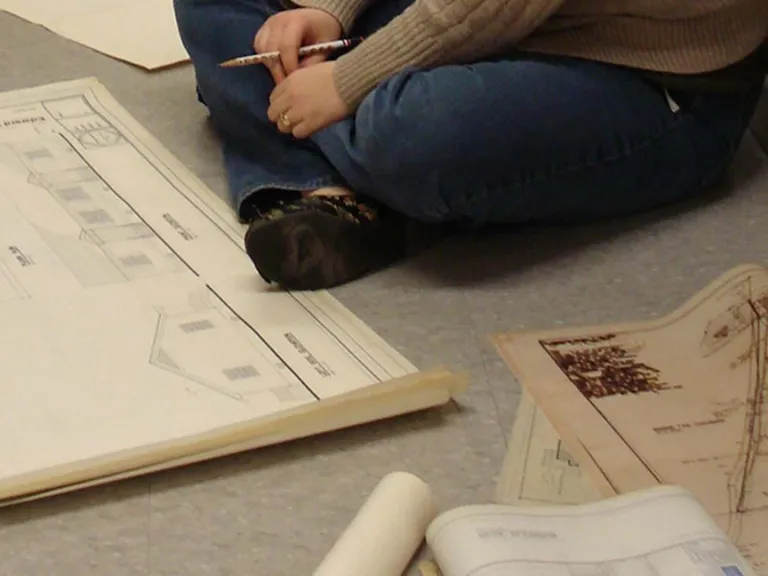 A collection of architectural plans and drawings, the Edward F. Sinnott, Jr., papers include the records of a father and...
Article
The Brook Hill Collection
Image
In 2018, the VMHC was gifted an extraordinary collection of books, documents, and art associated with the Stewart and...
Article
The History of Virginia's Natural Bridge: "So Beautiful an Arch"
Image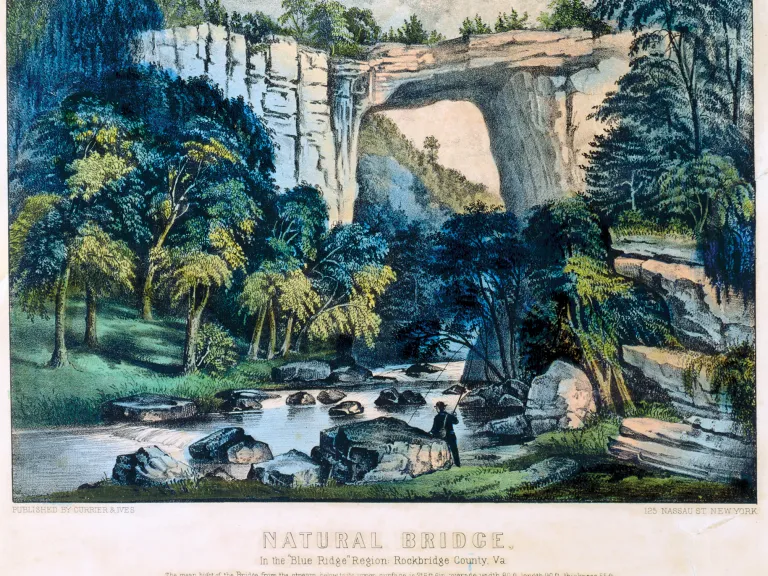 In the late eighteenth century, when Thomas Jefferson "discovered" Natural Bridge and purchased it from the King of...