The search results below contain listings from our website. To search our library and museum collections catalogs, please visit the Collections page.
Article
A House Built of Virginia Stone
Image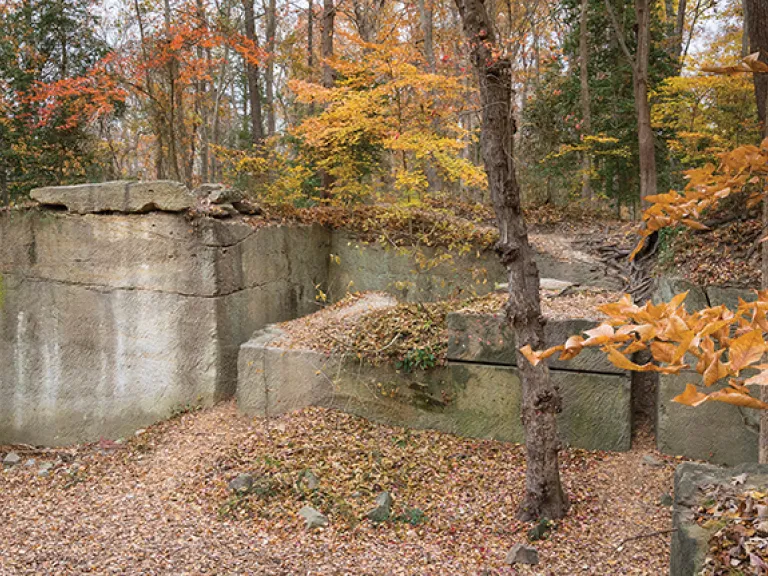 Approximately forty miles south of Washington, D.C., the Aquia sandstone quarry on Government Island sits quietly in the...
Article
A Landscape Saved: The Garden Club of Virginia at 100
Image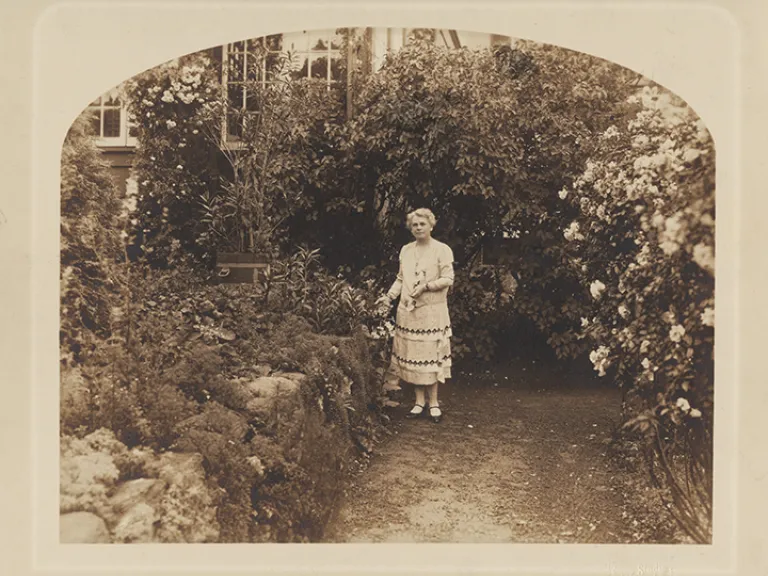 The landscape of the state is enchanting and, when threatened, Garden Club members unite to educate themselves and the...
Article
Aluminum and Beer
Image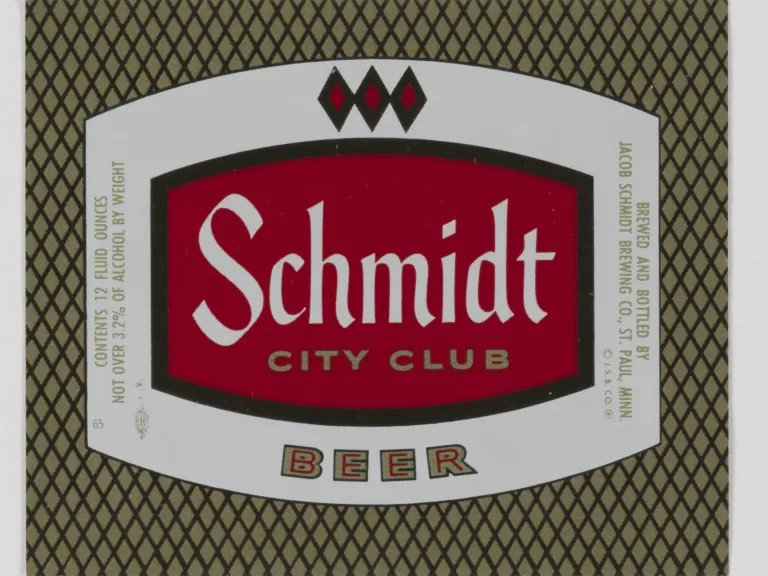 Reynolds established its Can Division in 1963, and in that same year developed the first all-aluminum, twelve-ounce can.
Article
Before We Went Underground and Wireless…
Image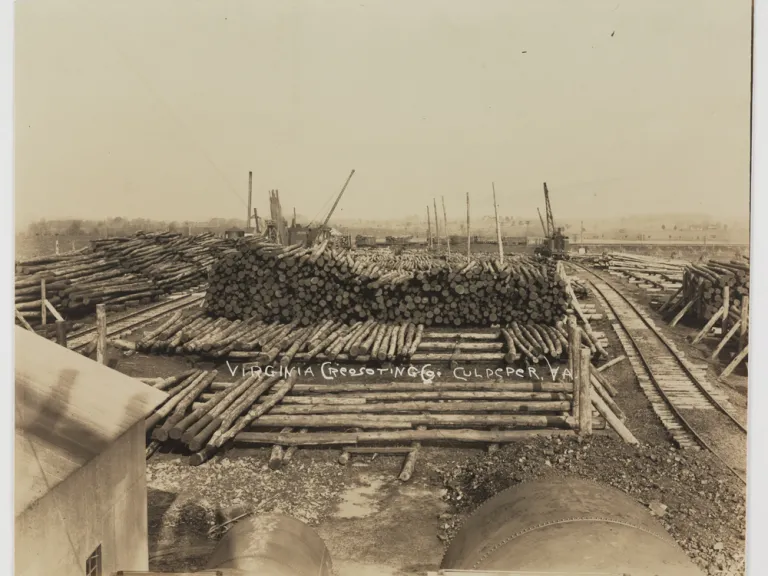 Edwin Fisher Conger loved trees—especially chestnuts, those tall, majestic perennials from which he would eventually...
Article
Christmas in the Trenches
Image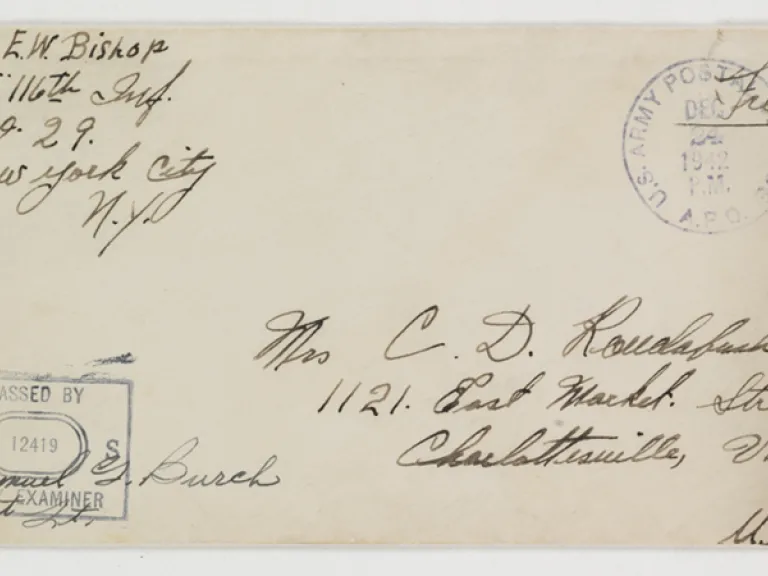 Read excerpts from soldiers' letters home about their Christmas meals while stationed away from home.
Article
Cookbooks (Advertising)
Image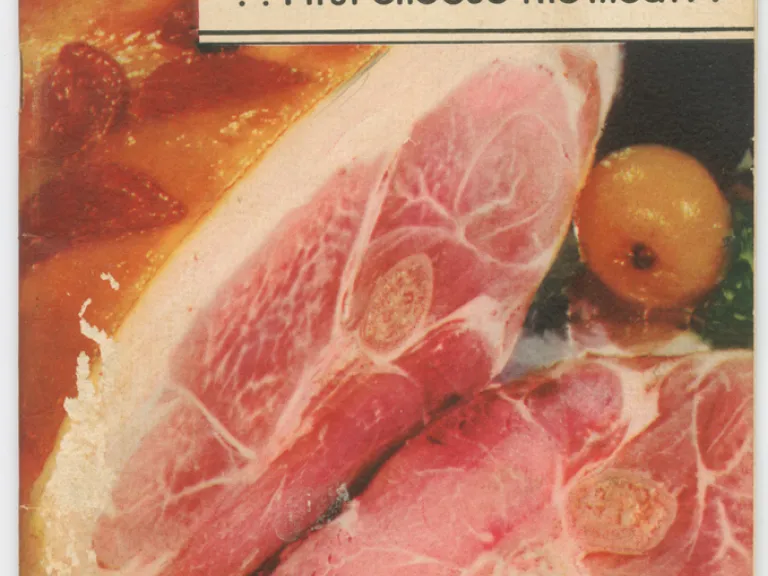 By the twentieth century, there was a tremendous burst of interest in cooking as a variety of new processed foods became...
Article
Murals Inspired by the Story of Virginia
Image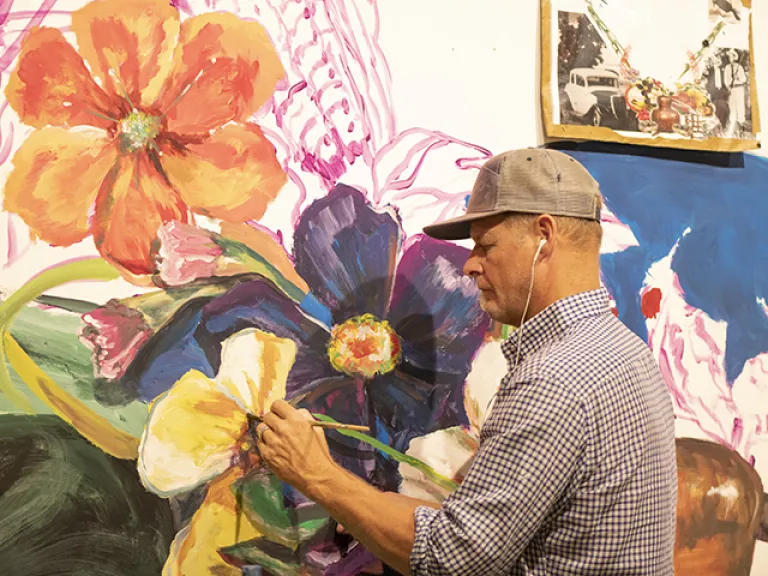 Richmond is now home to more than 100 outdoor murals, and this popular form of artwork reflects the city's modernity and...
Article
Oysters in Virginia
Image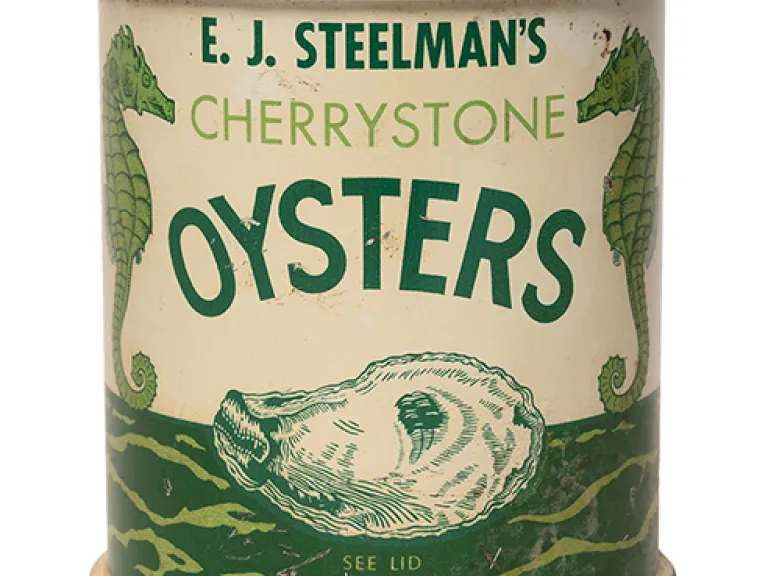 Learn about the history of oyster in Virginia's food culture, tourism, and economy.
Article
The Central Coca-Cola Bottling Company, Inc.
Image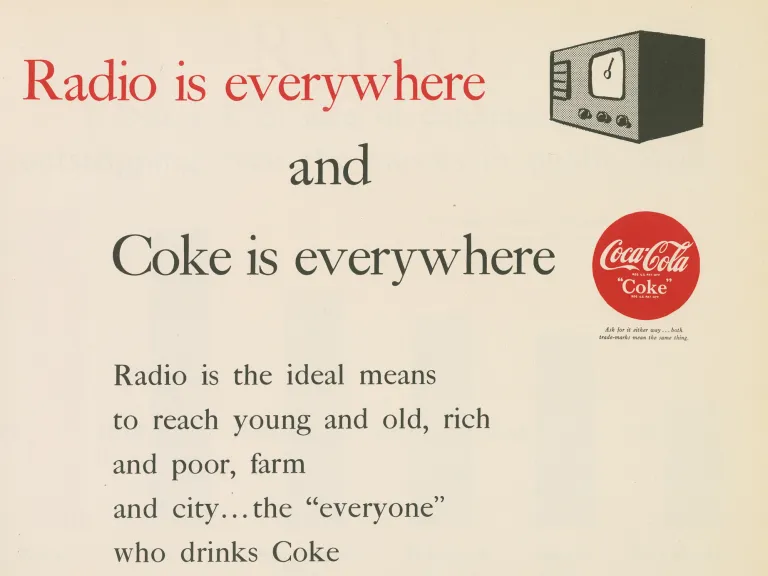 As an American fixture in the beverage industry, the Central Coca-Cola Bottling Company, Inc., of Richmond, Virginia...
Article
The History of Virginia's Natural Bridge: "So Beautiful an Arch"
Image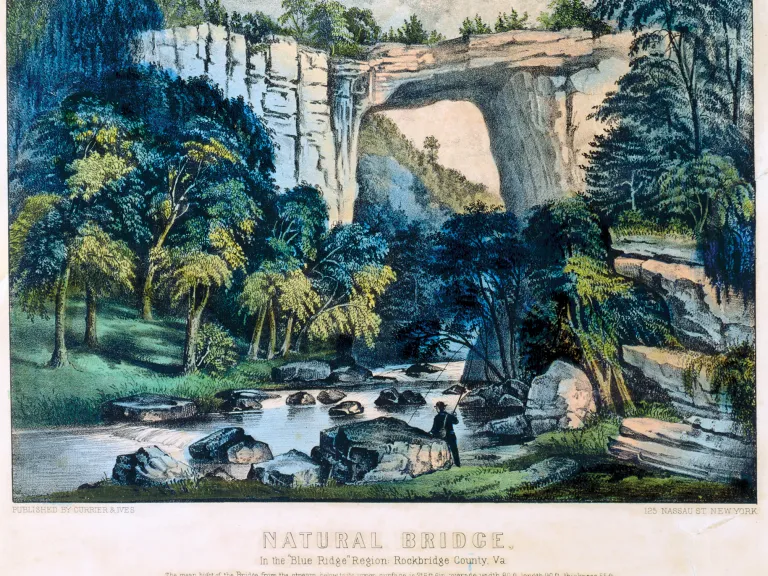 In the late eighteenth century, when Thomas Jefferson "discovered" Natural Bridge and purchased it from the King of...
Image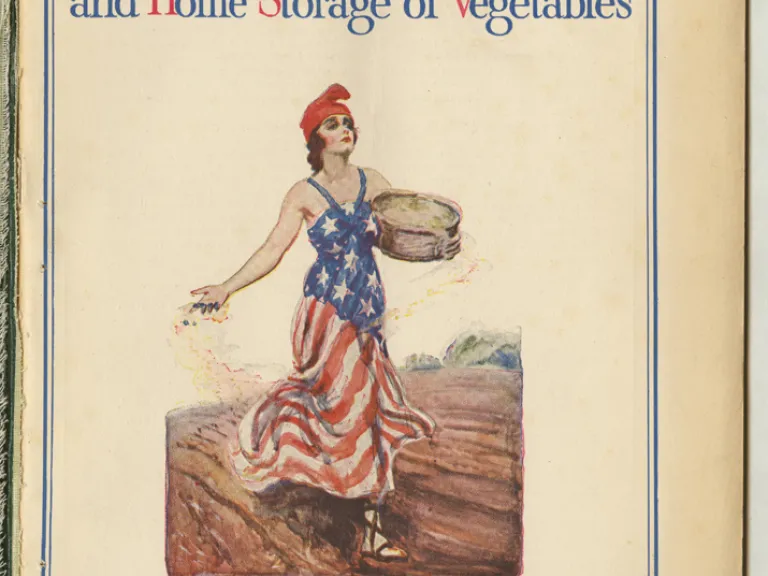 First promoted during World War I, war gardening, or victory gardens, provided American citizens an opportunity to...
Article
Virginia's Sweet History – Chocolate-Making in the Commonwealth
Image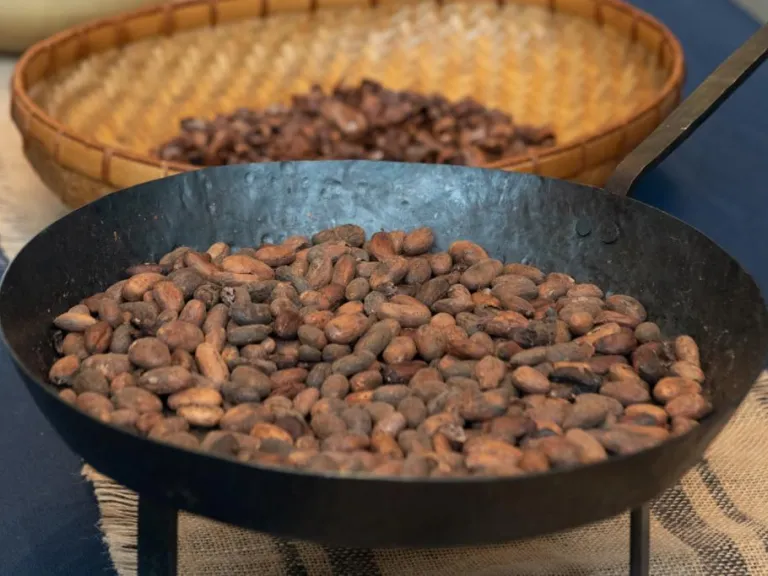 Production methods and flavorings have changed in the 4,000 years since chocolate was consumption began, but it remains...