The search results below contain listings from our website. To search our library and museum collections catalogs, please visit the Collections page.
Article
A House Built of Virginia Stone
Image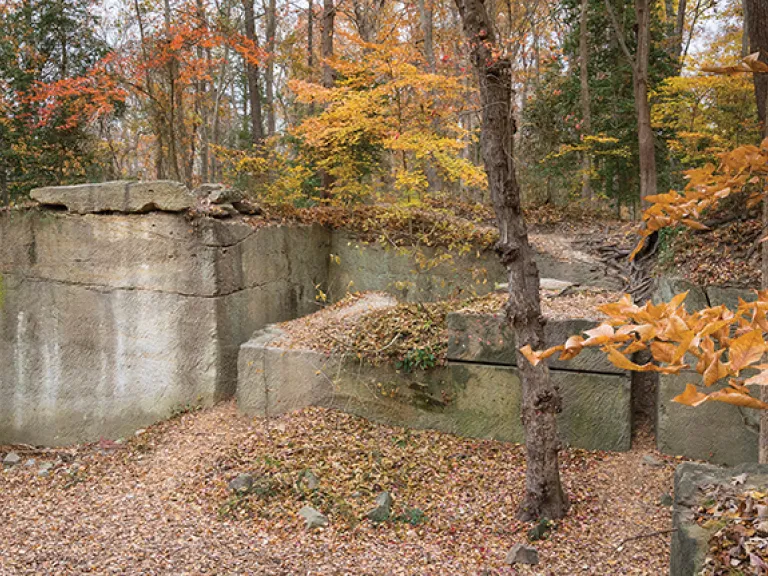 Article
A Life Rediscovered: The Story of Emily Winfree
Image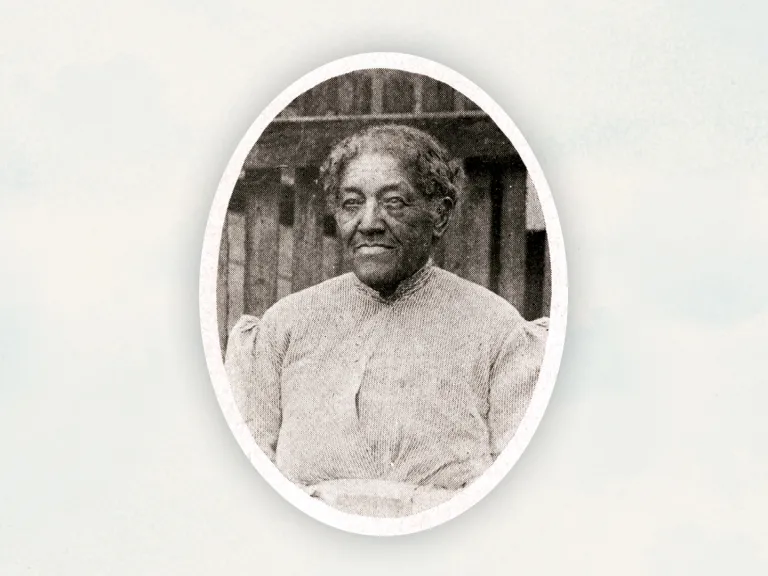 Article
A Spoon That Got Around...
Image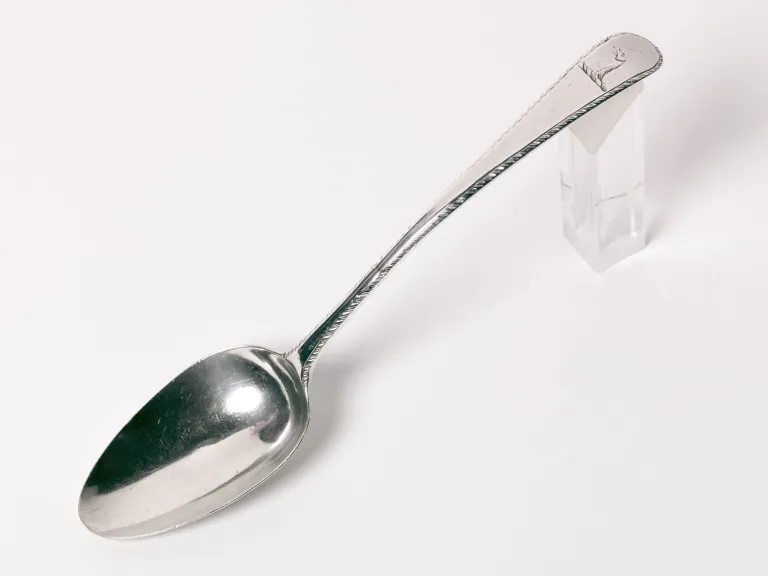 This silver serving spoon, labeled as "A Spoon That Got Around," was on view in The Story of Virginia exhibition in the...
Article
Abolitionist Pitcher
Image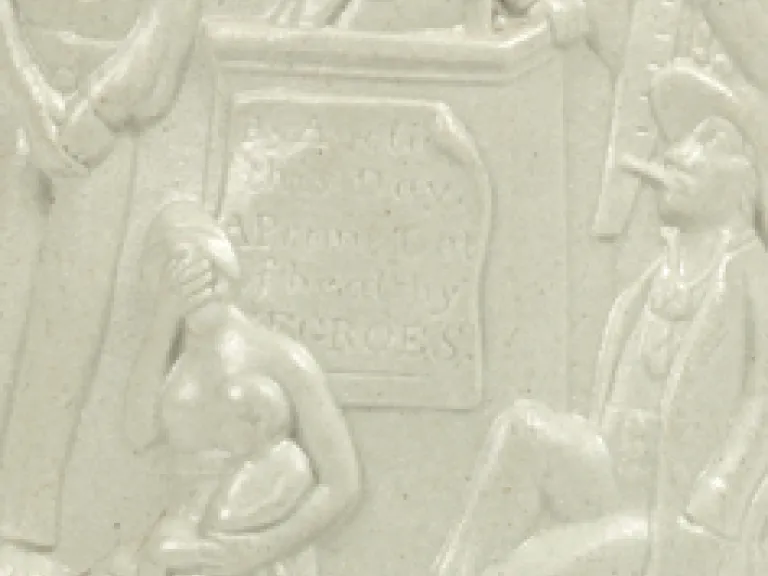 Learn about how this pitcher based on Uncle Tom's Cabin was used as propoganda in the mid-1800s.
Image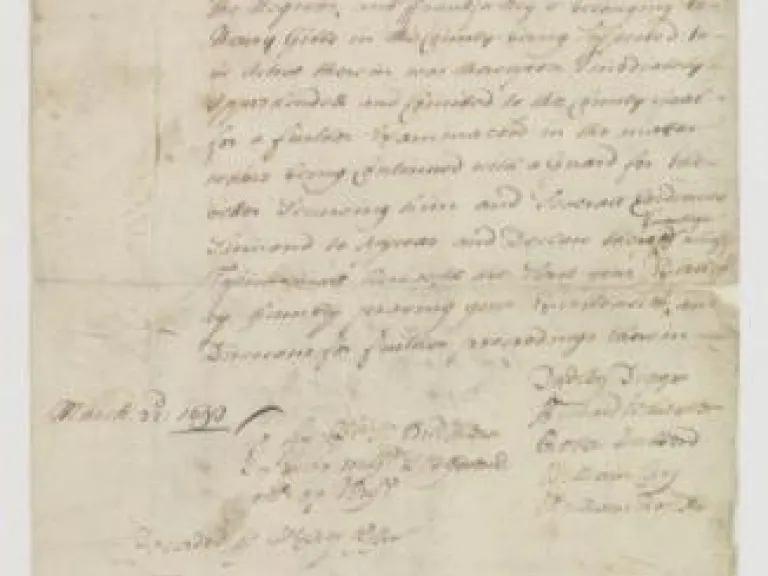 This affidavit informs the governor that Frank, a man of African descent enslaved by Henry Gibbs, has been jailed on...
Article
Arthur Ashe Jr.'s Family Tree: Tracing the Blackwell Family to 1735
Image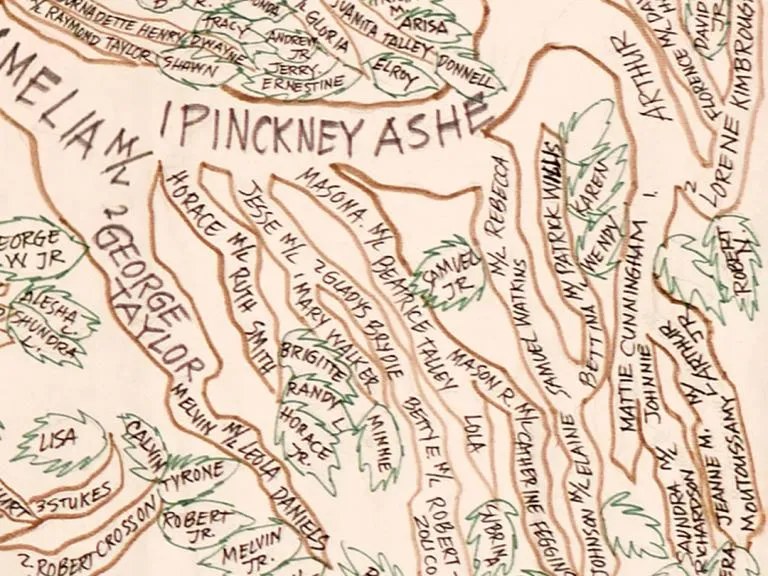 See a rare family tree, drawn by hand on canvas, tracing Arthur Ashe, Jr.'s family.
Article
Audubon's Viviparous Quadrapeds
Image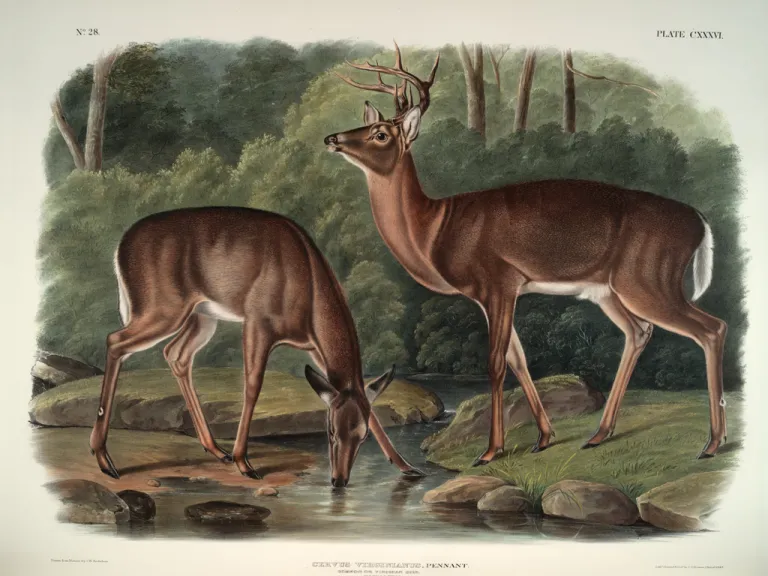 Following the success of his Birds of America, John James Audubon began to gather material for an equally ambitious...
Article
Bacon's Rebellion in Virginia in the years 1675 & 1676
Image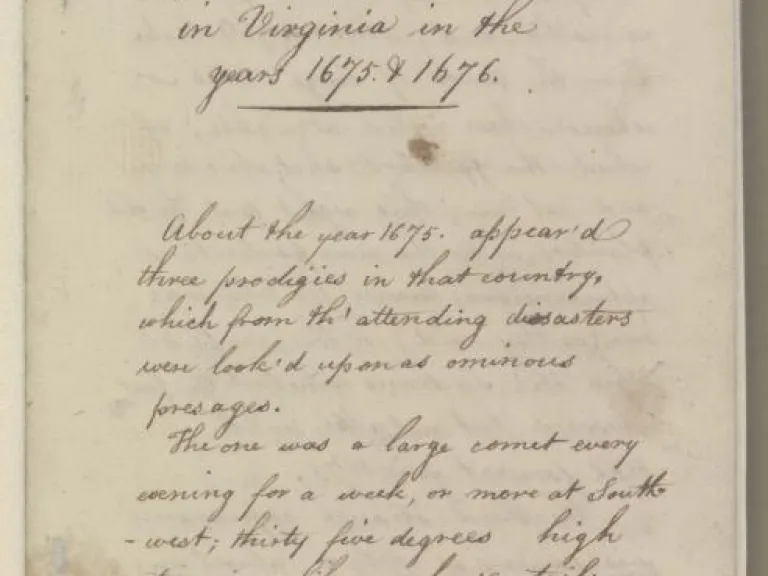 Bacon's Rebellion in Virginia was the first popular uprising in the American colonies. It was long viewed as an early...
Article
Booker T. Washington
Image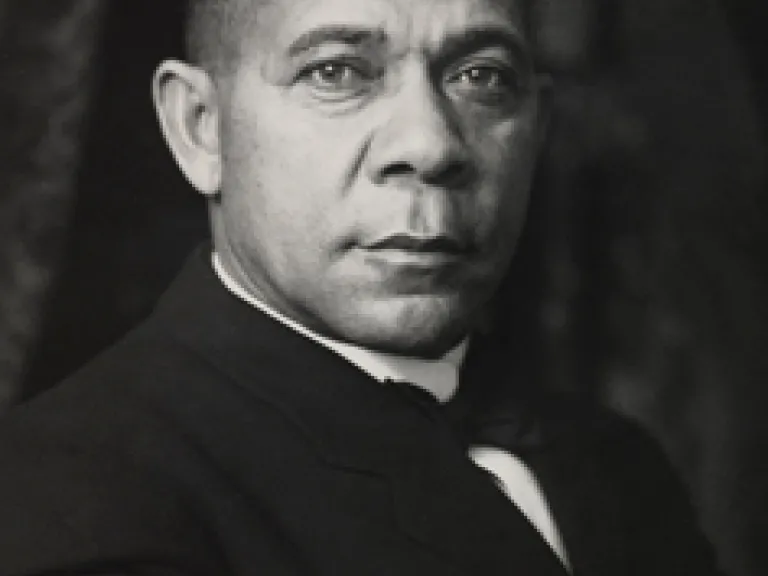 Booker T. Washington (1856–1915) was born enslaved on April 5, 1856, in Franklin County, Virginia. After emancipation...
Image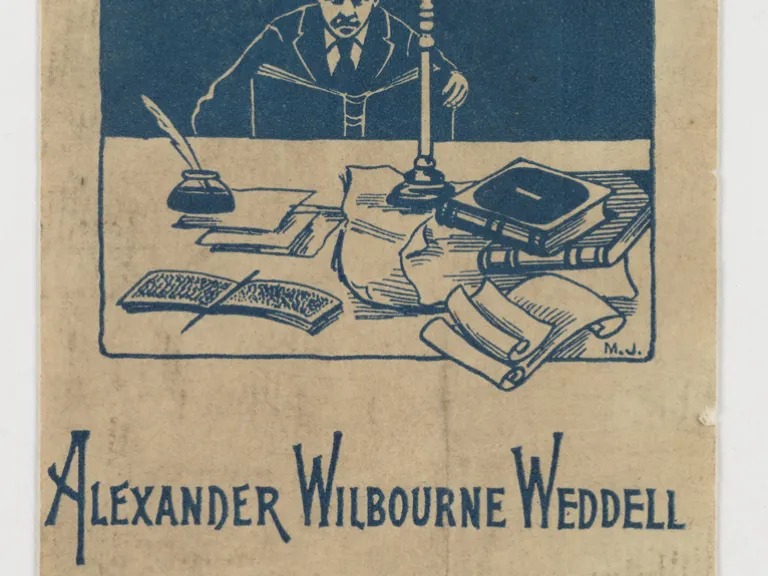 The use of bookplates is almost as old as printing itself. They were used to record ownership and to reassure the owner...
Broadsides, or broadsheets, are items printed on one side of a sheet of paper and generally posted or distributed as...
Article
Brochure, Remember May 17th
Image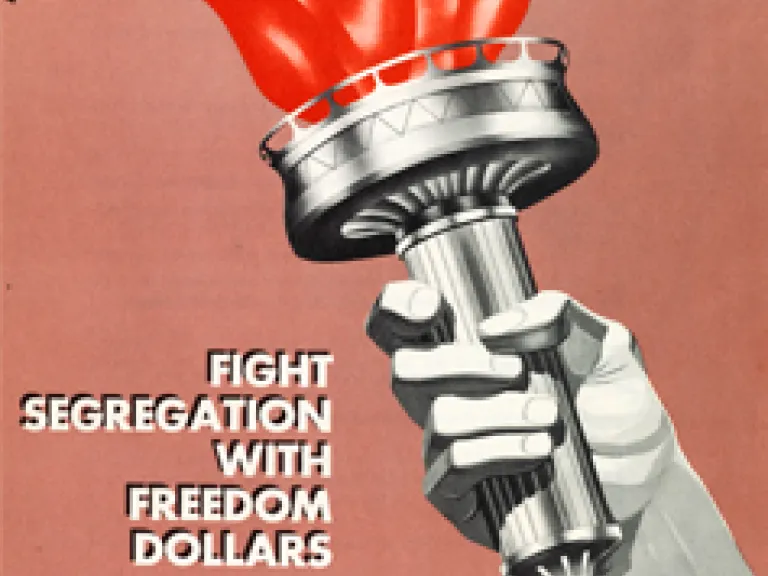 Learn the importance of May 17th in history.
Article
Captain John Smith
Image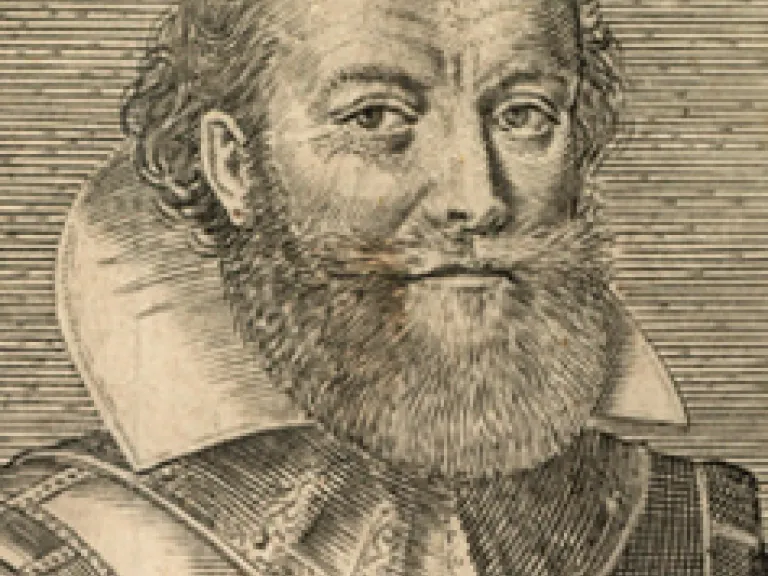 Captain John Smith (1580–1631), a soldier of fortune, for centuries was praised as the savior of the first permanent...
Image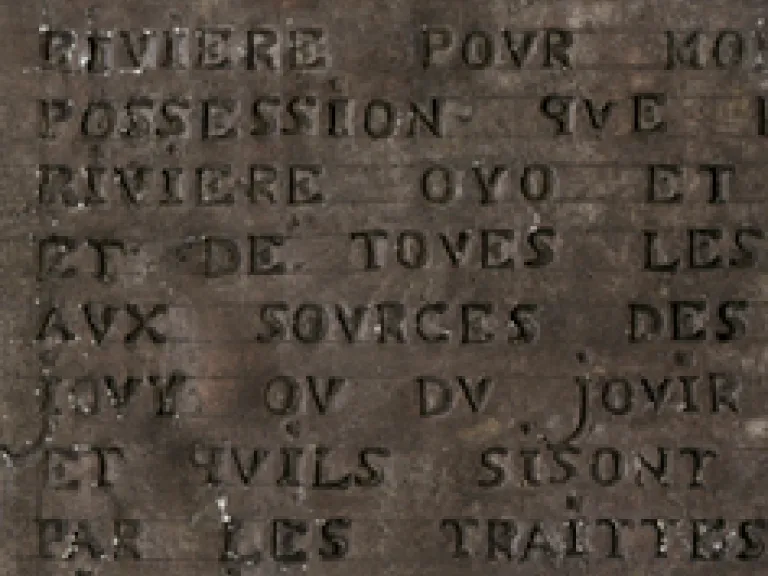 One of the most important artifacts to survive from Virginia's colonial period, this lead plaque was placed at the...
Article
Changing the Commonwealth with Crayons
Image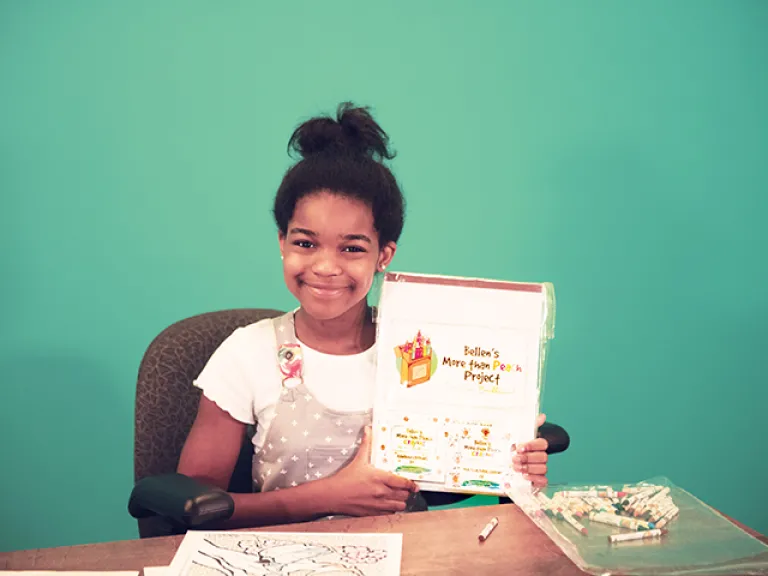 When she was in the third grade, a classmate asked her to pass the "skin-colored" crayon—a familiar request heard at her...
Article
Clemenceau Givings Scrapbook (c. 1944)
Image
Article
Colonial Cookbooks
Image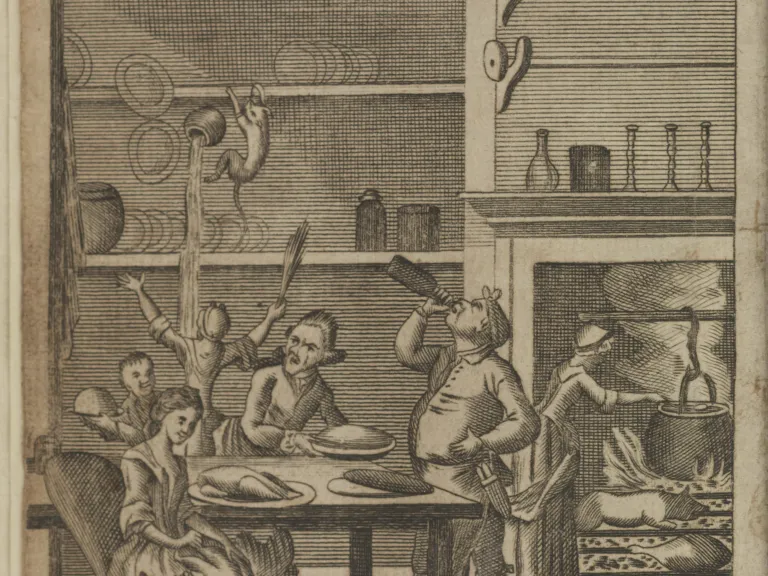 Food and dining were integral to social life in the eighteenth century, particularly among the upper class. The gentry...
Article
Colored Knights of Pythias Helmet (c. 1890)
Image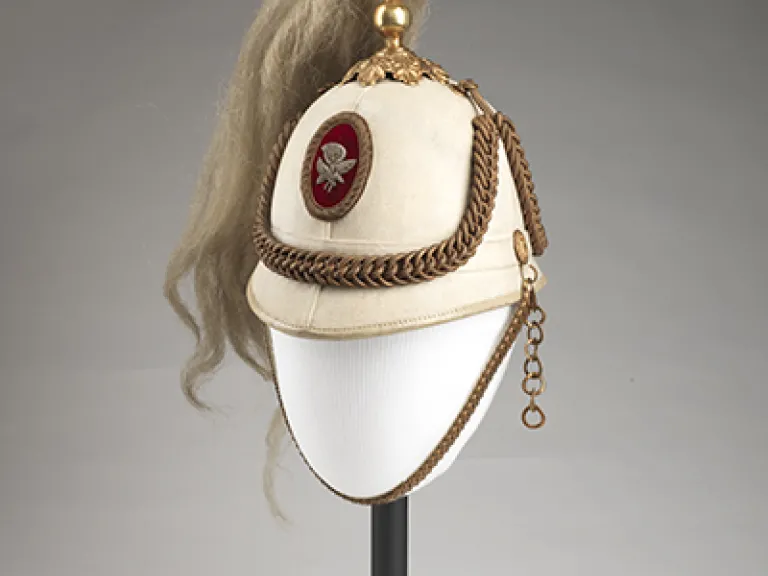 Article
Confederate Love Poems
Image
The most prominent Civil War poetry is poetry of the battlefield.
Article
Connecticut sculpture
Image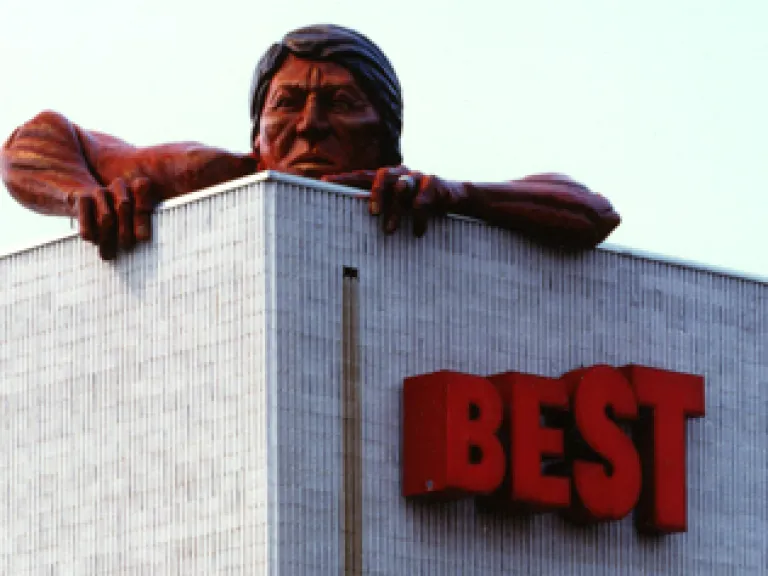 Records of the Best Products Company provide interesting insights into the history of this iconic sculpture.