The search results below contain listings from our website. To search our library and museum collections catalogs, please visit the Collections page.
Article
A Life Rediscovered: The Story of Emily Winfree
Image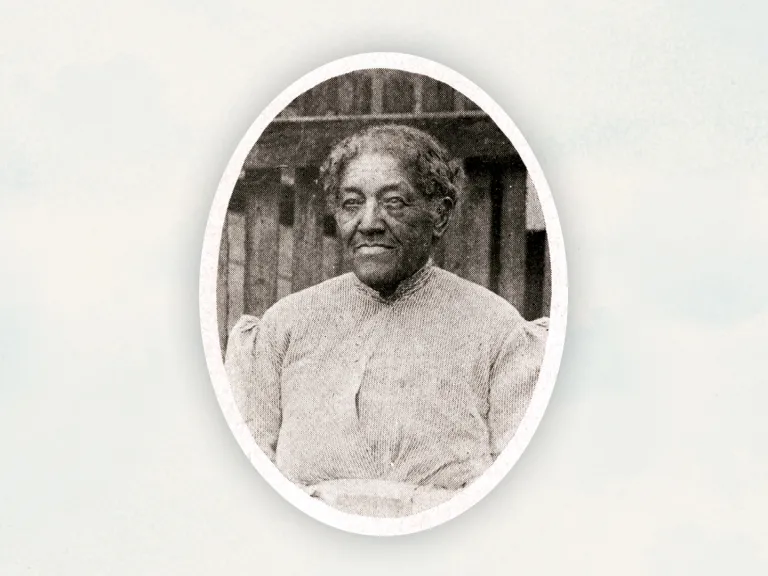 Article
A Spoon That Got Around...
Image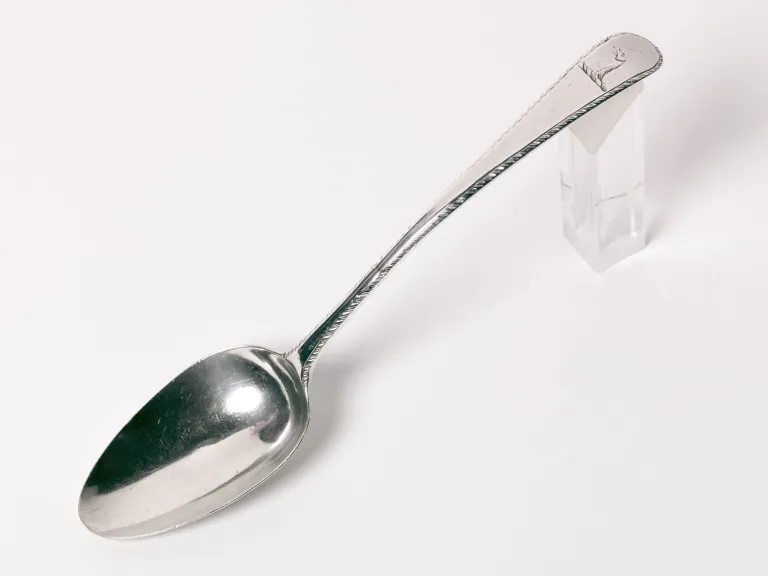 Article
Abolitionist Pitcher
Image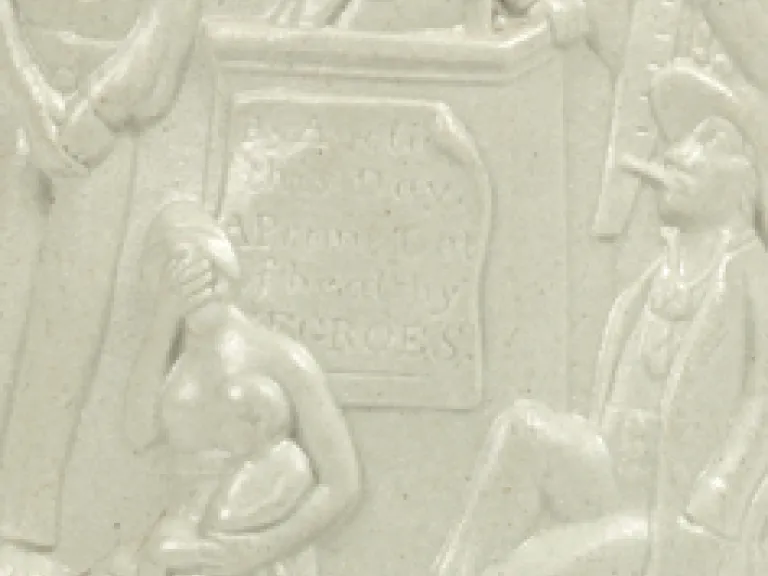 Learn about how this pitcher based on Uncle Tom's Cabin was used as propoganda in the mid-1800s.
Image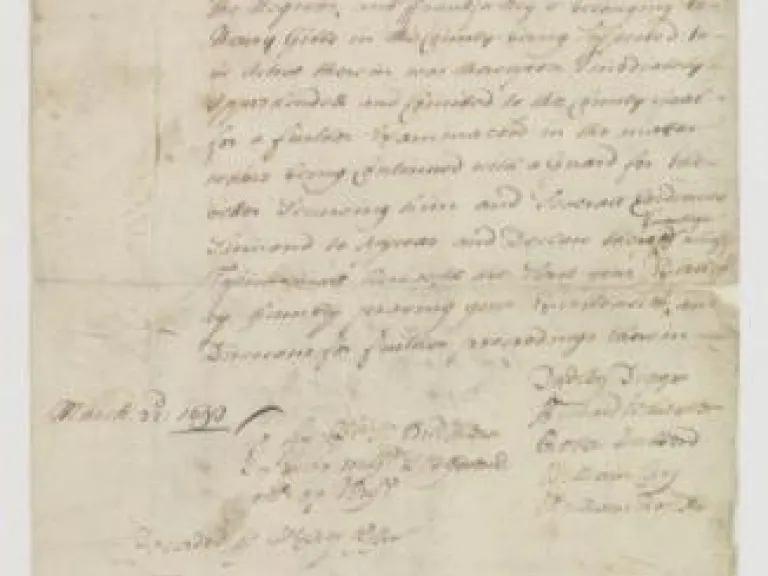 This affidavit, dated March 22, 1693, is from Warwick County (now Newport News), Virginia. It was submitted to Governor...
Article
Arthur Ashe Jr.'s Family Tree: Tracing the Blackwell Family to 1735
Image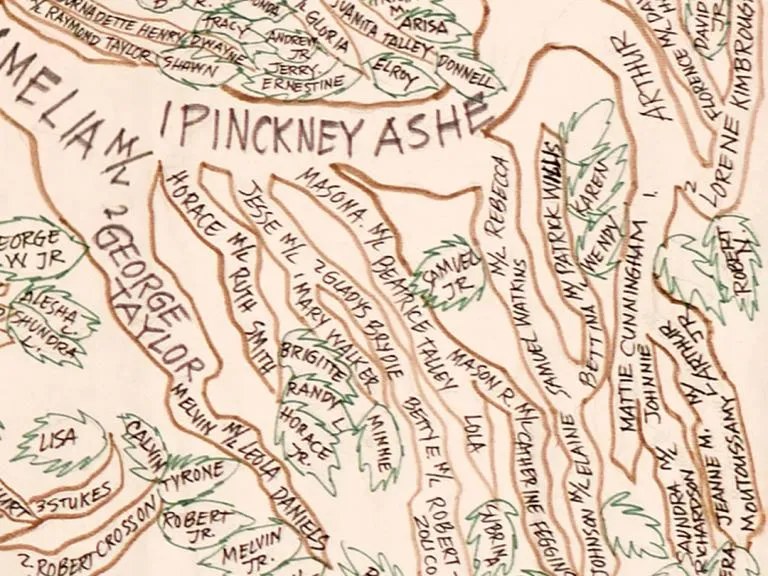 See a rare family tree, drawn by hand on canvas, tracing Arthur Ashe, Jr.'s family.
Article
Bacon's Rebellion in Virginia in the years 1675 & 1676
Image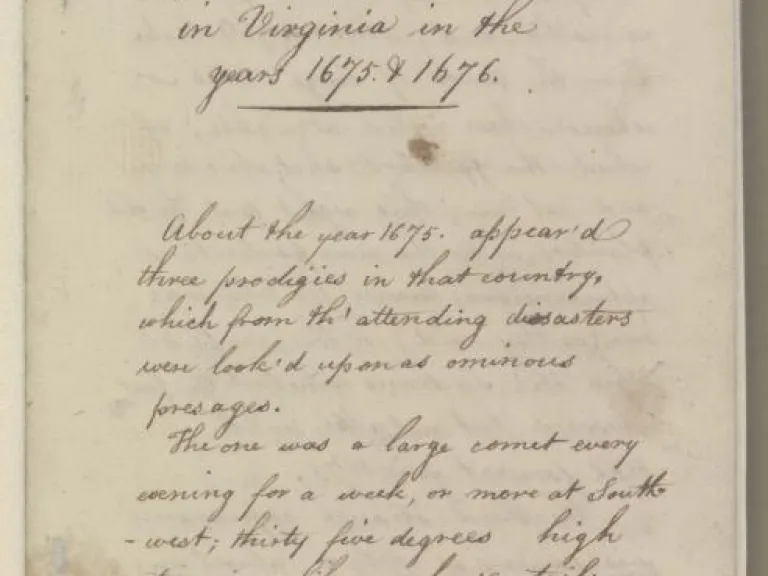 Bacon's Rebellion in Virginia was the first popular uprising in the American colonies. It was long viewed as an early...
Article
Booker T. Washington
Image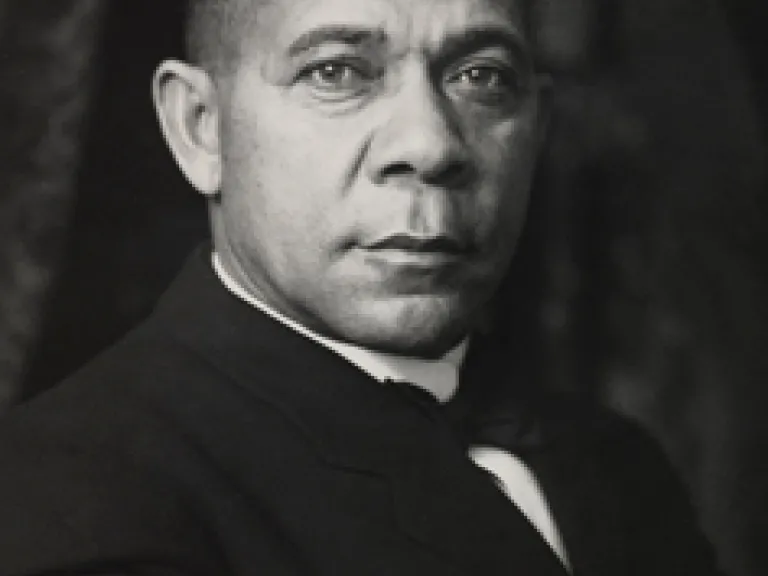 Learn about Booker T. Washington.
Article
Brochure, Remember May 17th
Image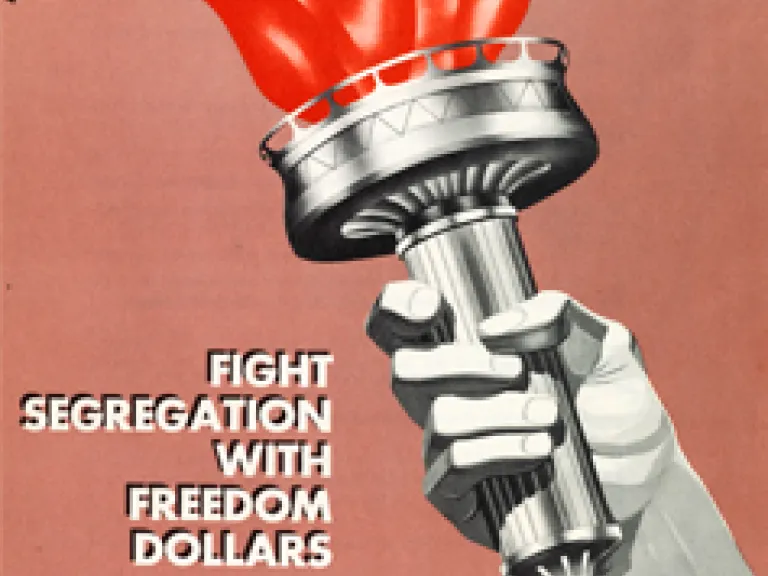 Learn the importance of May 17th in history.
Article
Captain John Smith
Image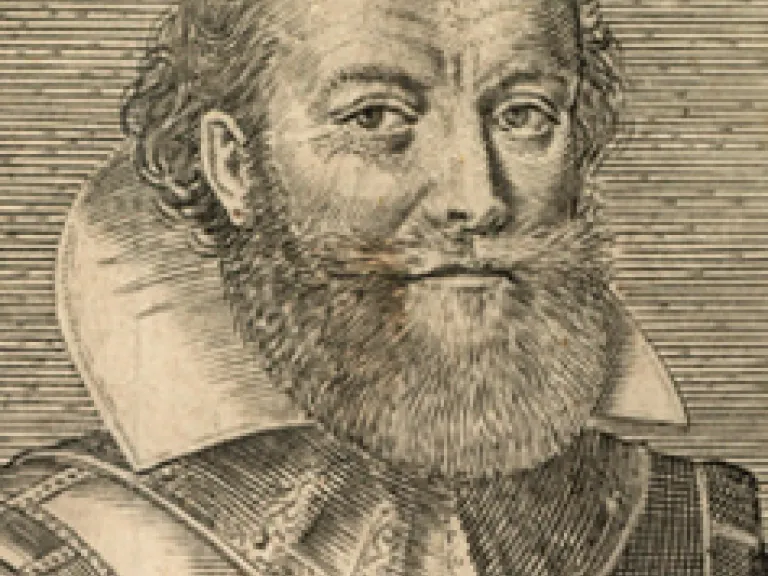 Captain John Smith (1580–1631), a soldier of fortune, for centuries was praised as the savior of the first permanent...
Image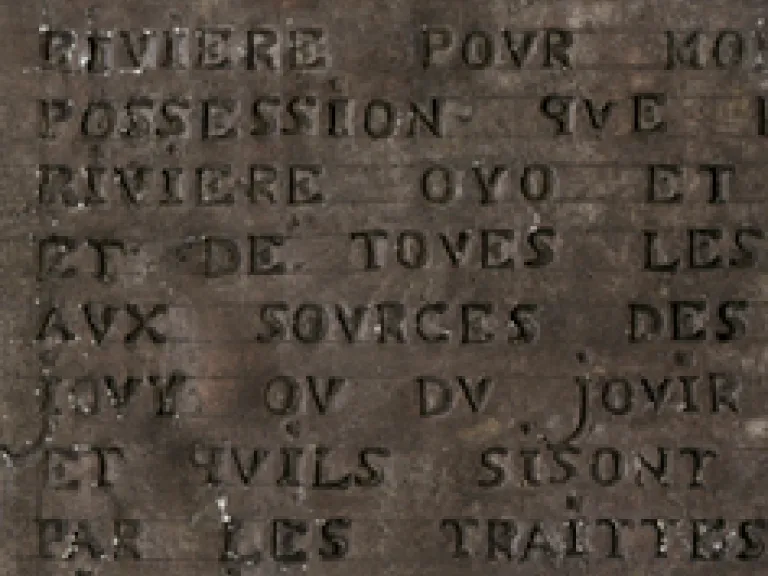 One of the most important artifacts to survive from Virginia's colonial period, this lead plaque was placed at the...
Article
Changing the Commonwealth with Crayons
Image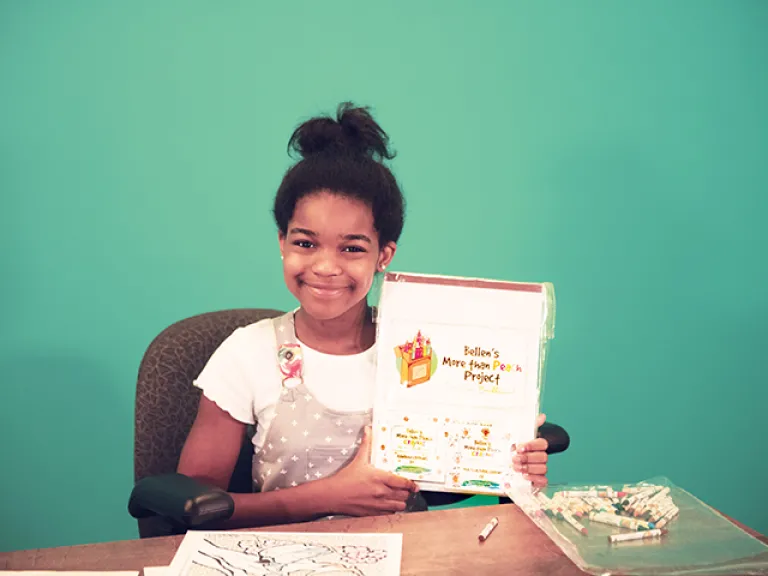 Article
Clemenceau Givings Scrapbook (c. 1944)
Image
Article
Colonial Cookbooks
Image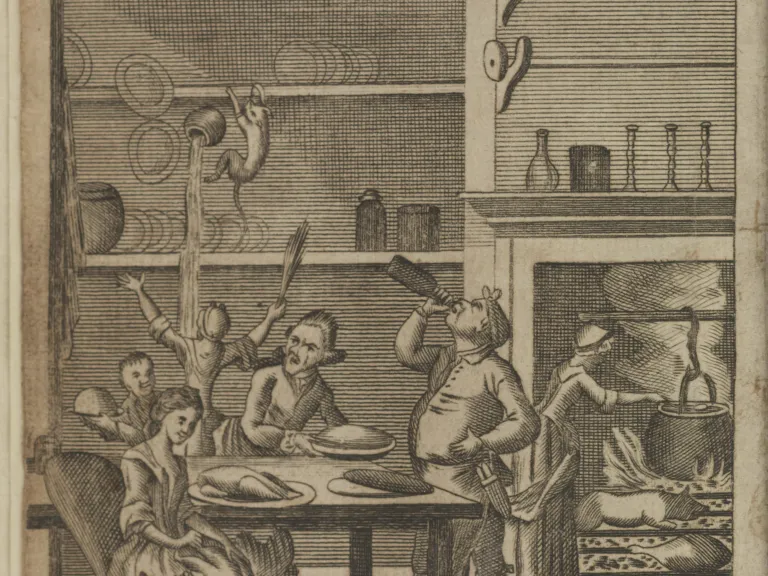 Colonial cookbooks contained more than just food recipes. They included home remedies for medical problems, as well as...
Article
Colored Knights of Pythias Helmet (c. 1890)
Image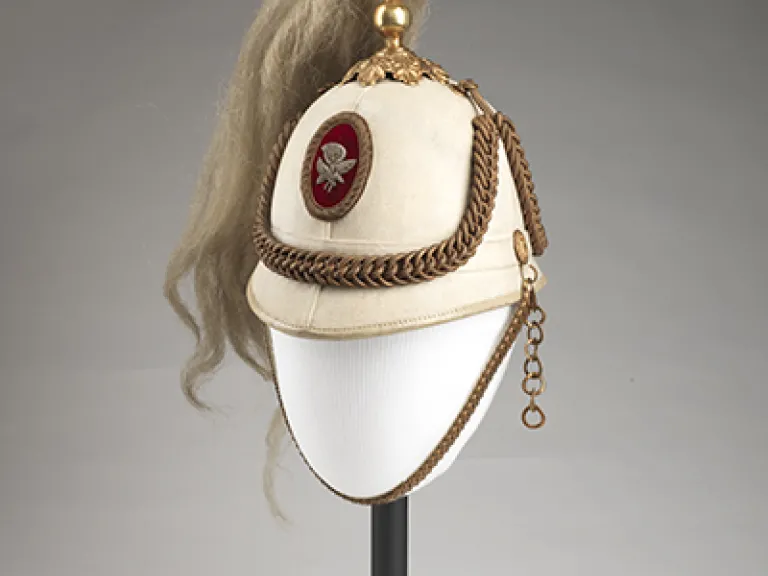 Article
Connecticut sculpture
Image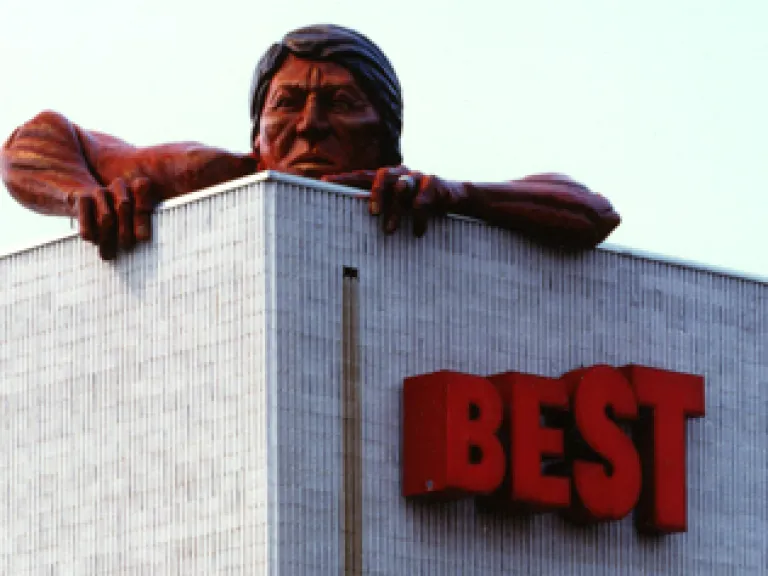 Records of the Best Products Company provide interesting insights into the history of this iconic sculpture.
Article
Cookbooks (Advertising)
Image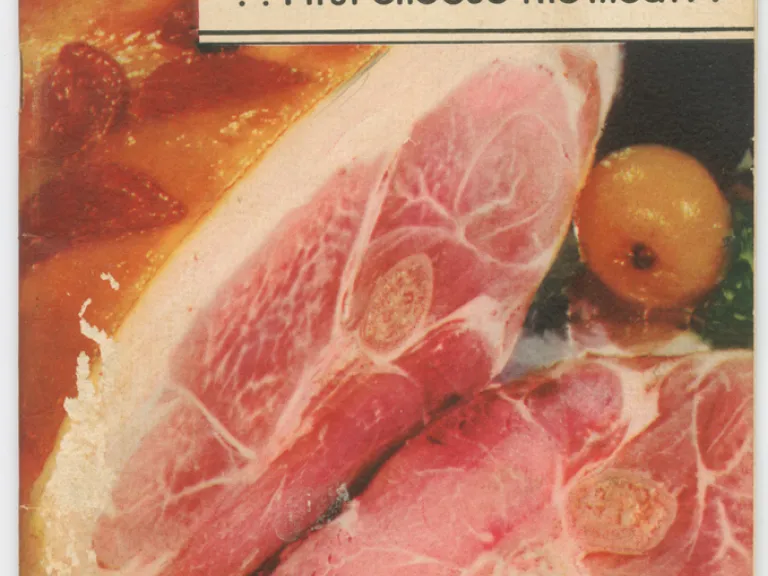 Today's cook has many ways of finding a recipe—cookbooks, magazines, web sites. But not that long ago, cookbooks were...
Image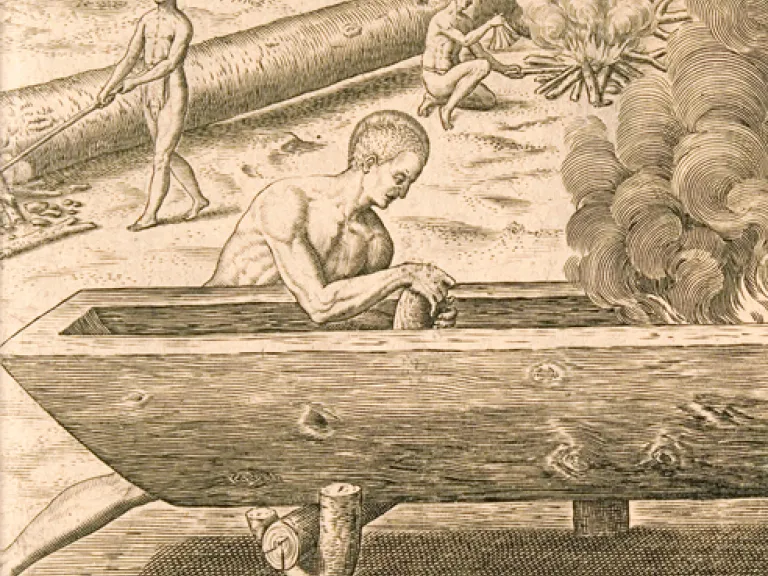 Learn about how dugout canoes were made in Virginia.
Article
Duke Ellington at the Mosque
Image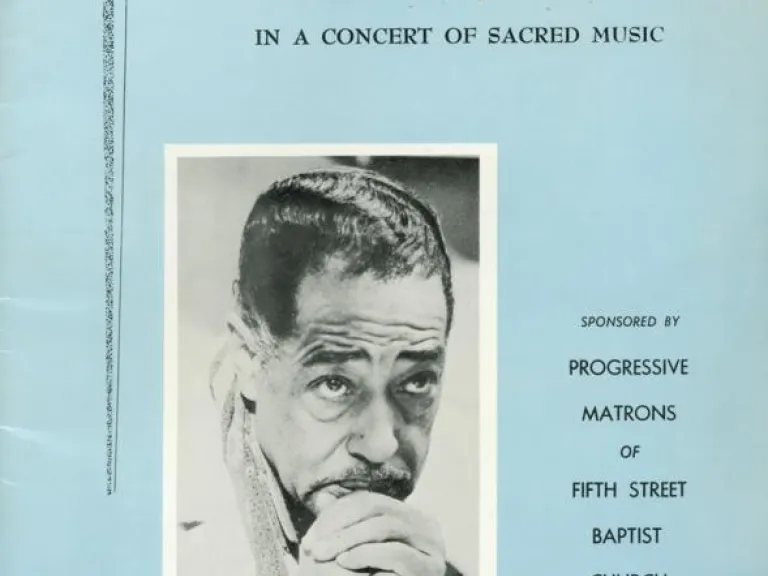 Late in his career, jazz great Edward Kennedy "Duke" Ellington composed three "Sacred Concerts," longer works made up of...
Article
Education in Virginia
Image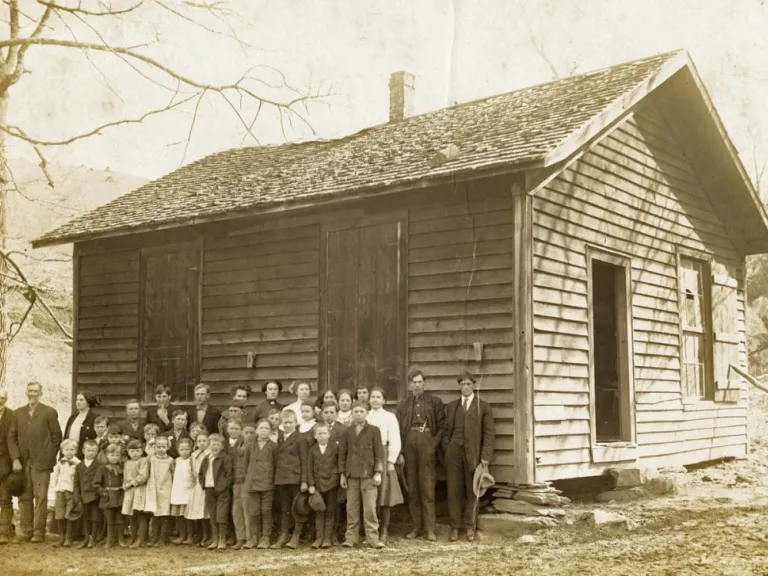 The Virginia Constitution of 1869, passed during Reconstruction, established a statewide system of free public schools...
Article
Elizabeth Keckley
Image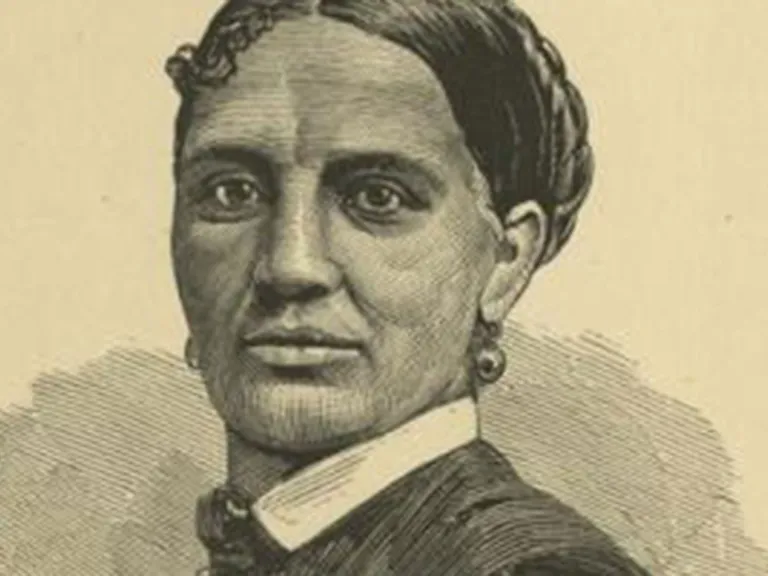 Born a slave in Dinwiddie County, Elizabeth Hobbs Keckley (1818–1907) purchased her freedom in 1855 and supported...