The search results below contain listings from our website. To search our library and museum collections catalogs, please visit the Collections page.
Article
A House Built of Virginia Stone
Image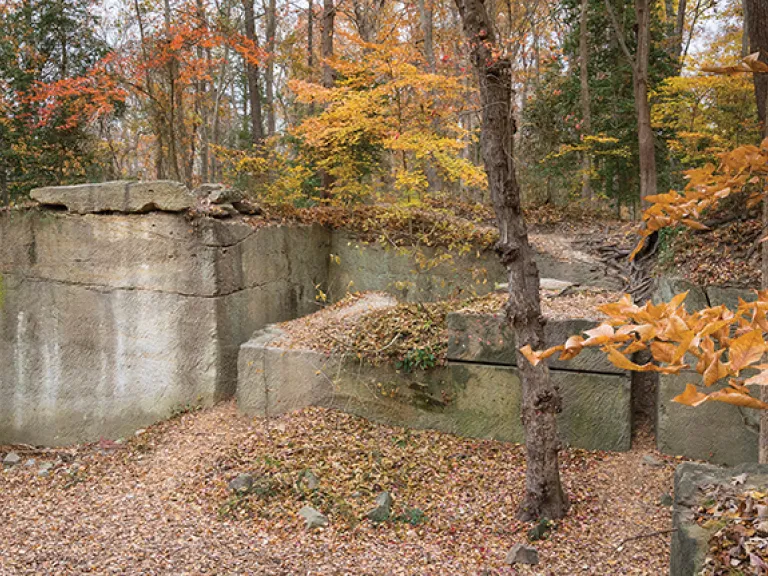 Article
A Life Rediscovered: The Story of Emily Winfree
Image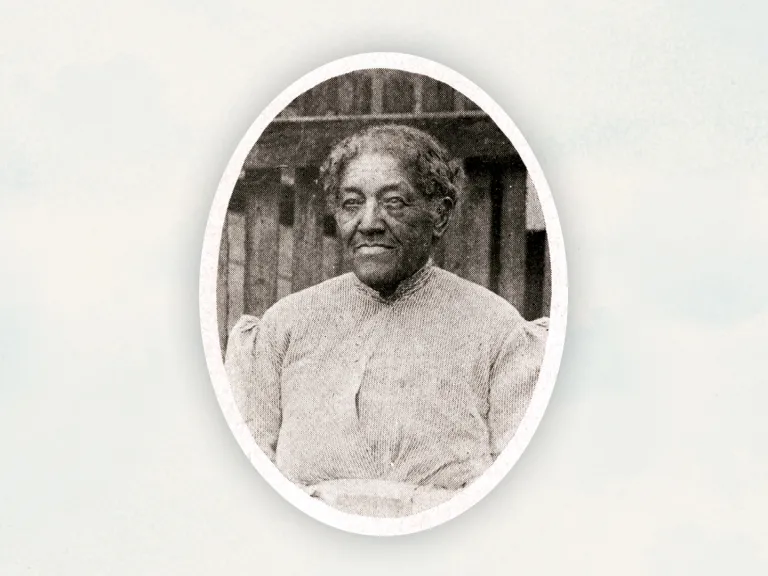 Article
A Spoon That Got Around...
Image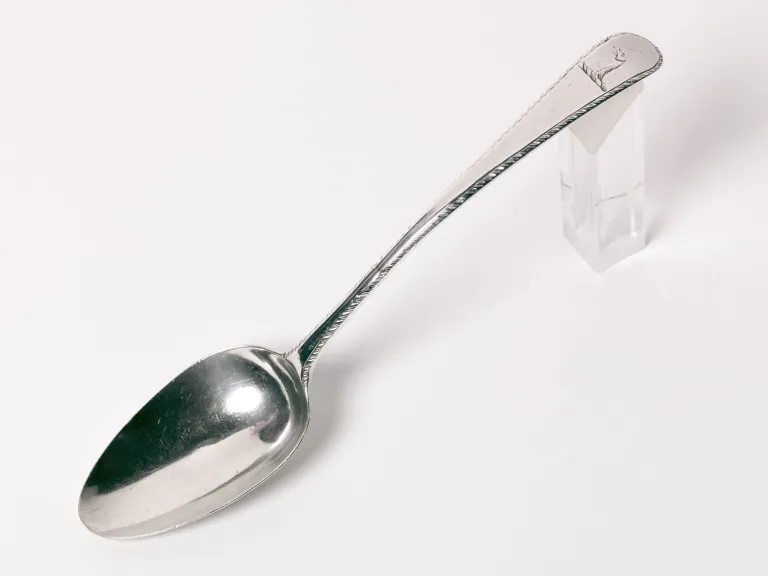 Article
Abolitionist Pitcher
Image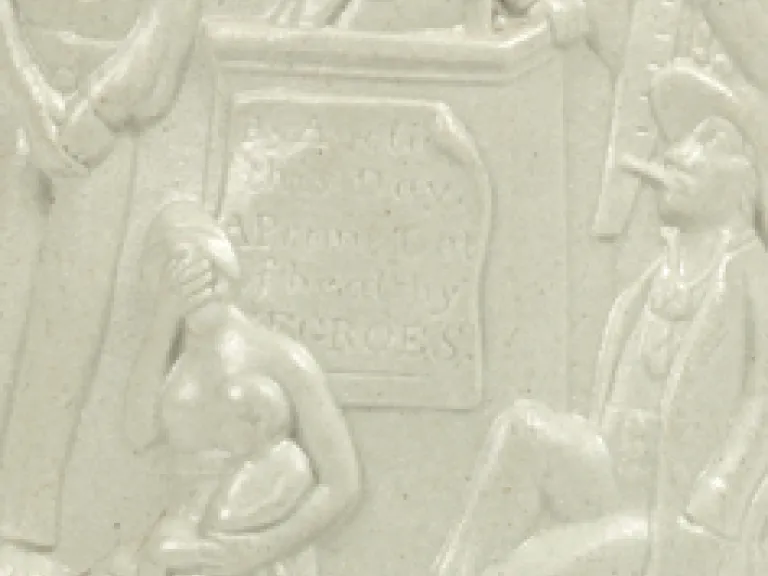 Learn about how this pitcher based on Uncle Tom's Cabin was used as propoganda in the mid-1800s.
Article
Advice and Etiquette Books
Image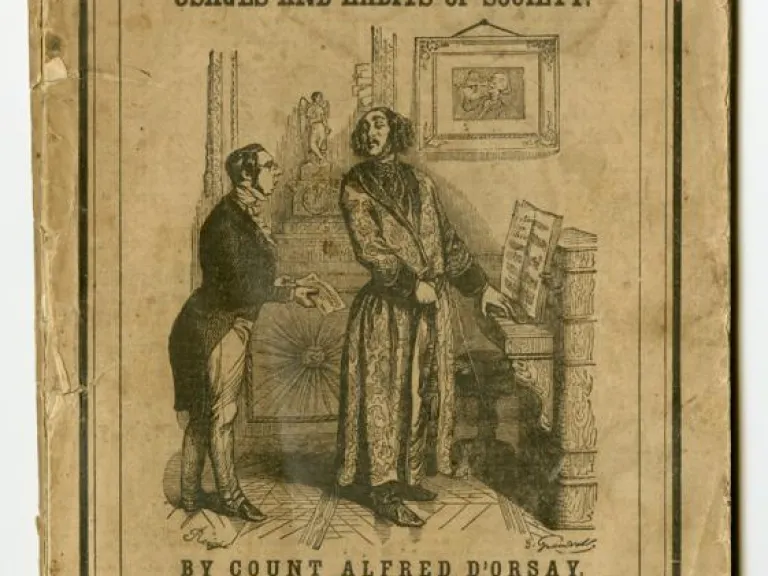 A Book Every Body Should Possess. This simple statement highlights the importance placed on advice and etiquette books...
Image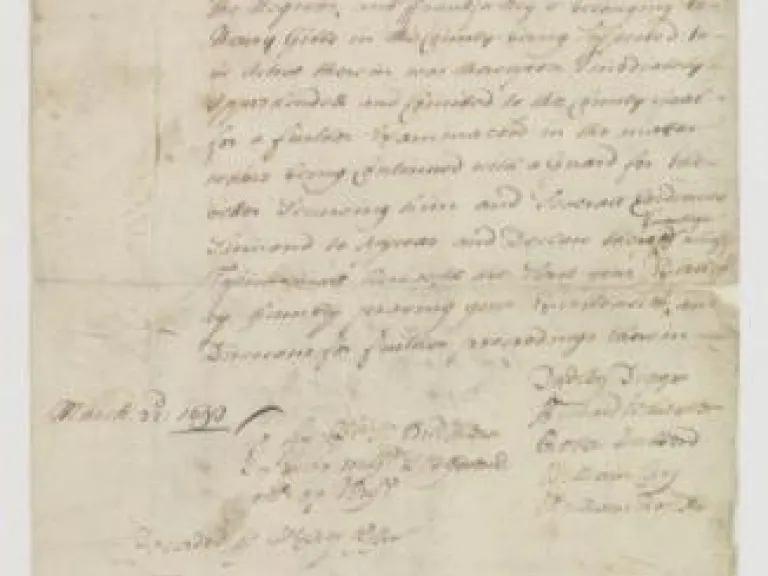 This affidavit, dated March 22, 1693, is from Warwick County (now Newport News), Virginia and concerns the imprisonment...
Article
Arthur Ashe Jr.'s Family Tree: Tracing the Blackwell Family to 1735
Image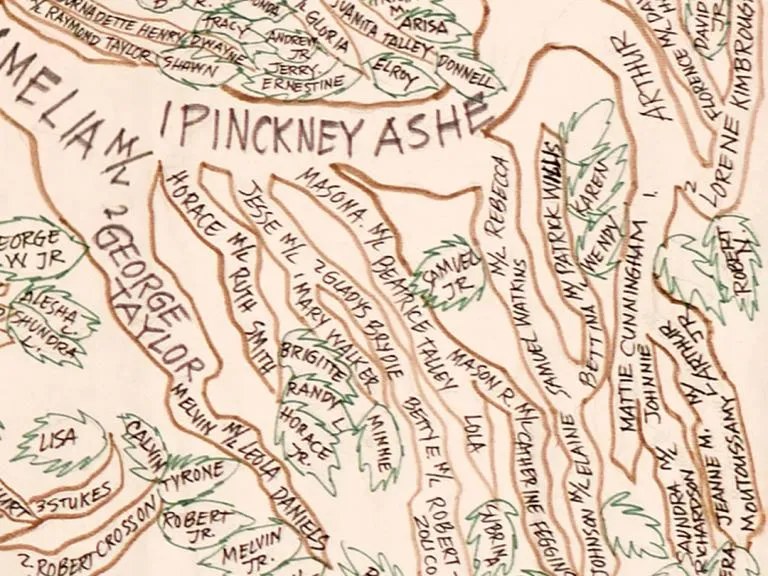 See a rare family tree, drawn by hand on canvas, tracing Arthur Ashe, Jr.'s family.
Article
Audubon's Viviparous Quadrapeds
Image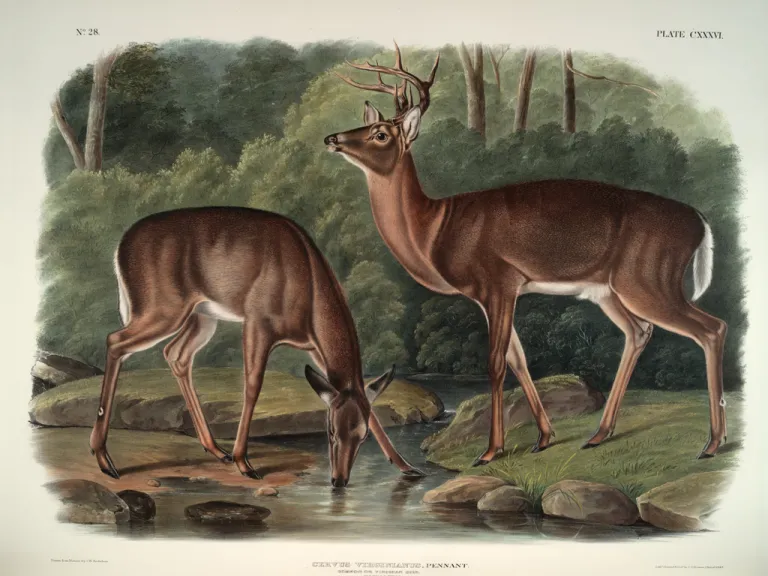 Following the success of his Birds of America, John James Audubon began to gather material for an equally ambitious...
Article
Booker T. Washington
Image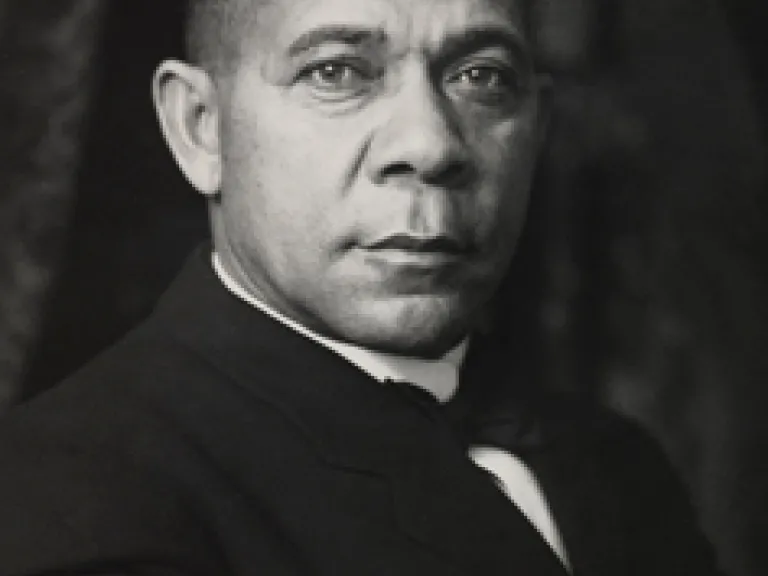 Learn about Booker T. Washington.
Image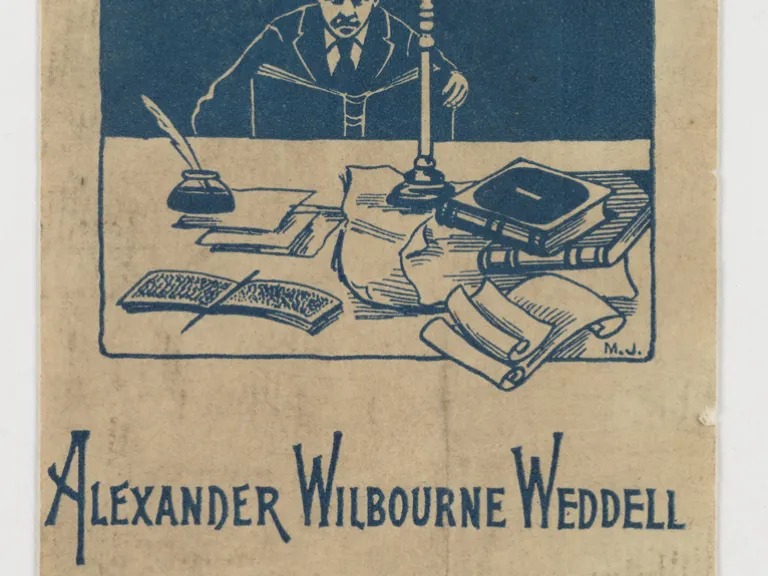 The use of bookplates is almost as old as printing itself. They were used to record ownership and to reassure the owner...
Image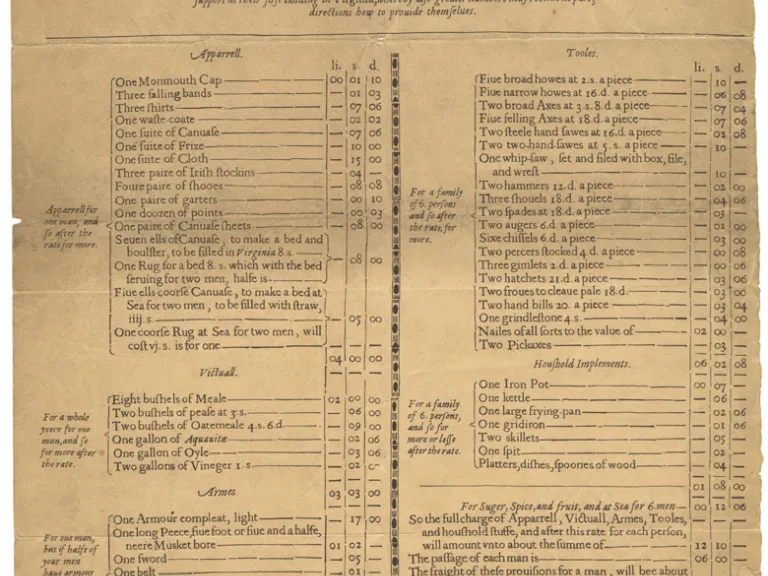 Broadsides, or broadsheets, are items printed on one side of a sheet of paper and generally posted or distributed as...
Article
Brochure, Remember May 17th
Image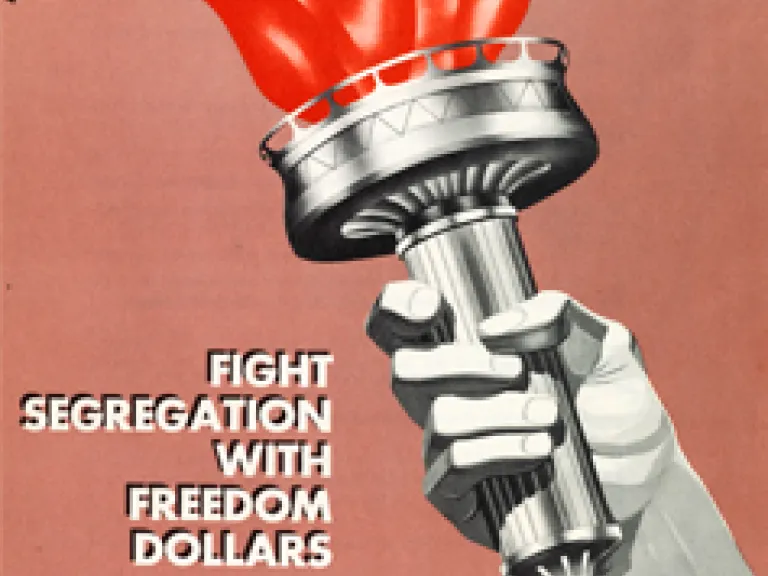 Learn the importance of May 17th in history.
Article
Care Beyond National and Color Lines: Filipino Nurses in Virginia Across the 20th Century
Image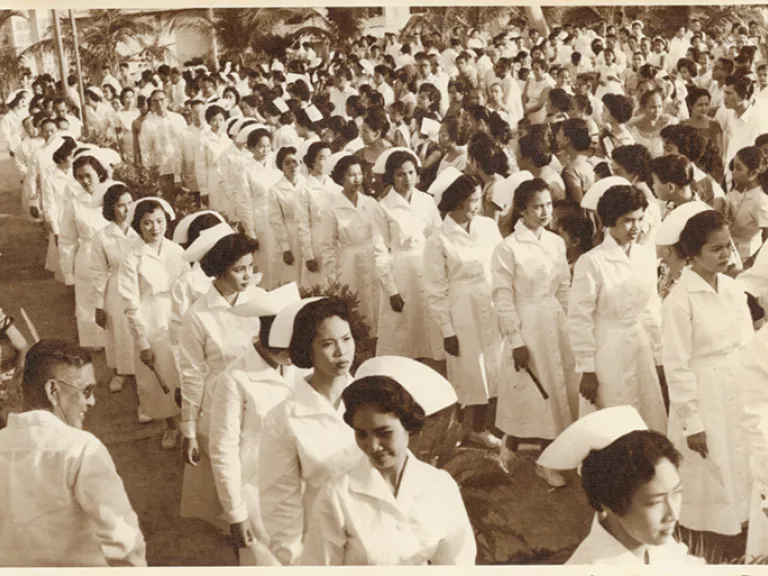 Article
Changing the Commonwealth with Crayons
Image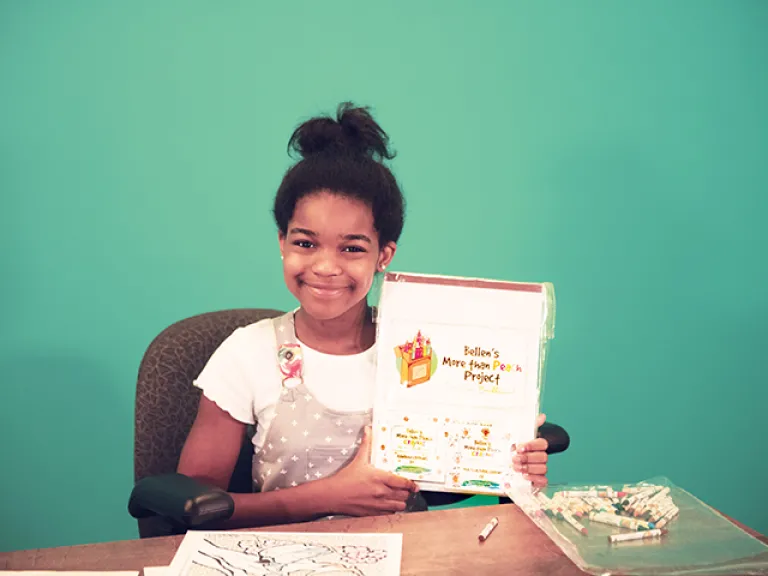 Article
Clemenceau Givings Scrapbook (c. 1944)
Image
Article
Colored Knights of Pythias Helmet (c. 1890)
Image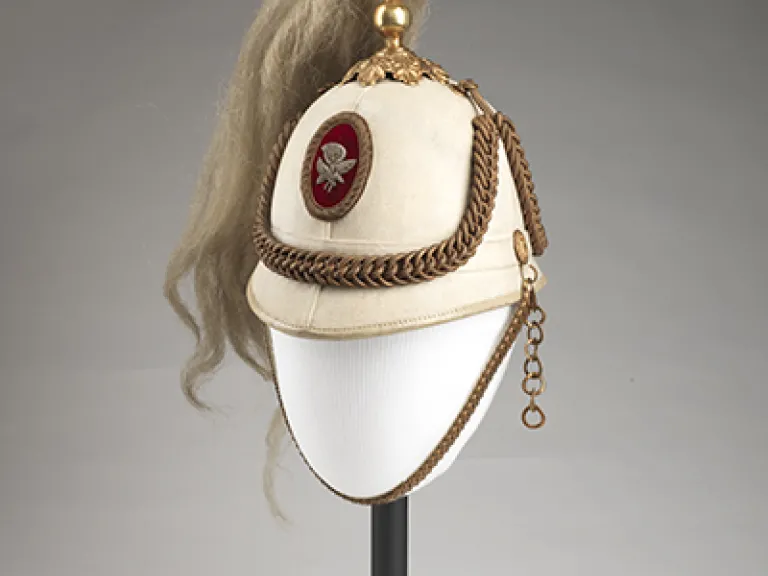 Article
Confederate Imprints
Image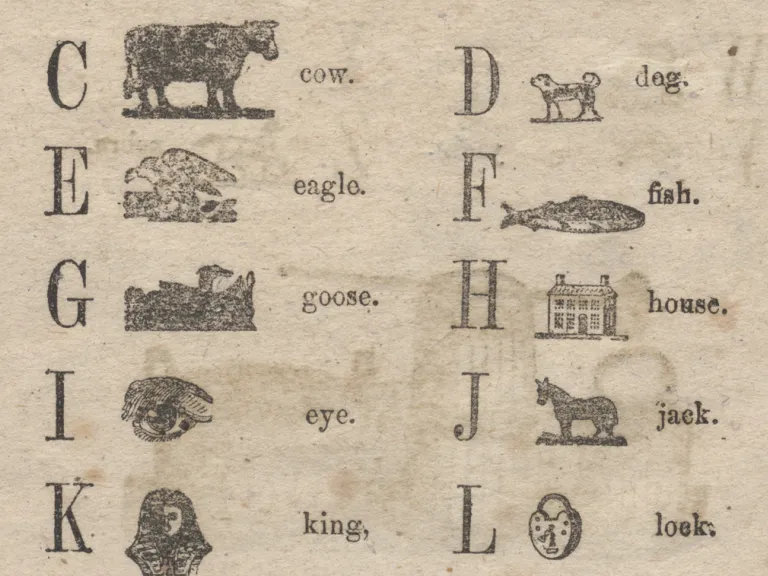 Items published in the Confederate States during the Civil War are known as Confederate imprints. These imprints...
Article
Confederate Love Poems
Image
Confederate Love Poems
Article
Connecticut sculpture
Image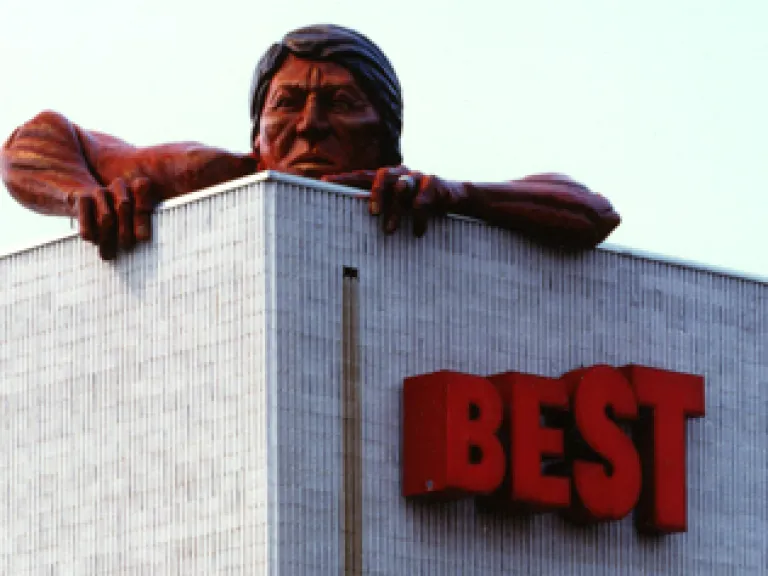 Records of the Best Products Company provide interesting insights into the history of this iconic sculpture.
Article
Duke Ellington at the Mosque
Image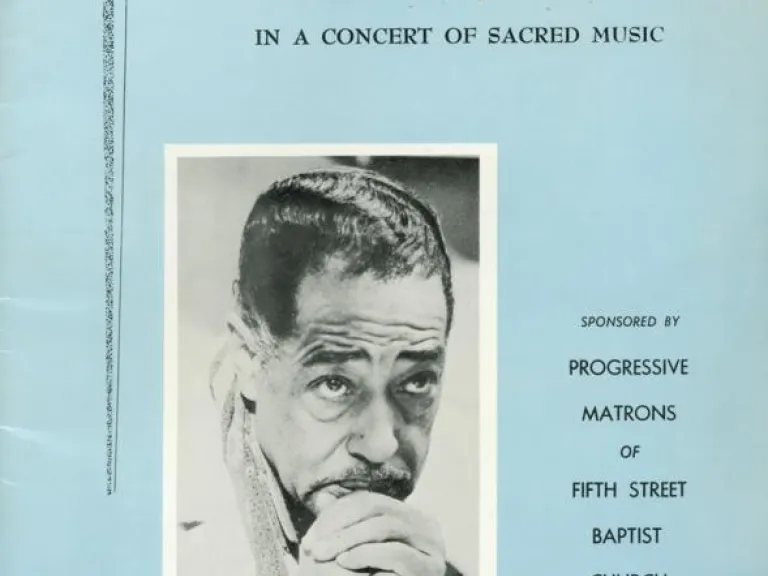 Late in his career, jazz great Edward Kennedy "Duke" Ellington composed three "Sacred Concerts," longer works made up of...