The search results below contain listings from our website. To search our library and museum collections catalogs, please visit the Collections page.
Article
A House Built of Virginia Stone
Image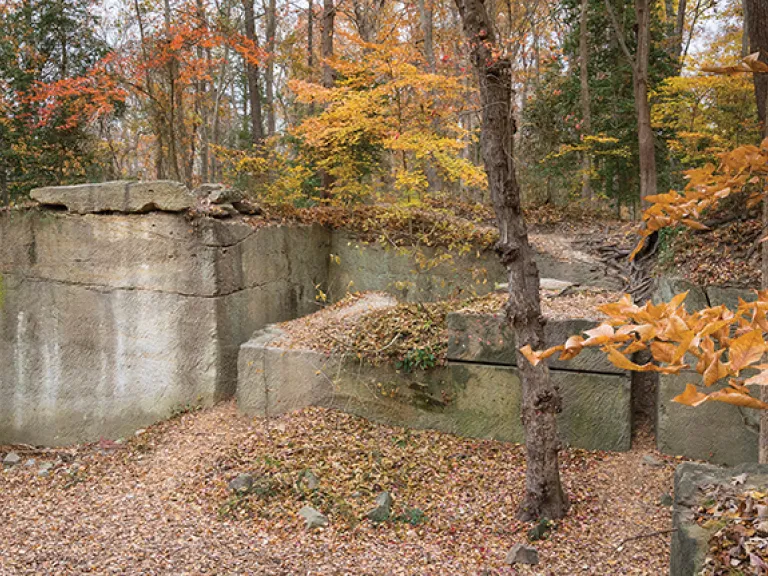 Article
Advice and Etiquette Books
Image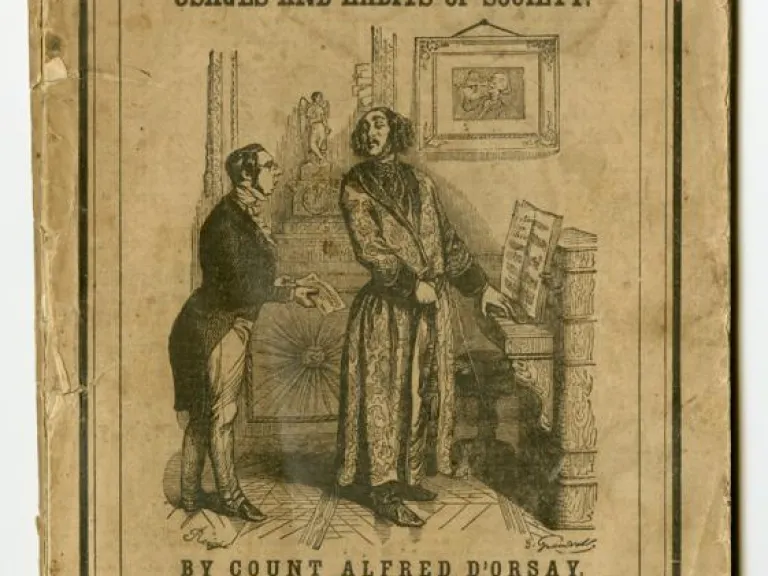 Studying etiquette books offers researchers a glimpse of how people interacted and how they adapted to their changing...
Article
Care Beyond National and Color Lines: Filipino Nurses in Virginia Across the 20th Century
Image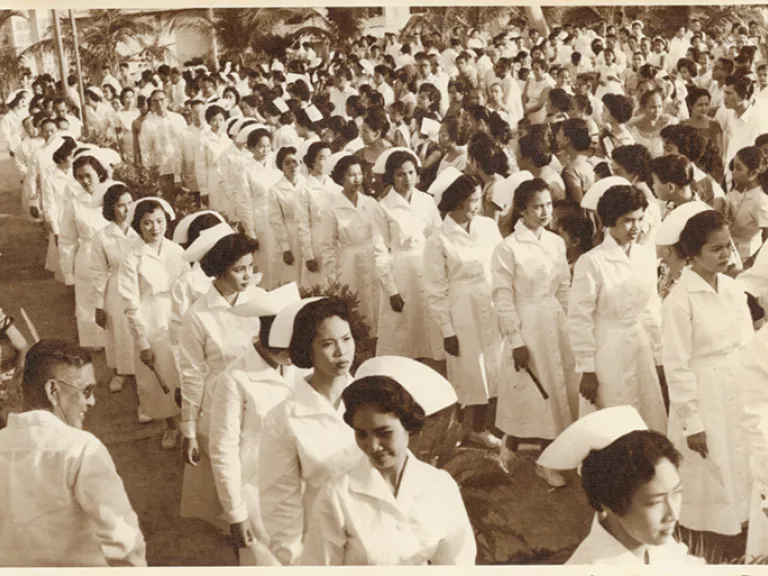 Article
Changing the Commonwealth with Crayons
Image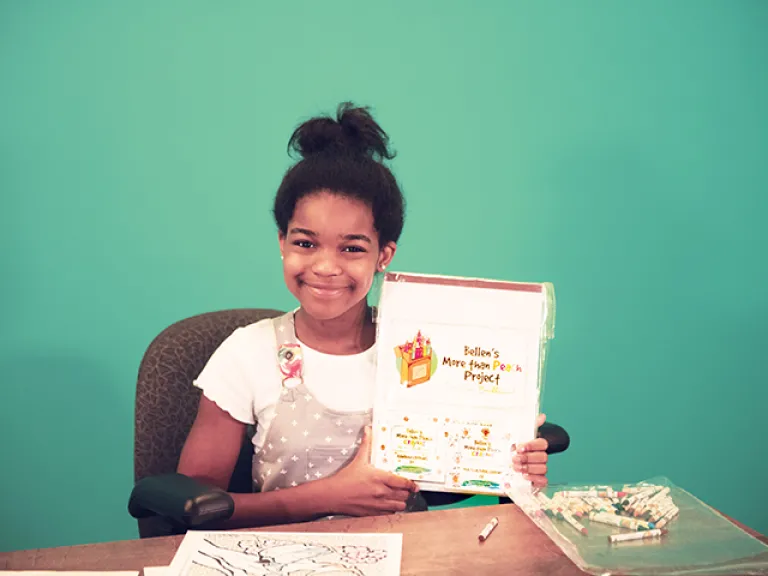 Image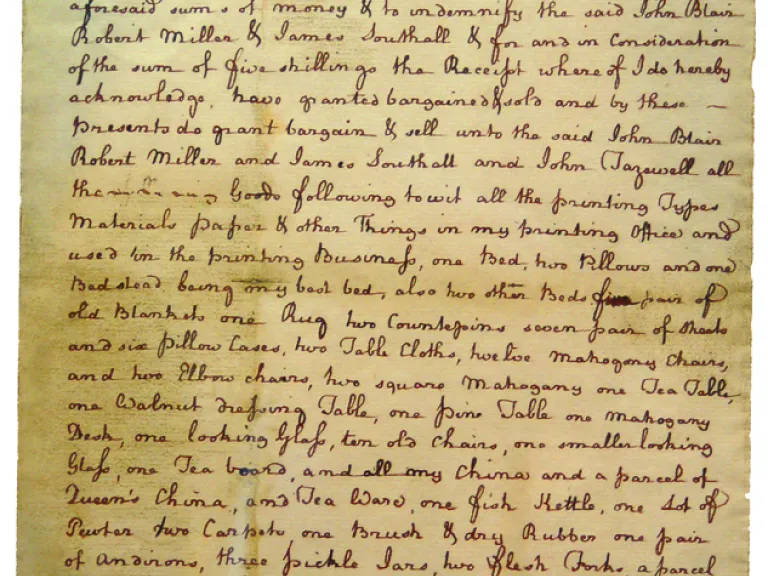 Clementina Rind was Virginia's first female printer and newspaper publisher, publishing important official documents for...
Article
Colored Knights of Pythias Helmet (c. 1890)
Image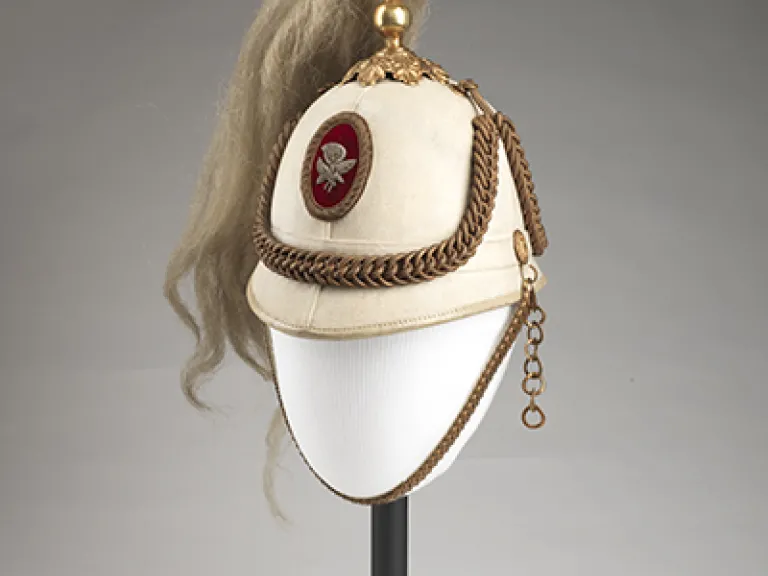 Article
Confederate Imprints
Image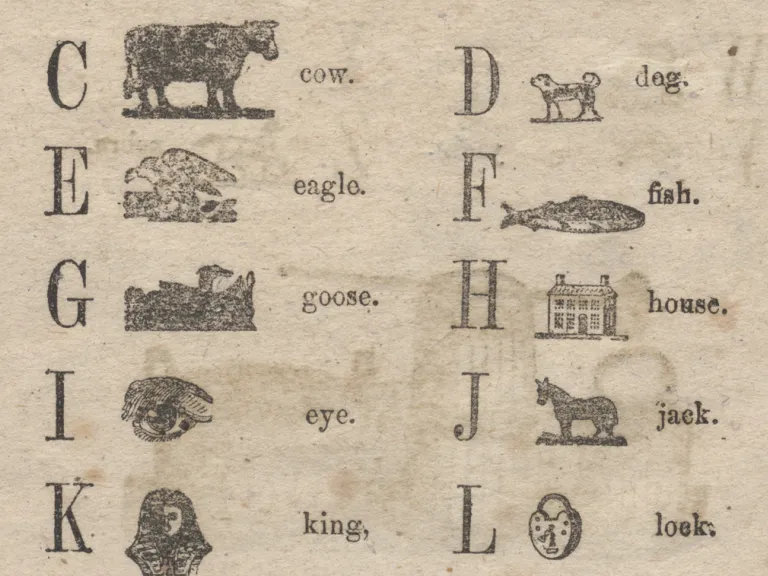 Before secession, most of the established publishers of booking, broadsides, and sheet music were located in such large...
Article
Craddock-Terry Records Walk on Over to the Museum
Image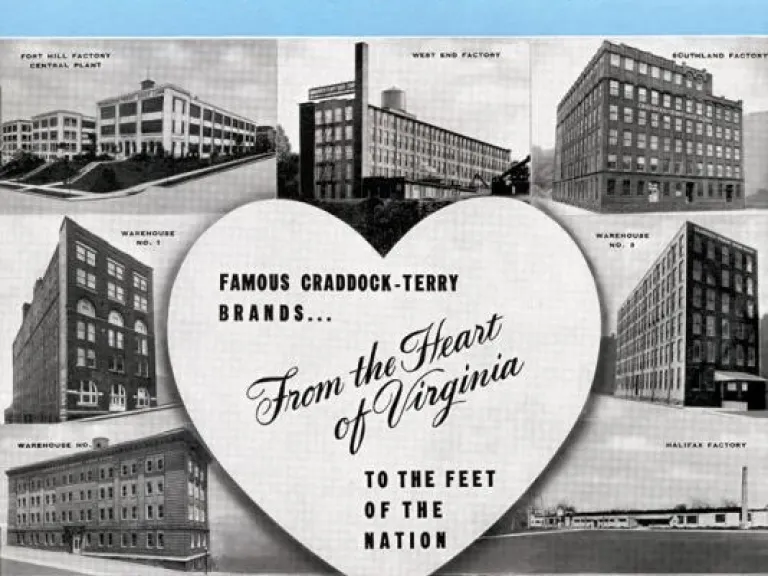 The Craddock-Terry Shoe Company, once the largest employer in Lynchburg, produced lines of boots and shoes which were...
Article
Education in Virginia
Image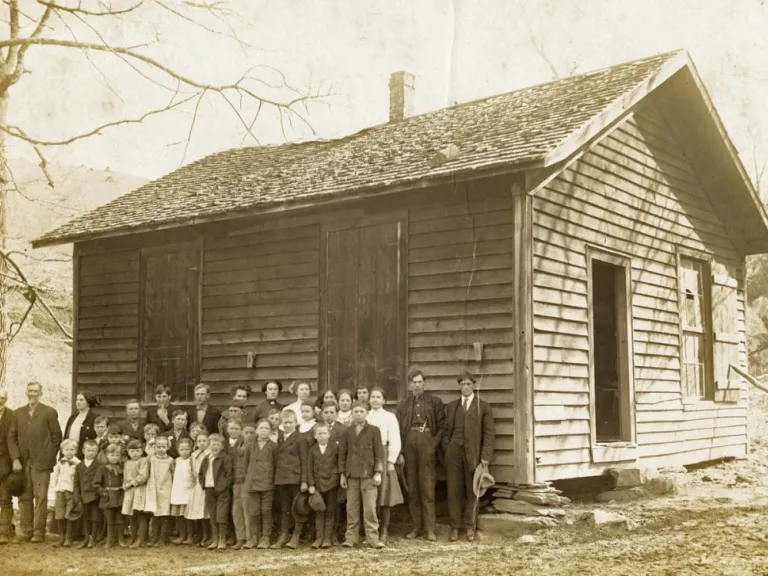 The Virginia Constitution of 1869, passed during Reconstruction, established a statewide system of free public schools...
Article
Fraud! Controversy! And neat properties in Virginia: Things you never knew about title insurance
Image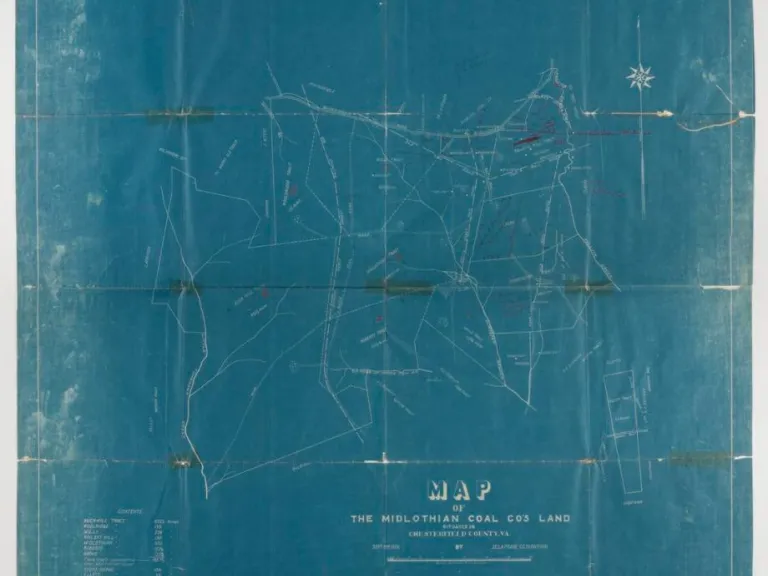 Article
Freedmen's Schools
Image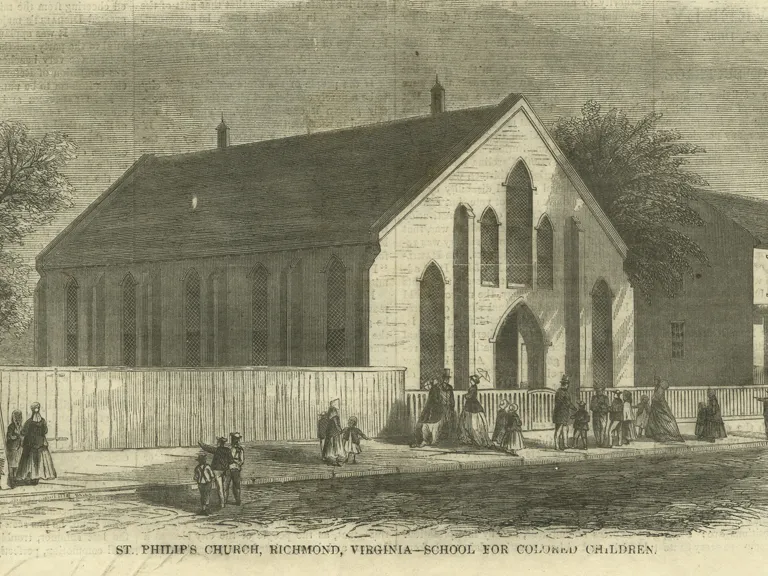 In the antebellum South, African Americans were generally prevented from receiving education. After Appomattox...
Article
From Horse-Driven to Gas-Fueled Transportation
Image
Image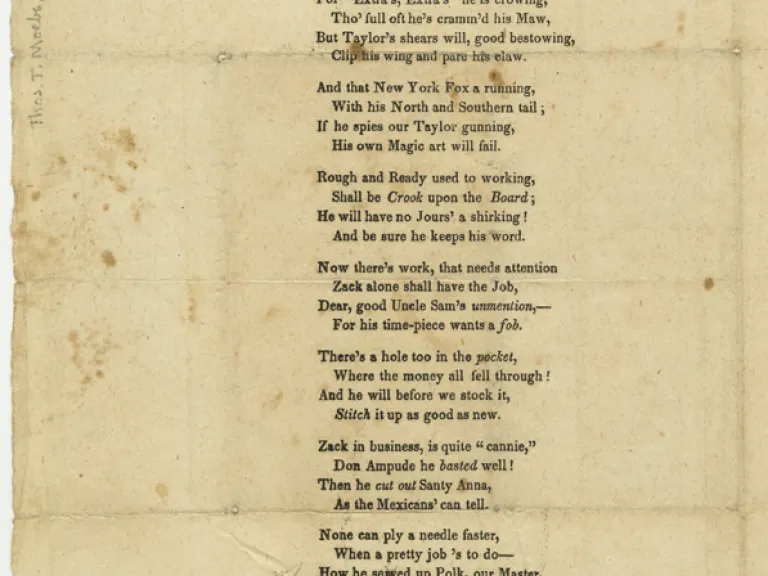 Image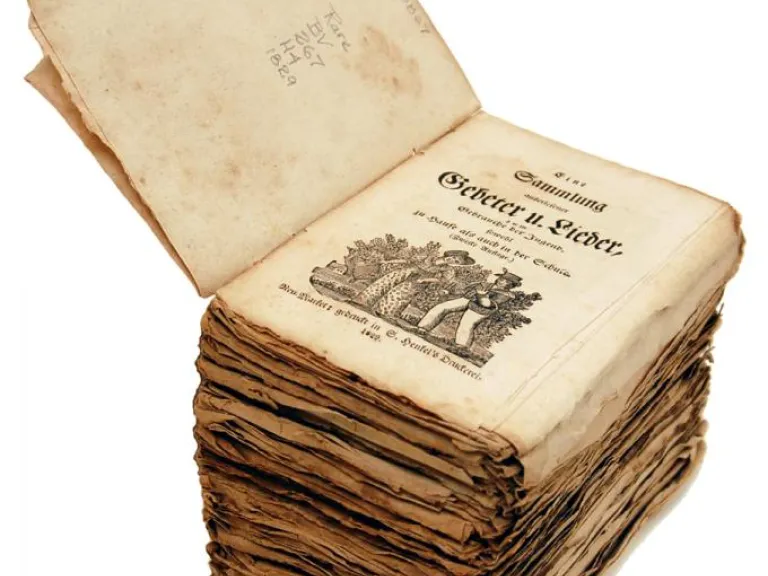 In 1806, two young men, Ambrose Henkel and his brother Solomon, started one of the first German language presses in the...
Article
Industrialization in Virginia
The 1920 census revealed that, for the first time, more Americans were living in urban areas than rural ones. However...
Article
Jacob L. "JL" Morewitz
Image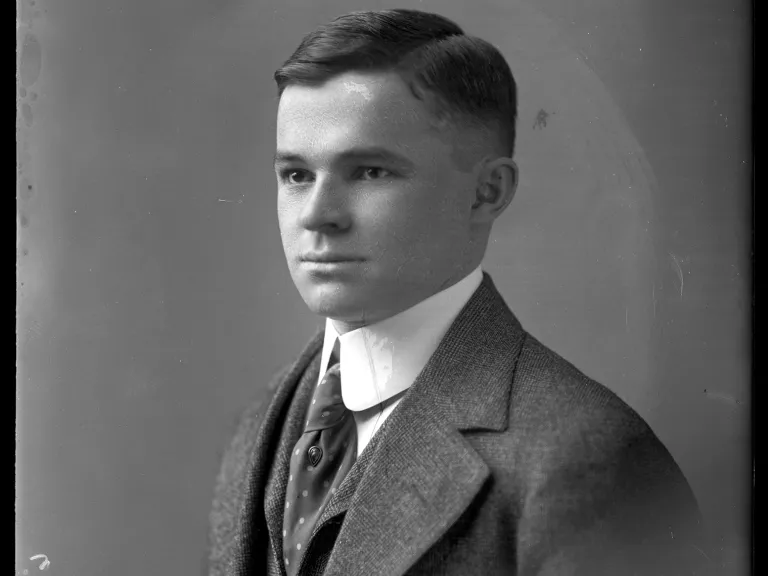 Image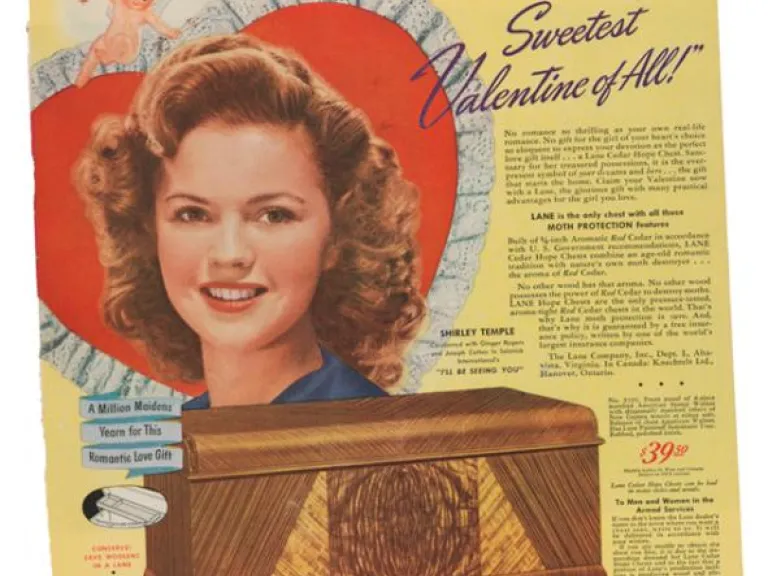 Few Virginia-manufactured items were as well known as the Lane Cedar Chest. When the Lane Company closed its Altavista...
Article
Larus & Brother Advertisements
Image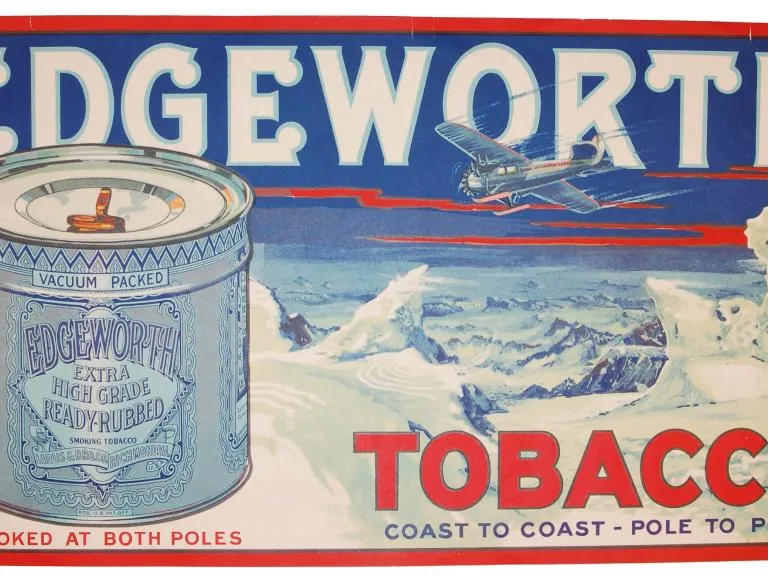 In 1877 a partnership between Charles D. Larus and Herbert C. Larus formed the Larus & Brother Company. This small...
Article
Let Us Commence: Graduating At A Distance
Image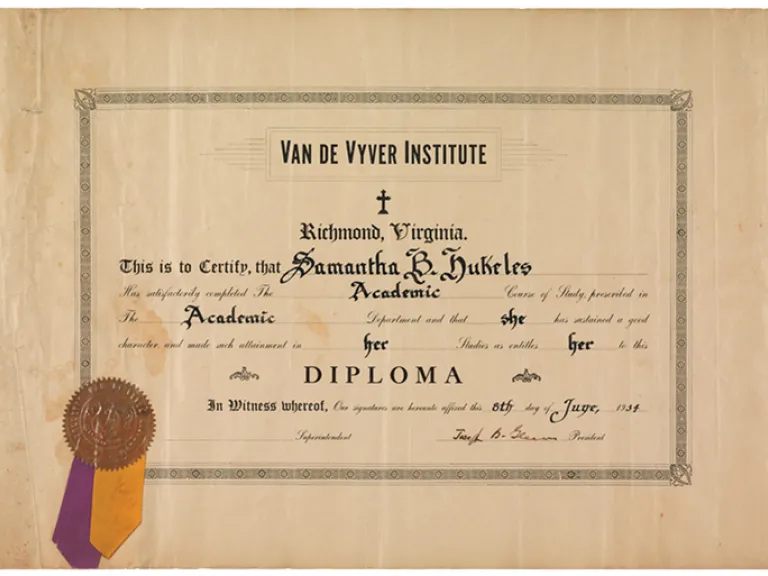 Learn about the history of commencement ceremonies and traditions in Virginia.
Image
Correspondence between individuals plays an important role in our understanding not only of how people communicated in...