The search results below contain listings from our website. To search our library and museum collections catalogs, please visit the Collections page.
Article
"That part of America, now called Virginia"
Image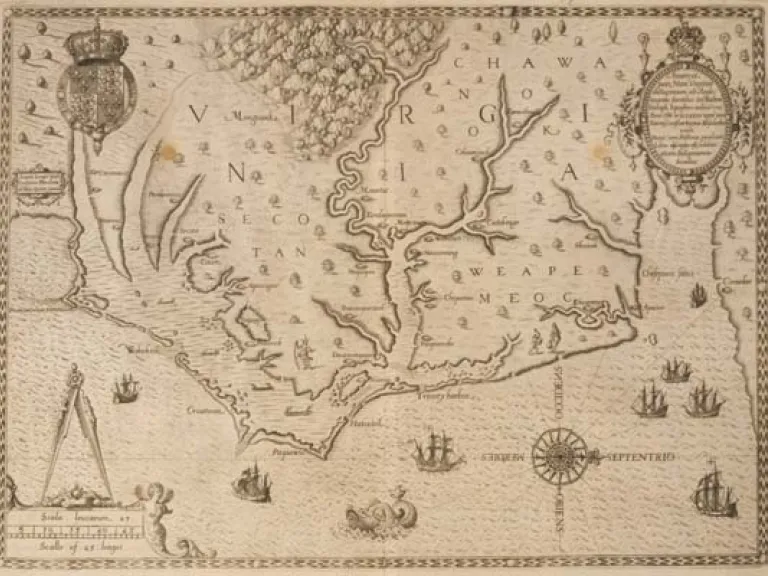 In 1590, John White published the first separate map of "Virginia" and the first printed record of Sir Walter Raleigh's...
Article
A House Built of Virginia Stone
Image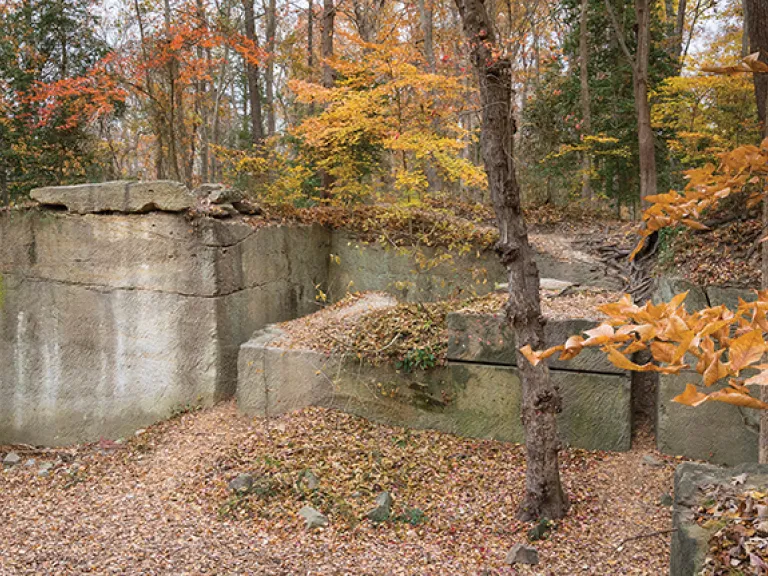 Article
A Landscape Saved: The Garden Club of Virginia at 100
Image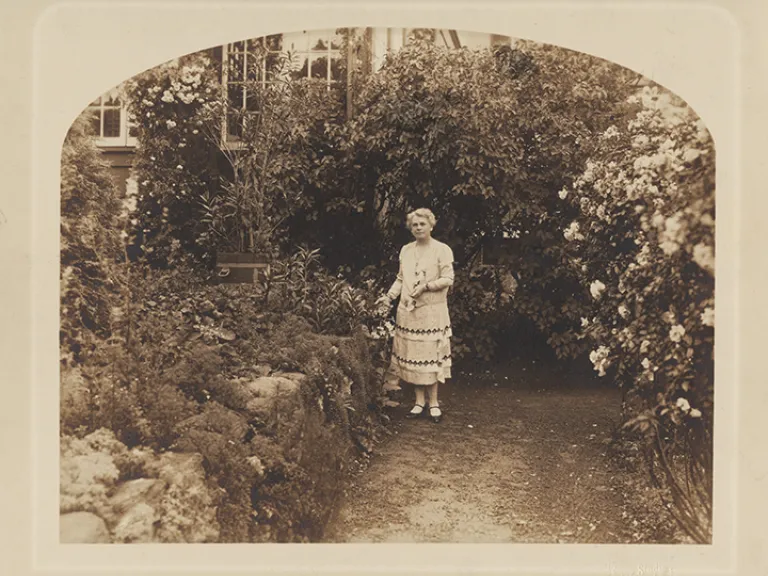 The landscape of the state is enchanting and, when threatened, Garden Club members unite to educate themselves and the...
Article
Audubon's Viviparous Quadrapeds
Image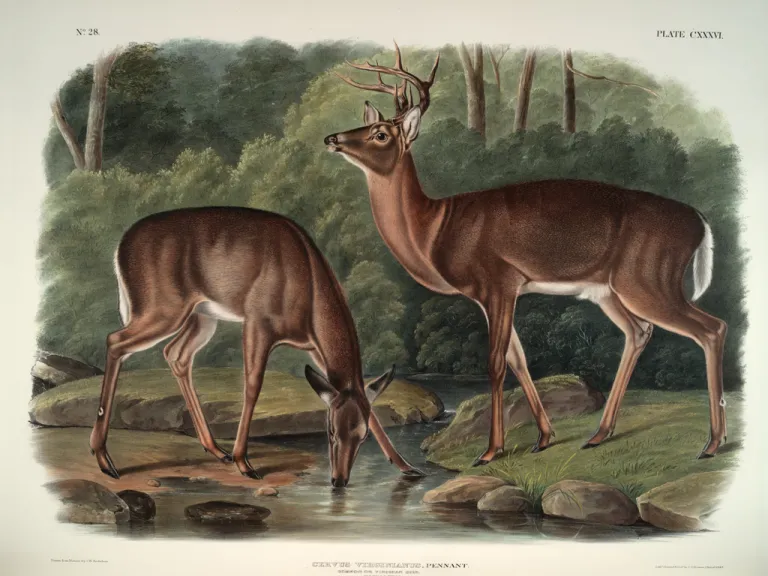 Following the success of his Birds of America, John James Audubon began to gather material for an equally ambitious...
Article
Care Beyond National and Color Lines: Filipino Nurses in Virginia Across the 20th Century
Image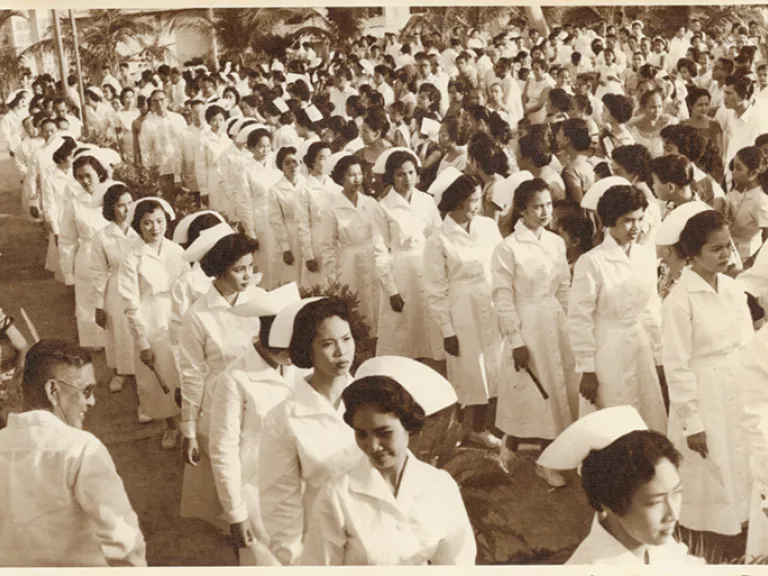 Article
Changing the Commonwealth with Crayons
Image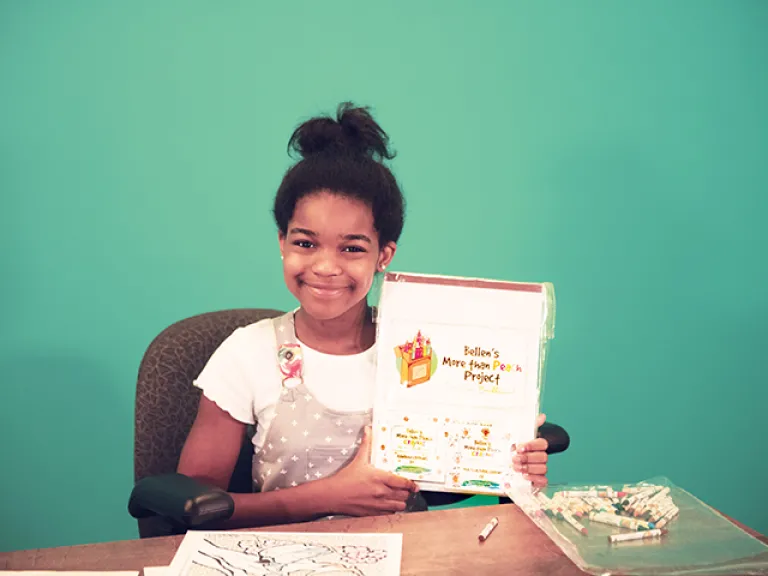 Image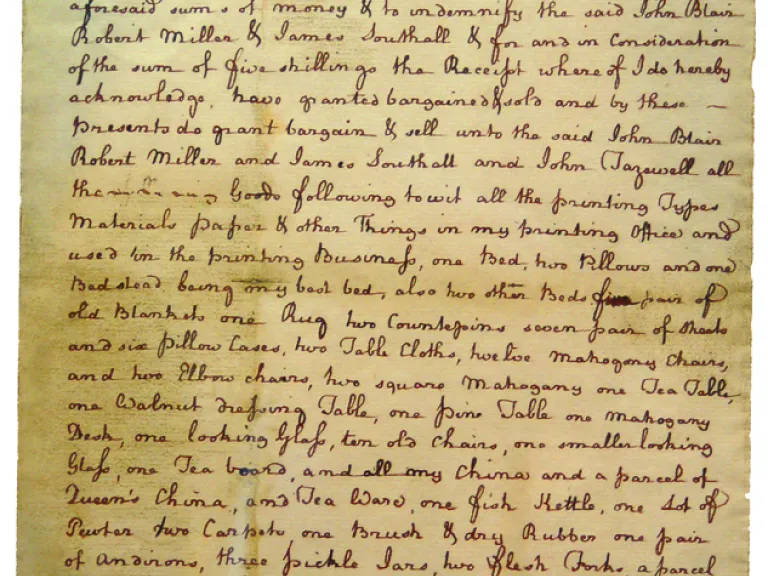 Clementina Rind was Virginia's first female printer and newspaper publisher, publishing important official documents for...
Article
Colored Knights of Pythias Helmet (c. 1890)
Image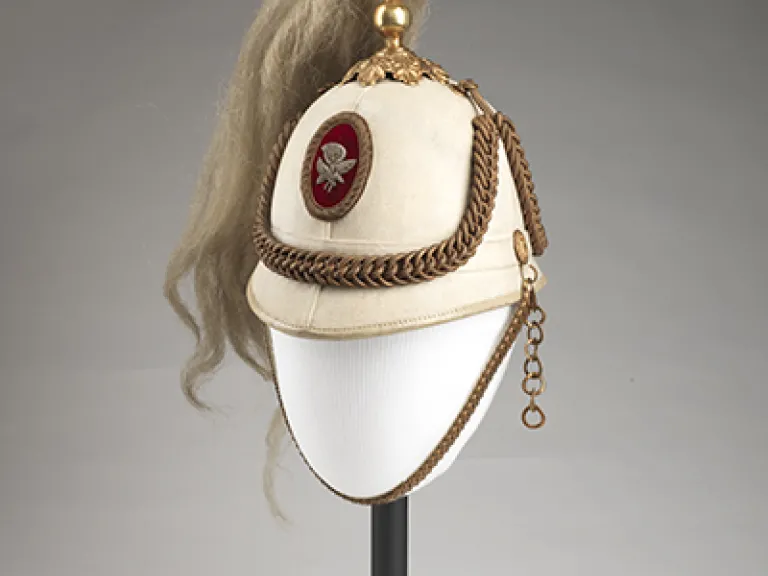 Article
Craddock-Terry Records Walk on Over to the Museum
Image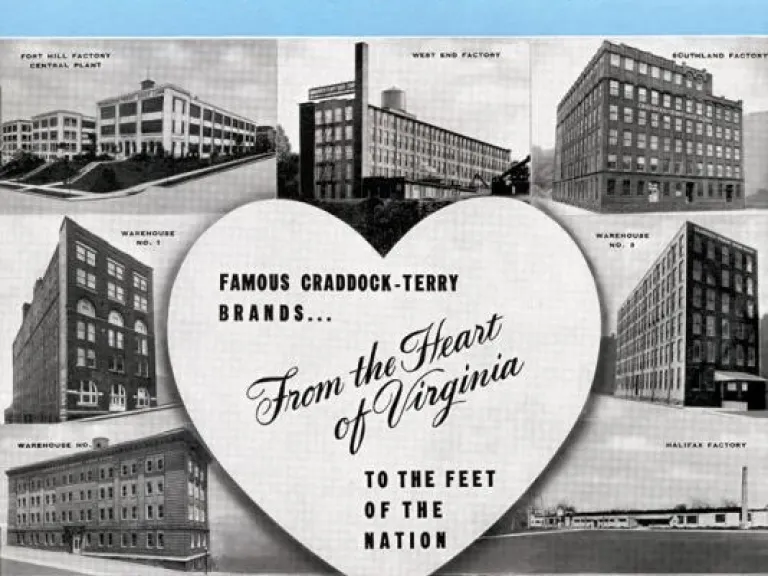 The Craddock-Terry Shoe Company, once the largest employer in Lynchburg, produced lines of boots and shoes which were...
Article
Duke Ellington at the Mosque
Late in his career, jazz great Edward Kennedy "Duke" Ellington (1899–1974) composed three "Sacred Concerts," longer...
Article
Ella Fitzgerald's False Eyelashes
Image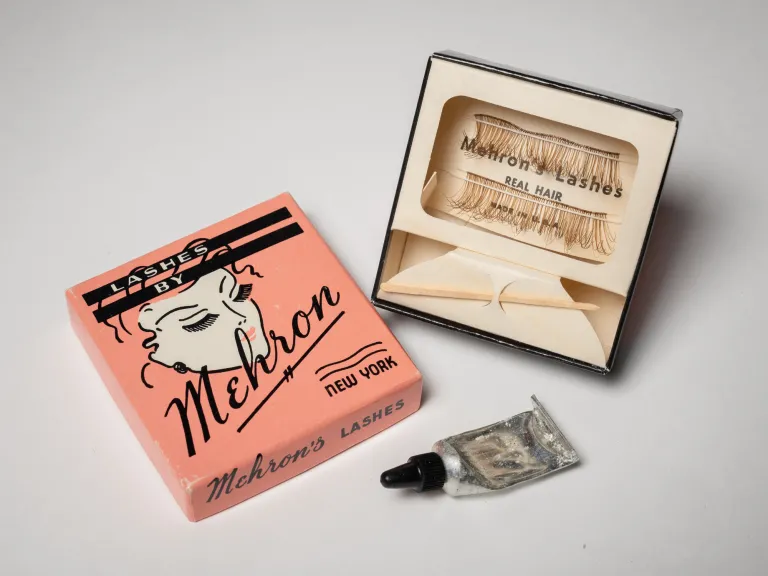 Legendary singer and Virginia native Ella Fitzgerald, dubbed "The First Lady of Song," exhilarated audiences with her...
Article
Fraud! Controversy! And neat properties in Virginia: Things you never knew about title insurance
Image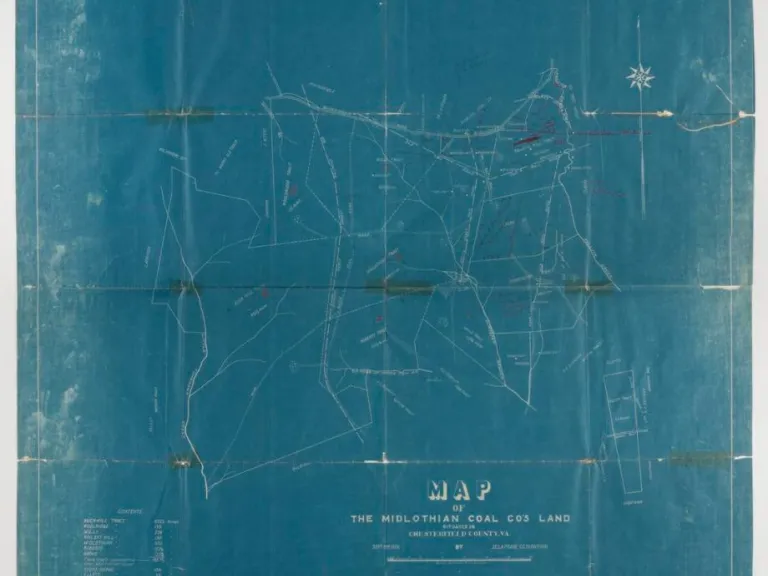 Article
From Horse-Driven to Gas-Fueled Transportation
Image
Image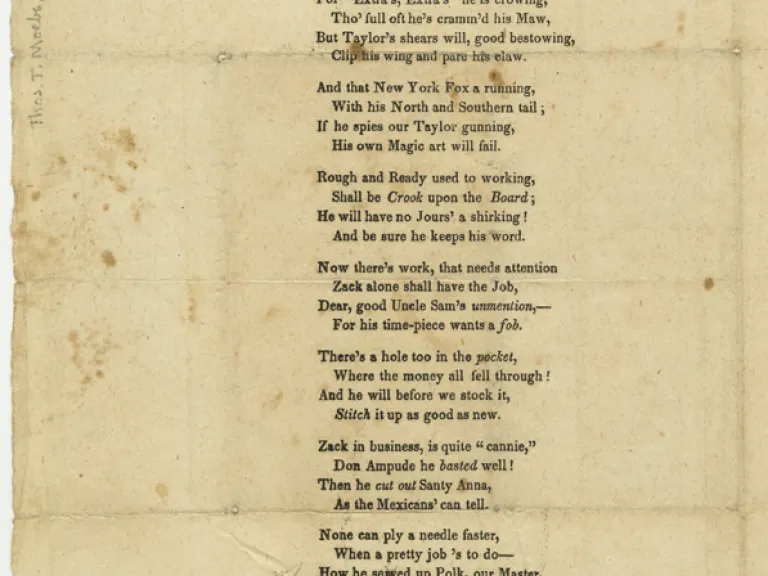 Image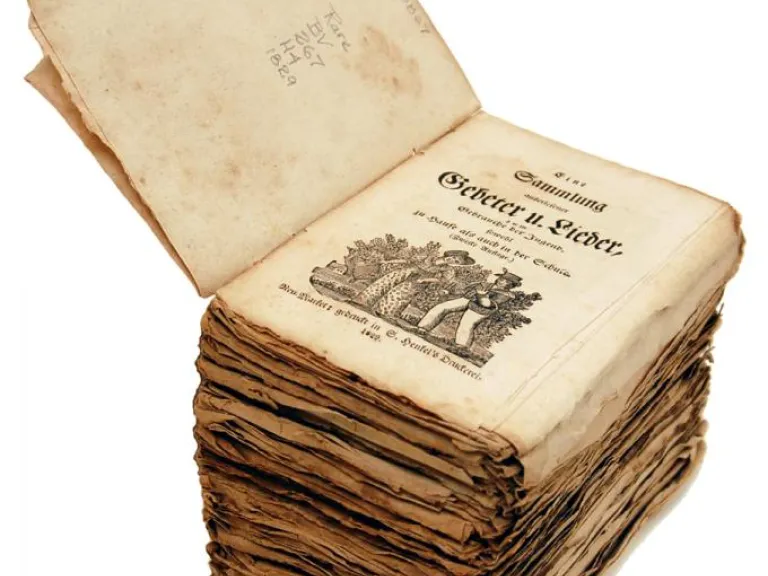 In 1806, two young men, Ambrose Henkel and his brother Solomon, started one of the first German language presses in the...
Article
Industrialization in Virginia
The 1920 census revealed that, for the first time, more Americans were living in urban areas than rural ones. However...
Article
Jacob L. "JL" Morewitz
Image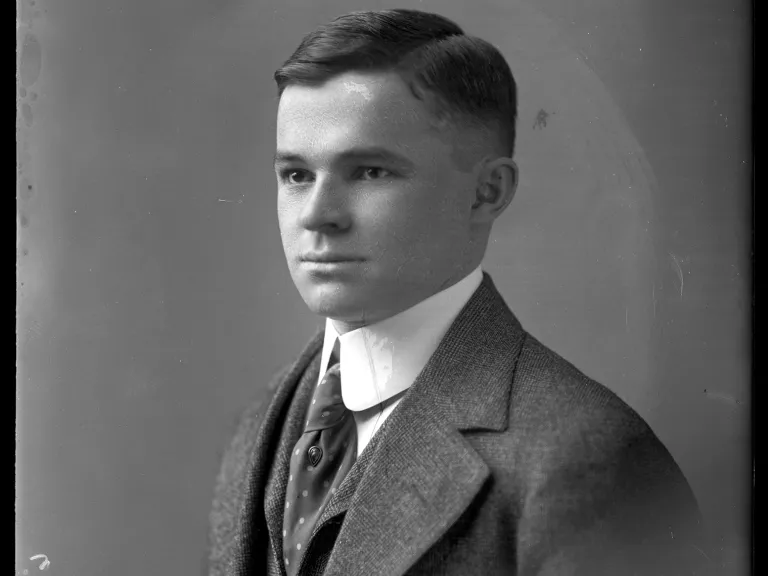 Article
John Carter of Mars
Image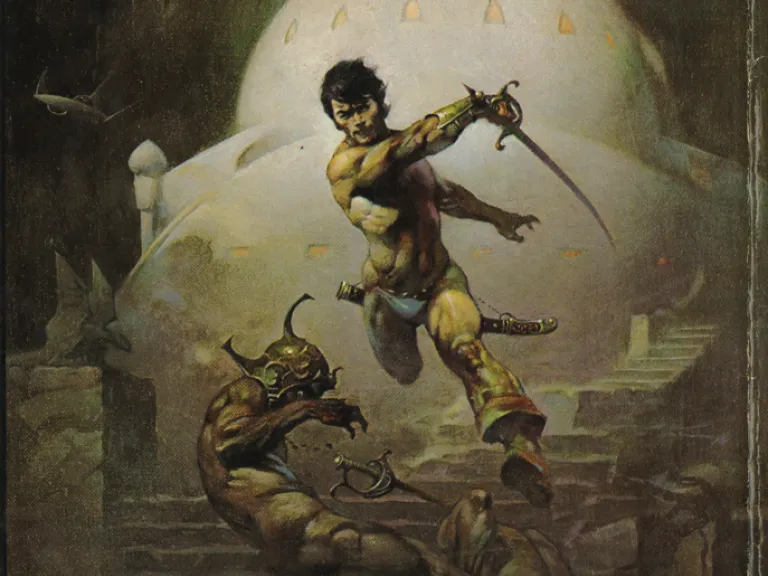 Edgar Rice Burroughs (1875–1950), best known as the creator of the Tarzan books, also wrote a popular science fiction...
Image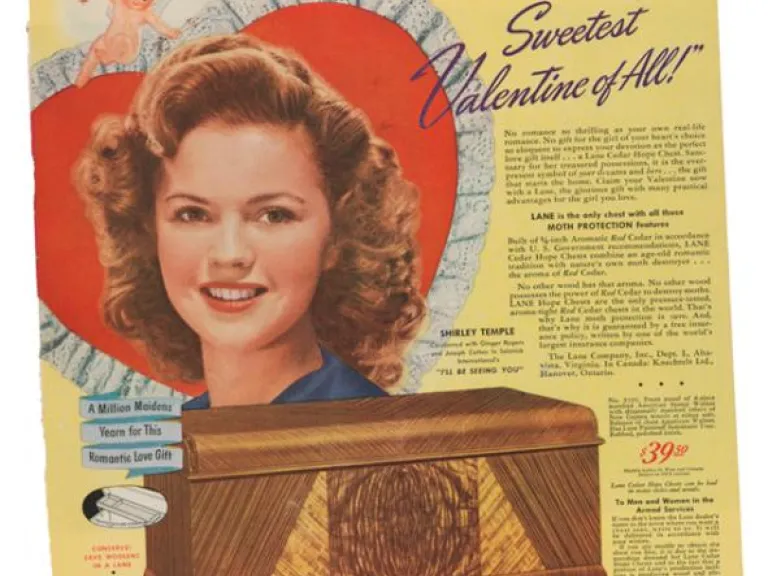 Few Virginia-manufactured items were as well known as the Lane Cedar Chest. When the Lane Company closed its Altavista...
Article
Larus & Brother Advertisements
Image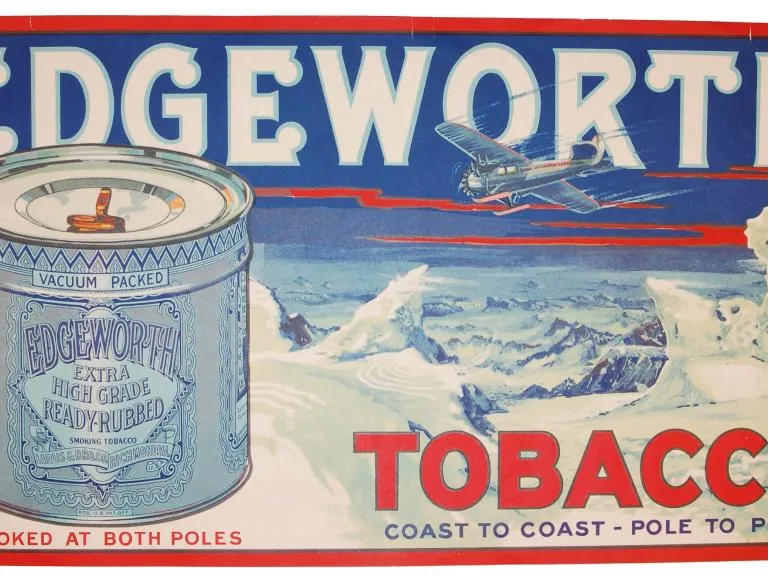 In 1877 a partnership between Charles D. Larus and Herbert C. Larus formed the Larus & Brother Company. This small...