The search results below contain listings from our website. To search our library and museum collections catalogs, please visit the Collections page.
Article
"That part of America, now called Virginia"
Image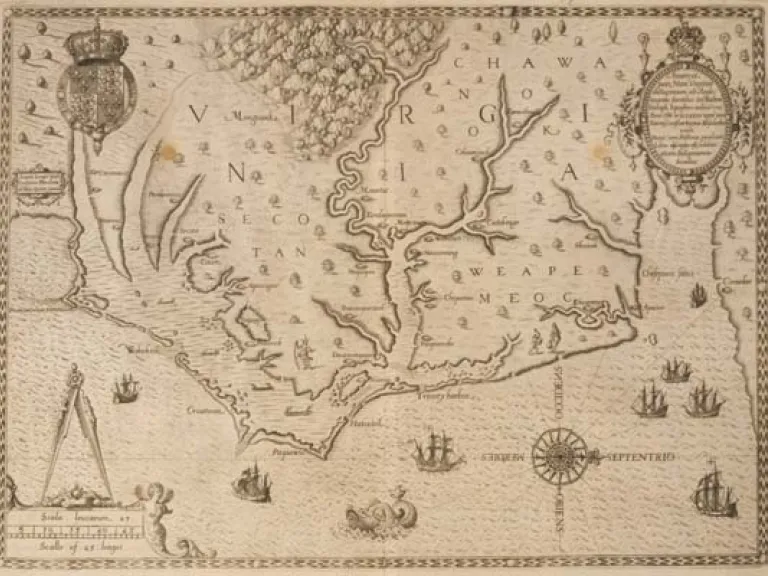 In 1590, John White published the first separate map of "Virginia" and the first printed record of Sir Walter Raleigh's...
Article
A Beardless Boy of Seventeen Years
Image
Article
A House Built of Virginia Stone
Image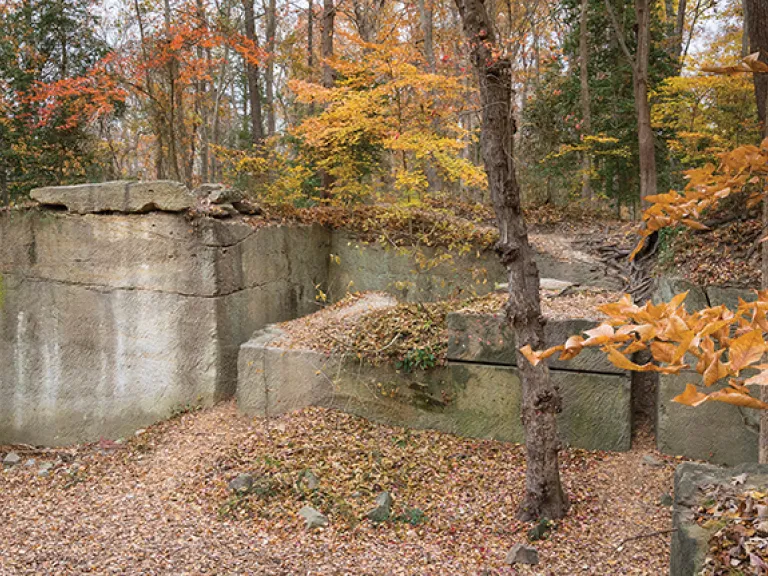 Article
A Landscape Saved: The Garden Club of Virginia at 100
Image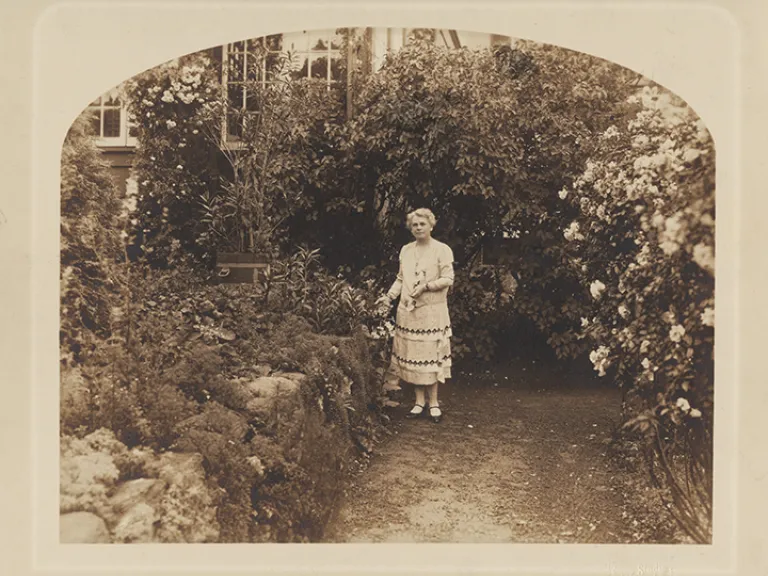 The landscape of the state is enchanting and, when threatened, Garden Club members unite to educate themselves and the...
Article
A Ninety Day War?
Image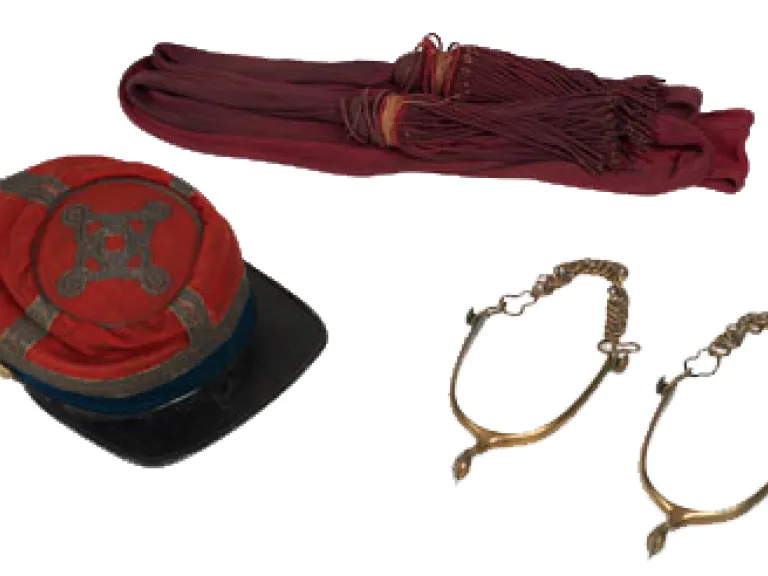 The small United States Army could be enlarged quickly only by appealing to the states to activate local militia troops...
Article
A Post-WWII Mother's Day Card
Image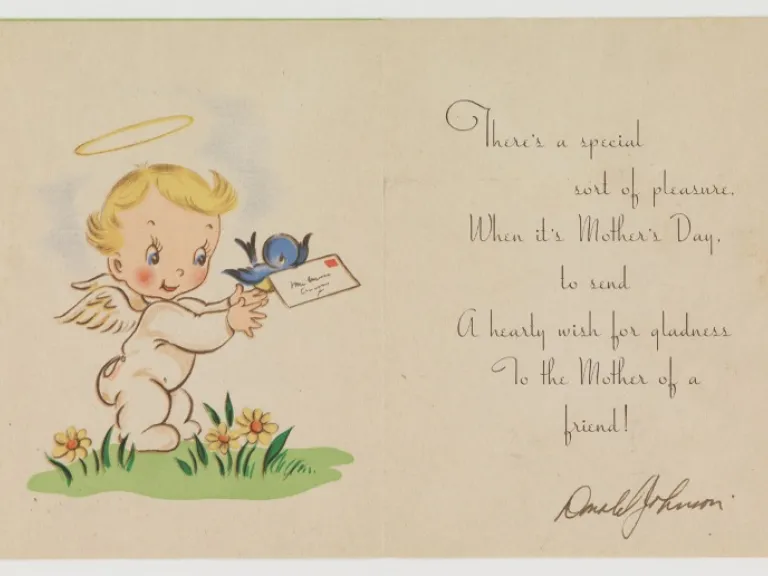 Article
Audubon's Viviparous Quadrapeds
Image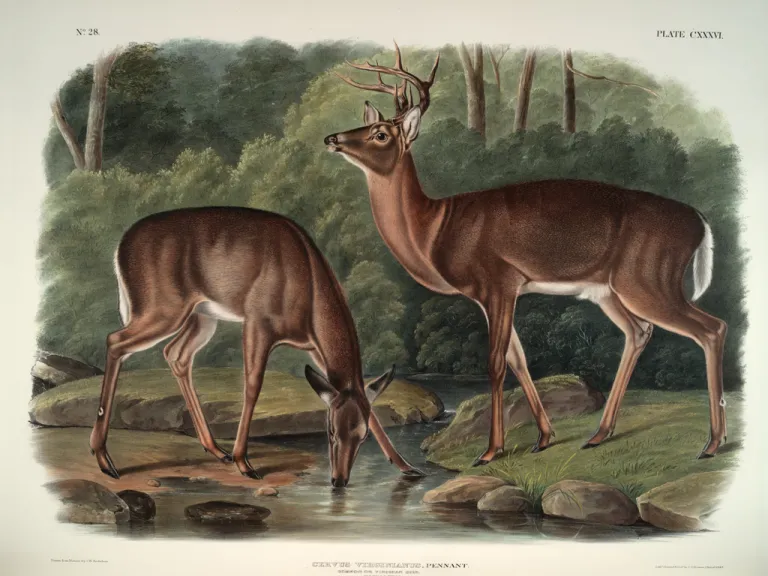 Following the success of his Birds of America, John James Audubon began to gather material for an equally ambitious...
Article
Camp Greble: A Union encampment near Norfolk, Virginia
Image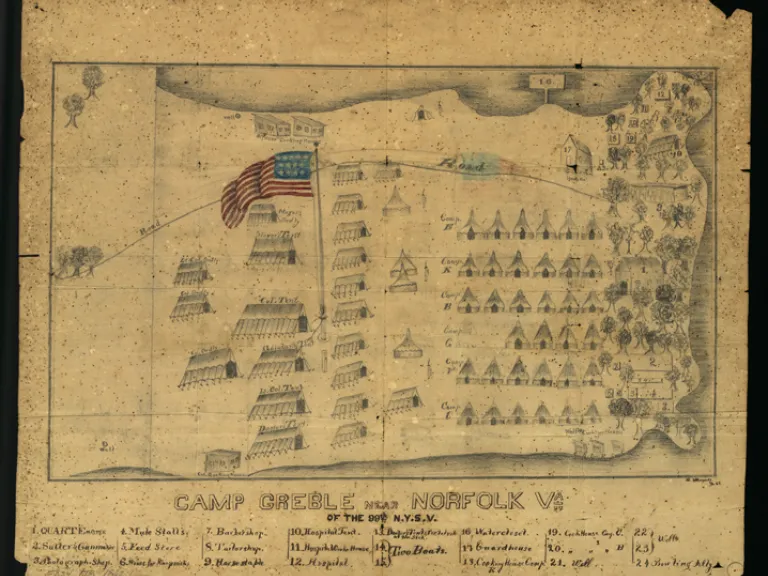 Article
Carving Out Space in the Military: WAVES
Image
World War II opened new opportunities for women in the military and on the home front, though it was not the first war...
Image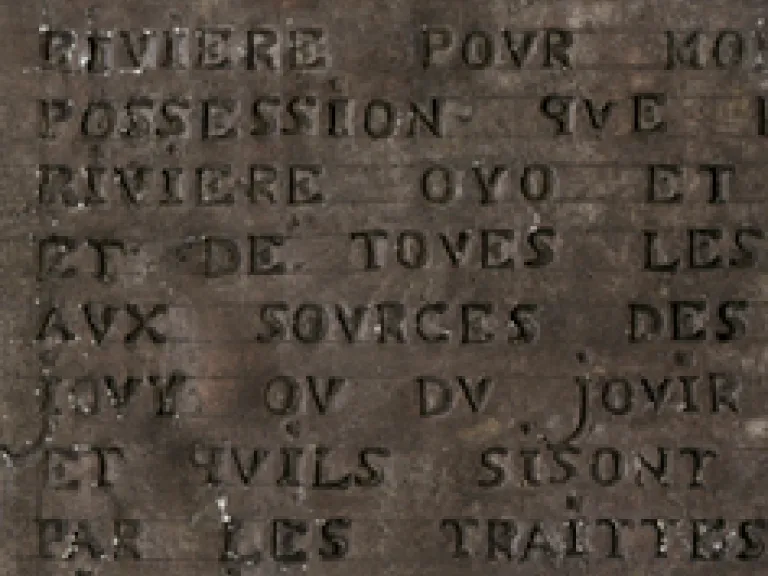 One of the most important artifacts to survive from Virginia's colonial period, this lead plaque was placed at the...
Article
Clemenceau Givings Scrapbook (c. 1944)
Image
Article
Confederate Imprints
Image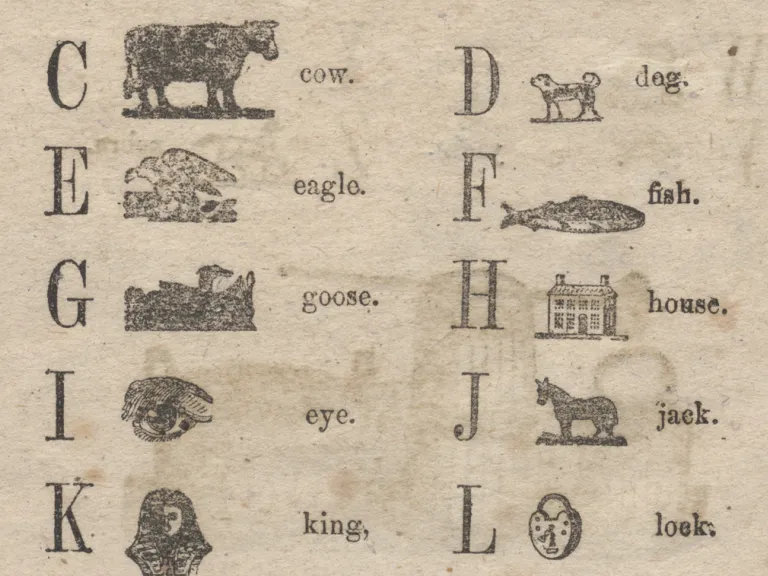 Before secession, most of the established publishers of booking, broadsides, and sheet music were located in such large...
Article
Confederate Love Poems
Image
The most prominent Civil War poetry is poetry of the battlefield.
Article
Diary of William Gwathmey, 1859
Image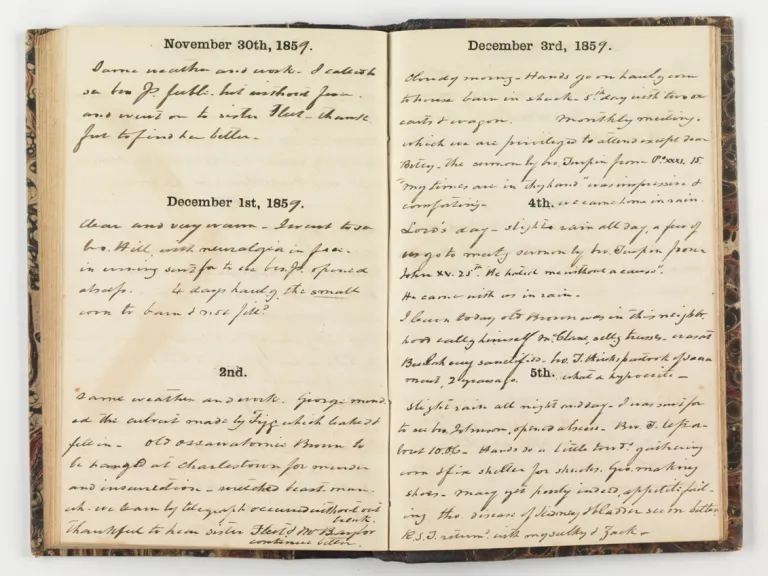 Article
Founding Frenemies: Hamilton and The Virginians
Image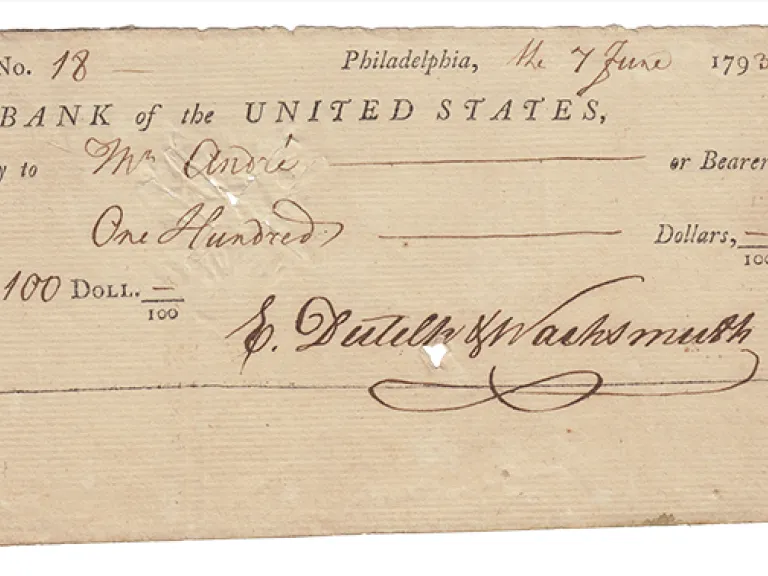 This exhibition examined how critically important relationships between Alexander Hamilton and three Virginians shaped...
Article
Freedmen's Schools
Image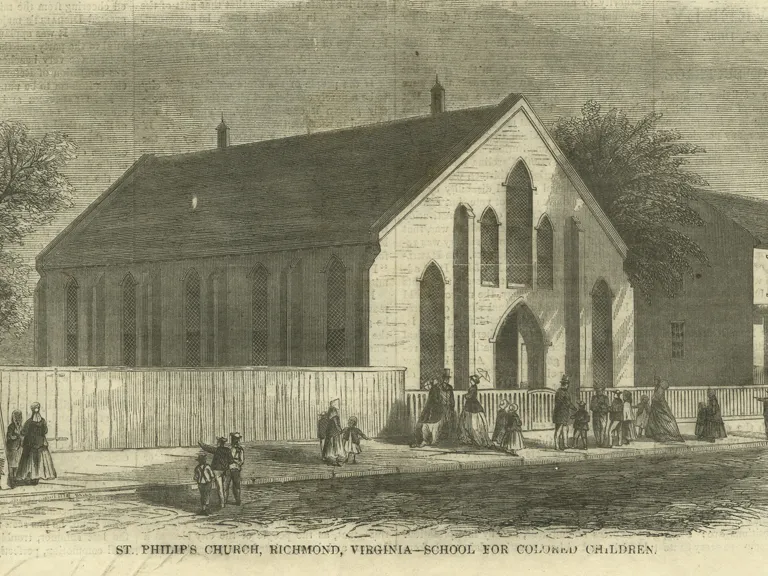 In the antebellum South, African Americans were generally prevented from receiving education. After Appomattox...
Article
George Washington
Image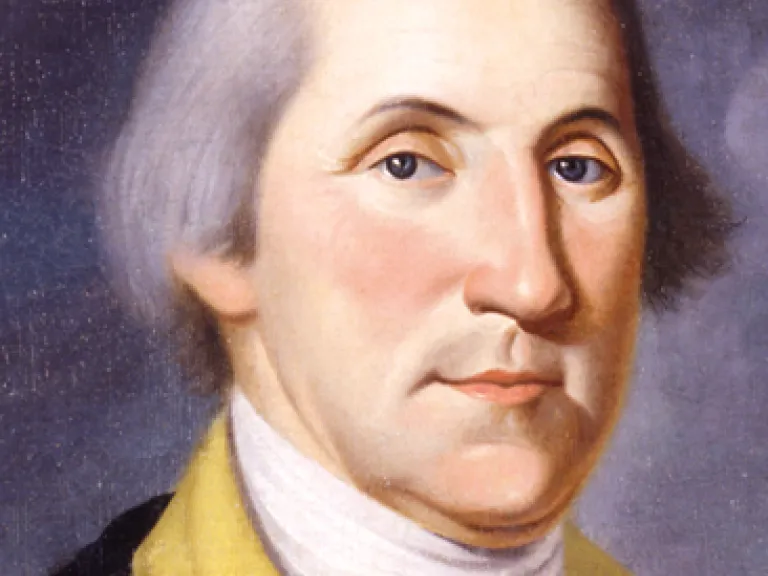 Learn about George Washington.
Image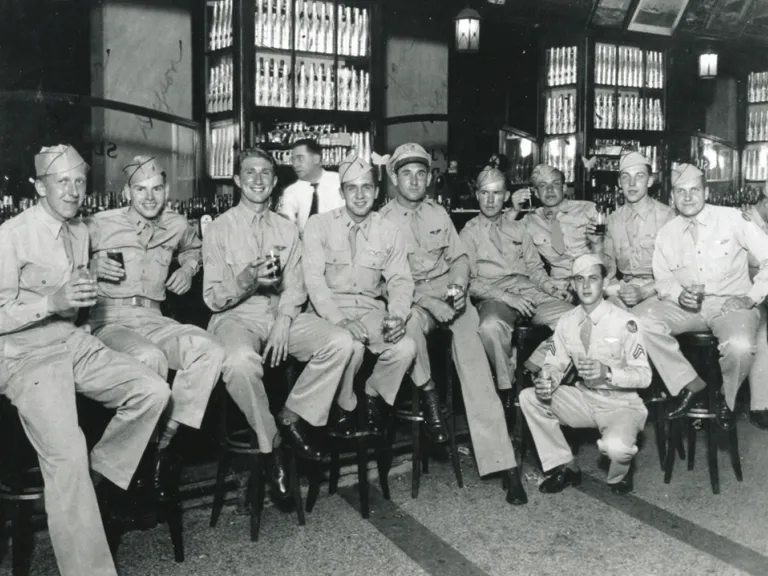 On June 26, 1944, 2d Lt. Harold Leazer took the controls of his B-24 Liberator as it lifted off from its base in...
Article
How Did Civilians Suffer?
Image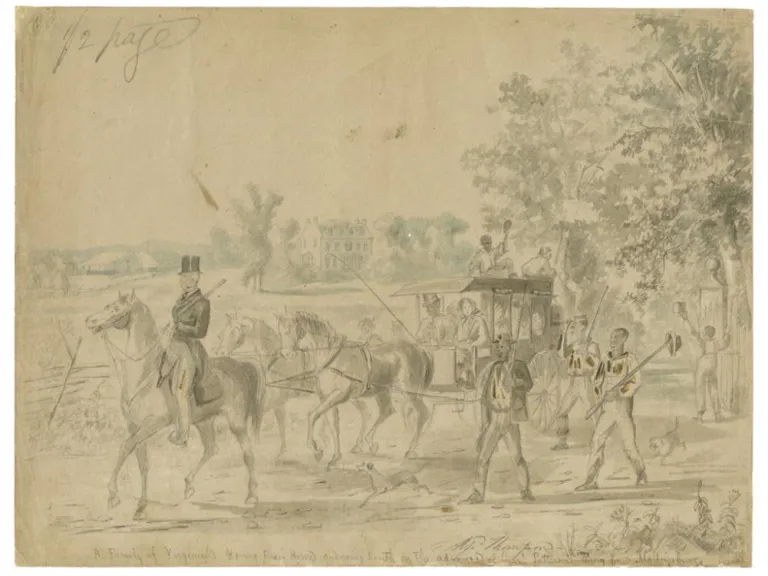 White women and children were left to fend for themselves, and many became widows and orphans when one in five...
Article
How Did Enslaved People Support the Confederacy?
Image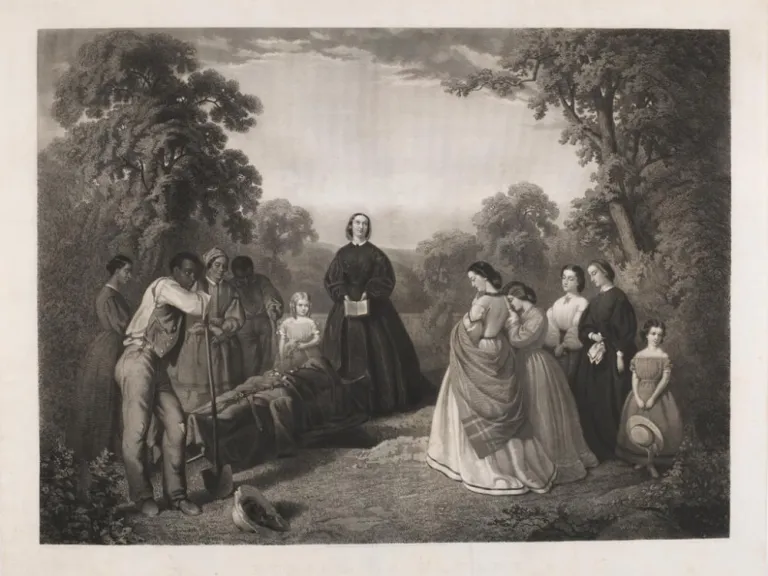 Enslaved and free black people provided even more labor than usual for Virginia farms when 89 percent of eligible white...