The search results below contain listings from our website. To search our library and museum collections catalogs, please visit the Collections page.
Article
"That part of America, now called Virginia"
Image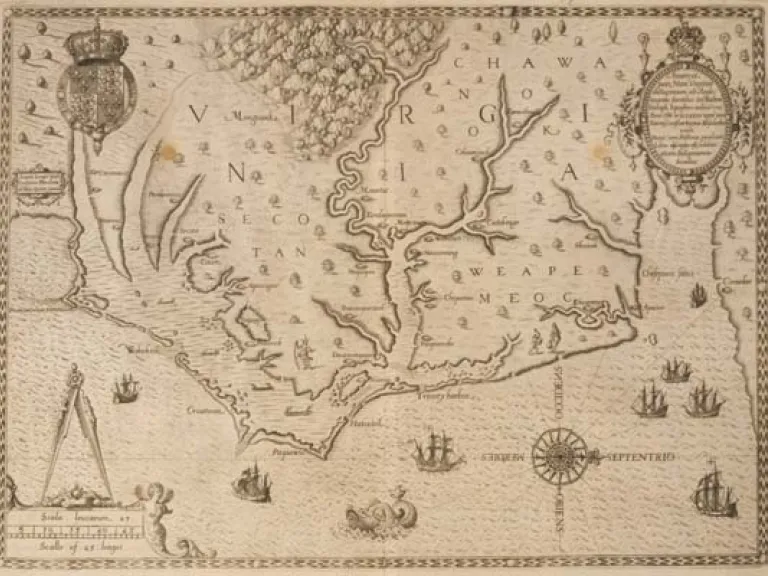 In 1590, John White published the first separate map of "Virginia" and the first printed record of Sir Walter Raleigh's...
Article
A Beardless Boy of Seventeen Years
Image
Article
A Connected Legacy: John Marshall and George Washington
Image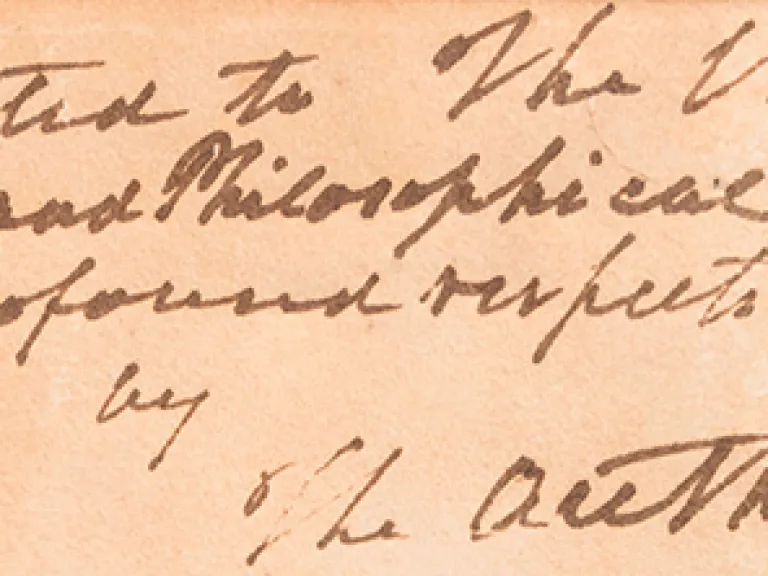 Both the first object acquired by the Virginia Historical Society and arguably one of the best objects in the VMHC...
Article
A House Built of Virginia Stone
Image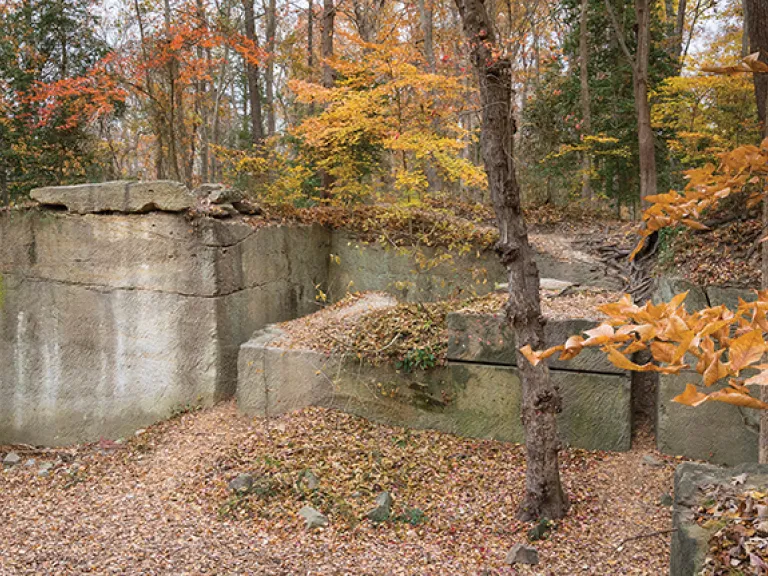 Article
A Landscape Saved: The Garden Club of Virginia at 100
Image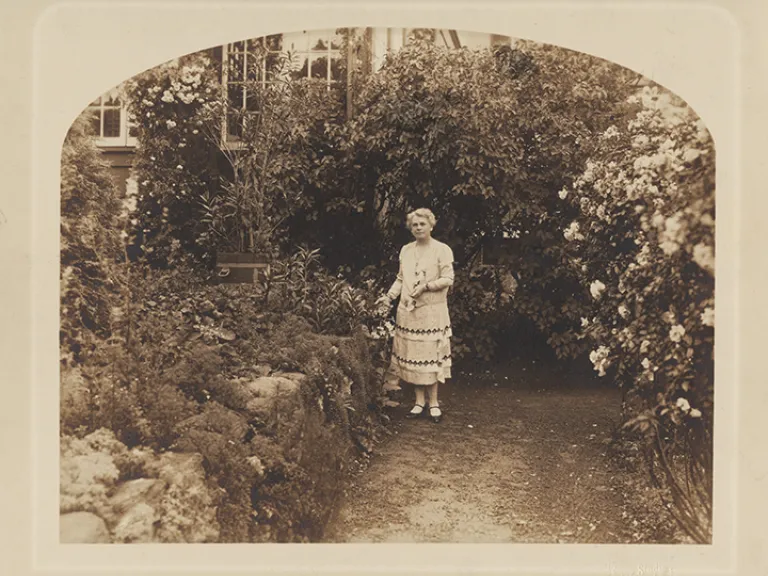 The landscape of the state is enchanting and, when threatened, Garden Club members unite to educate themselves and the...
Article
A Ninety Day War?
Image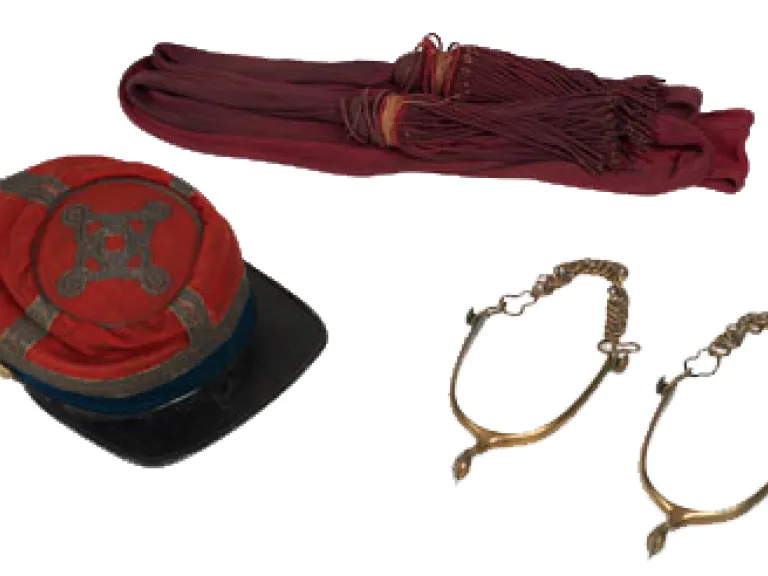 The small United States Army could be enlarged quickly only by appealing to the states to activate local militia troops...
Article
A Post-WWII Mother's Day Card
Image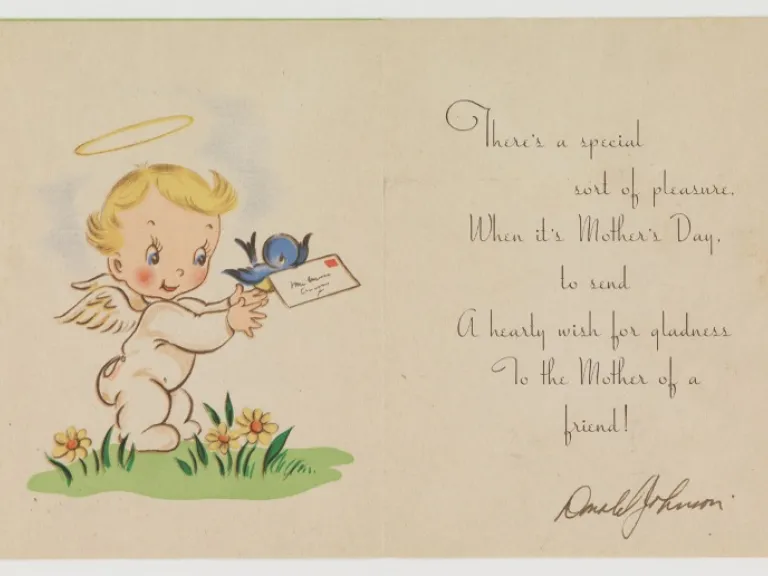 Article
Audubon's Viviparous Quadrapeds
Image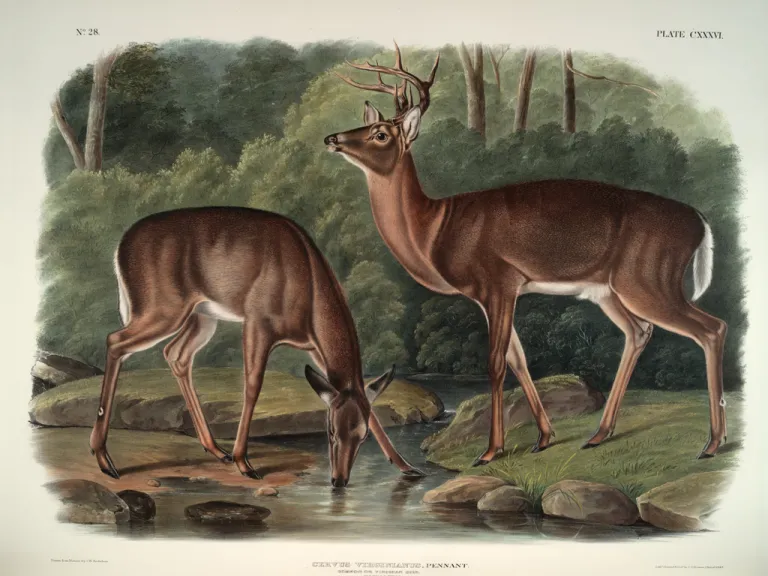 Following the success of his Birds of America, John James Audubon began to gather material for an equally ambitious...
Article
Bacon's Rebellion in Virginia in the years 1675 & 1676
Image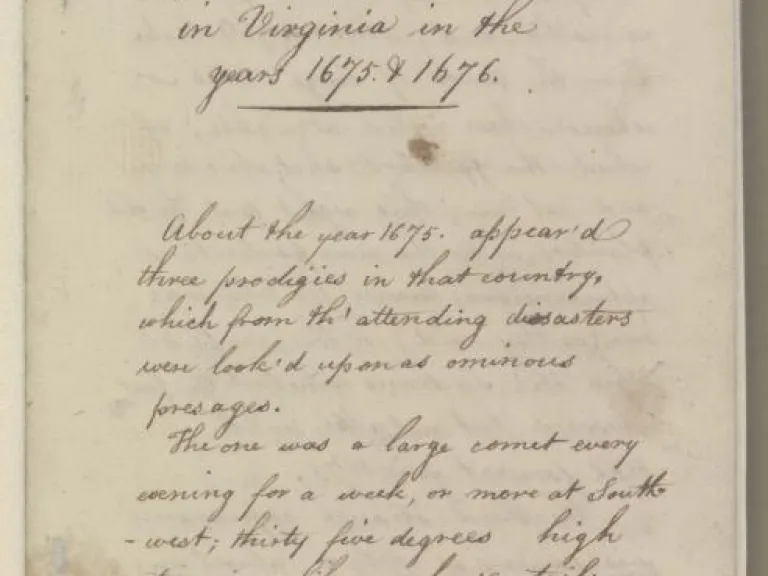 Bacon's Rebellion in Virginia was the first popular uprising in the American colonies. It was long viewed as an early...
Image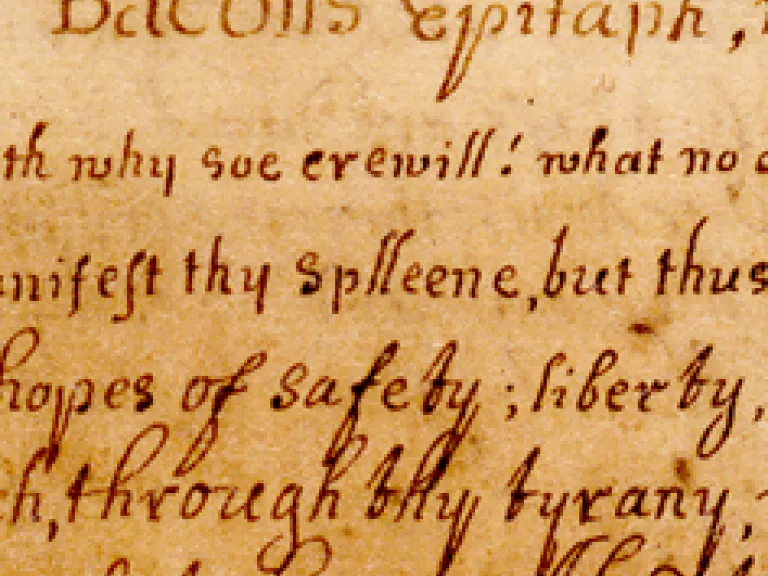 Learn about the first American poem.
Article
Birthday Songs for George Washington
Image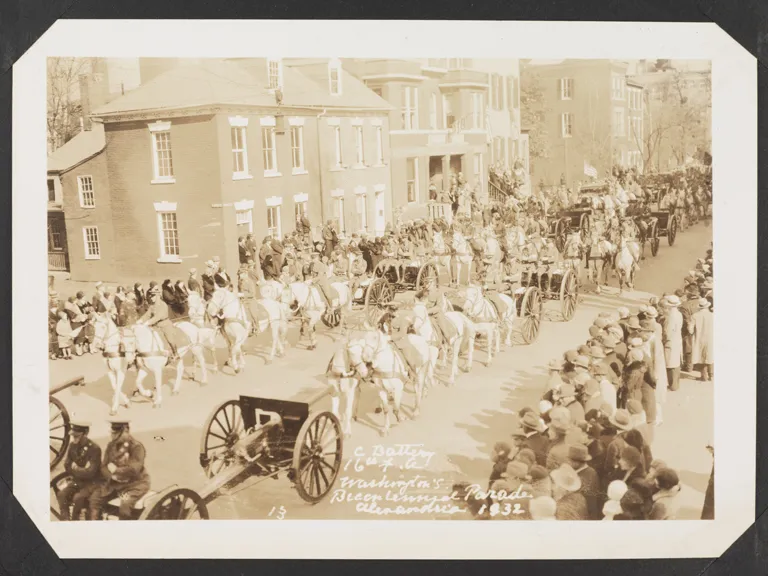 Article
Camp Greble: A Union encampment near Norfolk, Virginia
Image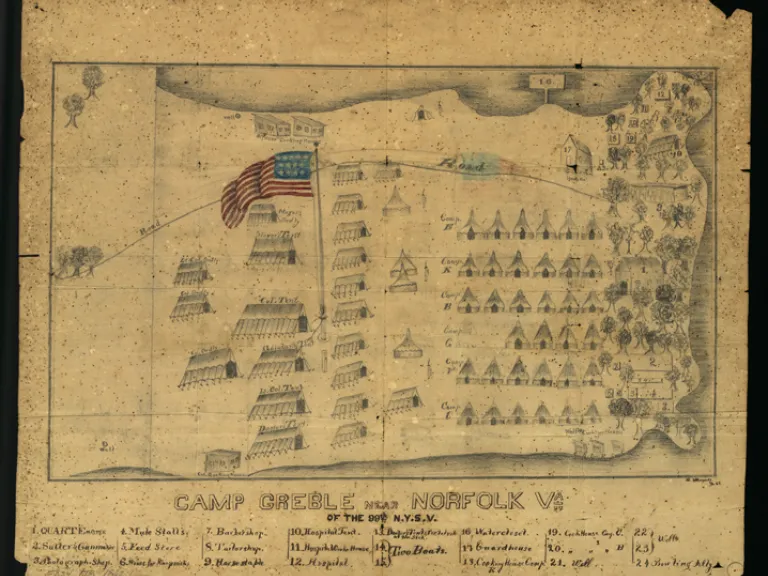 Article
Care Beyond National and Color Lines: Filipino Nurses in Virginia Across the 20th Century
Image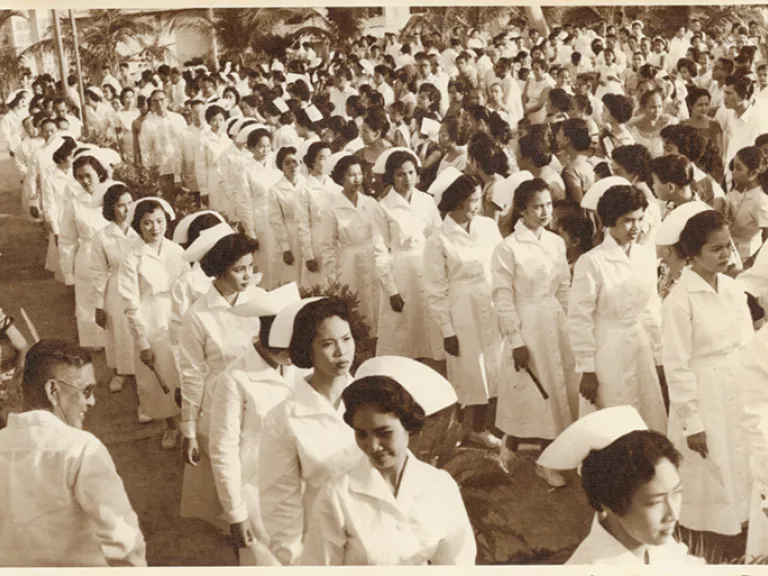 Image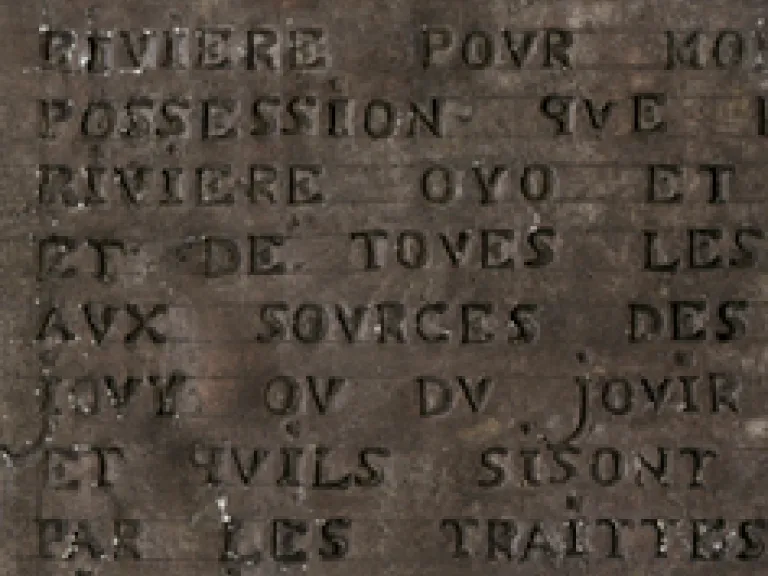 One of the most important artifacts to survive from Virginia's colonial period, this lead plaque was placed at the...
Image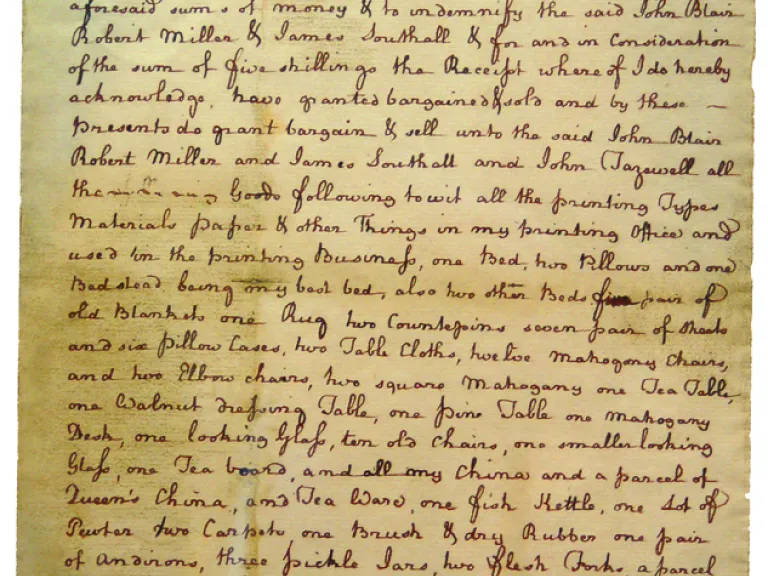 Clementina Rind was Virginia's first female printer and newspaper publisher, publishing important official documents for...
Article
Confederate Imprints
Image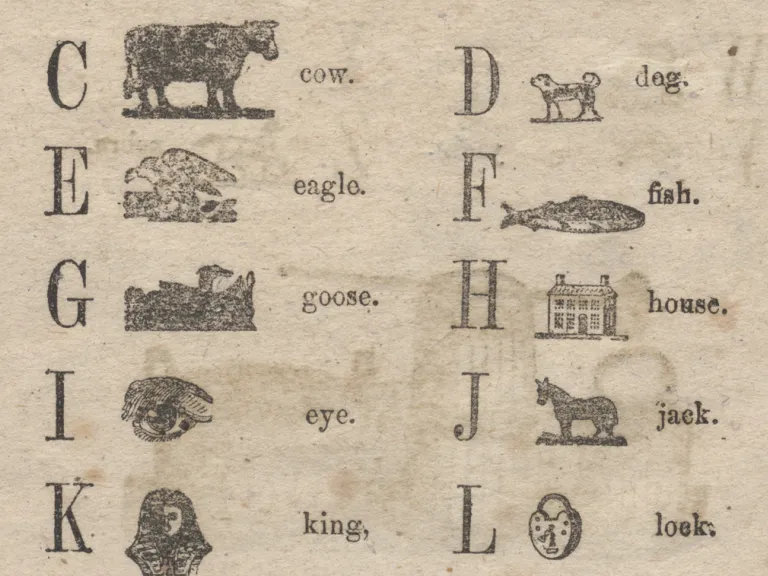 Before secession, most of the established publishers of booking, broadsides, and sheet music were located in such large...
Article
Confederate Love Poems
Image
The most prominent Civil War poetry is poetry of the battlefield.
Article
Diary of William Gwathmey, 1859
Image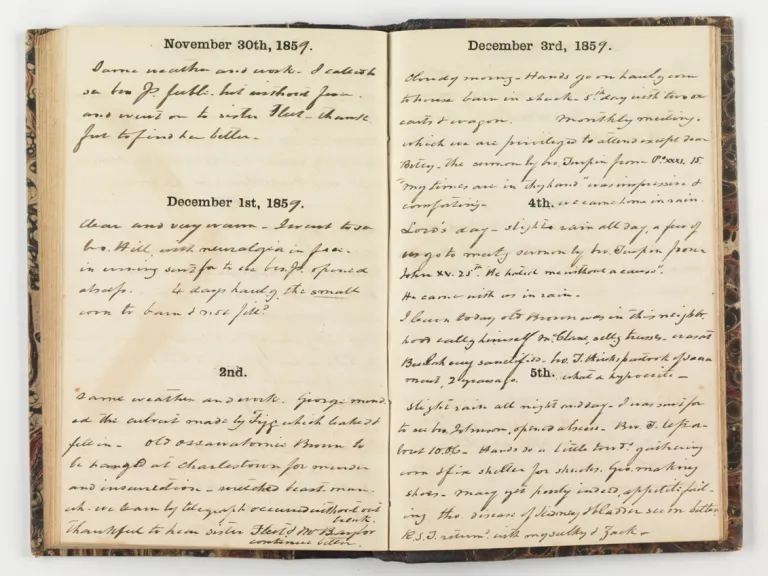 Image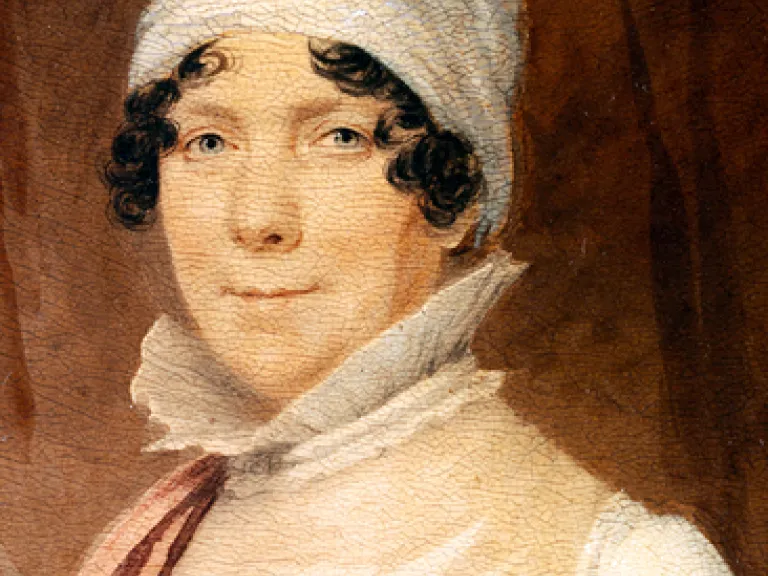 Dolley (Payne) Todd Madison (1768–1849) lived through three wars, knew eleven presidents, and was a gracious and...
Article
Duck and Cover: Civil Defense in Virginia in the 1950s
Image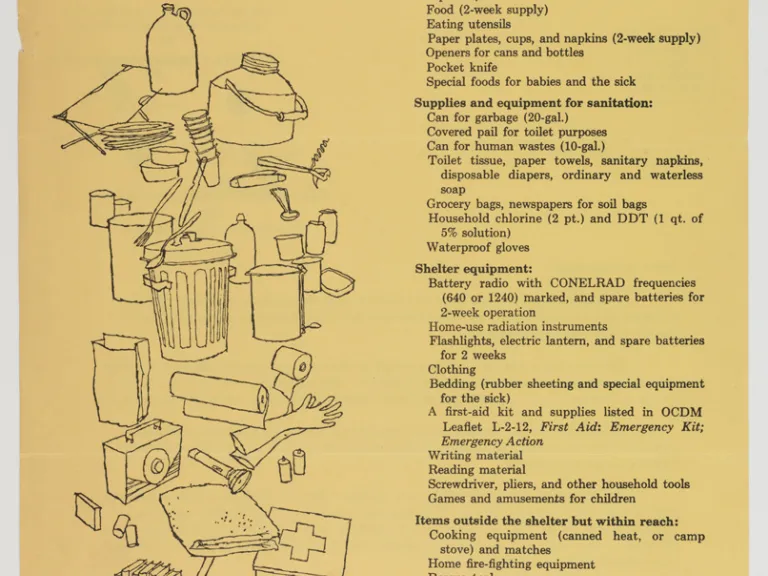 The future looked uncertain in the Atomic Age, and there was growing tension between America and the Soviet Union. See...