The search results below contain listings from our website. To search our library and museum collections catalogs, please visit the Collections page.
Article
A House Built of Virginia Stone
Image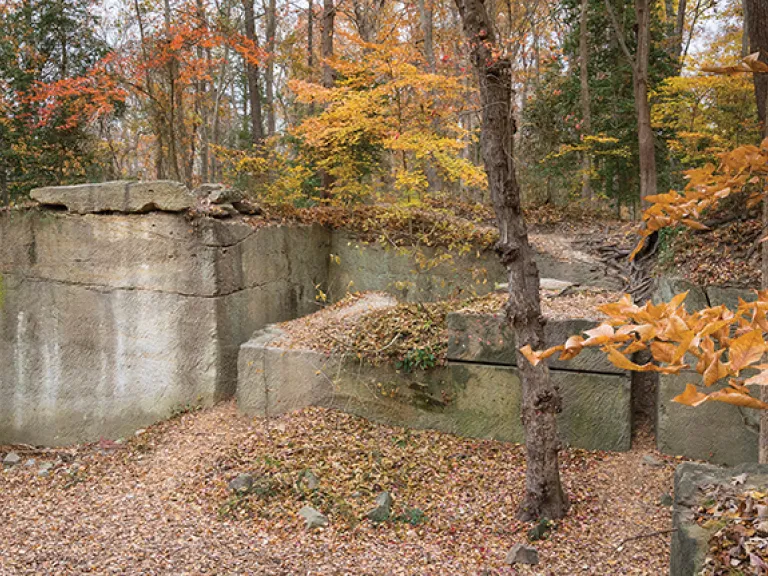 Article
A Spoon That Got Around...
Image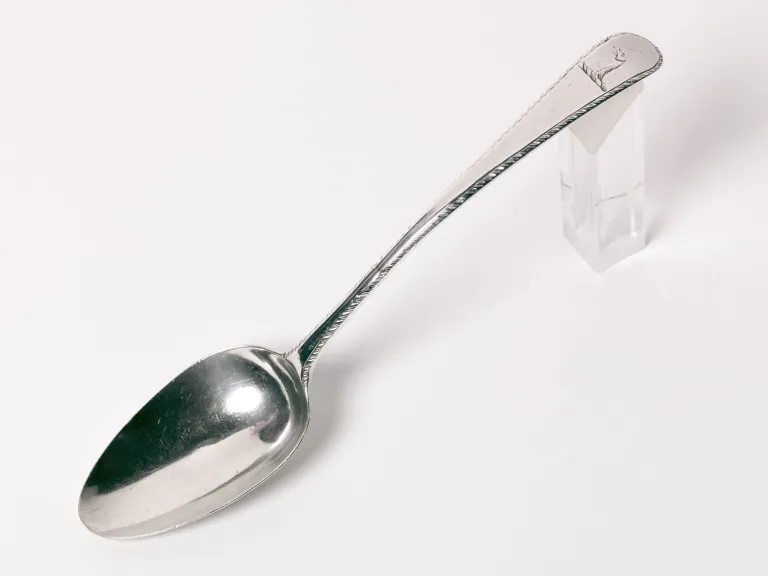 Article
Abolitionist Pitcher
Image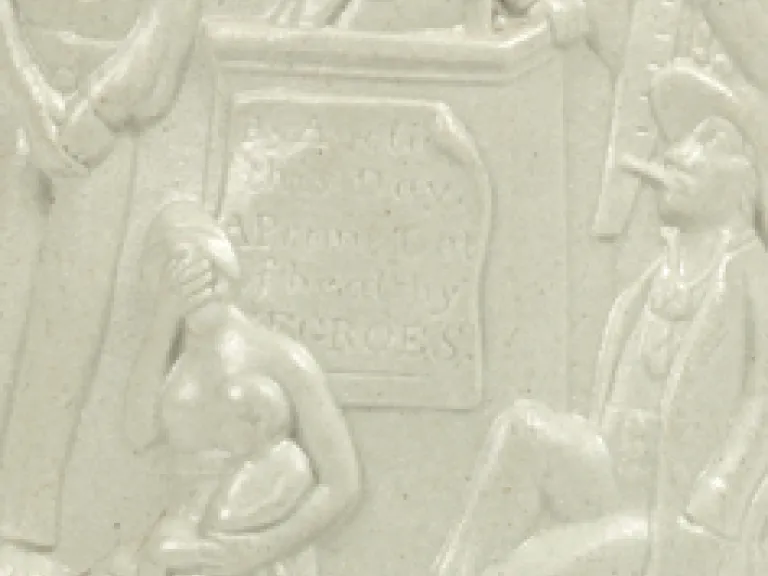 Learn about how this pitcher based on Uncle Tom's Cabin was used as propoganda in the mid-1800s.
Article
Arthur Ashe Jr.'s Family Tree: Tracing the Blackwell Family to 1735
Image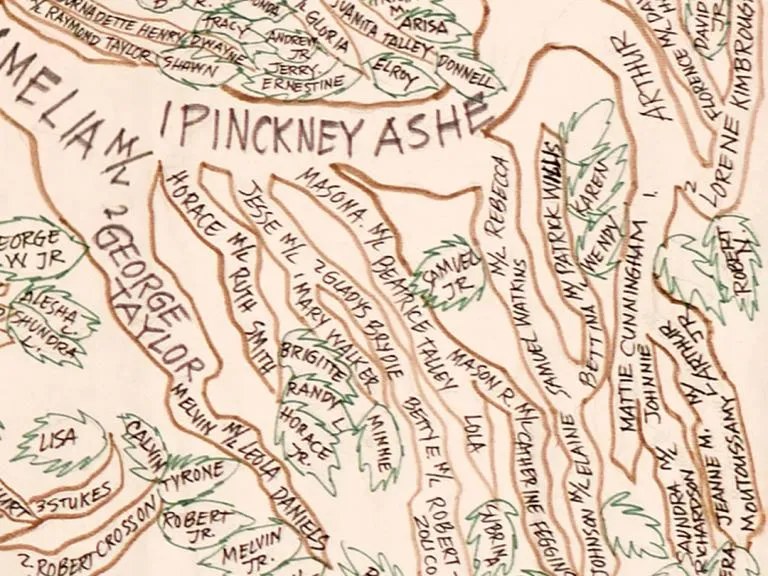 See a rare family tree, drawn by hand on canvas, tracing Arthur Ashe, Jr.'s family.
Article
Colonial Cookbooks
Image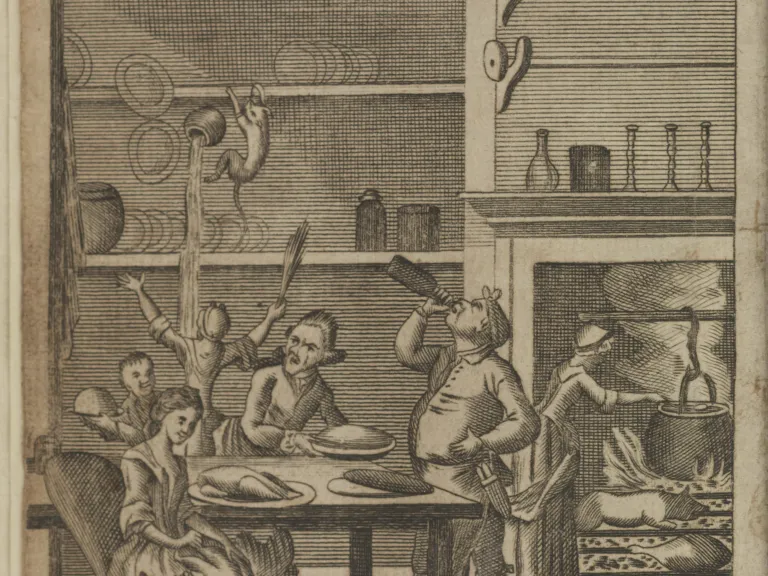 Colonial cookbooks contained more than just food recipes. They included home remedies for medical problems, as well as...
Article
Cookbooks (Advertising)
Image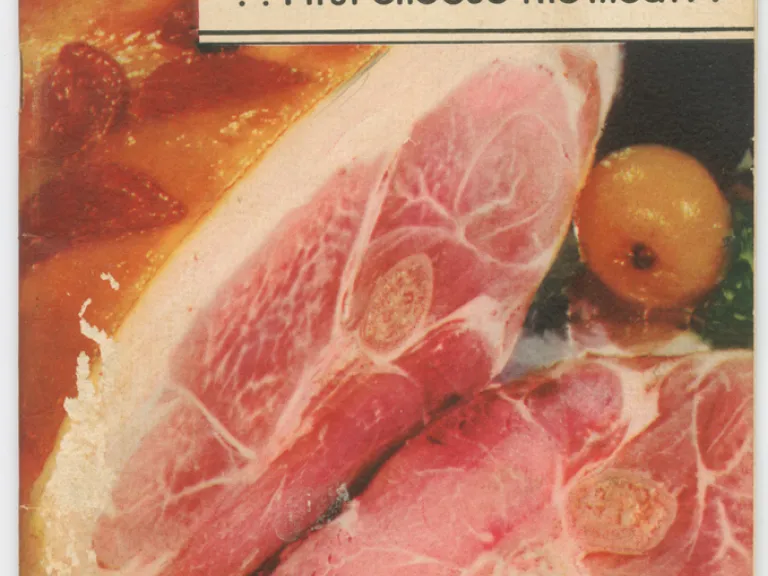 Today's cook has many ways of finding a recipe—cookbooks, magazines, web sites. But not that long ago, cookbooks were...
Article
Ella Fitzgerald's False Eyelashes
Image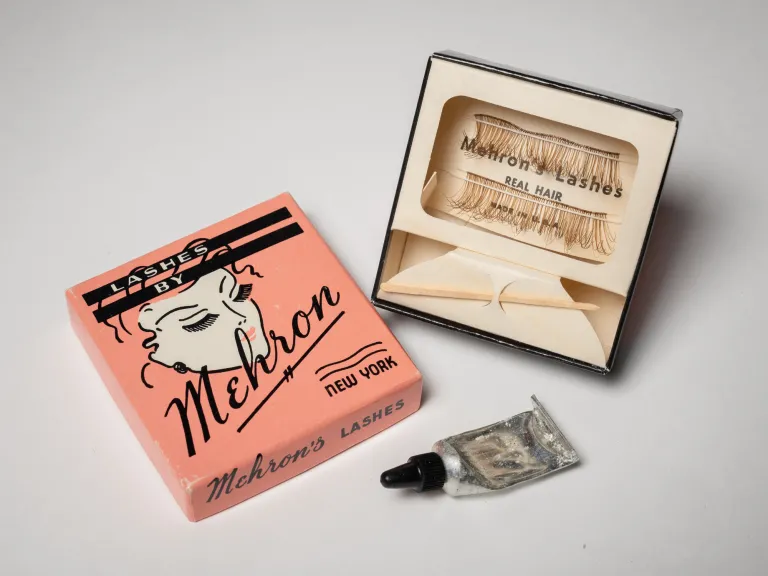 Legendary singer and Virginia native Ella Fitzgerald, dubbed "The First Lady of Song," exhilarated audiences with her...
Article
For the Love of Beauty: The Collections of Lora and Claiborne Robins
Image
Explore nineteenth-century Hudson River School landscape paintings and colonial furniture collected by philanthropists...
Image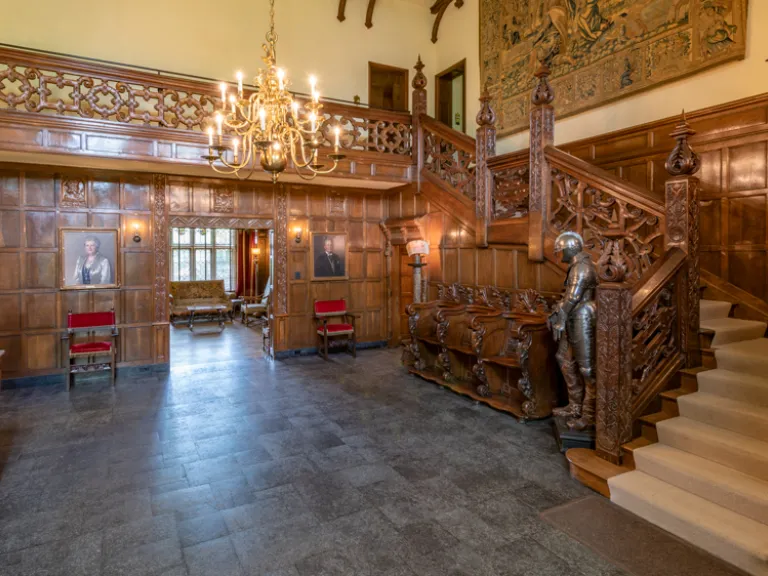 Learn more about Great Hall, Sulgrave Bedroom, Withdrawing Room, Dining Room, and Library at Virginia House.
Image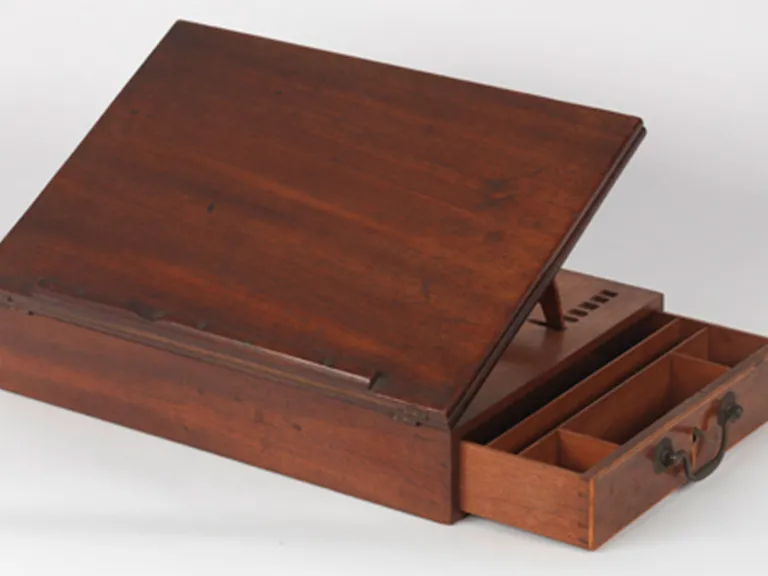 Article
Murals Inspired by the Story of Virginia
Image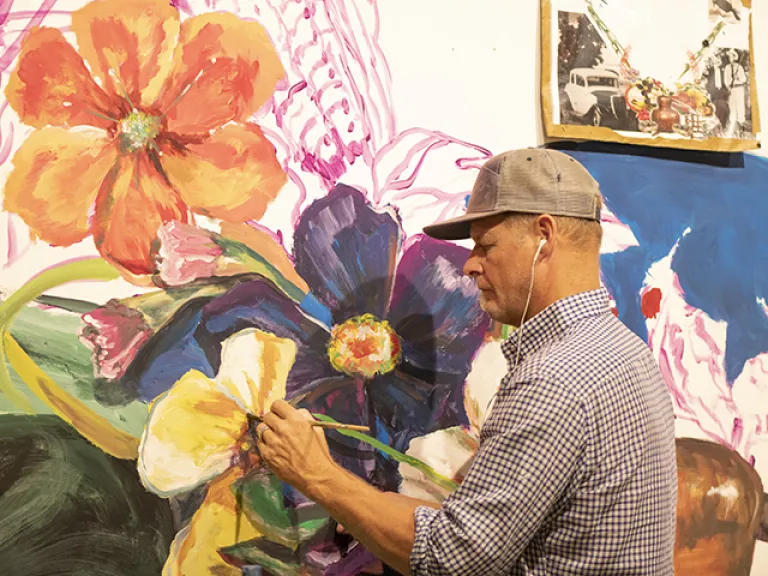 For centuries, murals have been painted on the walls and ceilings of tombs, palaces, churches, and other public...
Article
Oysters in Virginia
Image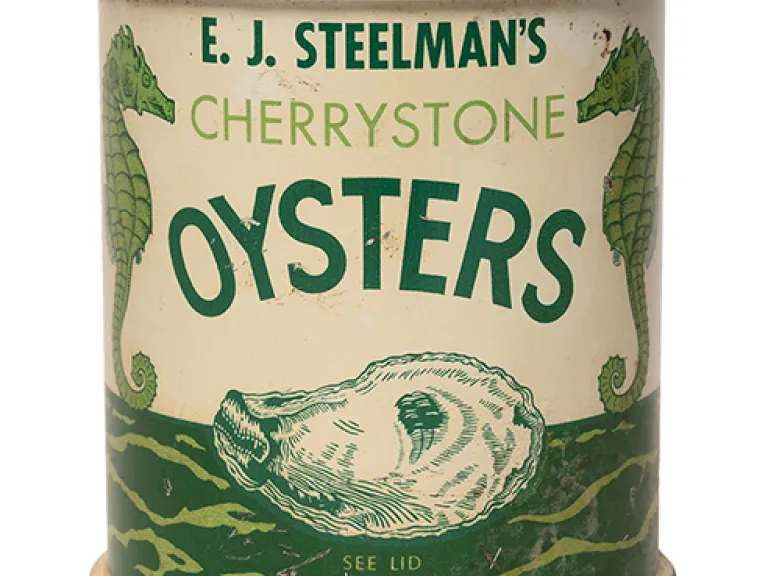 Learn about the history of oyster in Virginia's food culture, tourism, and economy.
Article
Silver in Virginia
Image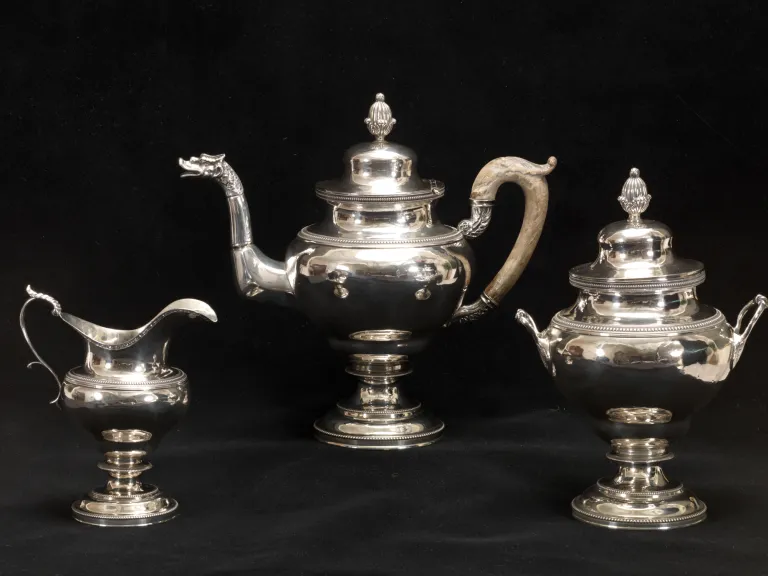 This online exhibition features silver produced throughout Virginia.
Article
The Abduction of Pocahontas
Image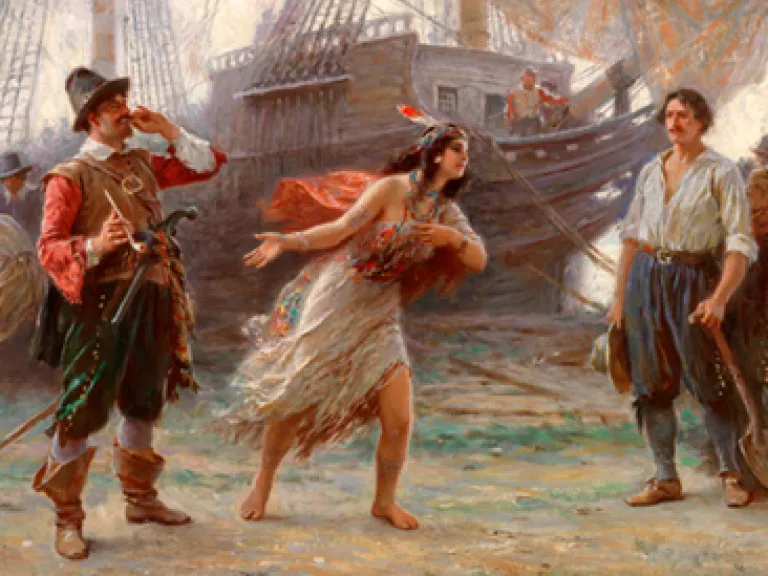 Learn about the abduction of Pocahontas in 1613.
Article
The Central Coca-Cola Bottling Company, Inc.
Image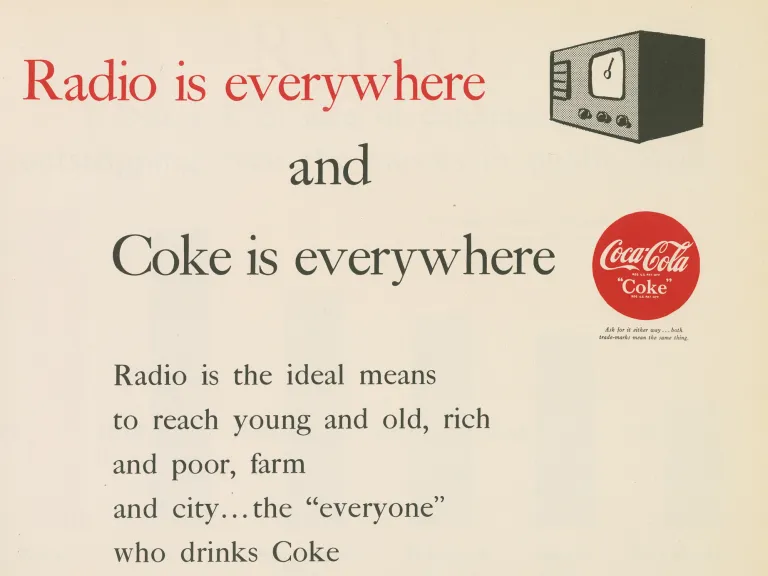 Image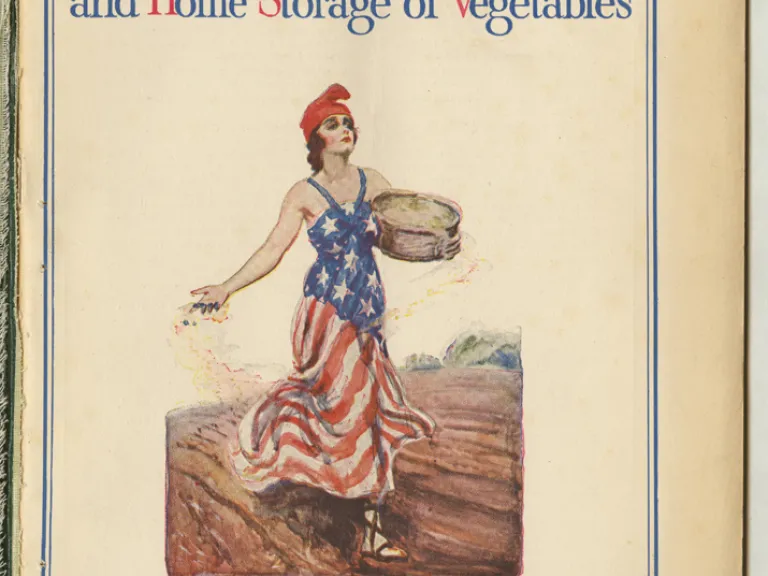 First promoted during World War I, war gardening, or victory gardens, provided American citizens an opportunity to...
Article
Virginia's Sweet History – Chocolate-Making in the Commonwealth
Image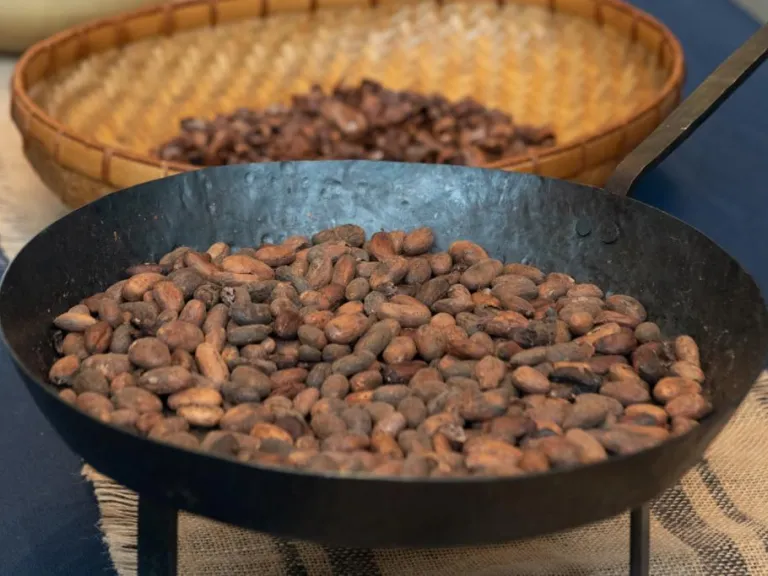 Virginia's Sweet History – Chocolate-Making in the Commonwealth
Article
World War II Stamp Corsage (c. 1942)
Image