The search results below contain listings from our website. To search our library and museum collections catalogs, please visit the Collections page.
Article
"That part of America, now called Virginia"
Image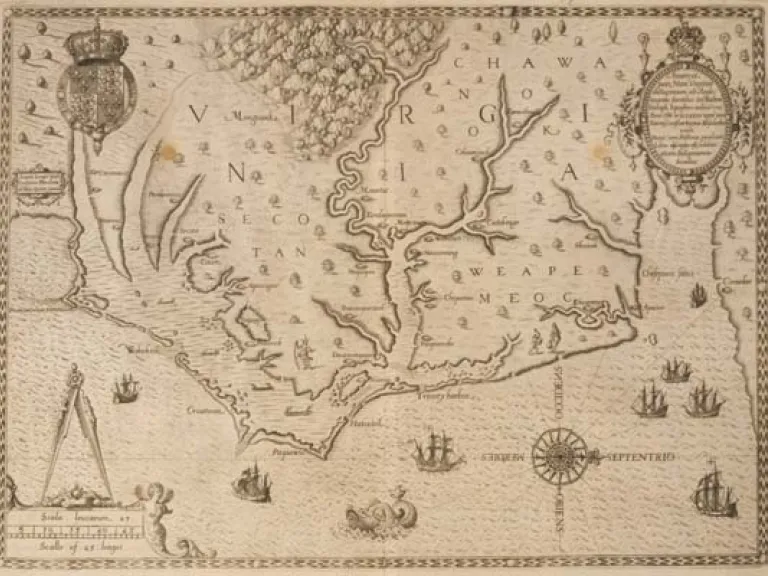 "THAT PART OF AMERICA, NOW CALLED VIRGINIA" In 1590, John White's Americæ pars, nunc Virginia dicta was published. It is...
Article
A House Built of Virginia Stone
Image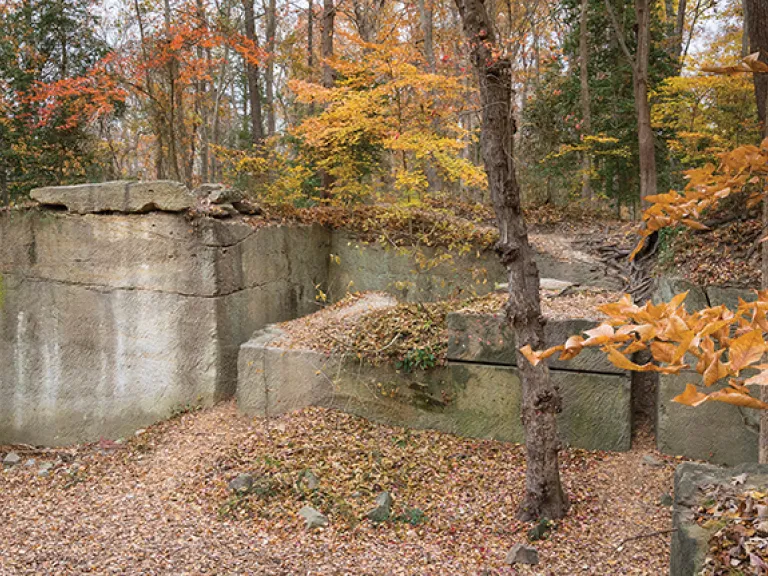 Article
A Landscape Saved: The Garden Club of Virginia at 100
Image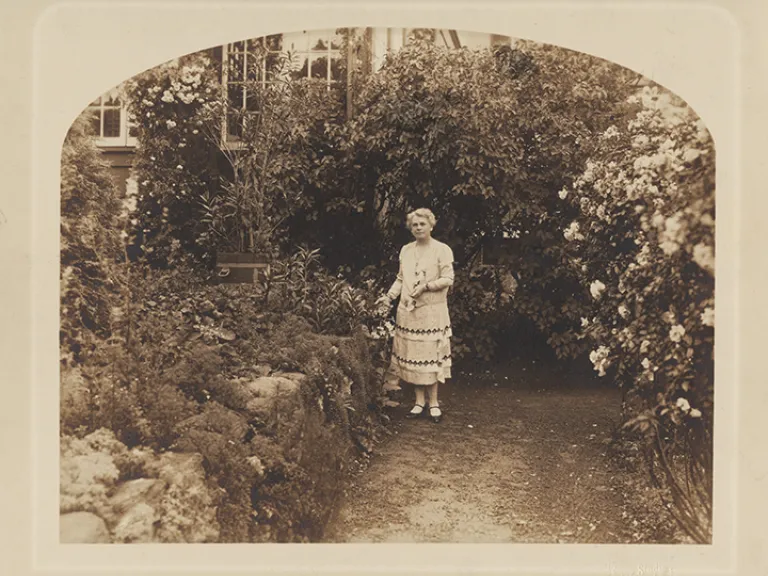 Article
Advice and Etiquette Books
Image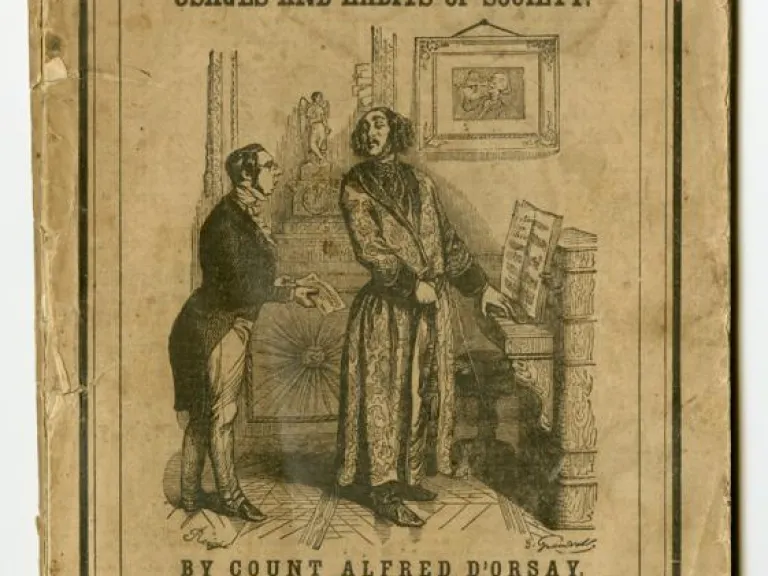 A Book Every Body Should Possess. This simple statement highlights the importance placed on advice and etiquette books...
Article
Audubon's Viviparous Quadrapeds
Image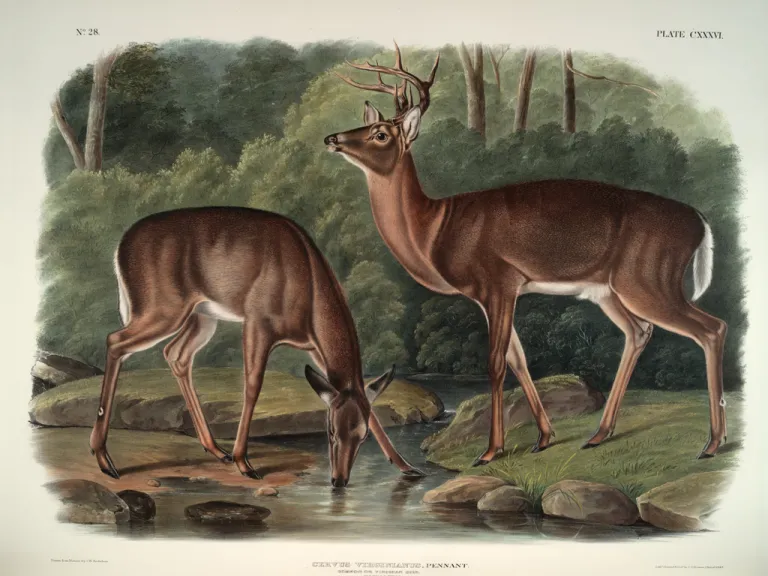 Following the success of his Birds of America, John James Audubon began to gather material for an equally ambitious...
Article
Care Beyond National and Color Lines: Filipino Nurses in Virginia Across the 20th Century
Image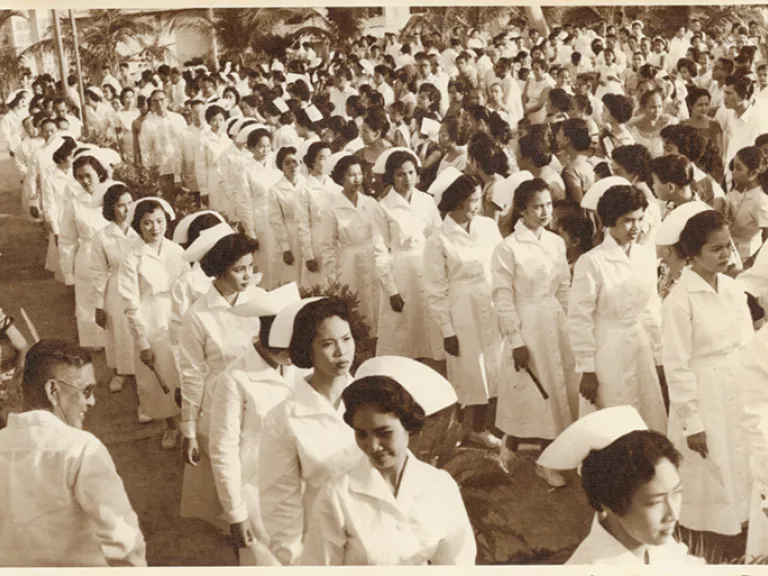 Image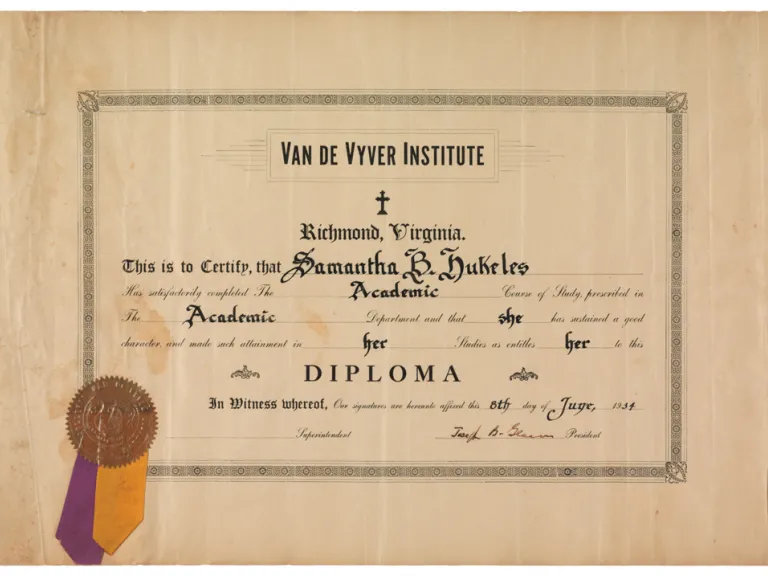 Learn more about items related to commencement exercises in the VHS collections.
Article
Confederate Imprints
Image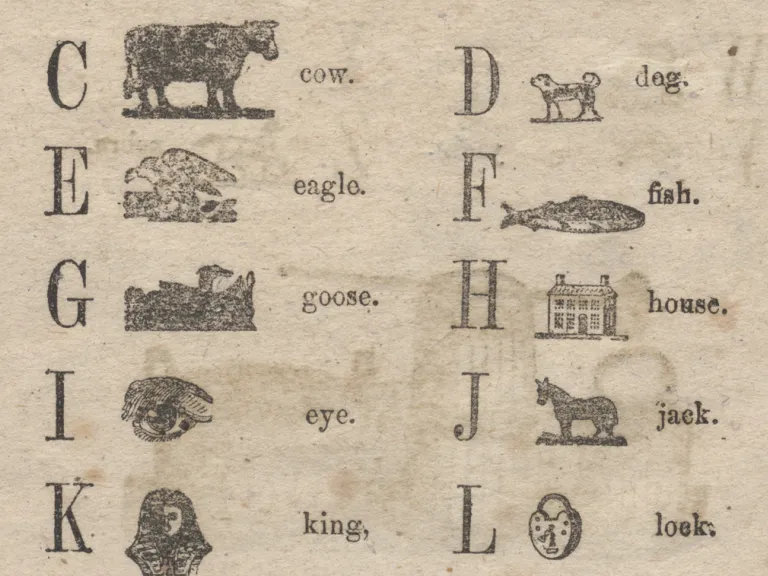 Items published in the Confederate States during the Civil War are known as Confederate imprints. These imprints...
Article
Education in Virginia
Image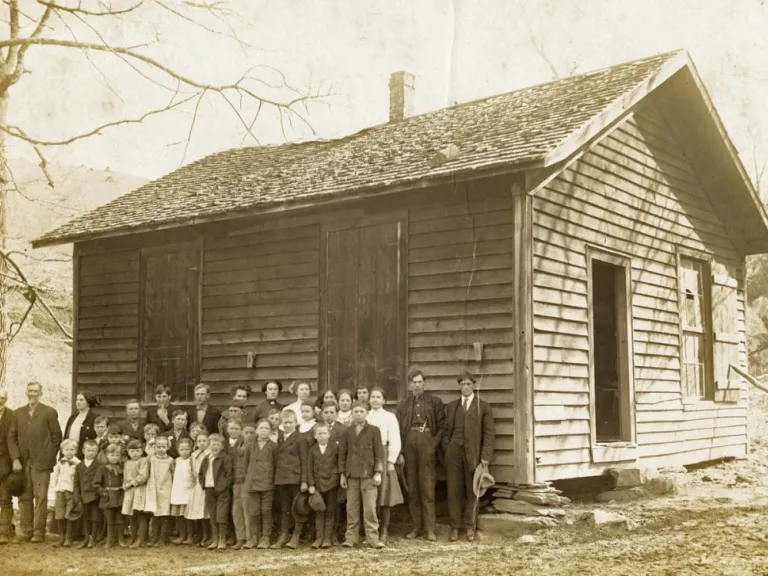 Possum Hollow Schoolhouse, Floyd County, 1910
Article
Freedmen's Schools
Image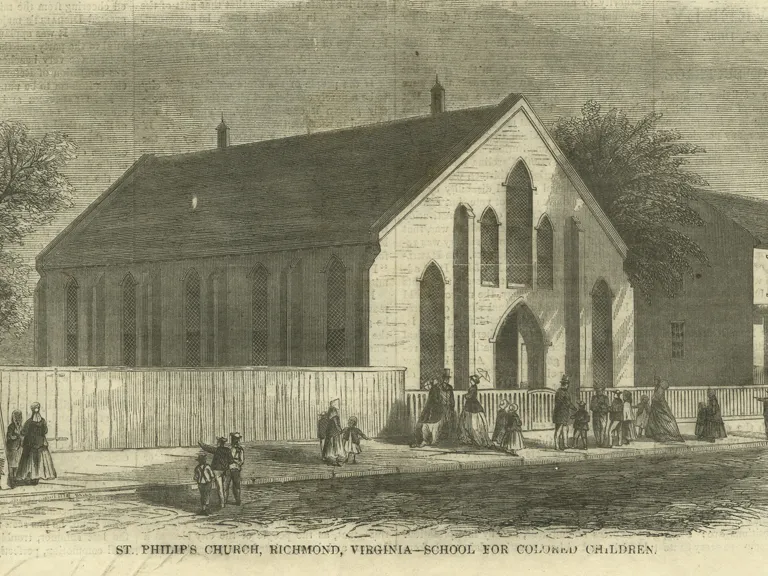 In the antebellum South, African Americans were generally prevented from receiving education. During the Civil War...
Article
Let Us Commence: Graduating At A Distance
Image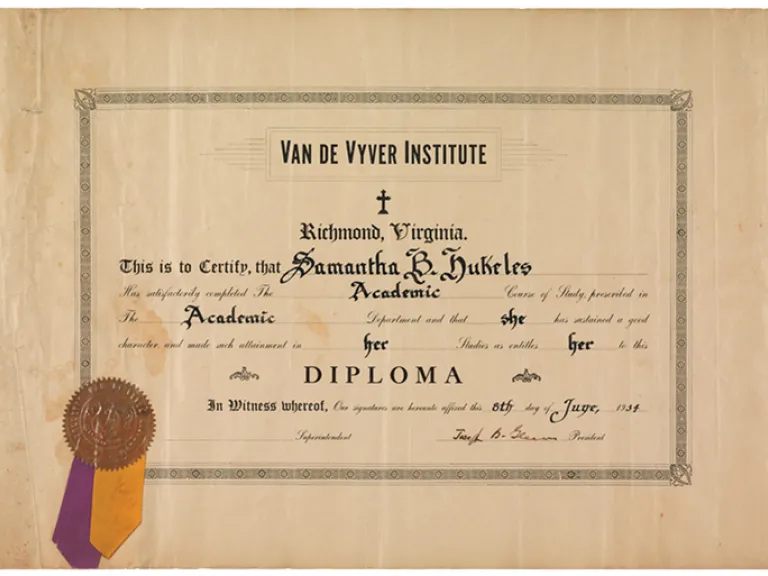 Image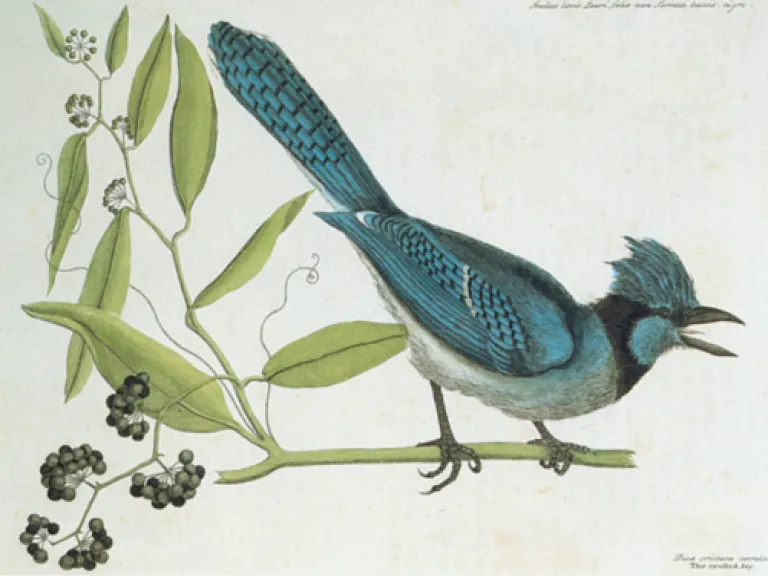 The first accounts of the strange flora and fauna of the New World created a great demand among European scientists for...
Article
Mary-Cooke Branch Munford
Image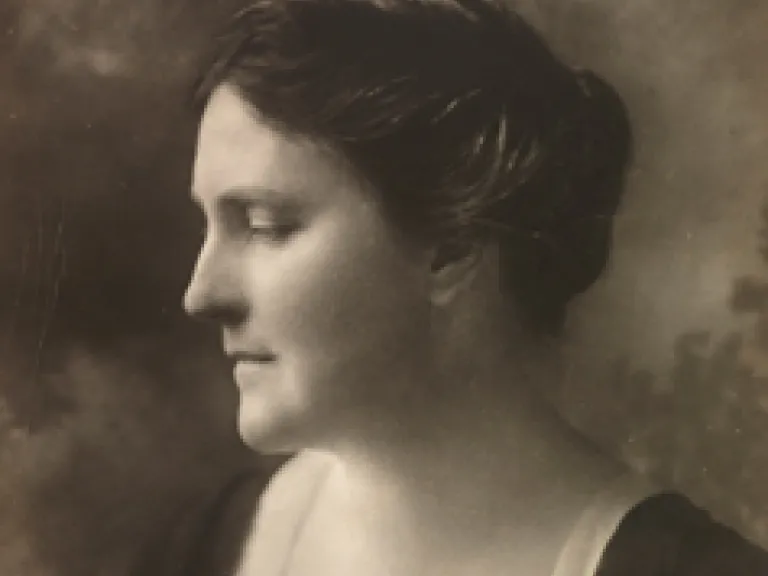 Learn how Mary-Cooke Branch Munford helped improve education in Virginia.
Article
Murals Inspired by the Story of Virginia
Image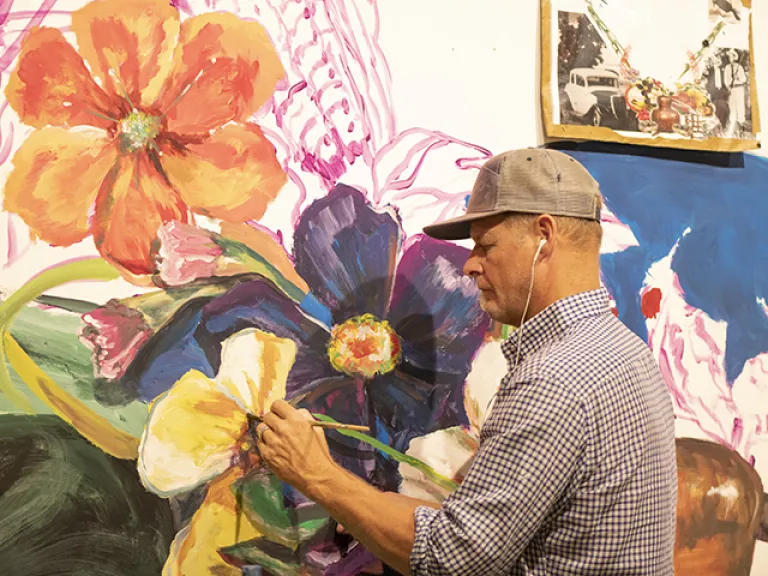 Article
New Normals for the Old Dominion
Image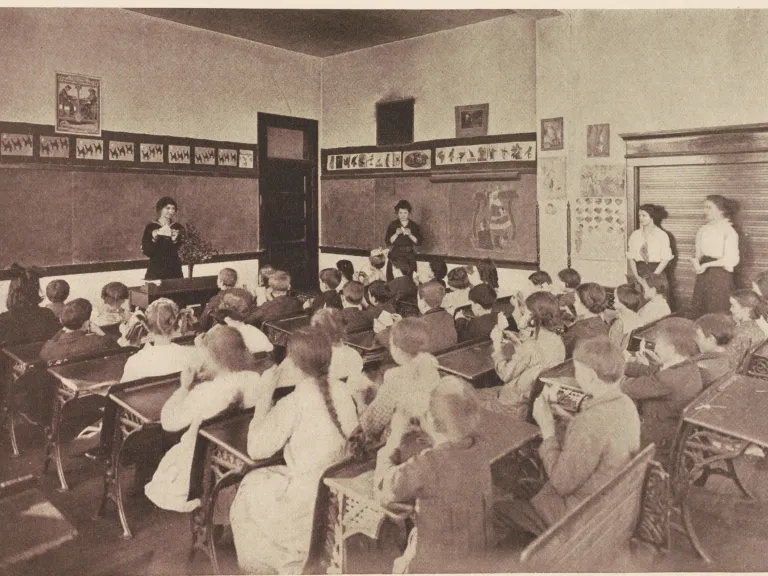 Article
Oysters in Virginia
Image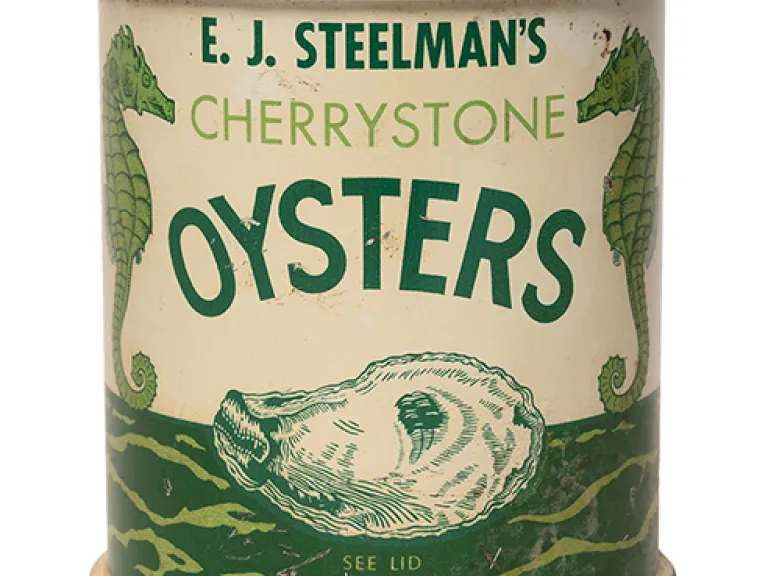 Learn about the history of oyster in Virginia's food culture, tourism, and economy.
Article
Robert E. Lee after the War
Image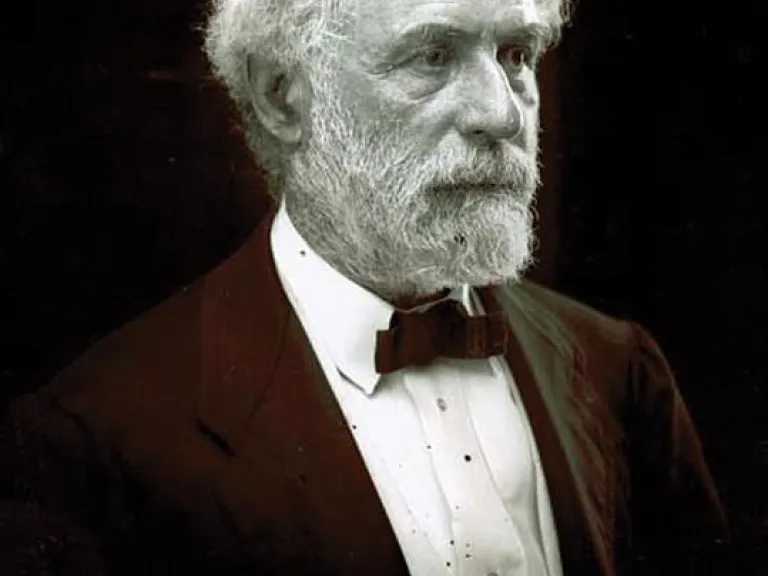 After the Civil War, Robert E. Lee left his life in the military and accepted the position of president of Washington...
Article
Separate and Unequal: The Breakdown of Segregation in Virginia Schools
Image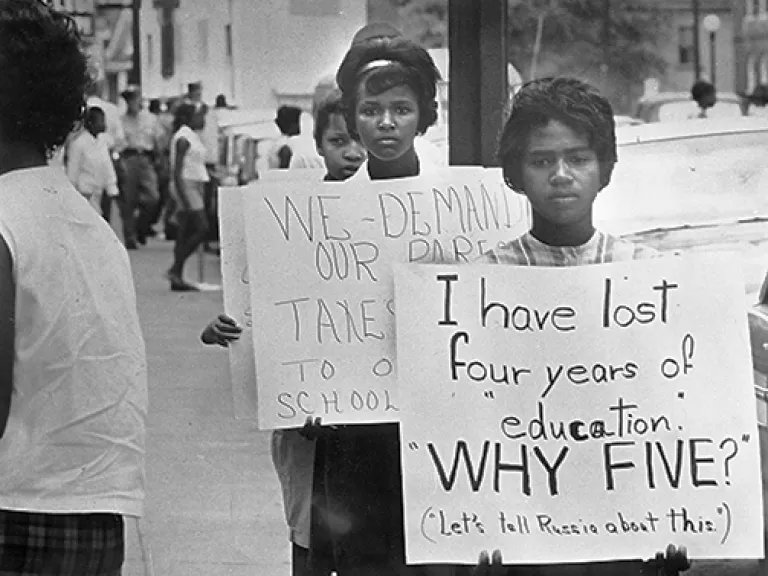 Article
The College of William and Mary
Image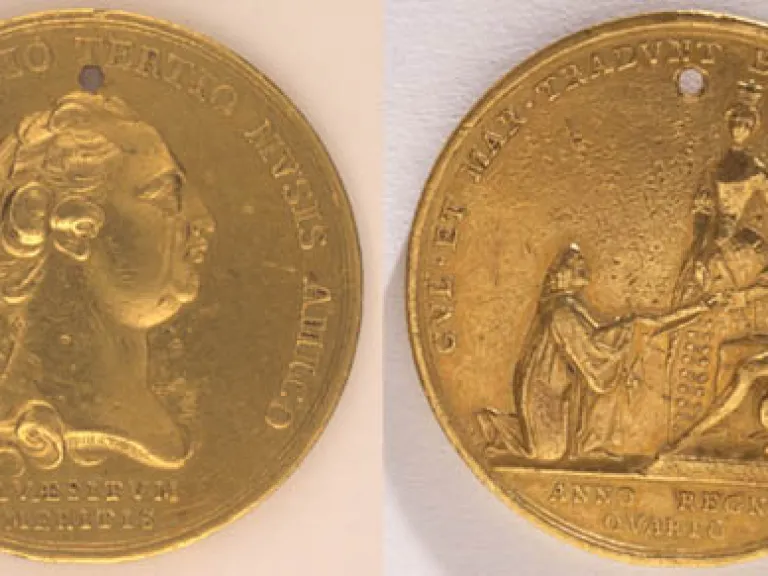 The College of William and Mary was founded before Williamsburg was even a town? The town developed around the college...
Article
The History of Virginia's Natural Bridge: "So Beautiful an Arch"
Image