The search results below contain listings from our website. To search our library and museum collections catalogs, please visit the Collections page.
Article
Advice and Etiquette Books
Image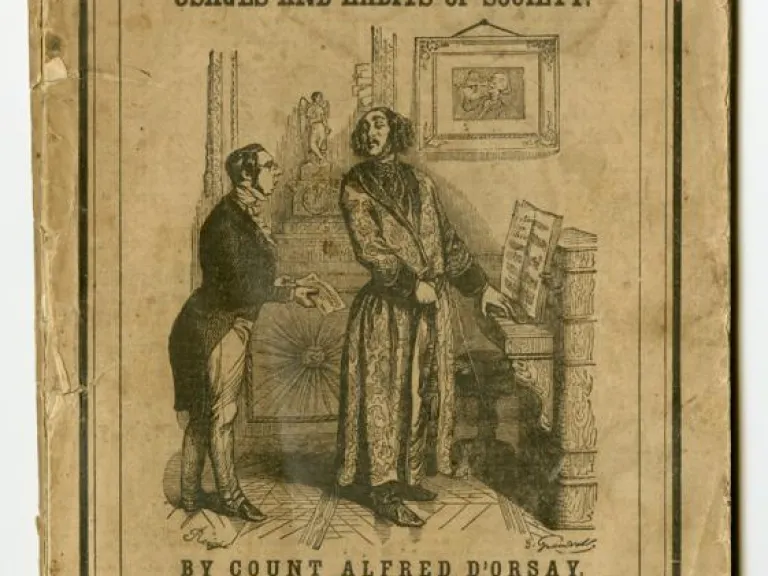 A Book Every Body Should Possess. This simple statement highlights the importance placed on advice and etiquette books...
Article
Care Beyond National and Color Lines: Filipino Nurses in Virginia Across the 20th Century
Image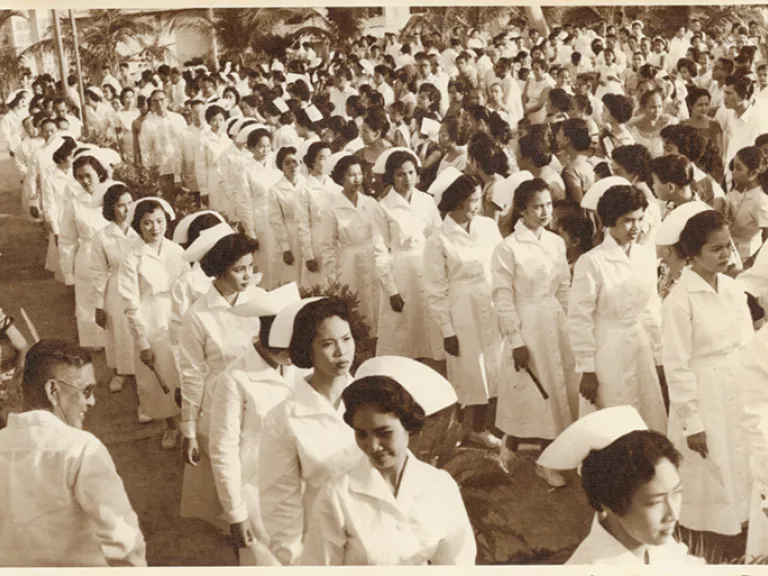 Article
Confederate Imprints
Image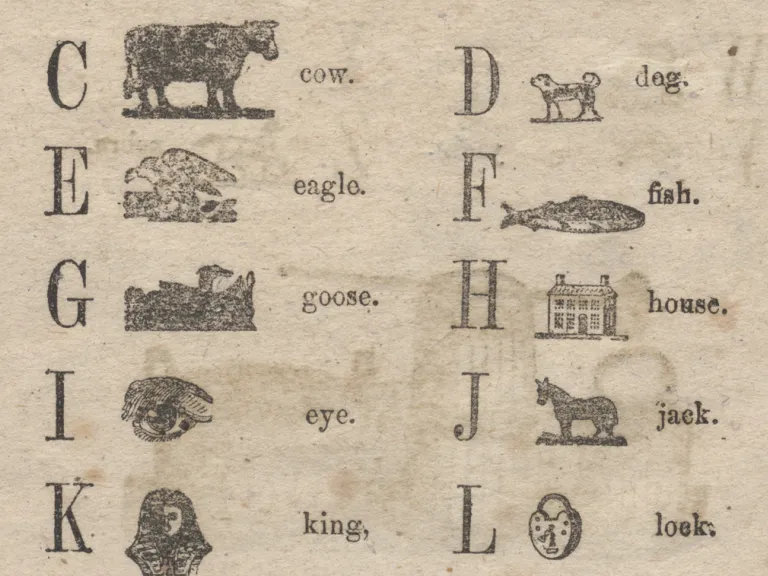 Items published in the Confederate States during the Civil War are known as Confederate imprints. These imprints...
Article
Education in Virginia
Image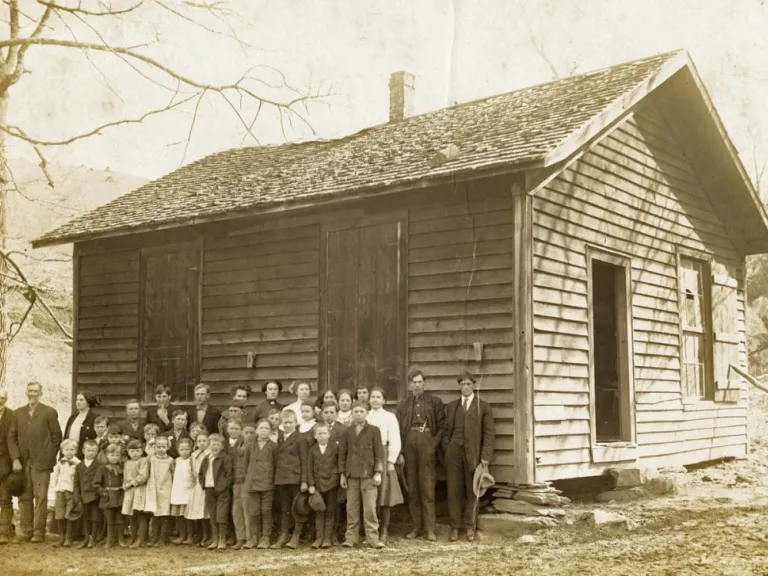 Possum Hollow Schoolhouse, Floyd County, 1910
Article
Freedmen's Schools
Image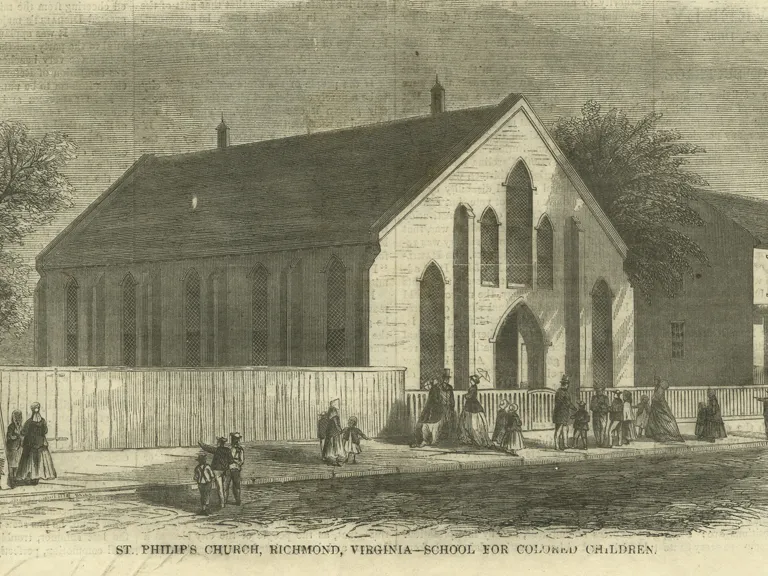 In the antebellum South, African Americans were generally prevented from receiving education. During the Civil War...
Image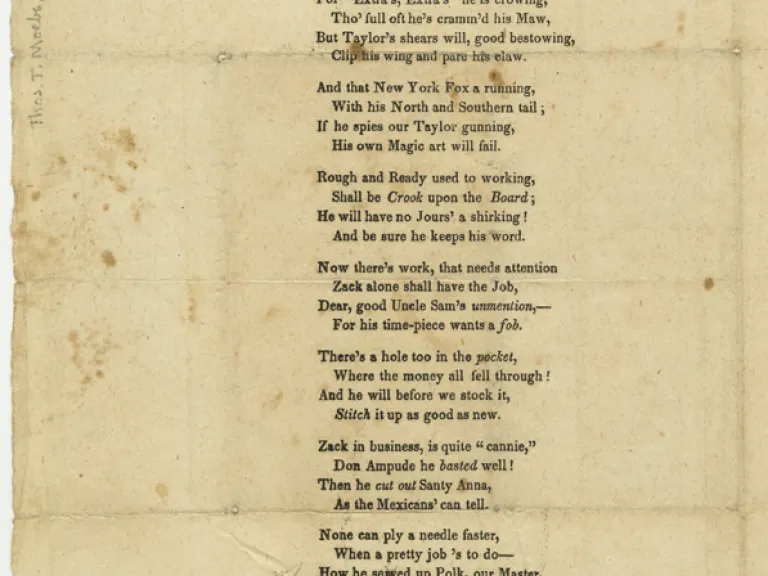 Image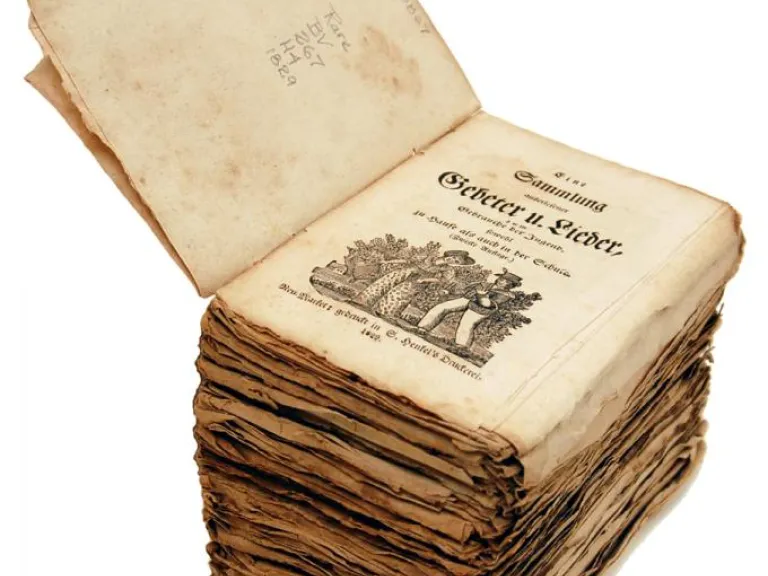 In 1806, Ambrose and Solomon Henkel started one of the first German language presses in the South. The press began as an...
Article
Let Us Commence: Graduating At A Distance
Image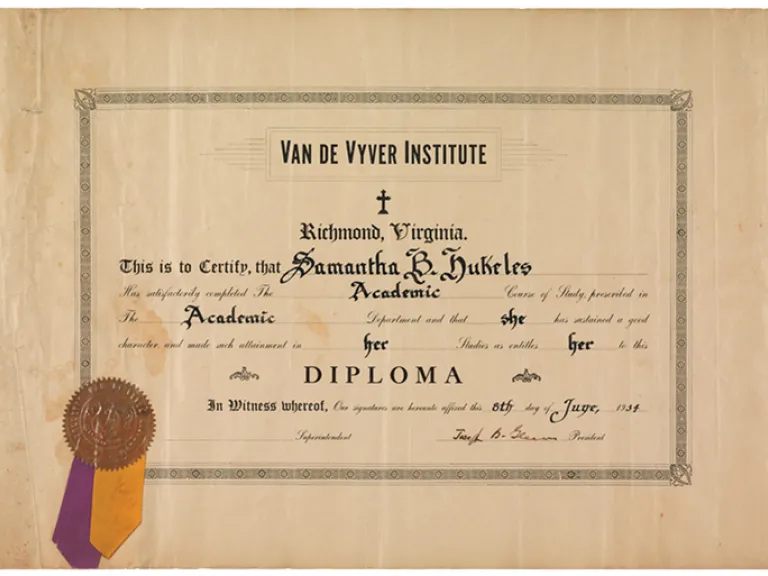 Article
Mary-Cooke Branch Munford
Image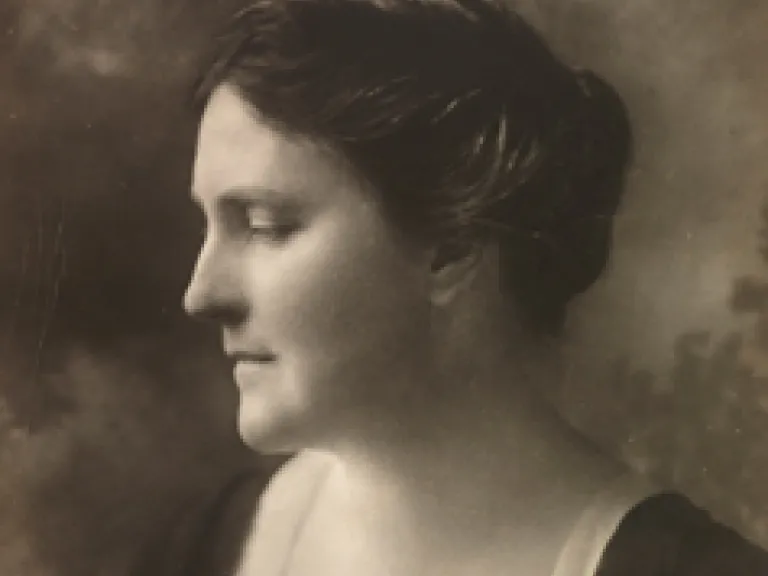 Learn how Mary-Cooke Branch Munford helped improve education in Virginia.
Article
Murals Inspired by the Story of Virginia
Image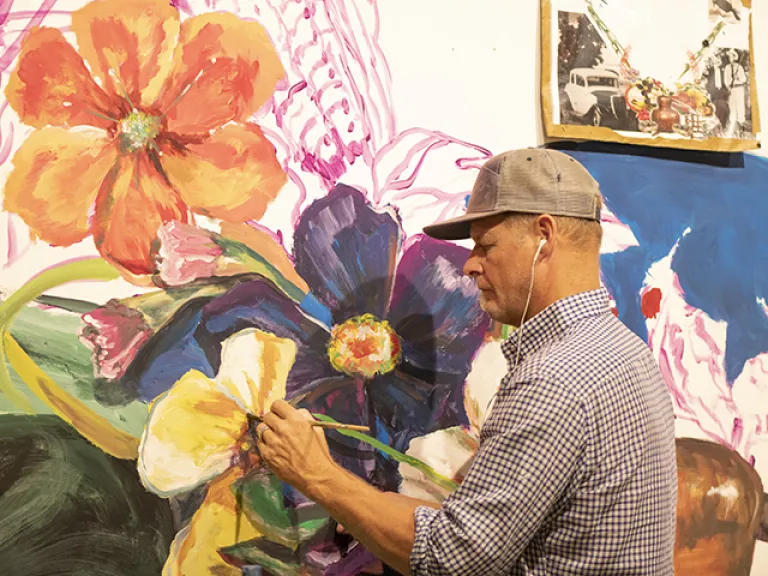 For centuries, murals have been painted on the walls and ceilings of tombs, palaces, churches, and other public...
Article
New Normals for the Old Dominion
Image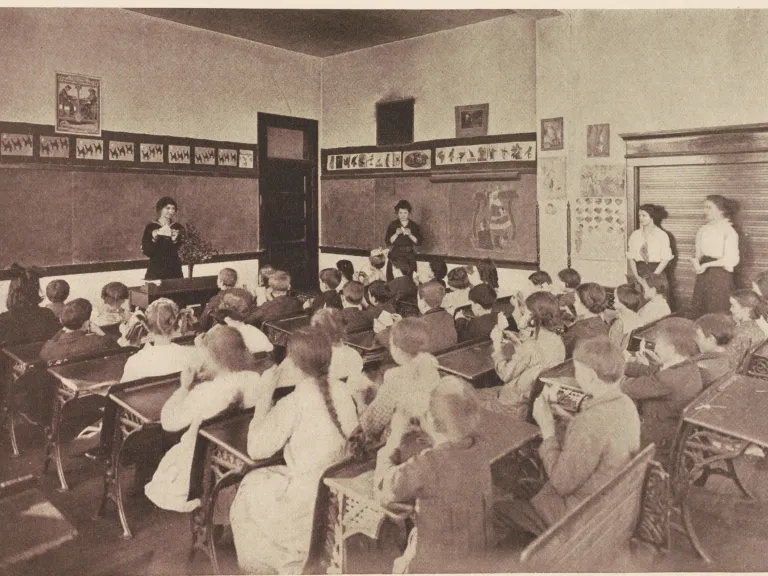 Article
Robert E. Lee after the War
Image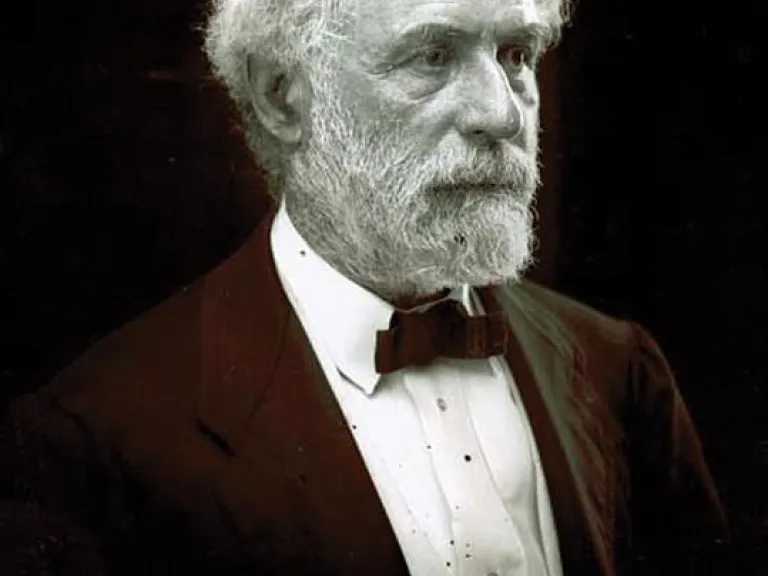 After the Civil War, Robert E. Lee left his life in the military and accepted the position of president of Washington...
Article
Separate and Unequal: The Breakdown of Segregation in Virginia Schools
Image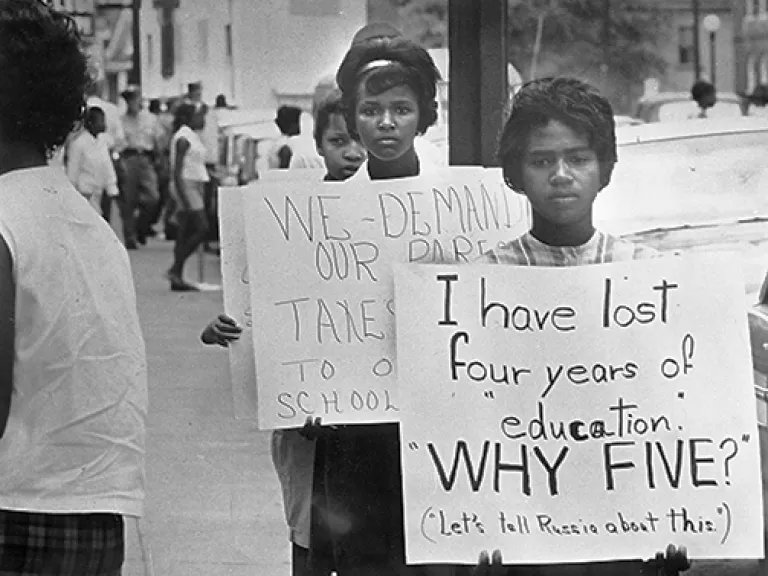 Article
The College of William and Mary
Image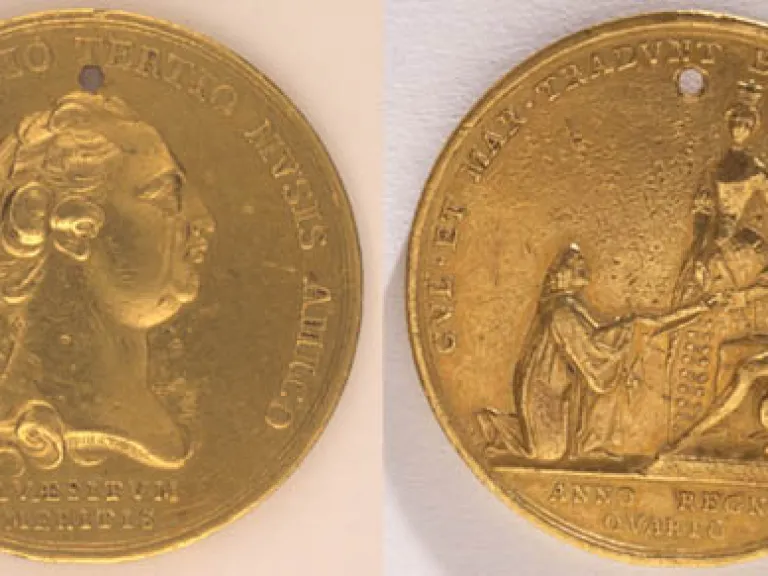 The College of William and Mary was founded before Williamsburg was even a town? The town developed around the college...
Article
The Honor of Membership
Image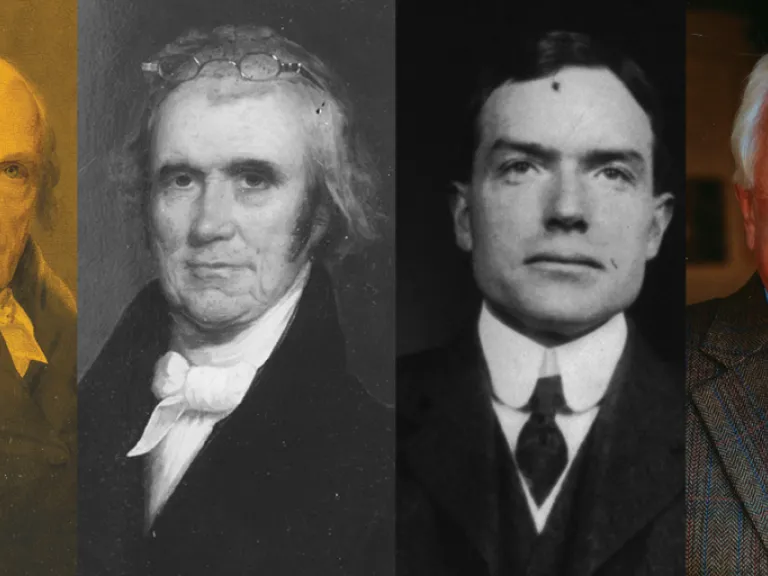 The governing body of the museum has elected close to 200 honorary members in its 175-year history. The long list...
Article
The Lewises and Andy Warhol
Image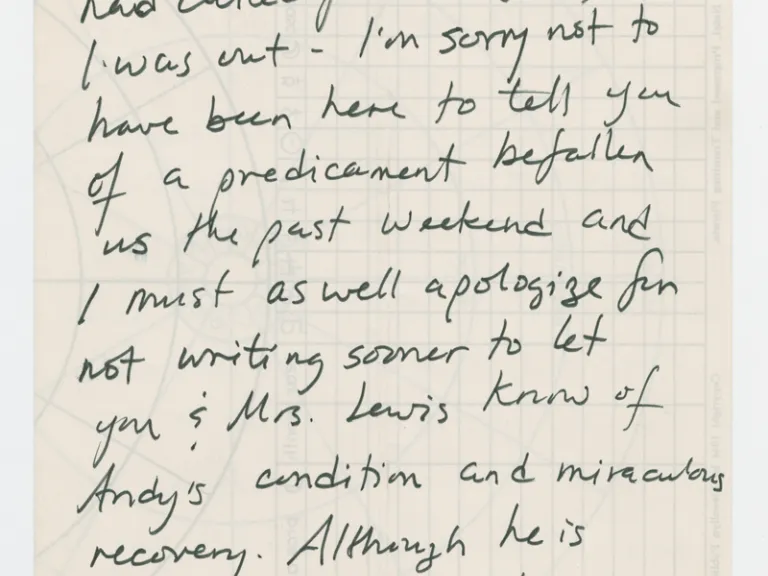 Read a letter by Andy Warhol's partner, Billy Name, to Sydney and Frances Lewis after Warhol was shot.
Article
Thomas Jefferson and the Virginia Statute for Religious Freedom
Image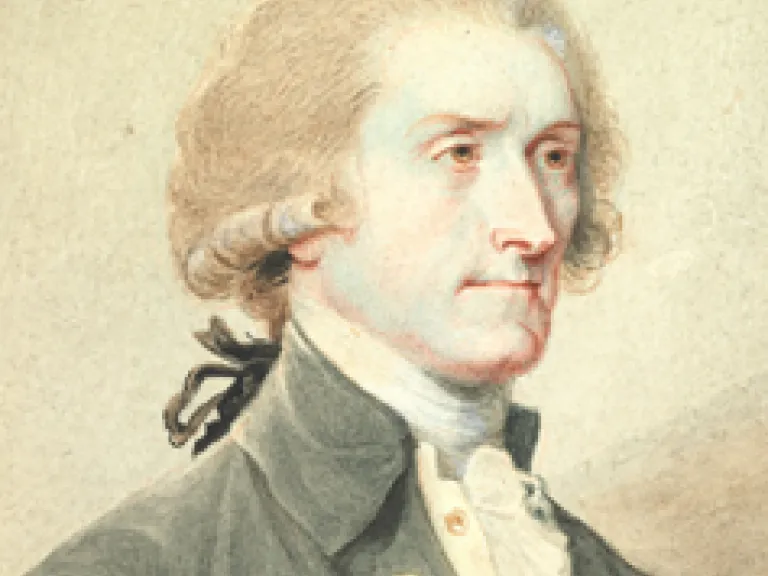 Thomas Jefferson (1743–1826) was prevented by illness from attending the Virginia Convention of 1774 that met to discuss...
Image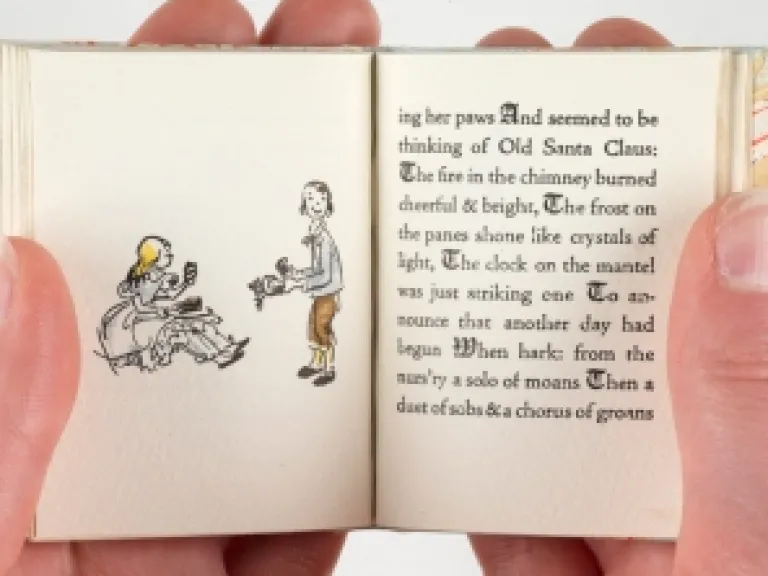 Article
Virginia Gay Lesbian Bisexual Community Center Flag
Image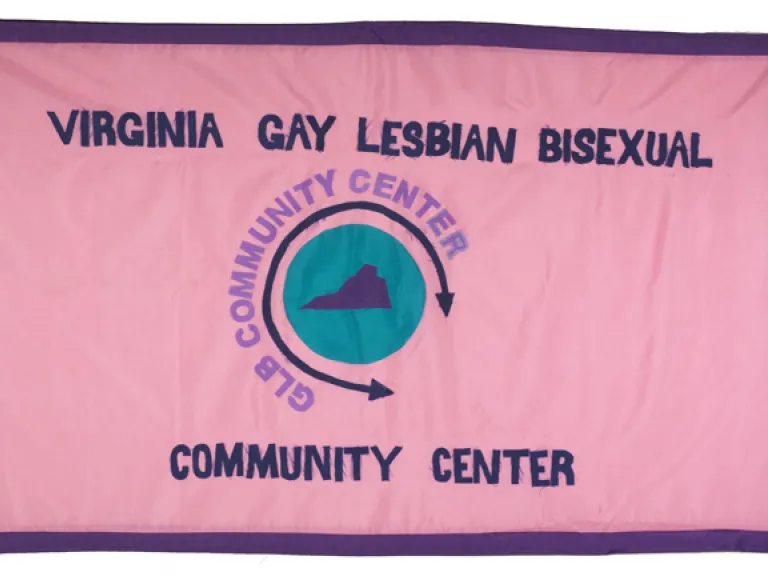 Article
Virginia Home for Boys
Image