The search results below contain listings from our website. To search our library and museum collections catalogs, please visit the Collections page.
Article
"That part of America, now called Virginia"
Image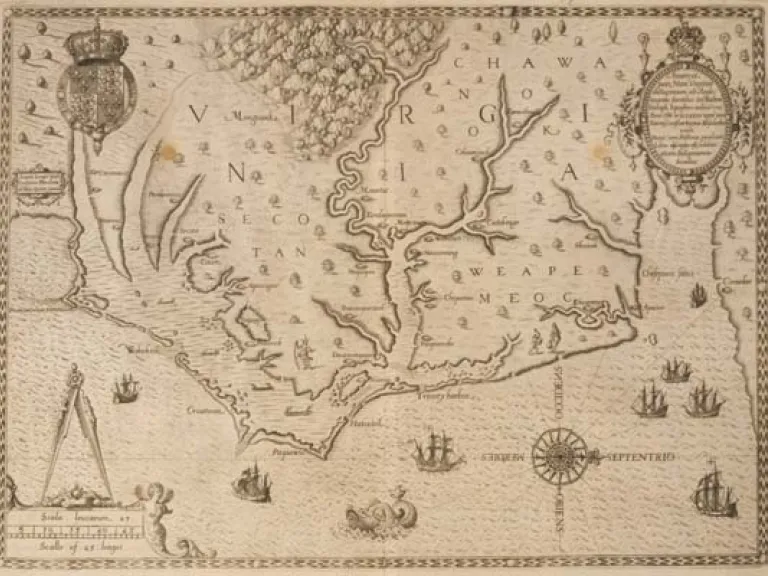 In 1590, John White published the first separate map of "Virginia" and the first printed record of Sir Walter Raleigh's...
Article
A House Built of Virginia Stone
Image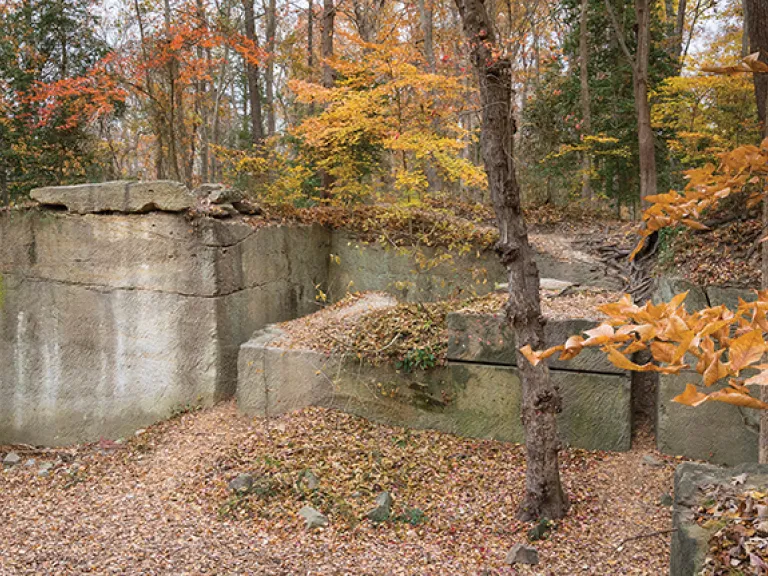 Article
A Landscape Saved: The Garden Club of Virginia at 100
Image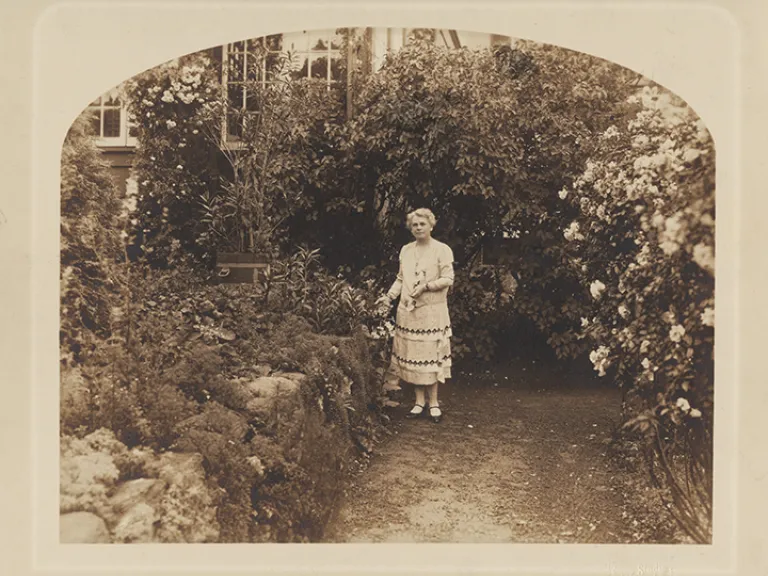 The landscape of the state is enchanting and, when threatened, Garden Club members unite to educate themselves and the...
Article
A Spoon That Got Around...
Image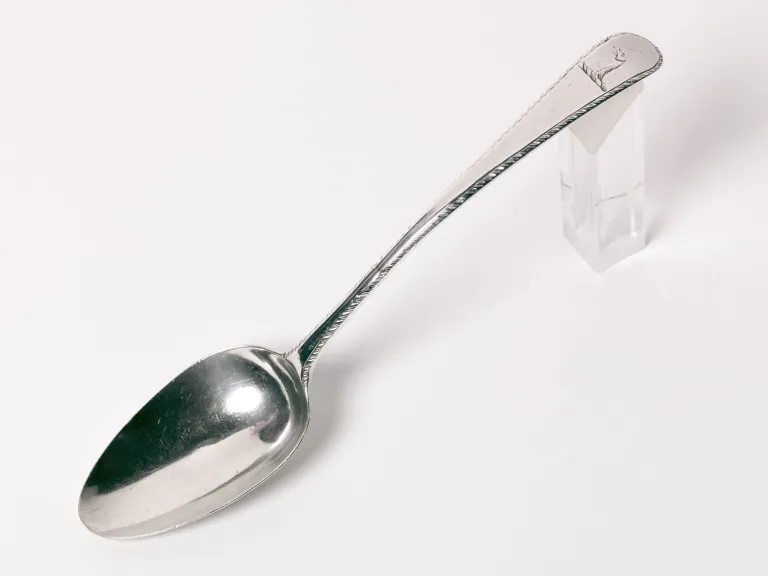 Article
Ambler and the Jeannette
Image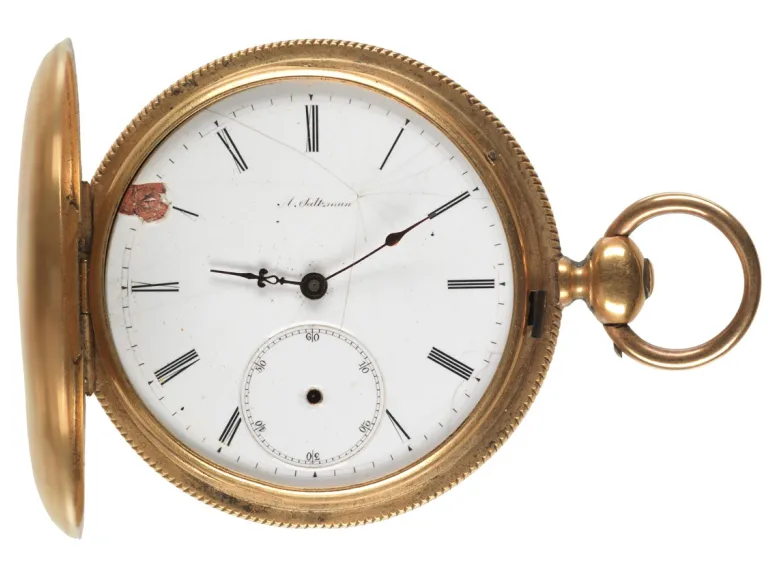 On July 8, 1879, the steamer the Jeannette set sail. It's goal: to be the first expedition to reach the North Pole.
Article
Audubon's Viviparous Quadrapeds
Image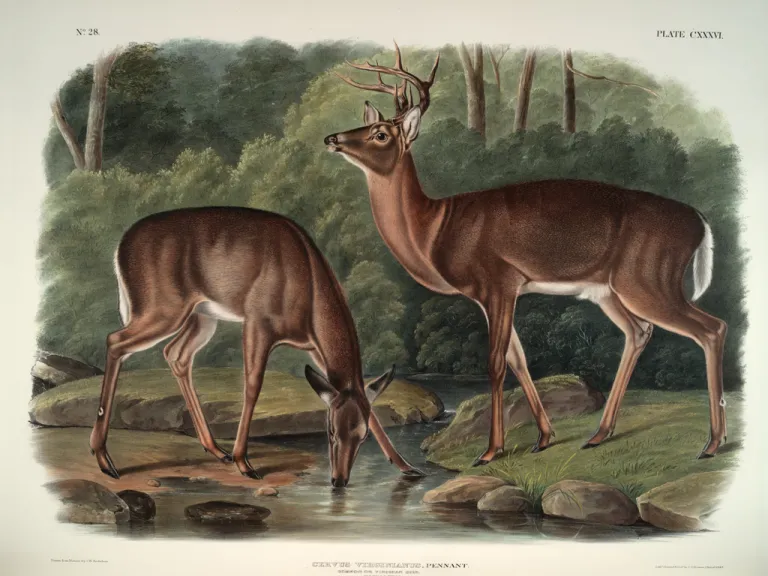 Following the success of his Birds of America, John James Audubon began to gather material for an equally ambitious...
Article
Care Beyond National and Color Lines: Filipino Nurses in Virginia Across the 20th Century
Image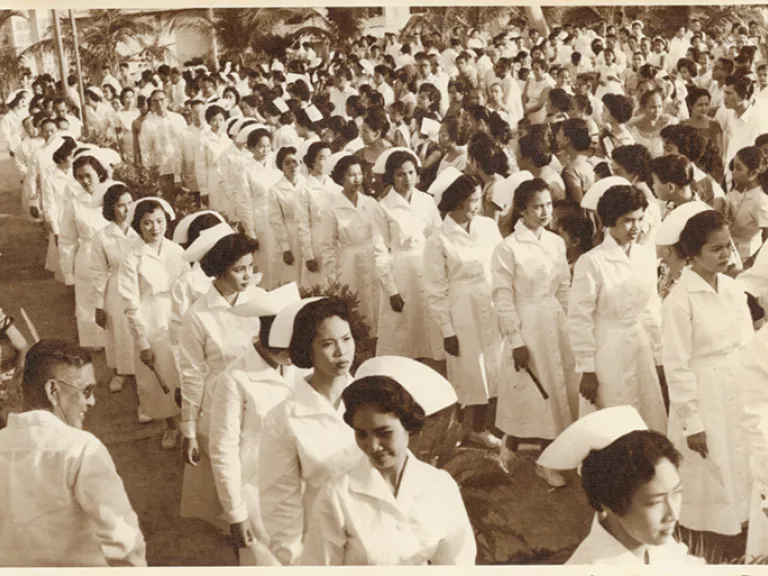 Article
Colonial Cookbooks
Image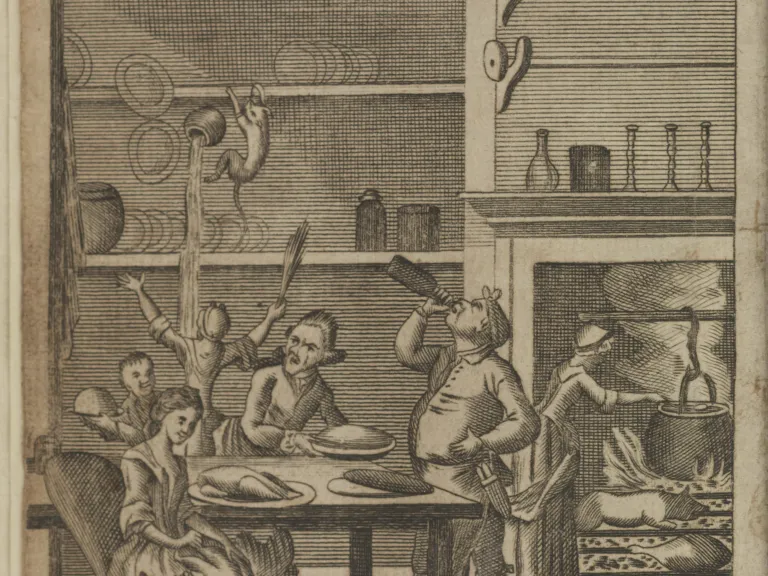 Food and dining were integral to social life in the eighteenth century, particularly among the upper class. The gentry...
Article
Cookbooks (Advertising)
Image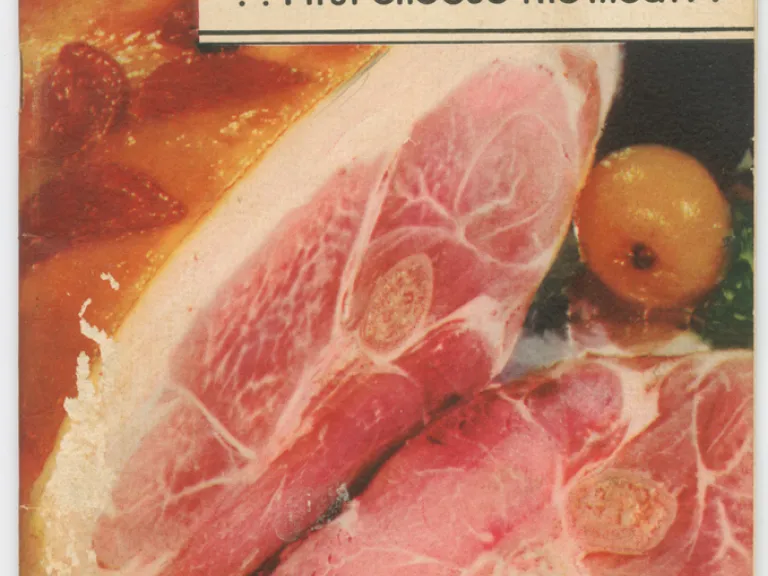 By the twentieth century, there was a tremendous burst of interest in cooking as a variety of new processed foods became...
Article
Diderot's Encyclopédie
Image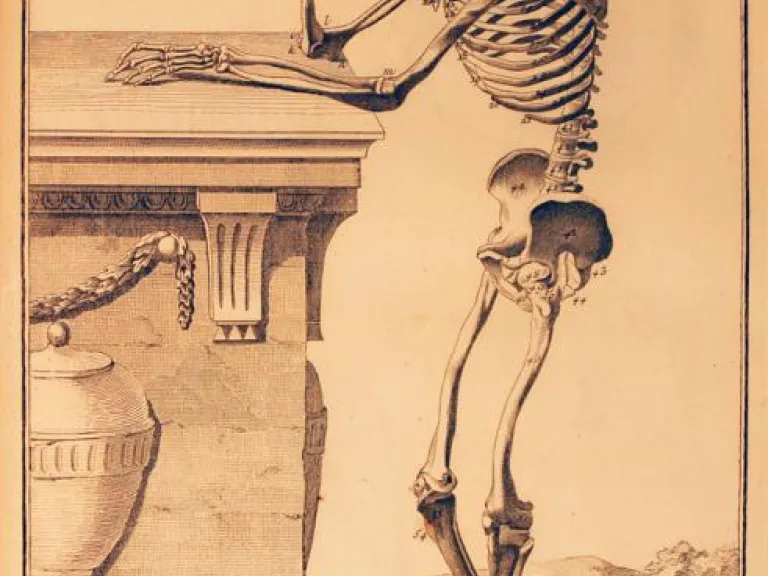 Housed within the library collections of the museum is a complete thirty-five volume set of Diderot's Encyclopédie.
Article
George Washington, Land Surveyor
Image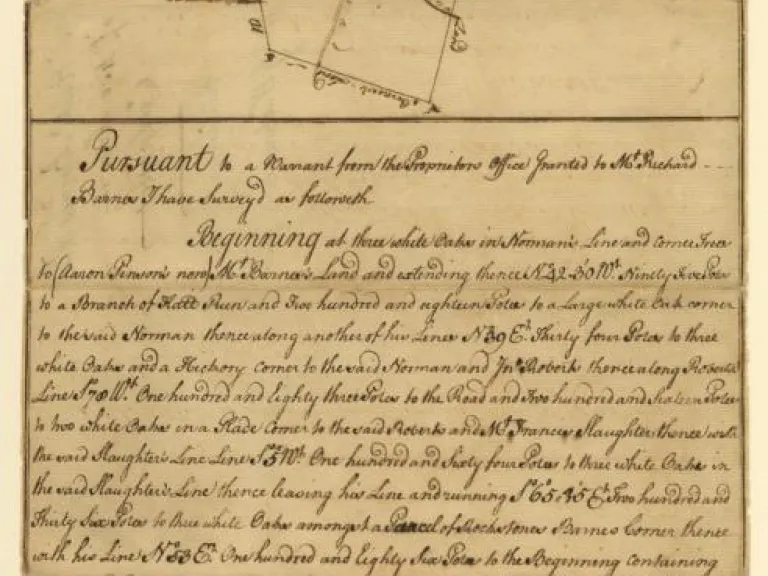 George Washington's surveying work spanned fifty years and enabled him to acquire vast tracts of land.
Image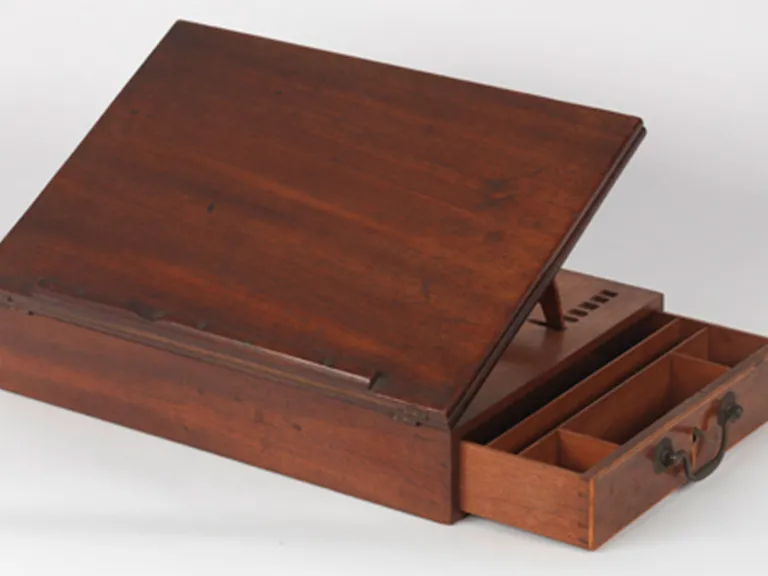 Image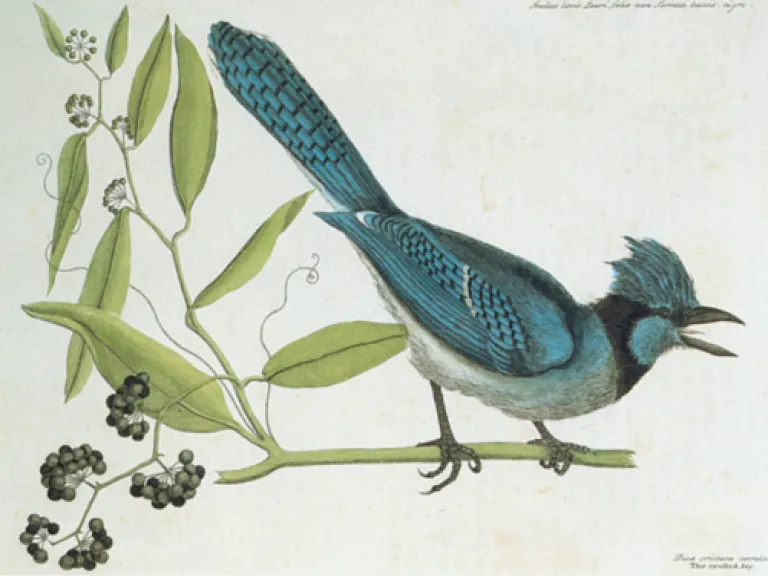 The first accounts of the strange flora and fauna of the New World created a great demand among European scientists for...
Article
Murals Inspired by the Story of Virginia
Image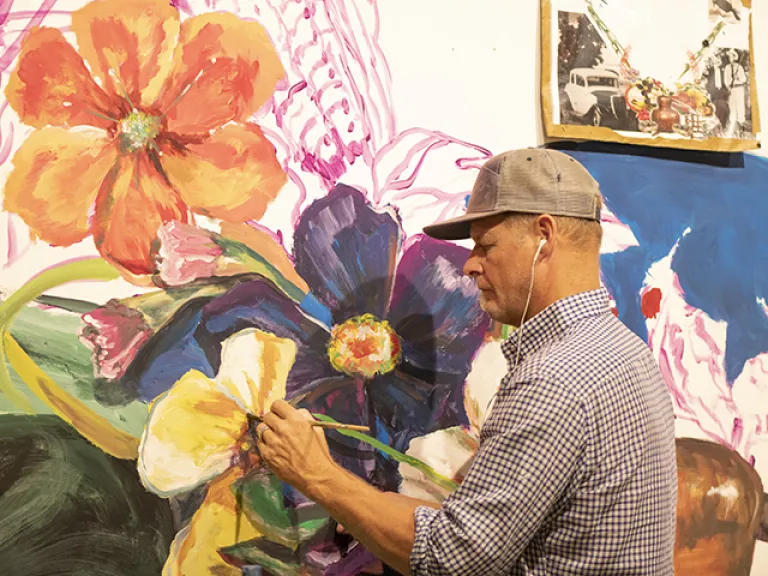 Richmond is now home to more than 100 outdoor murals, and this popular form of artwork reflects the city's modernity and...
Article
Offense or Defense?
Image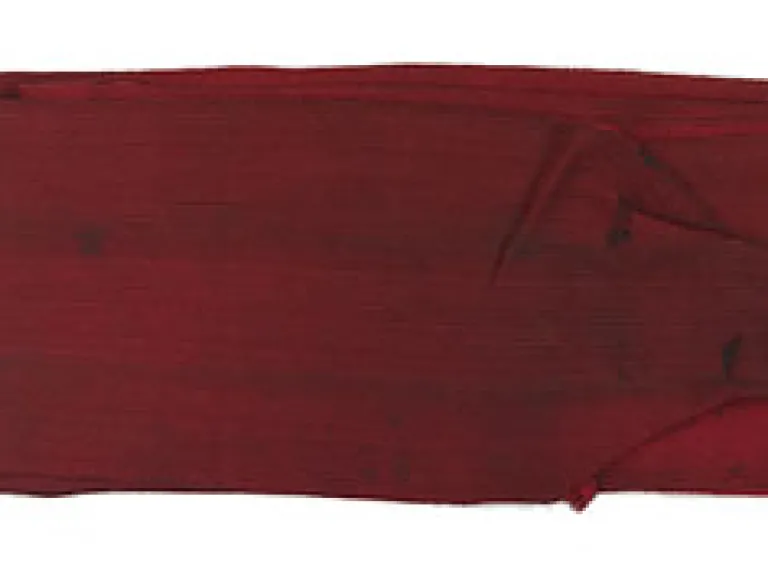 To win the war, United States troops needed to invade and control an unfriendly South and subdue Confederate armies.
Article
Oysters in Virginia
Image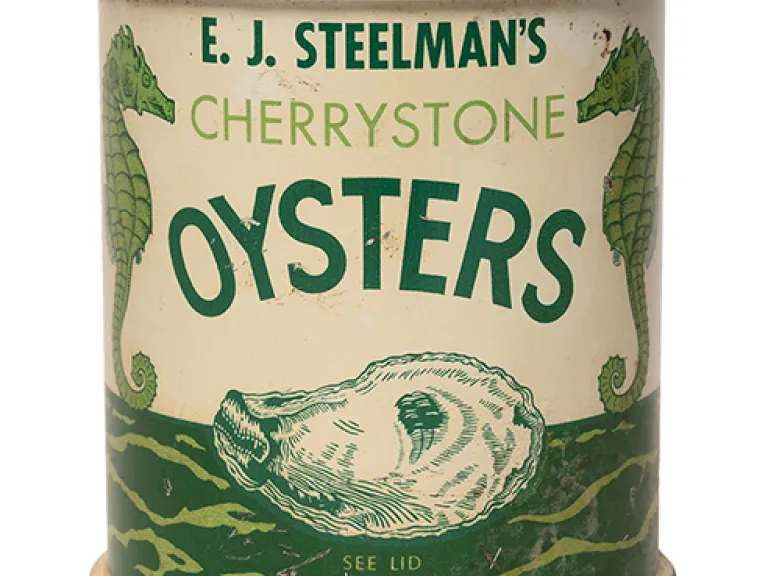 Learn about the history of oyster in Virginia's food culture, tourism, and economy.
Image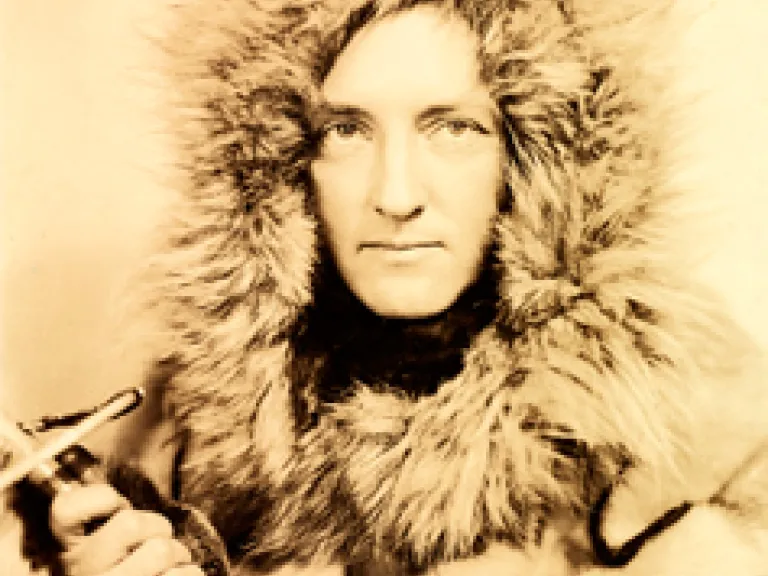 Lieutenant (later Admiral) Richard E. Byrd reputedly was the first man (along with crew member Floyd Bennett) to fly...
Article
The Central Coca-Cola Bottling Company, Inc.
Image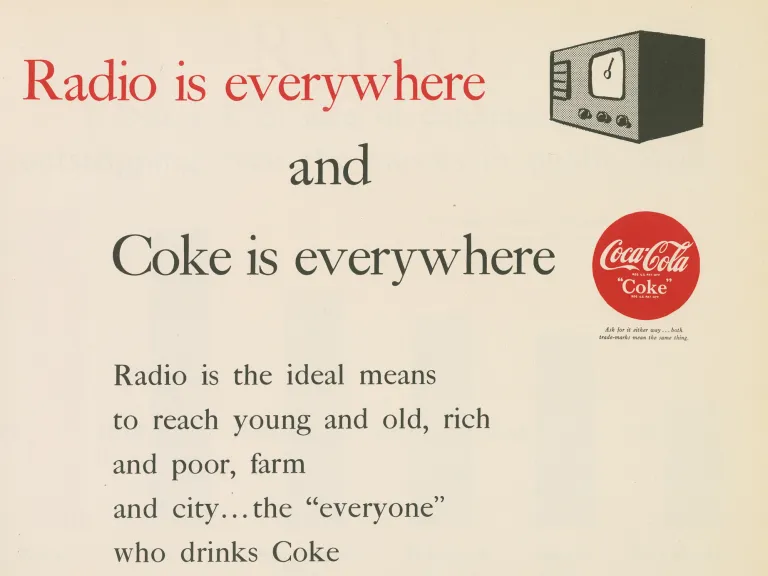 Article
The First Modern War?
Image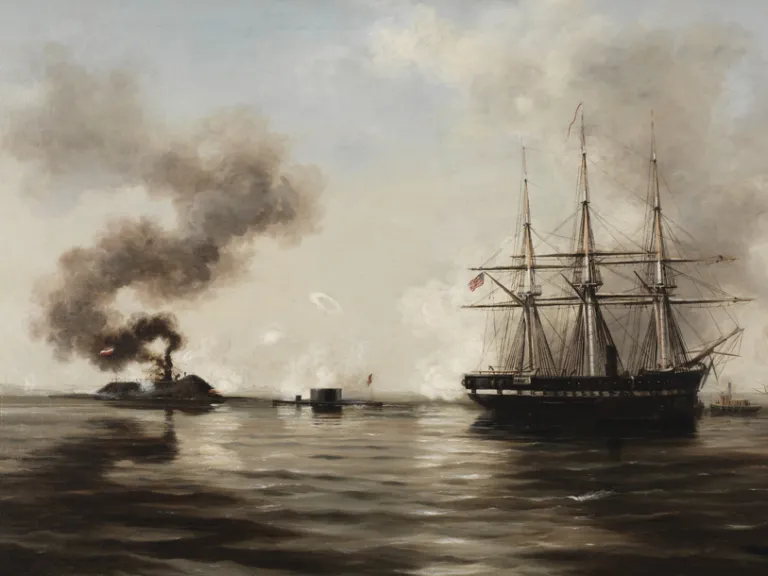 The technology of the industrial revolution applied to the science of killing made the Civil War a turning point between...
Article
The History of Virginia's Natural Bridge: "So Beautiful an Arch"
Image