The search results below contain listings from our website. To search our library and museum collections catalogs, please visit the Collections page.
Article
"That part of America, now called Virginia"
Image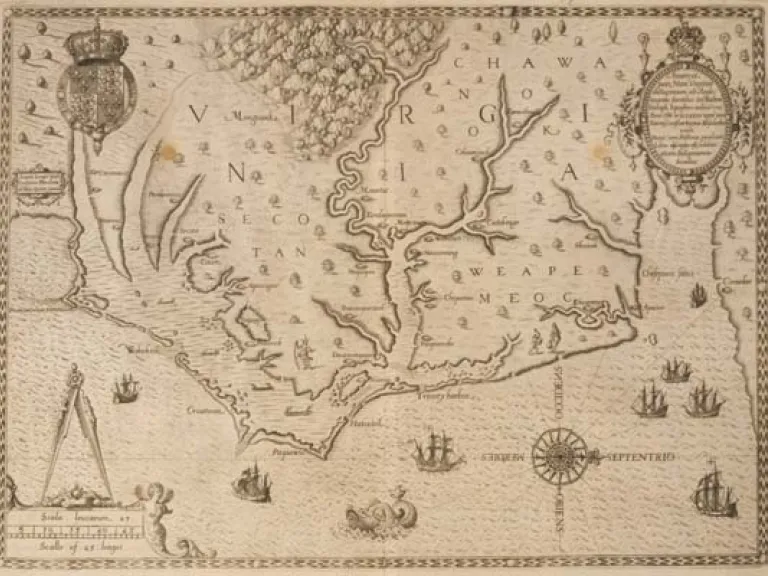 In 1590, John White published the first separate map of "Virginia" and the first printed record of Sir Walter Raleigh's...
Article
A House Built of Virginia Stone
Image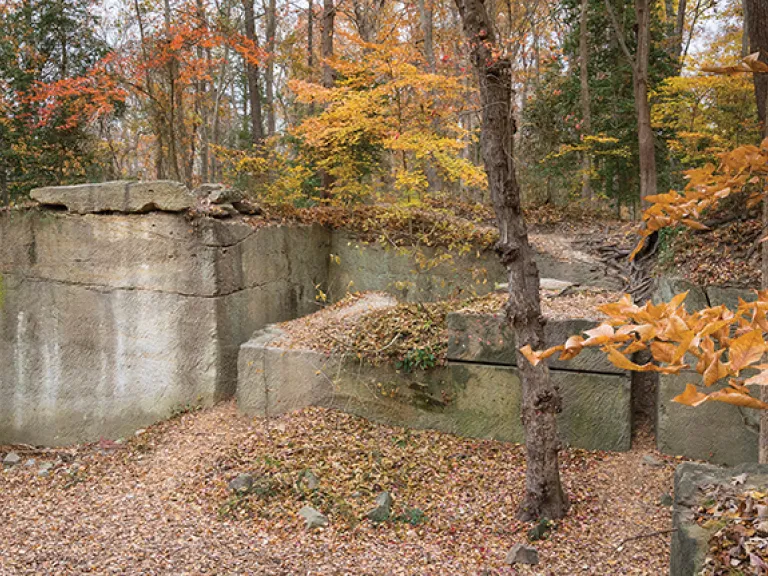 Article
A Landscape Saved: The Garden Club of Virginia at 100
Image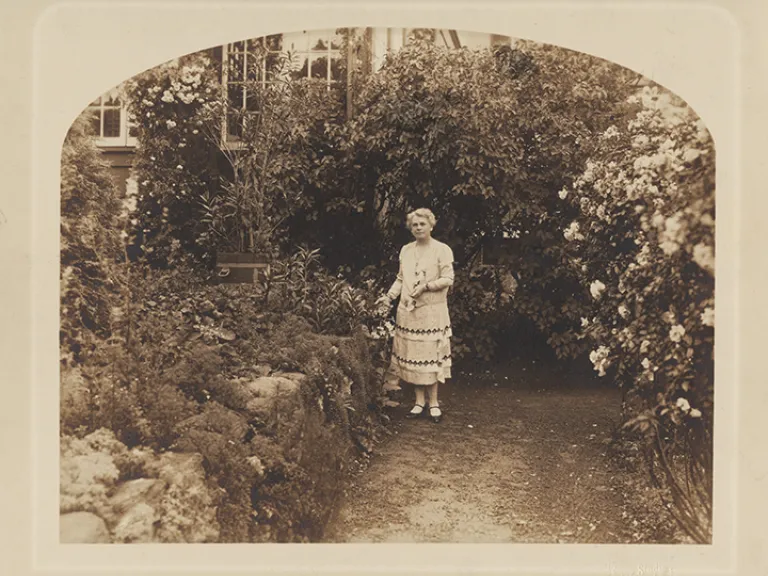 The landscape of the state is enchanting and, when threatened, Garden Club members unite to educate themselves and the...
Article
A Life Rediscovered: The Story of Emily Winfree
Image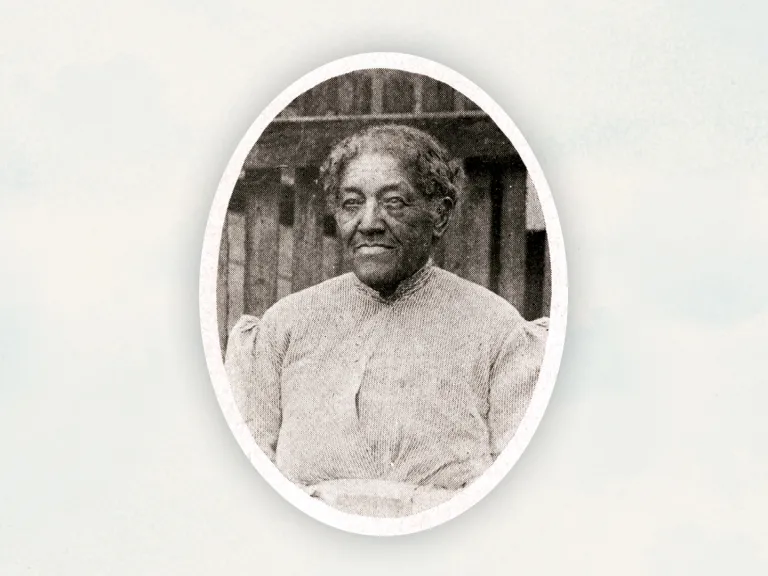 Article
A Spoon That Got Around...
Image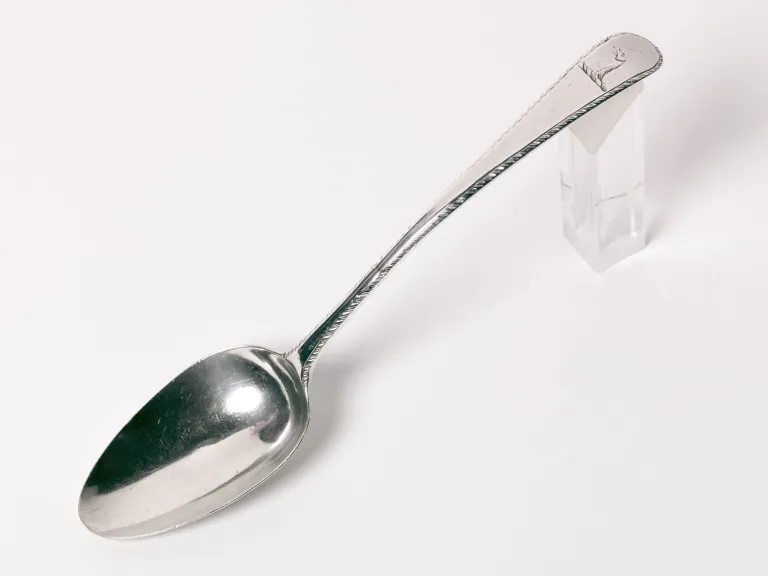 Article
Arthur Ashe Jr.'s Family Tree: Tracing the Blackwell Family to 1735
Image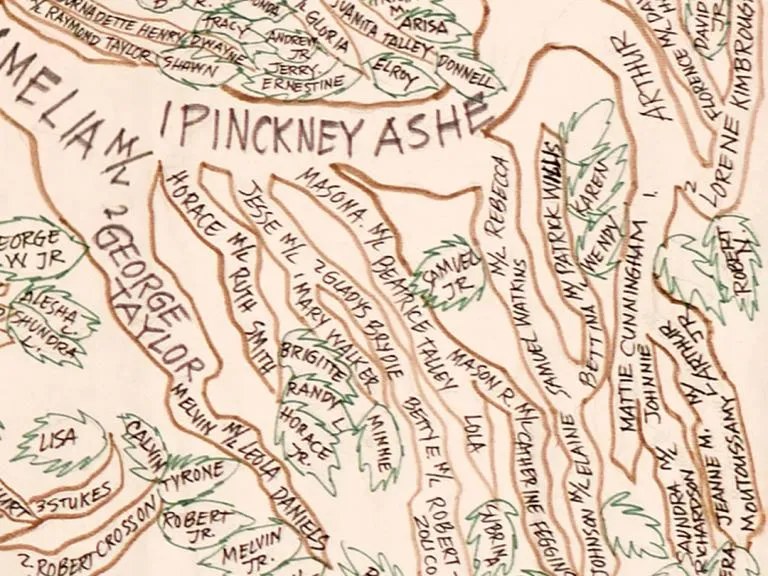 See a rare family tree, drawn by hand on canvas, tracing Arthur Ashe, Jr.'s family.
Article
Audubon's Viviparous Quadrapeds
Image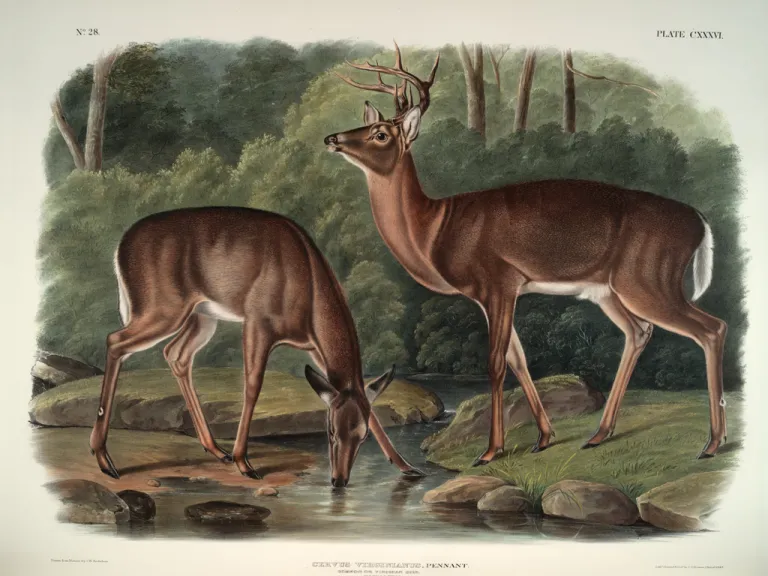 Following the success of his Birds of America, John James Audubon began to gather material for an equally ambitious...
Article
Carving Out Space in the Military: WAVES
Image
World War II opened new opportunities for women in the military and on the home front, though it was not the first war...
Article
Changing the Commonwealth with Crayons
Image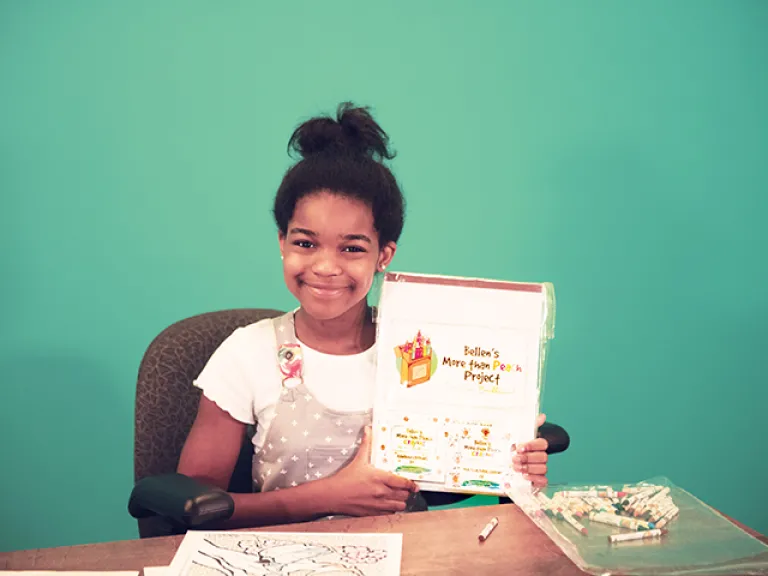 Image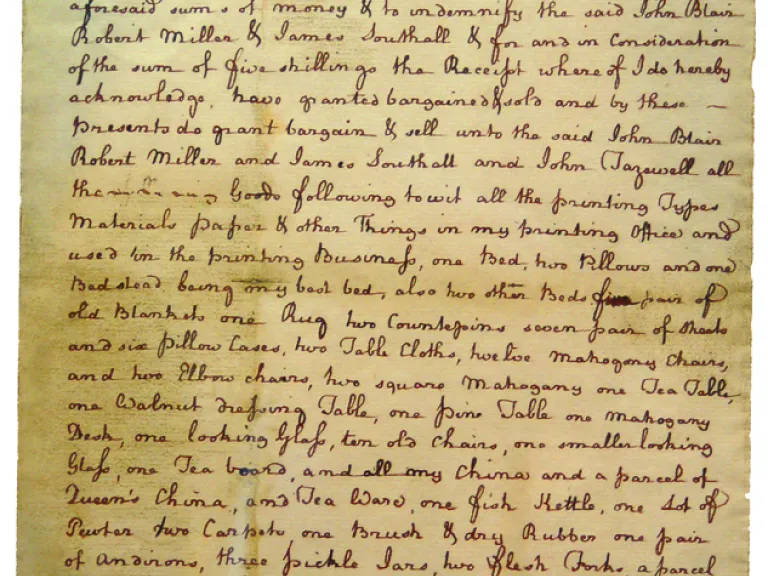 Clementina Rind was Virginia's first female printer and newspaper publisher, publishing important official documents for...
Article
Colonial Cookbooks
Image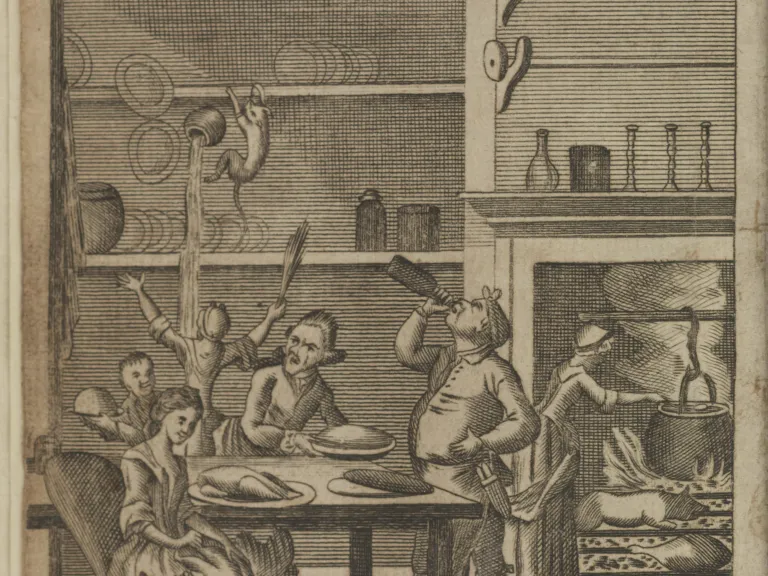 Food and dining were integral to social life in the eighteenth century, particularly among the upper class. The gentry...
Article
Cookbooks (Advertising)
Image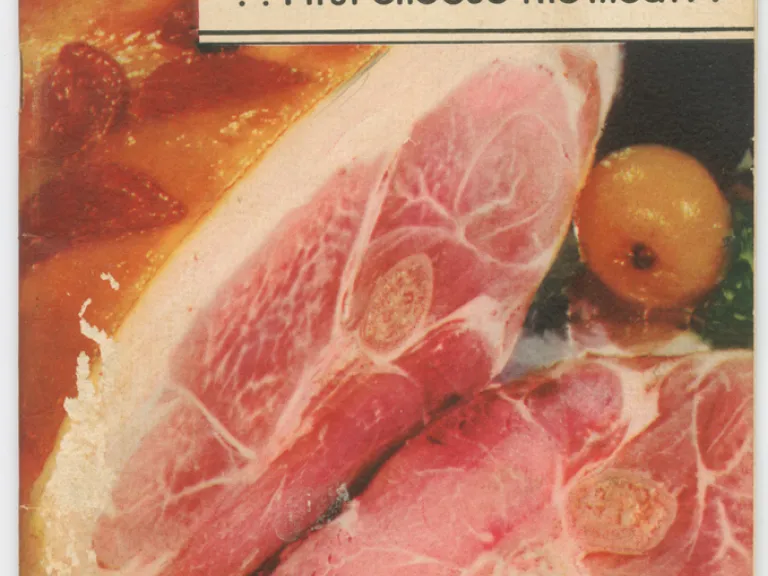 By the twentieth century, there was a tremendous burst of interest in cooking as a variety of new processed foods became...
Image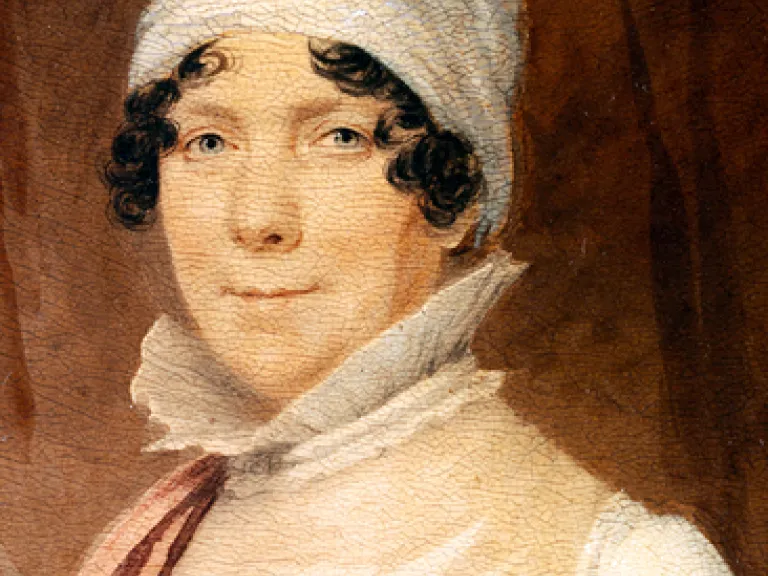 Dolley (Payne) Todd Madison (1768–1849) lived through three wars, knew eleven presidents, and was a gracious and...
Image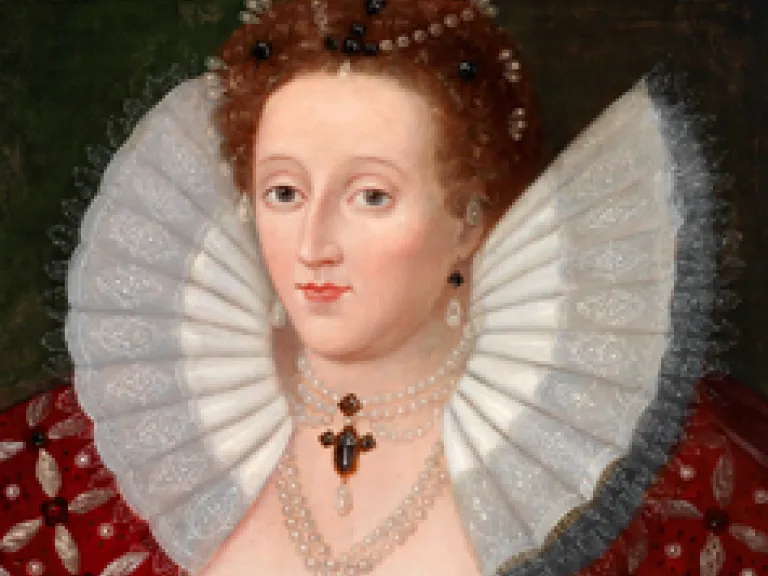 Elizabeth I (1533–1603), queen of England, never married and was known as the virgin queen. The first English attempts...
Article
Elizabeth Keckley
Image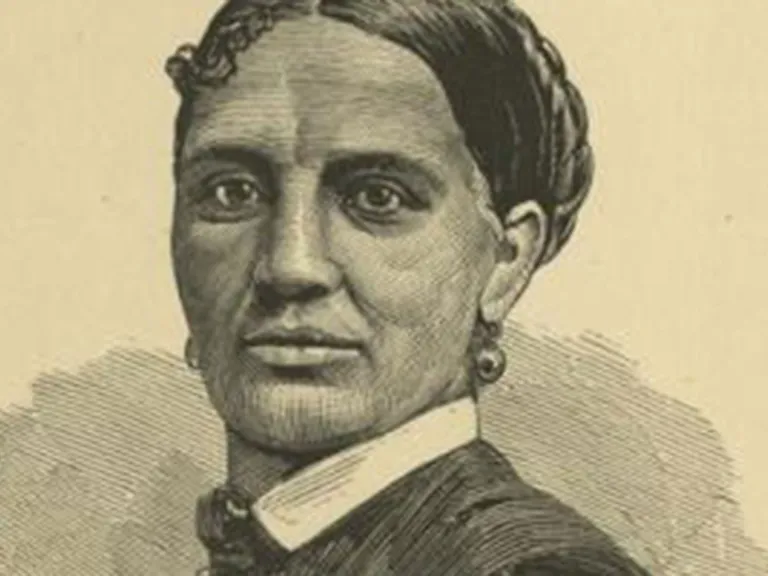 Born a slave in Dinwiddie County, Elizabeth Hobbs Keckley (1818–1907) purchased her freedom in 1855 and supported...
Article
Ella Fitzgerald's False Eyelashes
Image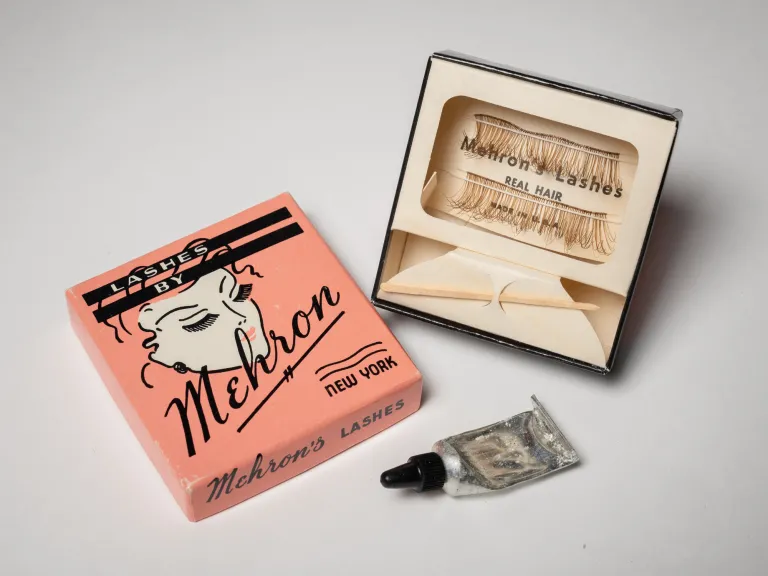 Legendary singer and Virginia native Ella Fitzgerald, dubbed "The First Lady of Song," exhilarated audiences with her...
Article
Ellen Glasgow's Broken Heart
Image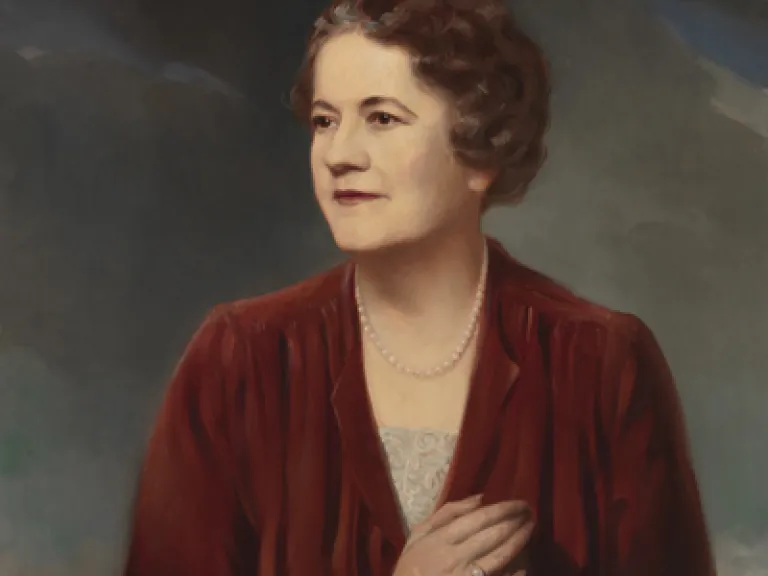 Article
Equal Suffrage League of Virginia
Image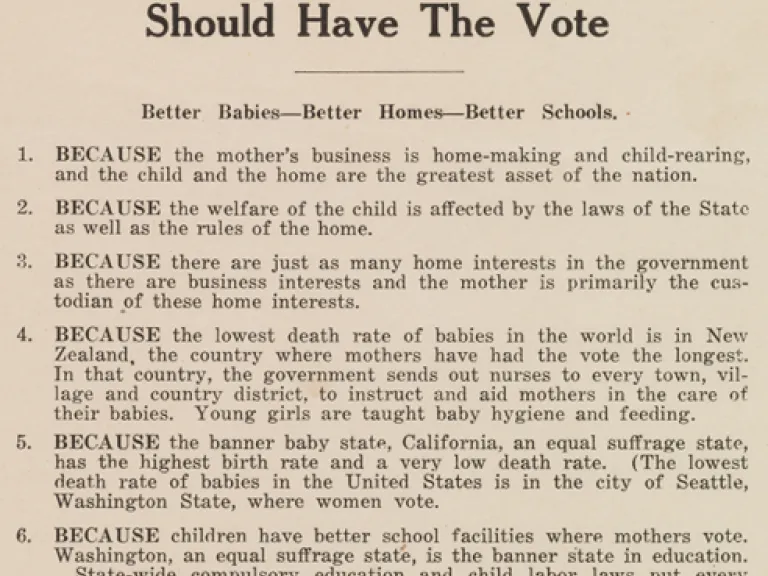 Learn about how the Equal Suffrage League of Virginia helped women gain the right to vote.
Article
Grace Sherwood: The "Witch of Pungo"
Image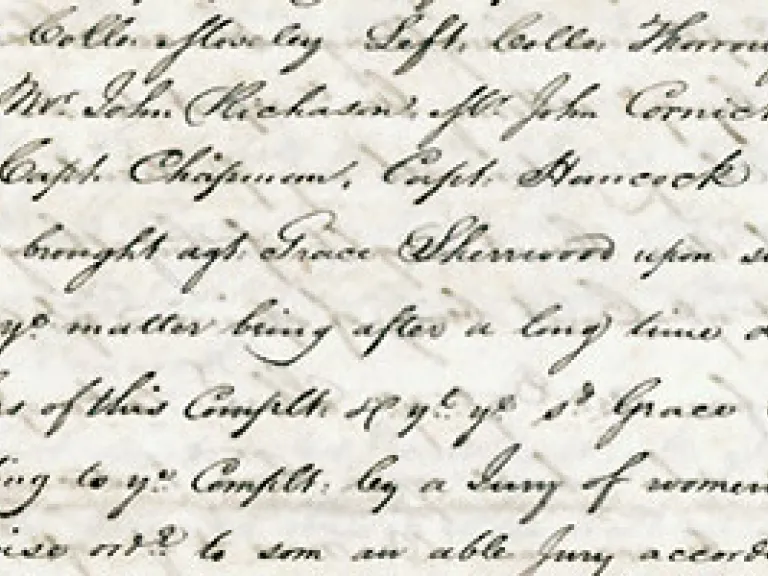 On July 10, 1706, a forty-six-year-old Princess Anne County woman named Grace Sherwood faced an unusual legal procedure...
Article
How Did Civilians Suffer?
Image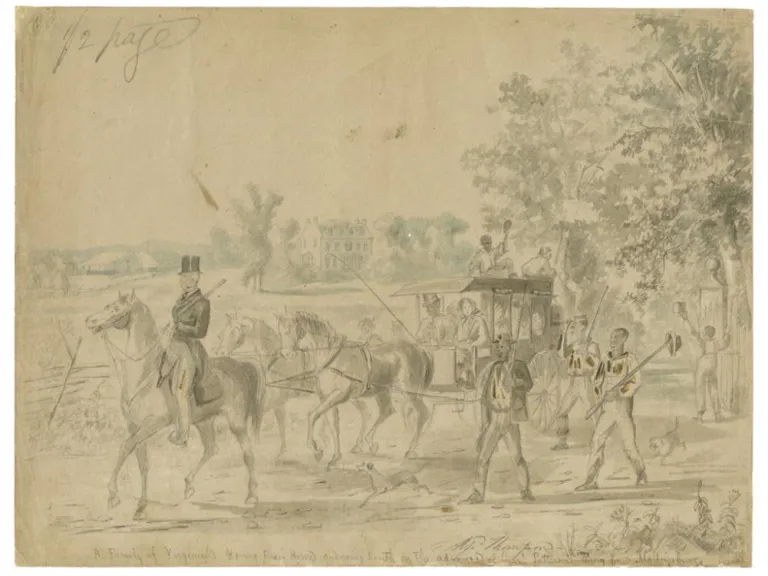 White women and children were left to fend for themselves, and many became widows and orphans when one in five...