The search results below contain listings from our website. To search our library and museum collections catalogs, please visit the Collections page.
Article
"That part of America, now called Virginia"
Image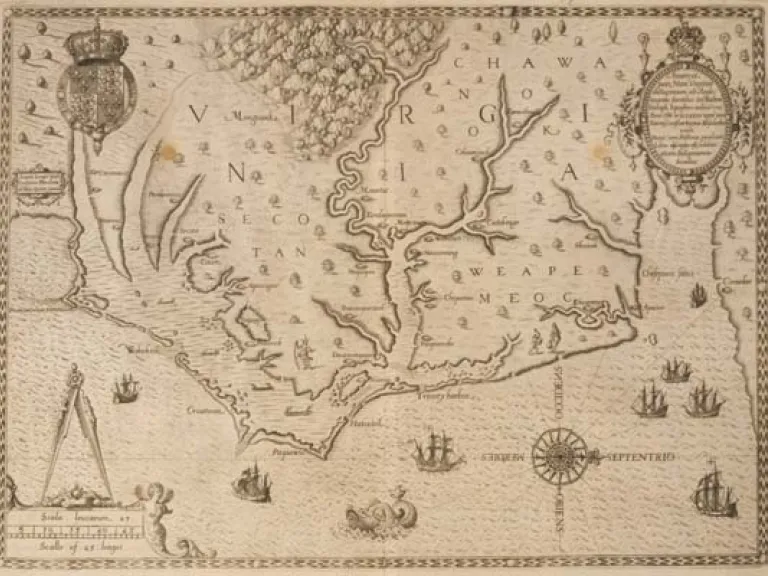 "THAT PART OF AMERICA, NOW CALLED VIRGINIA" In 1590, John White's Americæ pars, nunc Virginia dicta was published. It is...
Article
A House Built of Virginia Stone
Image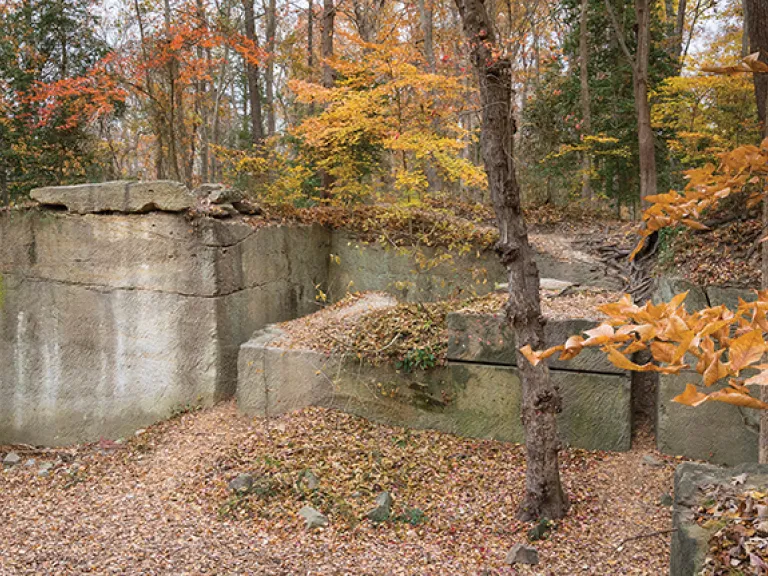 Article
A Landscape Saved: The Garden Club of Virginia at 100
Image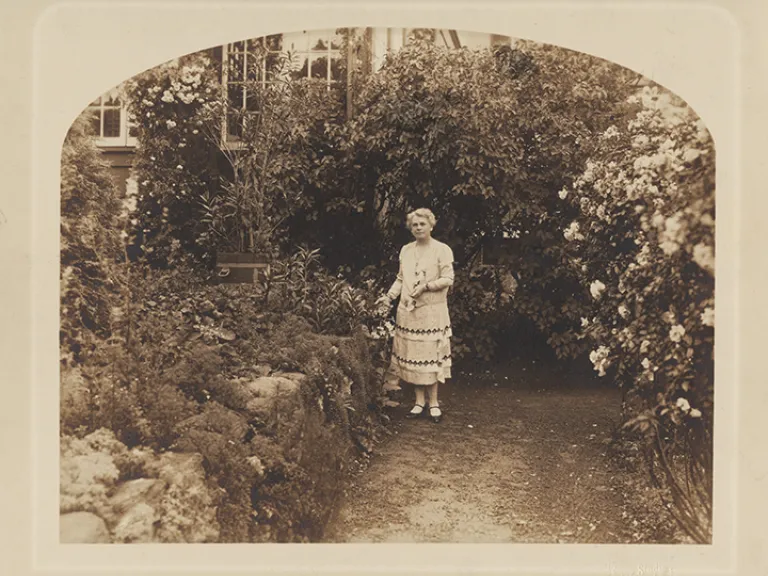 Article
Audubon's Viviparous Quadrapeds
Image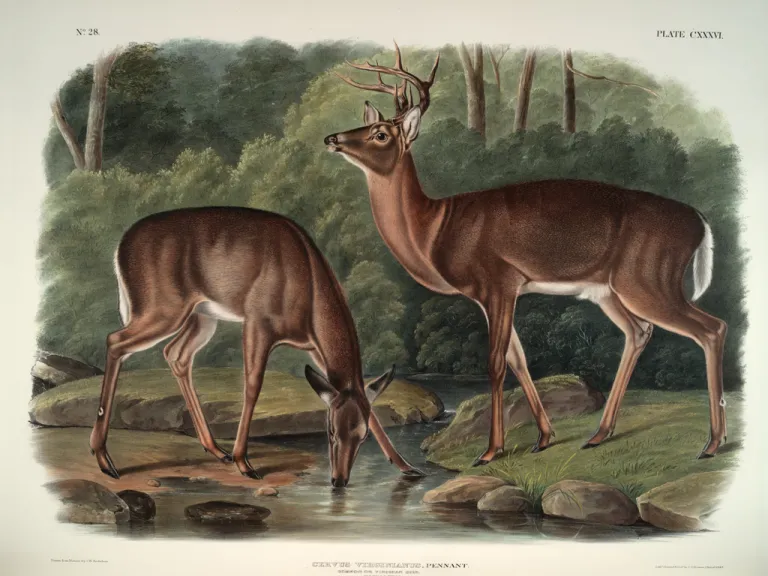 Following the success of his Birds of America, John James Audubon began to gather material for an equally ambitious...
Article
Carving Out Space in the Military: WAVES
Image
Image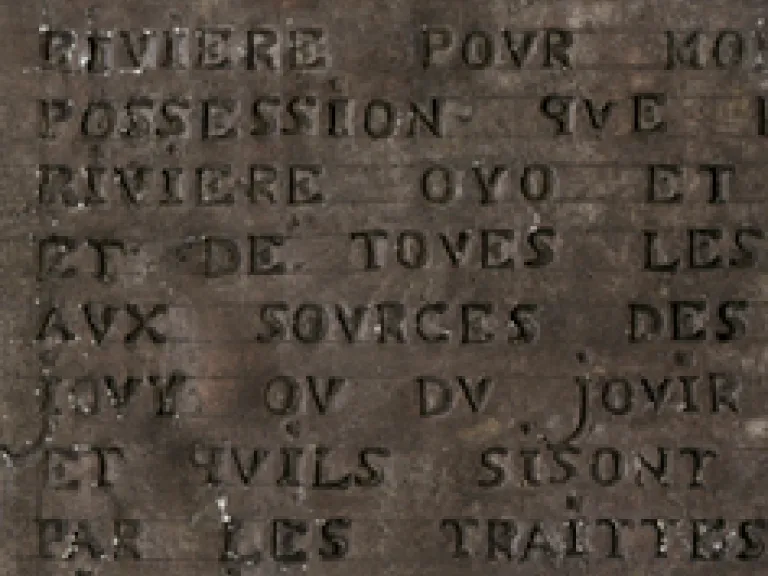 Learn about the only surviving Céloron plate.
Article
Clemenceau Givings Scrapbook (c. 1944)
Image
Article
Founding Frenemies: Hamilton and The Virginians
Image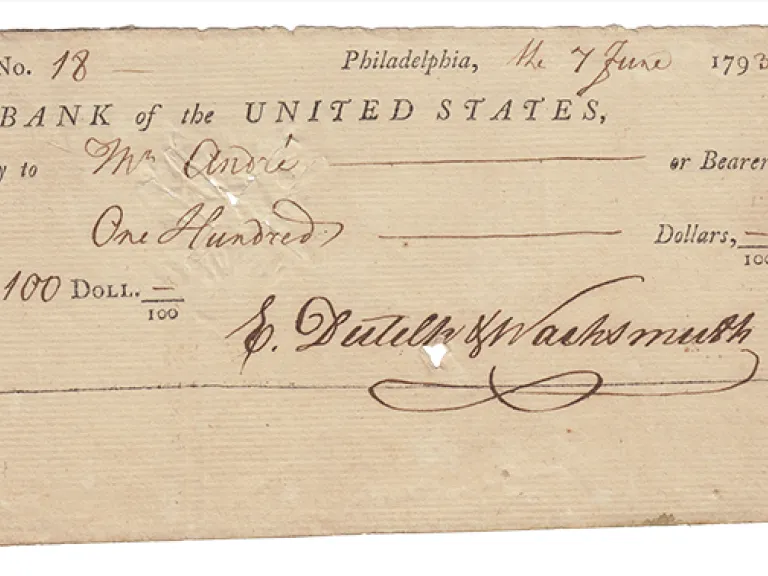 Article
George Washington
Image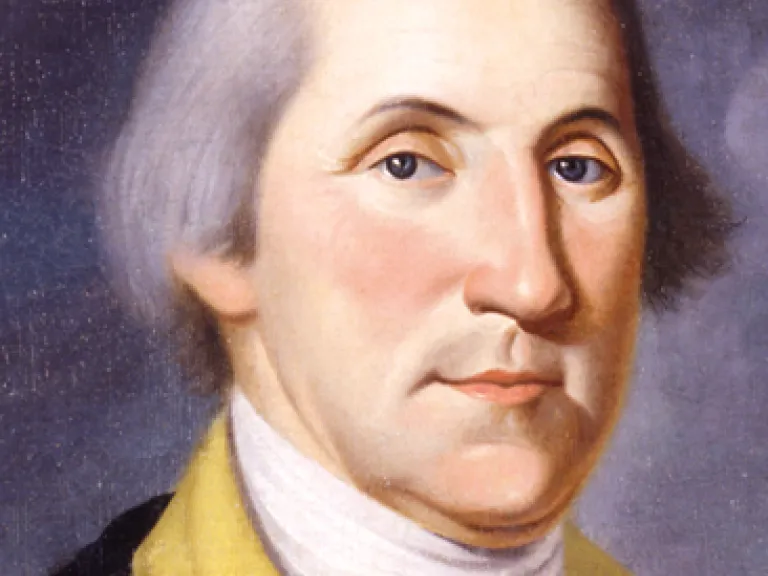 Learn about George Washington.
Image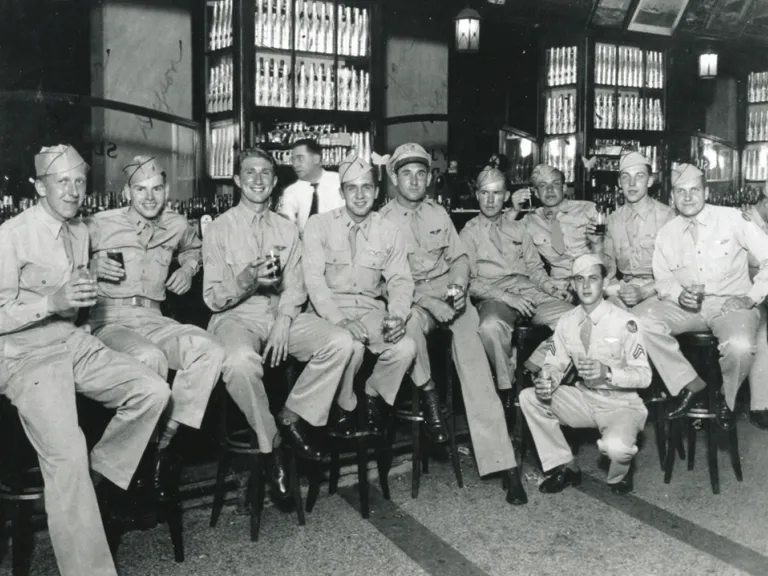 On June 26, 1944, 2d Lt. Harold Leazer took the controls of his B-24 Liberator as it lifted off from its base in...
Article
How Did Civilians Suffer?
Image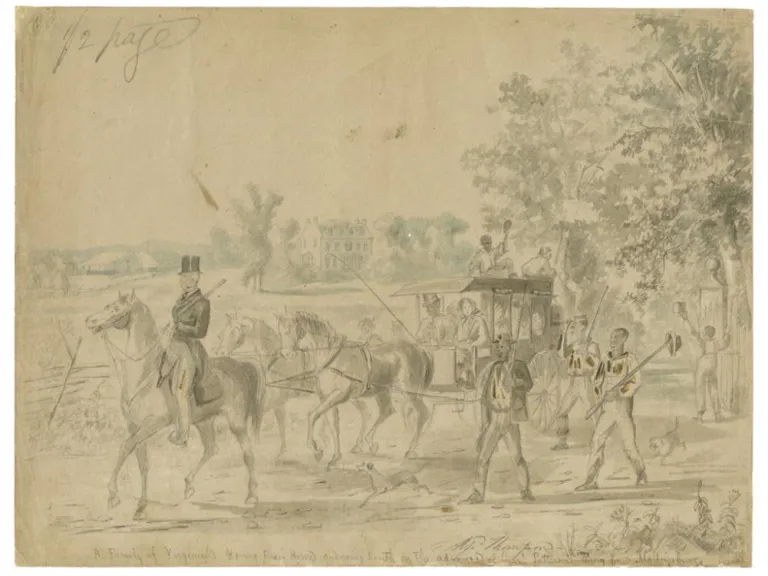 White women and children were left to fend for themselves, and many became widows and orphans when one in five...
Article
Jacob L. "JL" Morewitz
Image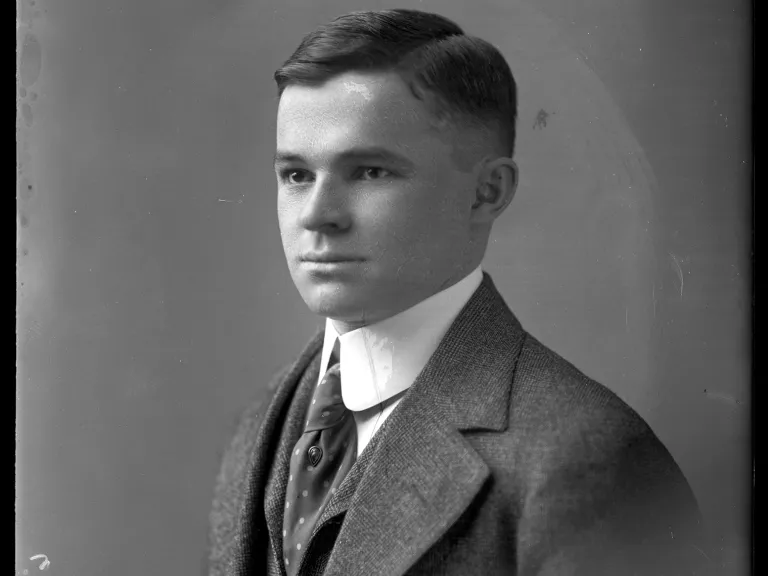 Image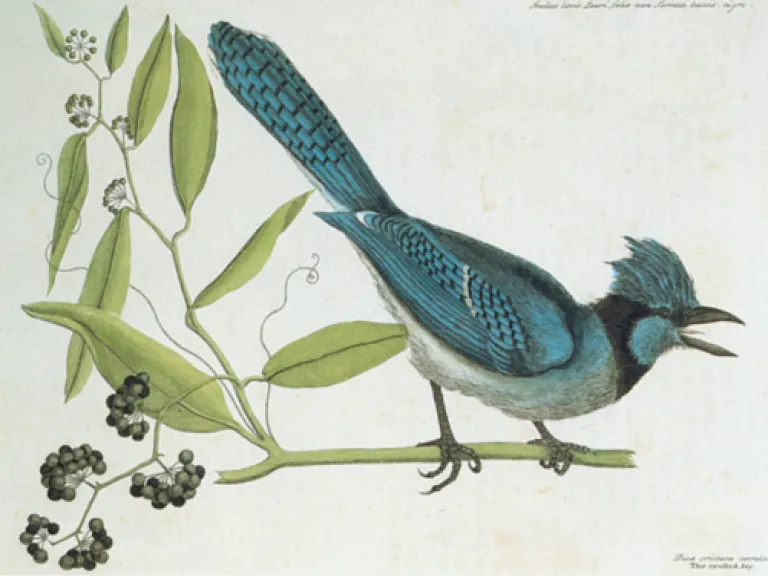 The first accounts of the strange flora and fauna of the New World created a great demand among European scientists for...
Article
Men of Color To Arms?
Image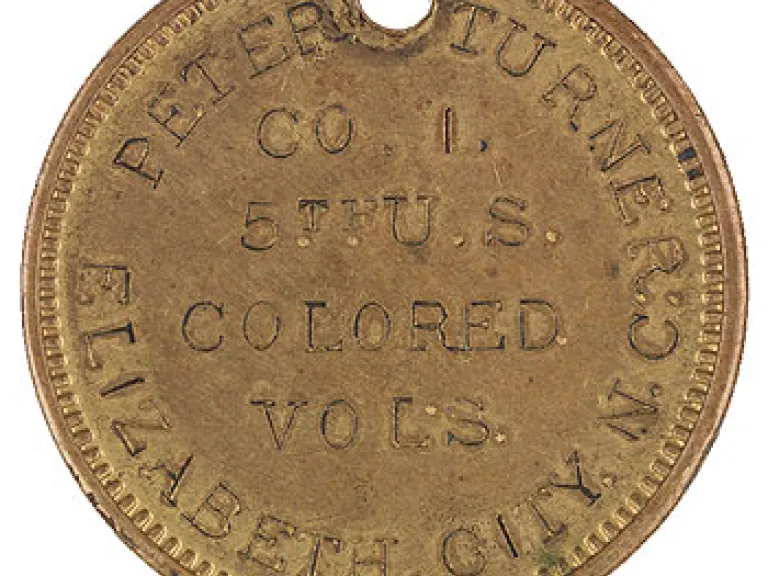 When the war began, many black Americans—North and South—volunteered to serve as soldiers. United by a belief in black...
Article
Mexican-American War: 175 Years Later
Image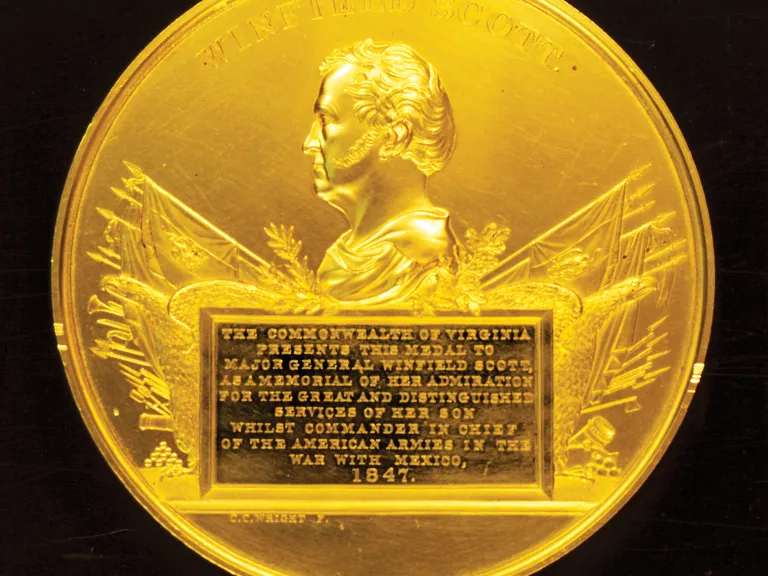 Article
Mosher's Memoir: WWI from a Virginia Soldier's Point of View
Image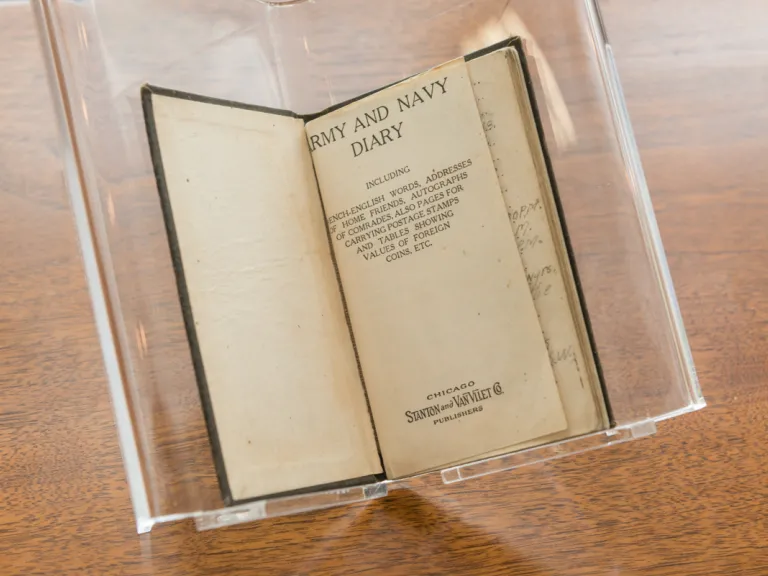 Take an inside look at the experiences of Hugh E. Mosher of Roanoke, Virginia as he writes about his life as a soldier...
Article
Murals Inspired by the Story of Virginia
Image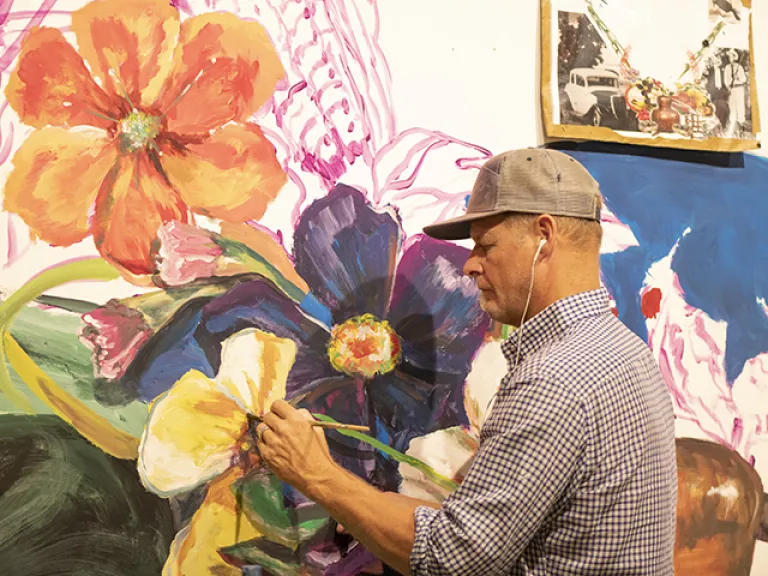 Article
Offense or Defense?
Image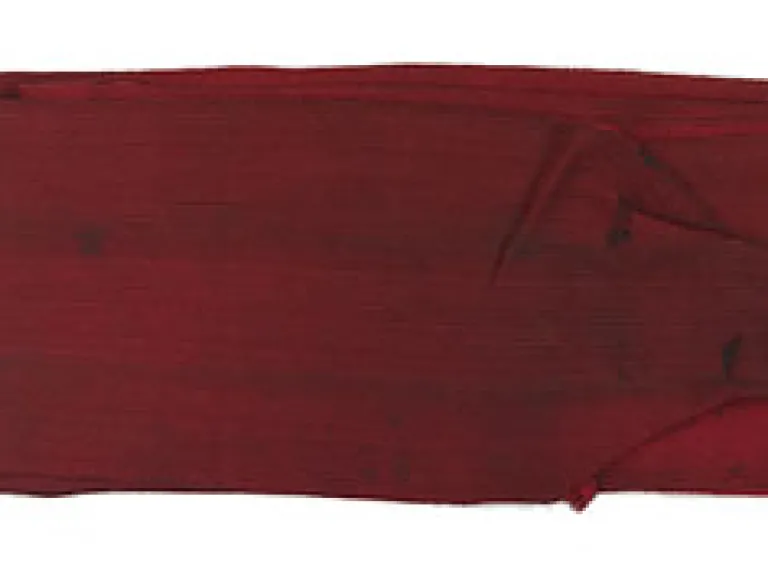 To win the war, United States troops needed to invade and control an unfriendly South and subdue Confederate armies...
Article
Oysters in Virginia
Image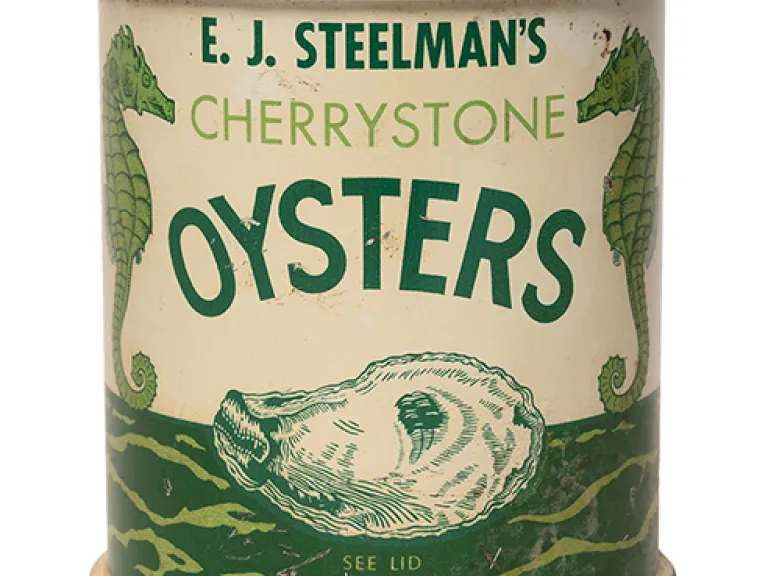 Learn about the history of oyster in Virginia's food culture, tourism, and economy.
Article
Robert E. Lee after the War
Image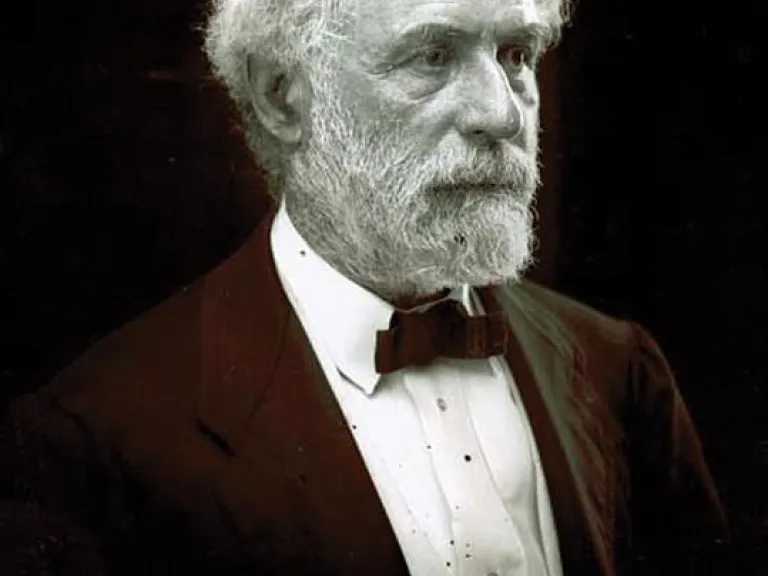 After the Civil War, Robert E. Lee left his life in the military and accepted the position of president of Washington...