The search results below contain listings from our website. To search our library and museum collections catalogs, please visit the Collections page.
Image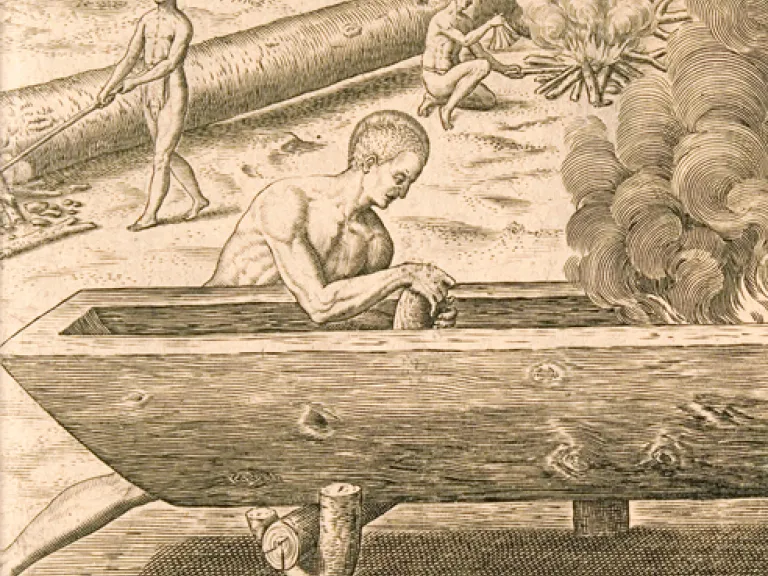 Learn about how dugout canoes were made in Virginia.
Article
From Horse-Driven to Gas-Fueled Transportation
Image
Image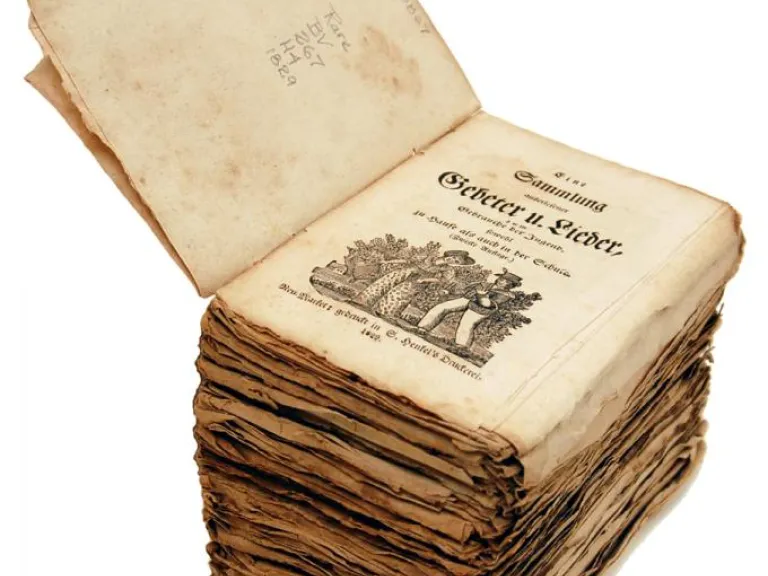 In 1806, Ambrose and Solomon Henkel started one of the first German language presses in the South. The press began as an...
Article
Jacob L. "JL" Morewitz
Image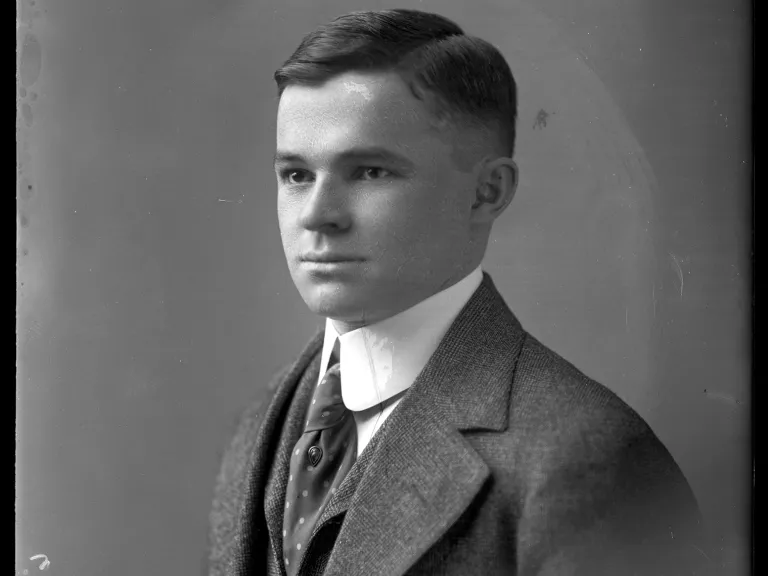 Article
Murals Inspired by the Story of Virginia
Image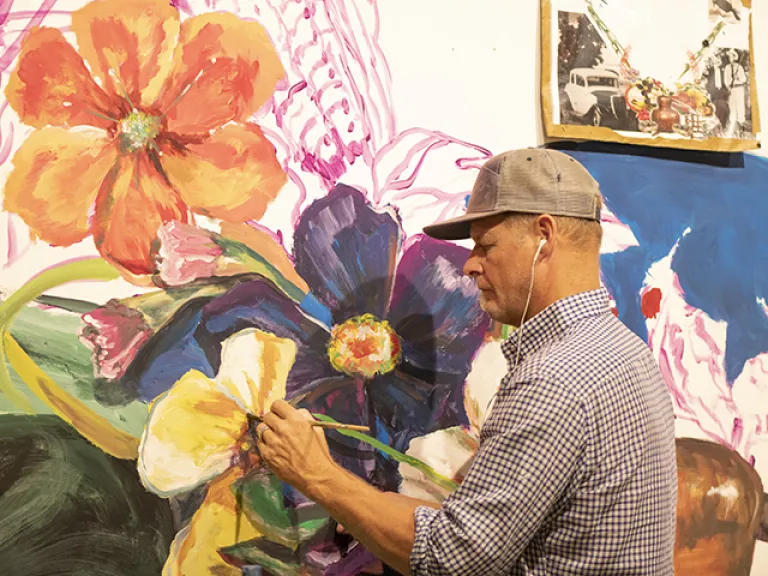 Article
Surviving the Titanic
Image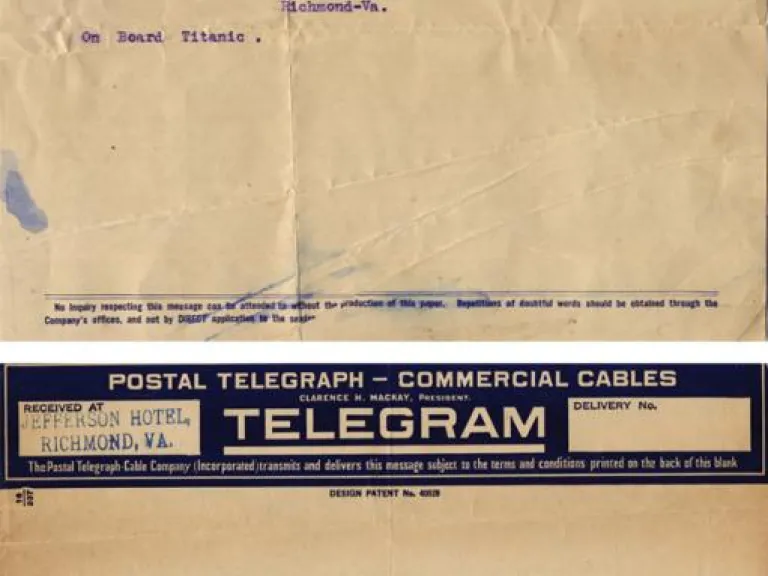 On the starry night of April 15, 1912, halfway through its maiden voyage from Southampton to New York, RMS Titanic...
Article
The First Modern War?
Image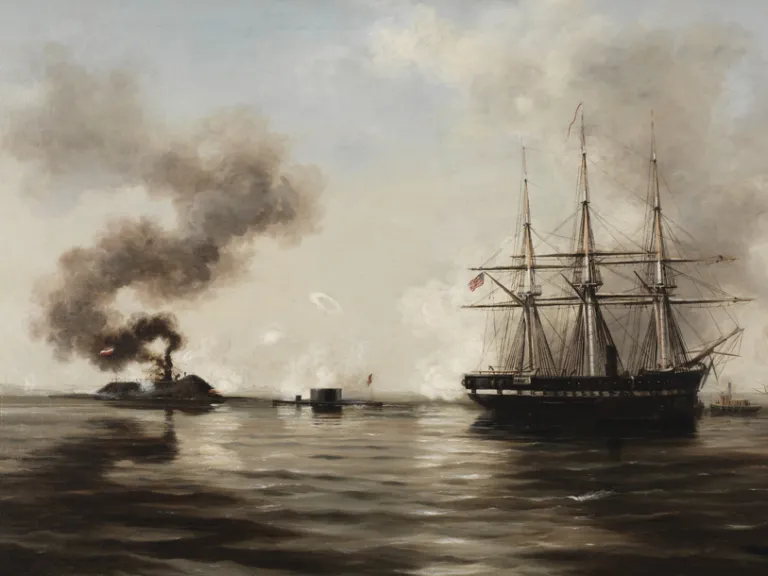 The technology of the industrial revolution applied to the science of killing made the Civil War a turning point between...
Article
Thomas Jefferson and the Virginia Statute for Religious Freedom
Image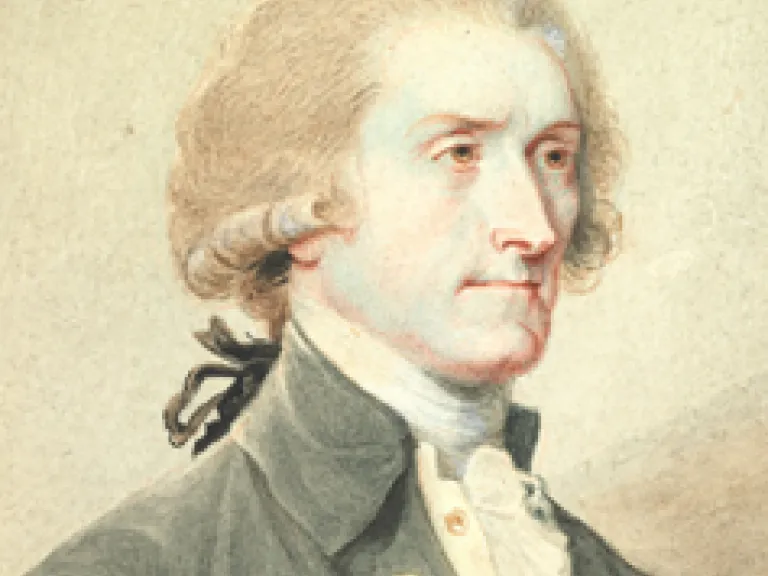 Thomas Jefferson (1743–1826) was prevented by illness from attending the Virginia Convention of 1774 that met to discuss...
Article
Transportation in Virginia
Image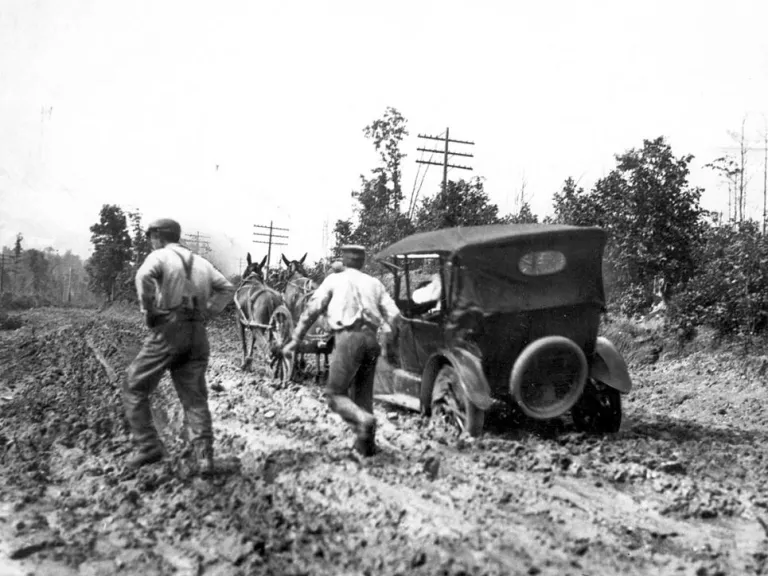 Transportation began to change early in the nineteenth century with the introduction of steam power and the development...
Article
Urbanization in Virginia
Image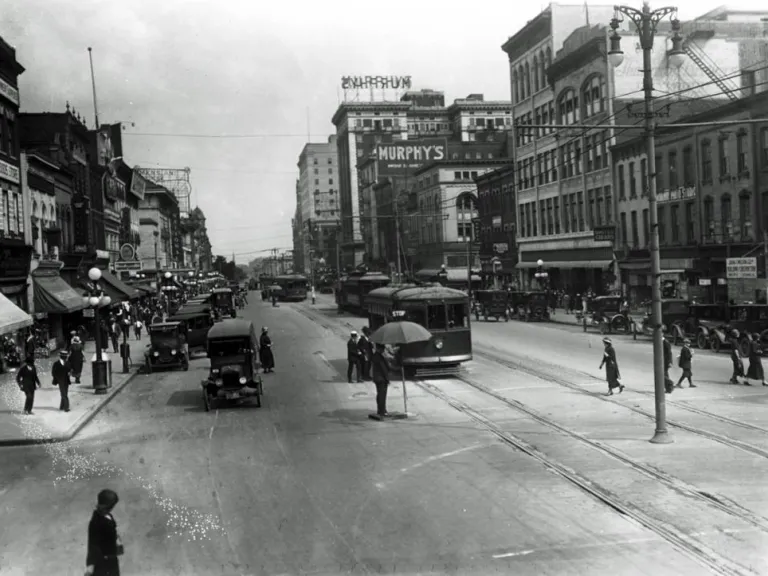 Learn about the process of urbanization in Virginia.