The search results below contain listings from our website. To search our library and museum collections catalogs, please visit the Collections page.
Article
Audubon's Viviparous Quadrapeds
Image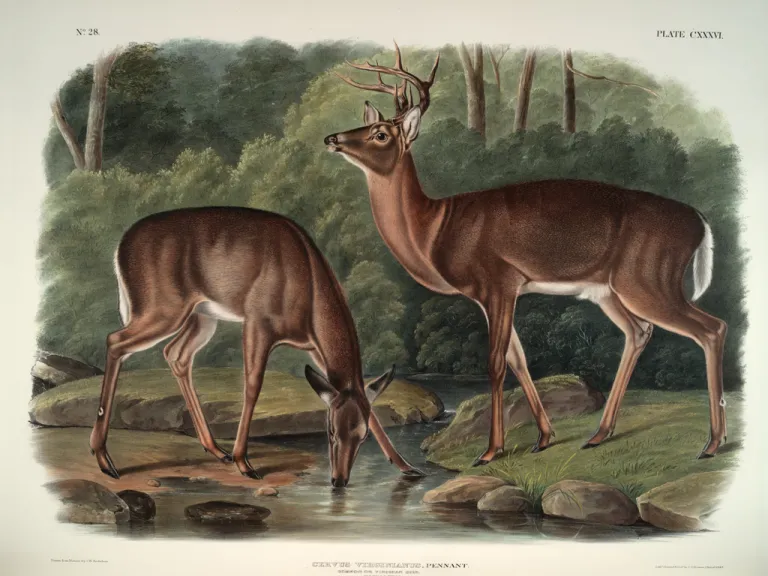 Following the success of his Birds of America, John James Audubon began to gather material for an equally ambitious...
Media
Curators at Work: Stamping Out Smallpox: The History of the First Vaccine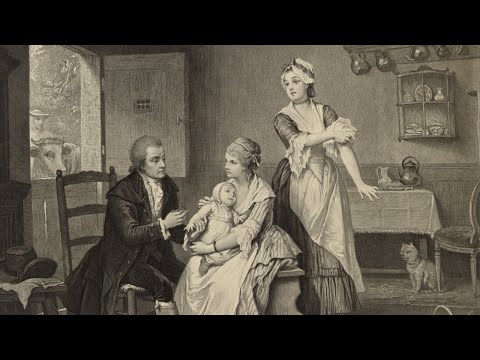 As we entered our second year of the COVID-19 coronavirus pandemic in 2021, we asked: have you ever wondered how Virginians fought infectious disease...
Media
Death and Rebirth in a Southern City: Richmond's Historic Cemeteries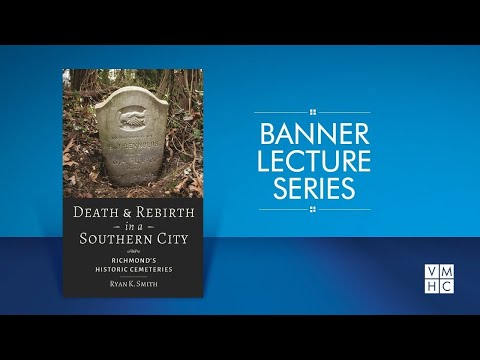 On April 8, 2021, Ryan K. Smith presented an exploration of the history and recovery of the burial grounds of Richmond, Virginia, through the lens of...
Media
Jamestown, the Truth Revealed (Chauncey Lecture 2017)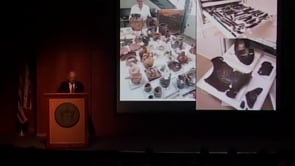 On July 19, 2017, Dr. William M. Kelso delivered the Hazel and Fulton Chauncey Lecture entitled "Jamestown, the Truth Revealed."
What was life...
Image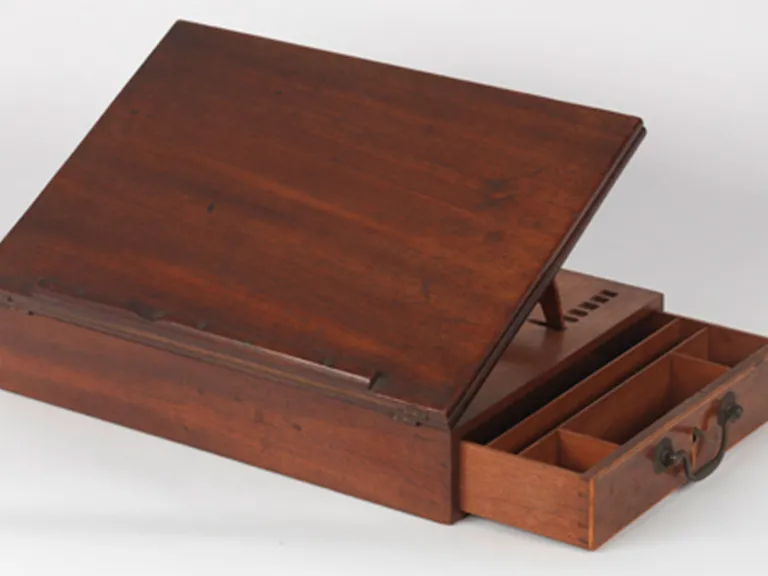 Media
Pocahontas – Religion and Faith  (Pocahontas Symposium: Session 2)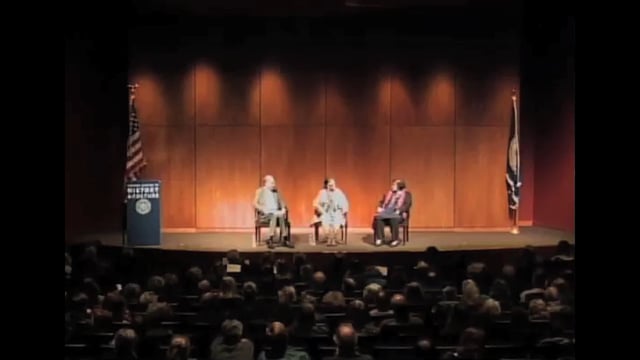 Few figures from the American past are better known than the young Powhatan woman who has come down to us as "Pocahontas." Her fame began in her own...
Time Period Chapter
Slavery
Image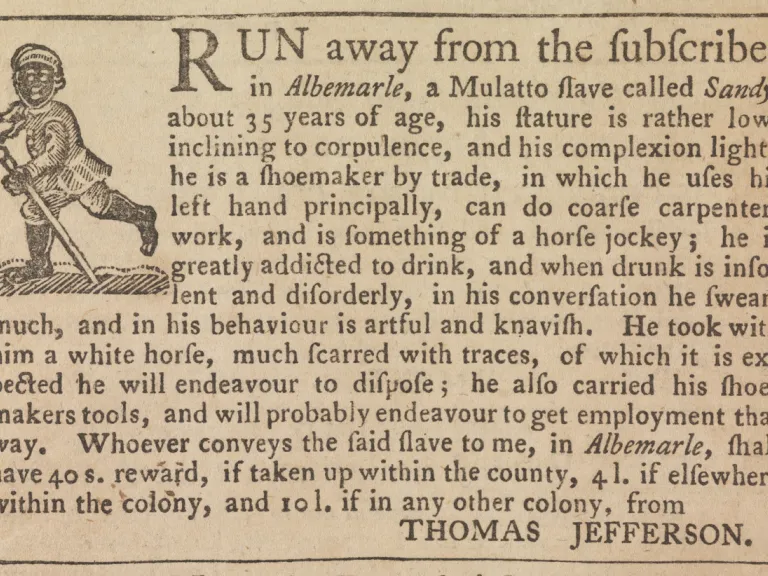 Virginia's 550,000 slaves constituted one third of the state's population in 1860.
Article
The Regions of Virginia
The geography of Virginia has shaped both the history and economy of the state.
Media
The Wild Vine: A Forgotten Grape and the Untold Story of American Wine By Todd Kliman

Vineyards and wine making have become all-American success stories in recent years, especially in Virginia. In his book, The Wild Vine, author Todd...
Image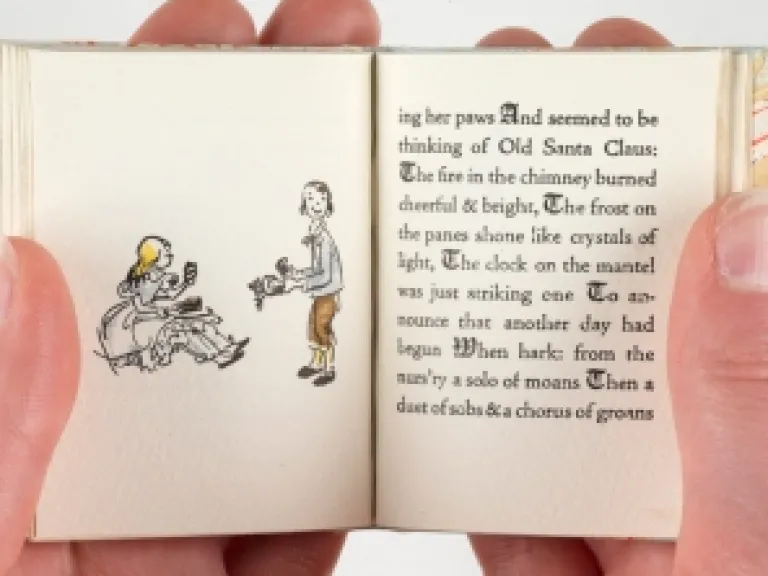 Media
Tobacco, Mosquito, Slave: Colonial Virginia and the Dawn of Globalization By Charles C. Mann

On April 10, 2008, Charles C. Mann delivered the 2008 Stuart G. Christian, Jr., Trustees Lecture entitled "Tobacco, Mosquito, Slave: Colonial Virginia...