The search results below contain listings from our website. To search our library and museum collections catalogs, please visit the Collections page.
Media
Before It Was Virginia: Setting the Stage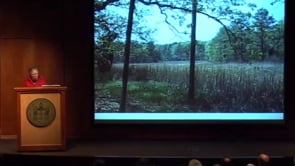 On March 16, 2012, Helen C. Rountree delivered a lecture entitled "Before It Was Virginia: Setting the Stage."
When English settlers arrived here...
Media
Bound to the Fire: How Virginia's Enslaved Cooks Helped Invent American Cuisine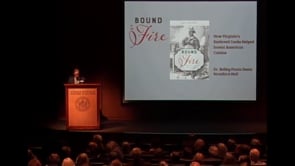 In grocery store aisles and kitchens across the country, smiling images of "Aunt Jemima" and other historical and fictional black cooks can be found...
Article
Captain John Smith
Image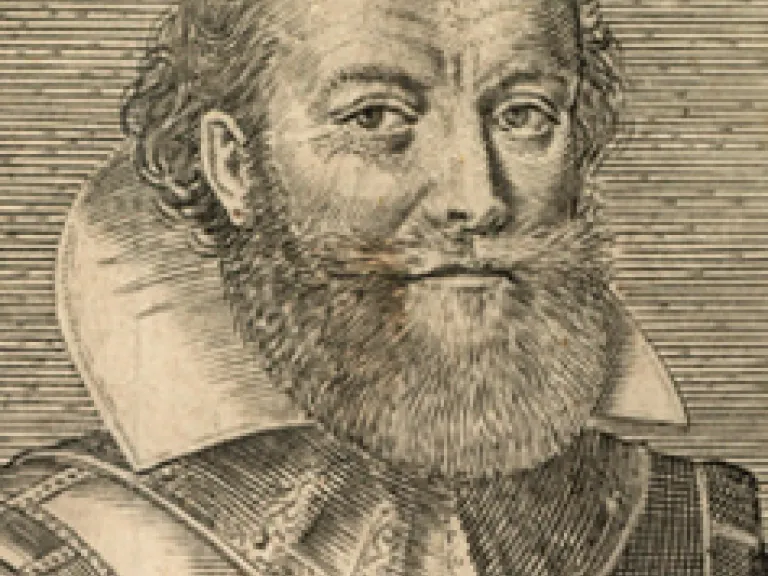 John Smith (baptized 1580 –1631), an English soldier, author, and adventurer, played a crucial role in establishing the...
Time Period Chapter
Contact and Conflict
Image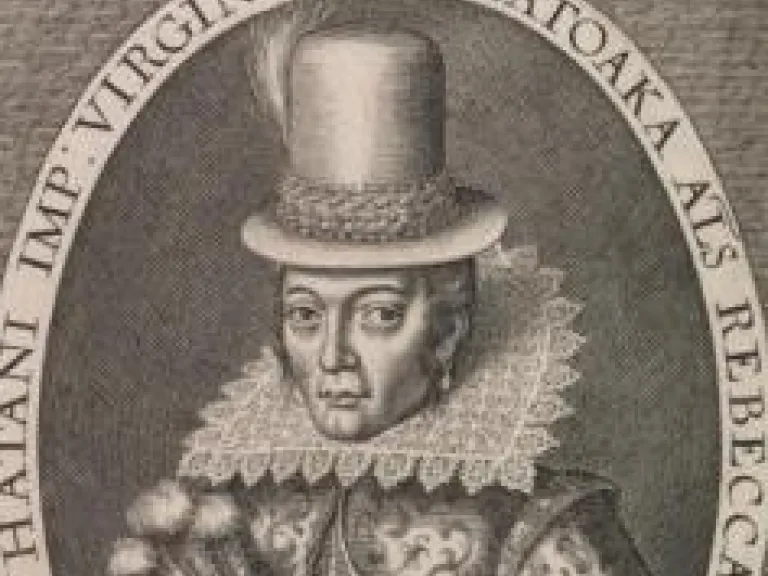 The first settlers were welcomed by the Indians with ceremony. However, following Capt. John Smith's return to England...
Media
Curators at Work: Pocahontas's Virginia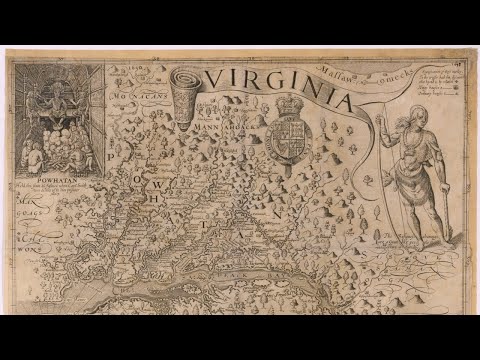 The Virginia Company that sponsored the Jamestown settlement arranged for Pocahontas to travel to England in 1616. The purpose was to show her off as...
Image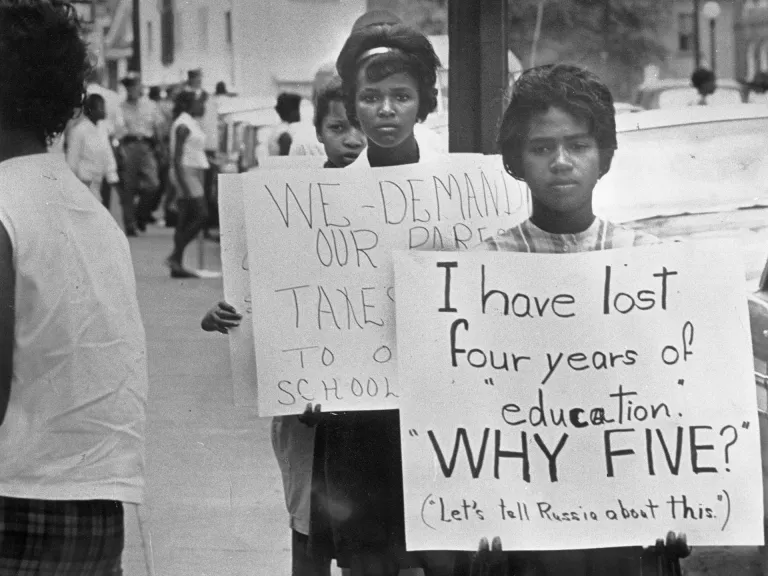 This exhibition examined the long history of black Americans in North America as they have fought for freedom, equal...
General Content
Determined Traveling Exhibition
Bring Determined to your venue! Learn how you can bring our Determined: The 400-Year Struggle for Black Equality...
Image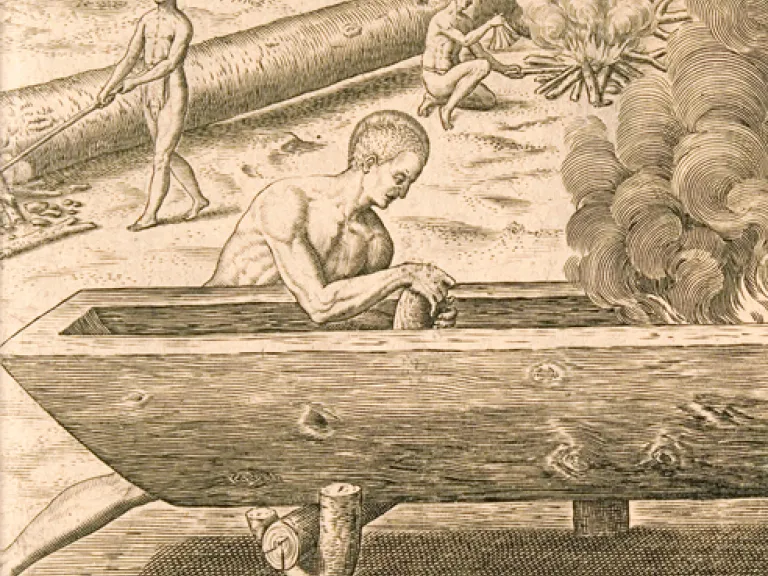 The dugout canoe was an Indian concept but one so well suited to the Virginia rivers that Europeans and Africans also...
Article Set - Intro
Early Images of Virginia Indians: The William W. Cole Collection
Image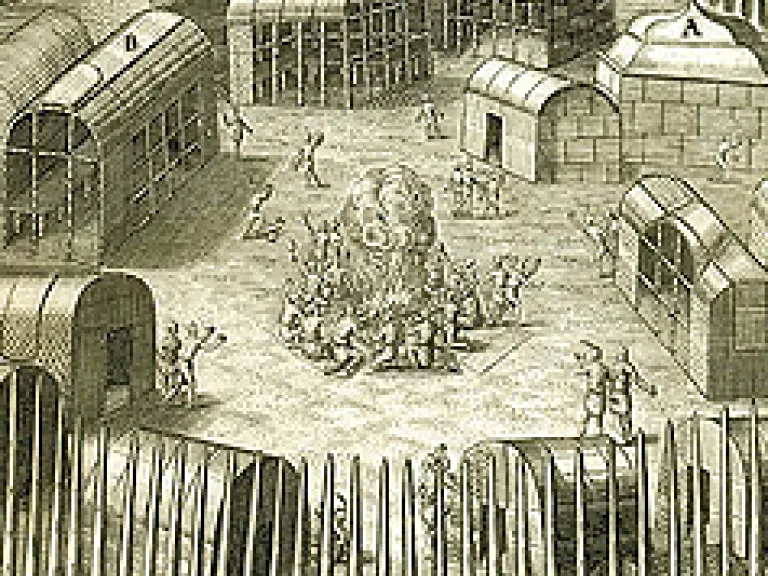 Explore engravings and illustration of early Virginia Indians.
Time Period Chapter
Exploration of the New World
Image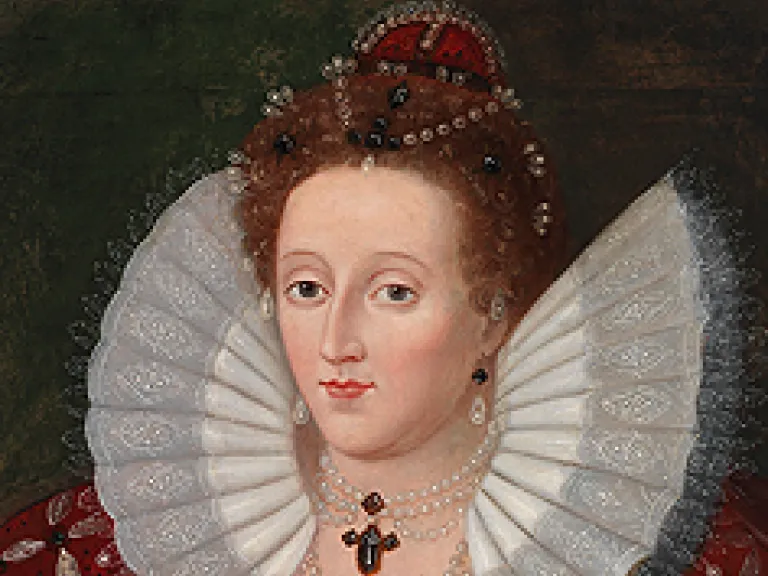 Initially, European nations were searching for a water route to the Far East, not a New World.
Article Set - Chapter
Fanciful Figures
View illustrations of Virginia Indians as they were imagined by artists.
Article Set - Chapter
Interpreting Historical Images
A historical image can be interpreted in a number of ways. Each approach brings a different set of considerations, or frame
Article Set - Chapter
Invented Scenes for Narratives
When artists were hired to illustrate written accounts of events in Virginia, they did not aim to make realistic
Media
Learning History from a Charred Corn Cob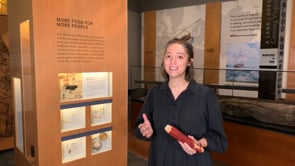 Learn about a charred piece of corn that is several hundred years old found by archaeologists in Virginia.
Article
Life Portrait of Pocahontas
Image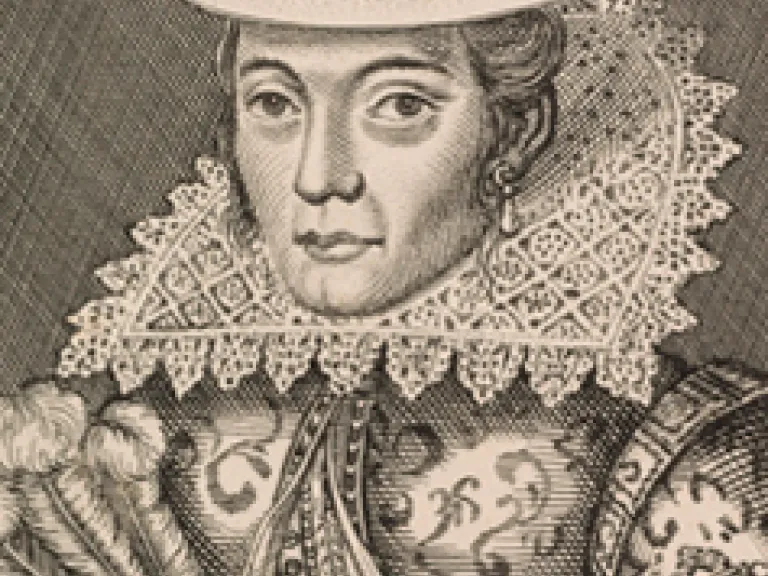 The only life portrait of Pocahontas (1595–1617) and the only credible image of her, was engraved by Simon Van de Passe...
Article
Murals Inspired by the Story of Virginia
Image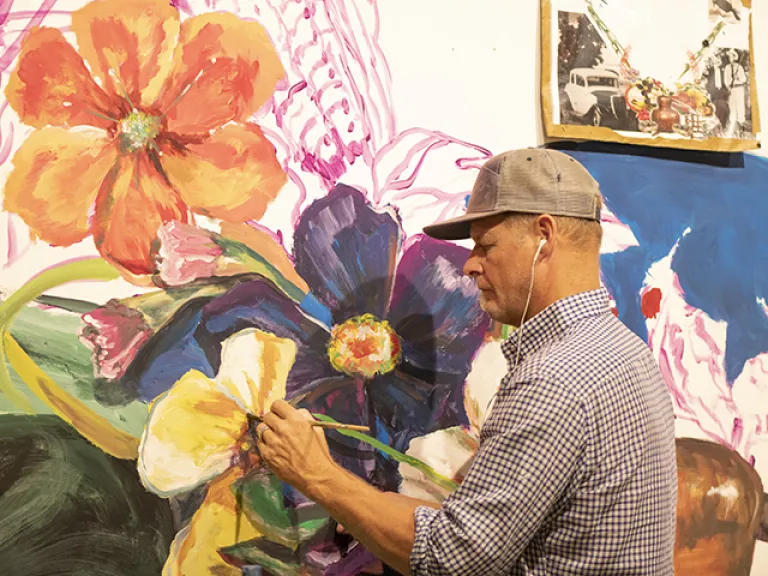 Richmond is now home to more than 100 outdoor murals, and this popular form of artwork reflects the city's modernity and...
Media
Native Southerners: The Indigenous People Who Made and Remade the South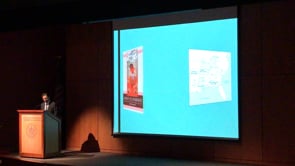 On May 9, 2019, Gregory D. Smithers delivered the Banner Lecture, "Native Southerners: The Indigenous People Who Made and Remade the South."
Long...
Article
Oysters in Virginia
Image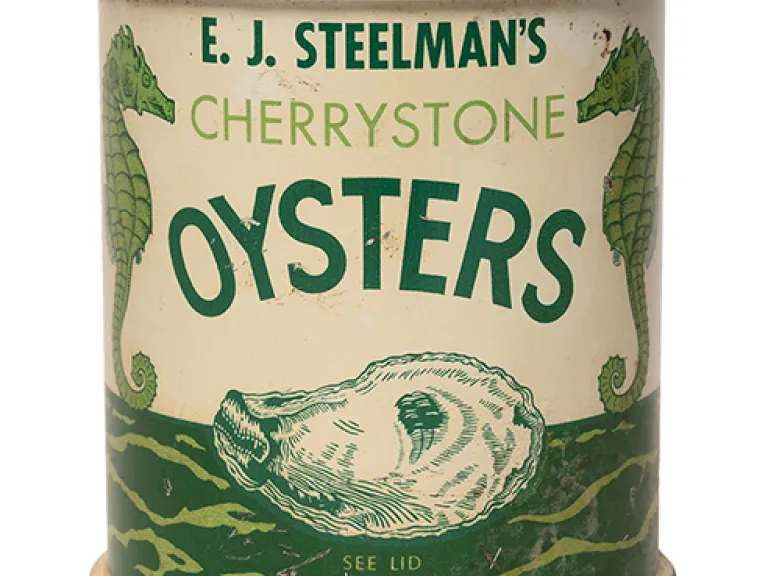 Learn about the history of oyster in Virginia's food culture, tourism, and economy.
Image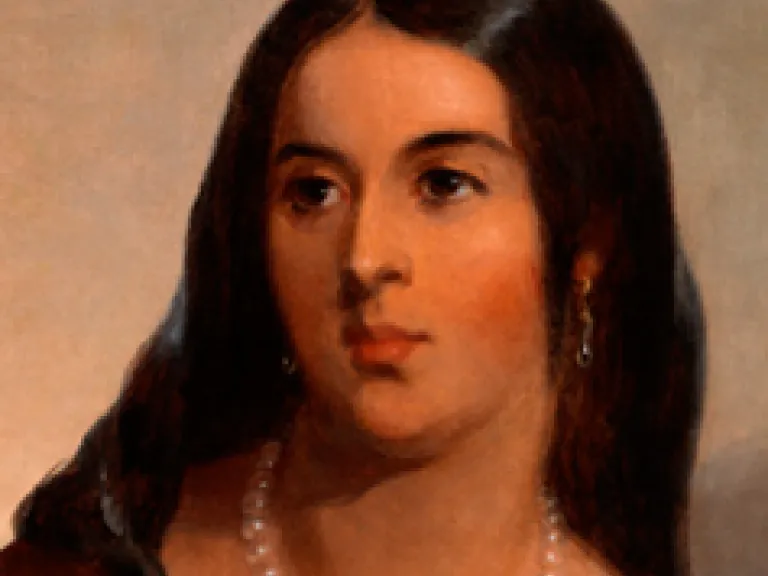 Learn about the life of Pocahontas.
Media
Pocahontas – Ambassador of Cross Culture Understanding (Pocahontas Symposium: Session 1)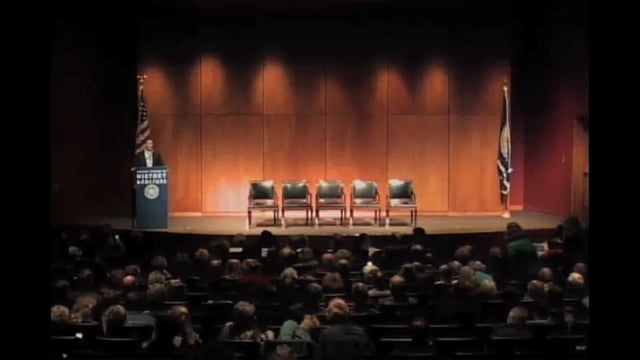 Few figures from the American past are better known than the young Powhatan woman who has come down to us as "Pocahontas." Her fame began in her own...