The search results below contain listings from our website. To search our library and museum collections catalogs, please visit the Collections page.
Media
Bound to the Fire: How Virginia's Enslaved Cooks Helped Invent American Cuisine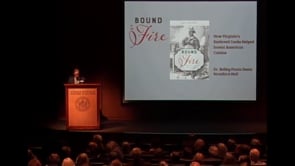 In grocery store aisles and kitchens across the country, smiling images of "Aunt Jemima" and other historical and fictional black cooks can be found...
Media
Curators at Work: Pocahontas's Virginia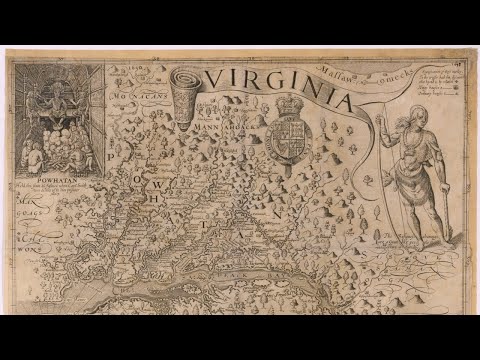 The Virginia Company that sponsored the Jamestown settlement arranged for Pocahontas to travel to England in 1616. The purpose was to show her off as...
Image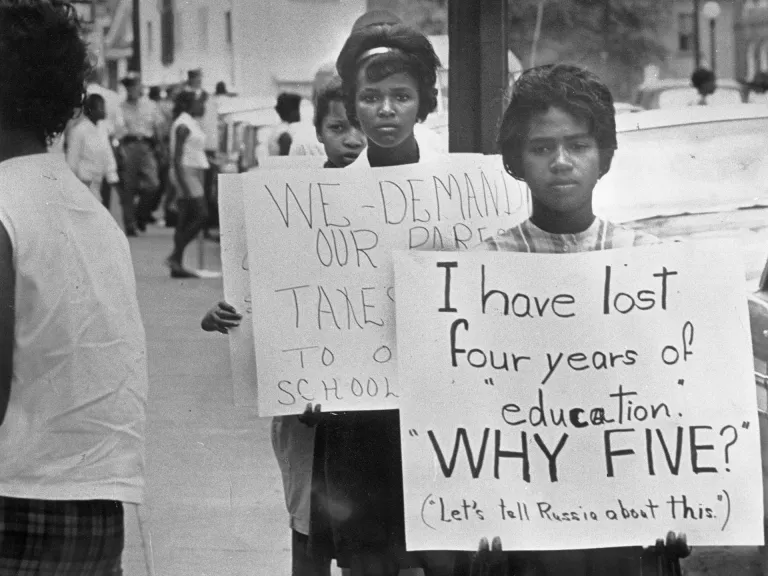 This exhibition examined the long history of black Americans in North America as they have fought for freedom, equal...
General Content
Determined Traveling Exhibition
Bring Determined to your venue! Learn how you can bring our Determined: The 400-Year Struggle for Black Equality...
Media
Jamestown, the Truth Revealed (Chauncey Lecture 2017)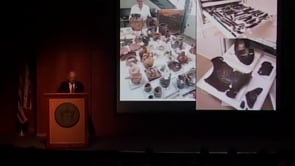 On July 19, 2017, Dr. William M. Kelso delivered the Hazel and Fulton Chauncey Lecture entitled "Jamestown, the Truth Revealed."
What was life...
Media
Motives of Honor, Pleasure, and Profit: Plantation Management in the Colonial Chesapeake, 1607–1763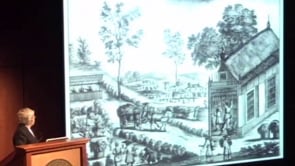 On April 21, 2011, Lorena S. Walsh delivered a Banner Lecture entitled "Motives of Honor, Pleasure, and Profit: Plantation Management in the Colonial...
Article
Murals Inspired by the Story of Virginia
Image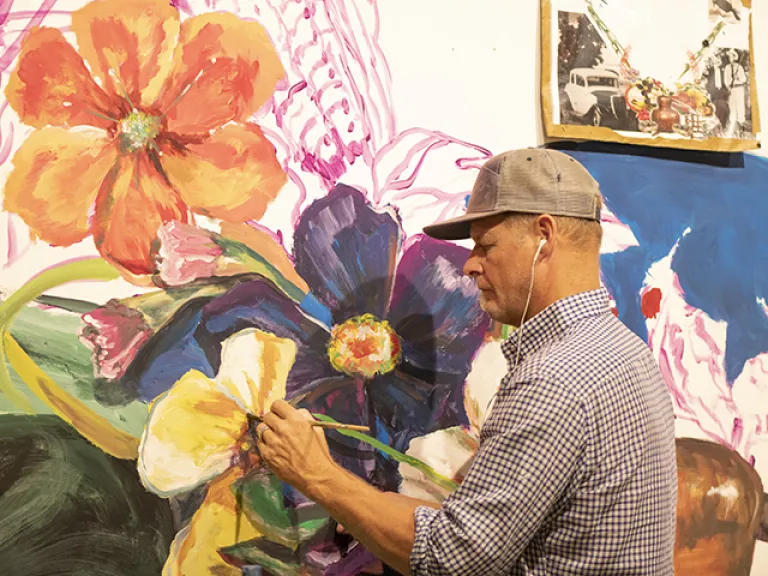 Richmond is now home to more than 100 outdoor murals, and this popular form of artwork reflects the city's modernity and...
Article
Oysters in Virginia
Image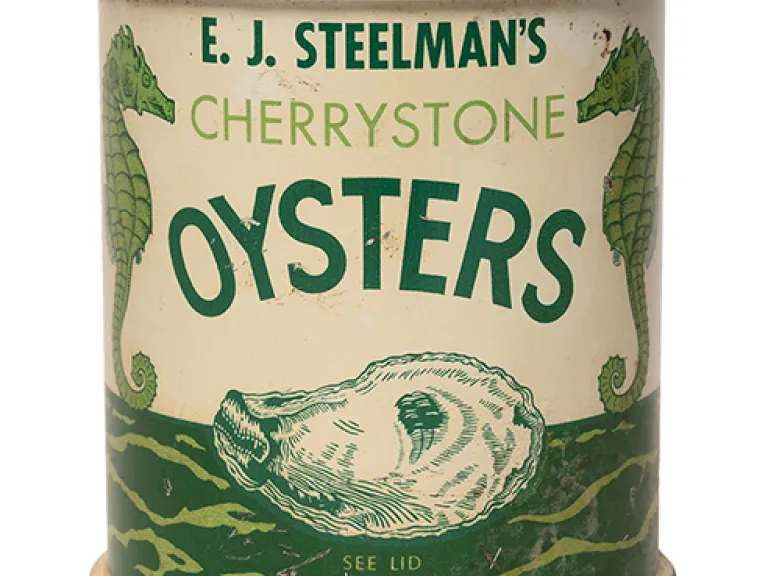 Learn about the history of oyster in Virginia's food culture, tourism, and economy.
Media
Pocahontas – Religion and Faith  (Pocahontas Symposium: Session 2)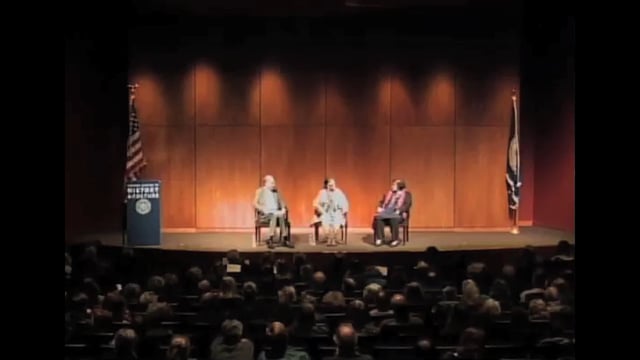 Few figures from the American past are better known than the young Powhatan woman who has come down to us as "Pocahontas." Her fame began in her own...
Media
Recovering History, Reclaiming the Present: The Apalachee Diaspora since the 16th Century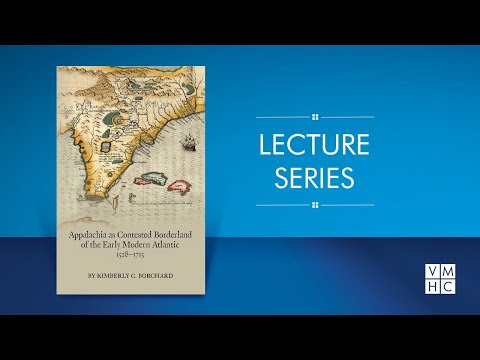 On April 7, 2022, Kimberly C. Borchard presented a lecture about the 500-year-old myth of Appalachian gold and its catastrophic consequences for the...
Media
The Business of Virginia Has Always Been Business by Paul A. Levengood

On September 13, 2007, Dr. Levengood delivered a Banner Lecture on his book, Virginia: Catalyst of Commerce for Four Centuries. He was president-elect...
Article
The Regions of Virginia
Image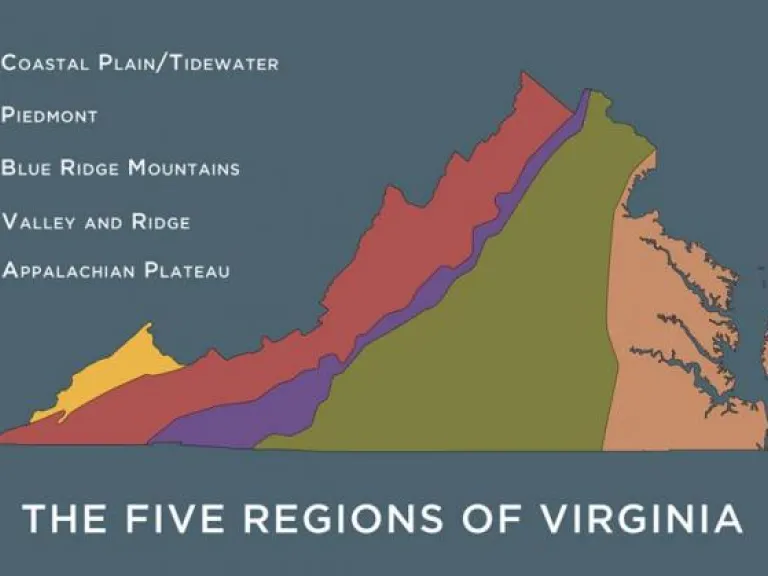 The geography of Virginia has shaped both the history and economy of the state.
Media
Tobacco, Mosquito, Slave: Colonial Virginia and the Dawn of Globalization By Charles C. Mann

On April 10, 2008, Charles C. Mann delivered the 2008 Stuart G. Christian, Jr., Trustees Lecture entitled "Tobacco, Mosquito, Slave: Colonial Virginia...
Article
Virginia's Sweet History – Chocolate-Making in the Commonwealth
Image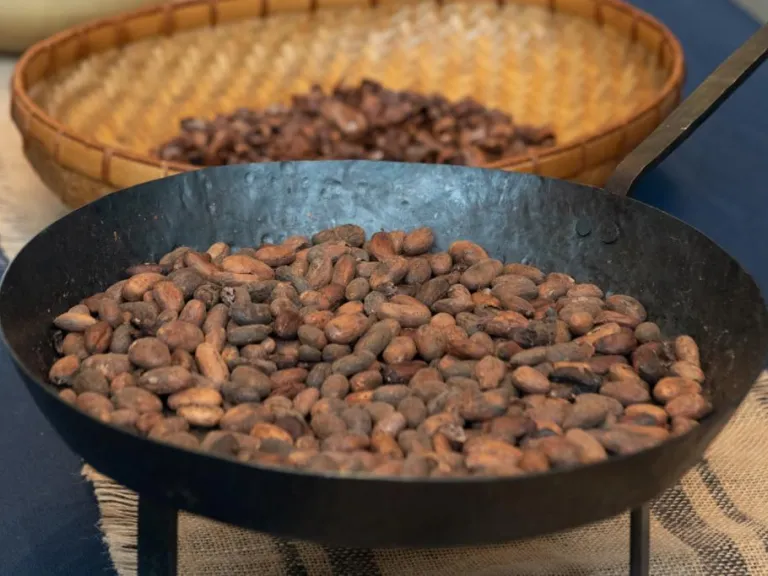 Production methods and flavorings have changed in the 4,000 years since chocolate was consumption began, but it remains...
Article Set - Intro
Virginia's Colonial Dynasties
Image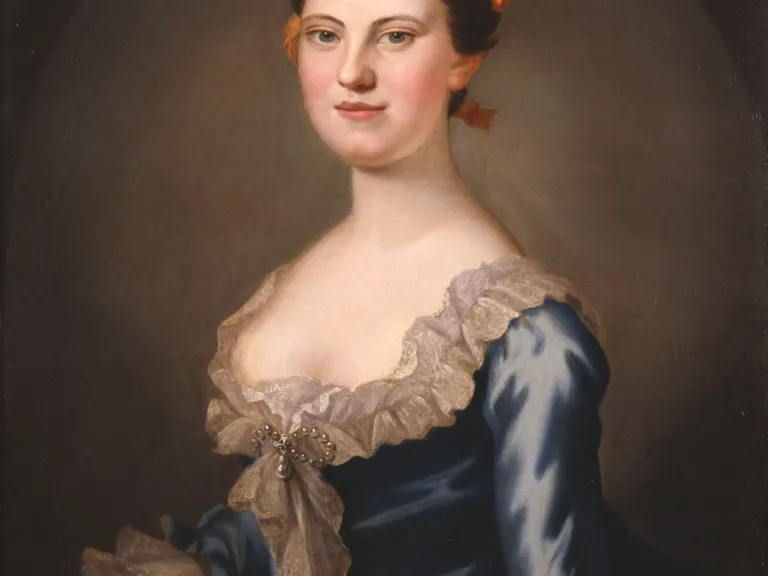 In the colonial period, portraiture proved to be a particularly useful tool in establishing and preserving family status. This exhibit presents twenty-four portraits from the Virginia Historical Society's collection. Early Virginia portraits reveal much about the families that commissioned them, as well as how these Virginians valued how they were perceived by others.