The search results below contain listings from our website. To search our library and museum collections catalogs, please visit the Collections page.
Media
Bound to the Fire: How Virginia's Enslaved Cooks Helped Invent American Cuisine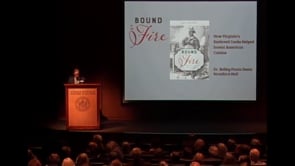 In grocery store aisles and kitchens across the country, smiling images of "Aunt Jemima" and other historical and fictional black cooks can be found...
Image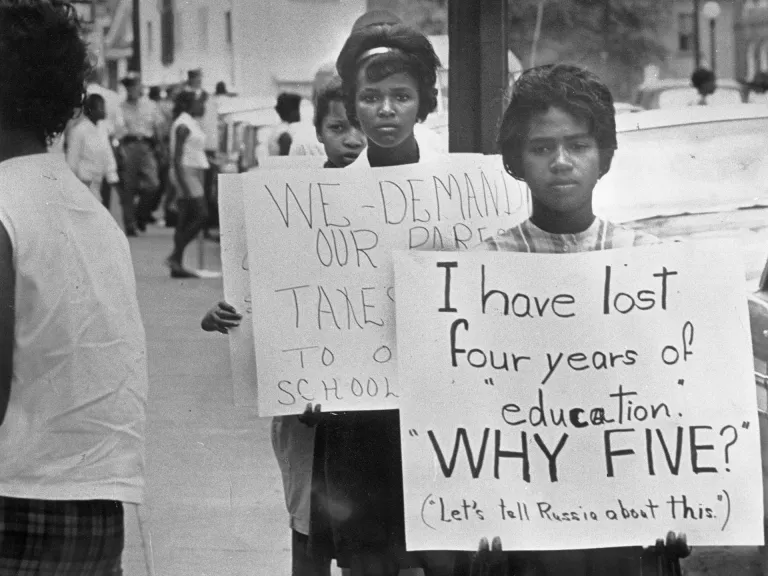 This exhibition examined the long history of black Americans in North America as they have fought for freedom, equal...
General Content
Determined Traveling Exhibition
Bring Determined to your venue! Learn how you can bring our Determined: The 400-Year Struggle for Black Equality...
Article Set - Intro
Early Images of Virginia Indians: The William W. Cole Collection
Image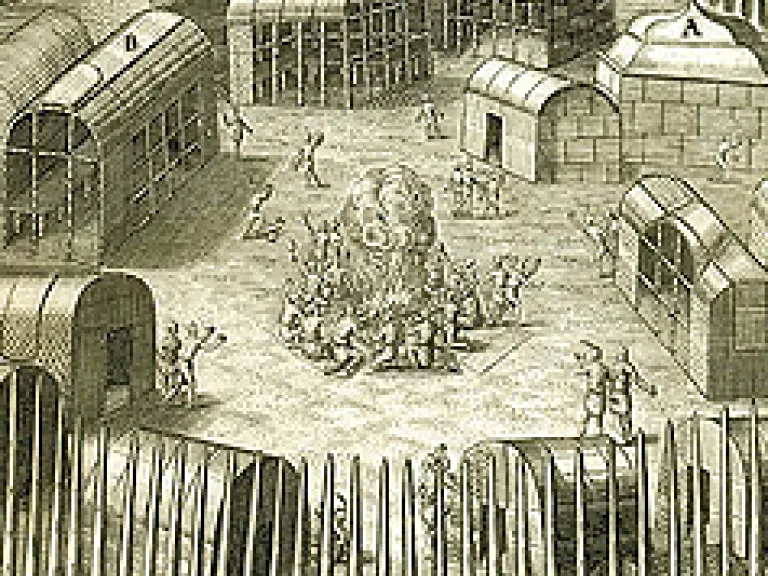 Explore engravings and illustration of early Virginia Indians.
Article
Murals Inspired by the Story of Virginia
Image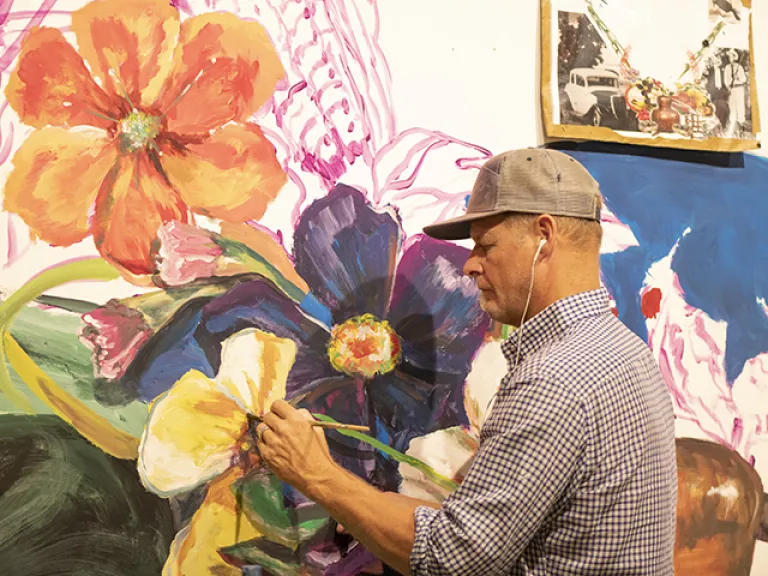 Richmond is now home to more than 100 outdoor murals, and this popular form of artwork reflects the city's modernity and...
Article
Oysters in Virginia
Image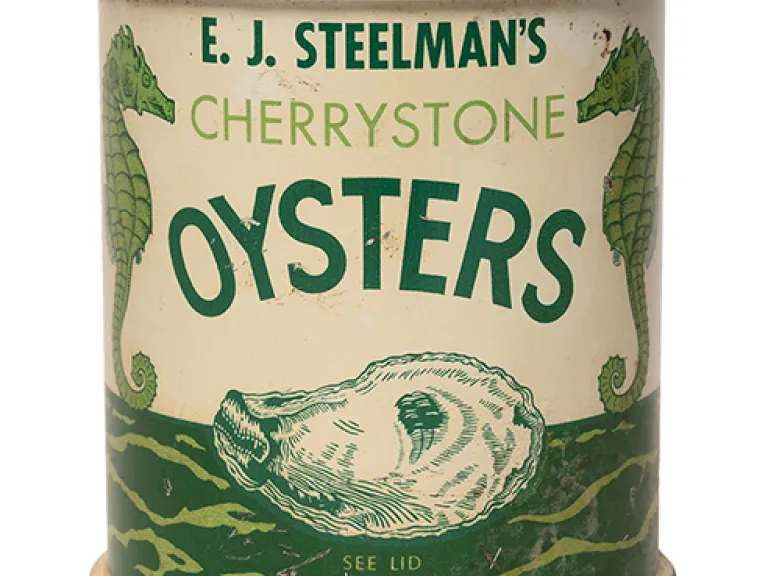 Learn about the history of oyster in Virginia's food culture, tourism, and economy.
Article
The Abduction of Pocahontas
Image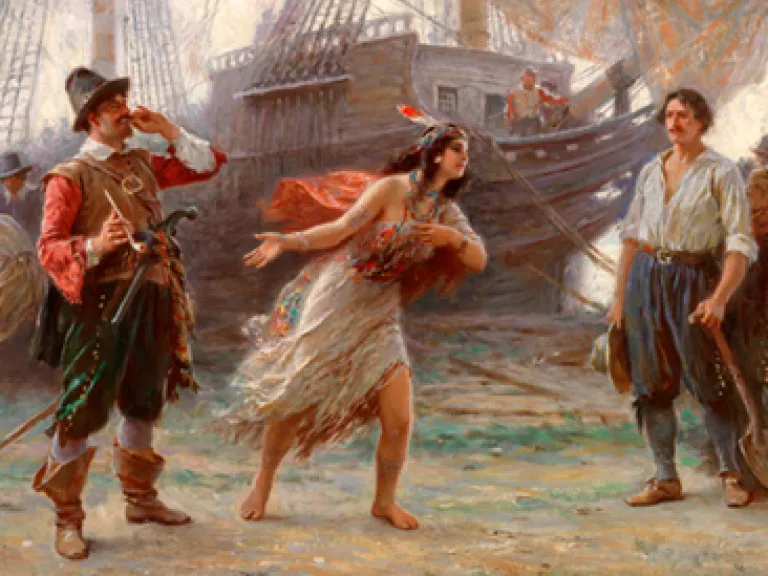 Learn about the abduction of Pocahontas in 1613.
Media
The History Crisis in America: Myth and Reality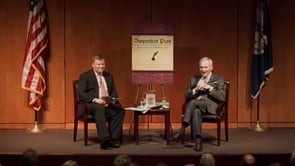 On July 9 at noon, Charles F. Bryan, Jr., delivered a Banner Lecture entitled "The History Crisis in America: Myth and Reality."
History occupies...
Article Set - Chapter
The House
Virginia House was completed in 1928, and in 1929 it was presented to VHS.
Article Set - Chapter
Theodore de Bry's Engravings
In 1590, Theodore de Bry reprinted Thomas Hariot's A briefe and true report of the new found land of Virginia. The text was
Article
Virginia's Sweet History – Chocolate-Making in the Commonwealth
Image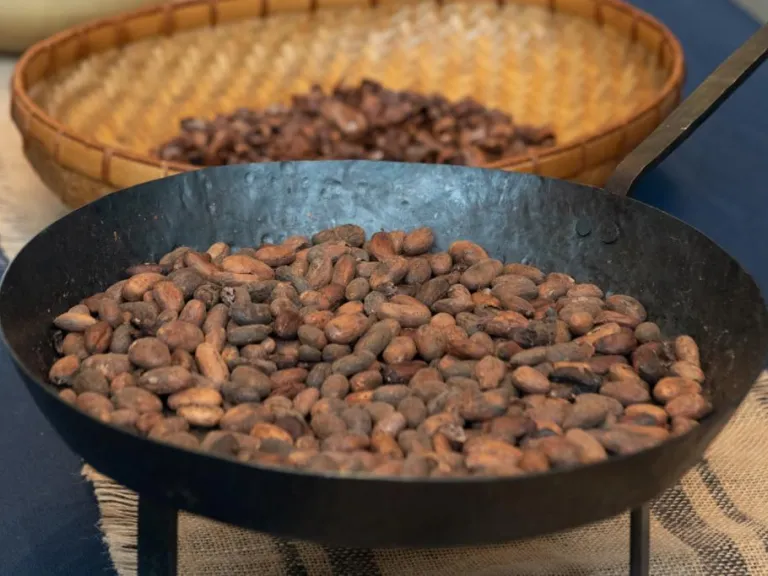 Production methods and flavorings have changed in the 4,000 years since chocolate was consumption began, but it remains...