The search results below contain listings from our website. To search our library and museum collections catalogs, please visit the Collections page.
Media
Bound to the Fire: How Virginia's Enslaved Cooks Helped Invent American Cuisine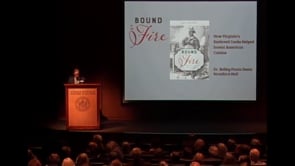 In grocery store aisles and kitchens across the country, smiling images of "Aunt Jemima" and other historical and fictional black cooks can be found...
Time Period Chapter
Contact and Conflict
Image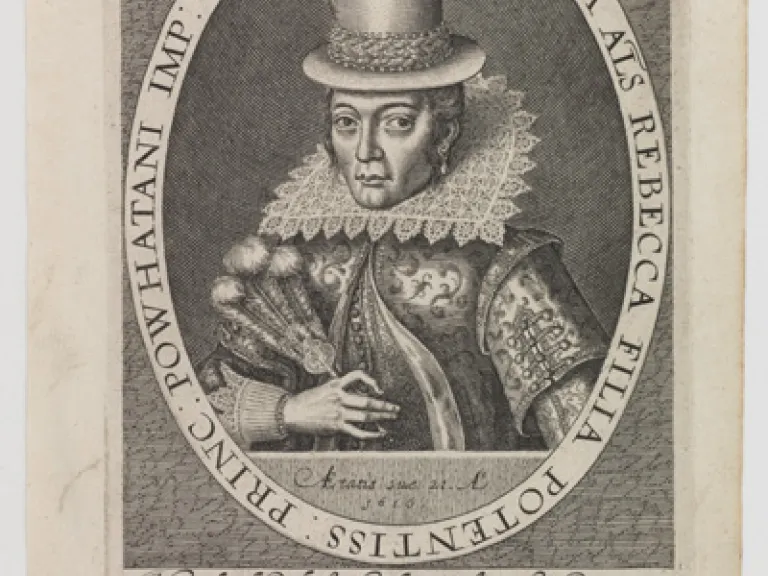 The first settlers were welcomed by the Indians with ceremony. However, following Capt. John Smith's return to England...
Media
Curator Conversations: Year-End Review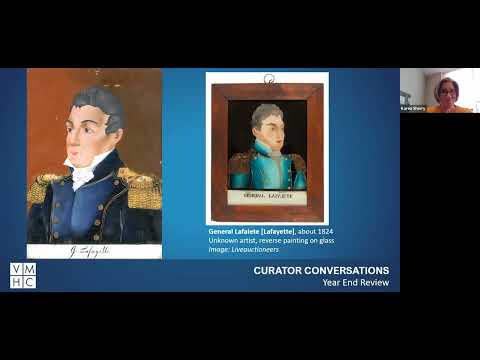 In this series, VMHC curatorial staff bring exclusive member-only programs to you on a variety of interesting topics. To see upcoming events in this...
Media
Curators At Home: From the Vault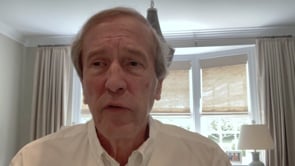 This program from May 1, 2020, is part of our Curators At Home Series taped by curatorial staff members from their own homes as they worked remotely...
Media
Curators At Work: Treasures from the Collection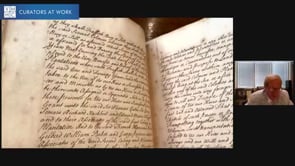 Join members of the VMHC curatorial team as they tell their own stories about working with the museum's remarkable collections, show rarely seen...
Time Period Chapter
Exploration of the New World
Image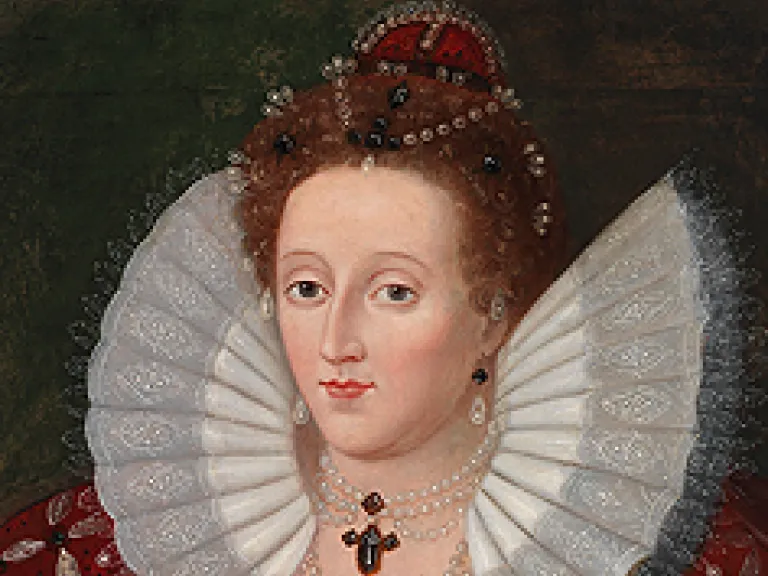 Initially, European nations were searching for a water route to the Far East, not a New World.
Media
Fighting for America: The Struggle for Mastery in North America, 1519-1871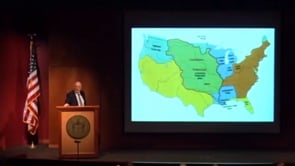 On March 28, 2012, Jeremy Black delivered a lecture entitled "Fighting for America: The Struggle for Mastery in North America, 1519–1871."
In his...
Article
Fore-edge Painting
Image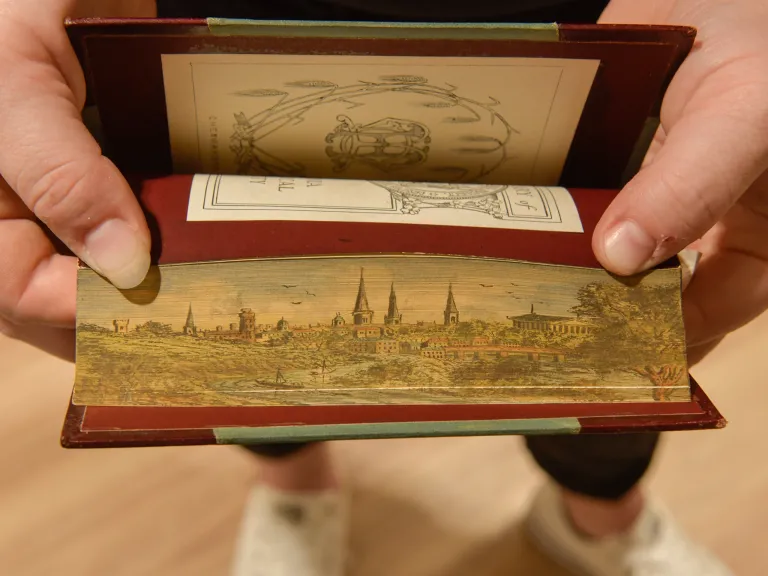 Rarely are books prized as objects of art; often the content of the text, or the plates accompanying the text, are...
Media
John Smith's "General History of Virginia"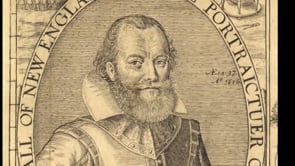 In this video, former VMHC Vice President for Collections E. Lee Shepard discusses John Smith's The Generall Historie of Virginia, New England, and...
Article
Murals Inspired by the Story of Virginia
Image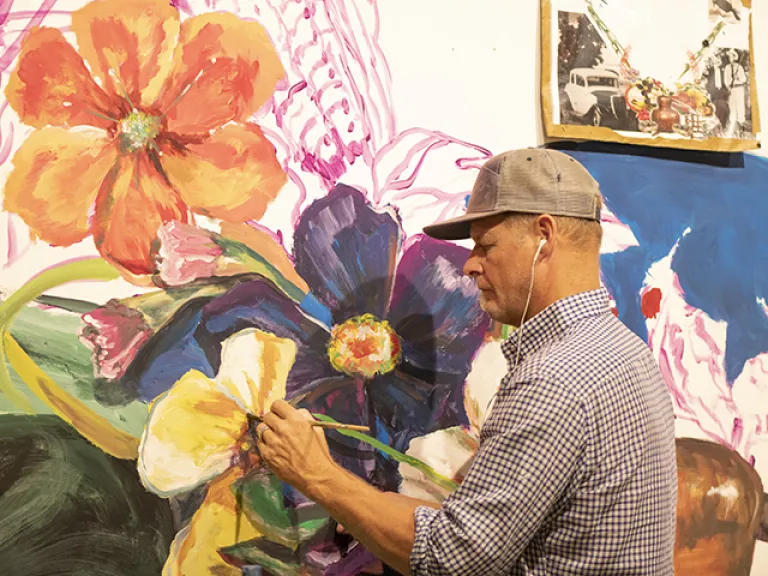 Richmond is now home to more than 100 outdoor murals, and this popular form of artwork reflects the city's modernity and...
Article
Oysters in Virginia
Image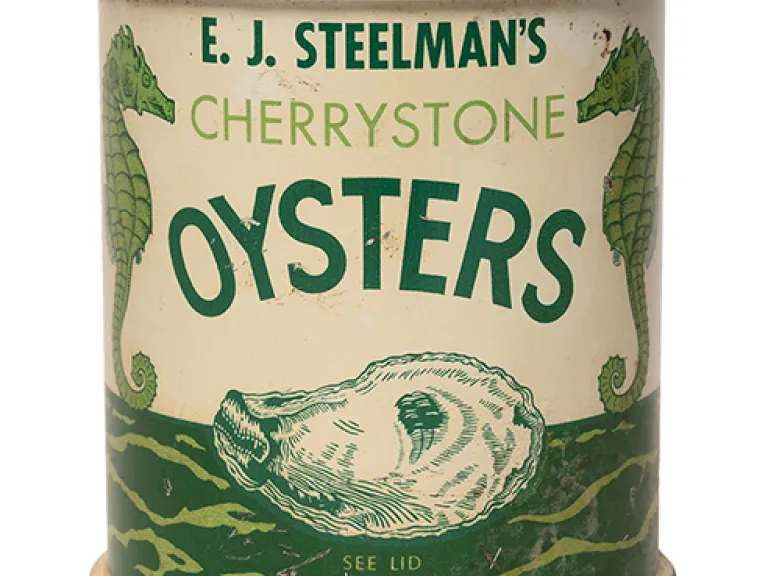 Learn about the history of oyster in Virginia's food culture, tourism, and economy.
Media
Recovering History, Reclaiming the Present: The Apalachee Diaspora since the 16th Century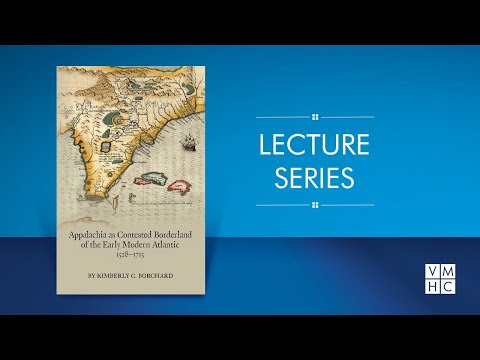 On April 7, 2022, Kimberly C. Borchard presented a lecture about the 500-year-old myth of Appalachian gold and its catastrophic consequences for the...
Media
The Great Chief Opechancanough and the War for America (Christian Lecture 2022)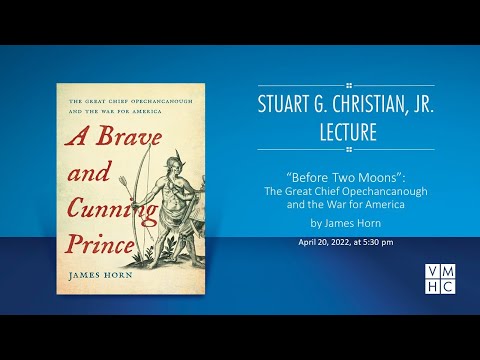 Historian James Horn delivered the 2022 Stuart G. Christian, Jr. Lecture on the subject of his newest book, A Brave and Cunning Prince: The Great...
Media
The History Crisis in America: Myth and Reality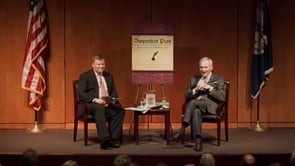 On July 9 at noon, Charles F. Bryan, Jr., delivered a Banner Lecture entitled "The History Crisis in America: Myth and Reality."
History occupies a...
Article
Virginia's Sweet History – Chocolate-Making in the Commonwealth
Image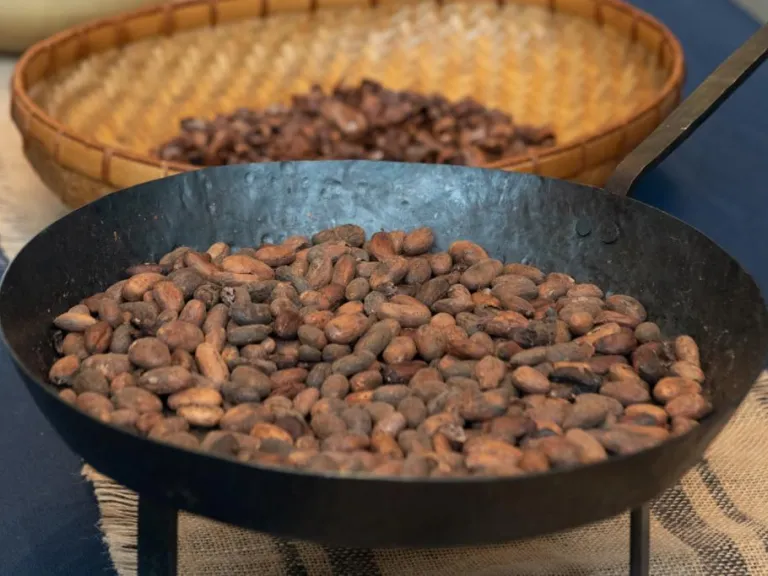 Production methods and flavorings have changed in the 4,000 years since chocolate was consumption began, but it remains...