The search results below contain listings from our website. To search our library and museum collections catalogs, please visit the Collections page.
Media
Bound to the Fire: How Virginia's Enslaved Cooks Helped Invent American Cuisine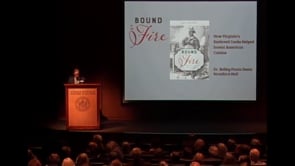 In grocery store aisles and kitchens across the country, smiling images of "Aunt Jemima" and other historical and fictional black cooks can be found...
Article
Murals Inspired by the Story of Virginia
Image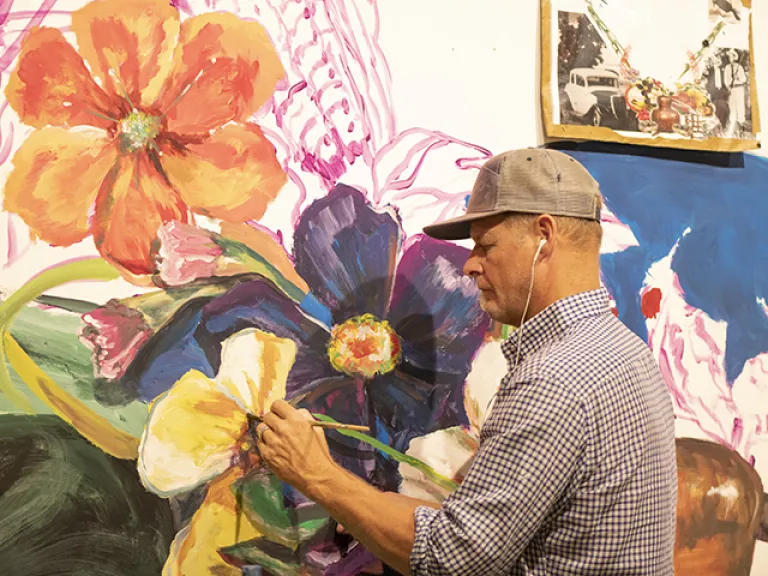 Article
Oysters in Virginia
Image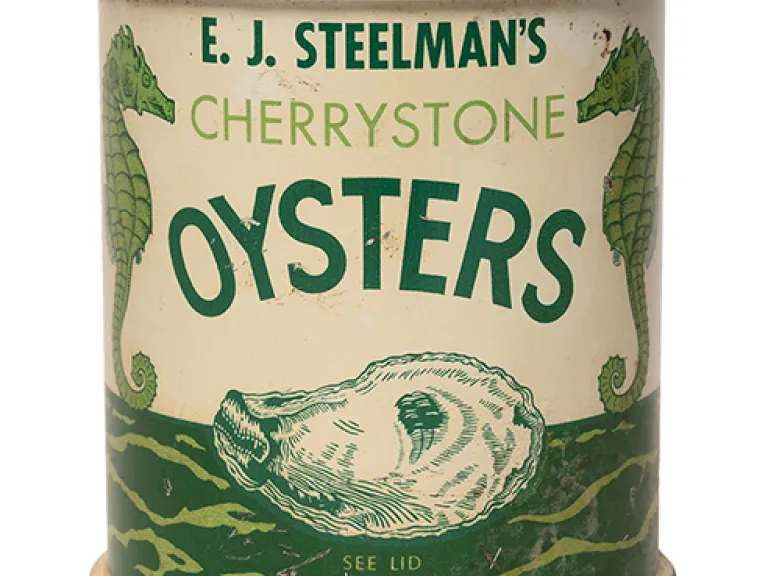 Learn about the history of oyster in Virginia's food culture, tourism, and economy.
Media
Pocahontas – Religion and Faith  (Pocahontas Symposium: Session 2)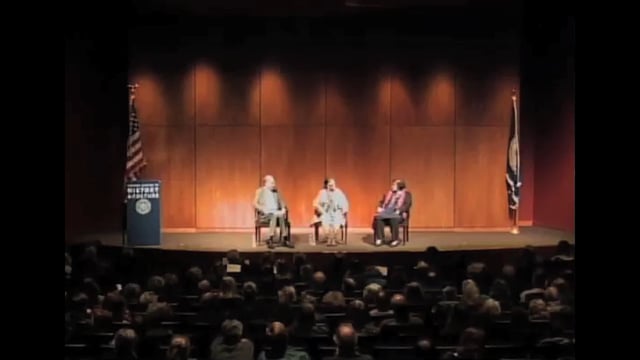 Few figures from the American past are better known than the young Powhatan woman who has come down to us as "Pocahontas." Her fame began in her own...
Article
Virginia's Sweet History – Chocolate-Making in the Commonwealth
Image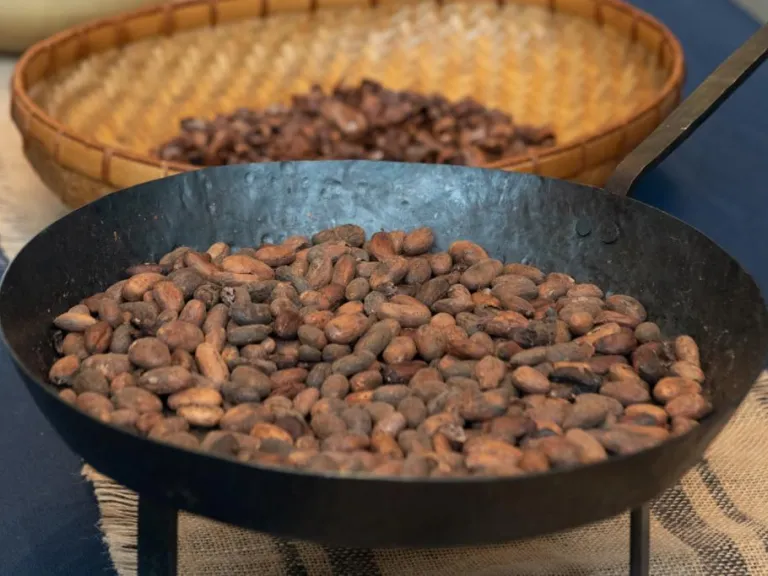 Virginia's Sweet History – Chocolate-Making in the Commonwealth